The History of Stand-Up Comedy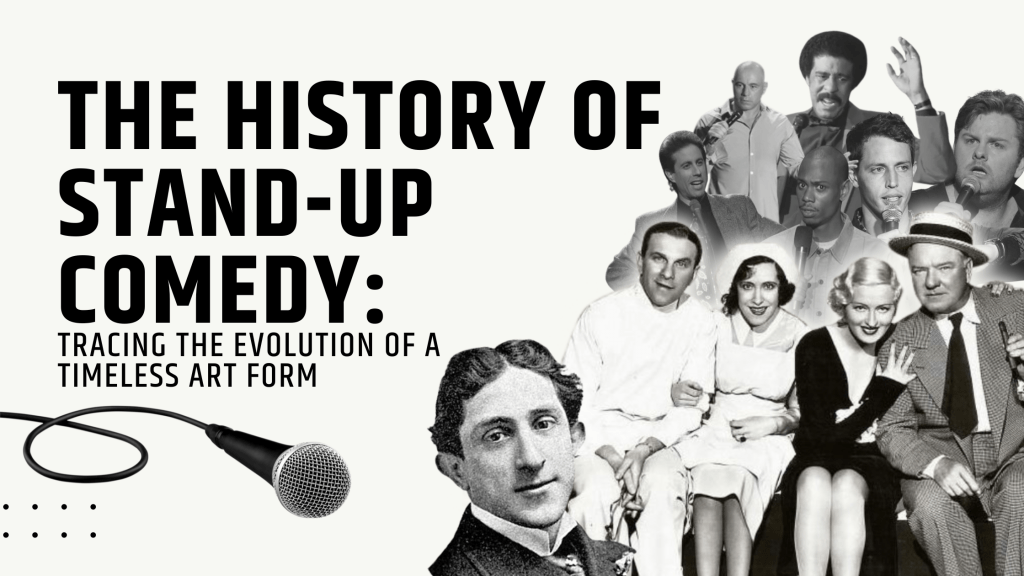 Disclaimer: This post may contain affiliate links of products I've used or approve; If you buy from them, you won't pay a penny more but I receive a small compensation that helps me create more content like this! Thank you 🙂
Tracing the Evolution of a Timeless Art Form
Stand-up comedy has long been a beloved form of entertainment, bringing laughter and joy to audiences around the world. But where did this art form come from, and how has it evolved over time? In this article, we'll take a deep dive into The History of Stand-Up Comedy, tracing its roots and exploring its evolution through different eras and cultural movements.
The origins of Stand-up Comedy
The origins of stand-up comedy can be traced back to ancient civilizations, where jokes and humorous anecdotes were told at social gatherings and during religious ceremonies. However, the modern form of stand-up comedy as we know it today began to take shape in the United States during the late 19th and early 20th centuries.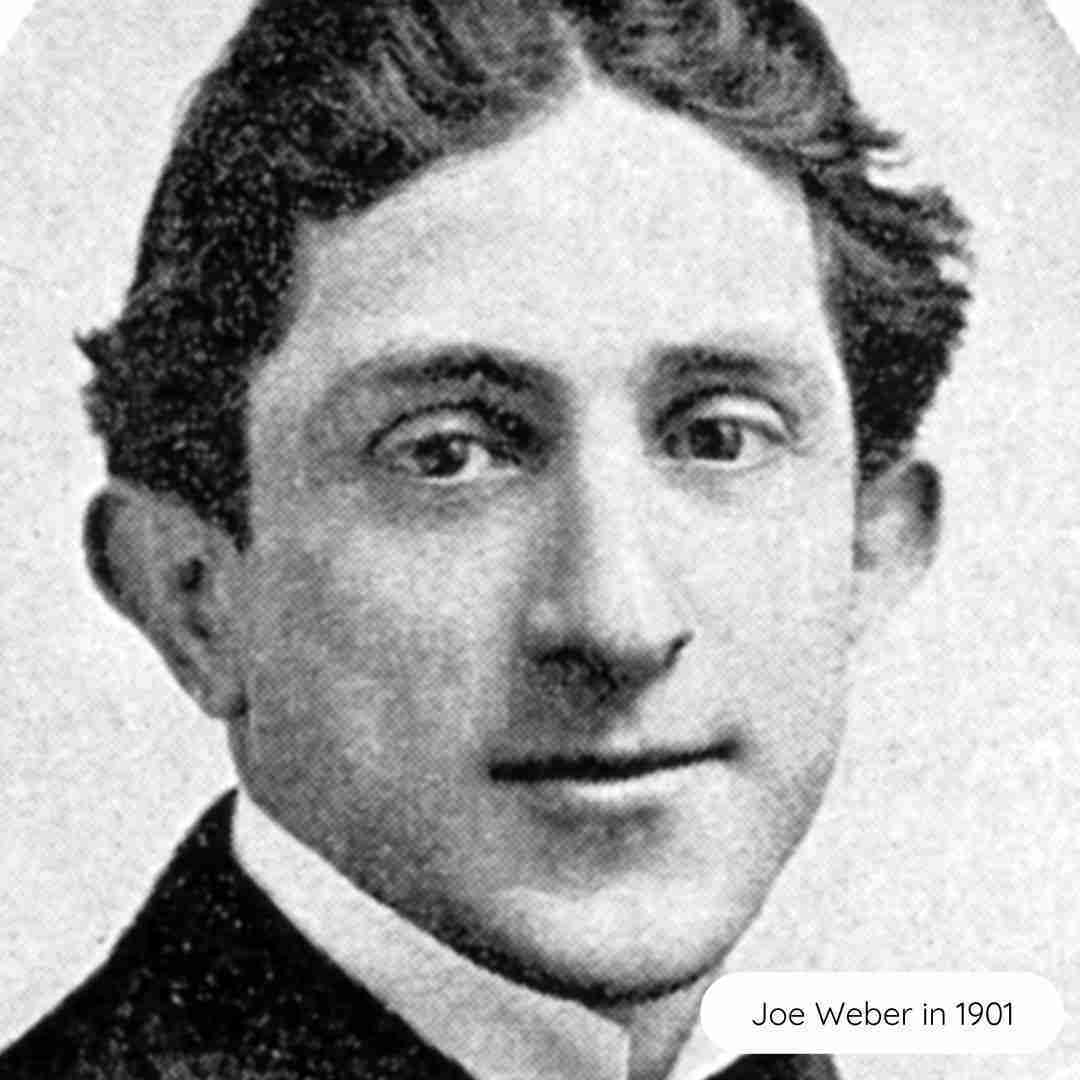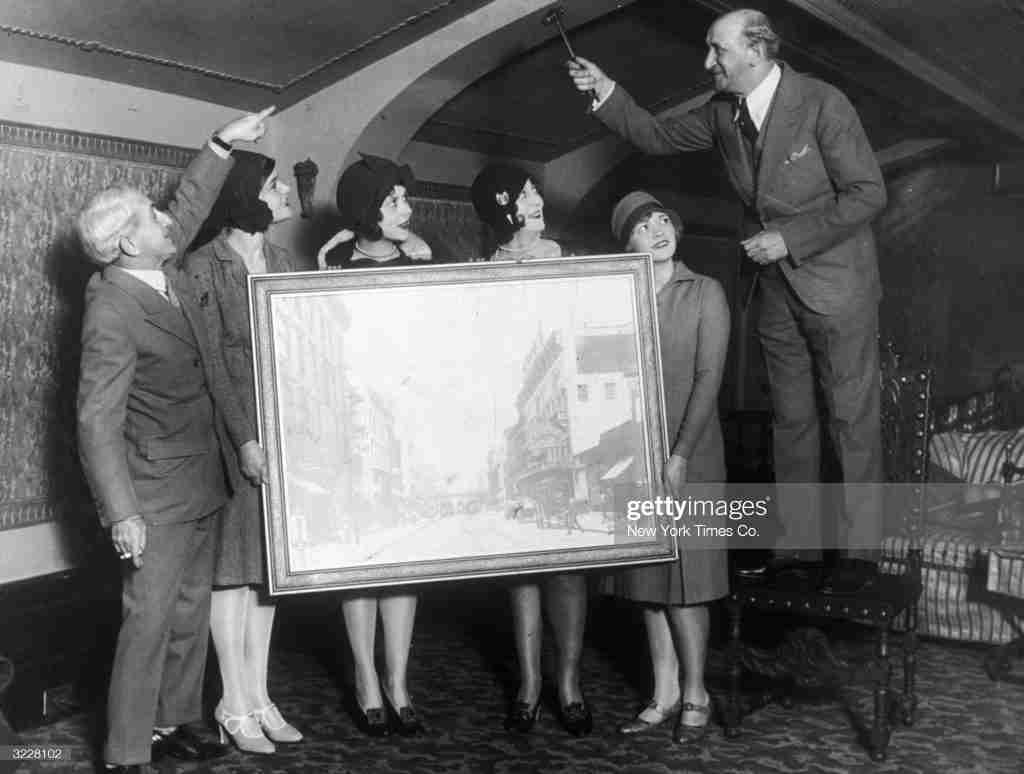 One of the earliest recorded stand-up comedians was Joe Weber, who performed in vaudeville shows in the late 1800s. Around the same time, other comedians such as Weber's partner Lew Fields and George Burns began to emerge on the scene. These early stand-up comedians were often part of variety shows, performing alongside singers, dancers, and other performers.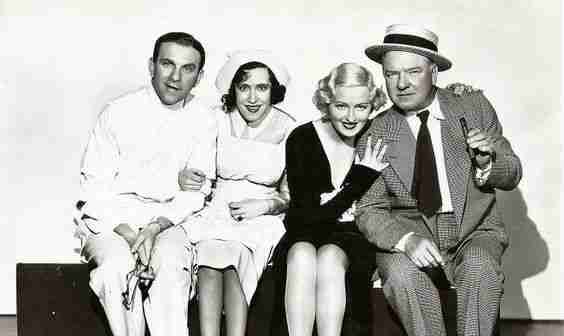 Stand-up Comedy in the 20th Century
Stand-up comedy continued to evolve in the 20th century, with the emergence of comedy clubs and the rise of television as a medium for comedians to reach a wider audience. Legendary comedians such as Bob Hope, Milton Berle, and Richard Pryor helped to shape the modern stand-up comedy scene, paving the way for future generations of comedians.
In the 1980s and 1990s, stand-up comedy experienced a resurgence in popularity, with the rise of comedy clubs and the proliferation of cable television networks dedicated to comedy. This era saw the emergence of numerous influential comedians, such as Jerry Seinfeld, Dave Chappelle, and Ellen DeGeneres, who helped to bring stand-up comedy to a mainstream audience.
Today, stand-up comedy continues to thrive, with comedians performing at clubs, theaters, and festivals around the world. The art form has also expanded to include a wide range of styles and approaches, from observational humor to political satire to absurdist comedy.
6 Stand-up Comedians you Need to Know about: 
The history of stand-up comedy is a rich and varied one, tracing its roots back to ancient civilizations and evolving through different eras and cultural movements. From its humble beginnings in vaudeville shows to its current status as a beloved art form enjoyed by millions around the world, stand-up comedy has remained a timeless source of entertainment and joy.
*This article was written with the help of OpenAI's Assistant AI.