New Year, Optimal Health: 7 Supplements and Workouts for 2023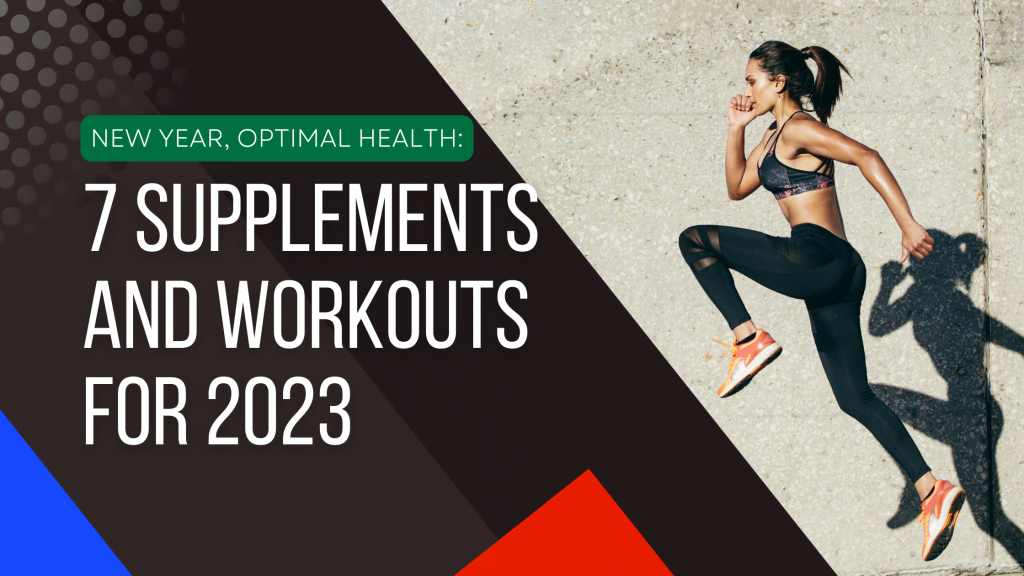 Disclaimer: This post may contain affiliate links of products I've used or approve; If you buy from them, you won't pay a penny more but I receive a small compensation that helps me create more content like this! Thank you 🙂
Welcome to the new year! As we turn the page on another year, many of us make resolutions to improve our health and well-being. Whether you're looking to lose weight, build muscle, or simply feel your best, the right supplements and workouts can make a big difference. In this article, we'll be sharing 7 top-rated supplements and workouts to help you achieve optimal health in 2023. These recommendations are based on the latest research and expert opinions, and are designed to help you reach your health goals safely and effectively. So if you're ready to start off right, and keep your Health resolutions let's get started! Find out all about the best supplements and workouts for 2023!
1. Hydrate Yourself with Liquid IV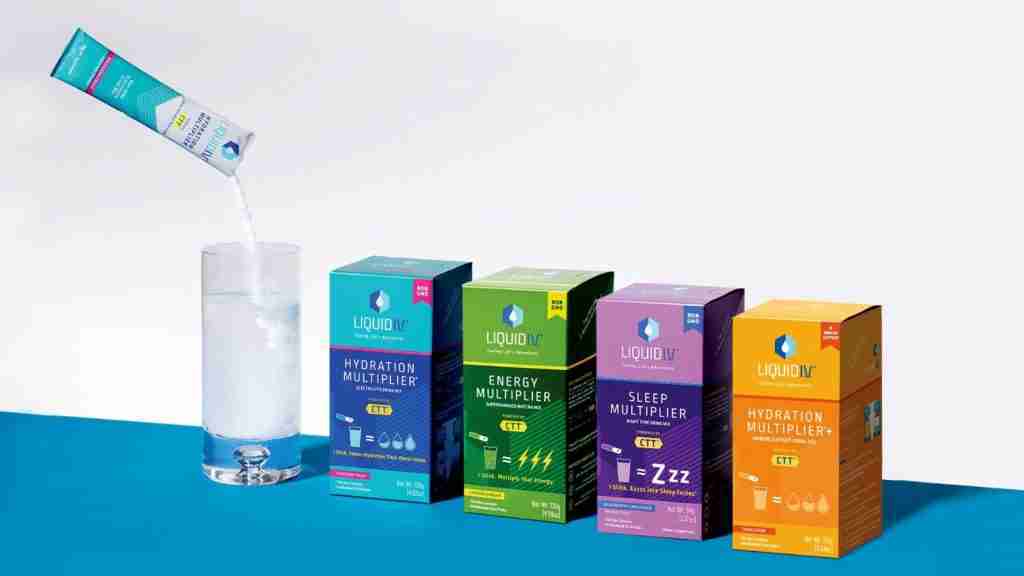 Liquid IV is a hydration supplement that is designed to help people rehydrate and feel better quickly. It is a powder that is mixed with water to create a drink that is packed with electrolytes, vitamins, and minerals. The unique blend of ingredients in Liquid IV is designed to help you absorb fluids and nutrients more efficiently than water alone, making it an effective way to rehydrate after physical activity, illness, or other situations that can lead to dehydration. Some people also claim that Liquid IV can help alleviate hangover symptoms by replenishing the nutrients and fluids that are lost during alcohol consumption, so if you had some drinks celebrating the New Year, this might be the best way for you to start off right!
2. Enroll in a Udemy Home Workout Course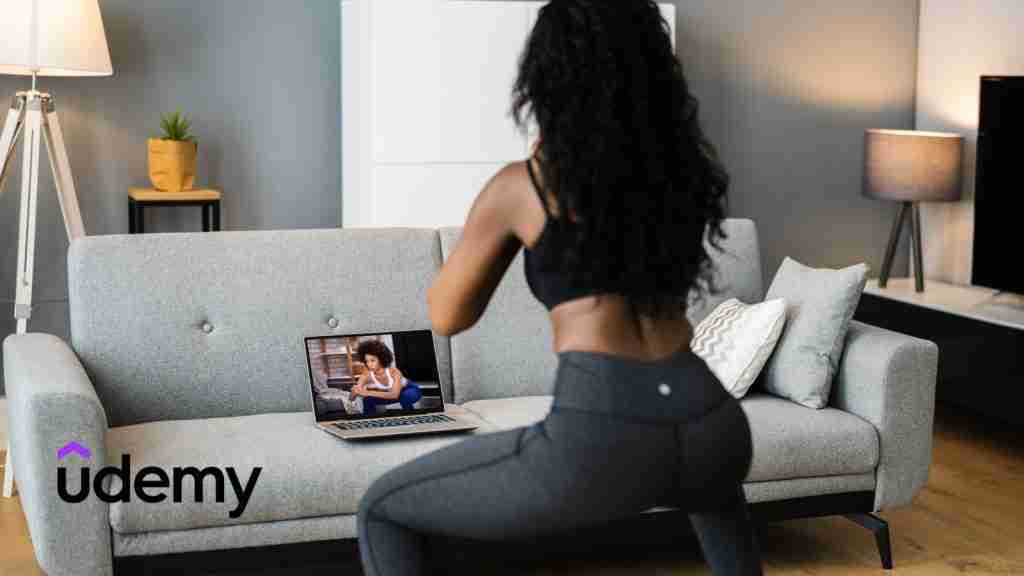 If you're looking for a convenient and affordable way to get in shape from the comfort of your own home, a Udemy home workout course might be the perfect solution. Udemy is an online learning platform that offers a wide variety of fitness courses taught by experienced instructors. With a Udemy home workout course, you can access high-quality fitness content on your own time and at your own pace. Whether you're a beginner looking to get started with exercise or an experienced fitness enthusiast looking to try new workouts, Udemy has a course to meet your needs. Plus, with the convenience of being able to access your workouts from any device with an internet connection, you can fit your fitness routine into your busy schedule. So why wait? Take control of your health and wellness today with a Udemy home workout course!
3. Supplement with Alpha Brain, one of the best supplements endorsed by so many health enthusiasts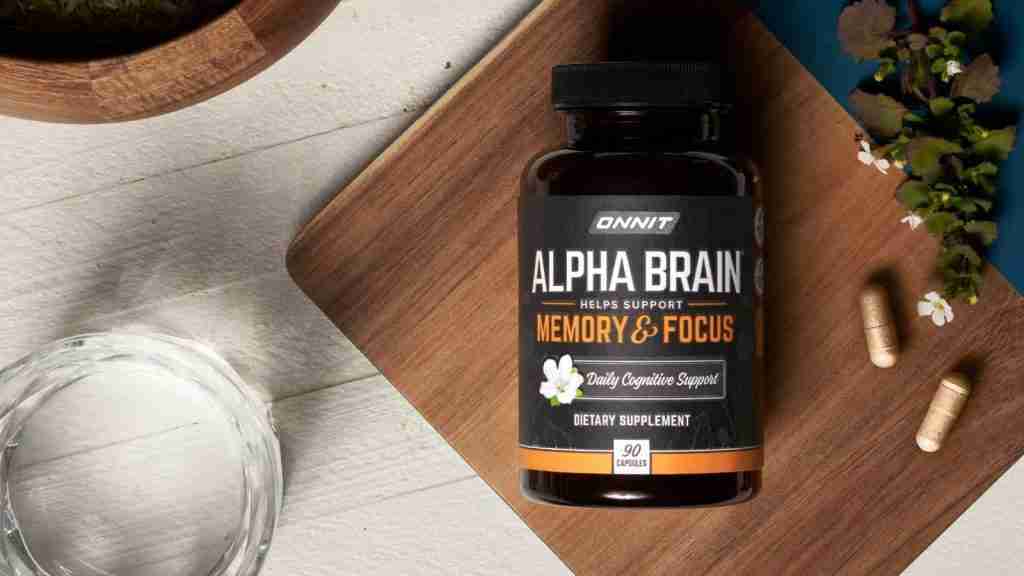 Onnit's Alpha Brain is a popular nootropic supplement that is designed to help improve cognitive function and boost brain power. If you're looking to increase your focus, memory, and mental clarity, Alpha Brain might be the perfect choice for you. And the best part? Onnit is currently offering free trials of Alpha Brain, so you can try it out for yourself before committing to a full purchase. With a free trial, you'll be able to see for yourself the benefits that Alpha Brain can provide. Whether you're a student, professional, or simply looking to enhance your cognitive abilities, Alpha Brain is worth considering.  Take advantage of Onnit's free trial offer and see for yourself the difference that Alpha Brain can make.
4. Join Onnit 6 Bodyweight Program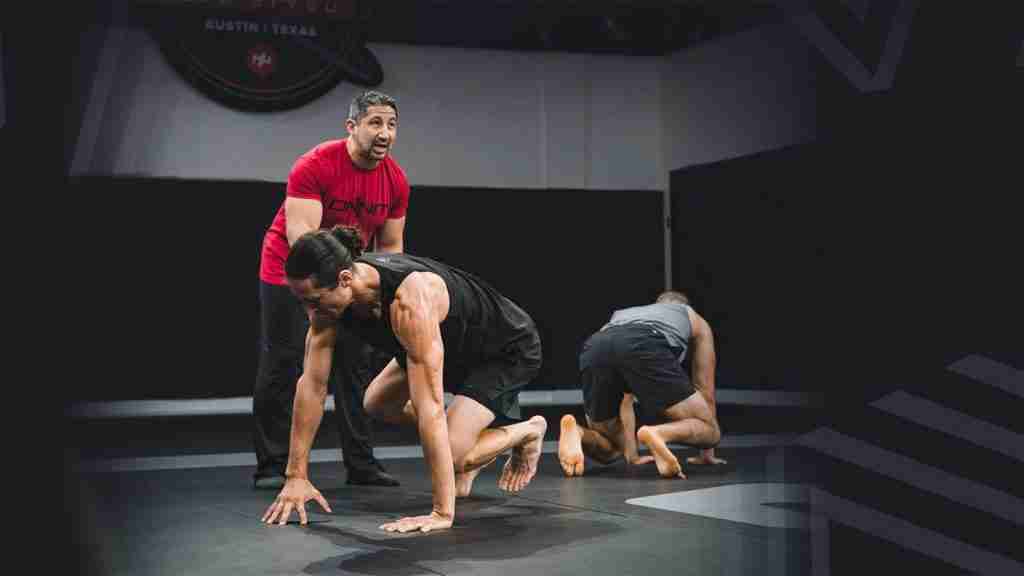 Looking to get in shape but don't have access to a gym or equipment? Onnit's 6 Bodyweight Program might be the perfect solution. This comprehensive fitness program uses bodyweight exercises to help you build strength, improve mobility, and get in the best shape of your life. With Onnit's 6 Bodyweight Program, you'll get access to a wide variety of workouts that can be done from the comfort of your own home, no equipment required. Plus, with the support of Onnit's team of experienced trainers, you'll have all the guidance and motivation you need to succeed. So why wait? Join Onnit's 6 Bodyweight Program and start achieving your 2023 fitness goals today!
5. Check your Vitamin Levels at Home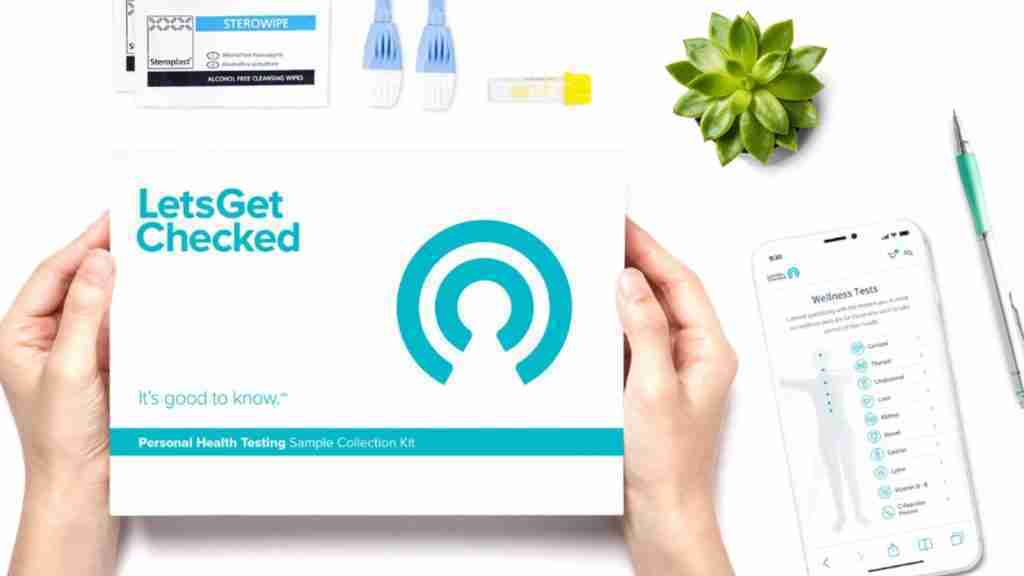 Are you feeling run down or experiencing unusual symptoms that you can't quite explain? It might be worth checking your vitamin levels to see if there are any deficiencies that could be contributing to your health problems. With LetsGetChecked Vitamin Tests, you can easily and conveniently check your vitamin levels from the comfort of your own home. All you have to do is order a test online, collect a small finger prick sample of your blood, and send it back to the lab for analysis. Within a few days, you'll receive a detailed report on your vitamin levels, along with recommendations for any supplements or changes to your diet that may be necessary. Take control of your health and well-being today with LetsGetChecked Vitamin Tests.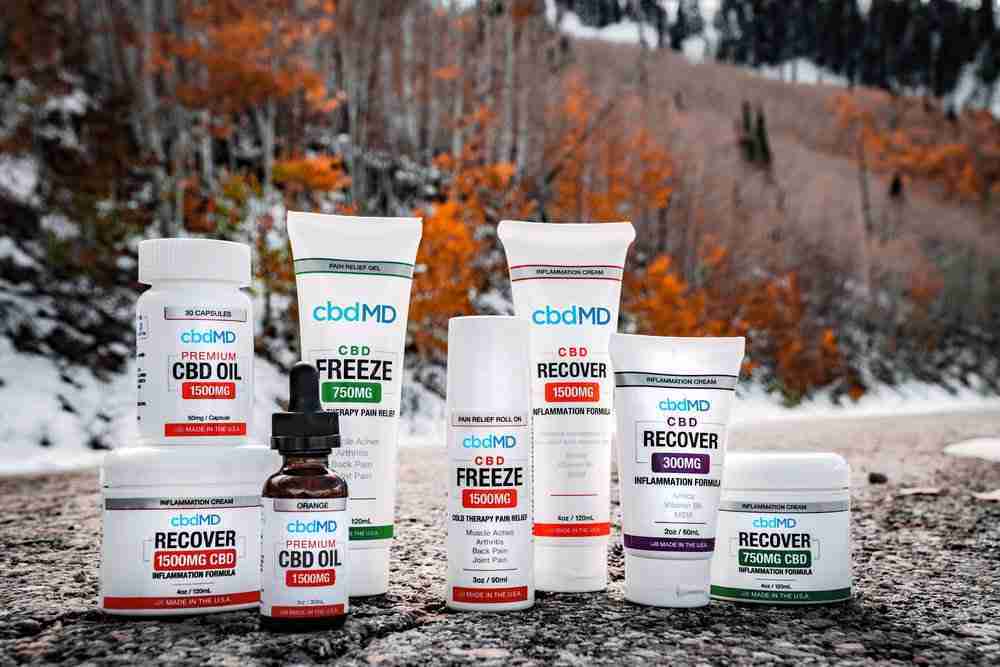 If you're looking to add some natural support to your daily routine, consider giving CBD oil a try. CBD, or cannabidiol, is a non-psychoactive compound found in hemp that has been shown to have a variety of potential health benefits. And with the brand cbdMD, you can be sure you're getting a high-quality, reliable product. cbdMD offers a range of CBD oils, gummies and more in different strengths and formats, so you can find the one that best meets your needs. Whether you're looking to improve your sleep, reduce stress, or support your overall well-being, adding CBD oil to your life might be just what you need. Try cbdMD today and see the difference it can make.
7. Supplement With a Smile and Positive Attitude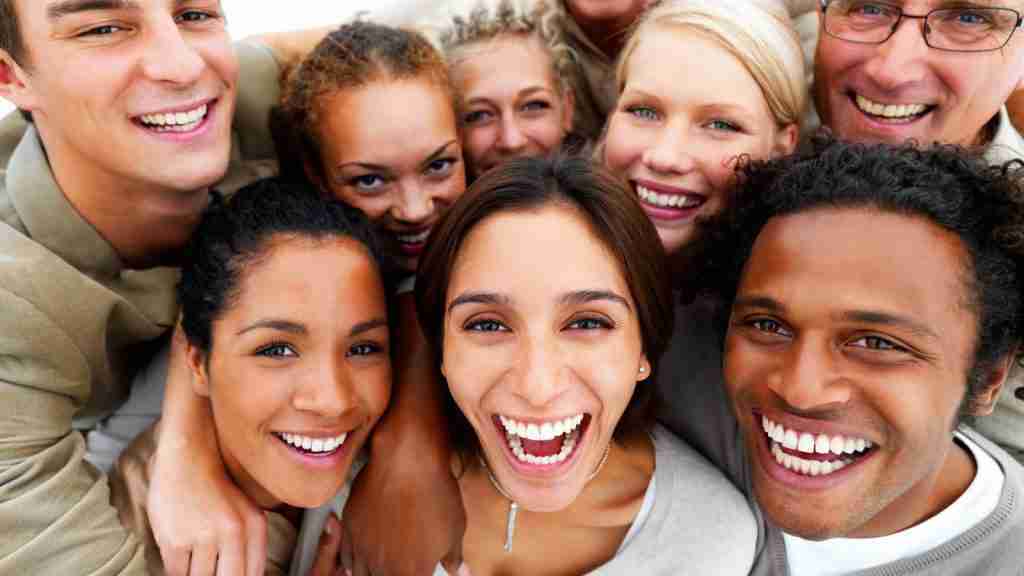 Feeling a little down in the dumps? It might be time to supplement with a smile and a positive attitude! While it might sound too good to be true, research has shown that our thoughts and emotions can have a powerful effect on our overall health and well-being. So why not try adding a little extra dose of positivity to your daily routine? It's easy and it's free! Here are a few simple ways to get started:
Practice gratitude by making a list of things you're thankful for each day.
Spread joy by doing something kind for someone else.
Find things to laugh about, even in challenging situations.
Surround yourself with people who lift you up.
Choose to focus on the good things in life, rather than dwelling on the negative.
Start supplementing with a smile and a positive attitude today and see how it can improve your overall health and happiness.
As we wrap up this article on the best supplements and workouts for optimal health in 2023, it's important to remember that everyone is unique and what works for one person may not work for another. We hope that the information and recommendations shared in this article have given you some ideas and inspiration for how to kick off the new year on the right foot with regards to your health and wellness. By finding the right combination of supplements and workouts that work for you, you'll be well on your way to achieving your health goals in 2023. Here's to a happy and healthy new year!
*This article was written with the help of OpenAI's Assistant AI.