All about Joe Rogan's new Comedy Club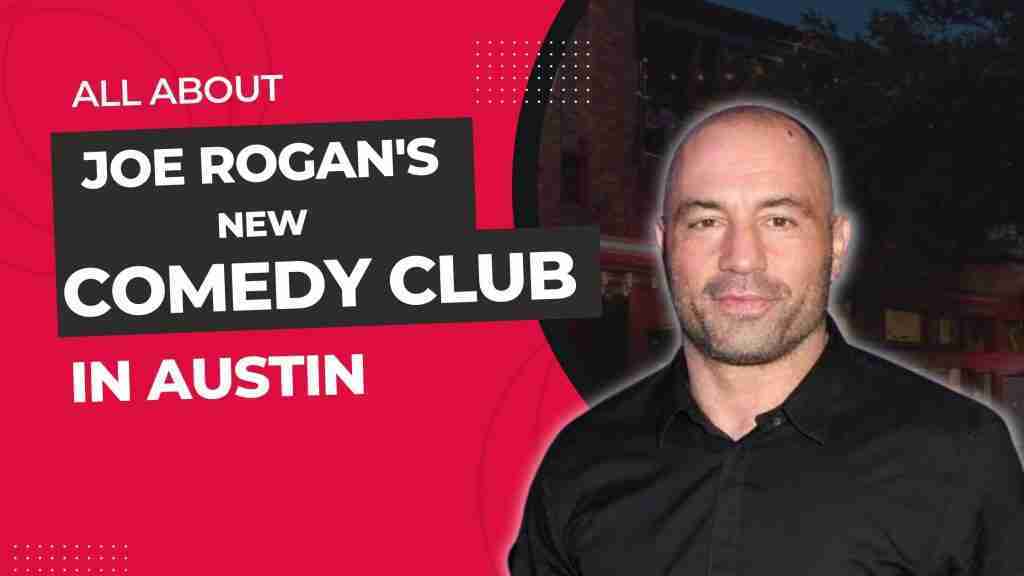 Comedy fans are excited and thrilled to know more about Joe Rogan's new Comedy Club, here's everything you need to know:
The comedy scene in Austin took a turn for the best when comedian Joe Rogan moved there amidst all the dystopian measures L.A., and other places in the U.S. (and worldwide) were enforcing.
Rogan moved to Austin in 2020 from Southern California after landing a $100 million podcasting deal with Spotify. 
Where is Joe Rogan's new Comedy Club and what is it called?
According to the outlet The Austin Towers, the historic Ritz Theater at 320 East Sixth Street will soon host the comedy club linked to Joe Rogan, the documents in a number of local property filings and an application to the city's Historic Landmark Commission, there's also listed a permit seeking to install new signage at the front of the building on the consent agenda of the commission's upcoming, with backup documents for the renovation item using the name Comedy Mothership, now confirmed by Joe Rogan on a podcast with comedian Tony Hinchcliffe. Three potential options for the club's new sign are included:
Previous reports indicated that Rogan planned to open a comedy club in West Austin, but his acquisition of the One World Theatre eventually fell through, with East Sixth Street mentioned last year as a new potential location for the club. The Ritz property was purchased from previous owners Craddock Properties in November 2021 by Asylum Real Estate Holdings, a company managed by Rogan's representative Matthew Lichtenberg of Level Four Business Management in Los Angeles. Lichtenberg, along with Rogan and his wife Jessica, is also the director of a recently-incorporated entity known as the Rogan Family Foundation, Inc.

What we know according to Joe Rogan:
The club's name is Comedy Mothership
Comedians will have healthcare
The cocktail lounge will be amazing and it's called "Mitzi's Bar"
There are two rooms: "Fat Man" and "Little Boy".
You'll find two speakeasy doors that were custom-built just for the club (front door and green room door)
There will be no comedy censorship
Kill Tony will take place there
The club's first shows are on March 7, 8, and 9, and March 14, 15, and 16 (and are already sold out).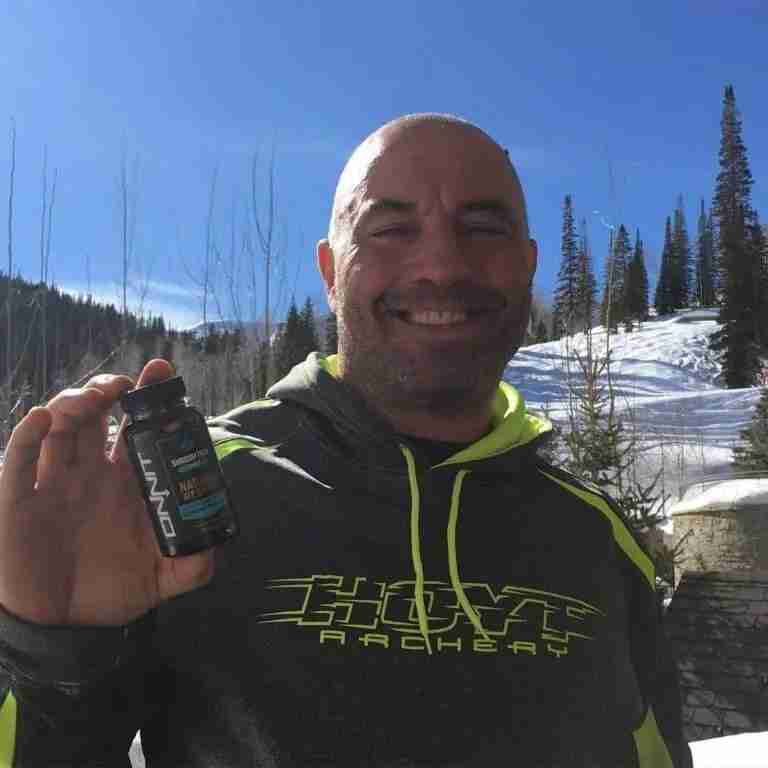 Disclaimer: This post may contain affiliate links of products I've used or approve; If you buy from them, you won't pay a penny more but I receive a small compensation that helps me create more content like this! Thank you 🙂