Best Comedy Gifts for Stand-up Comedy Fans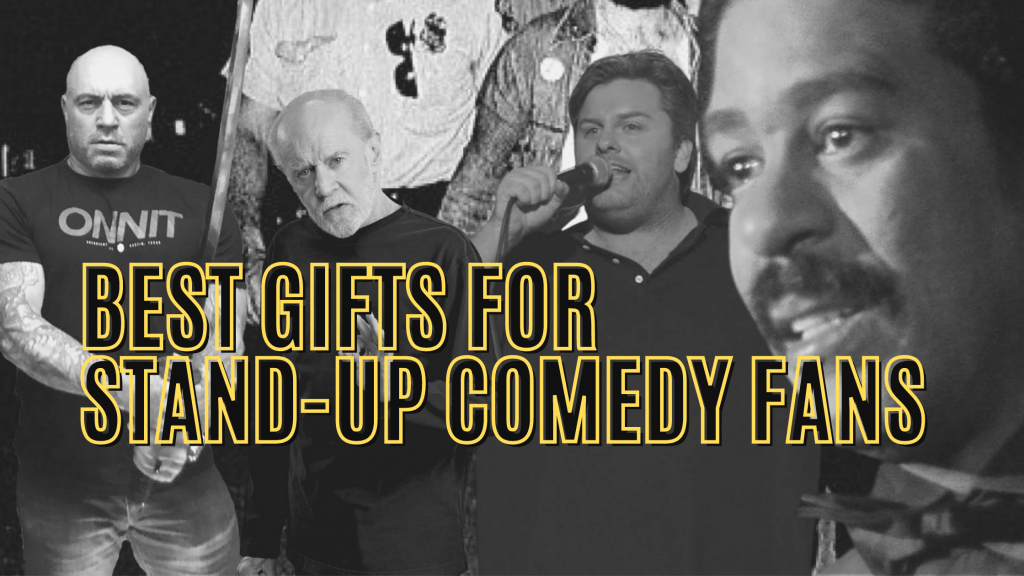 The holiday season is here and we need to lighten up a bit… Here are the best comedy gifts for stand-up comedy fans.
This is a great comedy gift to spice up any room.
Make them laugh with this Alex Jones wrapping paper.
Comedy tickets are always a win for a comedy fan. Lookup a comedy show near you or plan a trip to make it extra special!
The classics are always great, gift a comedy special.
With great comedian support, support free speech in comedy with the original Make Comedy Offensive Again Hat.
Unlock Your Comedy Potential with Steve Martins MasterClass: Full Review