Best Comedy Gifts for Stand-up Comedy Fans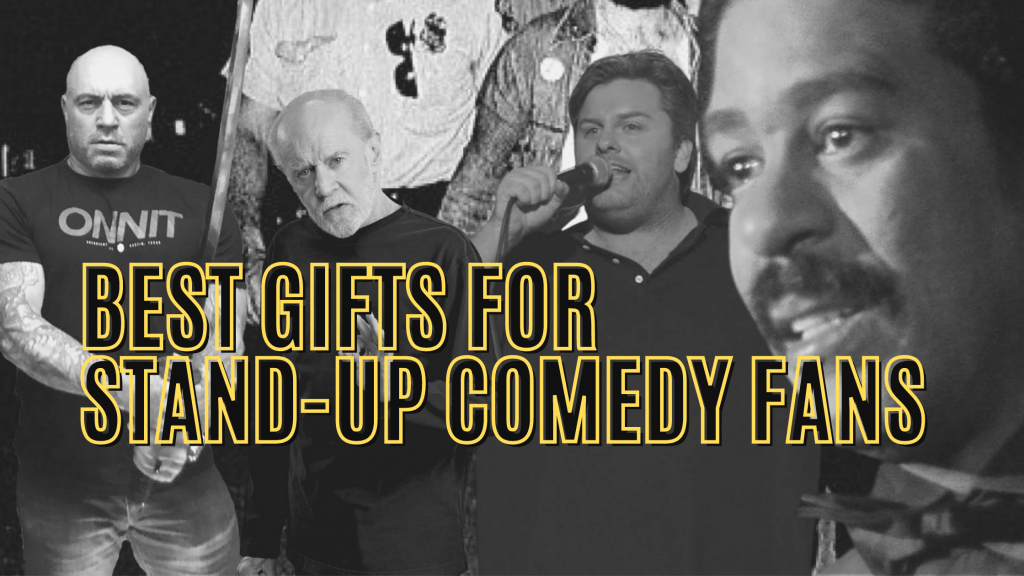 The holiday season is here and we need to lighten up a bit… Here are the best comedy gifts for stand-up comedy fans.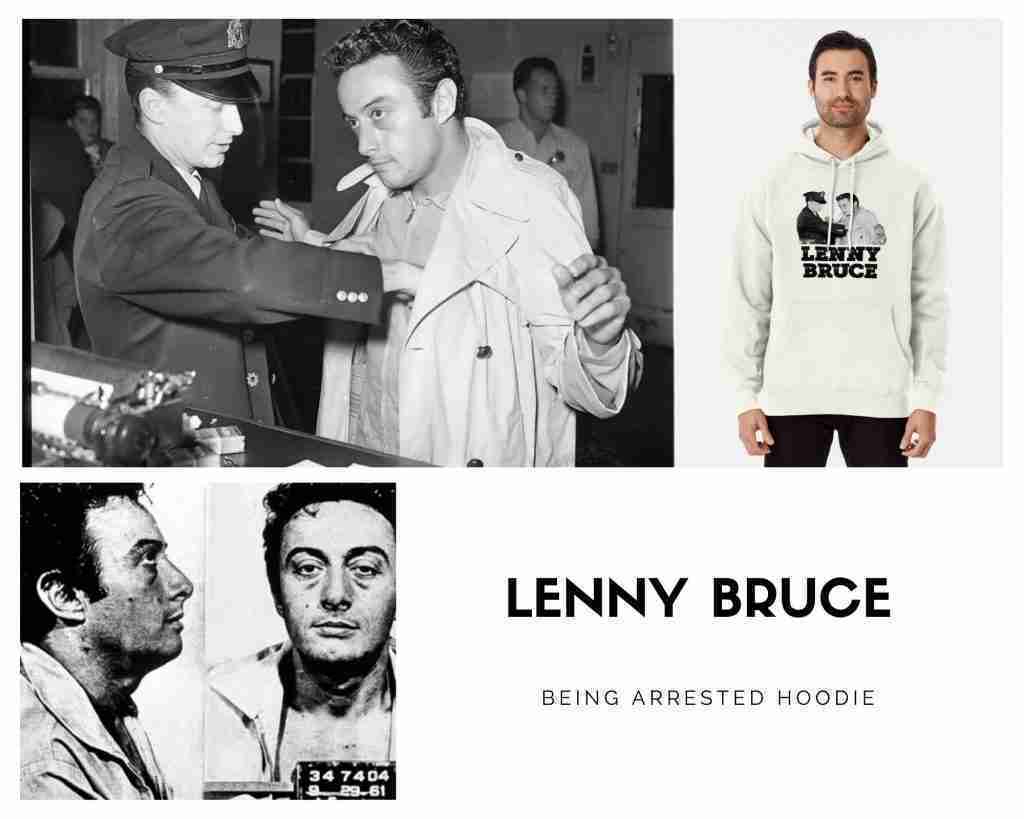 George Carlin quote wall art
This is a great comedy gift to spice up any room.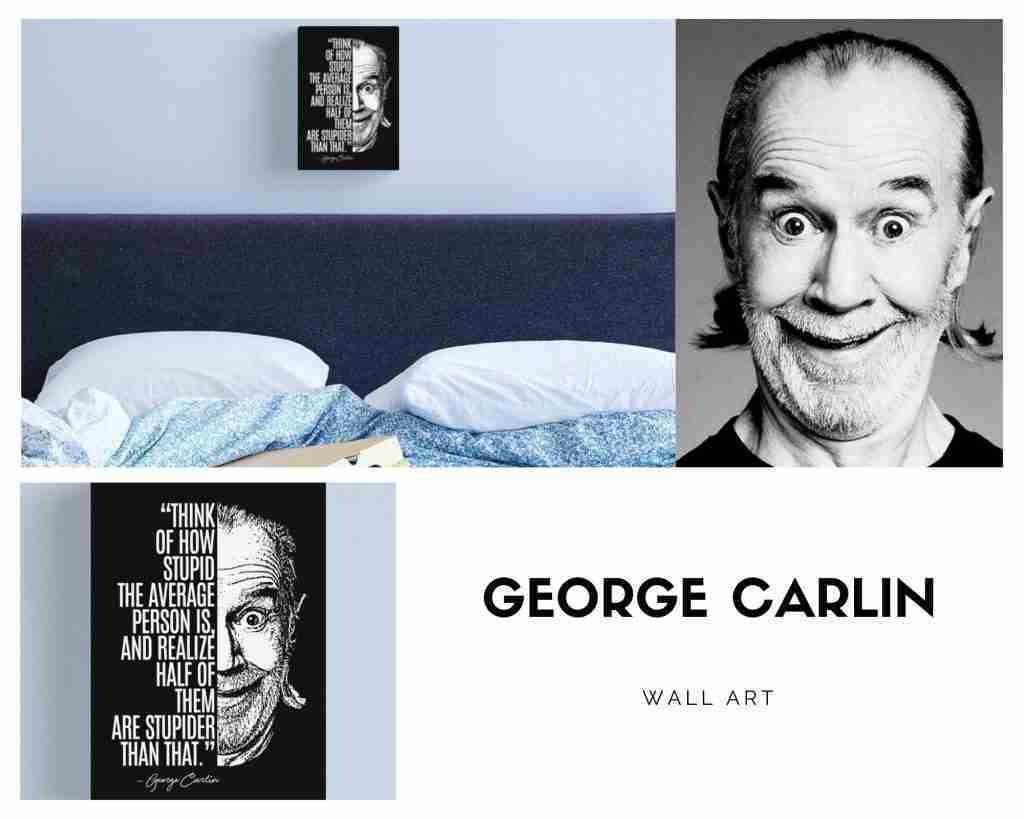 Make them laugh with this Alex Jones wrapping paper.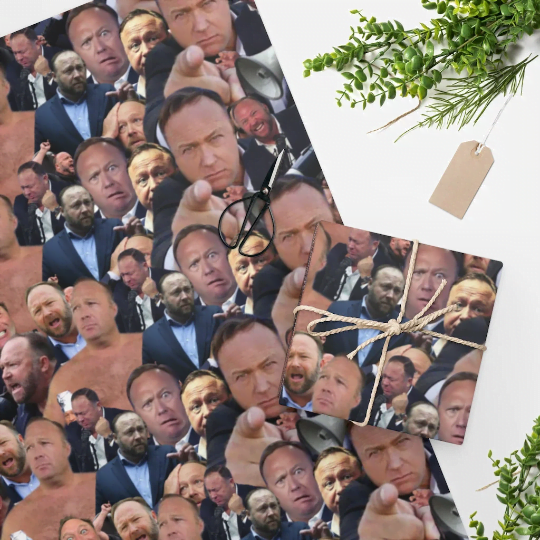 Comedy tickets are always a win for a comedy fan. Lookup a comedy show near you or plan a trip to make it extra special!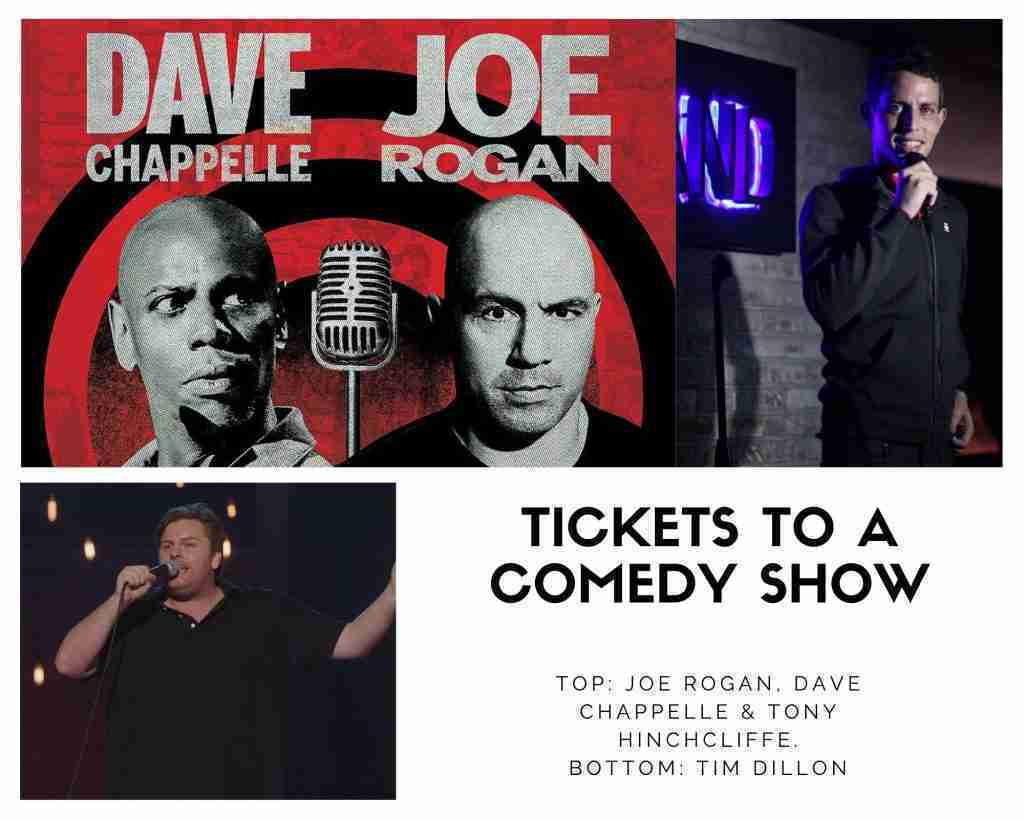 Richard Pryor comedy album
The classics are always great, gift a comedy special.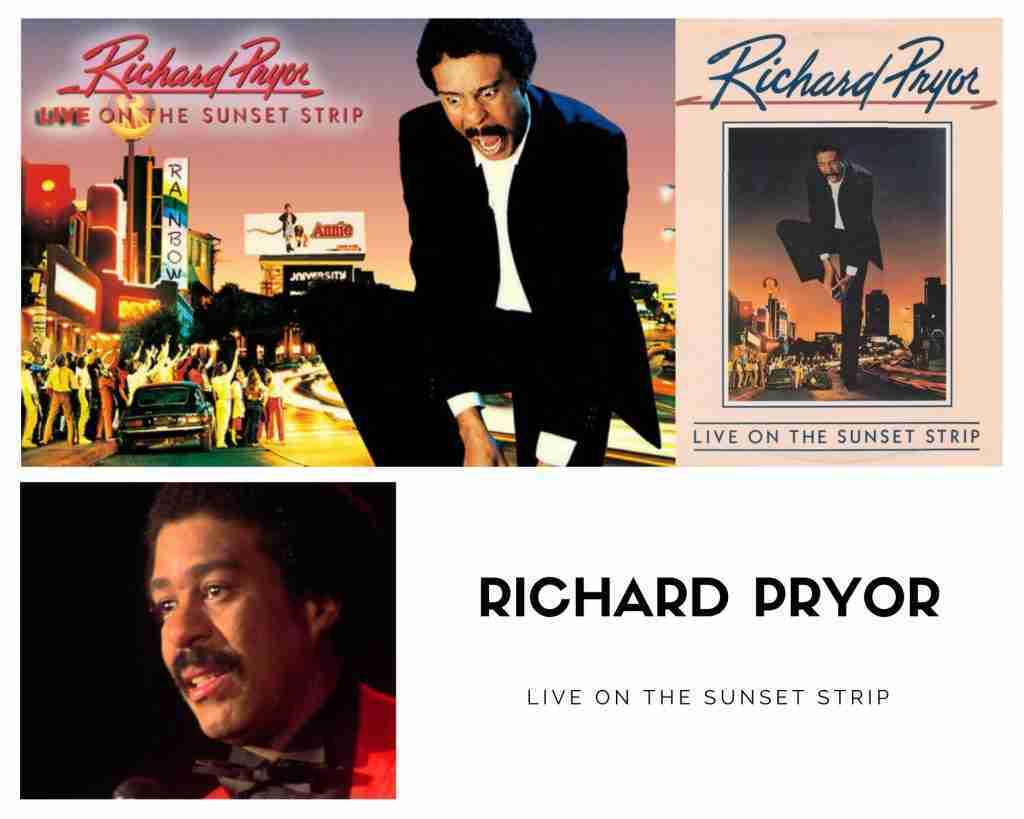 The Make Comedy Offensive Again hat
With great comedian support, support free speech in comedy with the original Make Comedy Offensive Again Hat.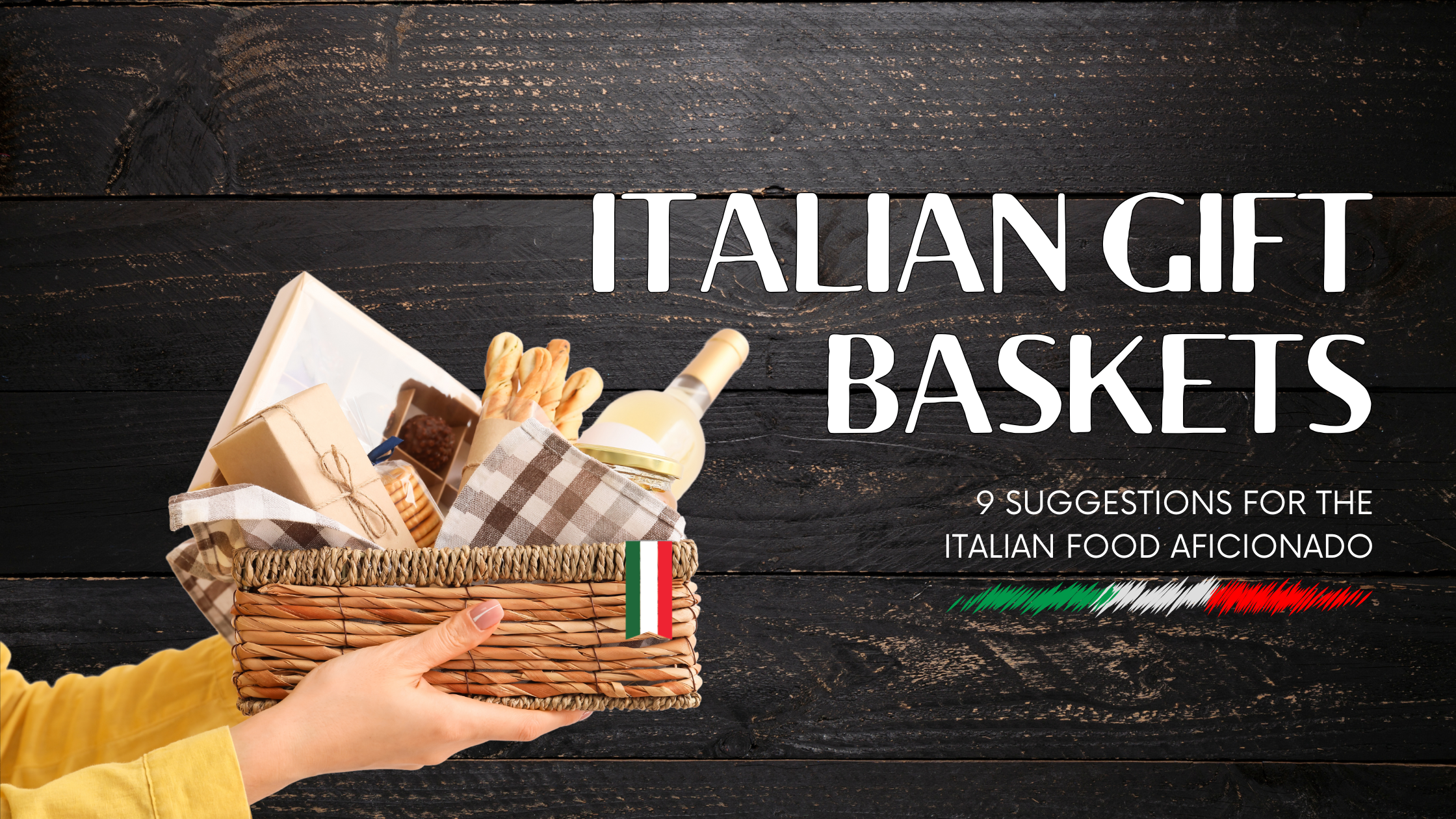 Are you looking for the best Italian Gift Baskets? Embark on a sensory journey through the enchanting landscapes of Italy with these 9 handpicked suggestions.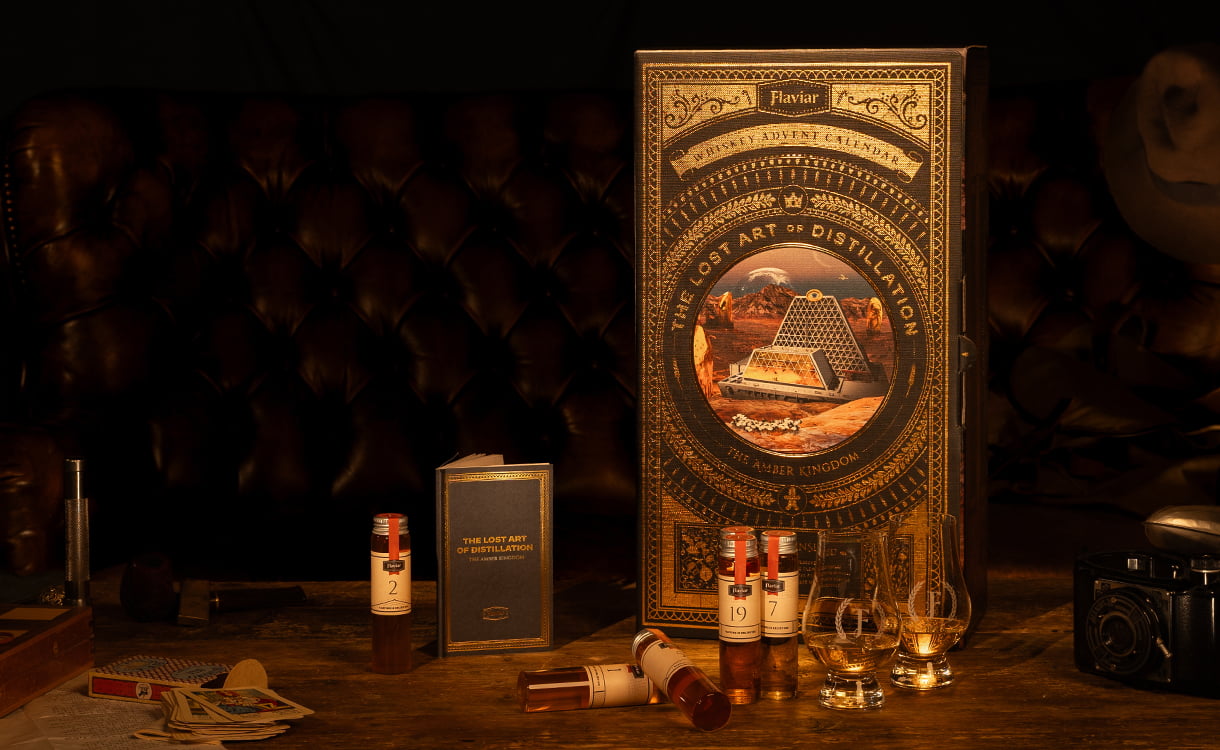 Explore the Flaviar Advent Calendar for 2023, taking you on a journey through its contents, the excitement it brings, and why it's the ultimate gift for whisky lovers.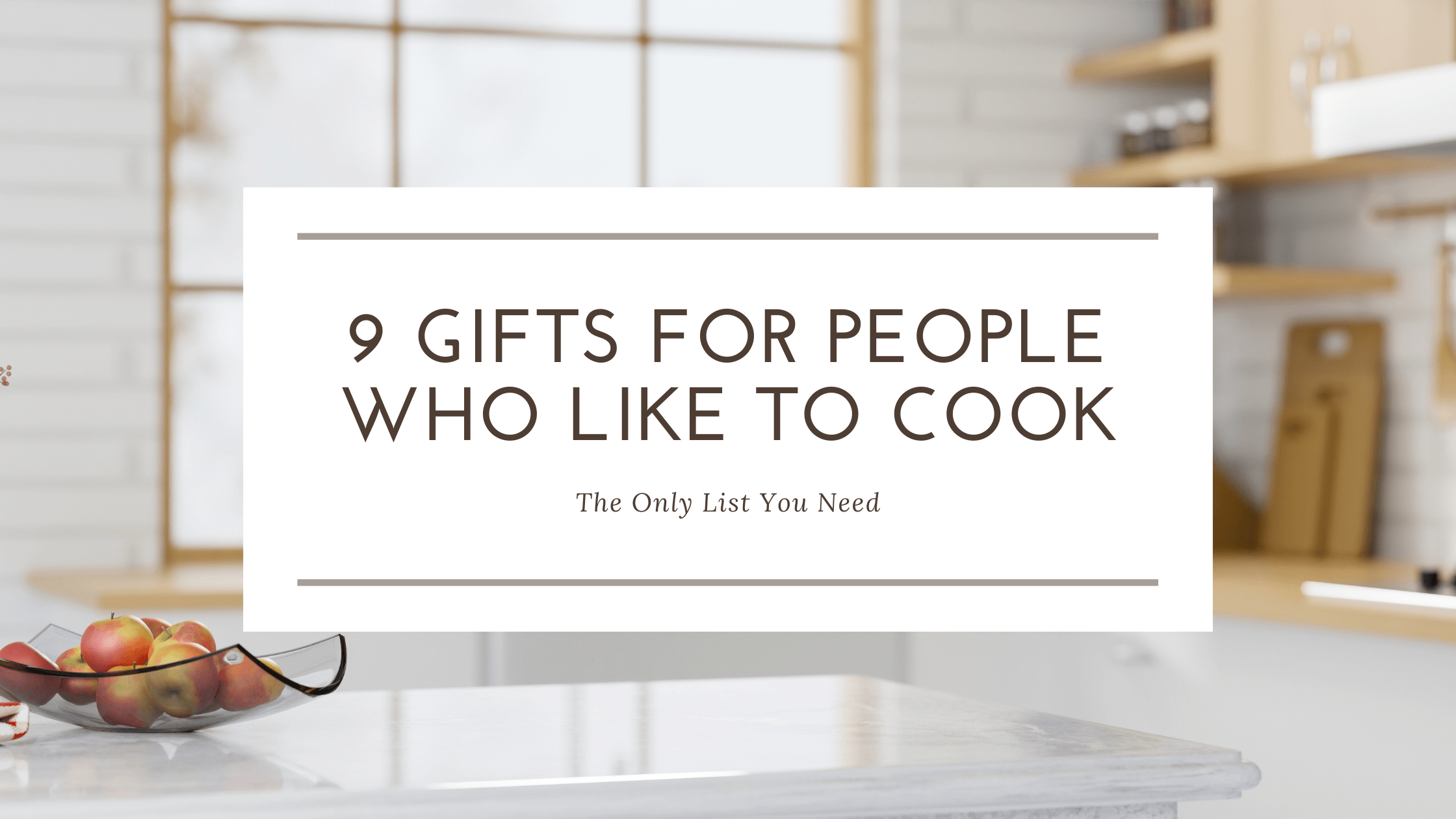 From the latest kitchen gadgets to essential tools and resources, these gifts for people who like to cook will inspire and elevate their culinary skills.