Advent Calendars for Men – Best Advent Calendars for 2023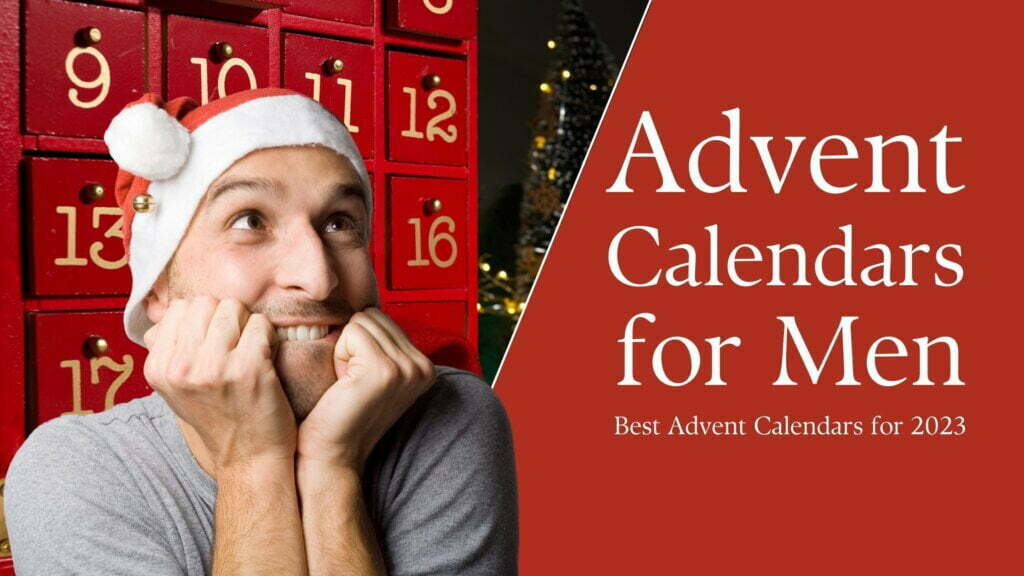 Disclaimer: This post may contain affiliate links of products I've used or approve; If you buy from them, you won't pay a penny more but I receive a small compensation that helps me create more content like this! Thank you 🙂
Advent calendars for men have become increasingly popular in recent years. We've all experienced the excitement of opening those tiny doors on our advent calendars in anticipation of the holiday season. But let's not forget, men love surprises too! This year, let's ensure that the men in our lives get to enjoy the same thrill. In this article, we'll explore some fantastic advent calendar options designed especially for the gents. And remember, there's no time like the present to start shopping for the holidays, so let's dive right in!
4 Top Advent Calendars for Men Options:
Advent calendars for men aren't just a delightful holiday tradition; they also make fantastic gift options. They offer a daily dose of excitement, surprise, and anticipation, making the entire month of December feel special. These calendars cater to various interests, ensuring there's one for every man in your life, whether they're enthusiasts of fine spirits, pop culture, or simply appreciate thoughtful surprises. By gifting an advent calendar, you're not only spreading holiday cheer but also creating memorable moments that will be cherished throughout the season. So, as you explore this carefully curated list of advent calendars for men, you'll discover why they are the perfect choice to make this holiday season extraordinary.
1. Flaviar Advent Calendar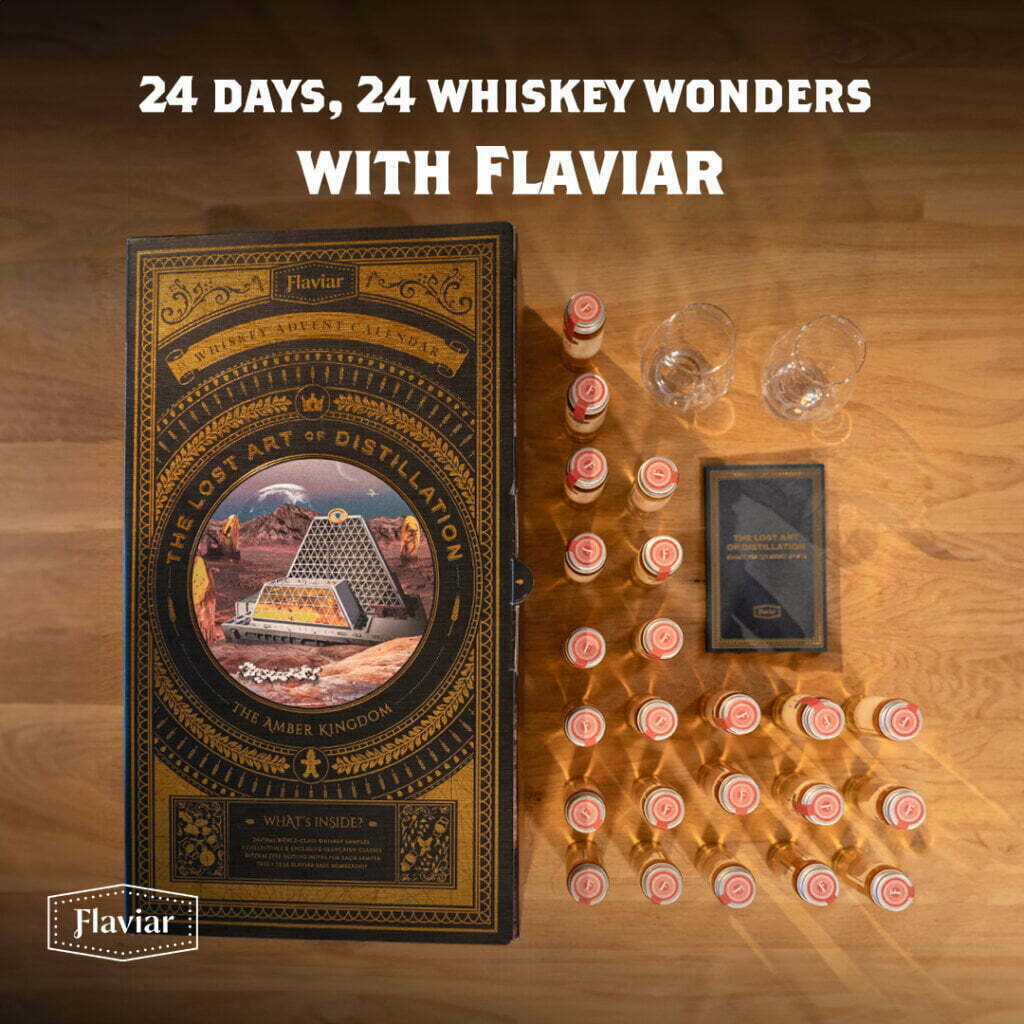 Gentlemen who appreciate fine spirits will be thrilled to unwrap Flaviar's Advent Calendar. This calendar takes the traditional holiday countdown to a whole new level by offering a selection of 24 premium whiskeys, gins, rums, and more. Each day, your man can savor a different high-quality drink, making this calendar a truly spirited choice. Cheers to a month of discovery!
2. Cask Cartel Advent Calendar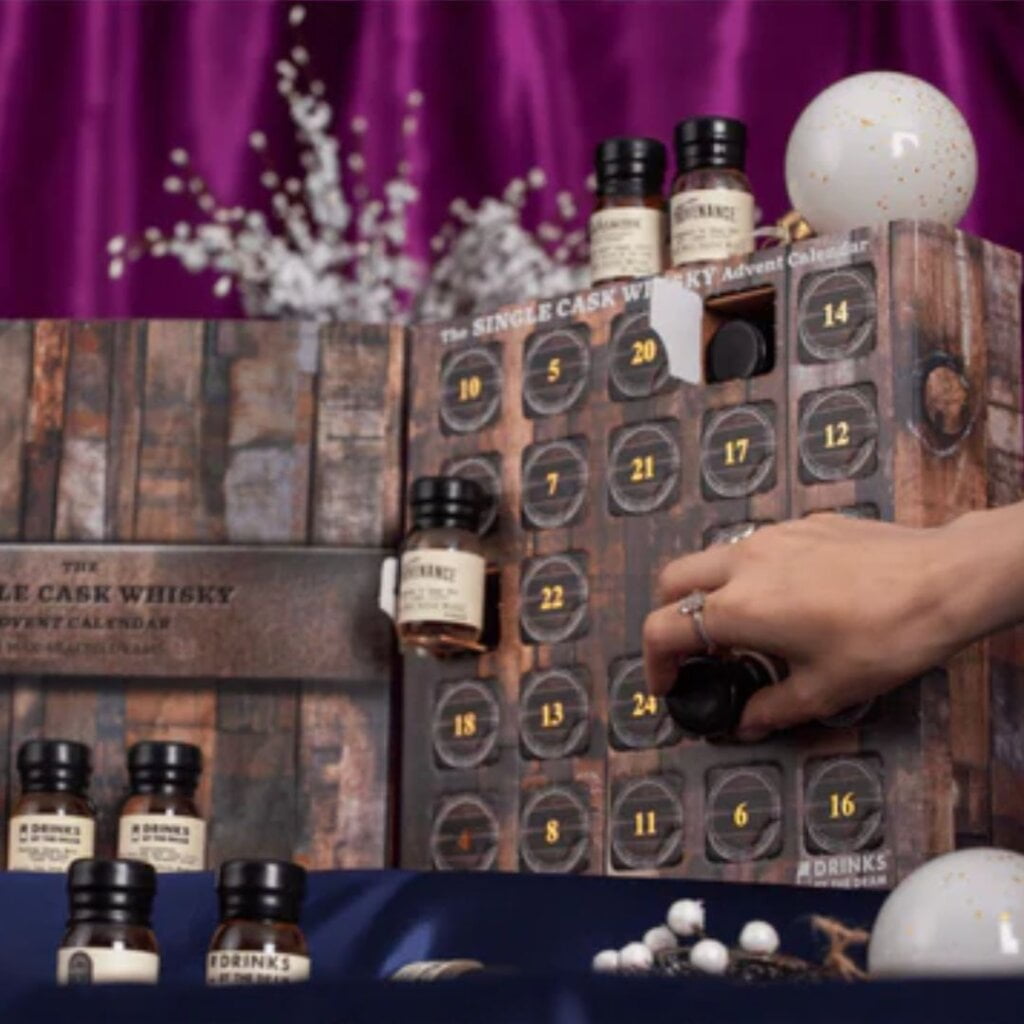 If your man is a connoisseur of rare and unique spirits, the Cask Cartel Advent Calendar is a must-have. This calendar features a handpicked collection of miniature bottles, including rare bourbons, single malts, and craft spirits. With Cask Cartel, he'll embark on a daily journey through the world of artisanal drinks, elevating his holiday experience.
3. Men's 12 Days Of Socks and Advent Calendar Set - Star Wars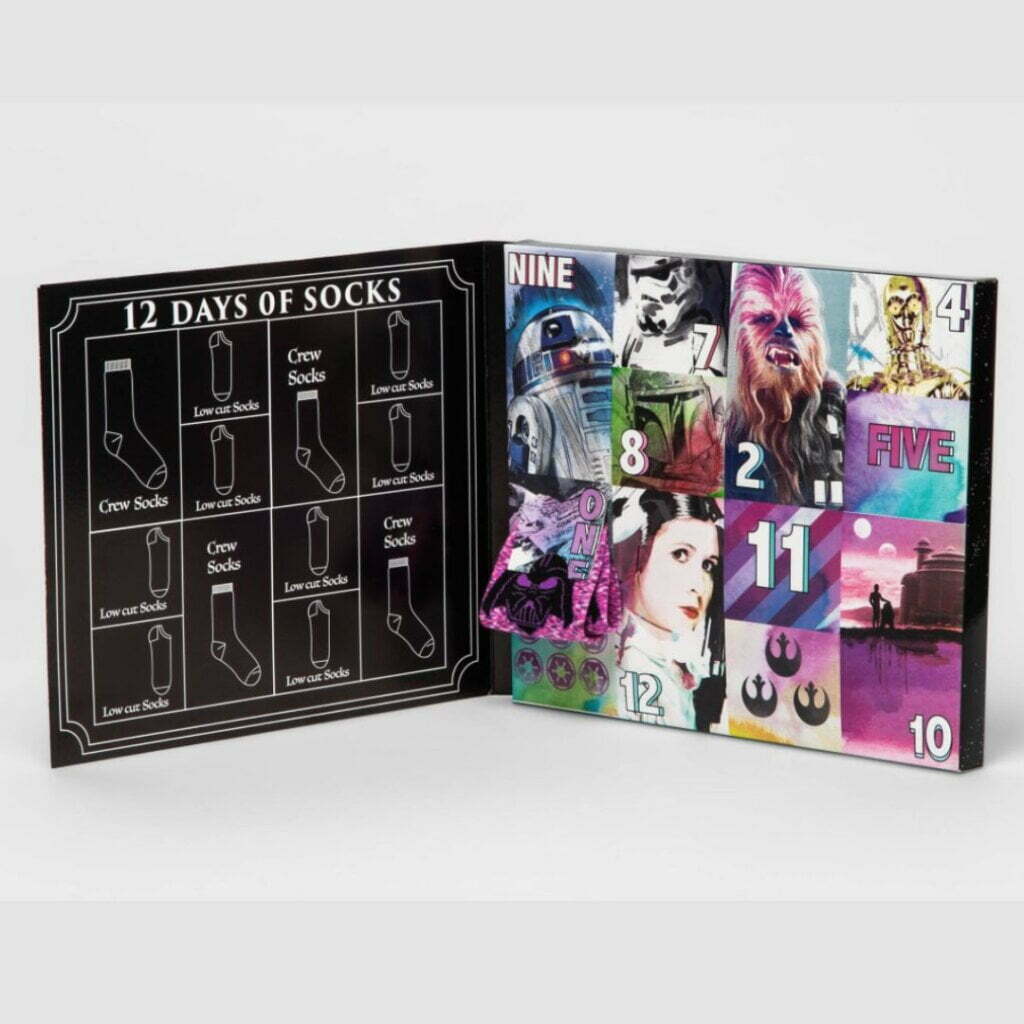 For the Star Wars-loving man in your life, this advent calendar set combines two great things: socks and the galaxy far, far away. Each day reveals a pair of Star Wars-themed socks, making this calendar a fun and practical choice. Whether he's a Jedi or a Sith, he'll enjoy counting down to the big day with style.
4.Build Your Own Advent Calendar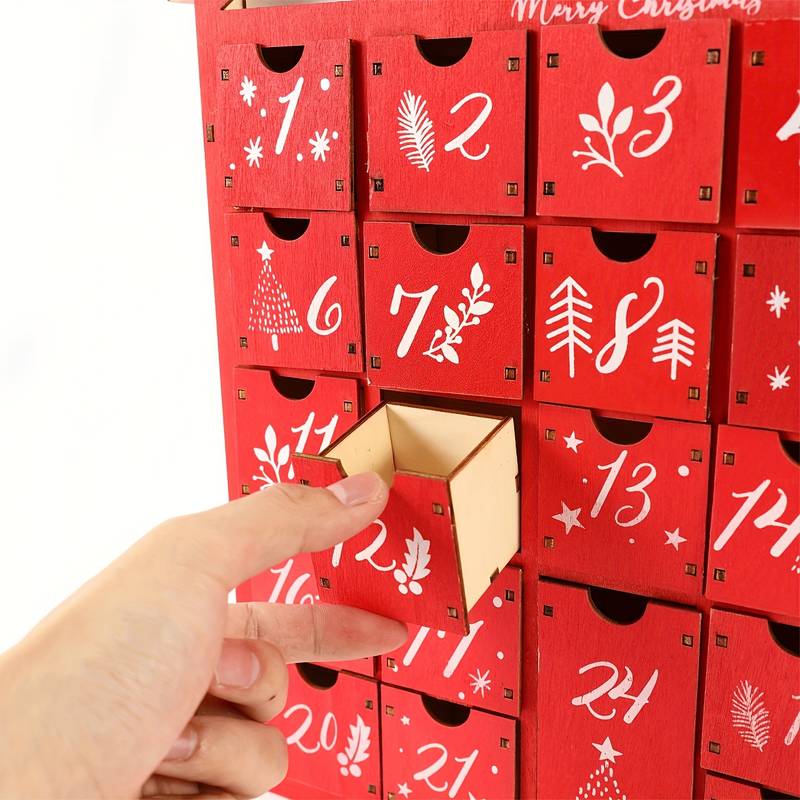 For a truly personalized touch, consider creating a DIY advent calendar tailored to your man's unique interests. Fill it with his favorite snacks, small gadgets, or thoughtful notes to make each day special. The effort you put into crafting this calendar will undoubtedly be appreciated, and it's a fantastic way to show your love and creativity.
Why Buy Advent Calendars in Advance?
Now that you've explored these incredible advent calendar options for men, you might be wondering why it's so crucial to purchase them in advance. Well, there are several compelling reasons to consider:
Firstly, beating the holiday rush is paramount. Shopping early ensures that you secure these sought-after advent calendars before they inevitably sell out. You wouldn't want to miss out on these delightful holiday surprises, would you?
Additionally, buying in advance allows you to meticulously plan the entire month of December. You can curate activities or surprises that perfectly complement each day's calendar item, elevating the overall experience and making it truly unforgettable.
Furthermore, early shopping can significantly reduce holiday-related stress. By avoiding the last-minute shopping frenzy, you'll have more time to relax and savor the lead-up to the festivities, ultimately ensuring a more enjoyable and hassle-free holiday season. So, don't delay – start shopping for your advent calendars for men today!
This holiday season, make sure the men in your life don't miss out on the joy of advent calendars. Whether it's indulging in fine spirits, celebrating Star Wars style, or creating a personalized surprise, these options have something for every man. Don't wait; start shopping for these advent calendars now and make this holiday season one to remember!
Make this holiday season extraordinary for the special men in your life. Happy shopping!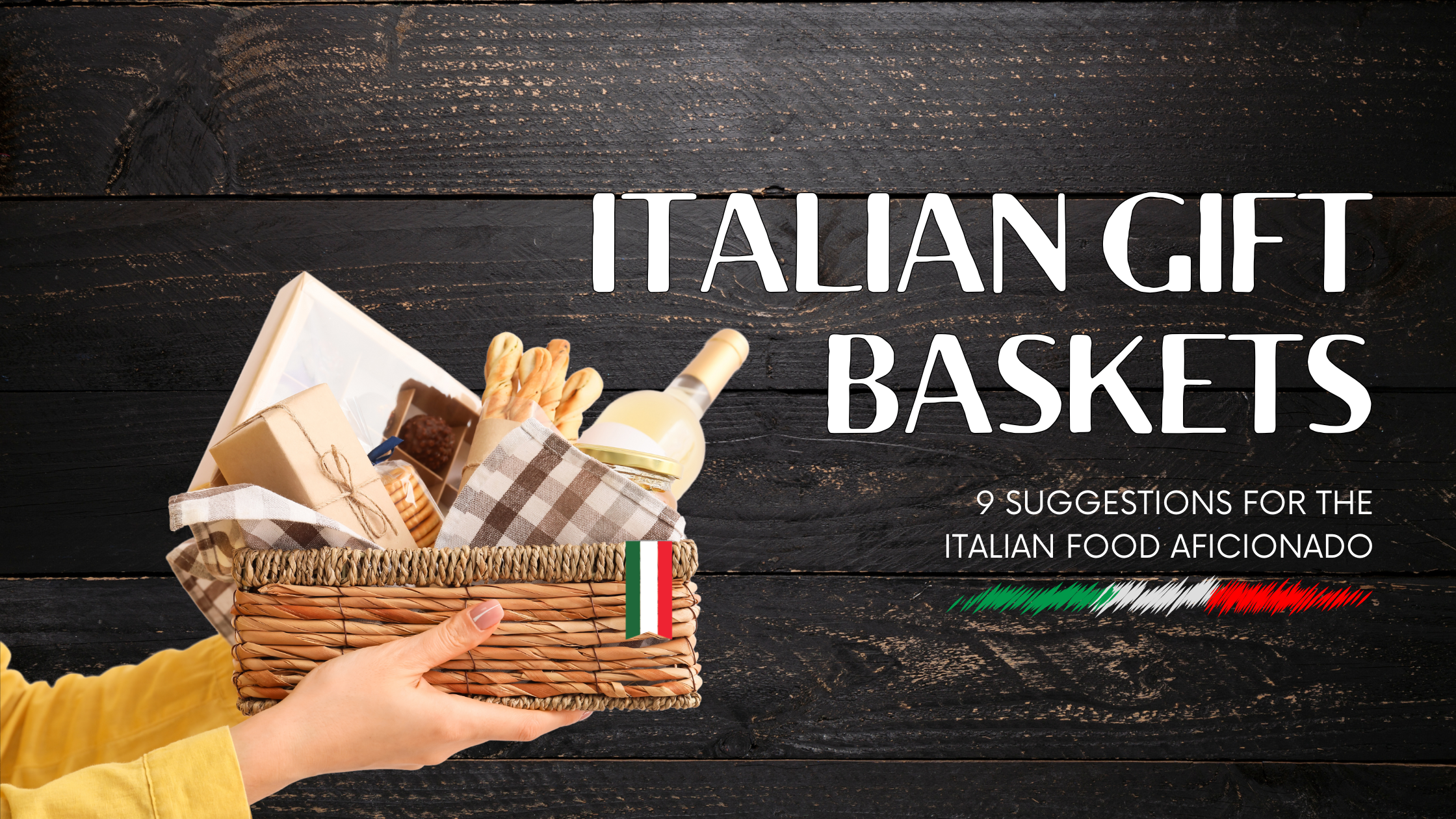 Are you looking for the best Italian Gift Baskets? Embark on a sensory journey through the enchanting landscapes of Italy with these 9 handpicked suggestions.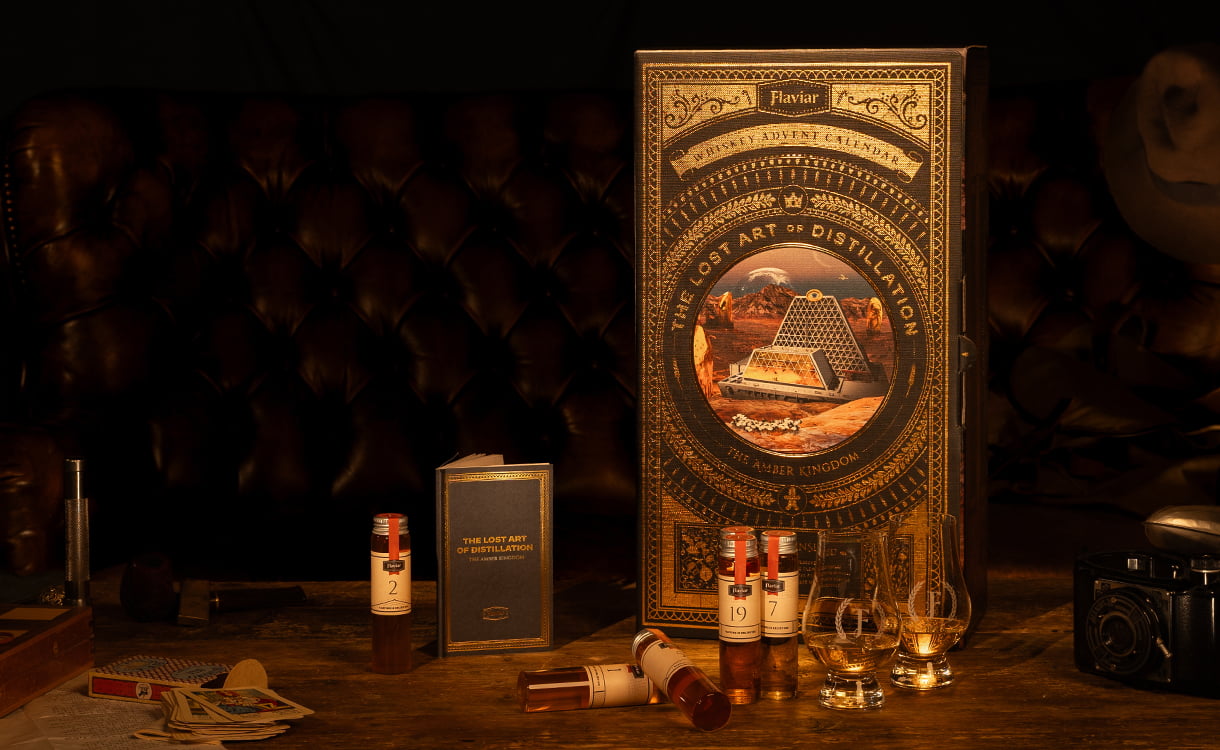 Explore the Flaviar Advent Calendar for 2023, taking you on a journey through its contents, the excitement it brings, and why it's the ultimate gift for whisky lovers.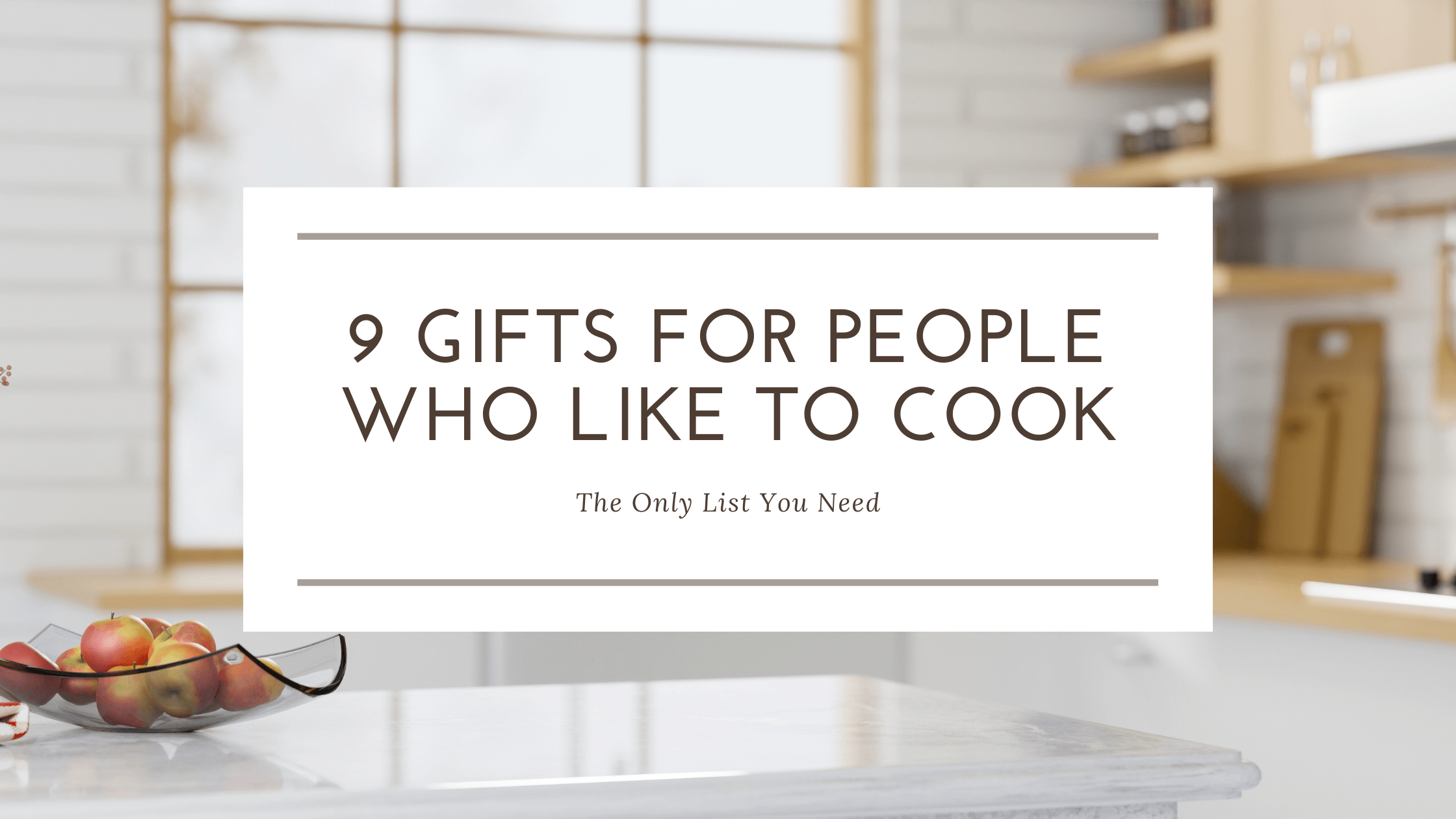 From the latest kitchen gadgets to essential tools and resources, these gifts for people who like to cook will inspire and elevate their culinary skills.