Top 10 Gifts for Joe Rogan Fans: The Ultimate Joe Rogan Gift Guide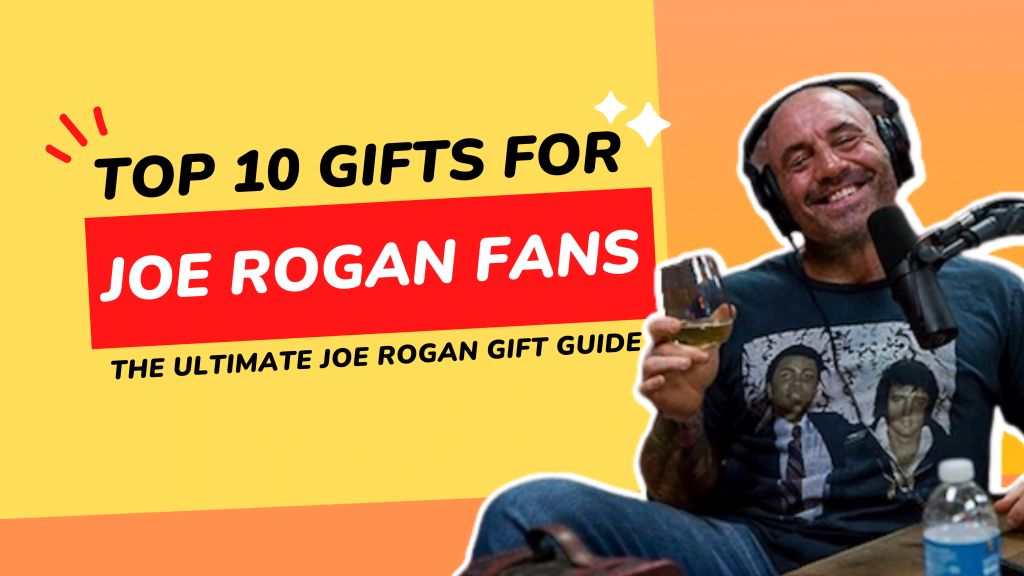 Disclaimer: This post may contain affiliate links of products I've used or approve; If you buy from them, you won't pay a penny more but I receive a small compensation that helps me create more content like this! Thank you 🙂
If you're looking for the perfect gift for a Joe Rogan fan in your life, you're in luck! I've put together a list of the top 10 unique gifts that any Joe Rogan fan will absolutely love. From practical gifts to quirky ones, I've got you covered.
1. Joe Rogan Experience Podcast Merchandise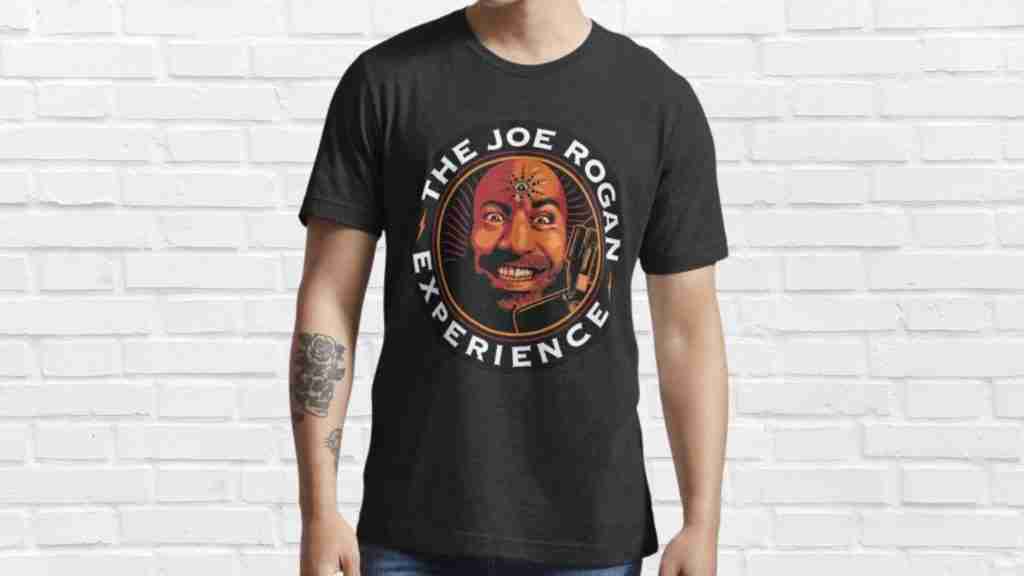 For the ultimate Joe Rogan fan, the Joe Rogan Experience podcast merchandise is a must-have. You can find everything from t-shirts and hats to mugs and phone cases on the official JRE website and on other outlets.
2. "Fear Factor" DVD Box Set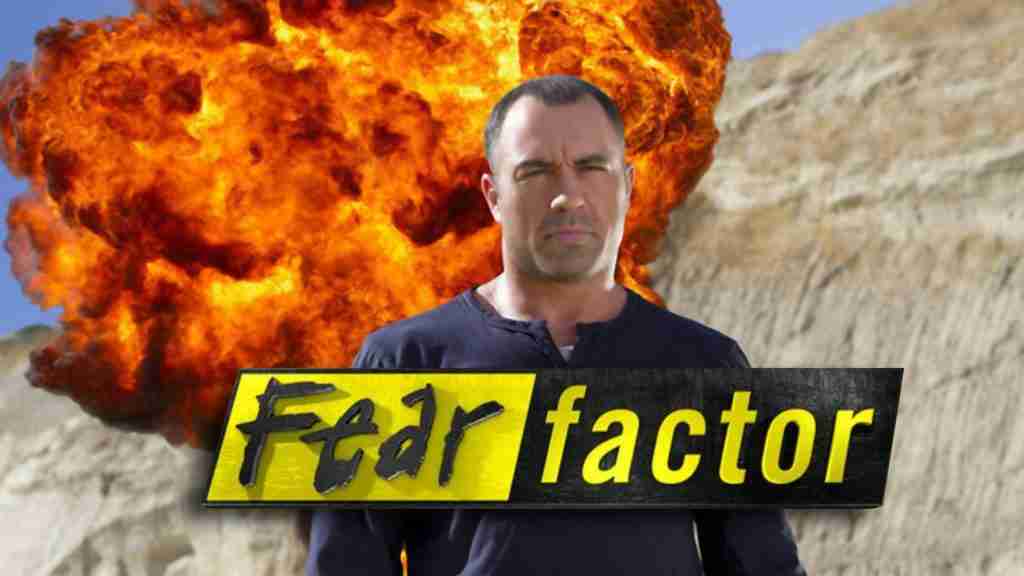 Before Joe Rogan became the host of the Joe Rogan Experience podcast, he was the host of the hit TV show "Fear Factor." This move gave him the "f-you money" that allowed JRE to exist. Get the fan in your life the complete DVD box set of the show that started it all.
3. Onnit Supplements and Fitness Gear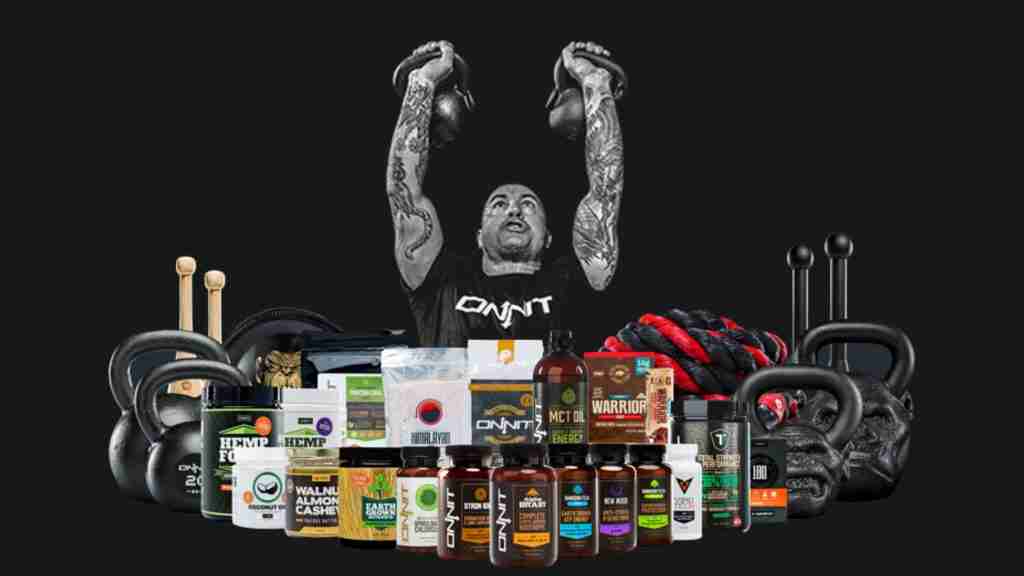 Joe Rogan is a big proponent of fitness and nutrition. Onnit is a company that produces high-quality supplements and fitness gear that Rogan is part-owner of and he, himself uses and endorses.
4. Make Comedy Offensive Again Hat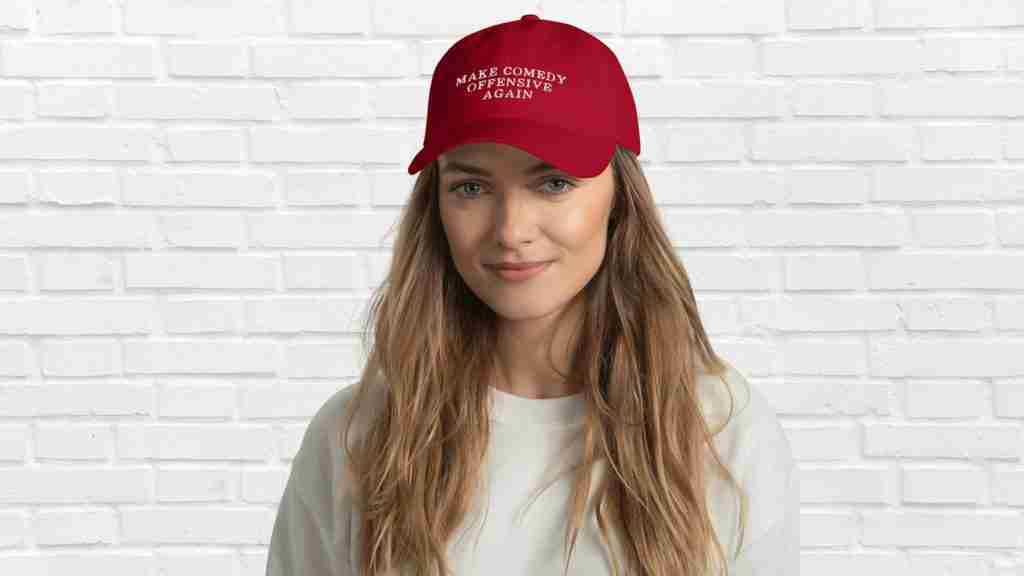 For the Joe Rogan fan who loves to make a statement, the Make Comedy Offensive Again hat is the perfect gift. It's a nod to controversial humor and willingness to push boundaries.
5. Tickets to Joe Rogan Stand-Up Comedy Shows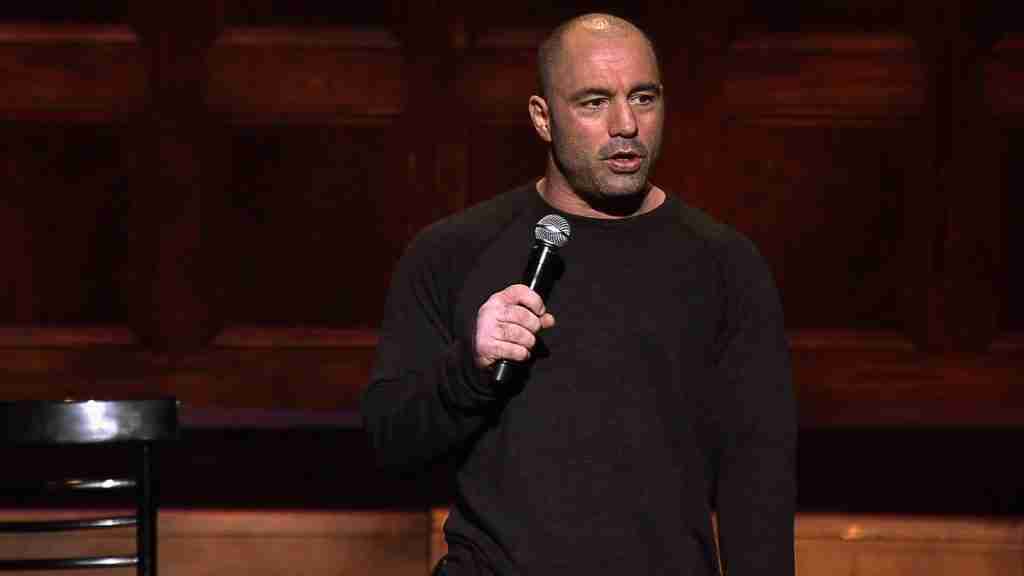 Being a successful stand-up comedian with a loyal following, Joe Rogan is always sure to have a packed house. Get the Joe Rogan fan in your life tickets to one of his upcoming stand-up shows for a night they'll never forget.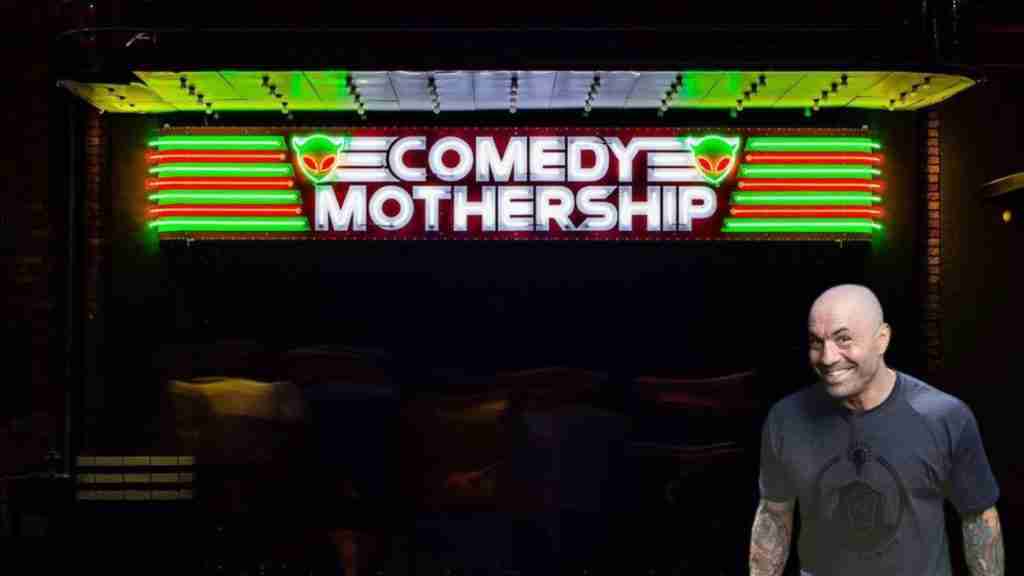 Joe Rogan recently opened a new comedy club called the Comedy Mothership in Austin, TX. If your budget allows, consider gifting a trip to Austin for the ultimate Joe Rogan fan experience. They can catch a show at the Comedy Mothership and explore all that Austin has to offer.
7. "Fingerprints of the Gods" by Graham Hancock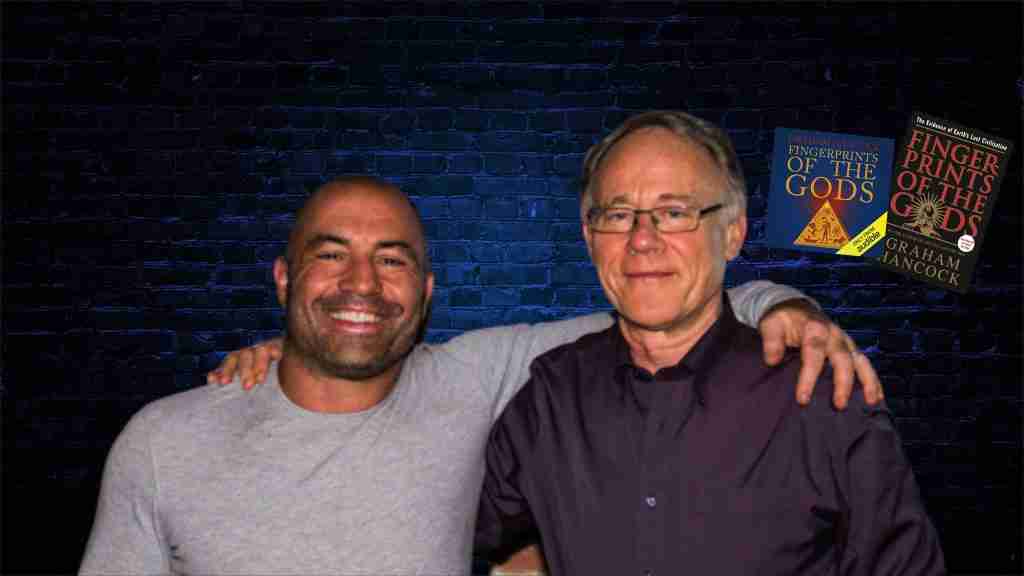 For the Joe Rogan fan who is interested in ancient civilizations and the mysteries of the universe, "Fingerprints of the Gods" by Graham Hancock is a must-read. This book has been recommended several times by Rogan. Hancock is one of his favorite guests, he has been on the podcast several times.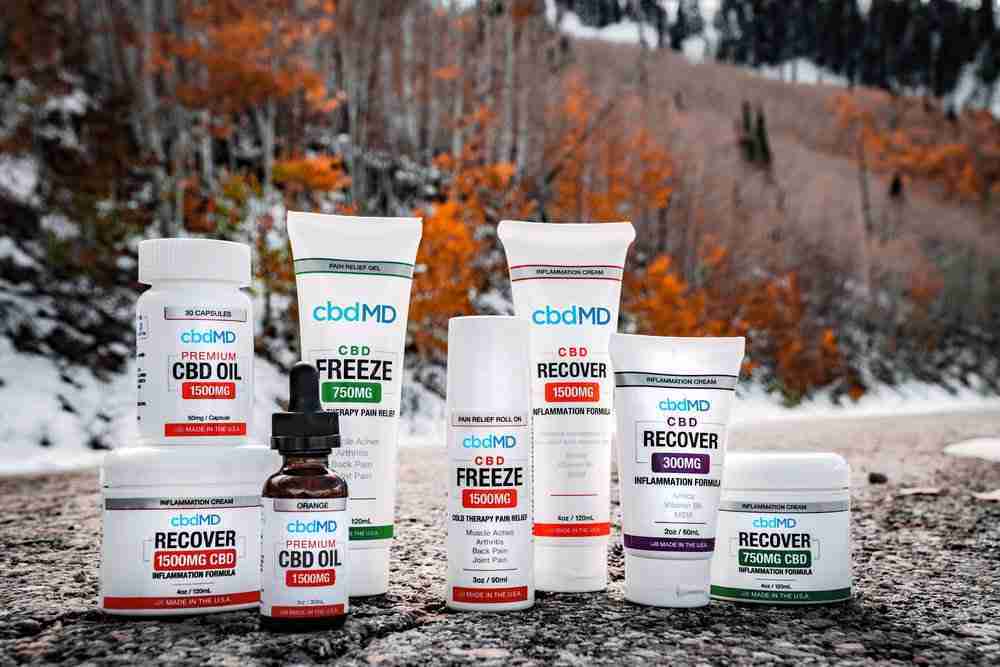 cbdMD is a company that produces high-quality CBD products that Rogan has endorsed on his podcast. Consider gifting a bottle of cbdMD's CBD oil, a package of their CBD gummies, or their CBD-infused bath bombs for a relaxing and rejuvenating experience.
9. Cardboard Cutout Standee of Joe Rogan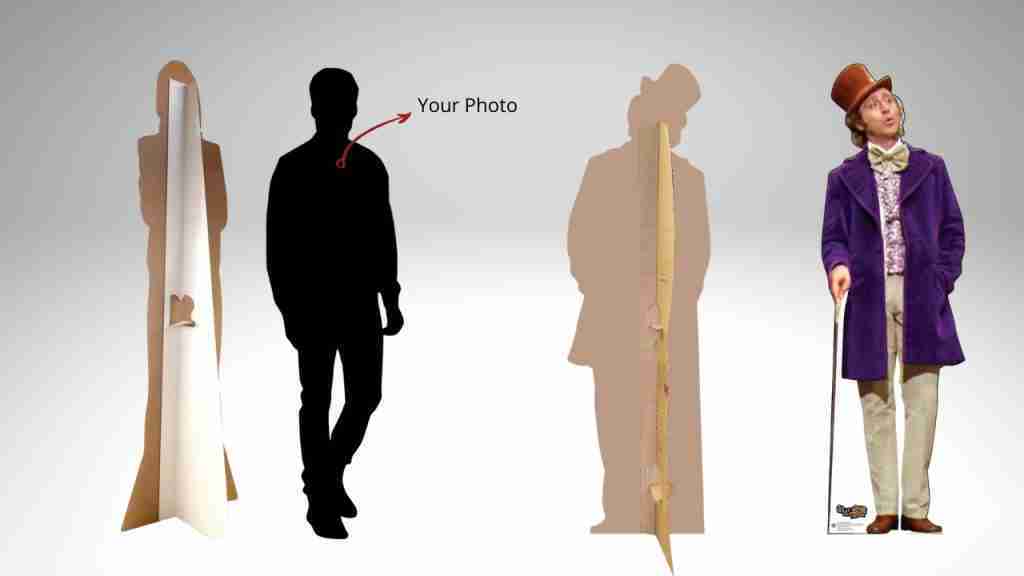 For the ultimate Joe Rogan fan who wants to show their love for the podcast host, consider a cardboard cutout standee of Joe Rogan. It's a fun and quirky addition to any room and will make for a great photo op.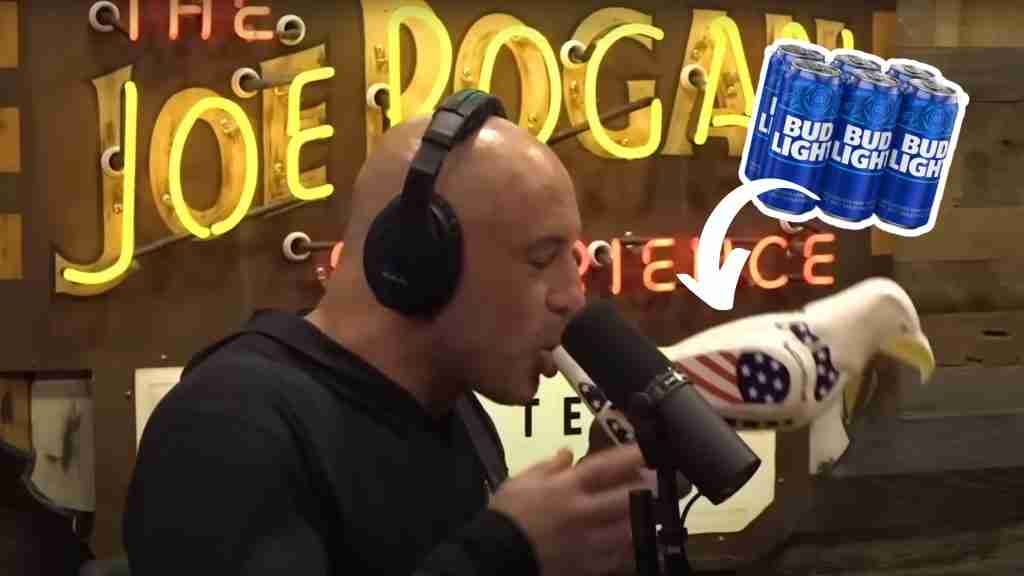 Joe Rogan, along with Mark Normand, Ari Shaffir, and Shane Gillis, hosts a regular podcast called "Protect Our Parks," where they often drink Bud Light beer to the sound of Team America's "America, F*ck Yeah!" (on some occasions there were puke sessions). Consider gifting a pack of Bud Light to the Joe Rogan fan in your life to help them channel their park protectors!
BONUS Gifts for Joe Rogan Fans:
In conclusion, there are plenty of unique gift ideas out there for Joe Rogan fans. From practical items to more fun options, you're sure to find the perfect gift for the Joe Rogan fan in your life. Whatever you choose, they're sure to appreciate the thought and effort you put into finding a gift that's tailored to their interests. So, go ahead and surprise them with one of these gifts for any occasion. Happy shopping!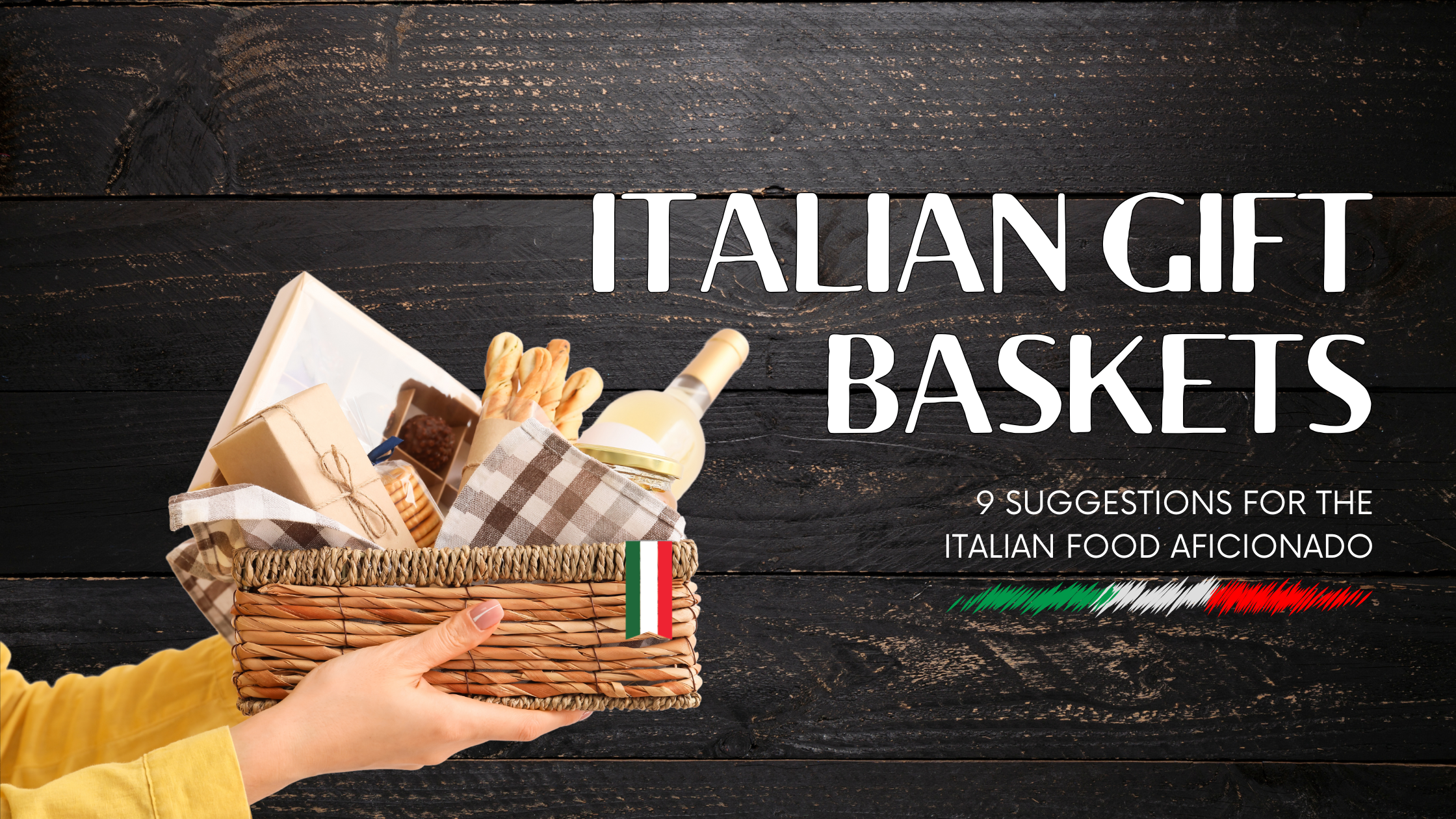 Are you looking for the best Italian Gift Baskets? Embark on a sensory journey through the enchanting landscapes of Italy with these 9 handpicked suggestions.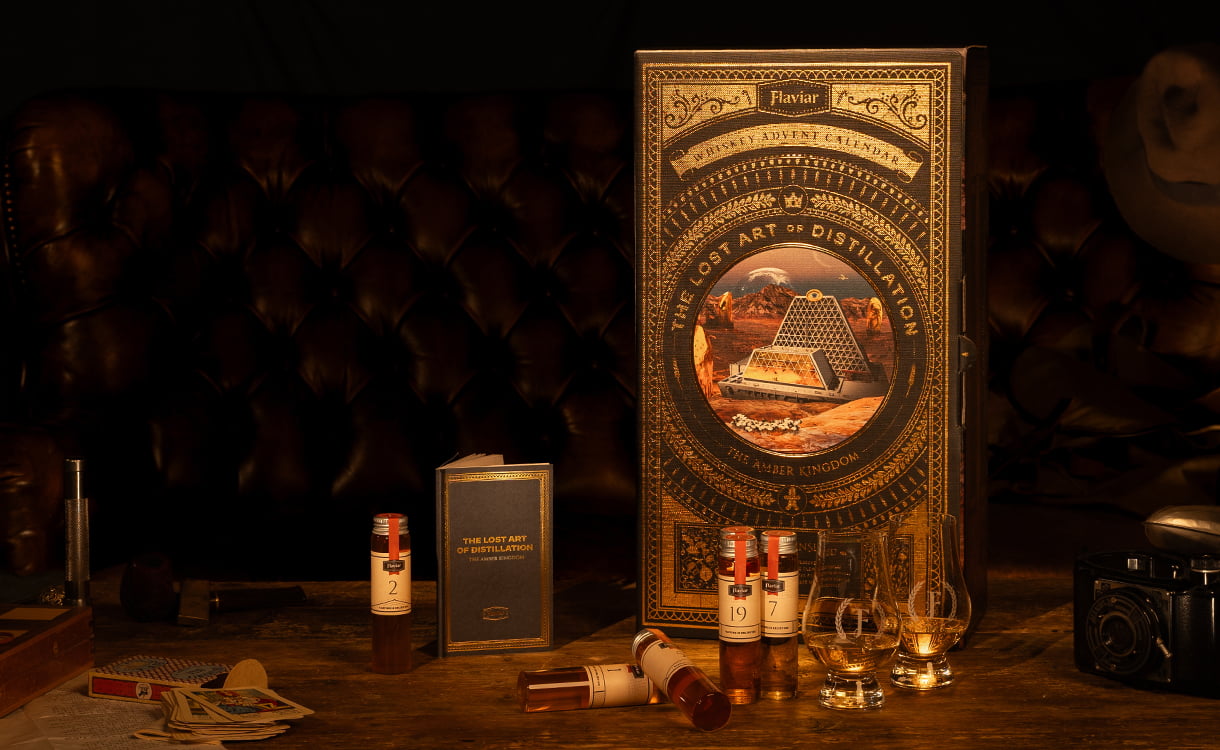 Explore the Flaviar Advent Calendar for 2023, taking you on a journey through its contents, the excitement it brings, and why it's the ultimate gift for whisky lovers.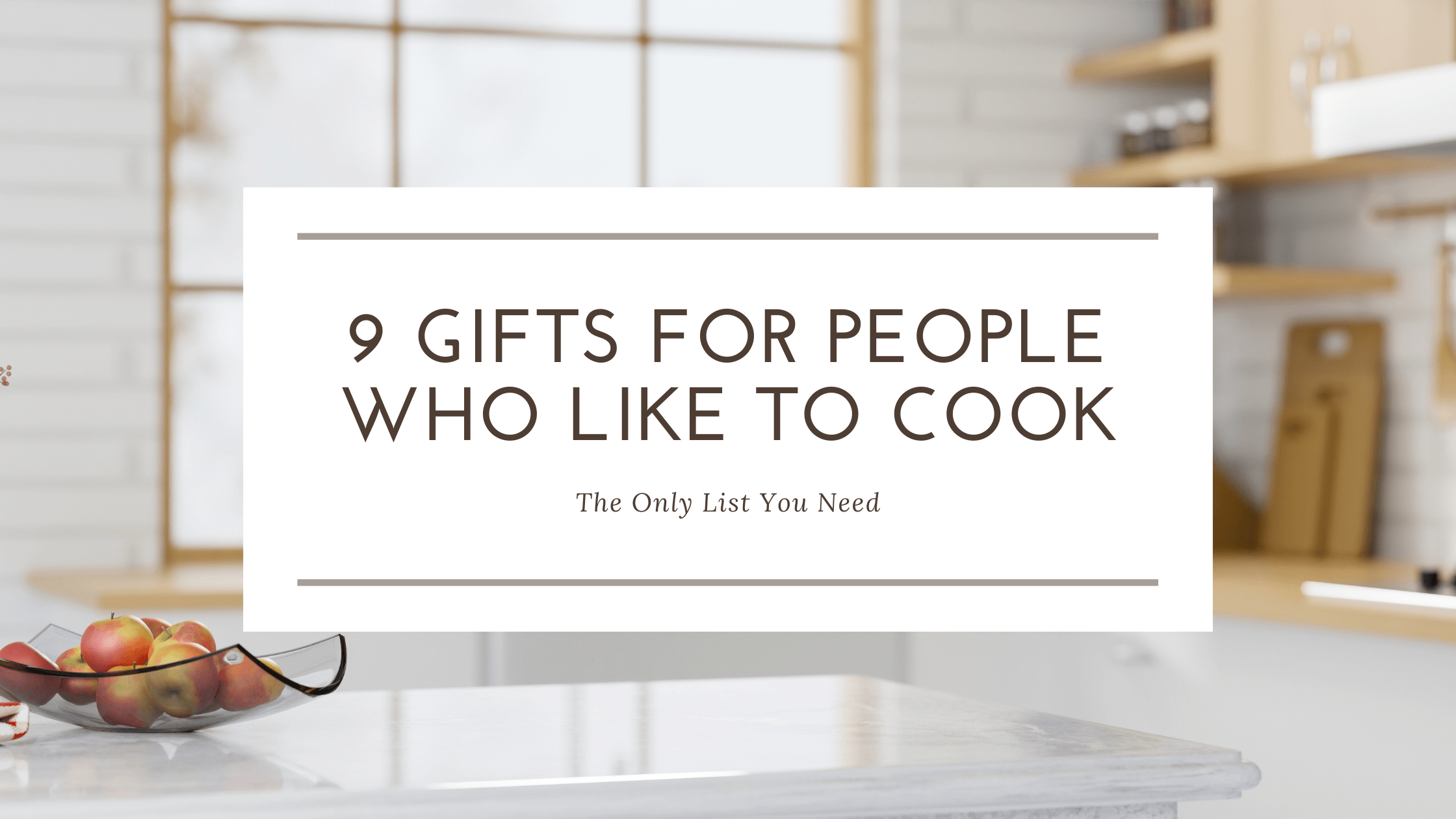 From the latest kitchen gadgets to essential tools and resources, these gifts for people who like to cook will inspire and elevate their culinary skills. 
*This article was written with the help of OpenAI's Assistant AI