5 Defiant Icons that Were Arrested for Obscenity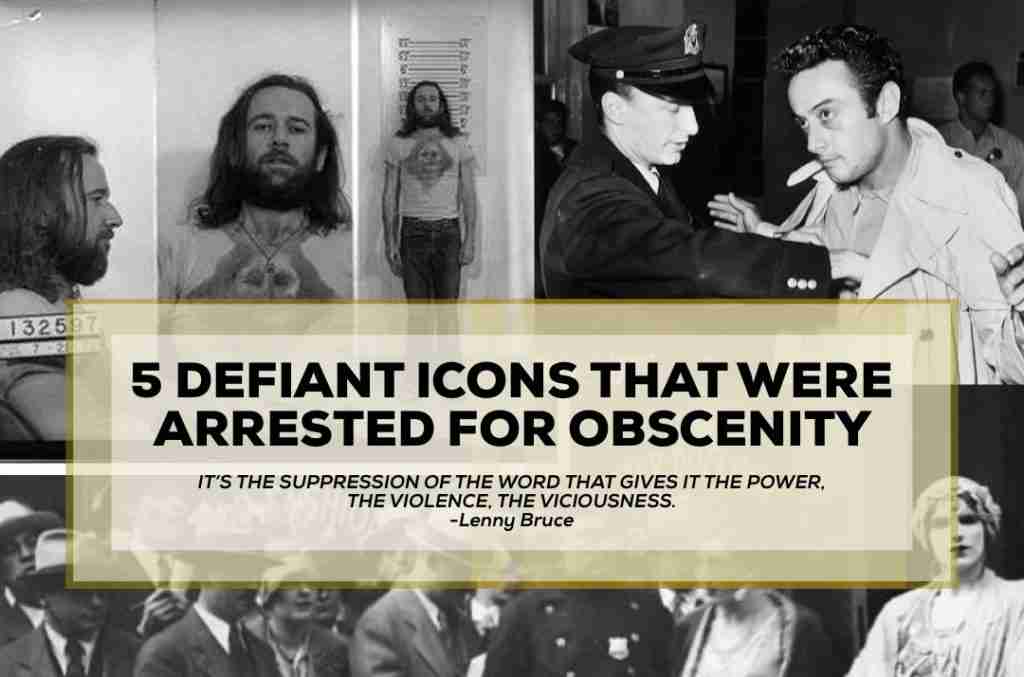 Read on to find out more about how these 5 defiant icons were arrested for obscenity
Not if it's deemed "obscene." These icons found that out the hard way. Though they weren't all convicted, they did end up fighting court battles and lost some work. We needed them then as we need them now. (Click here to read more on modern censorship.)
In the USA "Obscenity" is a category of speech unprotected by the First Amendment. Obscenity laws are concerned with prohibiting lewd, filthy, or disgusting words or pictures. Indecent materials or depictions, normally speech or artistic expressions, may be restricted in terms of time, place, and manner, but are still protected by the First Amendment. There are major disagreements regarding obscene material and the government's role in regulation. All fifty states have individual laws controlling obscene material.
5 DEFIANT ICONS THAT WERE ARRESTED FOR OBSCENITY:
Mae West
April 19, 1927, Mae West was sentenced to 10 days in prison and given a $500 fine, charged with "obscenity and corrupting the morals of youth" for writing, under the pen name Jane Mast, directing, and performing in the play Sex. The play was the first written by the 34 year old rising starlet who would soon become one of the highest paid people in America, largely thanks to the notoriety she gained from protests of Sex and her three subsequent plays Drag (later renamed The Pleasure Man for Broadway), a play dealing with homosexuality; Diamond Lil, which established her signature character throughout her later career; and The Constant Sinner, which was shut down after just two performances by the district attorney.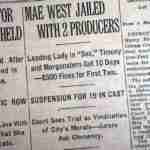 The Pleasure Man ran for only one showing before also being shut down after the cast, including West, were arrested for obscenity, but this time getting off thanks to a hung jury.
In Sex, West played a prostitute named Margie La Monte who was looking to better her situation by finding a well-to-do man to marry. Before the show was raided in February of 1927 around 325,000 people had come through the turnstiles to see it since its debut in 1926 (37 performances).
While in prison at Welfare Island, West reportedly dined with the Warden and his wife and was released early due to good behavior, something she remarked to reporters afterwards as "…the first time I ever got anything for good behavior."
________________________
Lenny Bruce
From 1961 to 1964, comedian Lenny Bruce was arrested four times for using all kinds of salty and "offensive" language. Arrest #1 was made on October 4, 1961, at the Jazz Workshop in San Francisco, after he used the word "c***sucker" in a show and also did a bit called "To is a Preposition; Come is a Verb."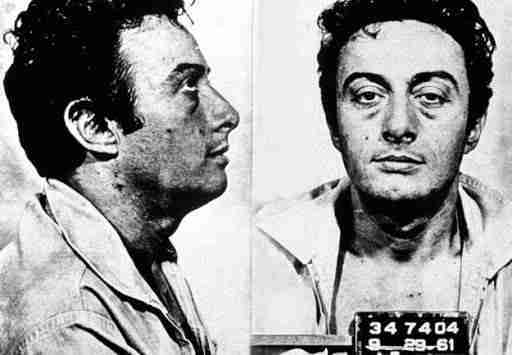 Though he was acquitted, law enforcement started keeping a close eye on him, which resulted in arrest #2 for his use of the word "schmuck," the Yiddish word for penis. Arrests #3 and #4 both happened at the Cafe Au Go Go in Greenwich Village in April 1964, where undercover agents said he used more than 100 obscene words. In 2003, New York Governor George Pataki posthumously pardoned Bruce for the last two charges.
________________________
George Carlin
George Carlin also got arrested at Lenny Bruce's "Schmuck" performance. Cops identified everyone in the audience, and when they got to a 25 year old Carlin, he told them he didn't believe in government IDs.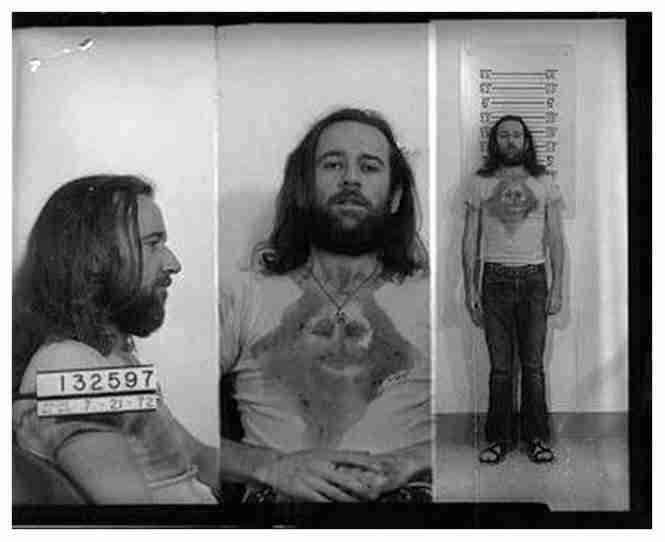 He was hauled down to the station in the same wagon as Bruce. Carlin was greatly influenced by Bruce, and was himself arrested under obscenity laws in 1972 for performing his "Seven Words You Can Never Say on Television" routine at Milwaukee's Summerfest. Carlin's use of those words was ruled "indecent but not obscene".
"Lenny Bruce opened the doors for all the guys like me; he prefigured the free-speech movement and helped push the culture forward into the light of open and honest expression." Carlin once said in an interview.
________________________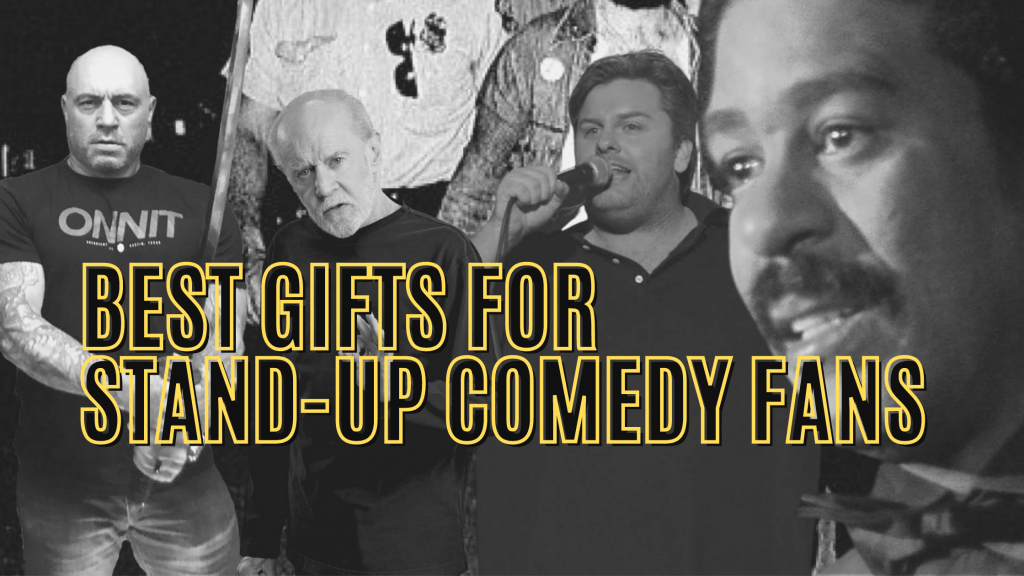 Jim Morrison
The Doors' Jim Morrison was charged with obscenity ("open profanity") and indecent exposure in 1969 after he allegedly asked a Miami audience if they wanted to see what was in his pants. He then unzipped them and proceeded to simulate some rather rude things.Morrison was arrested several days later and was sentenced to six months in jail after being found guilty at the ensuing trial.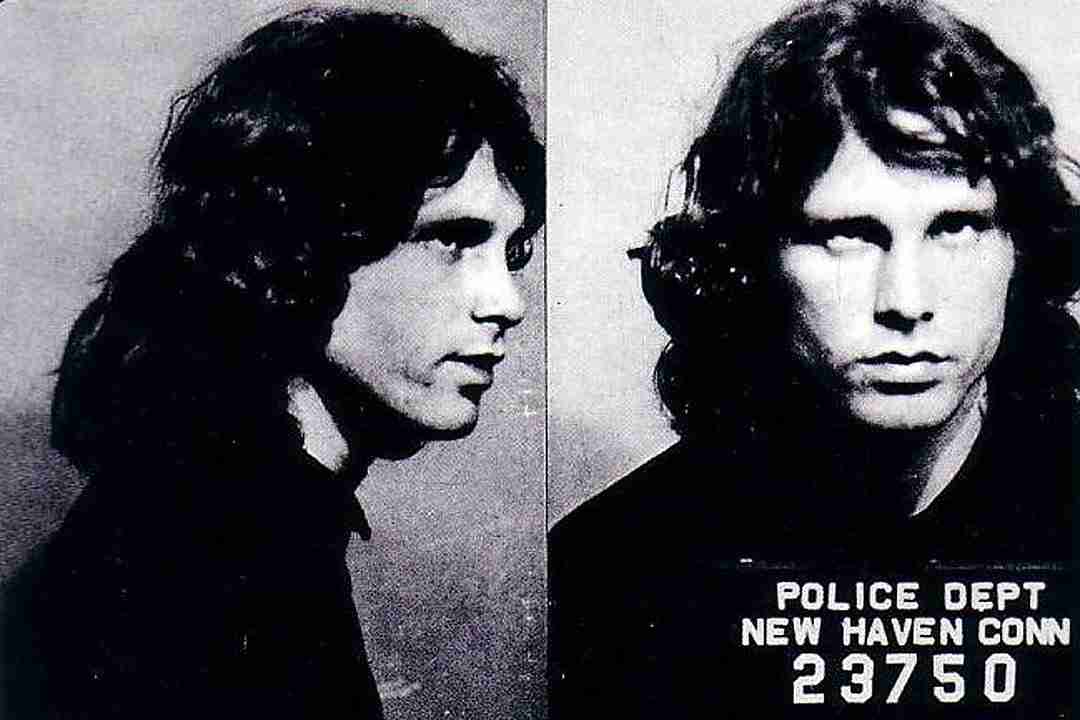 He appealed and was released on a $50,000 bond. Morrison was posthumously pardoned in 2010 by the Florida Board of Executive Clemency.
________________________
Hugh Hefner
Playboy magazine had been published for a decade (though not without complaint) before Hugh Hefner was arrested on obscenity charges relating to a particularly racy photo shoot featuring Jayne Mansfield.
Hefner showed up at his trial with a Playmate on his arm and testified that only 5% of the magazine was dedicated to nude or semi-nude women, and that everyone basically just needed to chill out. A jury acquitted him 7-5.
________________________
*This article was written with the help of OpenAI's Assistant AI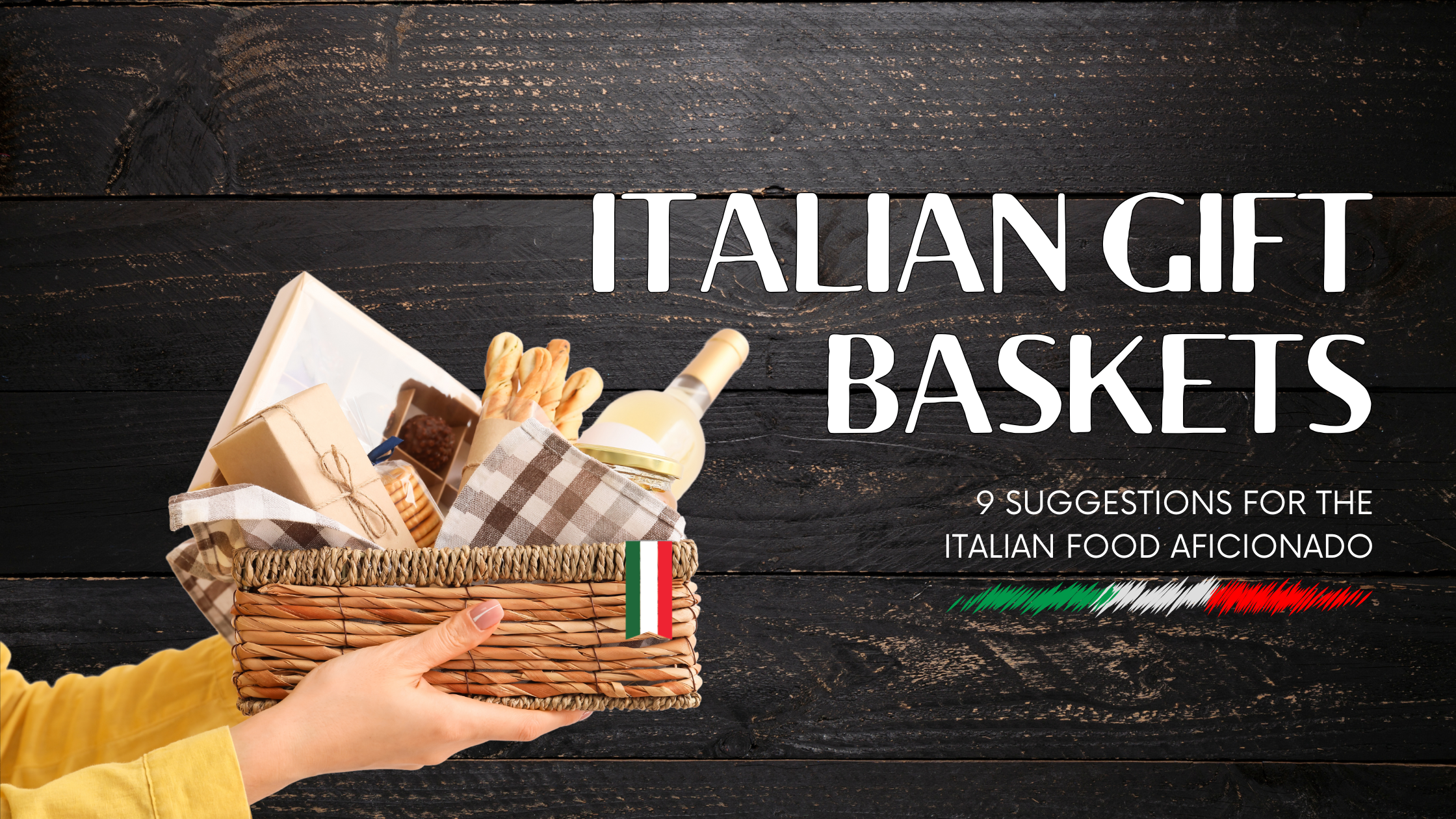 Are you looking for the best Italian Gift Baskets? Embark on a sensory journey through the enchanting landscapes of Italy with these 9 handpicked suggestions.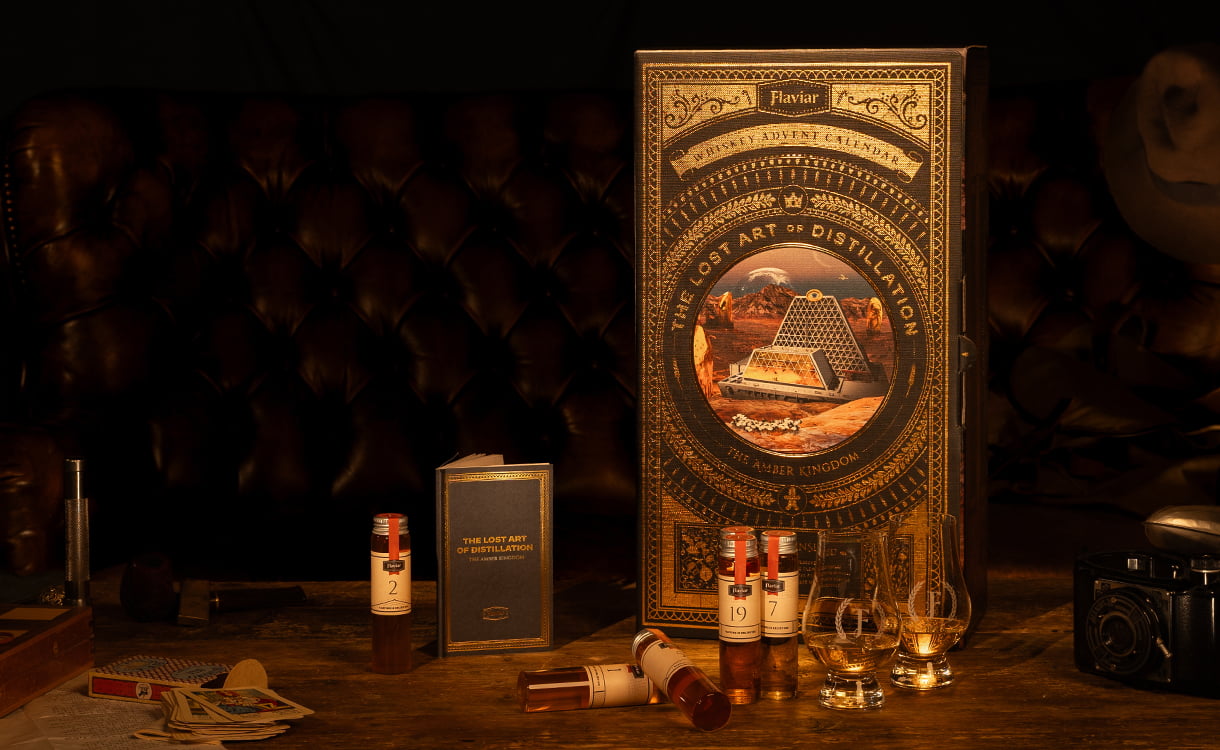 Explore the Flaviar Advent Calendar for 2023, taking you on a journey through its contents, the excitement it brings, and why it's the ultimate gift for whisky lovers.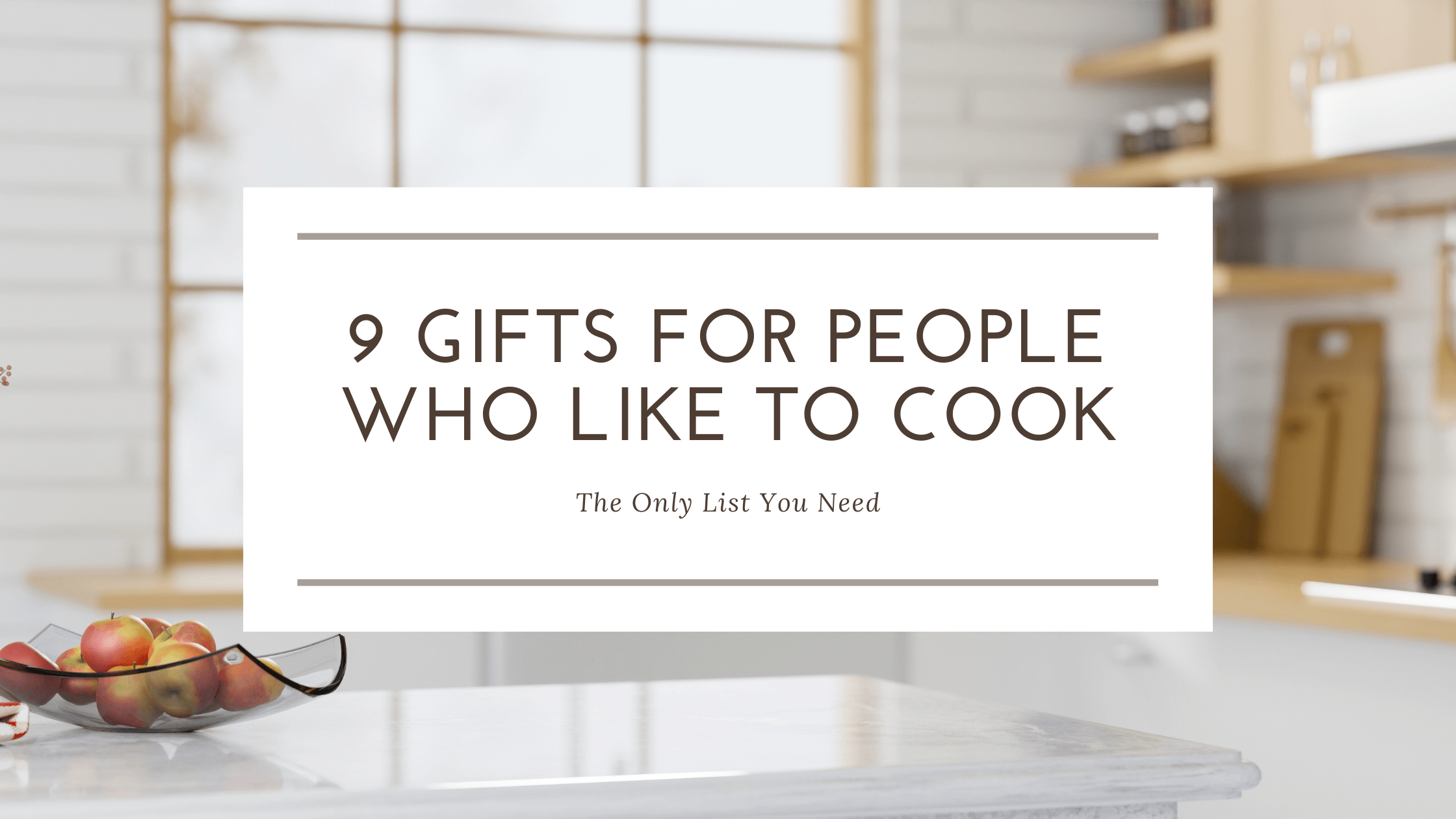 From the latest kitchen gadgets to essential tools and resources, these gifts for people who like to cook will inspire and elevate their culinary skills. 
comedians comedy George Carlin Lenny Bruce Make Comedy Offensive Again Offensive Comedy