Agnello con Carciofi Recipe – Sardinian Lamb with Artichokes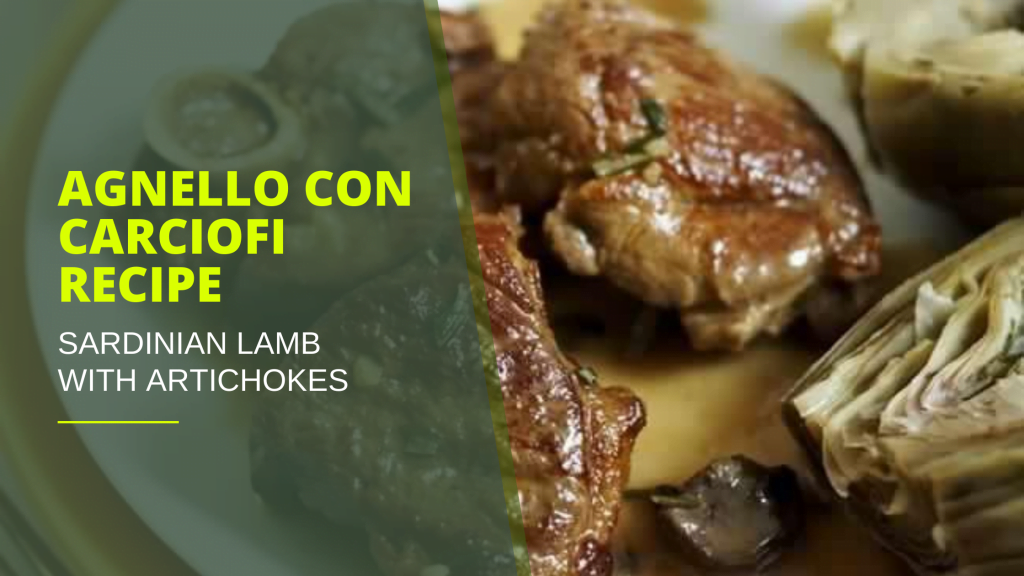 Agnello con Carciofi is a traditional Sardinian recipe for the preparation of lamb with artichokes. It is a simple and easy dish to prepare, yet, the love and time you give it will make it extra special. This is the type of dish all grandmas make that stays in your memory forever.
Lamb meat is often the protagonist of Sardinian recipes, because it is part of many dishes of the poor and pastoral tradition of the island.
Traditional dishes such as the Sardinian lamb with artichokes can also be easily prepared in your kitchen, following these instructions and selecting delicious ingredients.
By letting the meat cook slowly together with the artichokes, you will get a full-bodied and inviting second course, perfect for an important event or festive lunches.
Sardinian Lamb with Artichokes recipe
Ingredients for 4 people:
Lamb Meat 600 g
Artichokes 600 g
Dry White Wine 200 ml
Garlic 8 g
Parsley 15 g
Extra Virgin Olive Oil 40 ml
Salt 4 g
Pepper 3 g
Vegetable broth

Season the meat with salt, pepper, cloves of garlic, chopped rosemary, and other aromatic herbs, to give the dish a tastier taste. Leave it to rest for at least 1 hour (or even overnight) in the refrigerator. 
And then cook it in a large bottom saucepan with the carefully cleaned and chopped artichokes, garlic, plenty of oil and rosemary. You can also accompany this dish with a hot side dish based on mixed vegetables or with a fresh salad.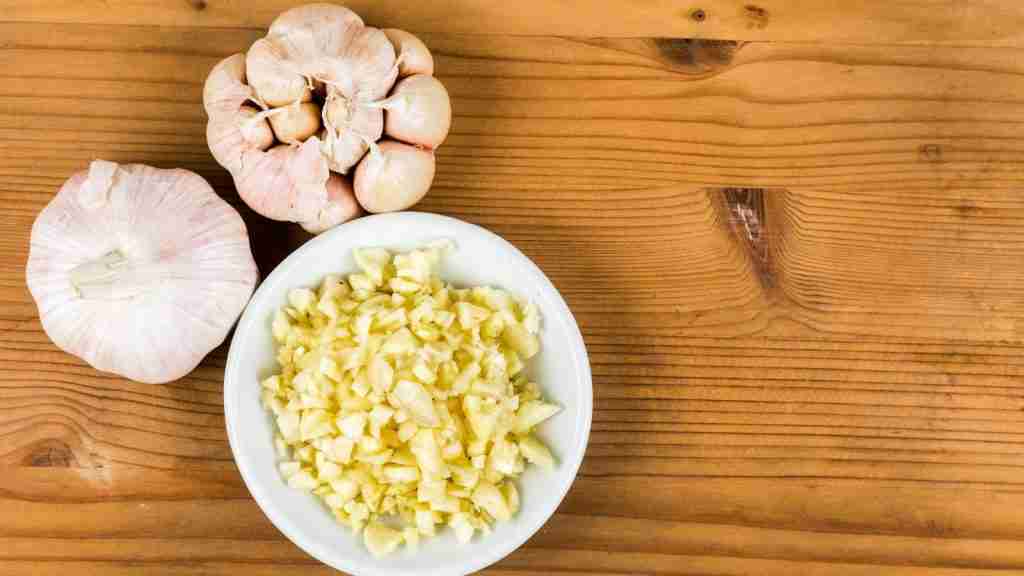 STEP 1
To prepare the lamb with artichokes, start by finely chopping the garlic and heating it in a large pan in hot olive oil.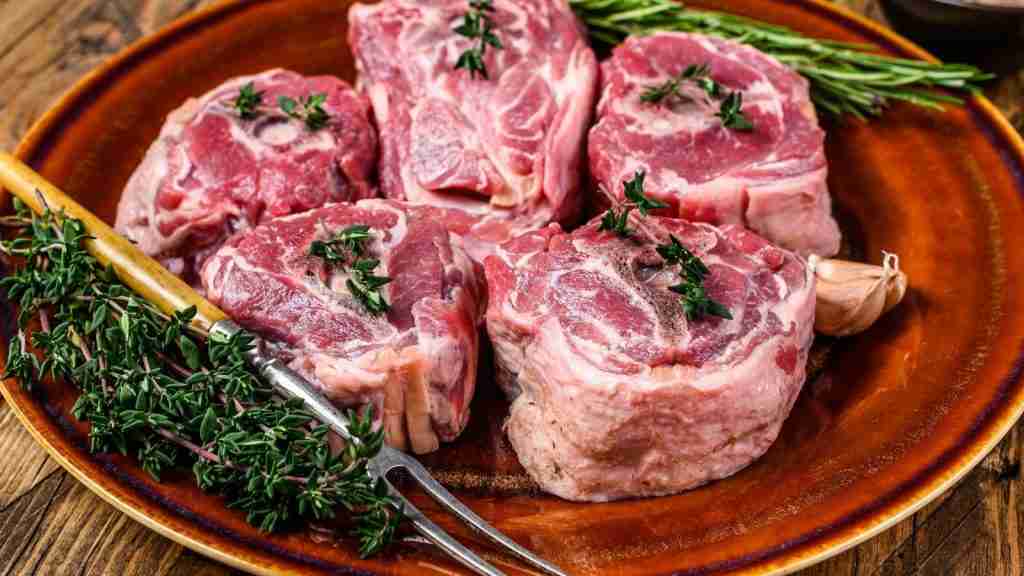 STEP 2
Once browned, add the lamb cut into pieces, add salt and turn the meat to let it color a little, then continue cooking over low heat for 25 minutes, placing the lid on the pan.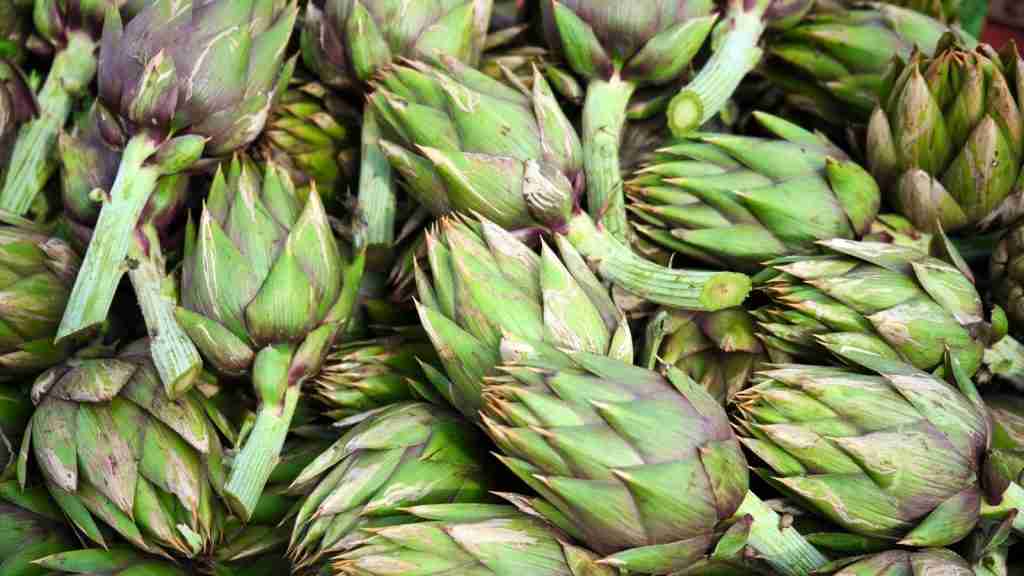 STEP 3
While waiting, clean the artichokes, remove the tips and outer leaves and cut them into large wedges, then put them in the pan with the meat and mix well.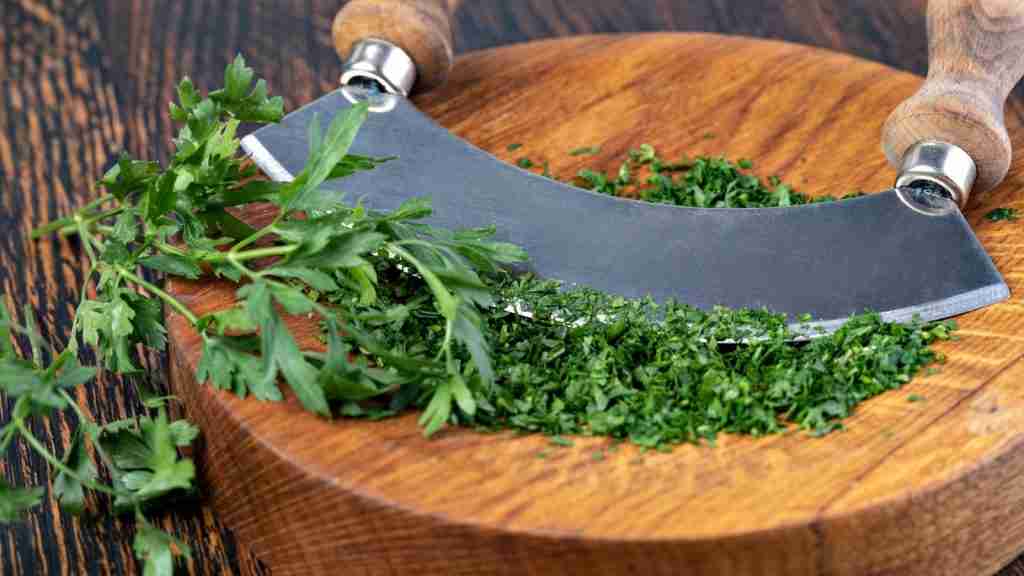 STEP 4
Add the chopped parsley, blend with the white wine, and once the wine has evaporated, season with salt and put the lid back on, letting it cook for 35 minutes or until the meat is tender. If it gets too dry, add a little bit of vegetable broth.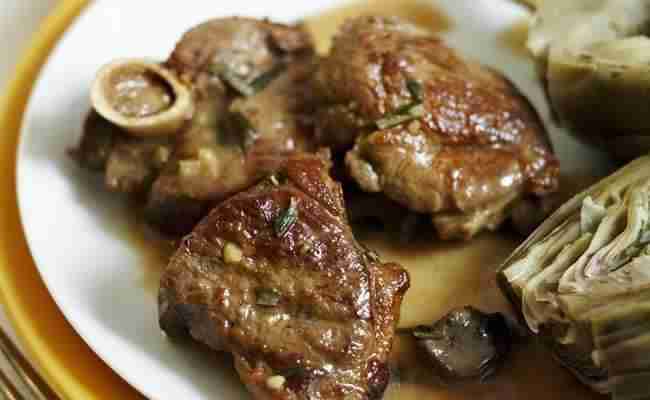 STEP 5
After the cooking time, turn off the heat, sprinkle a little pepper and serve the lamb with artichokes in a beautiful tray or pan. Enjoy it with a generous amount of bread!
Tips to make it extra easy:
Here is a tip so that the artichokes do not remain too hard: peel them very well, until you no longer see the dark purple color of the outermost leaves and, subsequently, remember to remove at least two fingers of their tip. Let them rest for a few minutes in water acidulated with lemon so that they lose their bitter taste. Another tip concerns its conservation: in case you have some portion of this delicious dish left over, remember that it is possible to freeze it.