All about the exclusive Kris Jenner MasterClass and How to Join it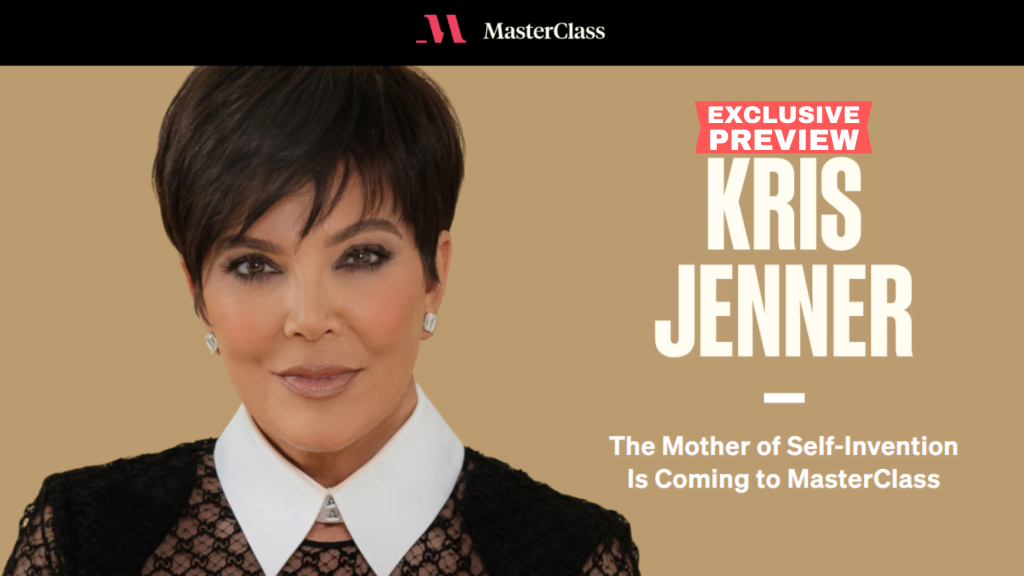 Disclaimer: This post may contain affiliate links of products I've used or approve; If you buy from them, you won't pay a penny more but I receive a small compensation that helps me create more content like this! Thank you 🙂
Today, we're going to delve into the world of celebrity entrepreneurship and shed light on a unique opportunity for aspiring business moguls. In this article, we'll be exploring the highly anticipated Kris Jenner MasterClass. If you're an avid follower of pop culture or have a keen interest in the world of business and marketing, this is a chance you won't want to miss. Let's uncover the secrets behind Kris Jenner's remarkable success and discover how her MasterClass can empower you to reach new heights in your own entrepreneurial journey. Get ready to dive deep into the strategies, insights, and valuable lessons that have made Kris Jenner a force to be reckoned with in the business world. So, grab a cup of coffee and let's explore the transformative world of the Kris Jenner MasterClass.
The Kardashian's Matriarch MasterClass is now on full throttle. You can sign up to the platform and enjoy a year's subscription.
To participate, simply head to MasterClass and join.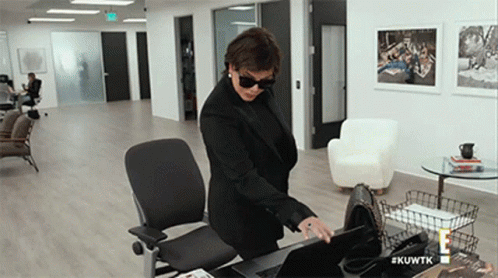 Why you should take this MasterClass?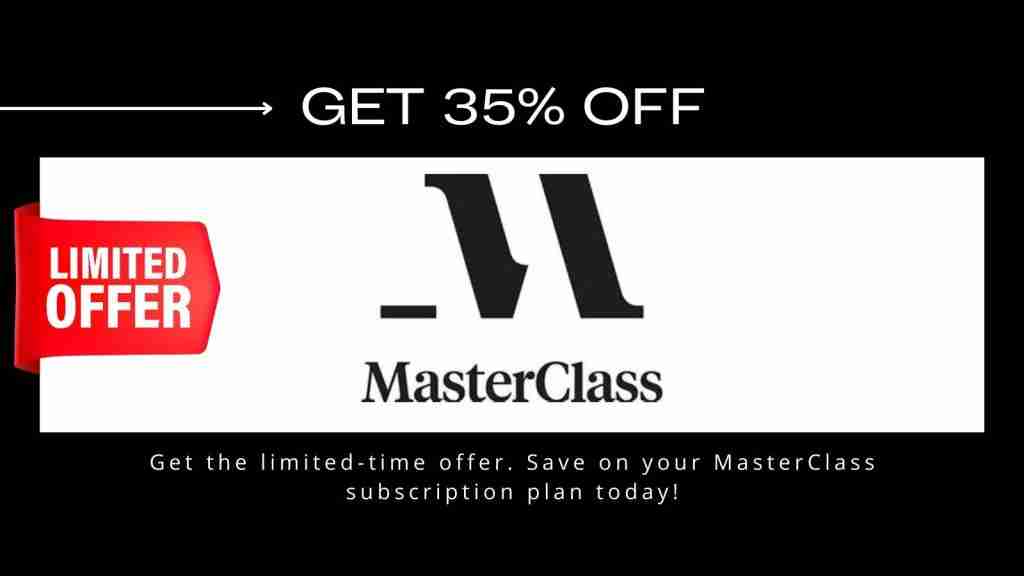 Love 'em or hate 'em, the Kardashians have become the reigning family of pop-culture royalty and are a constant staple in the everyday news cycle. With a family net worth of $1.5 billion, a combined Instagram following of over 680 million, and more than 950,000 Americans tuning in for an average episode, the family has more clout and exposure than even some of the world's most influential politicians. The days of associating Kim Kardashian with Paris Hilton are long gone.
Looking back, though, the family's success wasn't always so assured. Many expected the Kardashians to fade into the background of D-List celeb status just like the rest of Beverly Hills' trust fund babies. Thanks to the genius of Kris Jenner, however, the Kardashian brand has successfully executed one of the most difficult brand jumps there is – from low to high status.
Video credit: Kris Jenner & MasterClass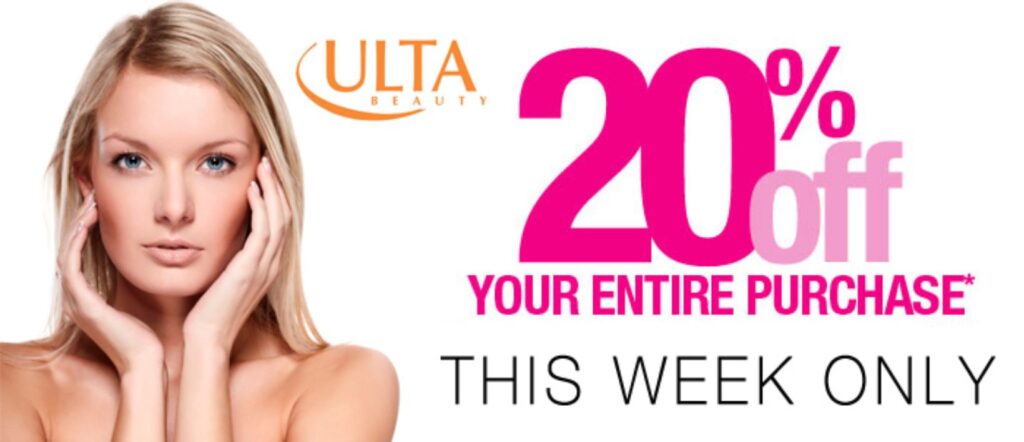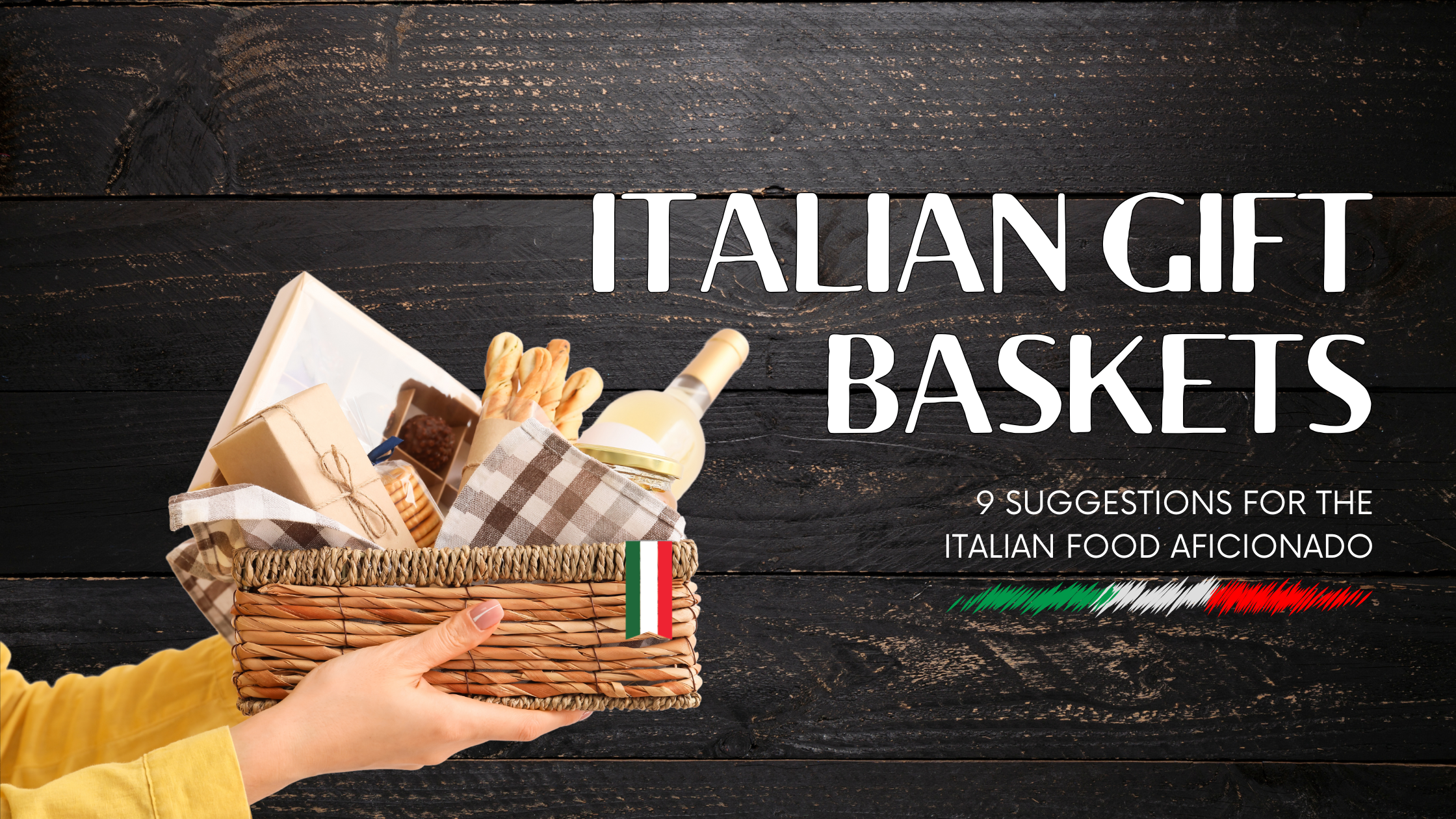 Are you looking for the best Italian Gift Baskets? Embark on a sensory journey through the enchanting landscapes of Italy with these 9 handpicked suggestions.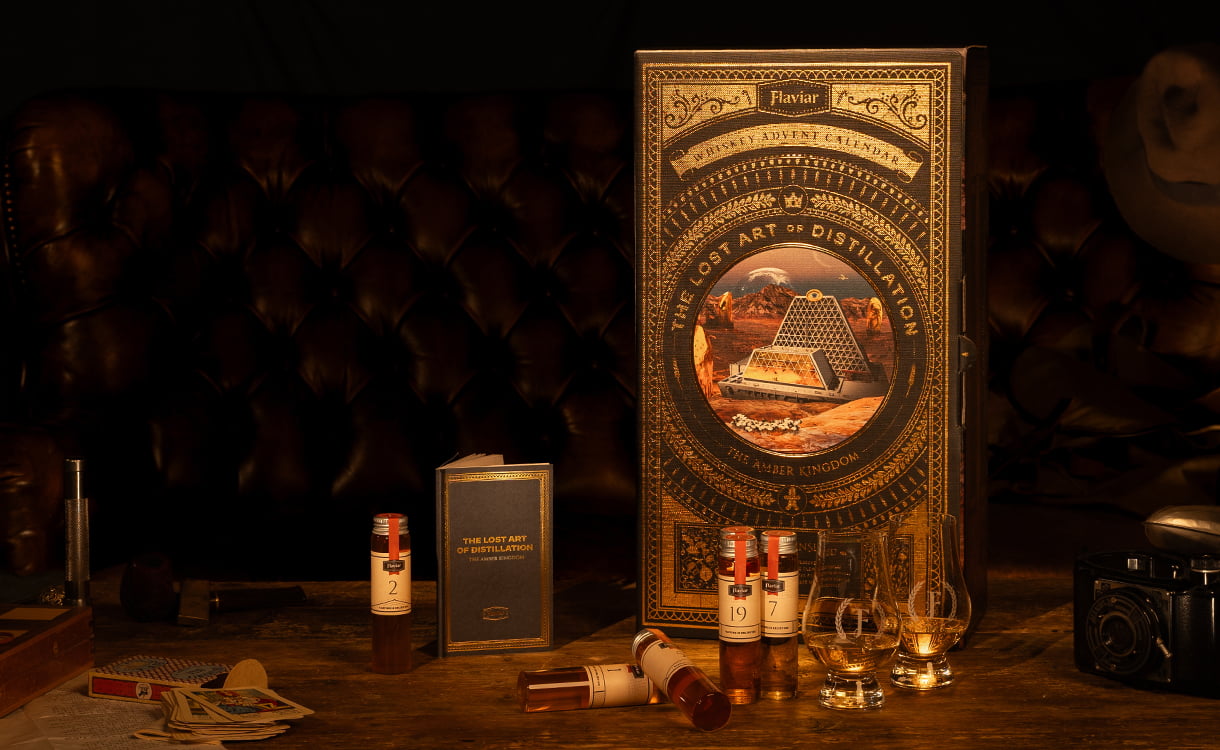 Explore the Flaviar Advent Calendar for 2023, taking you on a journey through its contents, the excitement it brings, and why it's the ultimate gift for whisky lovers.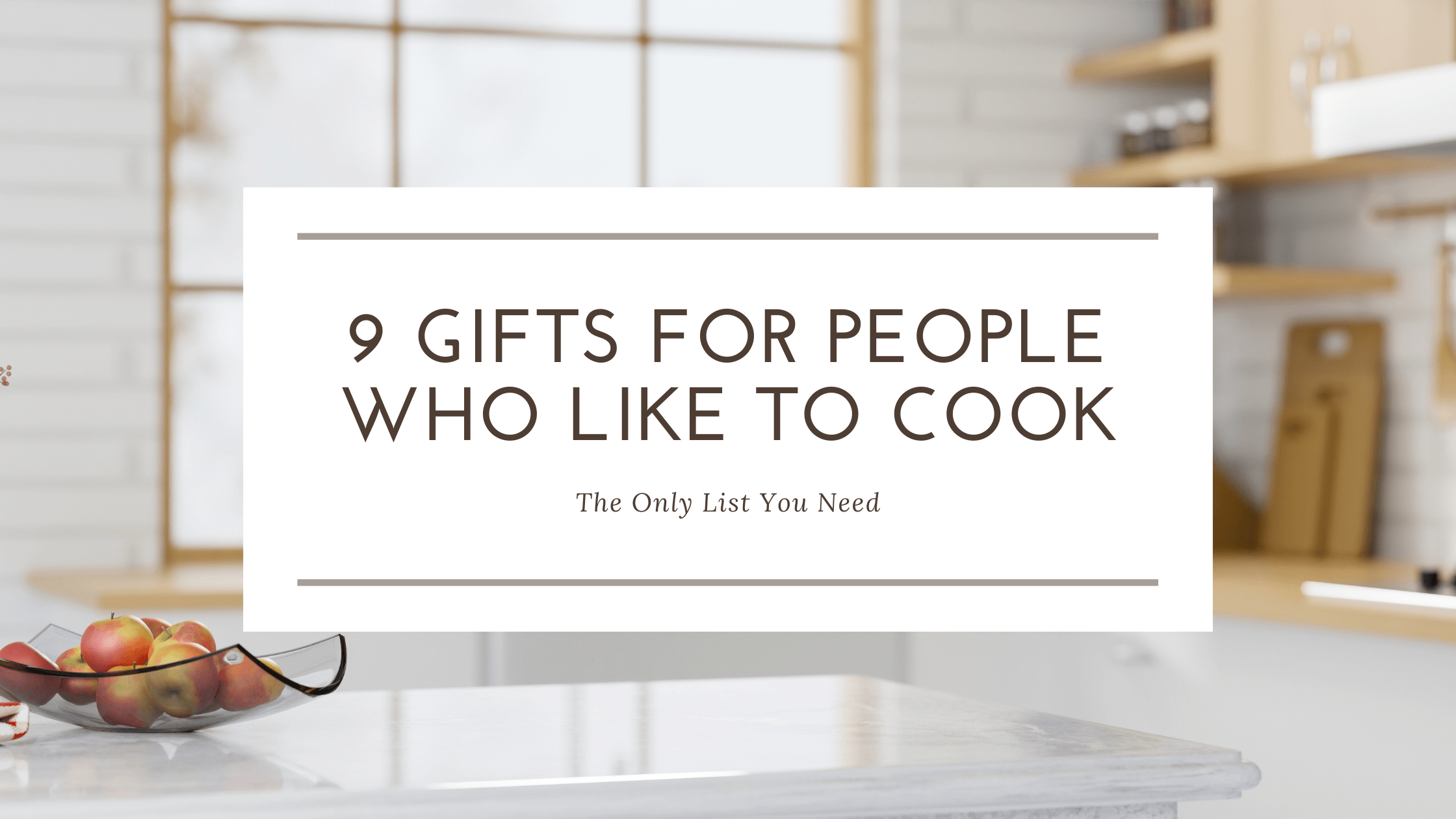 From the latest kitchen gadgets to essential tools and resources, these gifts for people who like to cook will inspire and elevate their culinary skills.