Jocko Willink MasterClass Review: Unleash Your Leadership Potential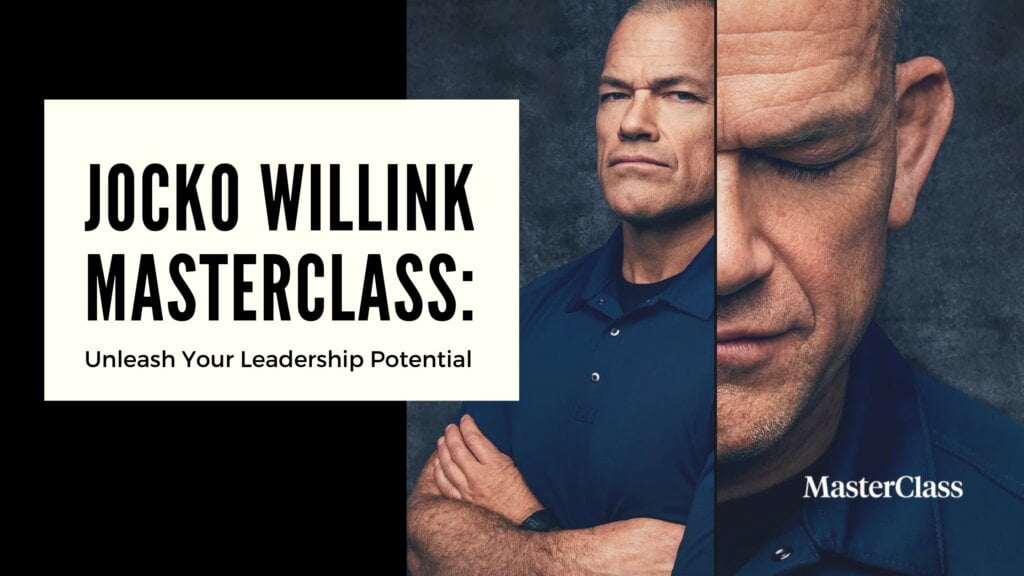 Disclaimer: This post may contain affiliate links of products I've used or approve; If you buy from them, you won't pay a penny more but I receive a small compensation that helps me create more content like this! Thank you 🙂
In the realm of leadership and self-improvement, the Jocko Willink MasterClass shines as a true luminary. A former Navy SEAL officer, bestselling author, and renowned leadership coach, Jocko Willink has confronted critical missions, life-or-death scenarios, and split-second decisions under the most extreme pressure. This transformative experience, known as the Jocko Willink MasterClass, is expertly designed to empower you to become a more effective and influential leader. In this blog post, we'll delve into why enrolling in Jocko Willink's MasterClass is a wise choice, who Jocko Willink is, and provide an in-depth review of this exceptional course.
Jocko Willink is not your typical leadership guru. His journey to becoming a respected figure in the world of leadership and personal development began as a Navy SEAL officer. During his military career, he faced some of the most challenging and high-stakes situations imaginable, where leadership was not just a choice but a necessity for survival. Willink's real-world experience in leading elite teams in combat situations provides him with a unique perspective on leadership that sets him apart from the crowd.
After retiring from the military, Jocko co-authored the book "Extreme Ownership," which quickly became a bestseller. This book, co-written with Leif Babin, outlines the principles of effective leadership that he learned on the battlefield and how they can be applied to everyday life. Jocko's no-nonsense, no-excuses approach to leadership has resonated with people from all walks of life, making him a sought-after speaker and coach.
Why Take Jocko Willink MasterClass?
So, why should you consider enrolling in Jocko Willink's MasterClass? Here are some compelling reasons:
Jocko's background as a Navy SEAL officer gives him unparalleled insight into leadership under extreme pressure. His lessons are not theoretical; they are battle-tested and proven to work in the most challenging situations.
2. Leadership for All Levels:
Whether you're an aspiring leader or an experienced one, Jocko's MasterClass offers valuable insights for everyone. He focuses on how to lead effectively from any level, empowering individuals to take ownership of their leadership potential.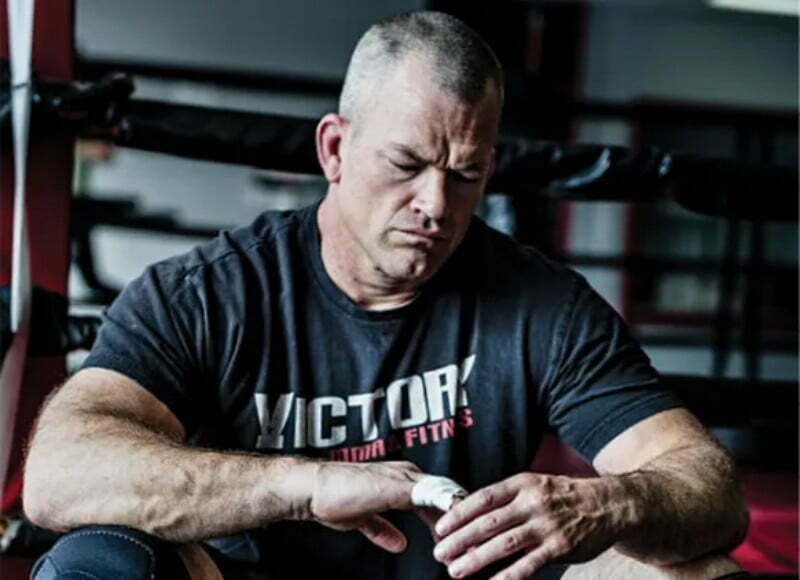 Effective leadership involves not only giving orders but also building strong relationships with your team. Jocko teaches you how to connect with people, earn their trust, and inspire them to follow your lead.
Jocko Willink's MasterClass is not just about leadership in the workplace; it's about leading your life. You'll learn how to take control of your decisions, actions, and ultimately, your success.
Jocko's success as an author and leadership coach speaks for itself. His teachings have transformed individuals and organizations, leading to improved performance, productivity, and overall success.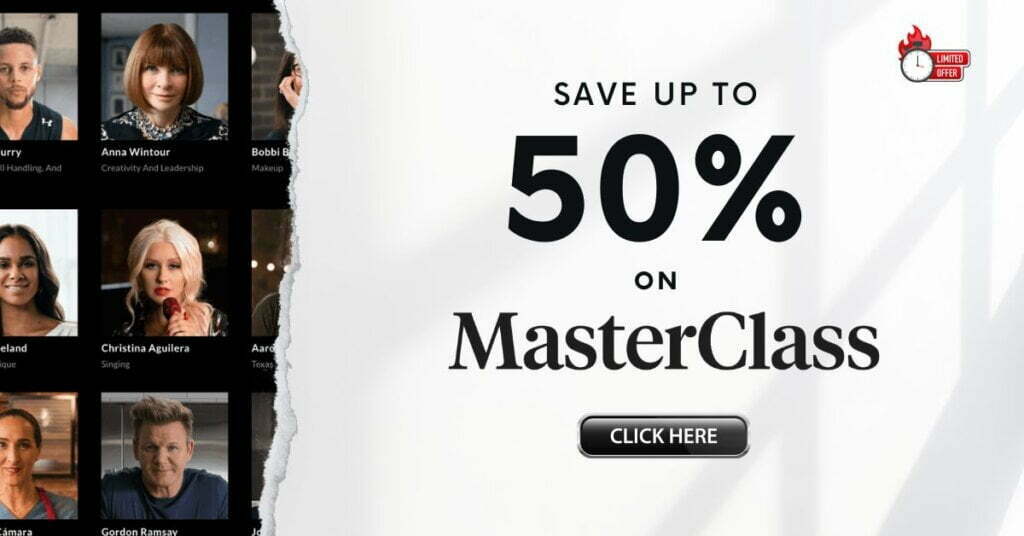 Jocko Willink MasterClass Review:
Now that you know why you should consider taking Jocko Willink's MasterClass, let's delve into a review of the course itself.
The Jocko Willink MasterClass consists of 10 video lessons, totaling 1 hour and 11 minutes of engaging and informative content. Each lesson is well-structured and easy to follow, allowing you to absorb the principles of leadership effectively.
Clear and Practical Insights:
Jocko's teaching style is straightforward and practical. He uses real-world examples and anecdotes from his military experience to illustrate key concepts, making it easy to understand and apply his teachings.
Throughout the course, Jocko encourages active participation, challenging you to apply the lessons to your own life and leadership situations. This interactive approach enhances the learning experience.
Inspiring and Motivating:
Jocko's passion for leadership and personal growth is contagious. His no-nonsense attitude and commitment to excellence will inspire you to take action and become a better leader.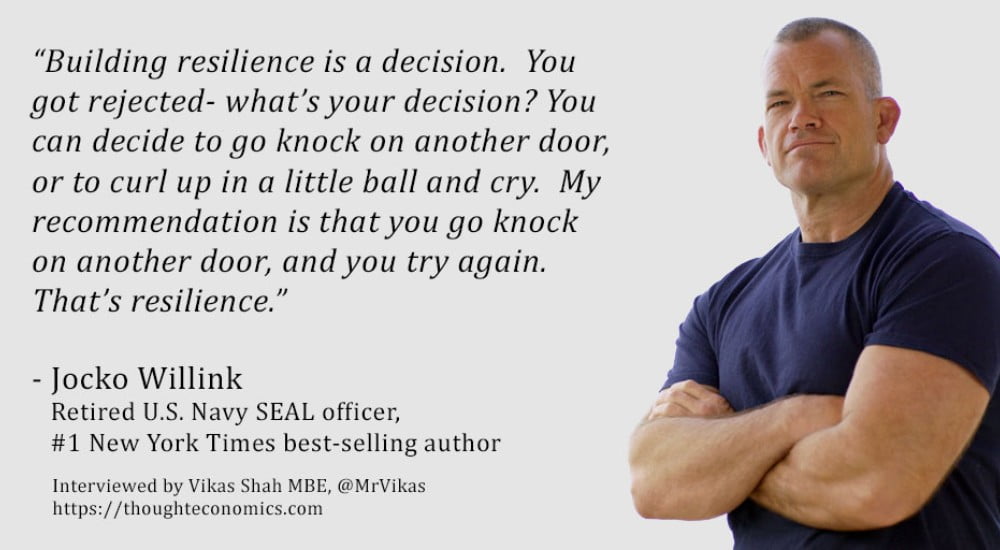 Community and Networking:
By enrolling in the Jocko Willink MasterClass, you also gain access to a community of like-minded individuals who share your commitment to leadership development. This networking opportunity can be invaluable for personal and professional growth.
The Jocko Willink MasterClass offers a unique opportunity to learn from a true leadership expert with a remarkable track record. Whether you're looking to enhance your leadership skills, build rapport with your team, or take control of your personal and professional success, Jocko's insights and teachings are a valuable resource. Don't miss the chance to unlock your leadership potential with the Jocko Willink MasterClass. Enroll today and embark on a transformative journey toward becoming a more effective and influential leader.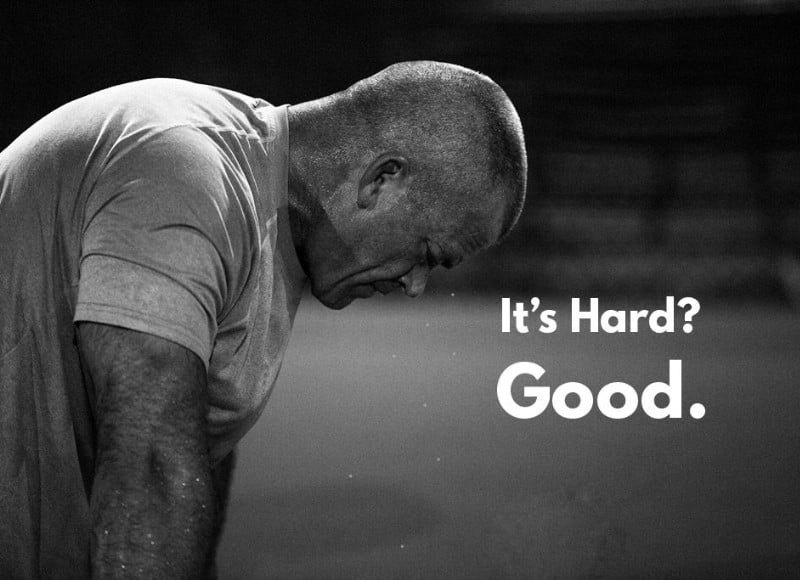 *This article was written with the help of OpenAI's Assistant AI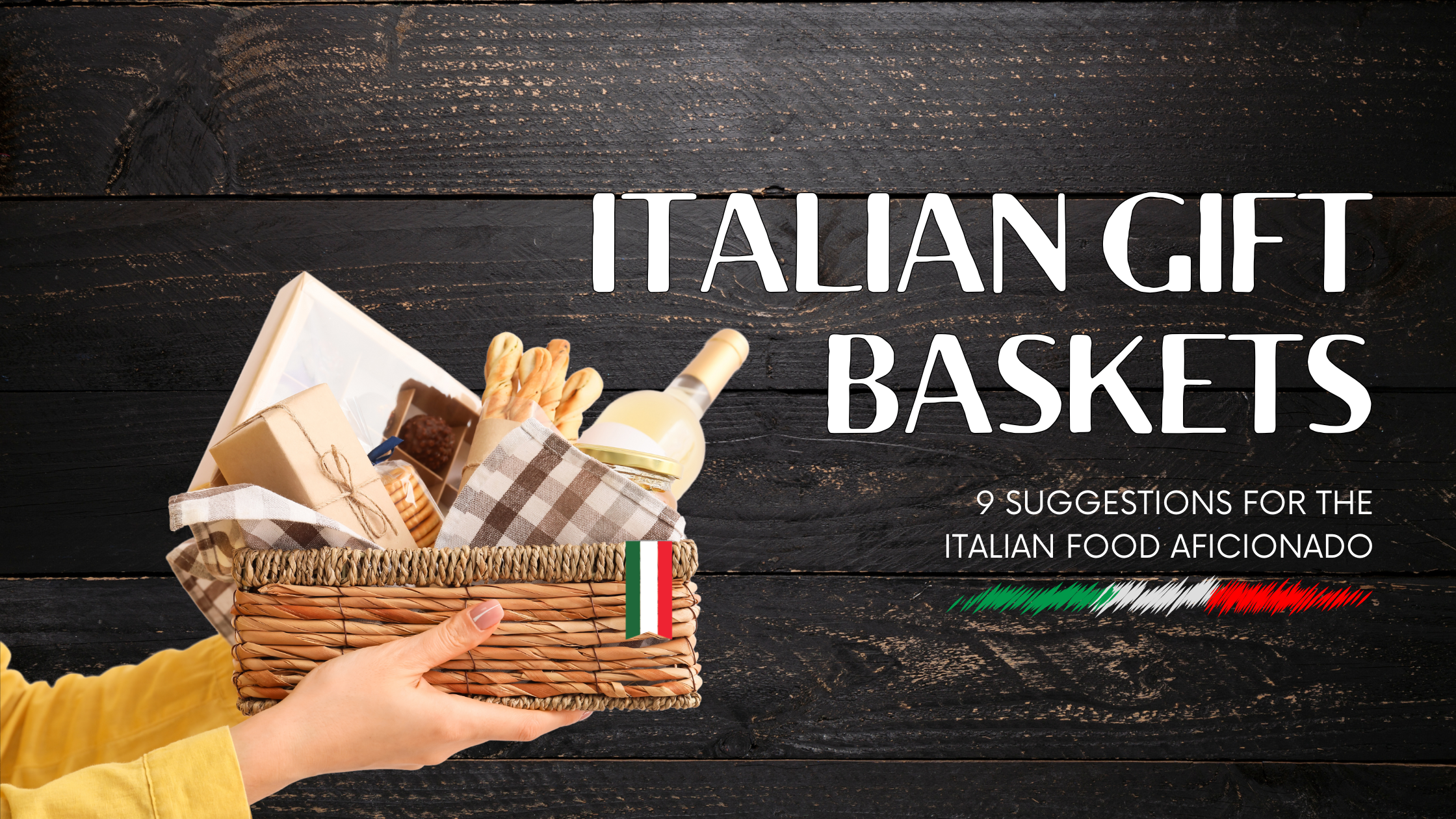 Are you looking for the best Italian Gift Baskets? Embark on a sensory journey through the enchanting landscapes of Italy with these 9 handpicked suggestions.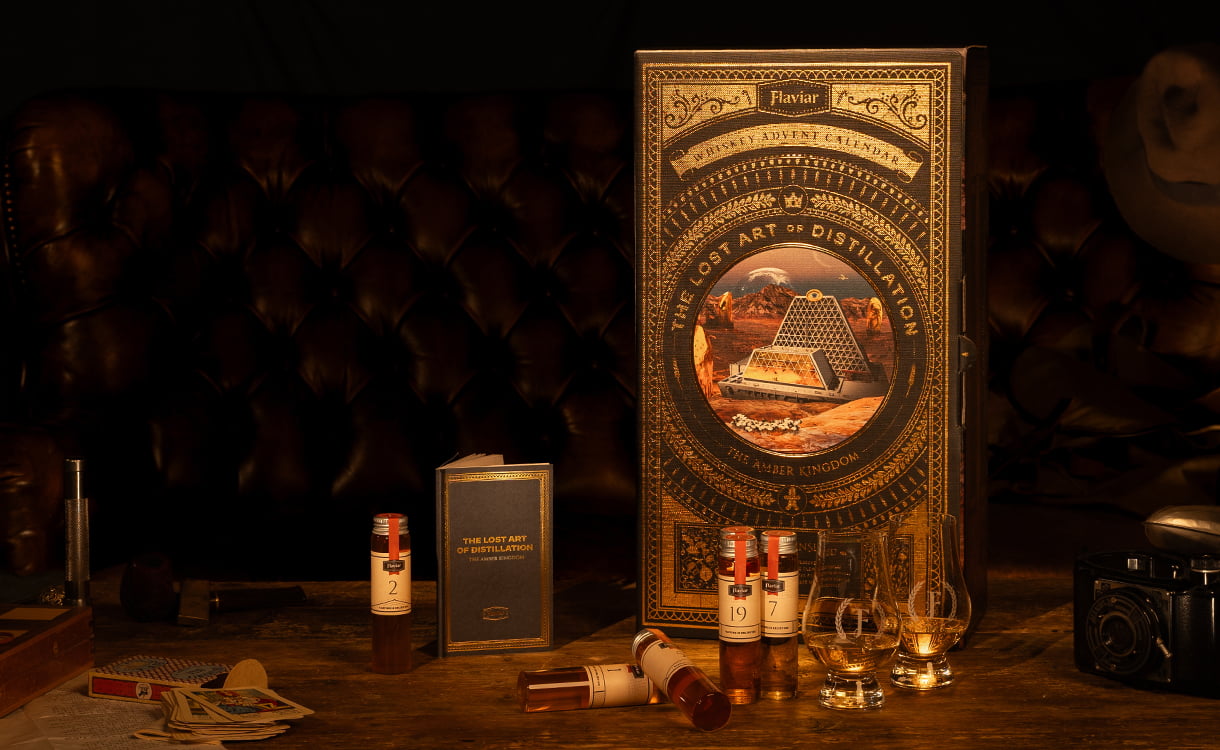 Explore the Flaviar Advent Calendar for 2023, taking you on a journey through its contents, the excitement it brings, and why it's the ultimate gift for whisky lovers.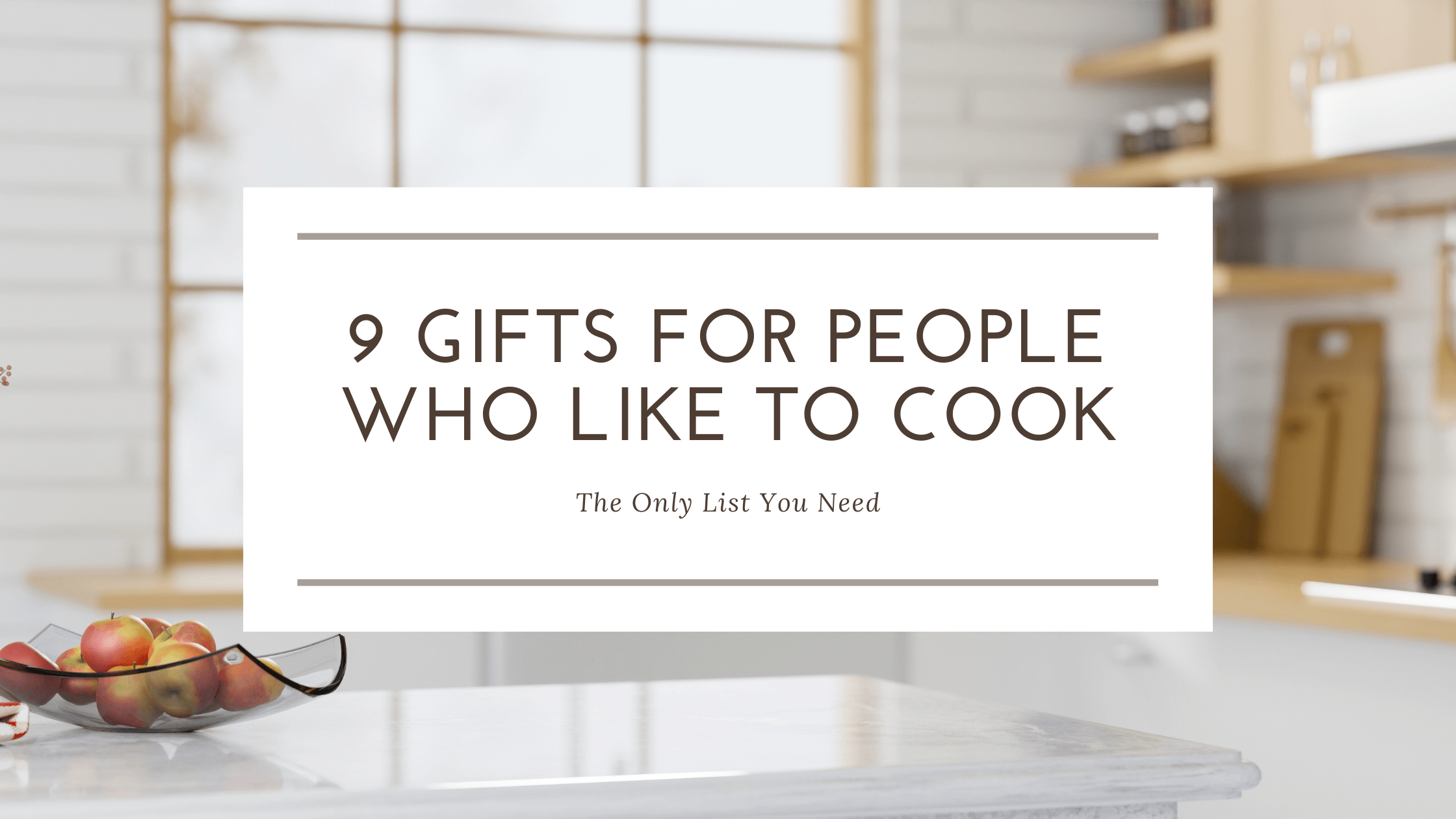 From the latest kitchen gadgets to essential tools and resources, these gifts for people who like to cook will inspire and elevate their culinary skills.