All About Maye Musk's Mindvalley Training Program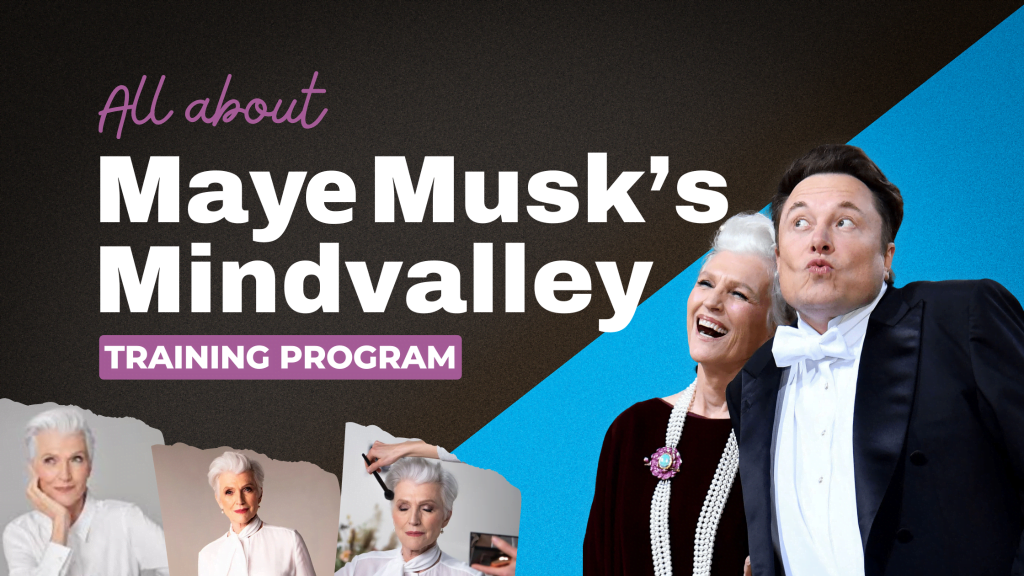 Disclaimer: This post may contain affiliate links of products I've used or approve; If you buy from them, you won't pay a penny more but I receive a small compensation that helps me create more content like this! Thank you 🙂
Maye Musk is a woman of many talents – supermodel, entrepreneur, and now, personal growth coach. She is also the mother of none other than the famous meme lord, Elon Musk. If you're looking to tap into the wisdom and insights of a woman who has overcome adversity and achieved extraordinary success, both personally and through her successful children, look no further than Maye's new training program with Mindvalley. In this program, you'll have the opportunity to learn from Maye's hard-won lessons and experiences, and use them to transform your own life. Keep reading to learn all about Maye Musk's Mindvalley training program.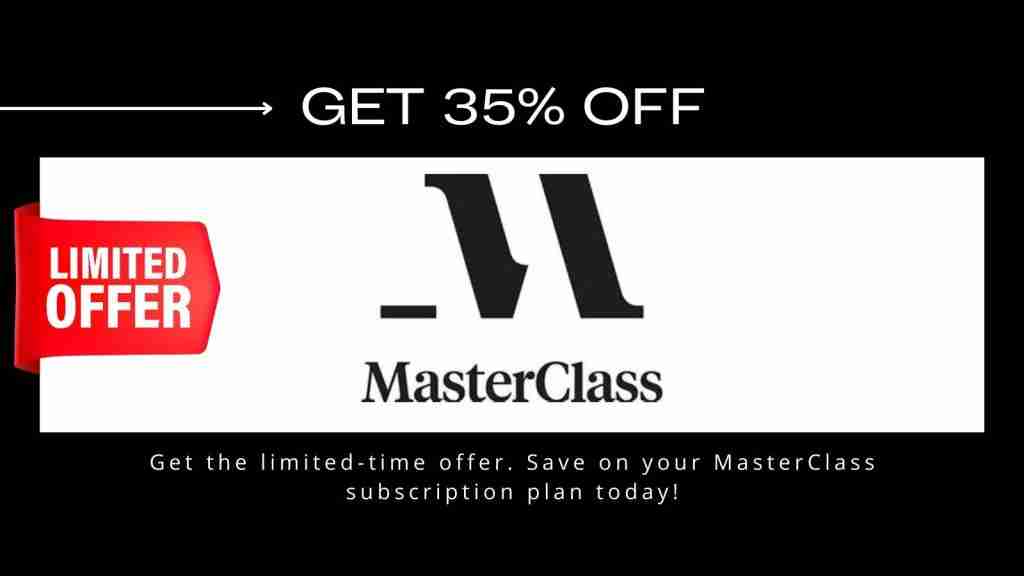 So, what exactly is Mindvalley, and how can it benefit you?

Mindvalley is a learning platform that offers a variety of courses and workshops on topics such as personal growth, mindfulness, health and wellness, and more. Maye Musk's training program is a curated selection of these courses, specifically designed to help you transform your life and reach your full potential.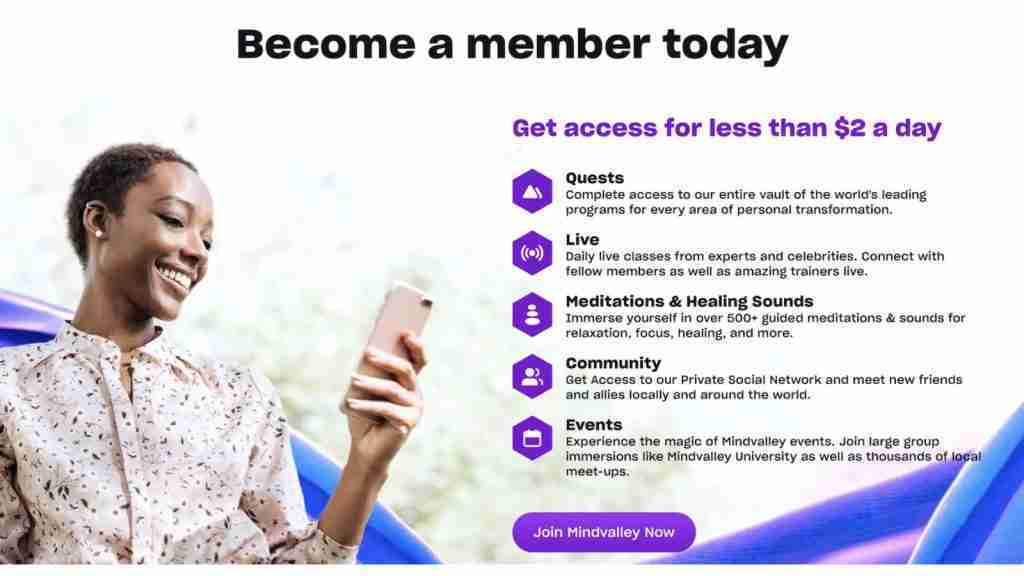 One of the key features of Mindvalley is its focus on holistic personal development. Rather than just addressing one aspect of your life, the program takes a comprehensive approach to help you improve all areas, including your mental and physical health, relationships, career, and personal growth.
What is Maye Musk's Mindvalley Program about?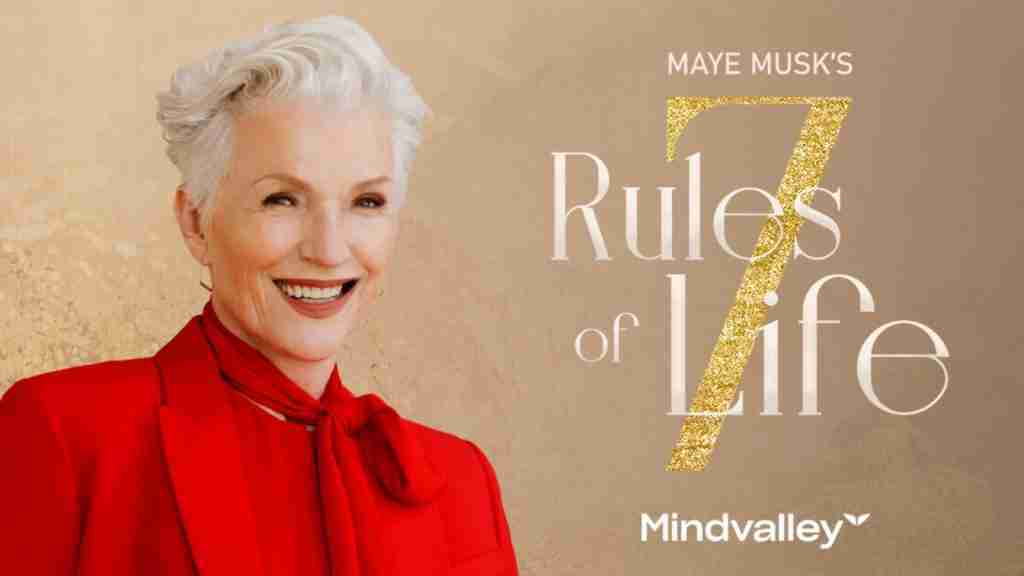 Throughout her life, Maye has faced numerous challenges including poverty, single parenthood, and ageism. But rather than letting these obstacles hold her back, Maye has used them as opportunities for growth and self-improvement. Now, at 74 years old, Maye is in the prime of her life and eager to share her hard-won lessons with others.
Through Maye's 7 Rules of Life program, you'll gain a deeper understanding of yourself and your unique strengths and gifts. You'll develop resilience and grit, learning how to navigate even the toughest challenges with courage and grace. You'll also learn to rewire negative thinking patterns and reclaim your confidence and personal power.
What are Maye Musk's 7 Rules of Life?
Love yourself, wholly and unconditionally
Develop unbreakable resilience and grit
Rewire your thinking patterns
Reclaim your confidence and personal power
Deepen your sacred relationships
Age with grace and confidence
Practice kindness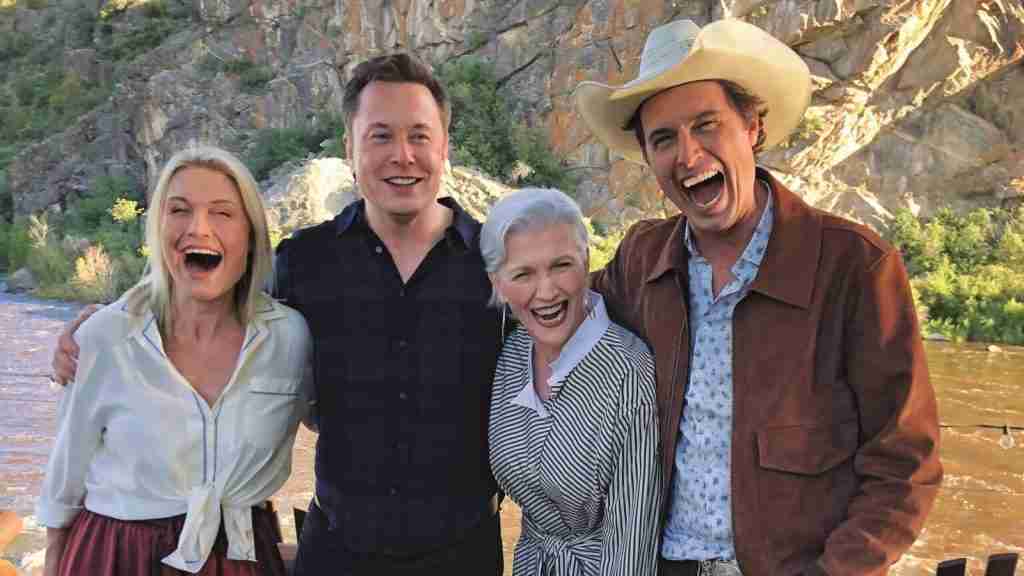 In addition to personal growth, Maye's program also focuses on deepening relationships and aging with grace and confidence. You'll learn how to be a more present and effective parent, friend, partner, and family member, all while staying true to your own goals and mission in life.
Join Maye on an intimate journey of self-discovery and transformation. Sign up for her program with Mindvalley today and start living the life you've always dreamed of.
*This article was written with the help of OpenAI's Assistant AI.