Adam and Eve Sex Toys, Games, and Books: Elevate Your Intimacy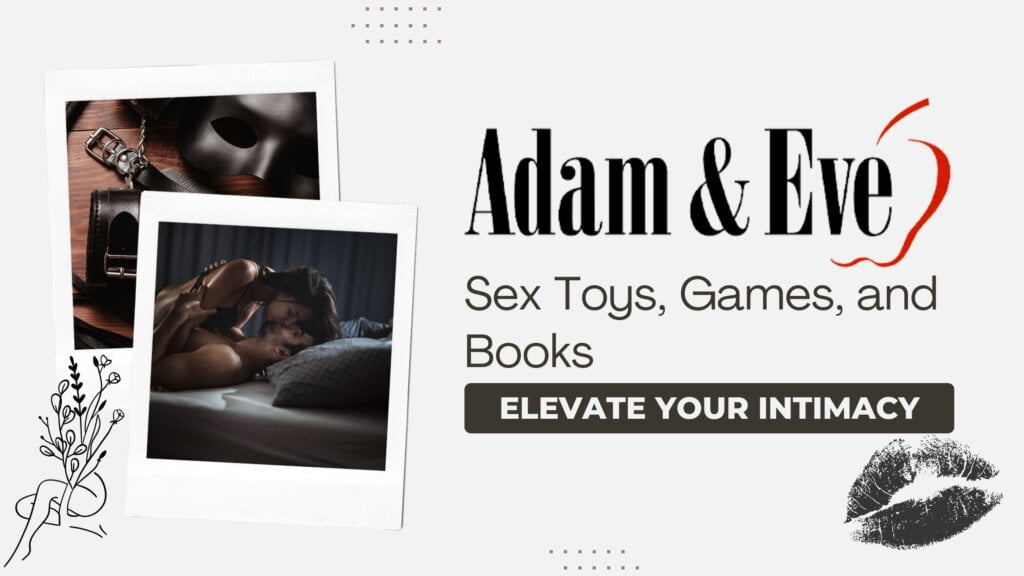 Disclaimer: This post may contain affiliate links of products I've used or approve; If you buy from them, you won't pay a penny more but I receive a small compensation that helps me create more content like this! Thank you 🙂
In a world where intimacy and connection are cherished, Adam and Eve Sex Toys reign supreme, turning pleasure into an art form.  Adam & Eve stands as a brand that not only embraces these values but elevates them to an art form. Far beyond being a mere provider of adult products, they offer a carefully curated selection of sex toys, games, and books that invite couples to explore their desires with sophistication and style. In this article, we'll take you on a sensual journey through some of their offerings, demonstrating how they can enhance your bond with your partner and kindle the flames of passion.
Adam and Eve Store Favorites:
Ordering from Adam & Eve is as easy as indulging in your favorite dessert. With a discreet online shopping experience, you can explore their exquisite range of products from the comfort and privacy of your own space. The best part? Your selections arrive in a nondescript package, ensuring your intimate desires remain your little secret. As for favorite products, it's hard to resist the allure of Adam and Eve Sex Toys, a pinnacle of pleasure with their elegant designs and whisper-quiet operation. But don't stop there; the "Intimate Games for Couples" promise endless laughter and bonding moments. Whether you're seeking sensual exploration or adding a touch of excitement to your relationship, Adam & Eve has you covered with class and discretion.
1. Exquisite Sensual Pleasure: Adam & Eve Luxury Vibrators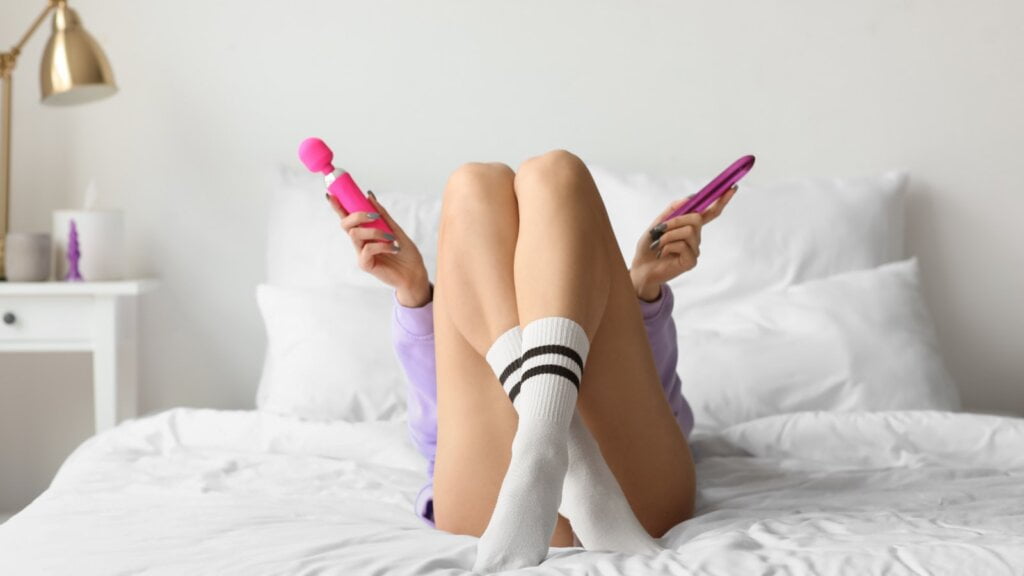 Let's begin with a spotlight on Adam & Eve's Luxury Vibrators. These elegantly designed toys are meticulously crafted to provide unparalleled pleasure. Made from body-safe materials, these toys offer both tactile and visual satisfaction. With a range of options to suit your preferences, they bring a touch of class to your intimate moments.
2. A Month of Sensual Surprises: "A Month of Sex" Calendar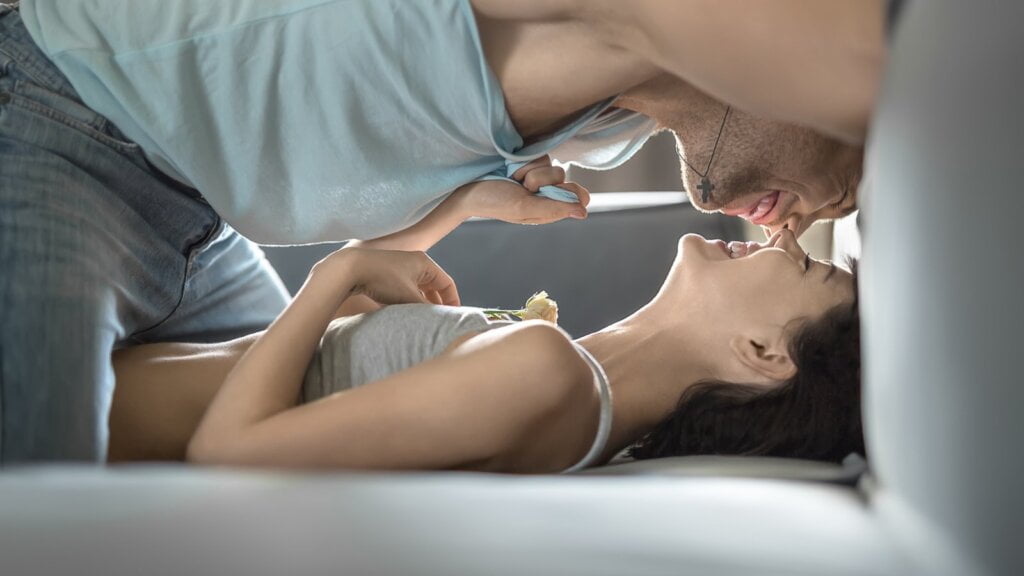 Tired of the same-old routines in the bedroom? Say goodbye to excuses and hello to adventure with the "A Month of Sex" calendar. This calendar isn't your typical date keeper; it's your ticket to 30 days of thrilling, passionate exploration. Just place it on your nightstand (or discreetly in a drawer), and for the next month, open each door to uncover tantalizing instructions. It's like those Christmas Advent calendars, but instead of counting down to presents under the tree, you and your partner will be counting down to ecstasy! Each day reveals exciting fantasies to try, making it easy to keep the passion alive in your relationship. Take turns opening the doors, assigning specific weeks, days, or even months to each other. It's an invitation to ignite your imaginations and create unforgettable moments together.
3. An Evening of Play: Intimate Games for Couples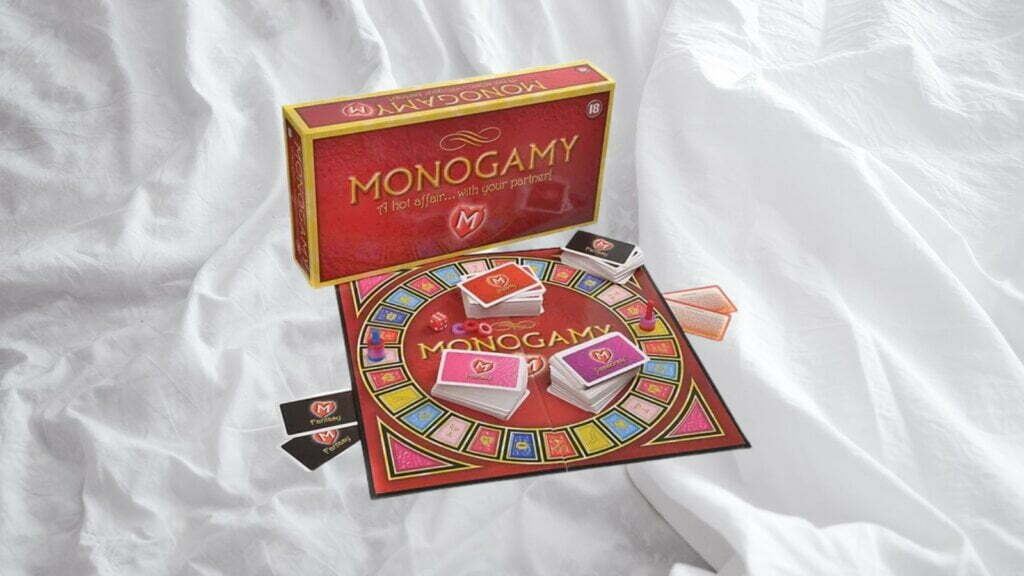 To infuse a sense of excitement and spontaneity into your relationship, consider trying Adam & Eve's Intimate Games for Couples. Presented in discreet packaging, these tasteful games offer an array of sensual challenges, questions, and actions. They are designed to keep you and your partner engaged and enthralled for hours, reigniting the flames of desire and creating unforgettable moments together.
4. A Feast for the Senses: Adam & Eve Sensual Massage Oils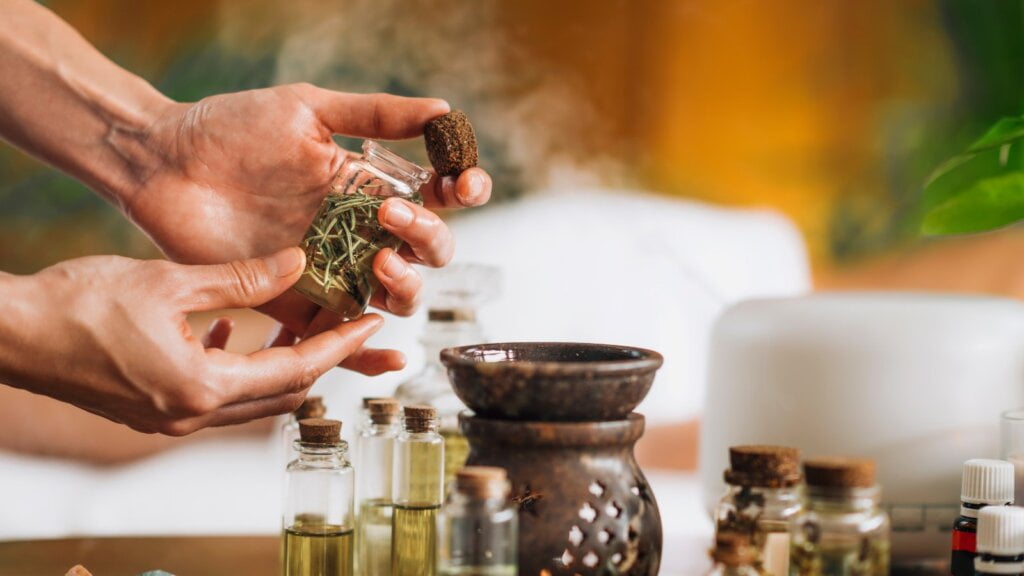 Sometimes, passion speaks through touch. Adam & Eve's Sensual Massage Oils offer a delightful range of delicately scented oils, meticulously created to pamper and relax. Elevate the art of foreplay, set the mood, and embark on a journey of tactile exploration together, heightening your sensual connection.
Adam & Eve's collection of sex toys, games, and books embodies sensuality, intimacy, and the celebration of human connection. These sophisticated offerings empower couples to ignite their passions, deepen their bonds, and explore their desires in an elegant and respectful manner. Remember, the key to a fulfilling and satisfying relationship lies in open communication, consent, and a willingness to explore together. So, why not embark on this journey with your partner and let Adam and Eve sex toys, games, and books be your guide to a world of tasteful pleasure and connection?
*This article was written with the help of OpenAI's Assistant AI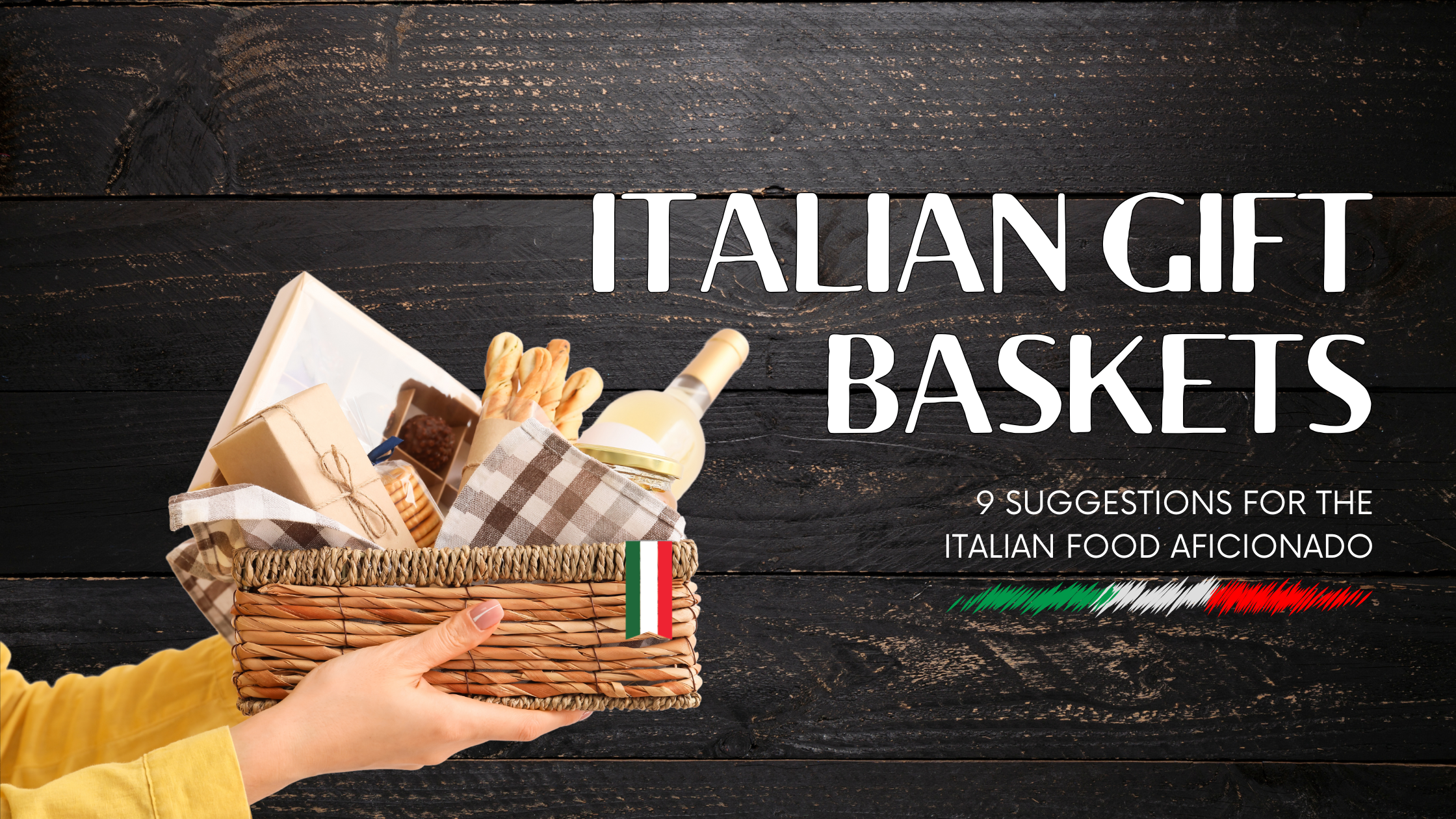 Are you looking for the best Italian Gift Baskets? Embark on a sensory journey through the enchanting landscapes of Italy with these 9 handpicked suggestions.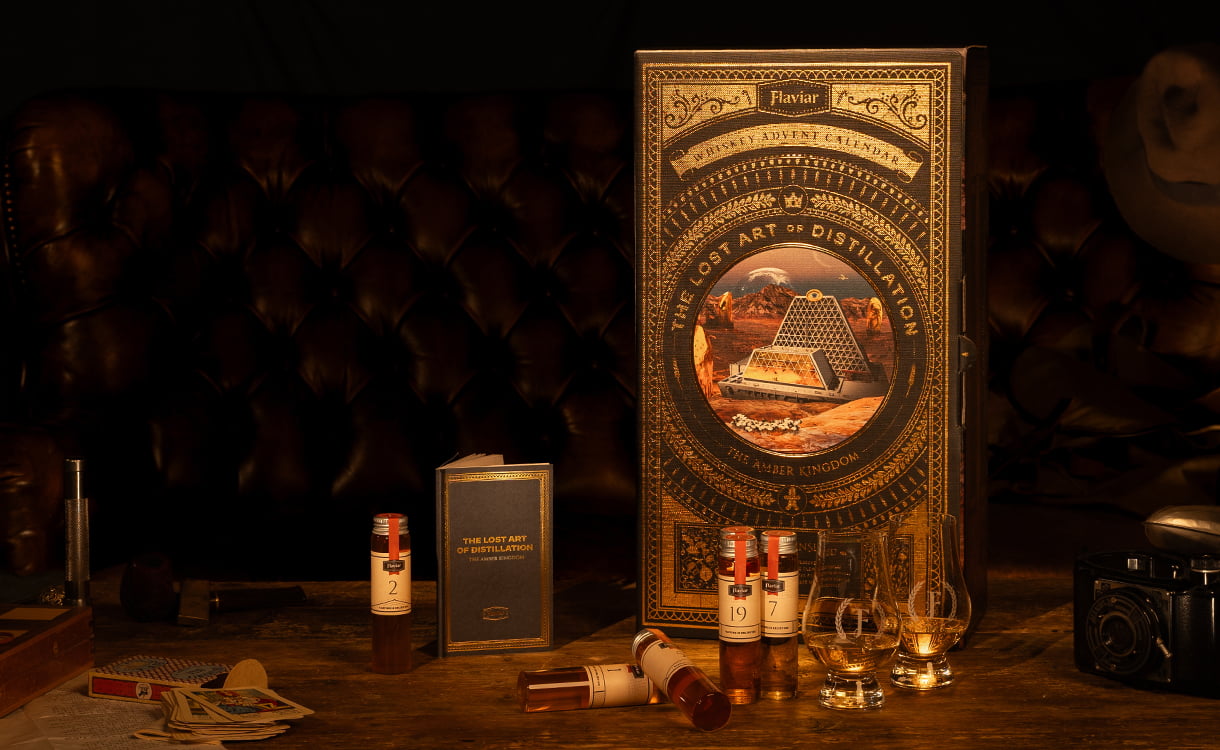 Explore the Flaviar Advent Calendar for 2023, taking you on a journey through its contents, the excitement it brings, and why it's the ultimate gift for whisky lovers.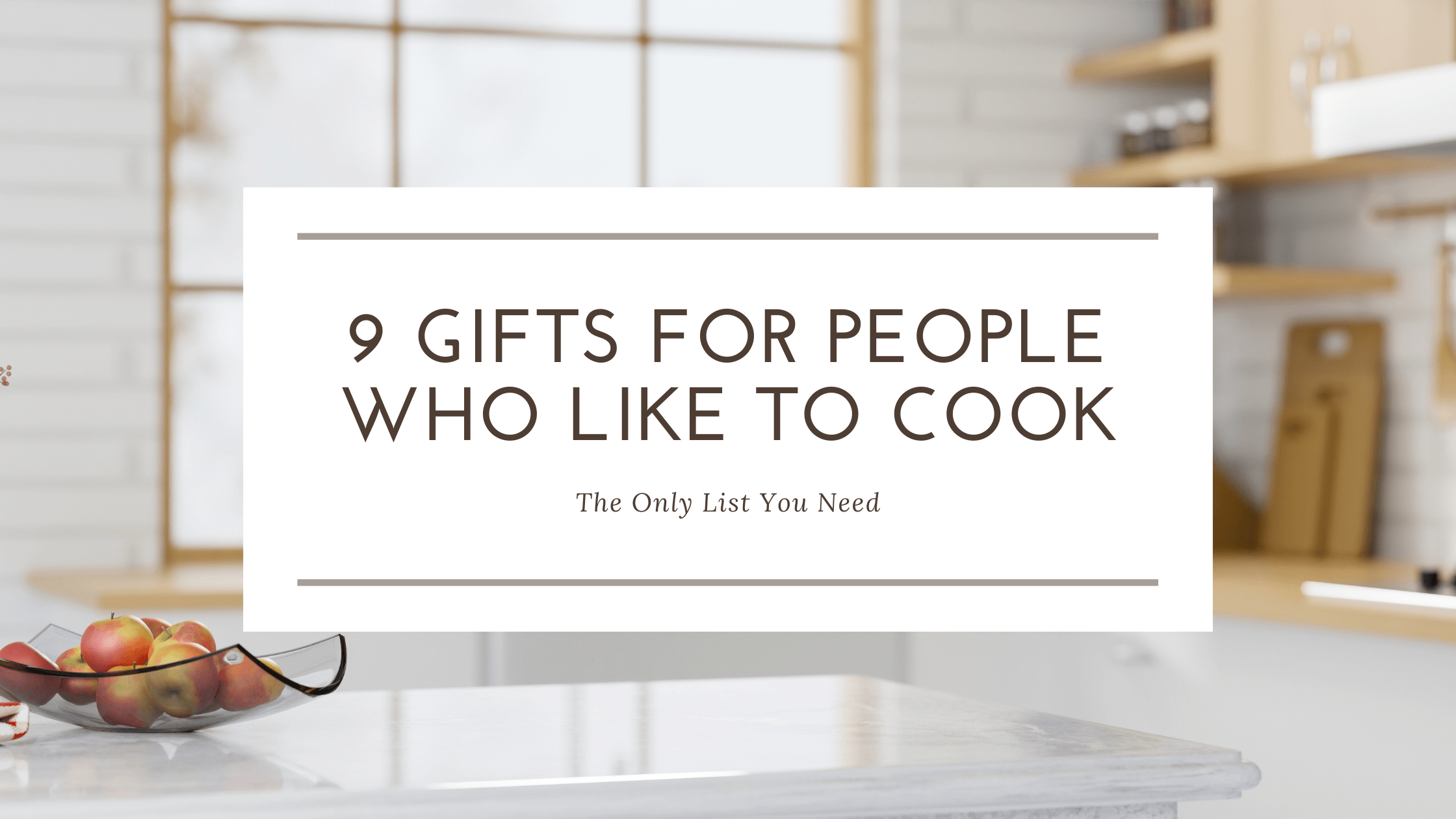 From the latest kitchen gadgets to essential tools and resources, these gifts for people who like to cook will inspire and elevate their culinary skills.