How to Buy Digital Real Estate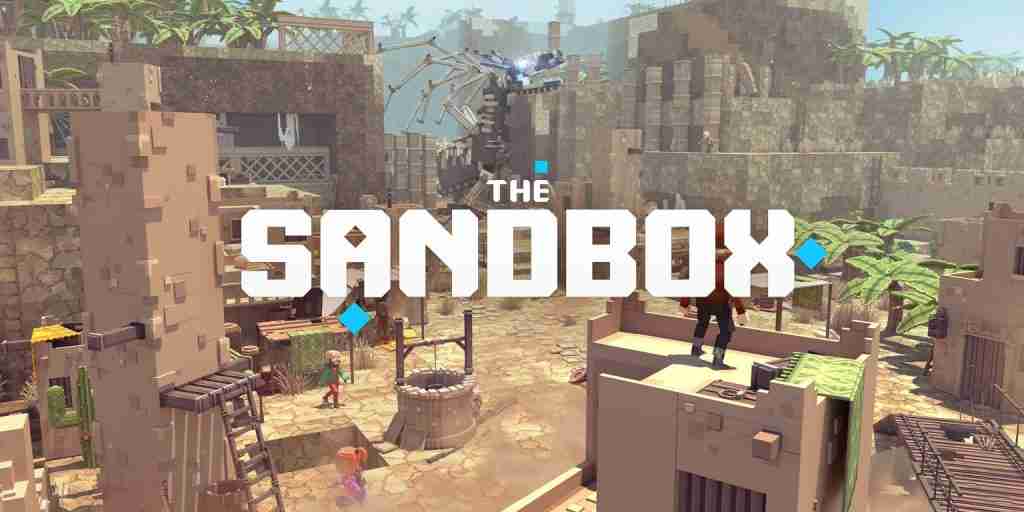 If you were a bit late to the early days of crypto, NFTs and big digital assets, you may be ahead for Digital Real estate. As "Metaverse" becomes a popular word in the digital space, more people are looking for a new investment to make and want to know how to buy digital real estate. Keep reading to learn how to start your journey into digital real estate in the metaverse.
What is Digital Real Estate?
To keep it straightforward, digital property/digital real estate is everything you see on-line related to property. An even more technical term is virtual property. So, all the sites, domain, and URLs are types of electronic assets, and like a lot of assets, they are worth money. Possibly the moment is now to acquire your very first electronic possession.
But what about digital land/digital real estate?
Much like traditional real estate, these properties can be bought and sold on the market. 
With cryptocurrency being a huge investment, investors can now buy digital assets such as NFTs, digital Real Estate like LAND, and experiences; these are the property owners of the future.
Just like that, the proprietor can receive passive revenue by renting his LAND, creating events, or reselling it.
Unlike typical proprietors, electronic property managers do not need to fix leaking faucets.
While there are some distinctions, there also are numerous similarities. Similar to physical real estate, digital landowners have a limited amount of digital LAND to buy, hence the importance of early investment.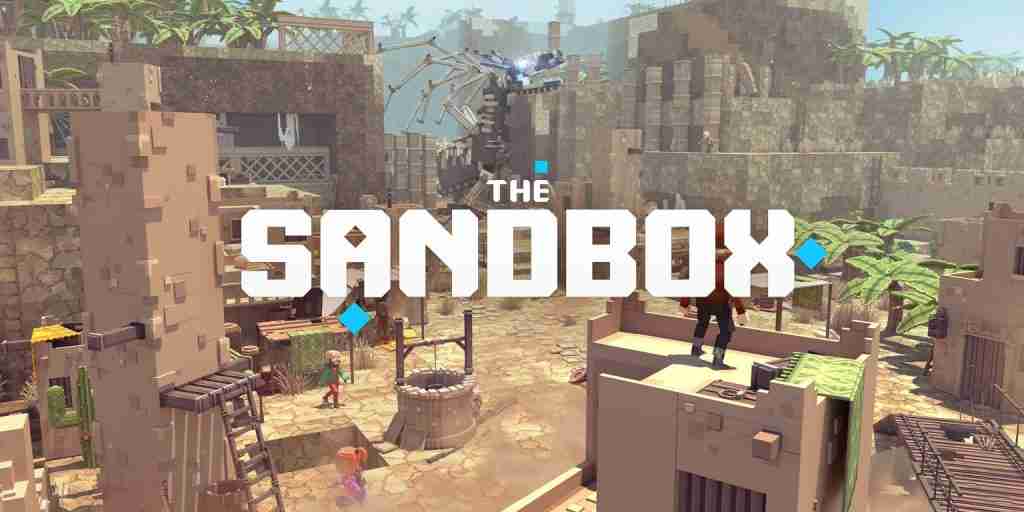 What is The Sandbox Metaverse?
The Sandbox is a virtual world where players can build, own, and monetize their gaming experiences in the Ethereum blockchain.

The Sandbox uses several token types to ensure a circular economy between all the types of users who will interact with the platform: players, creators, curators, and land owners:
SAND: the ERC-20 token used within The Sandbox as the basis for all of the ecosystem's transactions and interactions.
LAND: a digital piece of real estate in The Sandbox metaverse. Players buy LAND in order to populate it with games, assets and interactive experiences. Each LAND is a unique (non-fungible) token lying on the public Ethereum blockchain (ERC-721).
ASSETS: a token created by players who build/assemble user generated content (UGC). ASSETS utilize the ERC-1155 standard and can be traded on the marketplace, with their main utility being to serve as creation elements in The Sandbox Game Maker.
Non-fungible tokens (NFTs) are virtual tokens for digital scarcity, security, and authenticity. They are unique/distinct, indivisible, and not interchangeable.

How to Buy LAND in the Metaverse?
You can purchase LAND in official The Sandbox LAND sales, which are held on the Map of The Sandbox website. The dates of these sales are announced weeks in advance to allow you time to prepare.
Alternatively, LAND can be purchased second-hand on some third-party NFT exchanges, such as OpenSea and Rarible. Bear in mind these will generally be more expensive than LAND in official sales.