How to Buy Crypto Gift Cards – CoinGate Review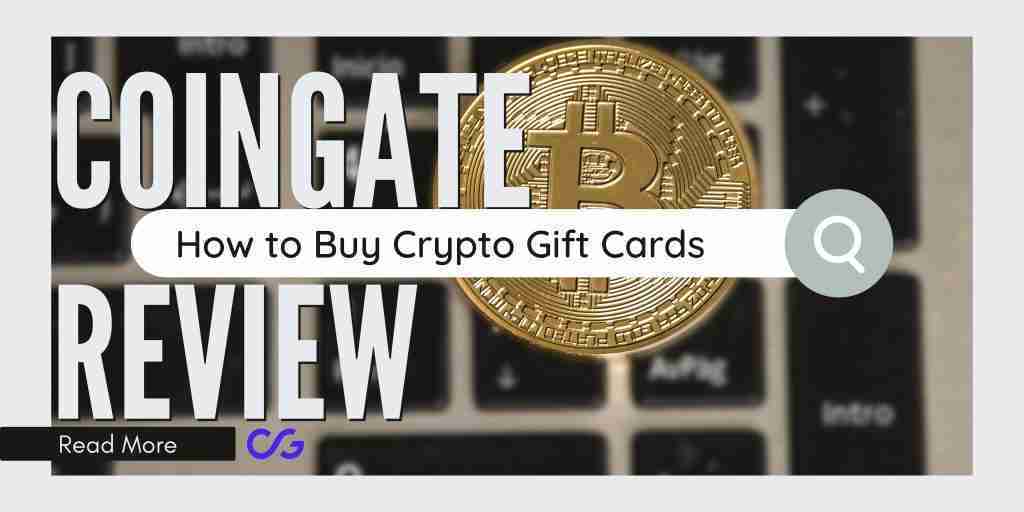 CoinGate is a cryptocurrency payment gateway that allows you to buy gift cards from over 100 merchants using cryptocurrencies. It's an easy way to spend your crypto on everyday items, and this CoinGate review will show you how it works!
How to buy a gift card with crypto on CoinGate?
The online currency market has been growing exponentially for the past few years, with Bitcoin leading the charge as one of the most valuable currencies today. As cryptocurrency becomes more mainstream, many people are looking for ways to use their coins in everyday life – which is where CoinGate comes in. The company provides a platform through which customers can buy gift cards from major retailers like Amazon and Nike using Bitcoin or other cryptocurrencies. This guide will show users how to make a gift card purchase and navigate CoinGate's platform.
Select Country, Value and Crypto

As you can see, CoinGate is a great way to buy gift cards with cryptocurrency. I hope that this article has been helpful in understanding how CoinGate works and what it offers its users. If you want to get more information on the process of buying gift cards with crypto, check out CoinGate's website here! Happy shopping!