Best Dogecoin Gifts – 5 Gifts You Can Buy With Dogecoin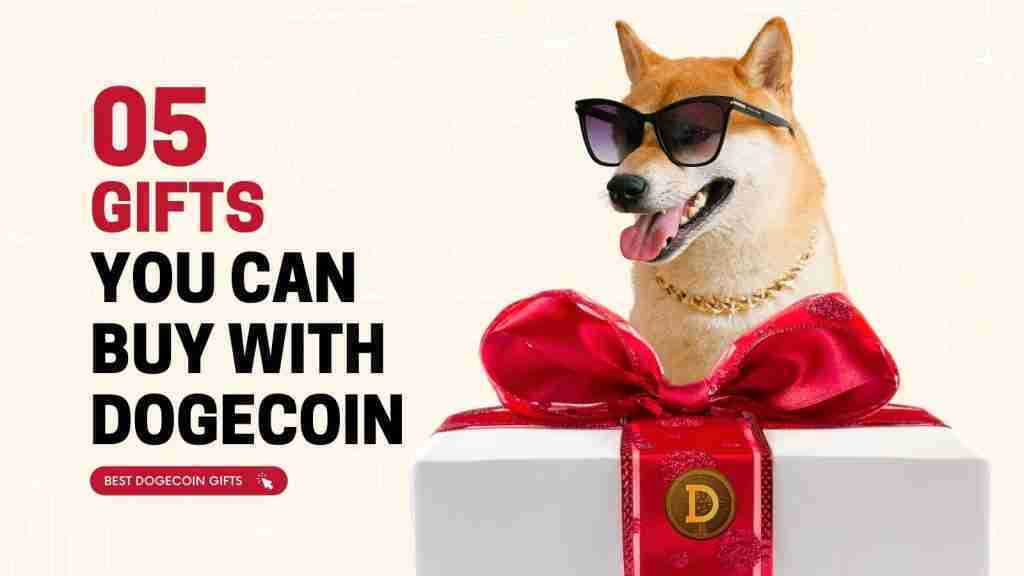 The holidays are right around the corner!  So what do you get the person who has it all, or maybe nothing at all? Well, if you have some Dogecoin in your wallet then you can buy them something great with DOGE. Here are the best Dogecoin Gifts that will be perfect for someone special in your life (or yourself).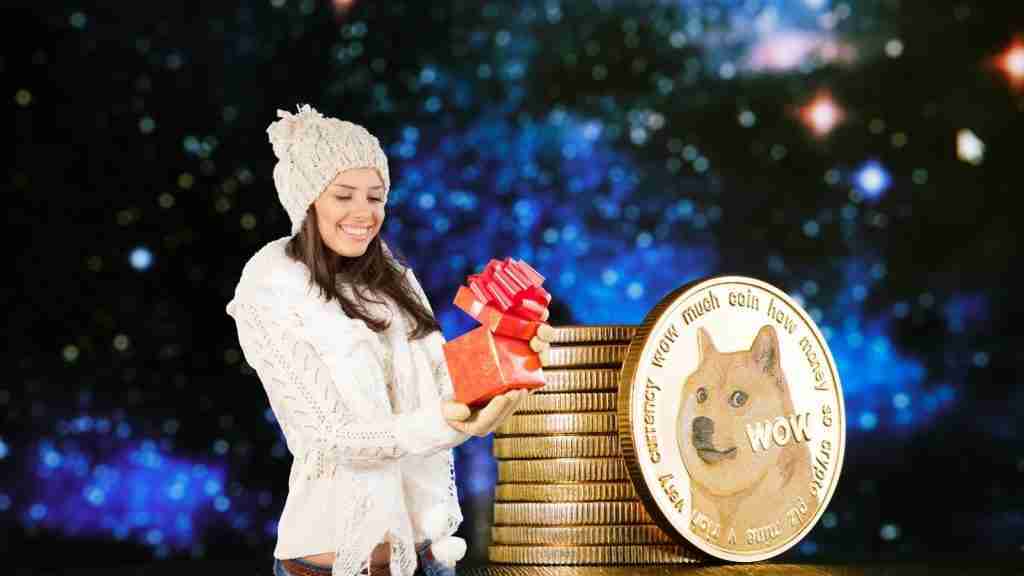 You can help them create a wallet here. Get them a nice card and explain all the steps to it. This would be a great stocking stuffer for any Doge curious on your list! This option might not make sense to give to someone who doesn't understand cryptocurrencies though…so proceed with caution, or be ready to be a good teacher!
2. A Gift Card From Their Favorite Store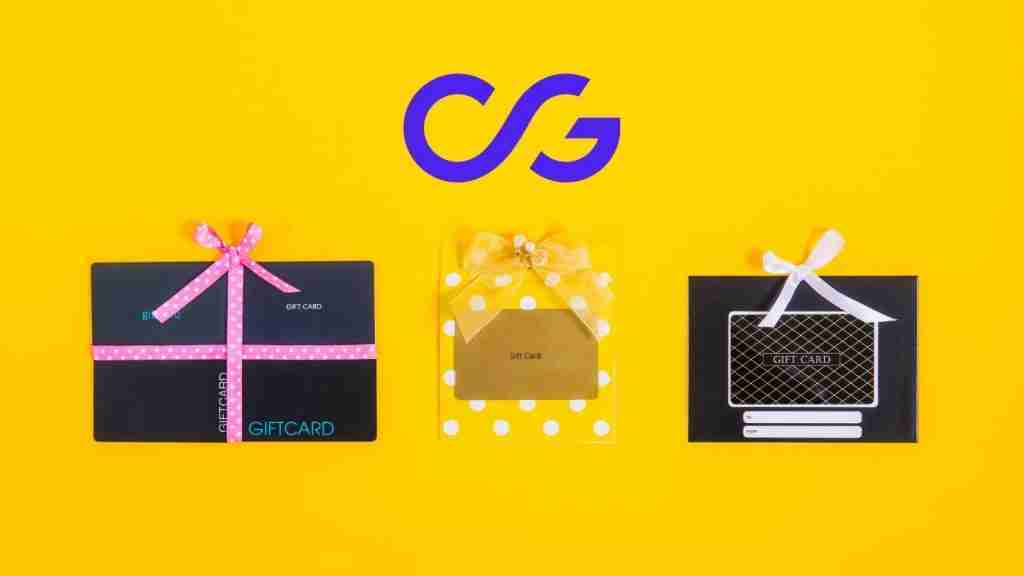 As cryptocurrency becomes more mainstream, many people are looking for ways to use their coins in everyday life – which is where CoinGate comes in. The company provides a platform through which customers can buy gift cards from major retailers like Amazon, Uber, and Nike using Dogecoin or other cryptocurrencies. The gift cards are electronic, so you can email them easily, but you can also print them and create a nice gift with your personalized touch! Learn how to buy gift cards with Dogecoin here.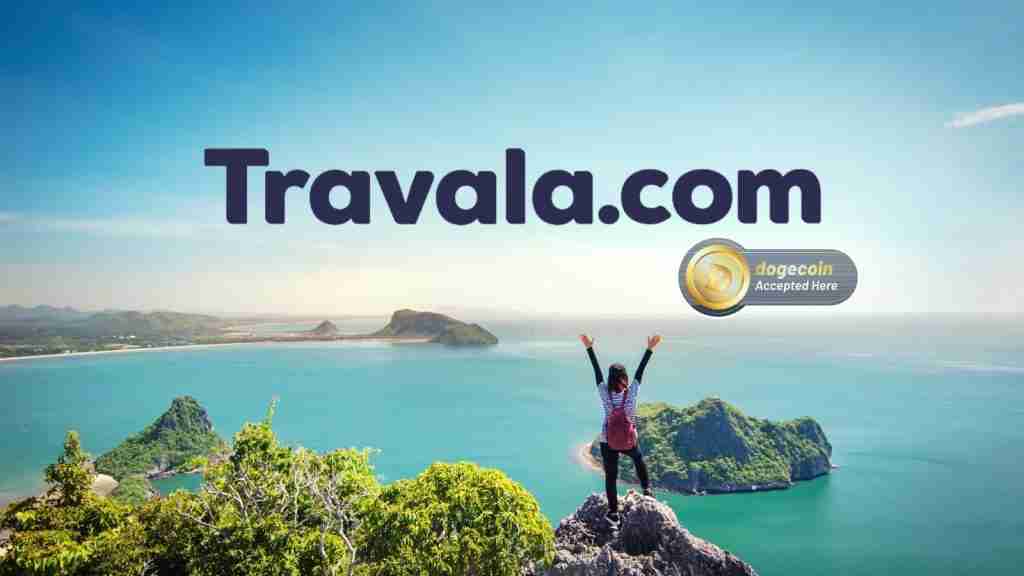 At Travala.com, you can travel and book hotel accommodation at your desired destinations using Dogecoin as a payment method, it is extremely easy, and the booking is confirmed in minutes. You can find and book Hotels, Flights, Tours, and Activities everywhere in the world. Learn more here.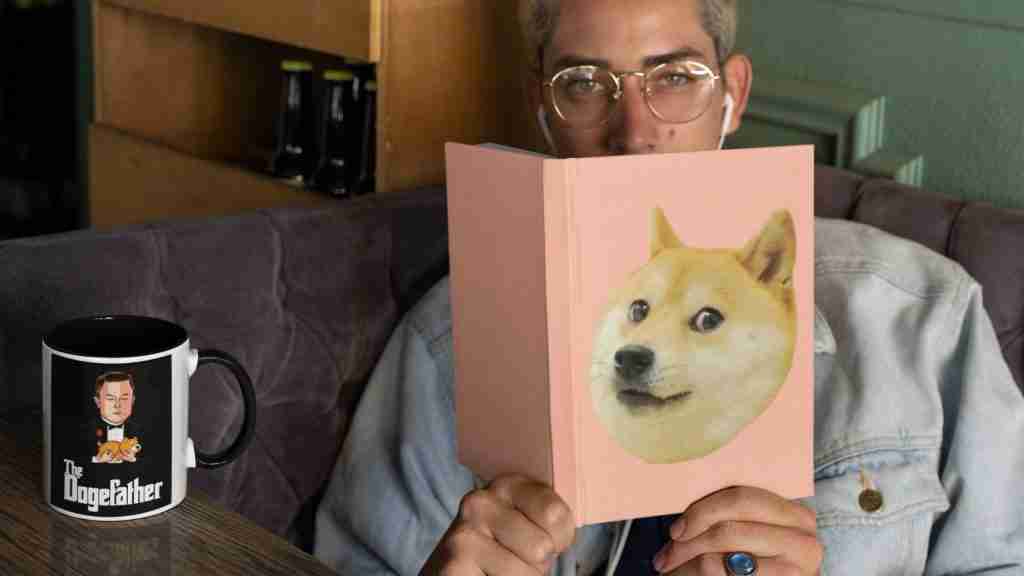 We all know there is only one Dogefather… The iconic meme turned into mug is a great option for any Elon Musk and Doge fan. The best part of it? You're helping smaller shops that actually promote and accept Dogecoin, so it is definitely one of the best dogecoin gifts: helping dogecoin to become widely accepted.
5. A Crypto Mining Machine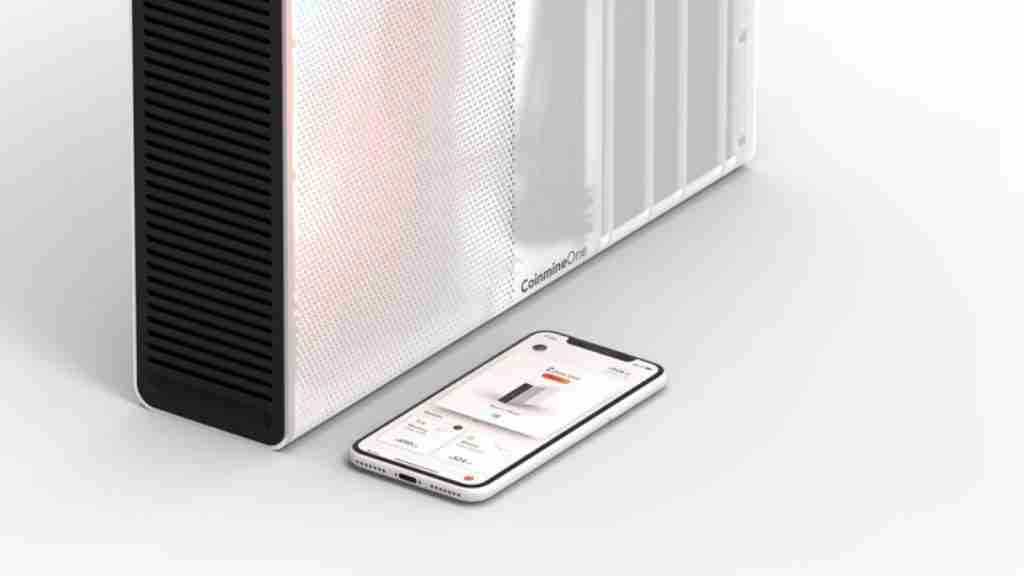 Coinmine is an in-home crypto mining machine. You plug in the all-in-one miner, then it goes to work mining one of several different cryptocurrencies. Their app allows you to instantly switch what you are mining, review earnings, withdraw and receive from the in app wallets, and much more. It sure is a great gift and you can buy it with Dogecoin, of course! Get it here.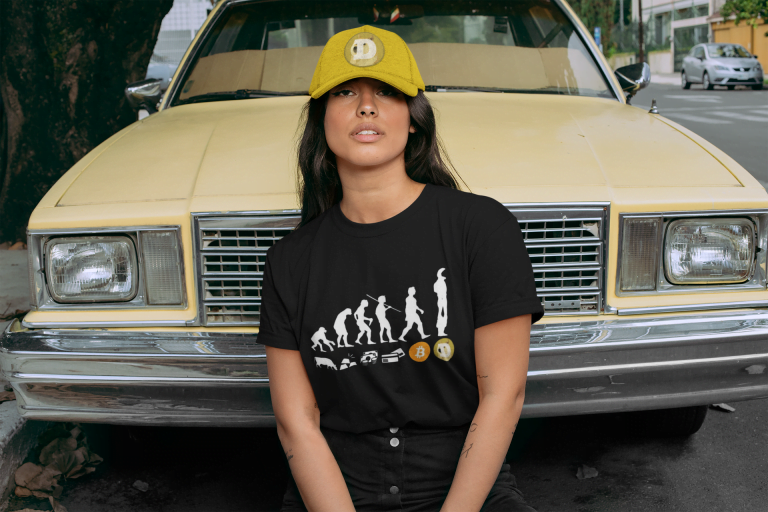 It's the season of giving, and Do(ing) Only Good Everyday; So if you're looking for a way to spend your dogecoin this holiday season, consider these great Dogecoin gifts. Dogecoin is the perfect currency because it can be used anywhere and doesn't take up any physical space in your wallet! Be sure to use them and help to spread the Doge values.
best dogecoin gifts dogecoin how to buy doge how to use doge