Best Onnit Products: 7 Top Picks for Health and Performance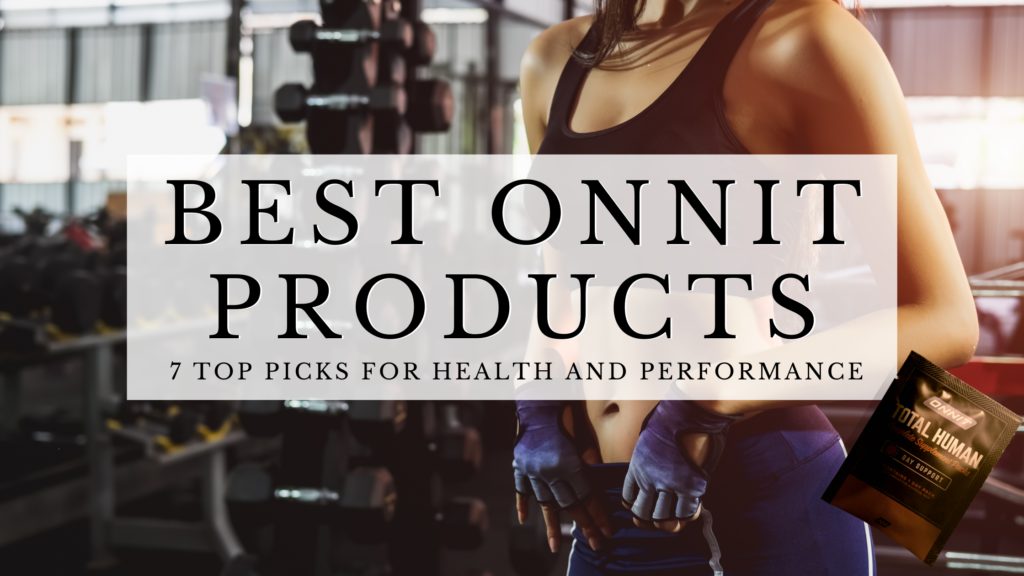 Disclaimer: This post may contain affiliate links of products I've used or approve; If you buy from them, you won't pay a penny more but I receive a small compensation that helps me create more content like this! Thank you 🙂
As someone who is passionate about health and fitness, I'm always on the lookout for high-quality supplements, foods, and equipment that can help me perform at my best. That's why I and many others love Onnit's products, I'm excited to share my top picks for the best Onnit products.
You can trust that Onnit is indeed a legitimate company that offers a variety of health and wellness products, including supplements, foods, fitness equipment, and apparel. Notably, Joe Rogan is part owner of Onnit and has expressed his love for the company's products. Rogan has promoted Onnit on his podcast and social media channels, praising the quality and effectiveness of their supplements and fitness equipment. Additionally, Onnit uses high-quality ingredients and follows strict manufacturing practices to ensure the safety and efficacy of their products, making it a trusted choice for health and fitness enthusiasts.
What are Onnit's Best Products?
Onnit offers a wide range of products that are designed to support physical and mental performance, including supplements, foods, fitness equipment, and apparel. Here are some of their best-selling and most popular products: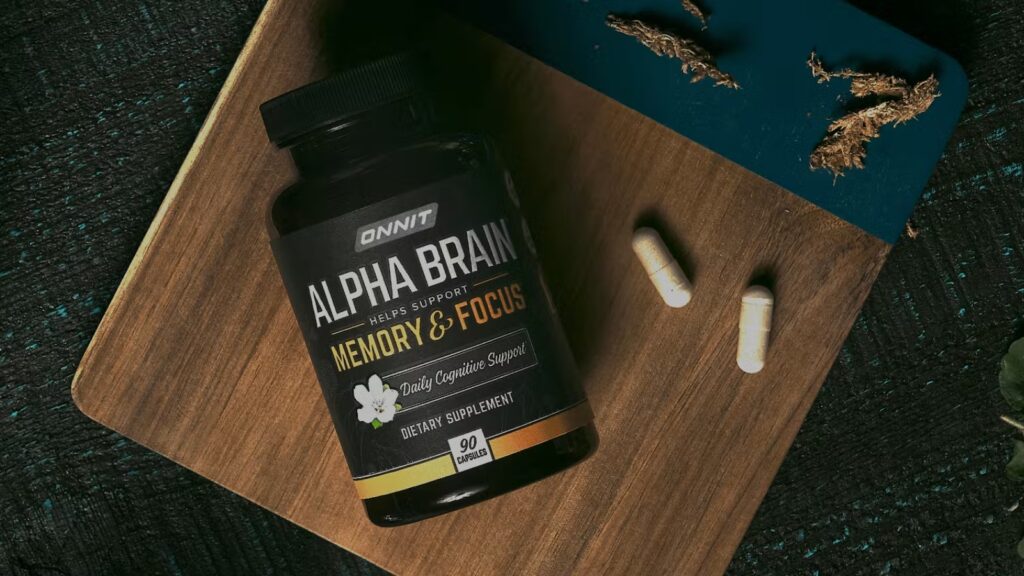 As Onnit's flagship nootropic supplement, Alpha BRAIN is one of the most popular products for a reason. It contains a blend of natural ingredients designed to support cognitive function, memory, and focus, and you'll definitely notice a difference in your mental clarity and productivity as soon as you start taking it.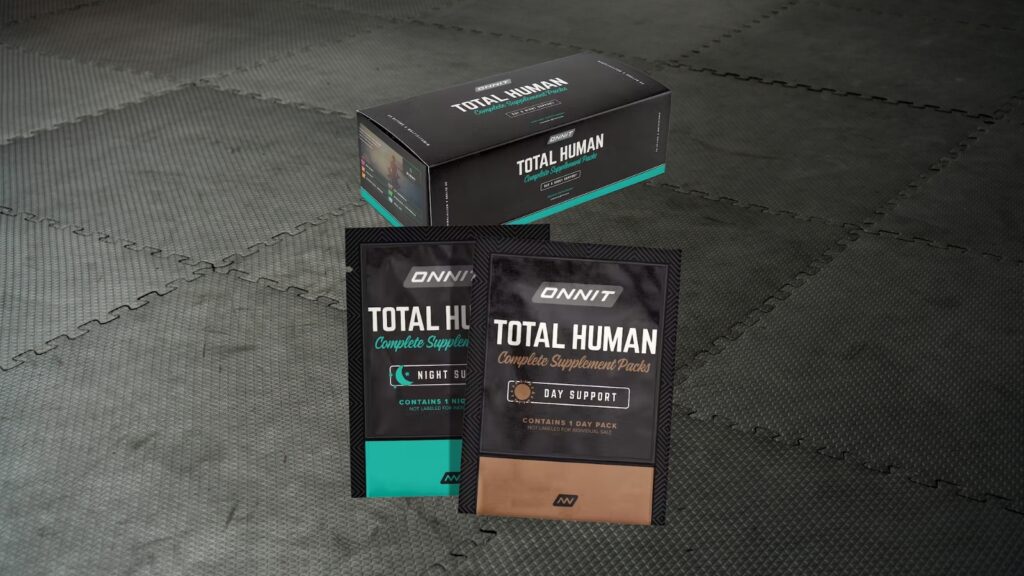 If you're looking for a comprehensive multivitamin supplement that covers all your bases, Total Human is a great choice. It contains a wide range of vitamins, minerals, and other nutrients that support overall health and wellness, and I appreciate the convenience of having everything in one daily packet.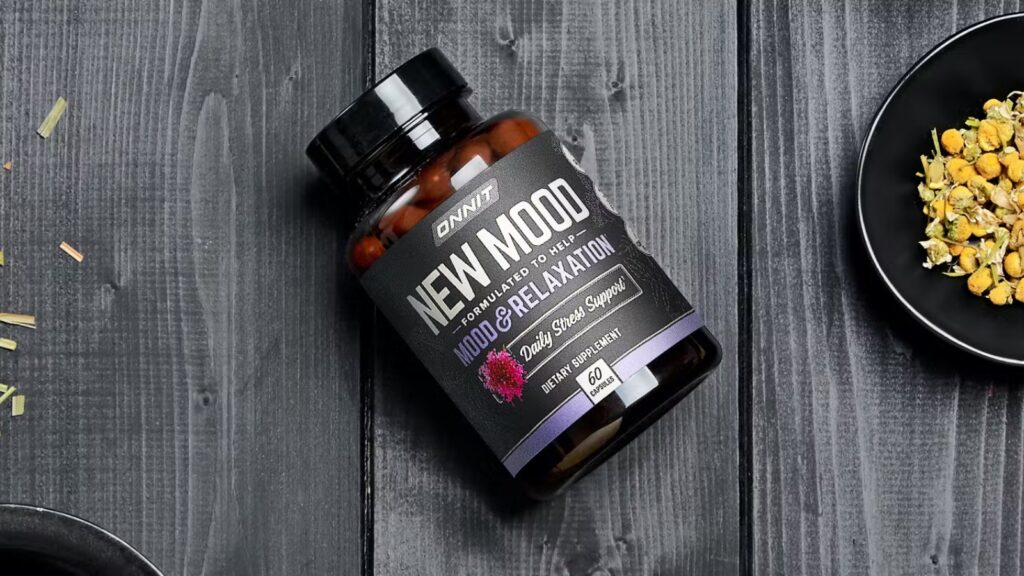 We all deal with stress and anxiety from time to time, and New Mood is a great way to take the edge off. It's a mood-enhancing supplement designed to promote relaxation, reduce stress, and support healthy serotonin levels, and I find it particularly helpful for winding down after a long day.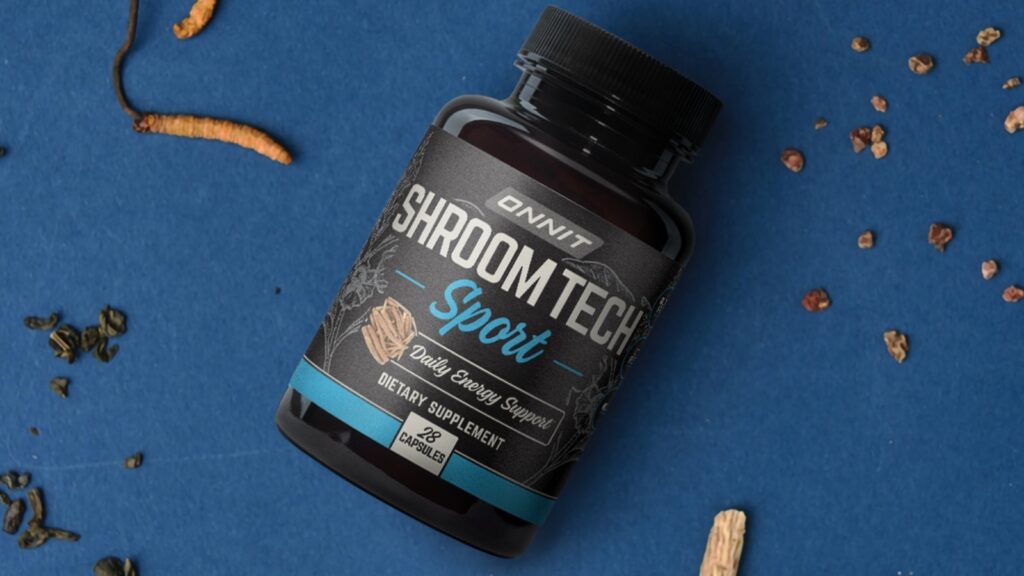 Whether you're a serious athlete or just looking to get more out of your workouts like me, Shroom Tech Sport is a great pre-workout supplement. It contains cordyceps mushroom and other natural ingredients to support energy and endurance, and people taking it noticed an improvement in their stamina and performance since they started using it.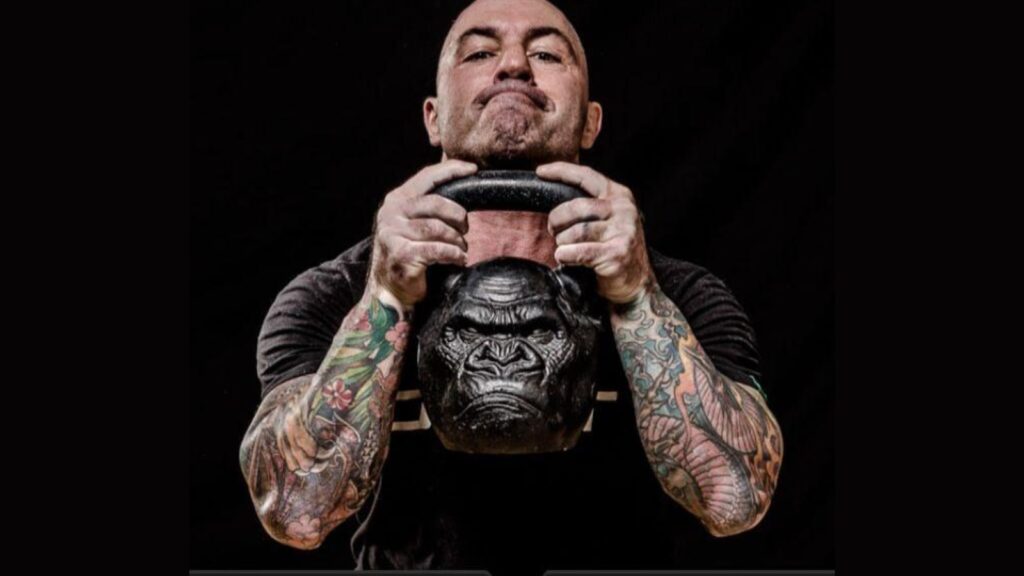 Onnit's kettlebells are some of the best on the market, with high-quality designs (some of my favorites are the awesome Bigfoot and the Chimp) and a wide range of weights to choose from. Kettlebells are a great tool for strength training and conditioning, and I appreciate the versatility of being able to do a variety of exercises with just one piece of equipment.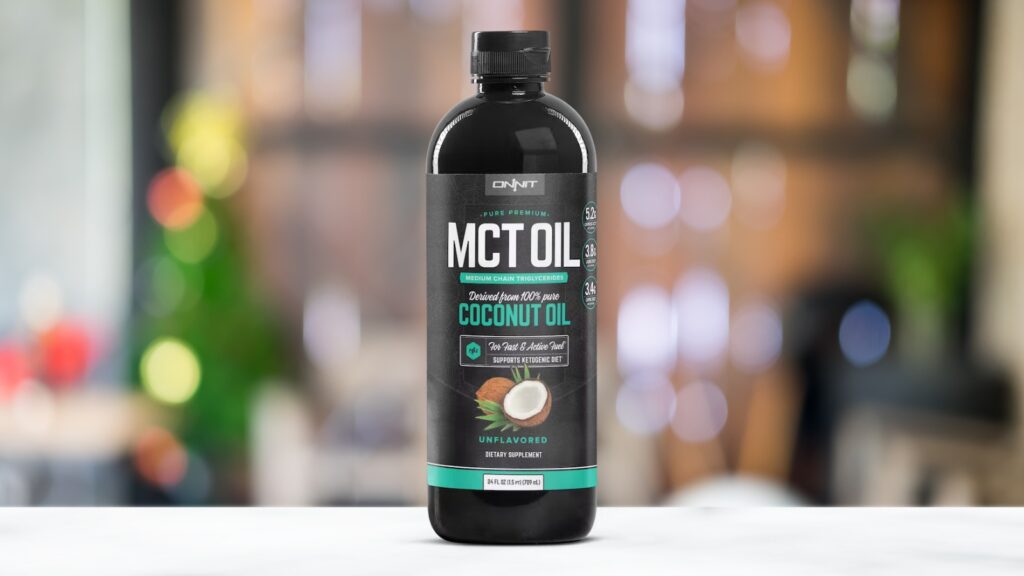 If you're following a low-carb or ketogenic diet, MCT oil is a great way to support your energy levels and stay in ketosis. Onnit's MCT oil is high-quality and easy to use, and I appreciate the convenience of being able to add it to my coffee or smoothies for a quick energy boost.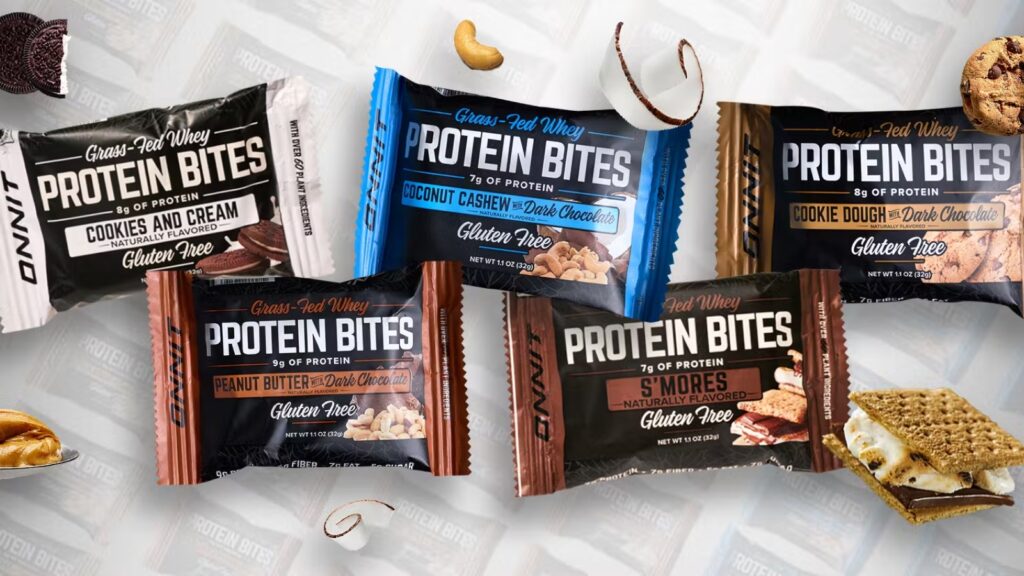 Onnit's protein bites are some of the best-tasting and most nutritious bars on the market. They're made with high-quality ingredients and come in a variety of flavors, making them a great choice for a quick and convenient snack on the go.
Overall, these are the top picks for the best Onnit products. Whether you're looking to support your mental performance, physical fitness, or overall health and wellness, Onnit has something to offer. Give these products a try and see how they can help you perform at your best.
*This article was written with the help of OpenAI's Assistant AI.