Unlock Your Comedy Potential with Steve Martin MasterClass: Full Review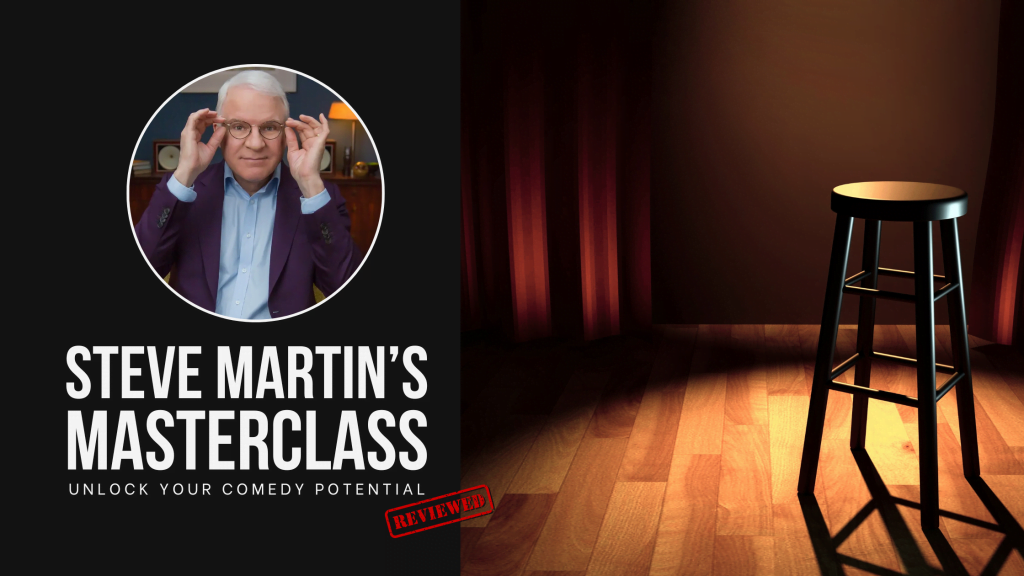 Disclaimer: This post may contain affiliate links of products I've used or approve; If you buy from them, you won't pay a penny more but I receive a small compensation that helps me create more content like this! Thank you 🙂
If you're a fan of comedy and have always dreamed of becoming a comedian, then Steve Martin's MasterClass is the perfect online course for you. In this exclusive class, you'll have the opportunity to learn from one of the greatest comedians of all time and unlock your full comedic potential.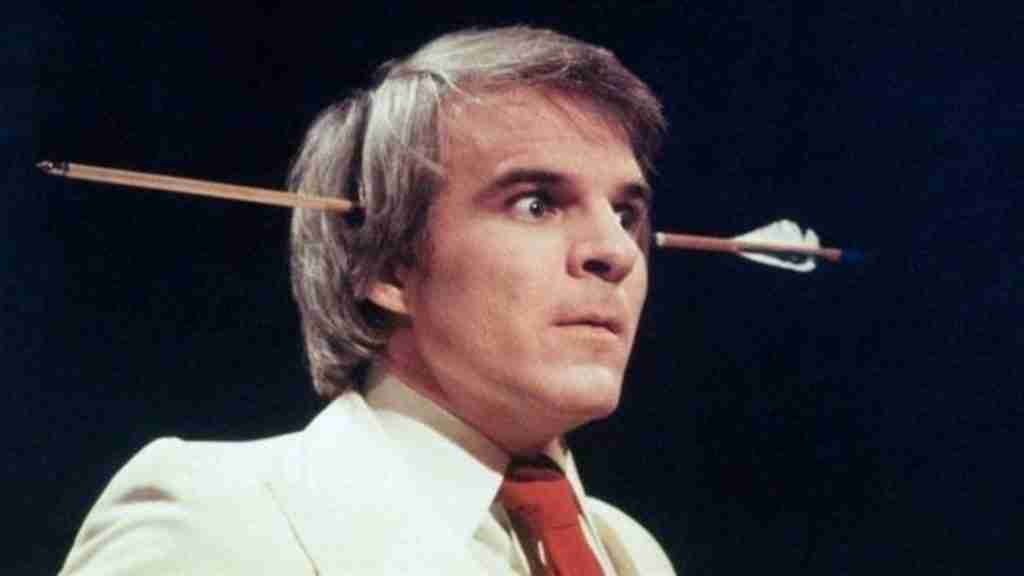 As a comedian, Steve Martin has captivated audiences for decades with his unique brand of humor and endless list of accomplishments. Now, with his MasterClass, you too can learn from the master himself. Each lesson is broken down into manageable parts, making it easy to follow along and understand the concepts being taught.
What Will You Learn on Steve Martin MasterClass?
The course starts with the basics of comedy writing, storytelling, and delivering punchlines. You'll learn how to write jokes that will have audiences rolling in the aisles, and how to craft compelling stories that will keep your audience engaged. You'll also learn the importance of timing and how to deliver a punchline with precision.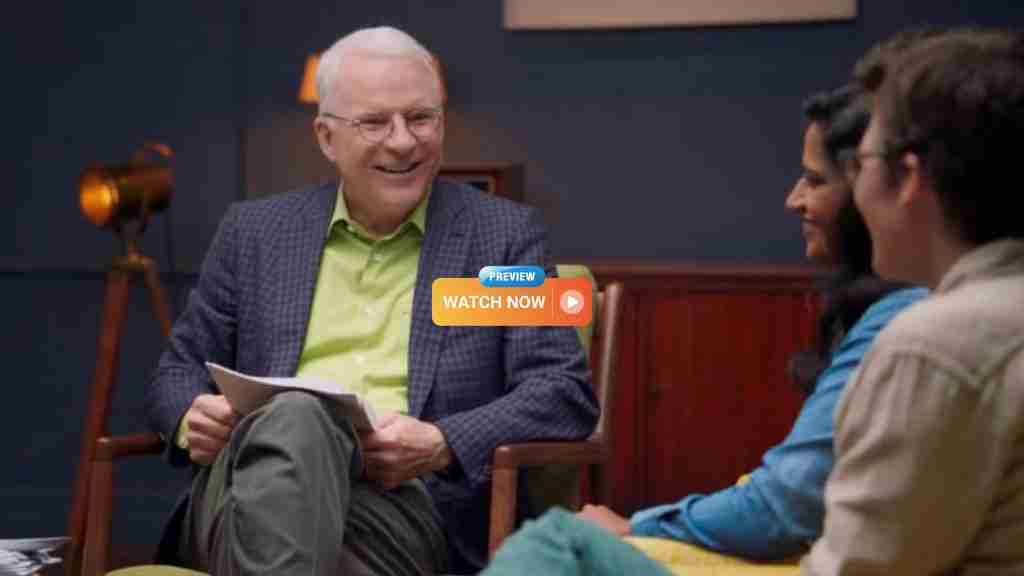 Once you've mastered the basics, you'll move on to more advanced concepts like character development and improvisation. Steve Martin will teach you how to develop unforgettable characters that will bring your jokes to life, and how to improvise on the fly to make your performances even more dynamic.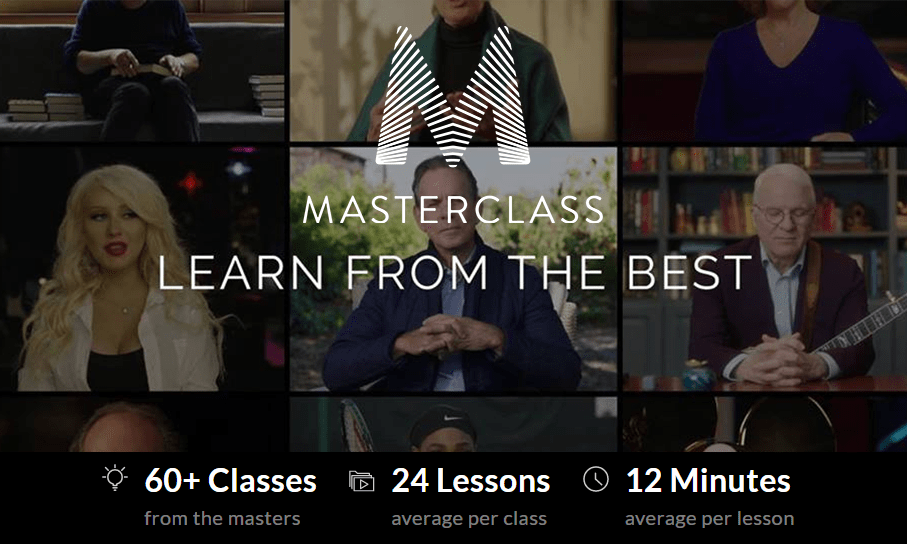 Class Length: 25 video lessons (4 hours 40 minutes)
Category: Arts & Entertainment
How is it Different from Other Comedy Courses?
One of the standout features of Steve Martin's MasterClass is how interactive it is. Steve Martin encourages you to take the lessons and run with them, experimenting with different techniques and finding what works best for you. It also provides feedback on your work, so you can see where you need to improve and what you're doing well.
In addition to the lessons, you'll also have access to a supportive community of like-minded individuals who are also taking the course. This community is the perfect place to ask questions, get feedback, and connect with others who share your passion for comedy.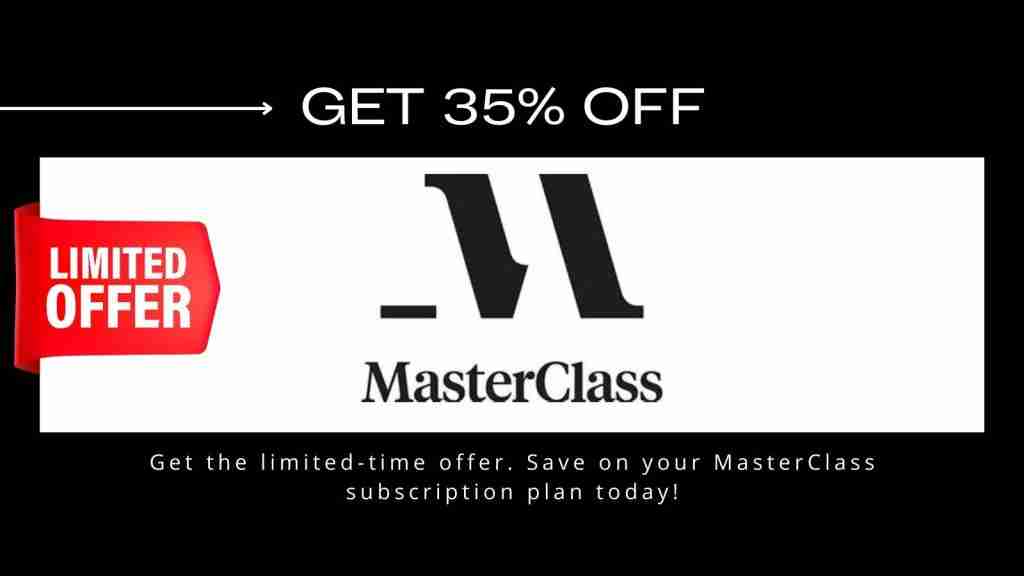 Whether you're a seasoned comedian or just someone looking to improve your comedy skills, Steve Martin's MasterClass is the perfect online course for you. You'll learn from the best, have access to a supportive community, and have fun in the process. Sign up today and start unlocking your comedic potential!
*This article was written with the help of OpenAI's Assistant AI