How to Stay Safe Online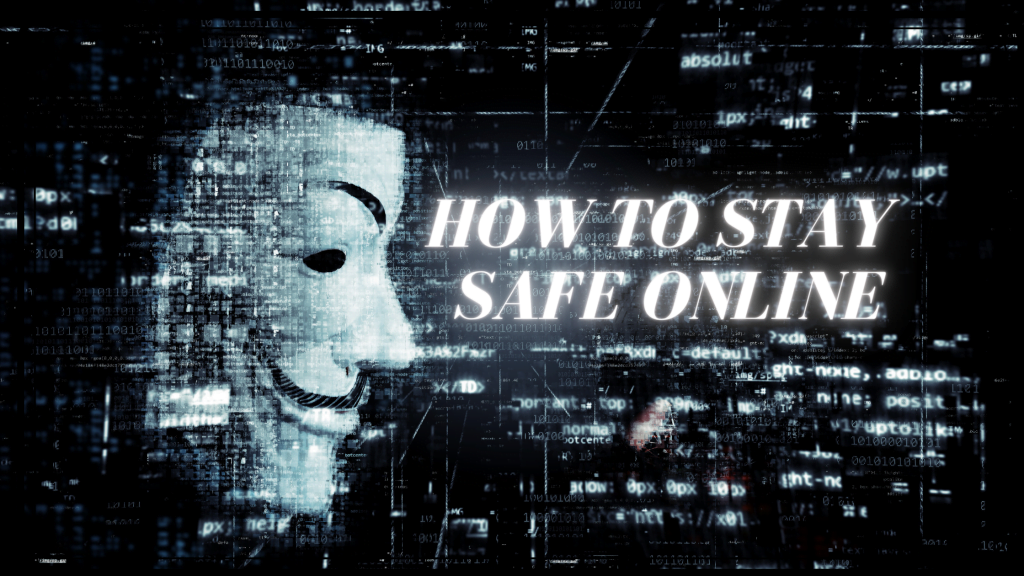 Learn how to stay safe online and protect yourself, your family and your devices with these tips and resources. Cyber-security is essential.
Cyber-Security is huge and staying up to date with the best measures on how to stay safe online while enjoying the perks of the world wide web is greatly important.
 Now more than ever, people are using the internet for almost anything. One can shop, book flights, learn and even order health screening tests; 
3 Simple (and effective) Steps to Stay Safe Online:
Have you ever wondered if what you Google, the sites you visit and your online shopping habits are being watched?
Yes. Most likely they are…
And a simple history cleaning won't be enough.
#1 Get a VPN Provider to increase your online safety
Before you connect to the internet you should definitely get a VPN provider.
A VPN will mask your actual location and will protect you from search engines like Google, it's an essential tool for privacy, your own ISP won't know what you're doing, many service providers essentially sell your browsing history, although many of them claim they won't do it if you use a VPN the ISP won't be able to see what you were doing.
If you want to add an extra layer of protection, you might also want to look into changing your DNS settings with a provider such as NordVPN.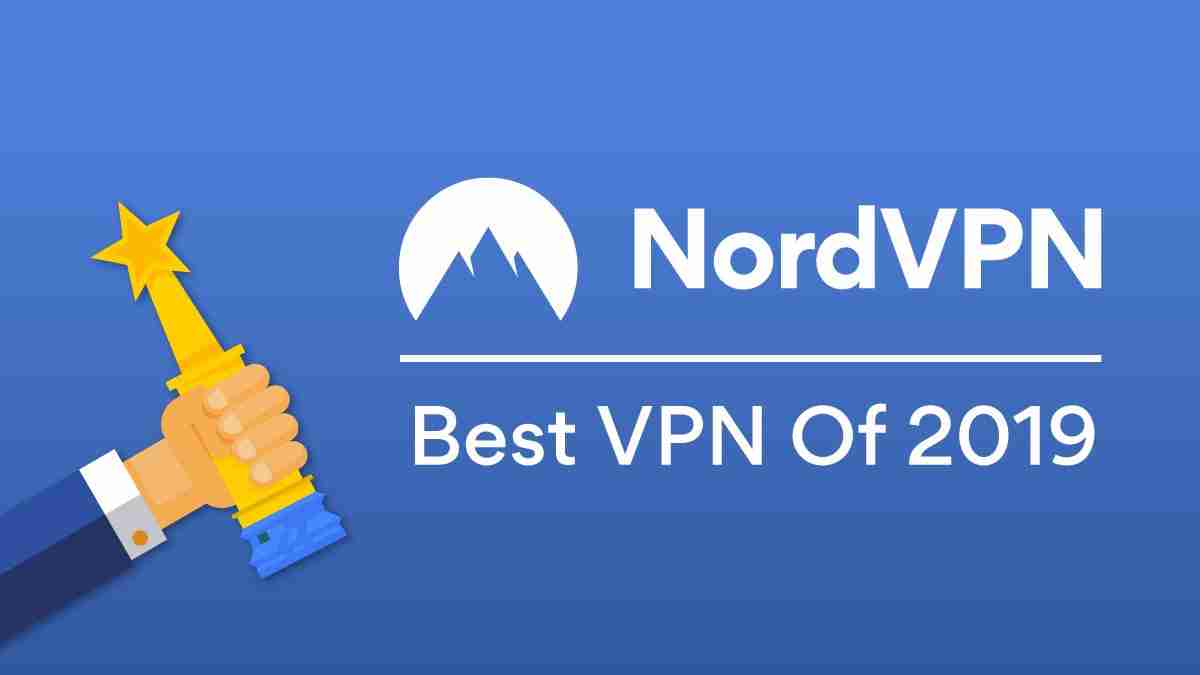 #2 Get an Antivirus Software
A lot of people think that if you use an Apple computer you don't need an antivirus, while it's certainly true that you're much less likely to be attacked by malware writers due to its far smaller market share than Windows and its unique security features like Gatekeeper.
Although it's true that Apple computers are far safer than Windows computers, they're also susceptible to various forms of malware, therefore, an increasing number of Apple users have been using an antivirus.
Needless to say that if you use a Windows computer, having an antivirus is absolutely crucial.
There are some great options like BullGuard and Bitdefender.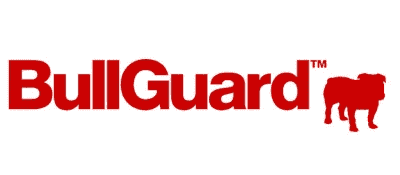 #3 Stay safe online by getting a Private Web Browser
Unlike browsers such as Chrome, Firefox, Internet Explorer, or Safari, Brave will keep you secure while blocking ads and trackers, Brave's speed is also way faster. When compared to another fast browser like Firefox, Brave is three times faster.
In terms of layout, Brave is very similar to Chrome, it's also very easy to migrate all your info and browsing preferences from your current browser to Brave.
It also has a great feature that allows you to earn cryptocurrency just by using the browser, in order to do this however, you'll need to allow some ads.
Useful tips:
Choose complex and strong passwords; change them regularly and consider using a password manager
Keep personal and professional information limited
Keep your privacy settings on (check your social media accounts and double check)
Make online purchases from secure sites (you can identify secure sites by looking for an address that starts with https: (the S stands for secure) rather than simply http: They may also be marked by a padlock icon next to the address bar.)
Good reads, books, apps and useful extensions for your world wide web experiences:
Scribd – books, audio-books, magazines, documents and sheet-music app
Coursera – courses taught by top instructors from world-class universities and companies
Honey – free browser extension that unlocks the internet's best deals. One click and Honey automatically finds, tests, and applies the best coupon code at checkout on 30,000+ popular sites.
Printful – Start an online store without inventory
Blue Apron – Order healthy meal kits online 
Wine Insiders – Wine Insiders is changing the way consumers shop for wine online