Artists Online | How To Make Money Online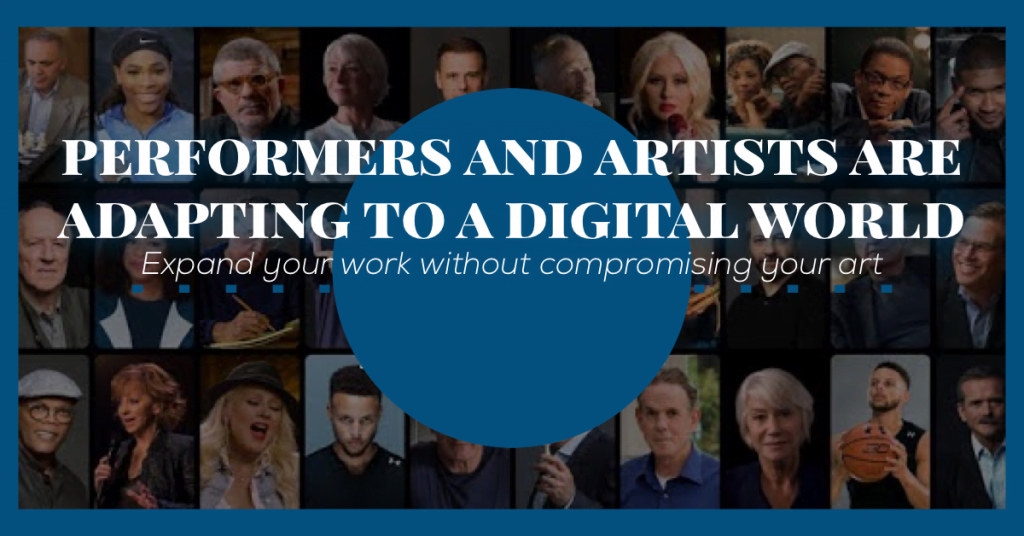 Artists and performers can be unnoticed without an online presence, adapting without compromising art is essential.
How can you work and generate an income online as an artist?
 Now more than ever, artists and performers turn to the Internet to promote and expand their presence and work; Social media isn't enough; From podcasting to virtual performances and selling artwork, the medium has changed, and artistic delivery and promotion is changing too. How are artists able to make money online?
Expand your work without compromising your art.
The medium has changed…
Artists are adapting to it.
Adapting and creating an online presence as an artist:
"The measure of intelligence is the ability to change."
― Albert Einstein
#1 - Get your own website
Do yourself a favor and type your name into Google right now. What comes up?
If you don't have a website, it's probably not much. Maybe a few pictures, maybe your social media accounts; Now, did you know that almost 9 out of 10 people don't bother looking past the first page of Google results?
When a busy director, agent or potential buyer wants to find out more about you and your work, those few bits of information are all they'll be able to find. How are they going to get in touch with you? Having a website that gets to the top of Google (more on that in a minute) means you can control what those important people see when they need to know who you are and what work have you done.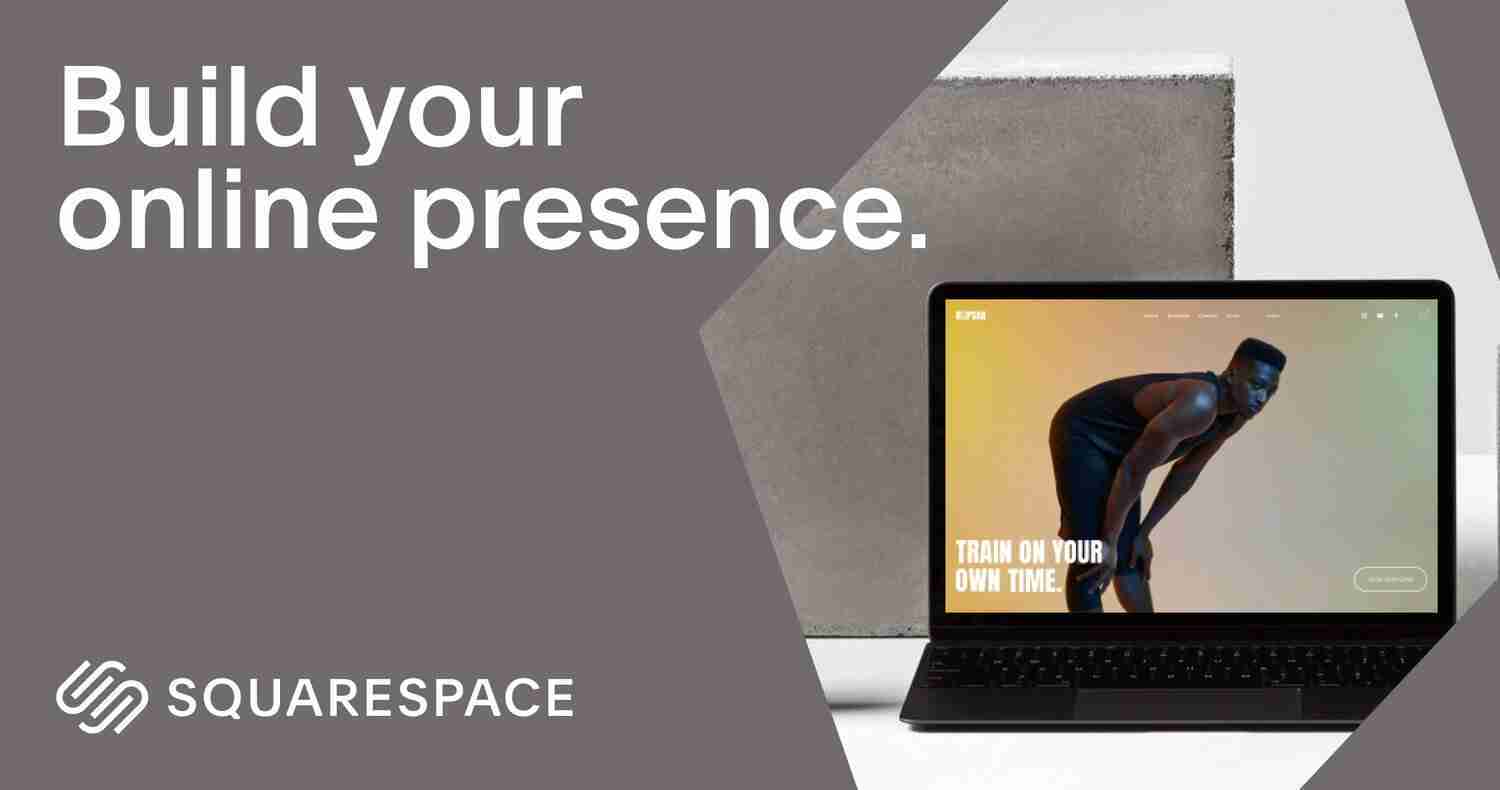 Build a website easily with Squarespace, for as little as $10.80 per month. With world-class designers creating templates for every use case, Squarespace can help make your idea stand out and even make money online. 
Create posts, logos, videos and more to boost up your online presence with Placeit.
#2 - Teach and learn online 
Research has shown that people who pursue creative interests by trying to master a skill, even when that skill has nothing to do with their job, have on average better personal productivity outcomes than those who don't.
So why not try and give it a go at creating your own online course, or learn from the best?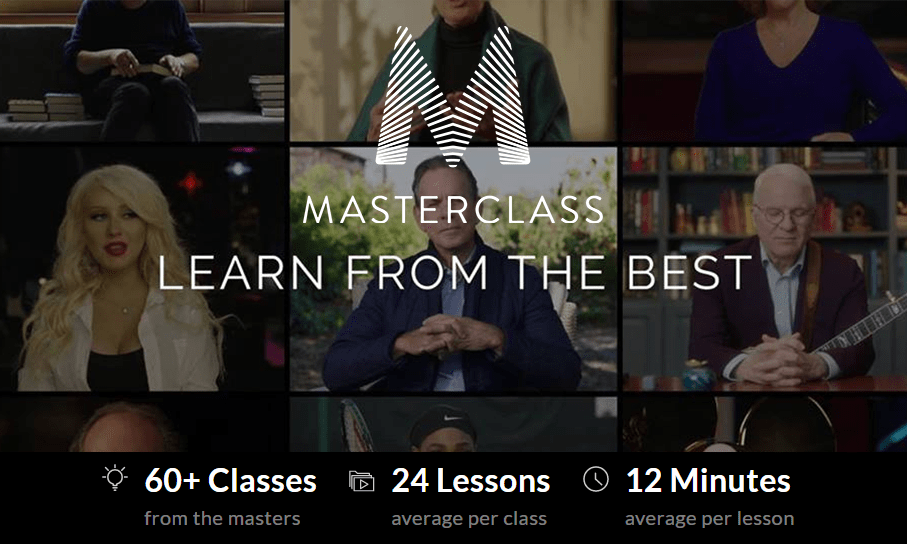 Take a MasterClass, get thousands of lessons from the best, learn with David Lynch, Natalie Portman, Samuel L Jackson and even Neil deGrasse Tyson  as they share their stories, skills, shortcuts, failures, and successes. Choose the best.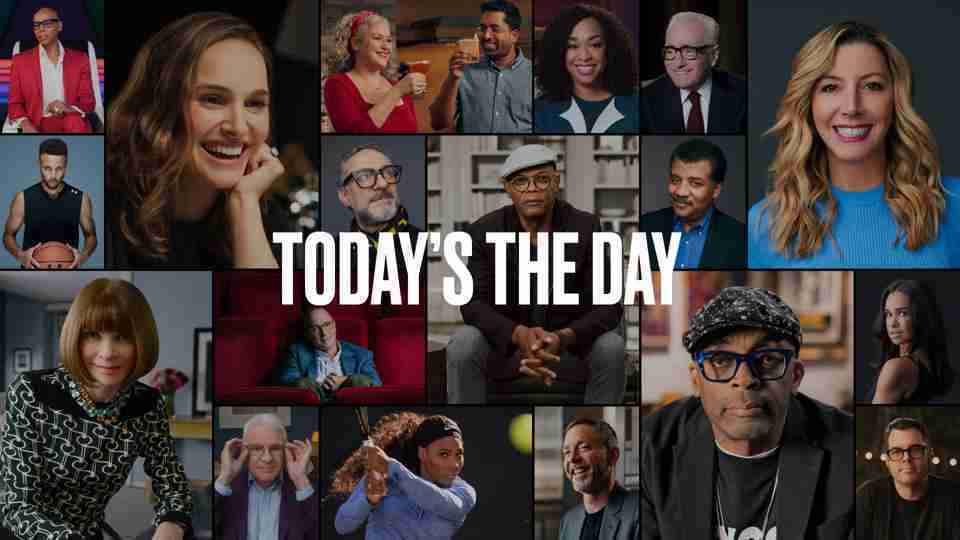 #3 - Get a store and make money online
There are so many benefits to selling art online that make opening an online store a serious consideration.
From being less expensive than selling your artwork in a gallery or physical space to providing a place for you to exhibit every piece of art you make, here are three powerful reasons why you should sell your art online:
a) It is less expensive to sell your art online than in a gallery
b) It is easier for people to find & buy your artwork when it is online
c) You can exhibit & market every single piece of art you make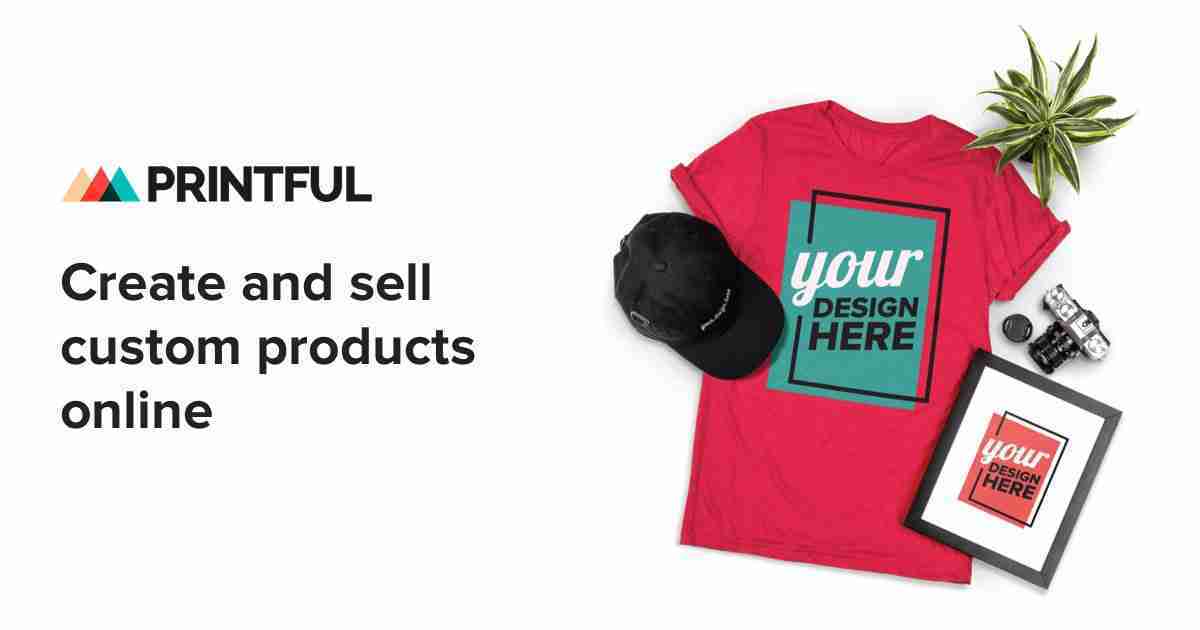 You can also create your own merch / brand:
Whether you're a band, musician, artist, YouTuber, or any other type of creator, you can offer your fans a chance to directly support your work by creating and selling custom merchandise. Your fans love showing off their interests with cool t-shirts! Custom merch provides three solutions in one: promoting your image, fostering stronger engagement with your supporters, and raising some funds for your next project. Yes, you can generate a nice income from this and your fans will love it.
Create your own online store /business with Squarespace
Start an online store without inventory with Printful
Create promotional videos/posts from beautifully designed templates from Canva.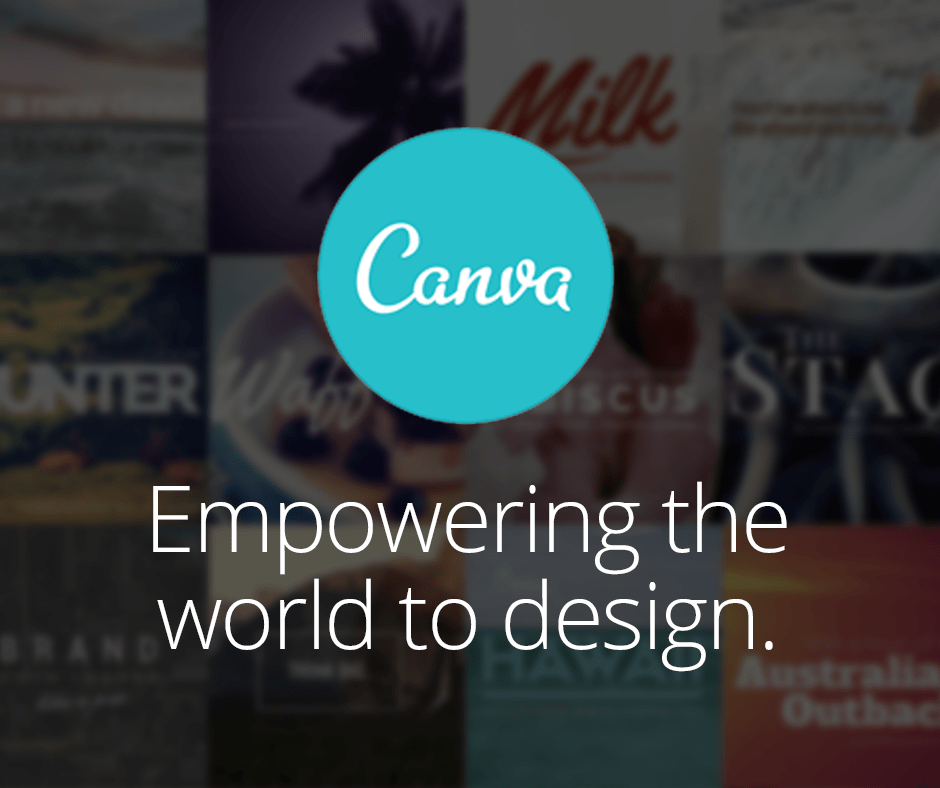 Good reads, books, apps and useful extensions for your world wide web experiences:
Scribd – books, audio-books, magazines, documents and sheet-music app
Canva Pro – is the design software that makes design simple, convenient, and reliable. Create what you need in no time! Jam-packed with time-saving tools that make anyone look like a professional designer.
MyPerfectResume – Create customized, professional-looking resumes and cover letters; find jobs that match their background; learn how to interview with confidence, and negotiate a great salary.
Online Survival – learn how to survive online
Coursera – courses taught by top instructors from world-class universities and companies
Honey – free browser extension that unlocks the internet's best deals. One click and Honey automatically finds, tests, and applies the best coupon code at checkout on 30,000+ popular sites.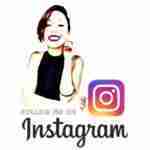 artists Online Learning online store personal website Podcasts survival