Morphe Rewards: Get 5€ off Your First Purchase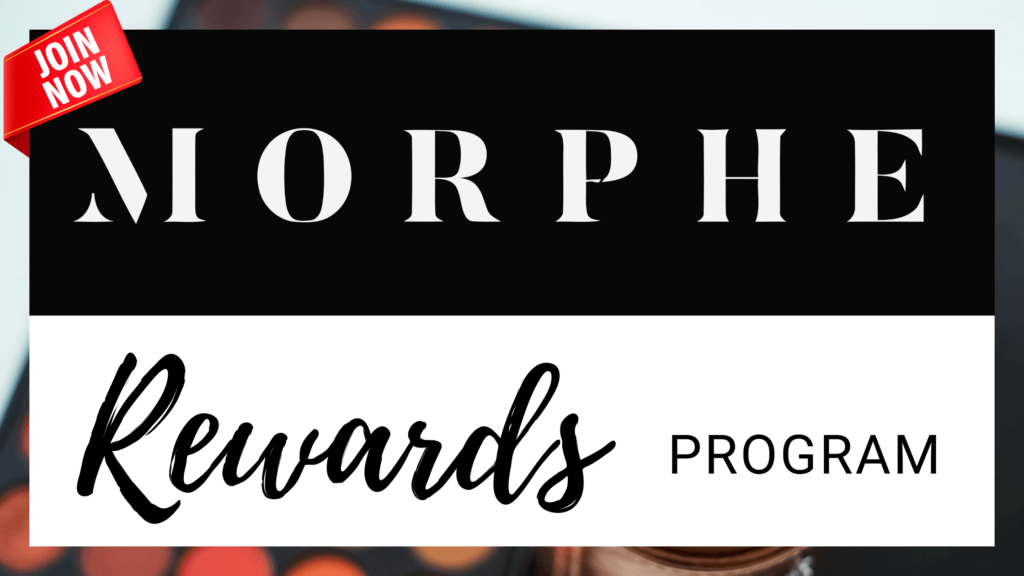 Disclaimer: This post may contain affiliate links of products I've used or approve; If you buy from them, you won't pay a penny more but I receive a small compensation that helps me create more content like this! Thank you 🙂
Hey there, beauty enthusiasts! If you're on the lookout for high-quality makeup and beauty products, I have some exciting news to share. Today, I want to introduce you to Morphe Rewards, a fantastic program that allows you to enjoy exclusive benefits and savings. By signing up using the link I provide below, you can get a fantastic discount of 5€ off your very first purchase. Trust me, you won't want to miss out on this amazing opportunity!
What is the Morphe Rewards Program?
Morphe Rewards is a loyalty program designed to reward and show appreciation to Morphe customers like you. As a member of this exclusive program, you gain access to various perks, discounts, and special promotions that enhance your shopping experience.
Signing up for Morphe Rewards is quick and easy. Simply click on the link provided below, and it will take you to the registration page. Once there, you'll be asked to provide some basic information such as your name and email address. Don't worry; Morphe takes your privacy seriously and will handle your information with utmost care.
Once you've completed the sign-up process, you'll receive a special coupon code worth 5€ off your first purchase. This discount can be applied to any product on the Morphe website, giving you the freedom to explore their extensive range of makeup, brushes, skincare, and more.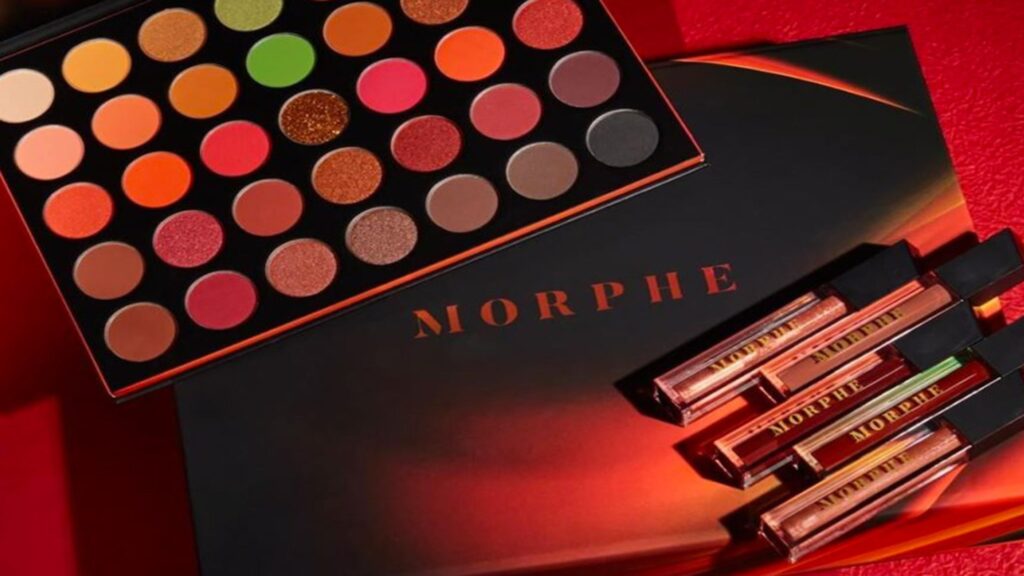 By joining Morphe Rewards, you gain access to exclusive discounts that are not available to non-members. From time to time, you'll receive special offers, limited-time promotions, and early access to sales, helping you save money on your favorite beauty products.
Morphe believes in celebrating your special day in style. As a member of Morphe Rewards, you'll receive a delightful birthday surprise, which could be a discount, a free gift, or something else equally exciting. They sure know how to make you feel extra special on your big day!
3. Insider News and Updates:
Be the first to know about Morphe's latest launches, collaborations, and upcoming events. As a member, you'll receive regular newsletters filled with beauty tips, trends, and sneak peeks, keeping you in the loop and helping you stay ahead of the game.
If you're passionate about makeup and love exploring the latest beauty trends, Morphe Rewards is the perfect program for you. By signing up today using the link below, you'll receive an amazing 5€ discount on your first purchase. Imagine all the fabulous products you can add to your beauty collection at a fraction of the cost!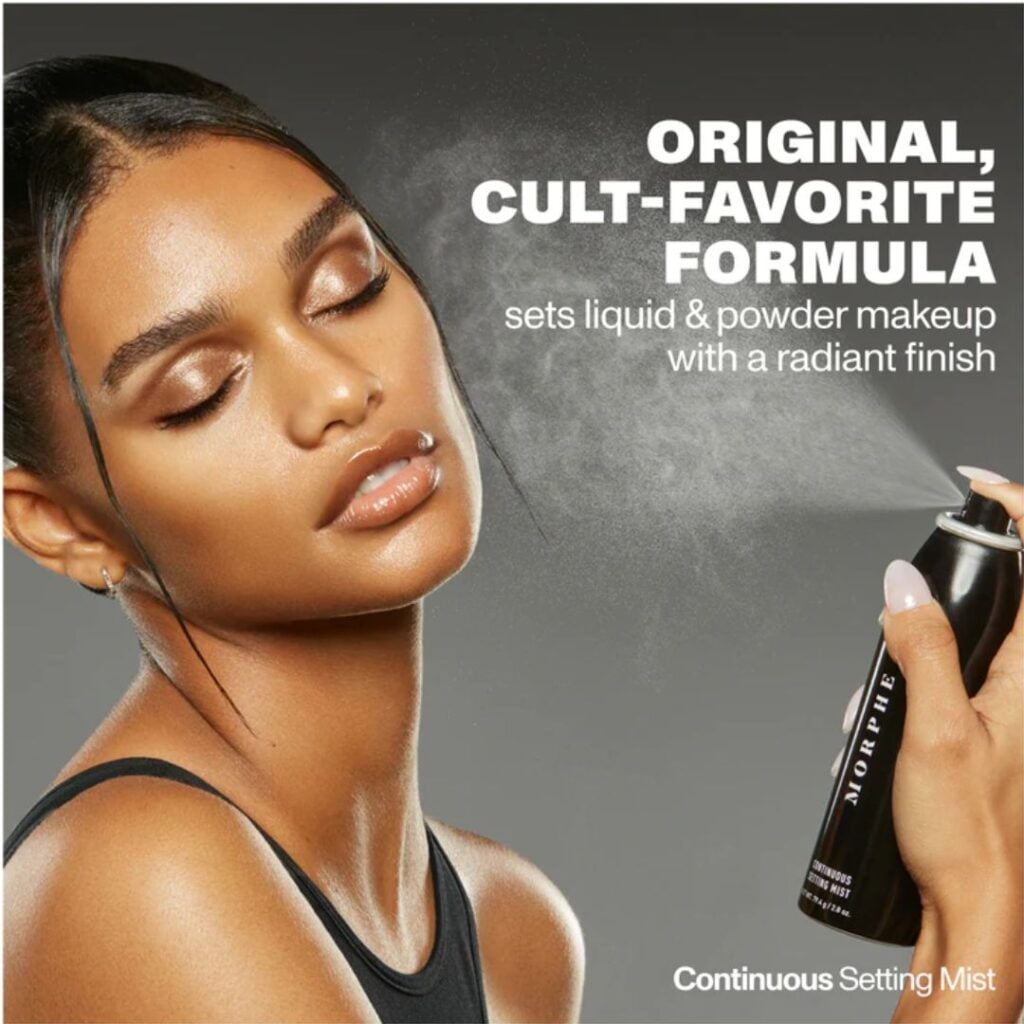 Join Morphe Rewards now, and unlock a world of exclusive benefits and savings. Don't miss out on this incredible opportunity to enhance your beauty routine and indulge in top-notch products. Click the link below and let the beauty adventure begin!
*This article was written with the help of OpenAI's Assistant AI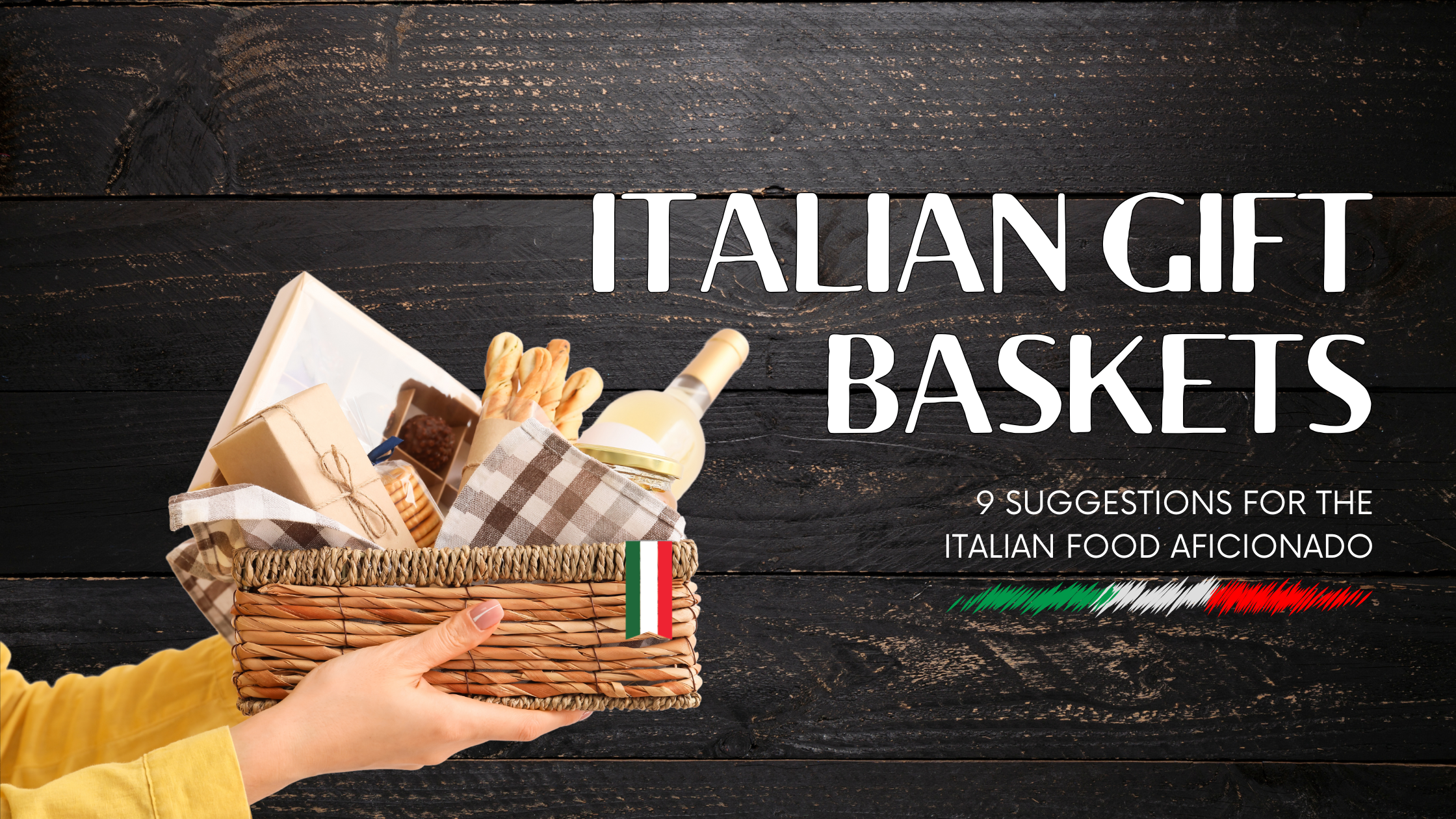 Are you looking for the best Italian Gift Baskets? Embark on a sensory journey through the enchanting landscapes of Italy with these 9 handpicked suggestions.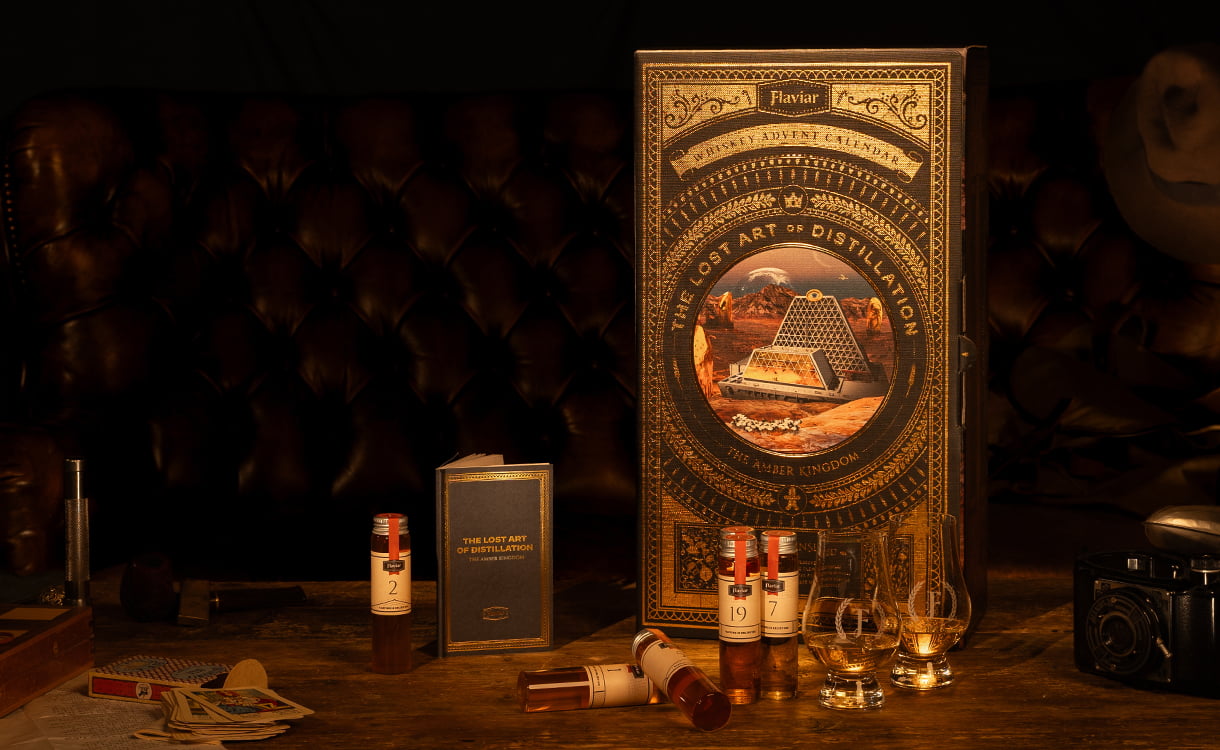 Explore the Flaviar Advent Calendar for 2023, taking you on a journey through its contents, the excitement it brings, and why it's the ultimate gift for whisky lovers.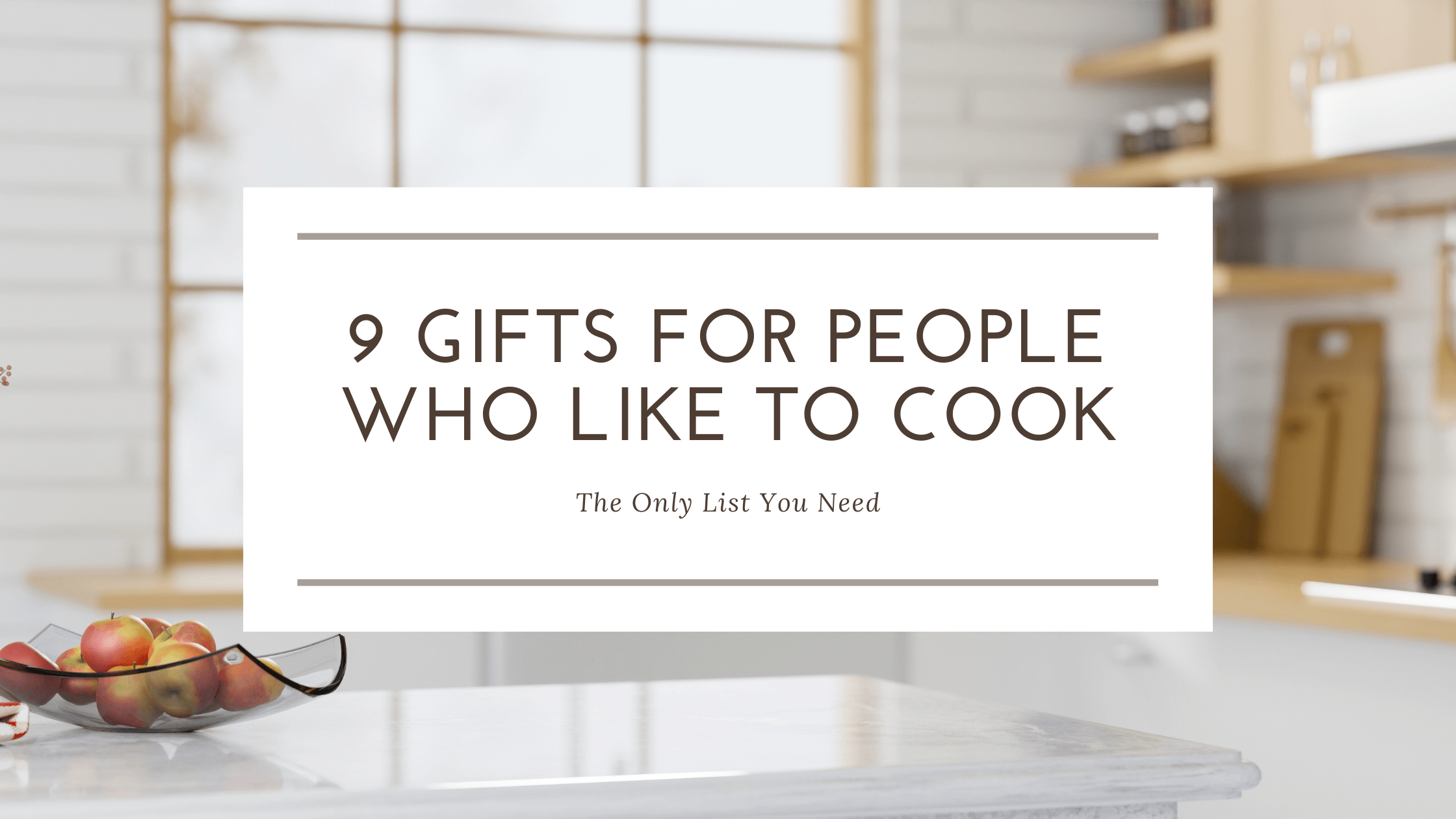 From the latest kitchen gadgets to essential tools and resources, these gifts for people who like to cook will inspire and elevate their culinary skills.