Latte Makeup: How to Achieve the Look and Must-Have Products
Disclaimer: This post may contain affiliate links of products I've used or approve; If you buy from them, you won't pay a penny more but I receive a small compensation that helps me create more content like this! Thank you 🙂
This year, TikTok has introduced a plethora of captivating trends, from mermaidcore to tomato girl and milk nails. However, there's a new aesthetic taking the app by storm: latte makeup. As someone who has been unconsciously doing latte makeup forever and doesn't even use TikTok, I can attest to its timeless appeal.
The latte makeup trend encompasses a simple and subdued approach, perfect for transitioning from summer to fall. Previously, beauty TikTok embraced the clean girl aesthetic, emphasizing a light base, soap brows, sheer blush, and minimal eye makeup. Now, TikTok is elevating the game with latte makeup—a glamorous look that exudes warmth and brightness. So, if you're ready to give this trend a try, or should I say a sip, here's everything you need to know.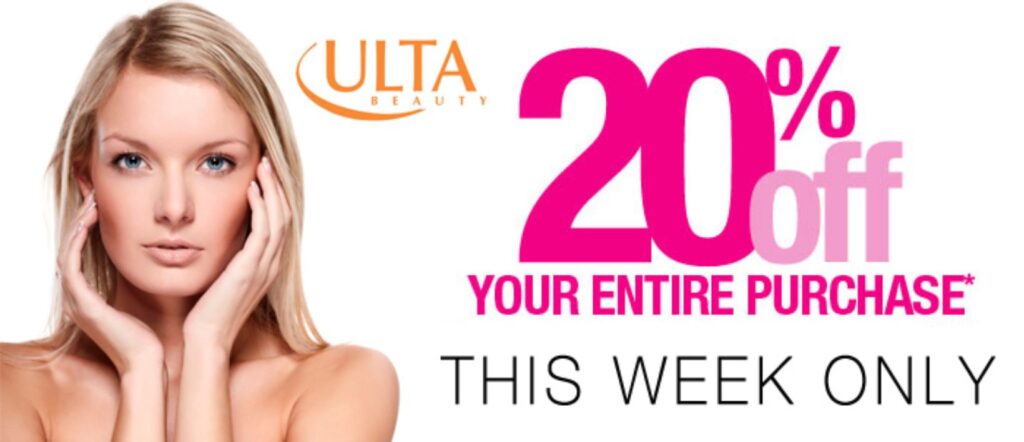 Latte makeup primarily revolves around shades of brown with hints of shimmer to create a sculpted, cohesive, and warm look. With its neutral tones and a luminous bronze finish, this beauty routine is quick, easy, and versatile.
Interestingly, latte makeup is not a recent invention; it's a blast from the past. The trend resurfaced on TikTok in the late spring of 2023, inspired by makeup artist Tanielle Jai, who created a glowing bronze look back in 2018. Perfect for summer, latte makeup imparts a healthy sun-kissed glow, as if you've just returned from a relaxing day at the beach. Additionally, its brown and neutral tones make it suitable for incorporating into your fall beauty routine.
Latte makeup is a trending aesthetic that embraces warm, neutral tones with a touch of shimmer, reminiscent of the comforting hues found in a delicious latte. If you're eager to try this versatile and glamorous look, here's a step-by-step guide on how to achieve it, along with some essential products to consider.
Step 1: Prepare your canvas
Before diving into the latte makeup look, it's essential to start with a well-prepped face. Cleanse your skin and apply a moisturizer suitable for your skin type. This will ensure a smooth application and long-lasting results.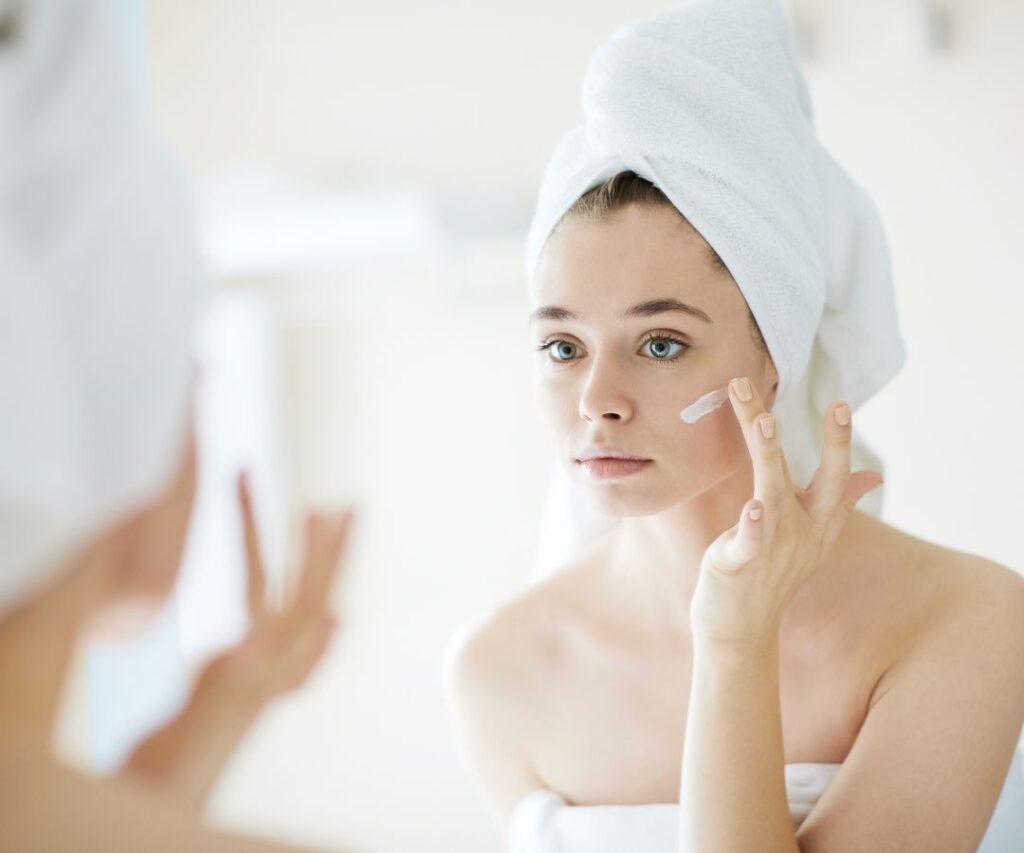 Step 2: Create a flawless base
To achieve a radiant and natural-looking complexion, choose a foundation or tinted moisturizer that matches your skin tone. Opt for a lightweight formula to maintain the effortless vibe of latte makeup. Blend it evenly across your face, paying extra attention to areas that require more coverage.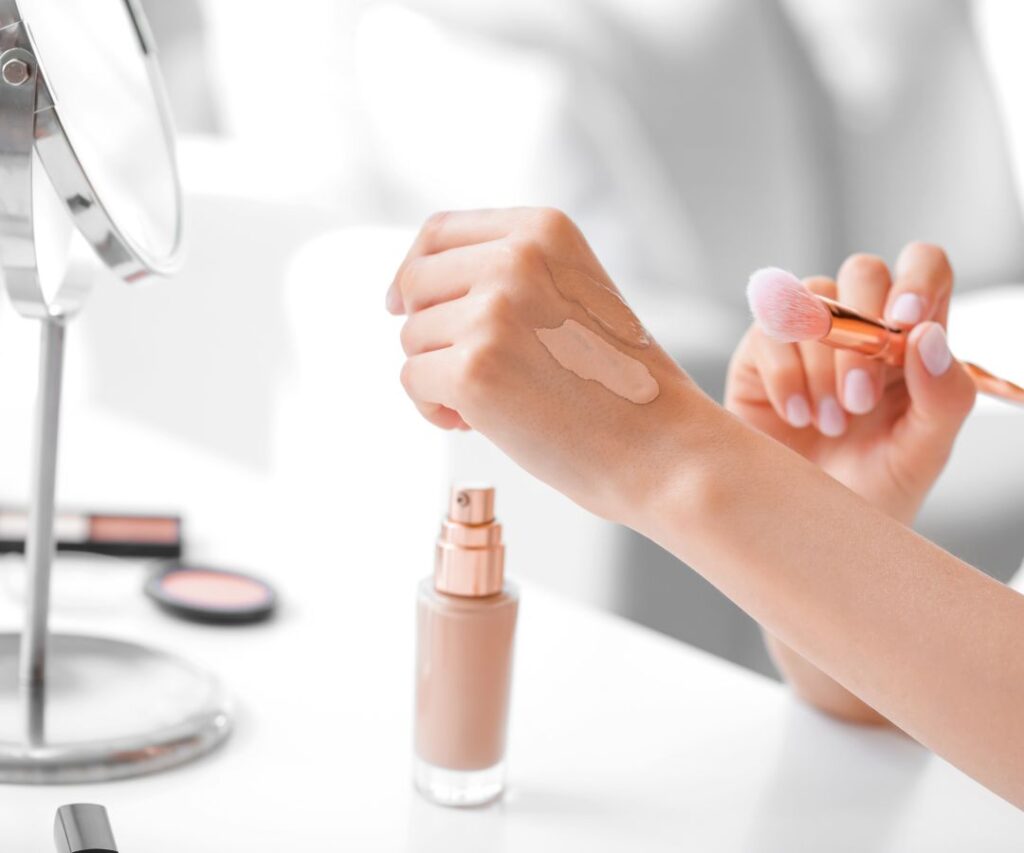 Step 3: Emphasize your eyes
Start by applying a light brown or neutral eyeshadow shade all over your eyelids as a base.
Use a slightly darker brown shade in the crease and outer corners to add depth and dimension.
For a luminous touch, apply a gold or champagne shimmer shade to the inner corners or center of your eyelids.
Complete the eye look with a thin line of dark brown eyeliner, or experiment with a short wing or your preferred style.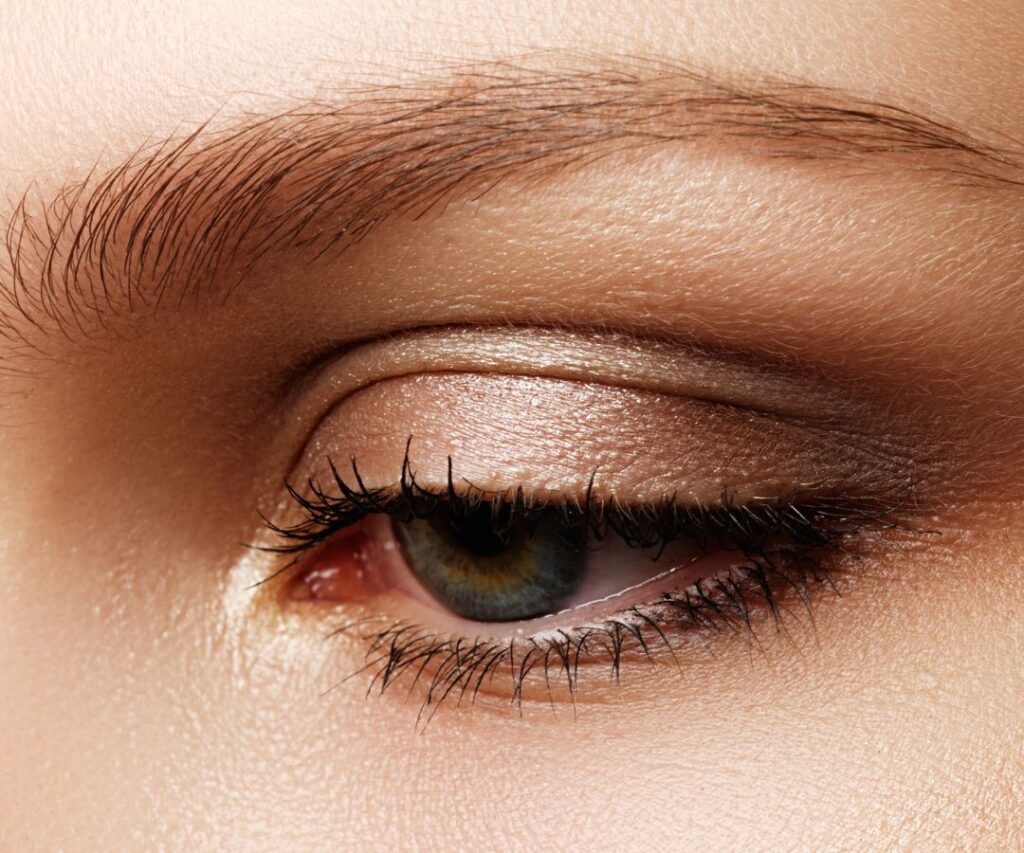 Step 4: Define and highlight
Contouring and highlighting are crucial for achieving the sculpted and radiant latte makeup look.
Select a contour shade that matches your skin tone and use it to define your cheekbones, jawline, and forehead. Blend it seamlessly for a natural appearance.
Apply a gold or champagne shimmer highlighter to your cheekbones, the bridge of your nose, above your cupid's bow, and other areas you wish to accentuate.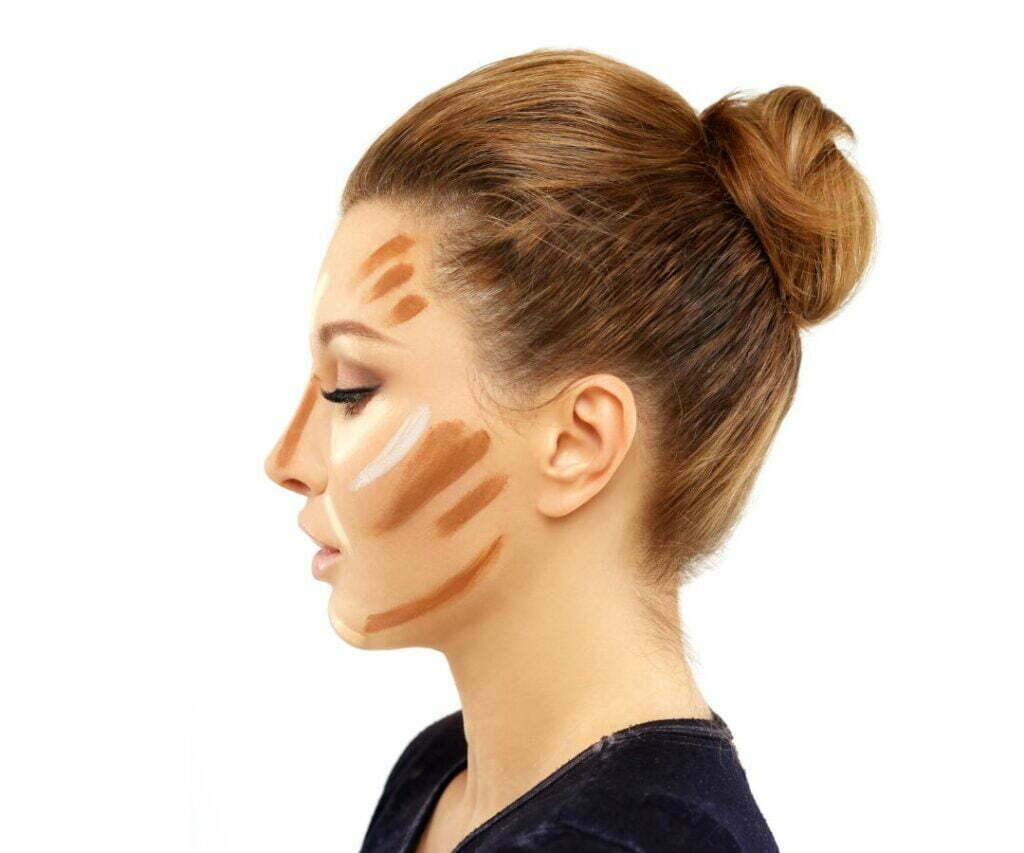 Step 5: Enhance your cheeks
To maintain the warm and harmonious latte color scheme, opt for a blush in brown or gold tones. Alternatively, if you desire a pop of color, a rose or peach blush can beautifully complement the latte makeup look.
Lightly apply the blush to the apples of your cheeks and blend it out for a subtle flush of color.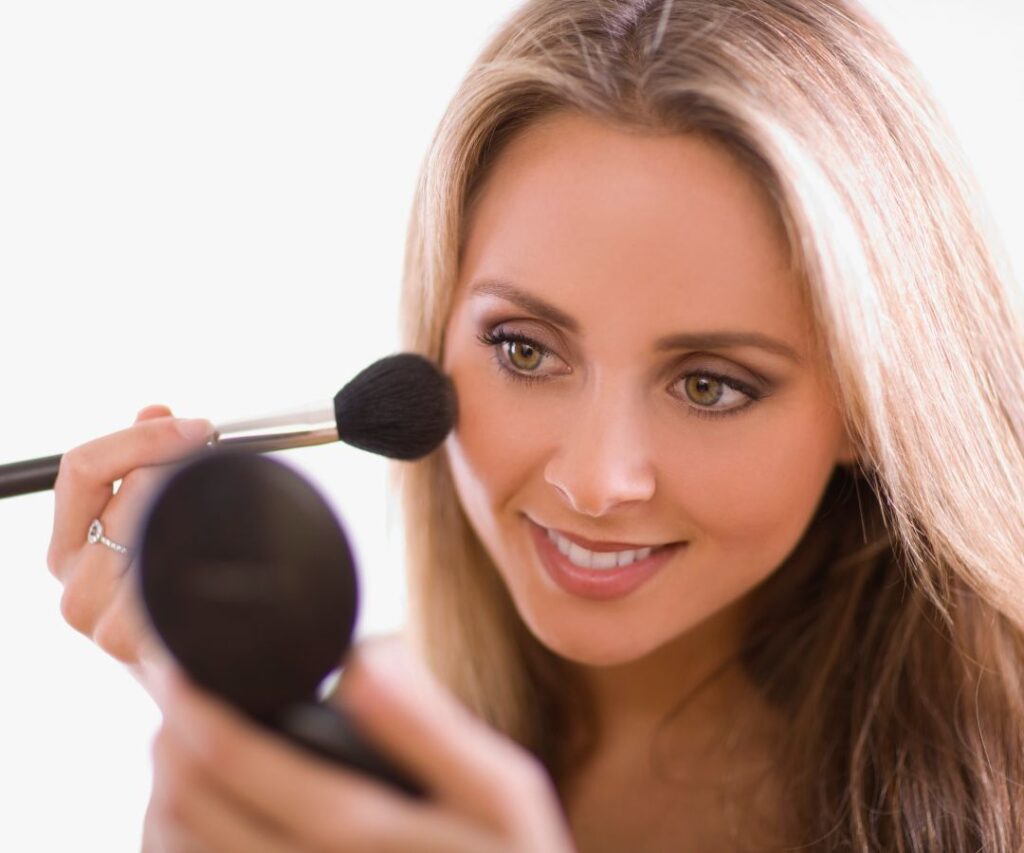 Step 6: Complete with lip perfection
For the final touch, choose a lip color that enhances the latte-inspired vibe. Soft brown or neutral shades are excellent choices, as they complement the overall look seamlessly.
Line your lips with a darker shade to add definition, or gently blend it out for a more effortless appearance.
Apply a coordinating lip color or a nude lipstick to complete the latte makeup look.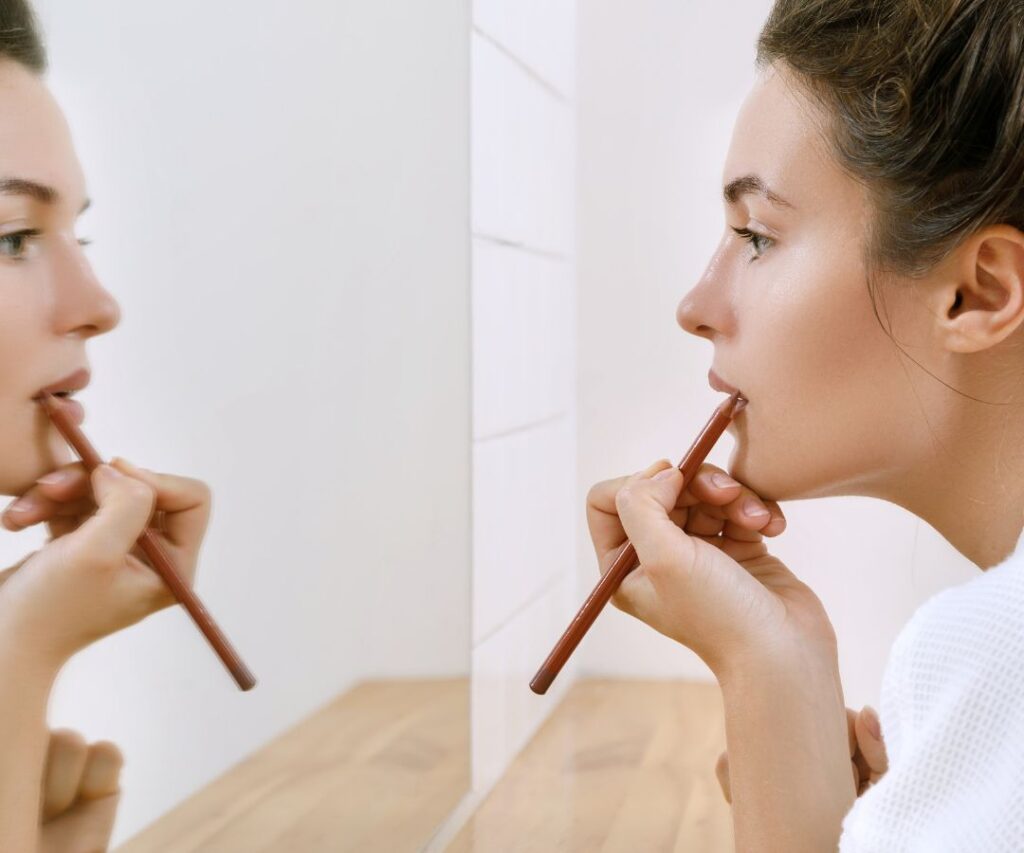 Latte Makeup Product List:
Best combo makeup kits/palettes: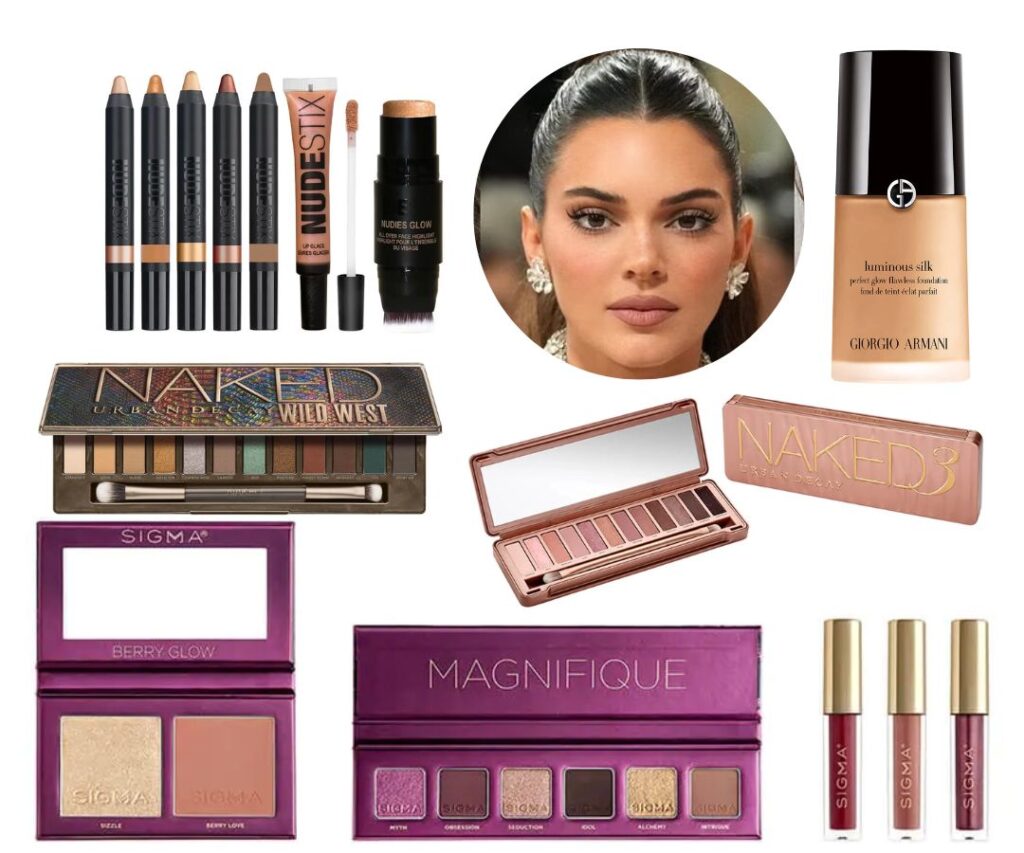 Now that you have a step-by-step guide and product recommendations, you're ready to rock the latte makeup trend. Embrace the warmth, shimmer, and versatility this aesthetic offers, and enjoy creating your own unique latte-inspired look. Cheers to a beautiful and glamorous makeup routine!
Get the Best Beauty Discount Codes:
*This article was written with the help of OpenAI's Assistant AI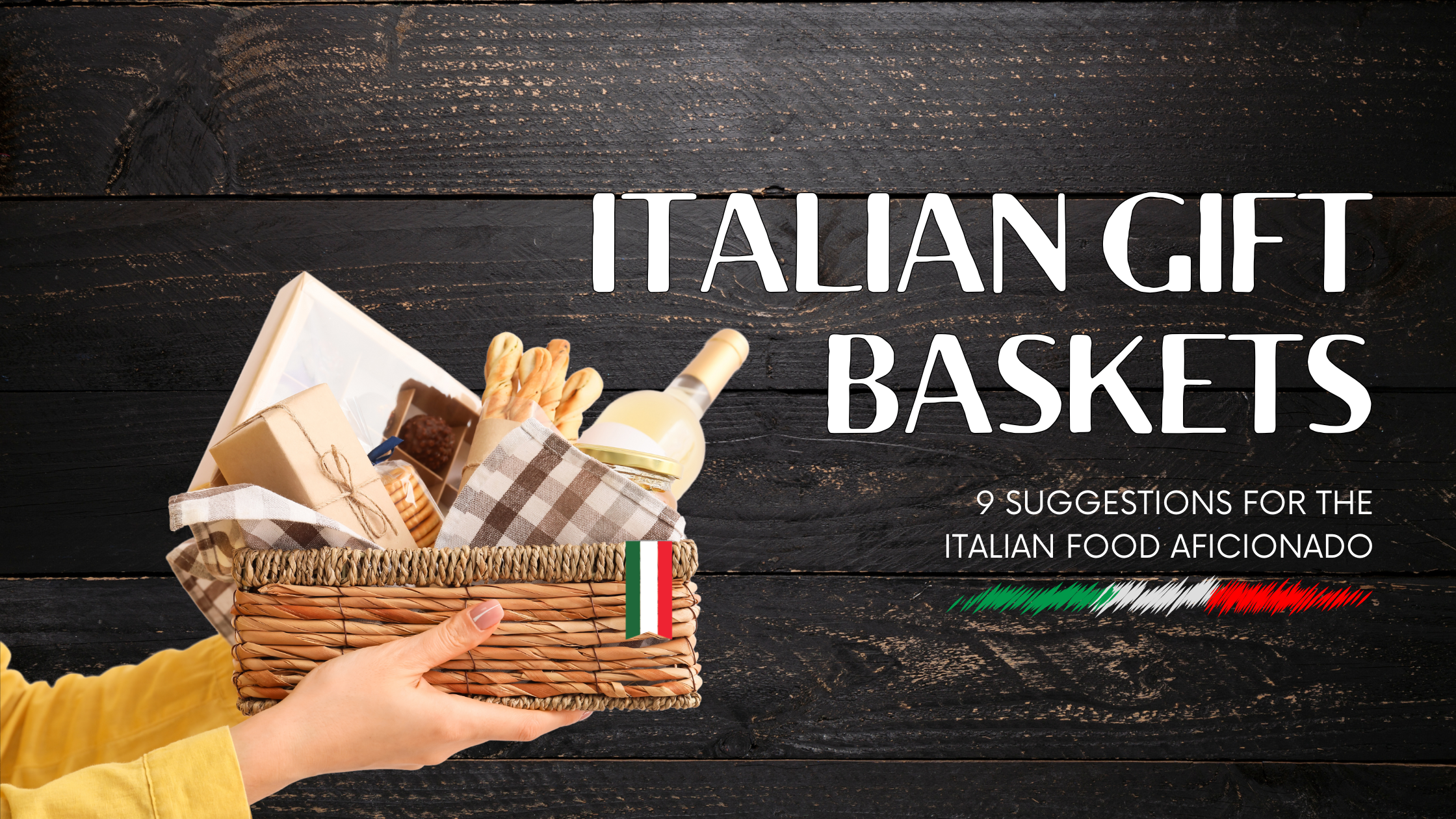 Are you looking for the best Italian Gift Baskets? Embark on a sensory journey through the enchanting landscapes of Italy with these 9 handpicked suggestions.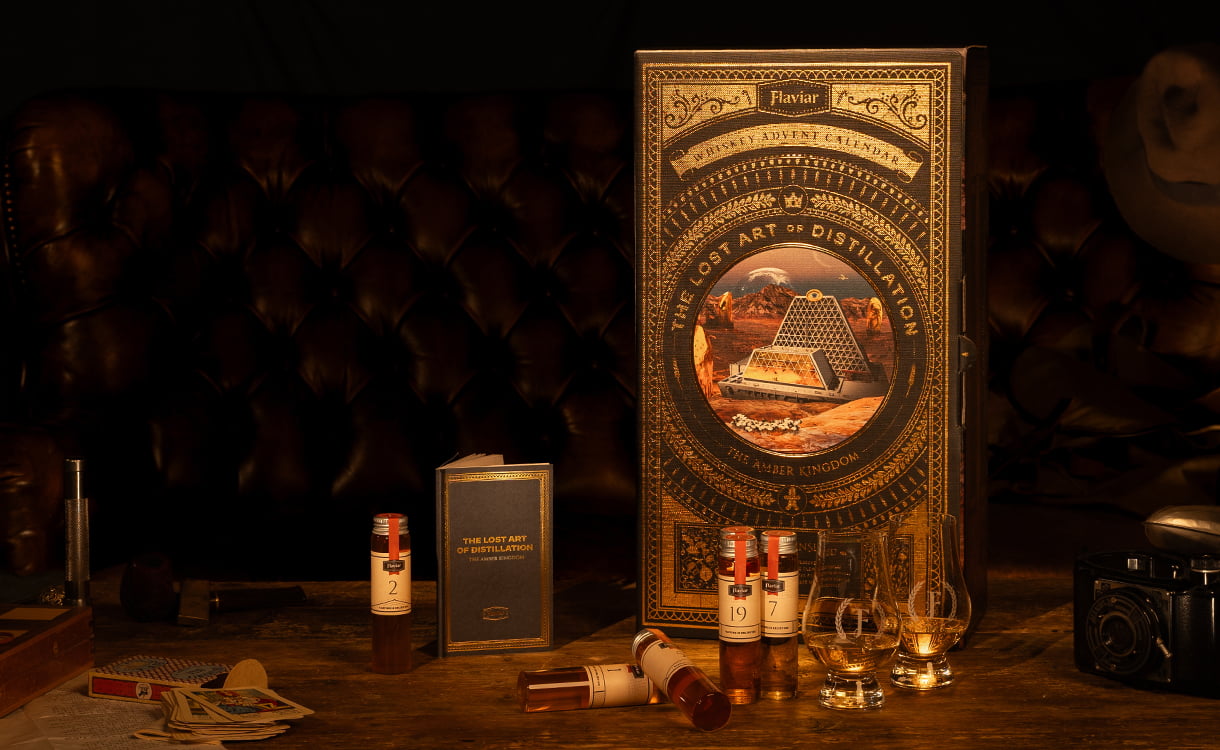 Explore the Flaviar Advent Calendar for 2023, taking you on a journey through its contents, the excitement it brings, and why it's the ultimate gift for whisky lovers.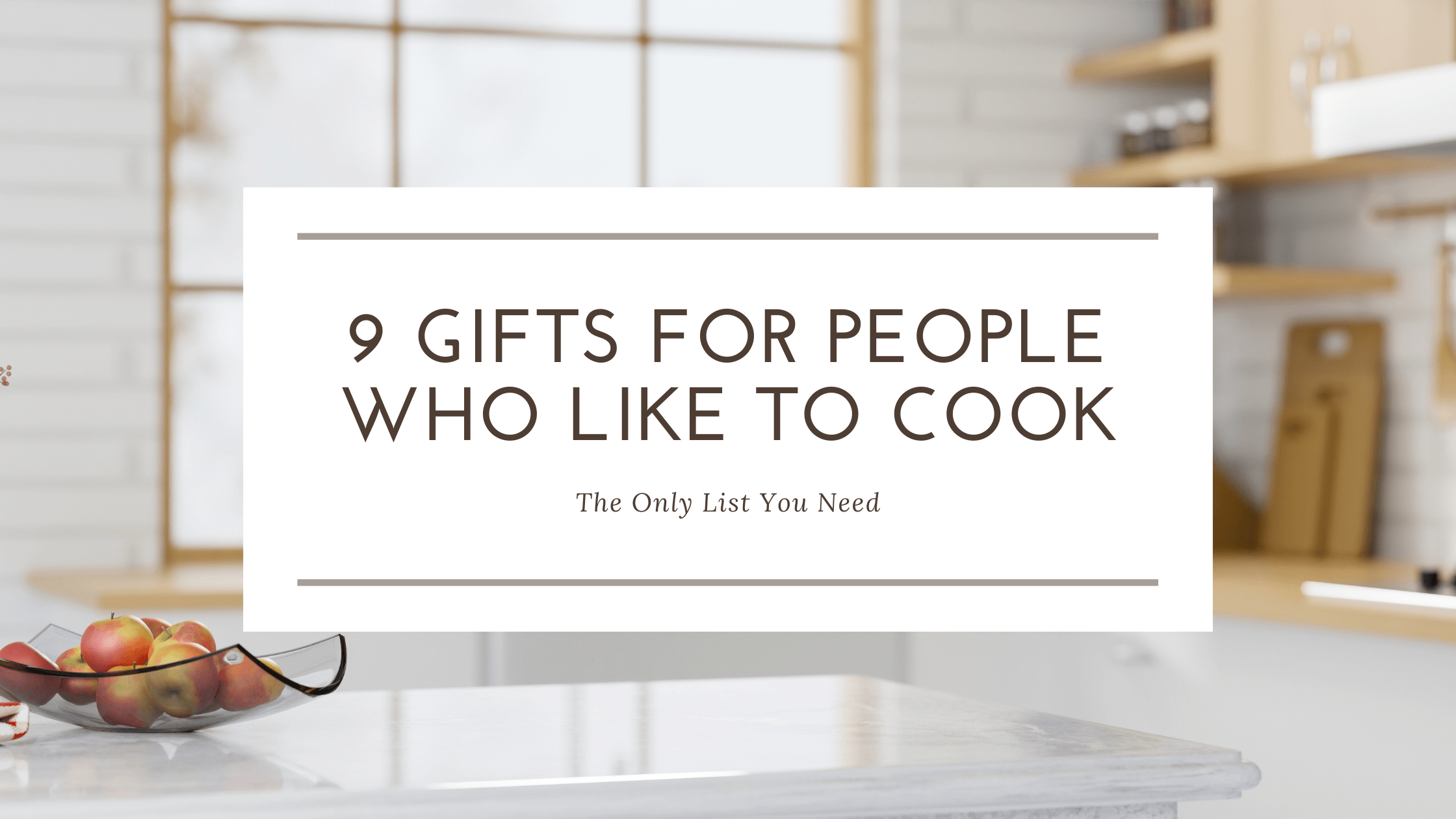 From the latest kitchen gadgets to essential tools and resources, these gifts for people who like to cook will inspire and elevate their culinary skills.