LookFantastic Referral Code: Get 15€ Off Your First Order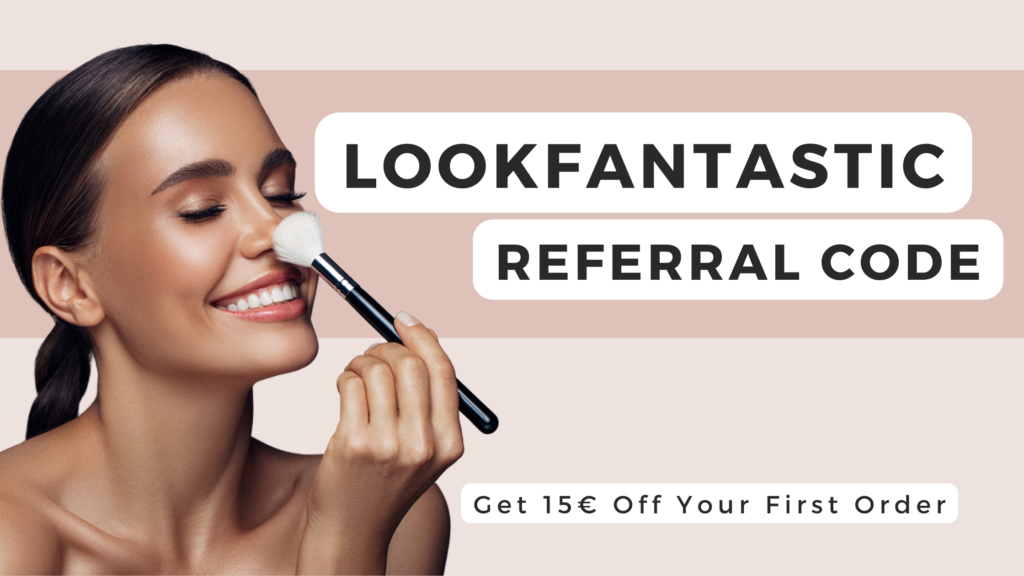 Disclaimer: This post may contain affiliate links of products I've used or approve; If you buy from them, you won't pay a penny more but I receive a small compensation that helps me create more content like this! Thank you 🙂
As a wellness and beauty enthusiast, I'm always on the lookout for the best deals and discounts on my favorite products. That's why I'm excited to share my LookFantastic referral code with you! By signing up with my code, you'll receive 15€ off your first order of 30€ or more on LookFantastic.com.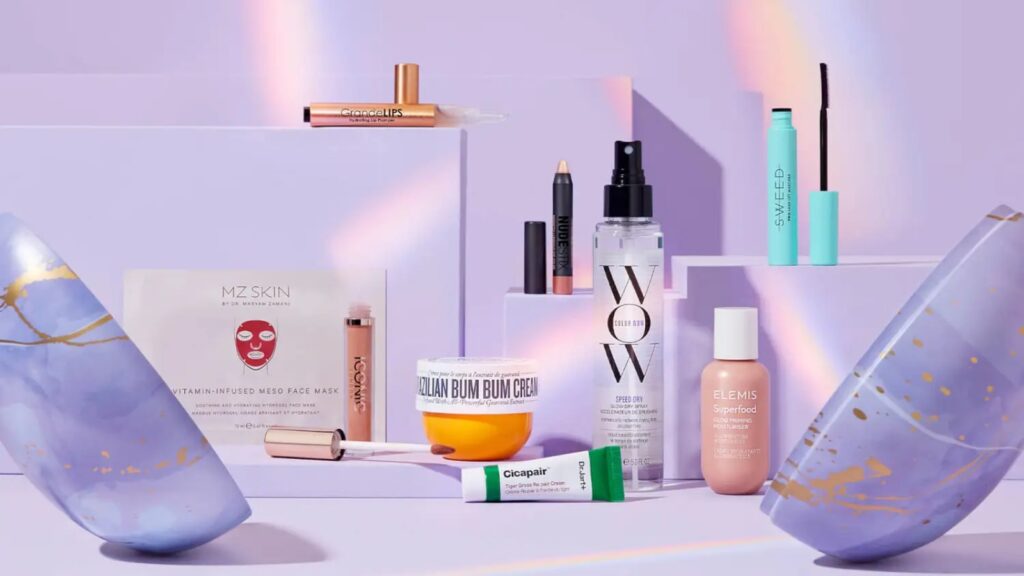 LookFantastic is a one-stop-shop for all your beauty needs. They offer a wide range of skincare, makeup, haircare, and fragrance products from top brands like Elemis, Dermalogica, and Morphe. With free worldwide shipping on all orders, LookFantastic is the perfect place to stock up on your favorite beauty products without having to leave your home.
So why should you choose LookFantastic over other beauty retailers? Well, for starters, they offer an extensive range of products that cater to every skin type and beauty need. They also offer subscription boxes, which are a great way to try new products and find new favorites. Whether you're looking for a new cleanser to add to your skincare routine or the latest lipstick shade, you're sure to find it on LookFantastic.
LookFantastic Promo Codes:
But that's not all. LookFantastic also offers exclusive sales, promotions, and gifts with purchase to its members. These codes can be used at checkout for even more discounts and freebies, making LookFantastic a great choice for beauty lovers who are looking to save money.
How to use the LookFantastic Referral Code:
To take advantage of this offer, all you have to do is sign up for LookFantastic using my referral code SARA-RGIO. Make sure to enter the code during the sign-up process to receive 15€ off your first order of 30€ or more. Once you're signed up, you'll have access to all the amazing products and discounts that LookFantastic has to offer.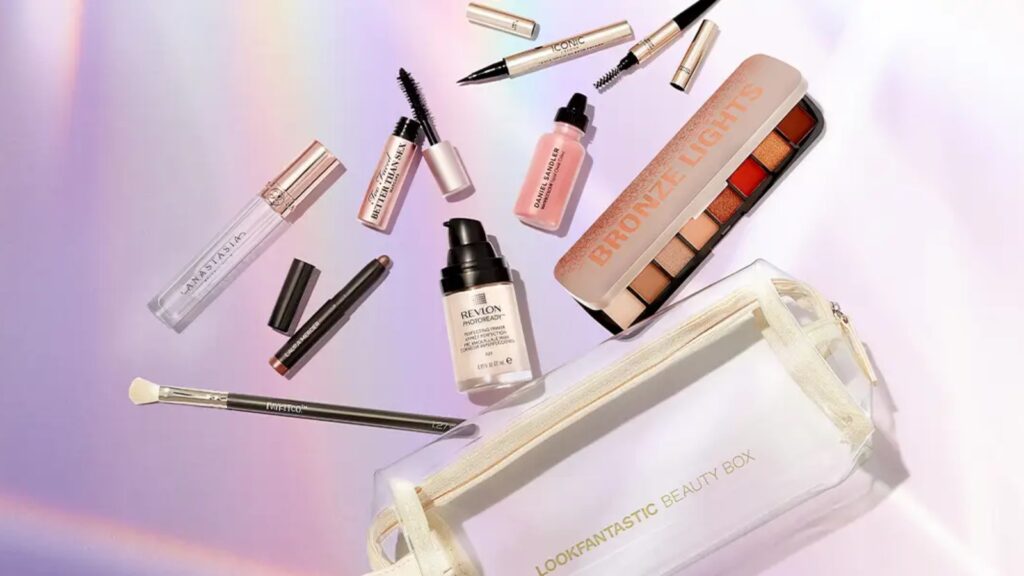 In addition to their extensive product range and rewards program, LookFantastic also provides helpful beauty tips and advice on their blog. From skincare routines to makeup tutorials, their blog is a great resource for beauty enthusiasts who want to stay up-to-date on the latest trends and techniques.
So what are you waiting for? Sign up for LookFantastic today using my referral code SARA-RGIO and get 15€ off your first order of 30€ or more. Trust me, your beauty routine will thank you!
*This article was written with the help of OpenAI's Assistant AI.