How Does Flaviar Work: A Journey of Whiskey, Tequila, and Beyond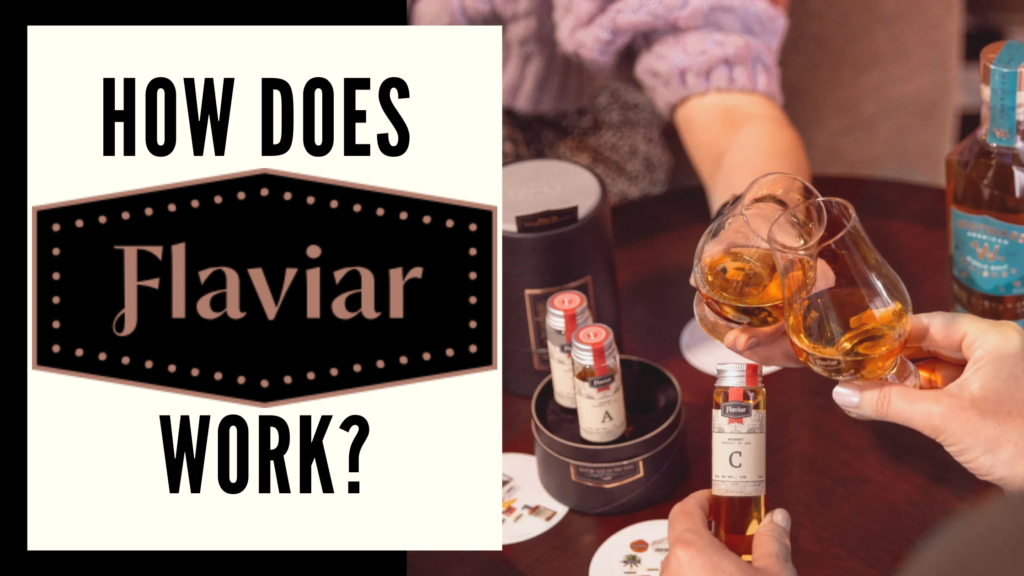 Disclaimer: This post may contain affiliate links of products I've used or approve; If you buy from them, you won't pay a penny more but I receive a small compensation that helps me create more content like this! Thank you 🙂
If you're wondering How Does Flaviar Work, you came to the right place. As someone who appreciates the finer things in life, including whiskey, tequila, and a myriad of other delightful spirits, I've always been on the lookout for new ways to explore and enjoy these libations. That's when I discovered Flaviar, and let me tell you, it's a game-changer. So, to answer "How does Flaviar work?" Let me take you on a captivating journey through the inner workings of this extraordinary membership platform, along with its remarkable product offerings, membership benefits, and the seamless delivery experience that awaits you.
Flaviar offers a membership experience unlike any other, inviting passionate spirits enthusiasts to join a vibrant community of like-minded individuals. Upon becoming a member, you gain access to a world of curated spirits, exclusive tasting events, educational resources, and so much more. This unique platform is designed to elevate your appreciation for the art of distillation and connect you with fellow aficionados, fostering a sense of camaraderie and adventure.
Flaviar's product selection is truly a treasure trove for spirit enthusiasts. From whiskey to tequila, gin to rum, and even lesser-known gems, Flaviar offers an extensive collection of spirits that caters to every palate. Each product is carefully chosen and curated by the expert team at Flaviar, ensuring that every sip is a journey to be savored. Whether you're an experienced connoisseur or a curious beginner, Flaviar's selection will satisfy your thirst for exploration.
One of the most exciting aspects of being a Flaviar member is the Tasting Box. This box contains carefully curated samples of various spirits, giving you the opportunity to discover new flavors and expand your horizons. Each month, you'll receive a themed tasting box delivered right to your doorstep, allowing you to embark on a guided tasting adventure from the comfort of your own home. It's like having a personal spirits sommelier at your service, guiding you through an enchanting journey of tastes and aromas.
Exclusive Bottles and Access
As a Flaviar member, you also gain access to a remarkable selection of exclusive bottlings. These limited-edition spirits are crafted in collaboration with renowned distilleries, ensuring you have access to unique, one-of-a-kind creations that are not available elsewhere. Flaviar's dedication to offering exclusivity and rare finds is truly a testament to their commitment to providing an exceptional experience for their members.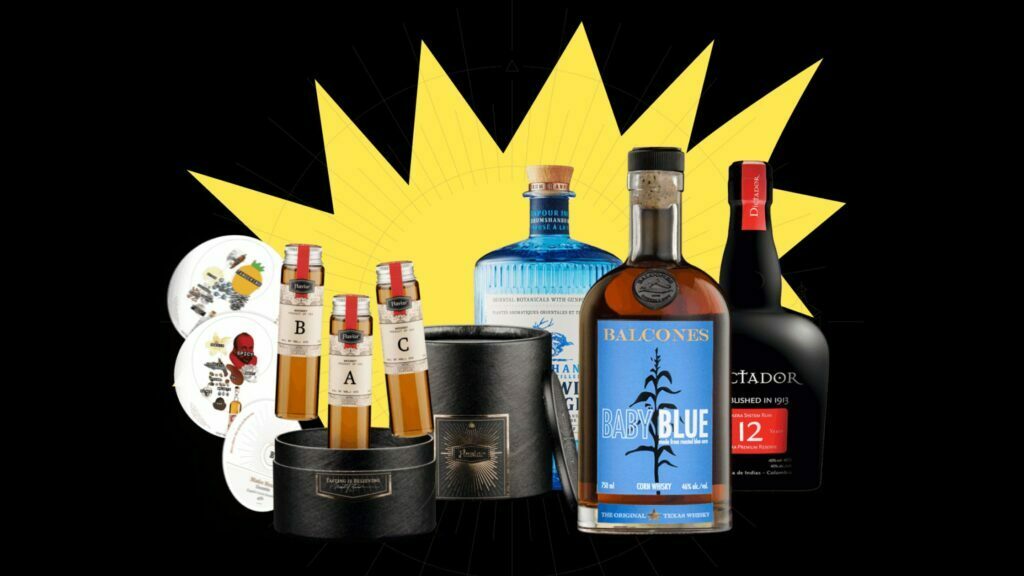 Flaviar Immersive Events and Education:
Flaviar goes above and beyond to engage its members in a multitude of immersive events and educational experiences. From virtual tastings and masterclasses to live distillery visits and meet-ups with fellow enthusiasts, Flaviar fosters a sense of community and learning. These events provide the opportunity to interact with industry experts, expand your knowledge, and deepen your appreciation for the world of spirits.
How Does Flaviar Delivery Work?
Flaviar ensures that the spirits you order are delivered to your doorstep with utmost care and efficiency. The packaging is designed to protect the bottles during transit, and the delivery process is seamless, ensuring your treasures arrive in pristine condition. Flaviar's commitment to providing an exceptional delivery experience further enhances the overall membership journey.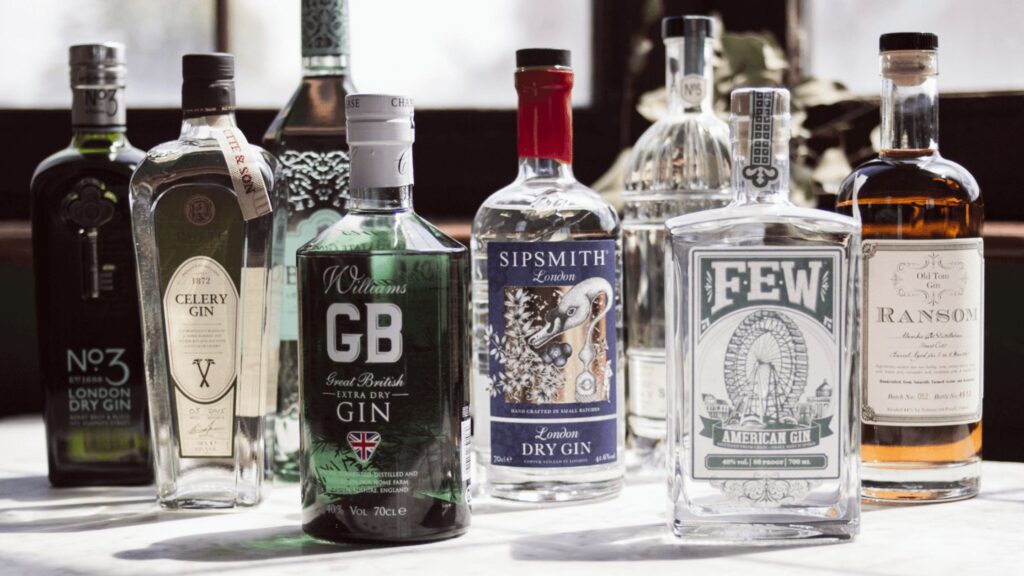 In my journey as a whiskey, tequila, and spirits enthusiast, Flaviar has become an indispensable companion. With its membership magic, tantalizing product selection, curated tasting boxes, exclusive bottlings, immersive events, and seamless delivery experience, Flaviar has truly transformed the way I explore and enjoy spirits. It's not just a platform; it's a community of passionate individuals who share a love for the art of distillation.
Whether you're a seasoned whiskey connoisseur or a curious novice, Flaviar offers an unparalleled journey of discovery and enjoyment. With each sip, you'll unlock a world of flavors, stories, and craftsmanship that will captivate your senses and expand your appreciation for spirits.
So, if you're ready to embark on a thrilling adventure through the realm of whiskey, tequila, and various other spirits, I highly recommend joining Flaviar. 
 Cheers!
*This article was written with the help of OpenAI's Assistant AI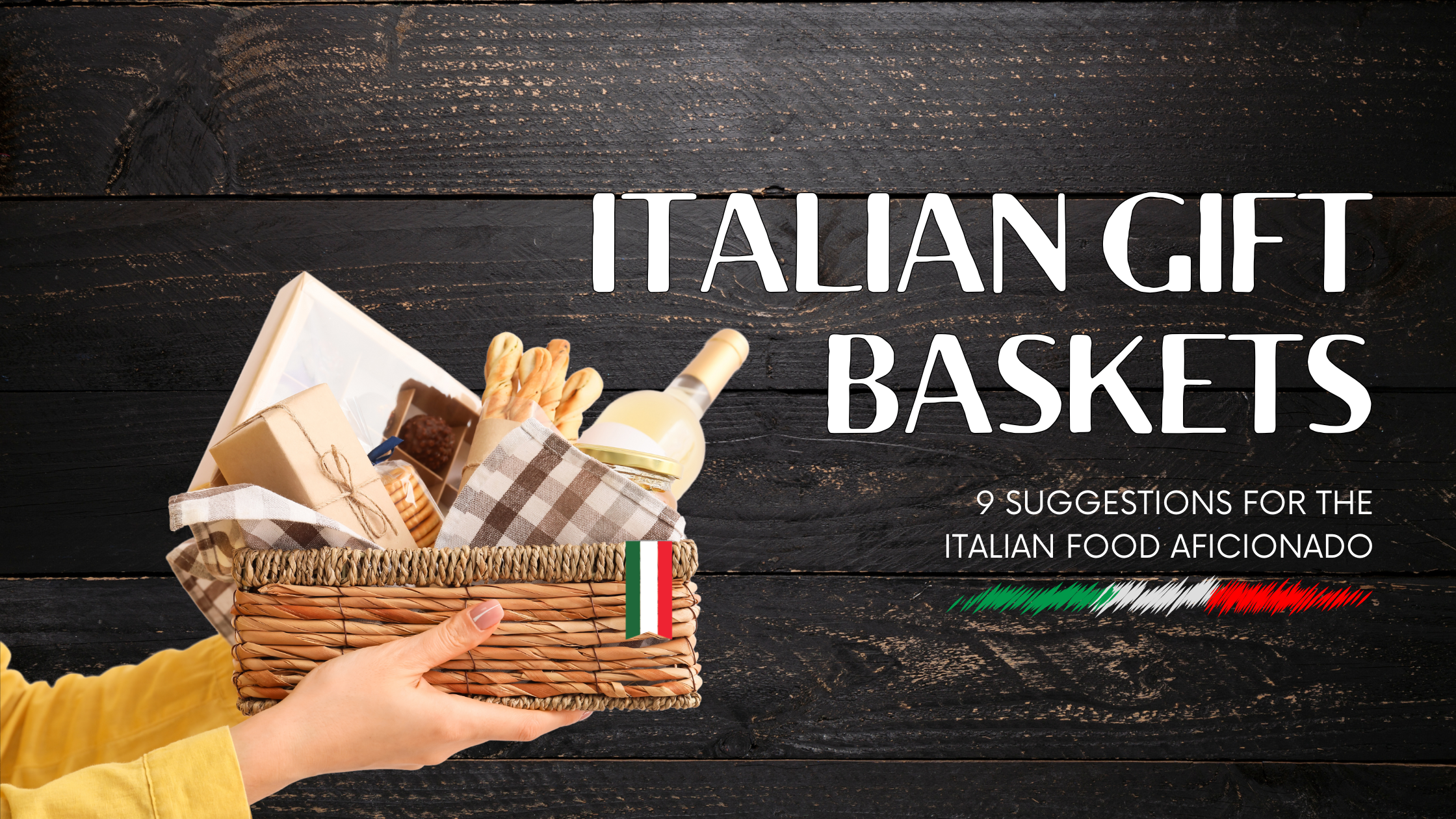 Are you looking for the best Italian Gift Baskets? Embark on a sensory journey through the enchanting landscapes of Italy with these 9 handpicked suggestions.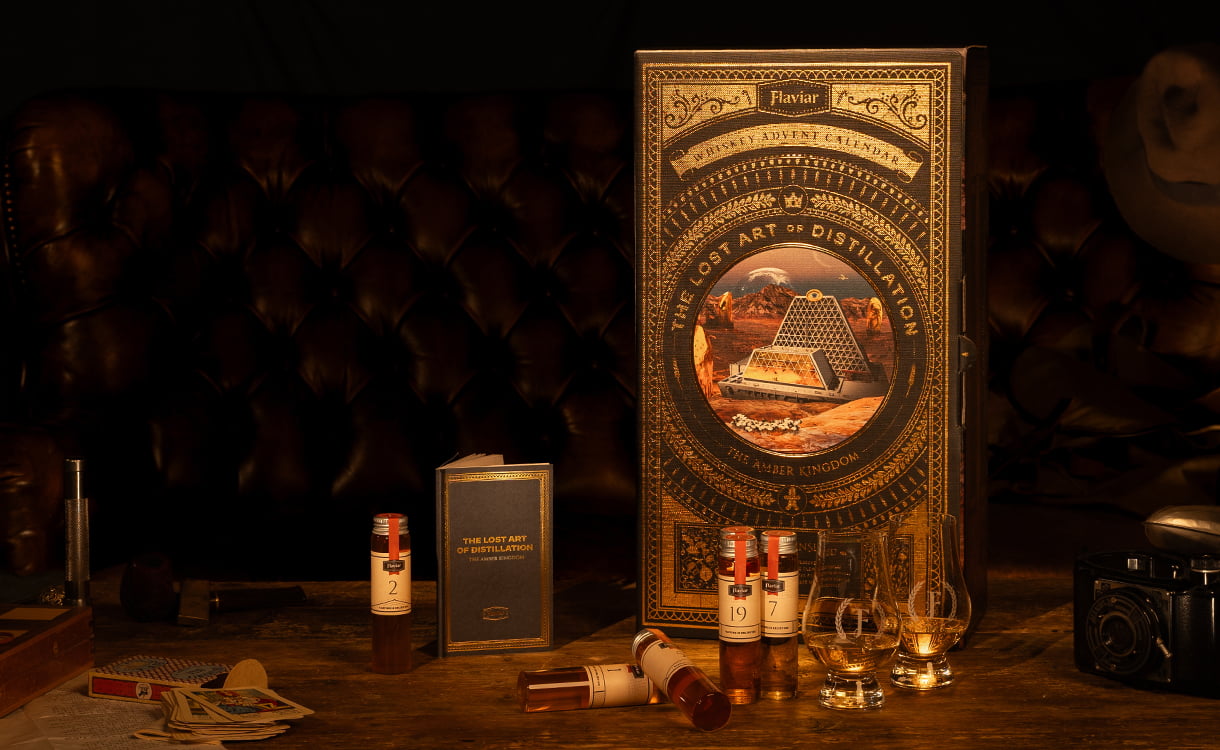 Explore the Flaviar Advent Calendar for 2023, taking you on a journey through its contents, the excitement it brings, and why it's the ultimate gift for whisky lovers.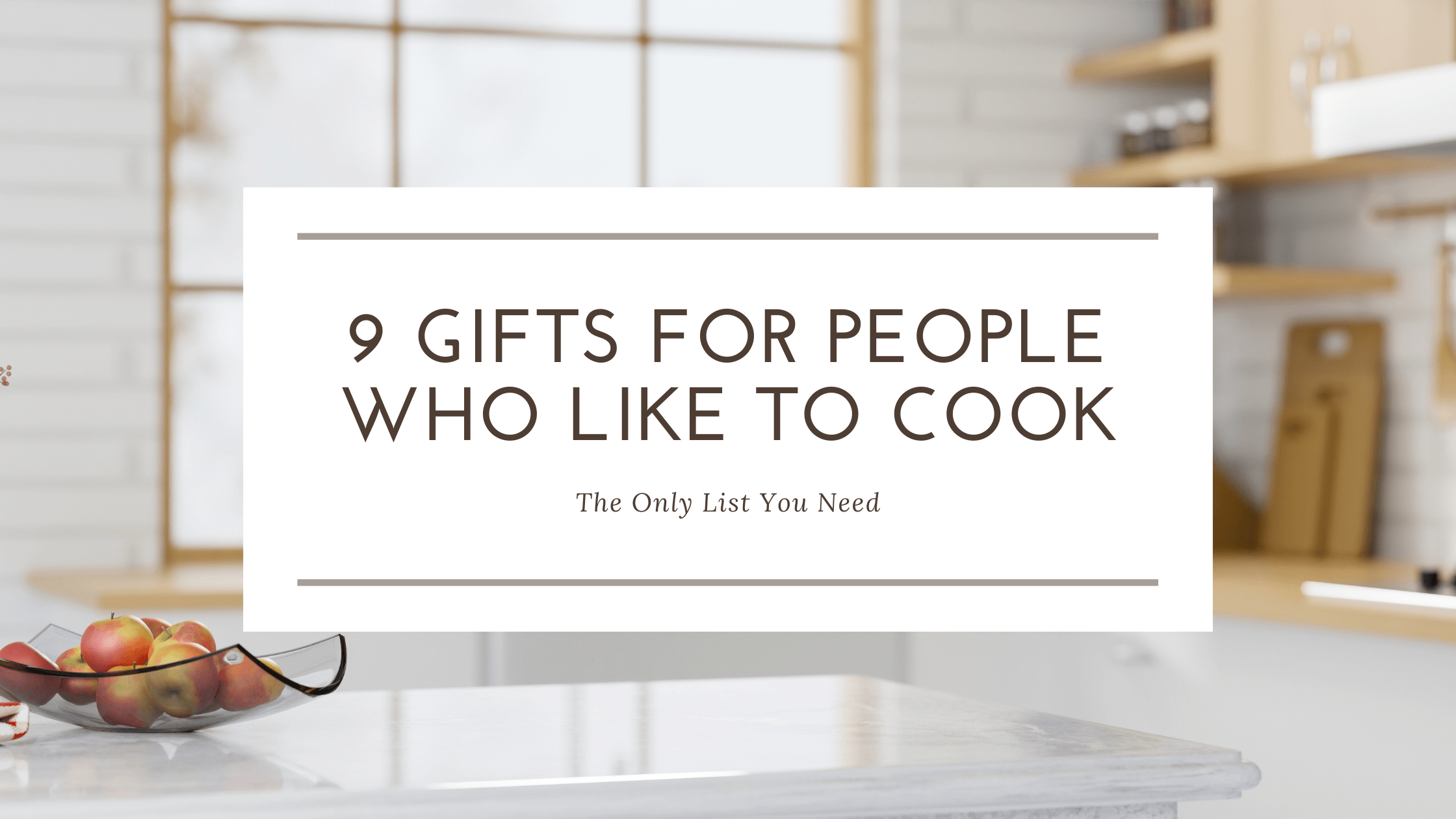 From the latest kitchen gadgets to essential tools and resources, these gifts for people who like to cook will inspire and elevate their culinary skills.