Chloé The New Rose Naturelle Intense – Review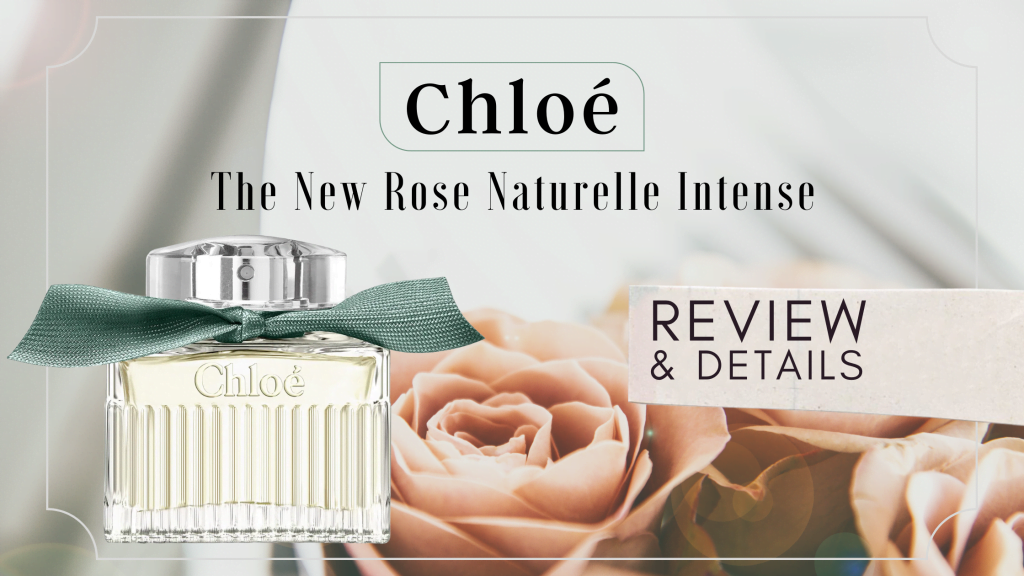 FTC Disclaimer: I received this product from Influenster and Chloé in exchange for my honest review.
This post also contains affiliate links and I will be compensated if you make a purchase after clicking on my link.
Chloé The New Rose Naturelle Intense is a new fragrance by Chloé, it was launched in 2022. Rose Naturelle Intense is vegan and formulated with a 100% natural origin perfume, naturally derived alcohol, and water. It contains neither filters nor artificial coloring – just high-quality materials selected with care.
First impressions of Chloé Rose Naturelle Intense
This new woody rose perfume opens with sweet, fresh bergamot, followed by pure, light neroli and hints of petals. Noble and refined essence of organic rose forms a distinctive heart, tinted with a slightly smoky and vanilla-tinged oak wood. A base of creamy sandalwood lends fullness, while a touch of cedar steeps the perfume in a timeless elegance.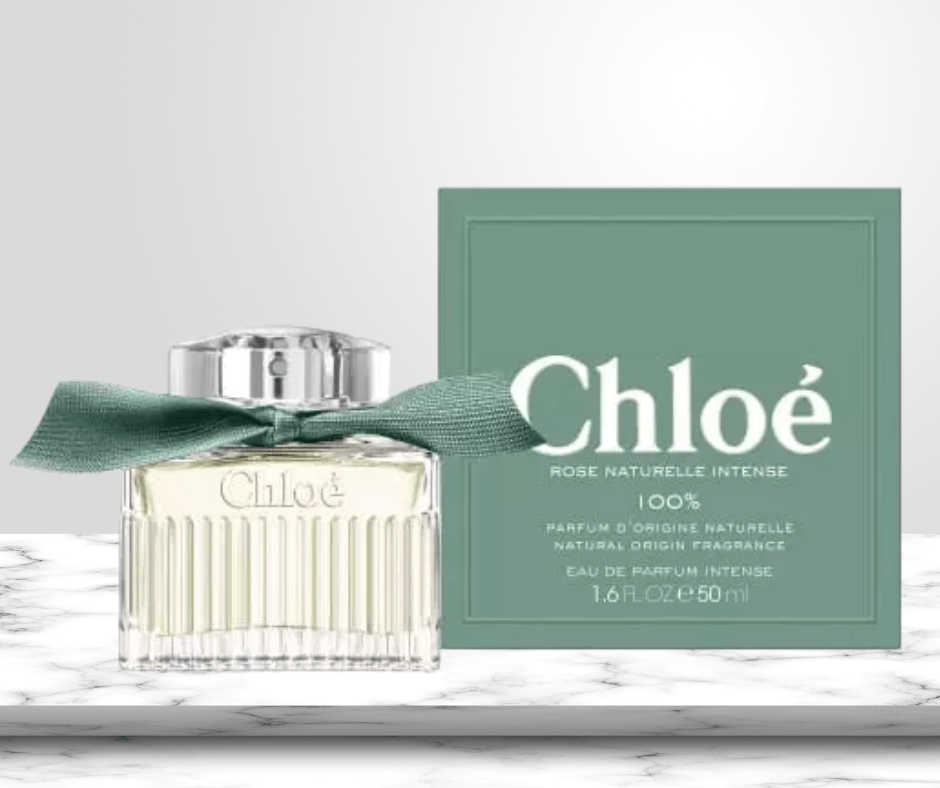 The iconic bottle is further reinterpreted to be lower impact through reclaimed materials: The bottle of the fragrance Chloé The New Rose Naturelle Intense is made of 25% recycled glass, the box is 40% recycled cardboard and the ribbon is made from 100% recycled polyester.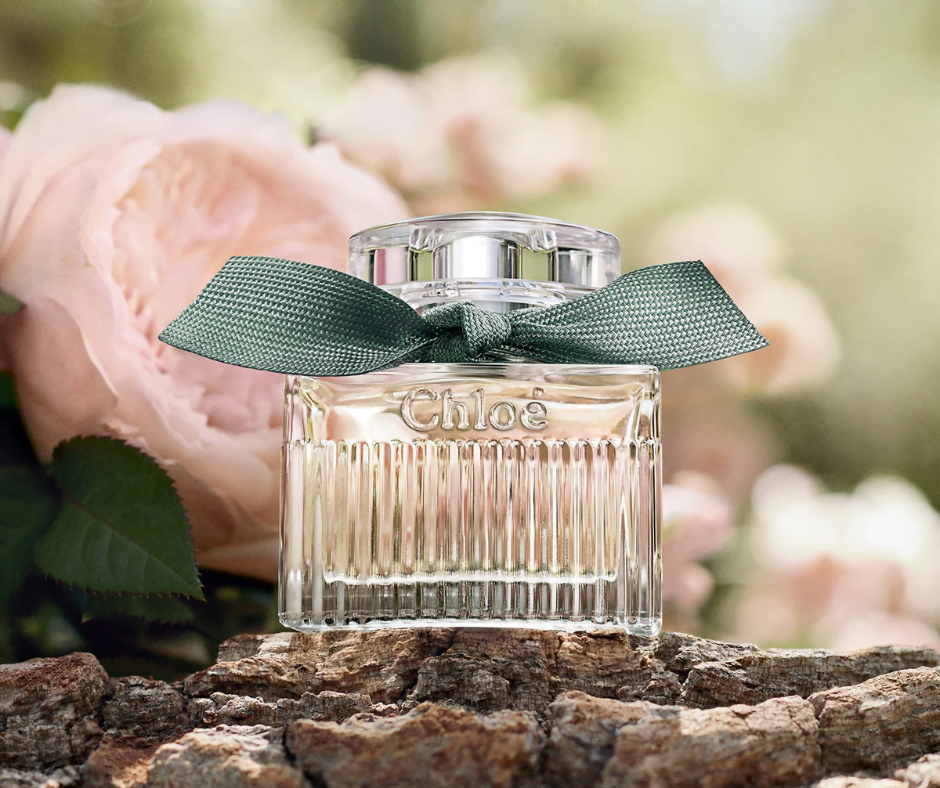 Who created the New Chloé Rose Naturelle Intense perfume?
The new Chloé Rose Eau de Parfum was created by Alexis Dadier.
Dadier has more than 23 years of experience in perfumery, with a unique career path from marketing to creation. After working at Mane, Symrise and IFF, Alexis joined the Robertet team in 2019 where his passion for natural raw materials can be expressed through his new creations.
Alexis Dadier finds his inspiration by strolling through the gardens, visiting museums, art galleries; as well as music and architecture and much more. He has created fragrances for iconic brands such as Valentino, Jo Malone, Givenchy and many others.
Where to buy Chloé fragrances?
The irresistible Chloé fragrances are available in multiple locations, here are some online options:
Chloé's official website
Sephora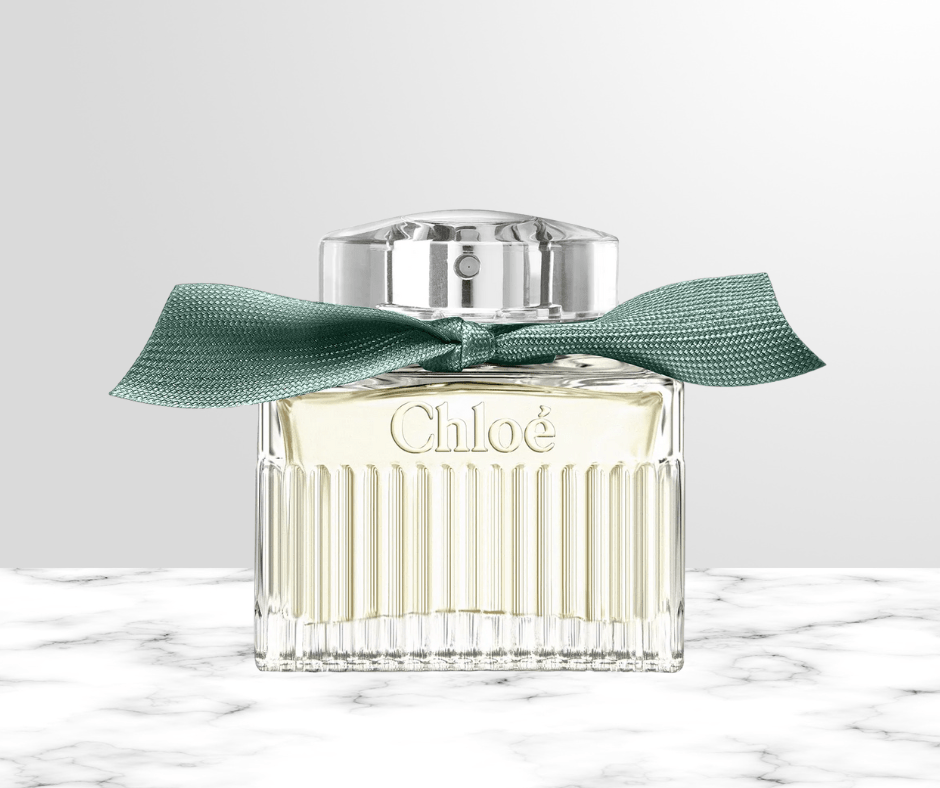 This perfume exudes femininity, it is a must-have for any perfume lover and a great gift for any occasion. The fragrance is soft, fresh, and elegant and is appropriate for daily use. Get this if you like elegant notes, get it for your loved one and you will not be disappointed.
Big pluses:
100% Natural Origin Fragrance
Vegan
Packaging made from mostly recycled materials
*This article was written with the help of OpenAI's Assistant AI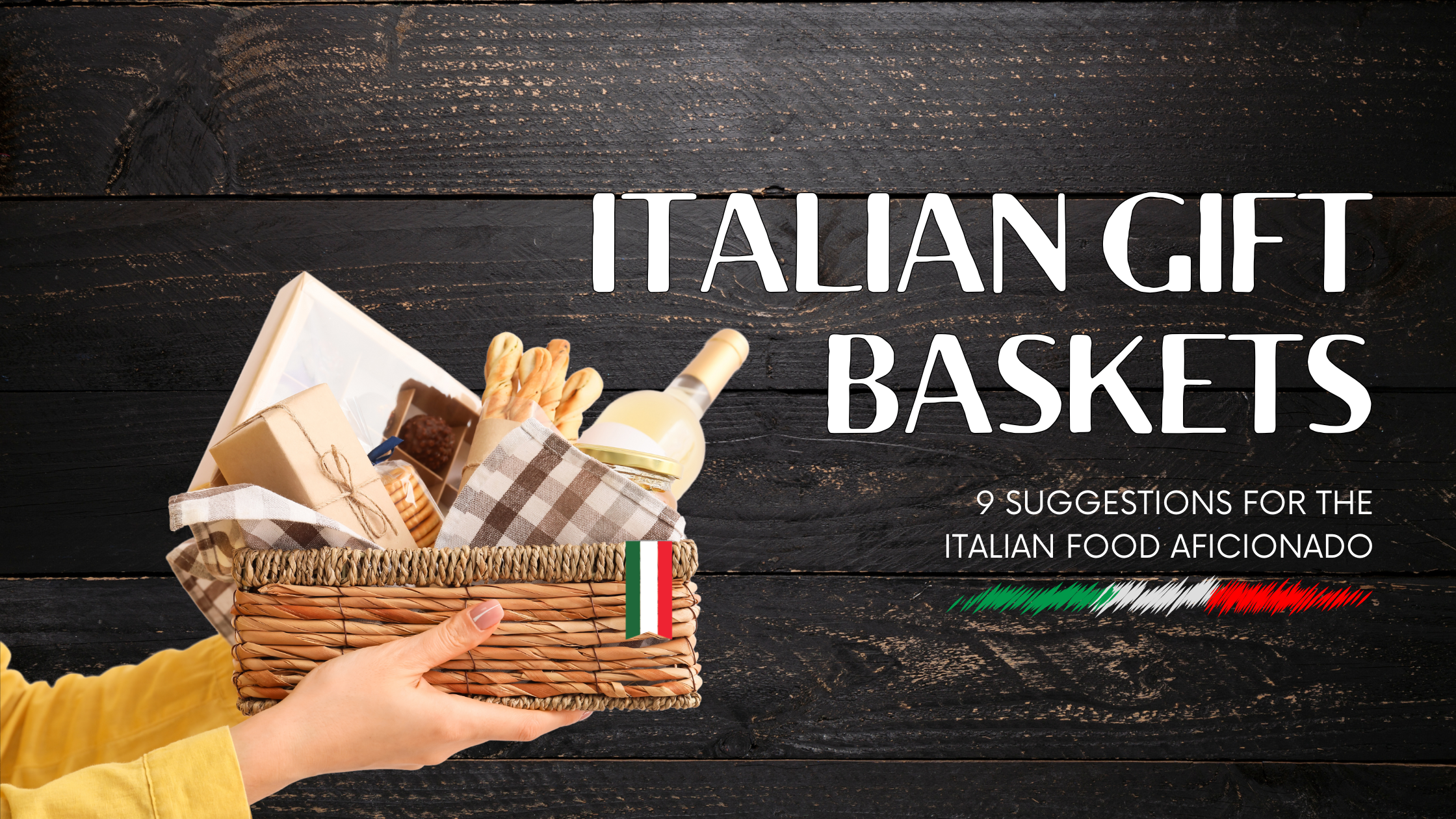 Are you looking for the best Italian Gift Baskets? Embark on a sensory journey through the enchanting landscapes of Italy with these 9 handpicked suggestions.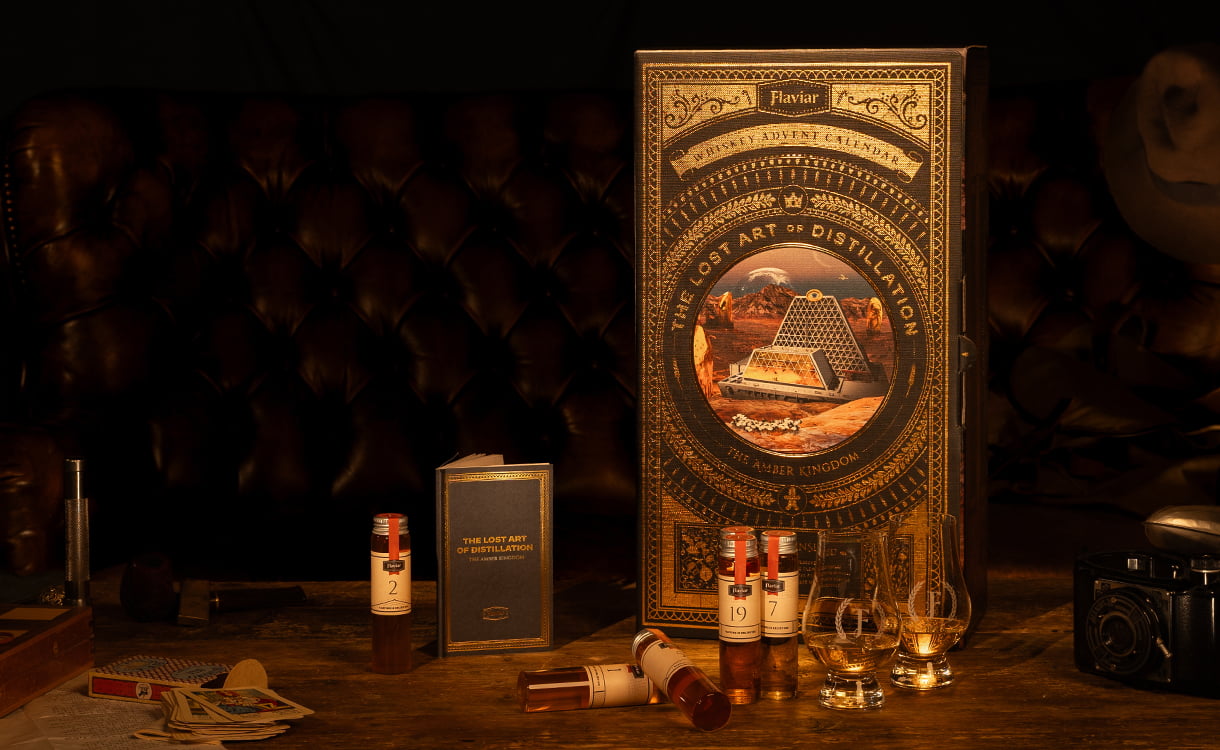 Explore the Flaviar Advent Calendar for 2023, taking you on a journey through its contents, the excitement it brings, and why it's the ultimate gift for whisky lovers.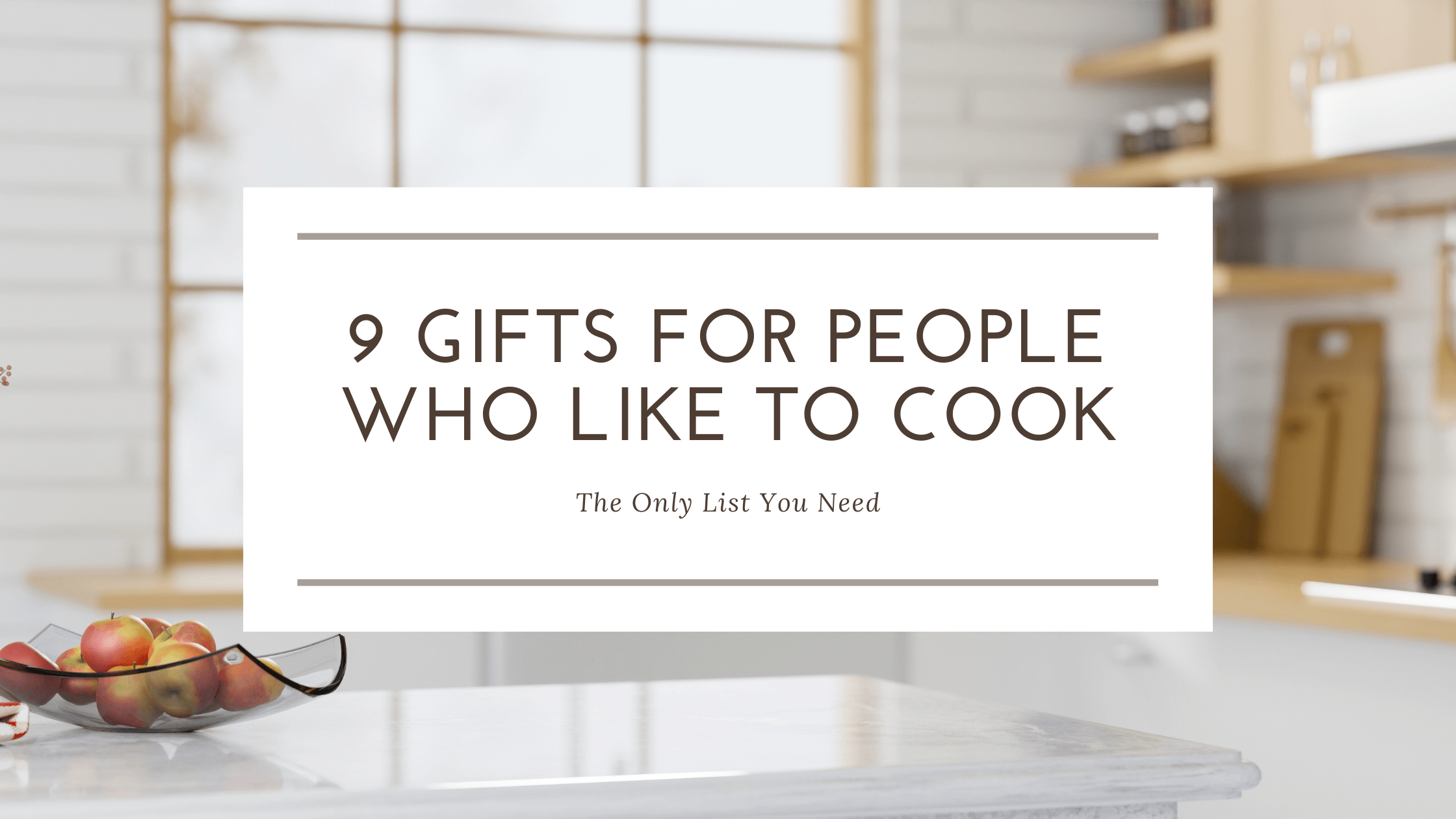 From the latest kitchen gadgets to essential tools and resources, these gifts for people who like to cook will inspire and elevate their culinary skills.