How to Start a Successful Etsy Store in 2023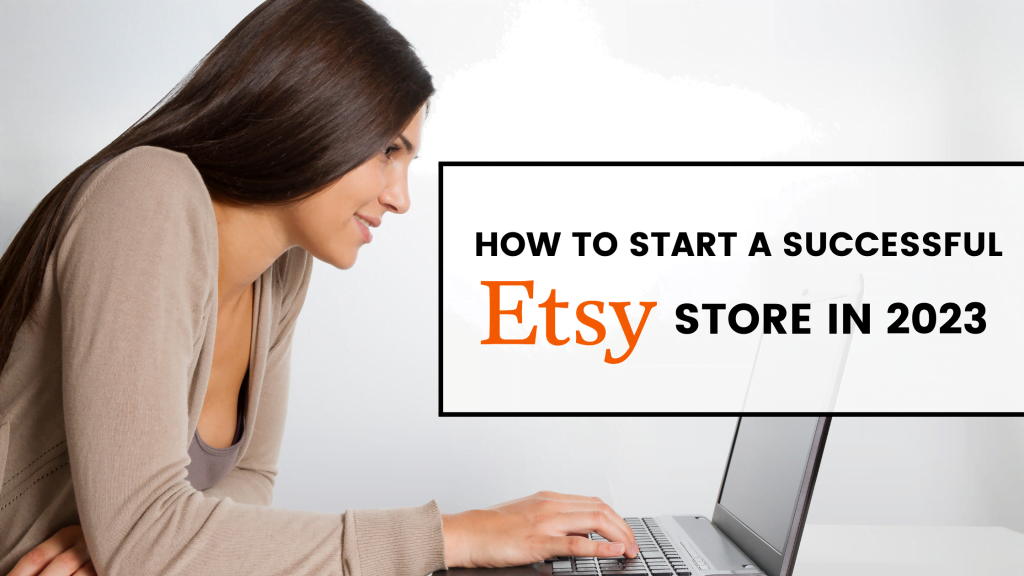 Etsy is an online marketplace that connects online buyers and sellers. It's a great way to find products, sell products and manage your inventory. This online marketplace allows entrepreneurs to open their own stores and sell handmade or vintage items, as well as art and craft supplies. The site has become a popular platform for creative people to make an income from their passions. With millions of shoppers visiting Etsy every day, it's an ideal place to start a successful business. From setting up a store to marketing your products, Etsy provides the resources to help you reach your goals.
How to Start an Etsy Store
There are a few steps you need to take to start an Etsy store. First, you need to create a Etsy account. Then, you need to decide what products you want to sell. After that, you need to create your Etsy shop. Finally, you need to add products to your shop and start selling!
But how much does it cost to start selling on Etsy?
It's free to open a shop. Transaction fees are only 5% per sale. It costs US$0.20 to list an item for 4 months. With this link, your first 40 listings are free!

How to Start an Etsy Store Using Print on Demand
Starting an Etsy store can be a great way to make extra income while showcasing your unique talents and skills. Using print on demand services like Printful can help streamline the process of creating and selling products on Etsy. This approach allows you to create unique designs without having to invest in inventory of products in advance. Additionally, these services handle production, shipping, and customer service for you, allowing you to focus on creating and marketing your products. With the right strategy and resources, anyone can start a successful Etsy store using print on demand services.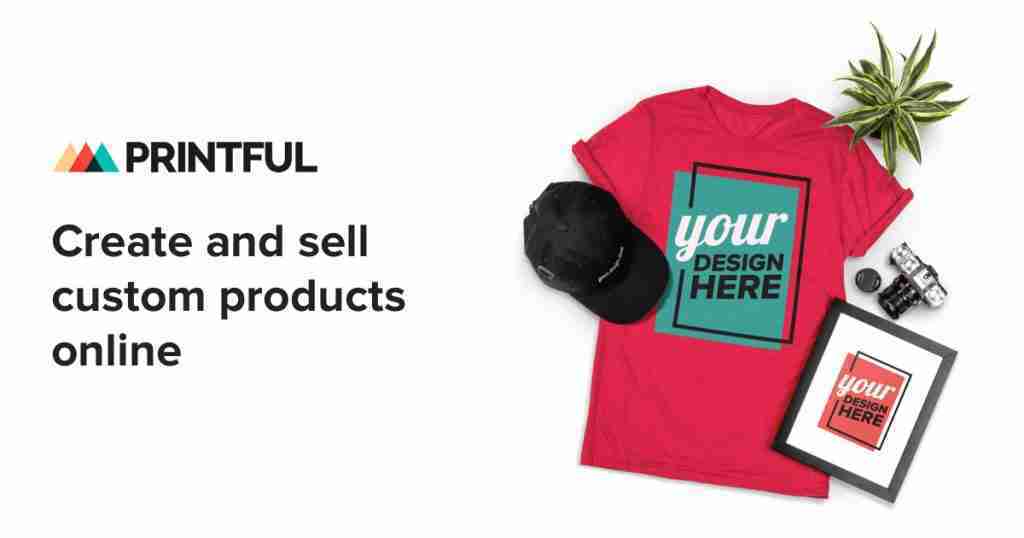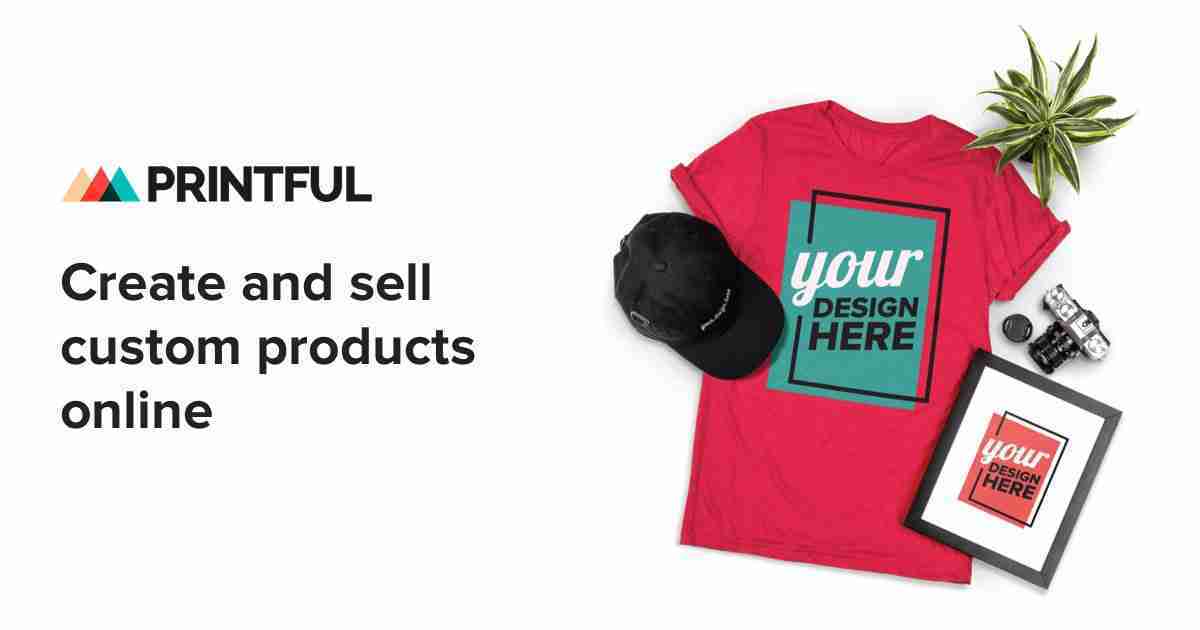 By using a Print On Demand service like Printful, you can start and run your business without having to worry about inventory or ordering a large quantity of products upfront.

Disclaimer: This post may contain affiliate links of products I've used or approve; If you buy from them, you won't pay a penny more but I receive a small compensation that helps me create more content like this! Thank you 🙂
How to Start a Successful Etsy Store in 2023 Open an Online Store