9 Gifts for People Who Like to Cook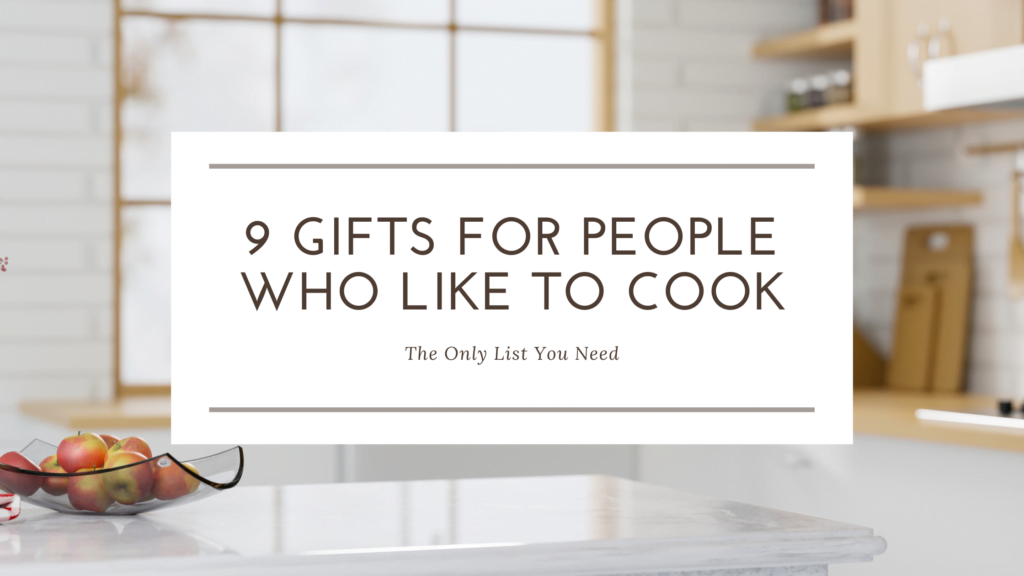 Disclaimer: This post may contain affiliate links of products I've used or approve; If you buy from them, you won't pay a penny more but I receive a small compensation that helps me create more content like this! Thank you 🙂
From the latest kitchen gadgets to essential tools and resources, these gifts for people who like to cook will inspire and elevate their culinary skills. 
If you have a friend or family member who is a passionate home chef, you're in luck! There's no shortage of fantastic gifts that will delight their culinary sensibilities. Whether they're a seasoned pro or just starting their culinary journey, I've curated a list of nine gifts that are sure to make their time in the kitchen even more enjoyable. 
Find the Perfect Gifts for People Who Like to Cook
Gifts for People Who Like to Cook are more than just presents; they're a way to celebrate a passion and show your appreciation for their culinary talents. Whether it's for a special occasion or just a thoughtful gesture, these hand-picked gifts cater to their love for cooking, ensuring that every dish they create is a masterpiece. So, when you're searching for the perfect gift, remember that it's not just about the item; it's about enhancing their kitchen experience and kindling their love for the culinary arts.
In my quest to find the perfect gifts for people who love to cook, I've compiled a list of nine top-notch culinary gifts that will satisfy the most discerning home chefs. From innovative kitchen gadgets like the Ninja Dual Air Fryer to essential tools such as the KitchenAid Mixer and a trusty chef knife, you'll find something here to delight your favorite food enthusiast. Explore this curated selection and make their culinary journey even more enjoyable. Whether they're passionate about baking, grilling, or mastering international cuisines, there's a perfect gift waiting for them in this list. So, let's dive in and discover the perfect present for the cook in your life!
If your favorite home cook is all about healthy and crispy dishes, the Ninja Dual Air Fryer is an excellent gift choice. It combines the power of an air fryer with dual-zone technology, allowing them to cook two different dishes simultaneously. With this versatile kitchen gadget, they can enjoy their favorite fried foods with significantly less oil and save some time. They can use it to bake, air fry, dehydrate, and more!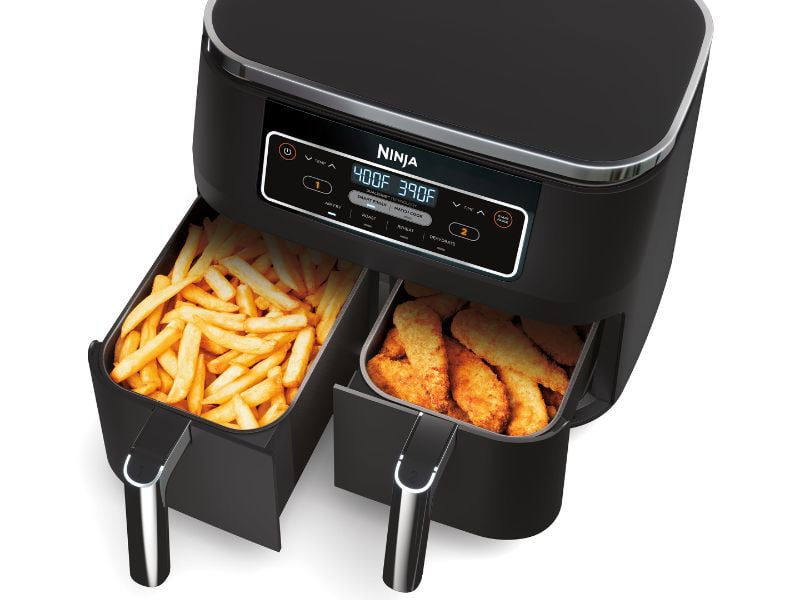 The KitchenAid Mixer is a staple in any serious cook's kitchen. Definitely one of the best gifts for people who like to cook! This iconic appliance makes baking and cooking tasks a breeze. Its powerful motor and variety of attachments allow for everything from mixing dough for bread and pizza to whipping up fluffy meringues and creamy desserts.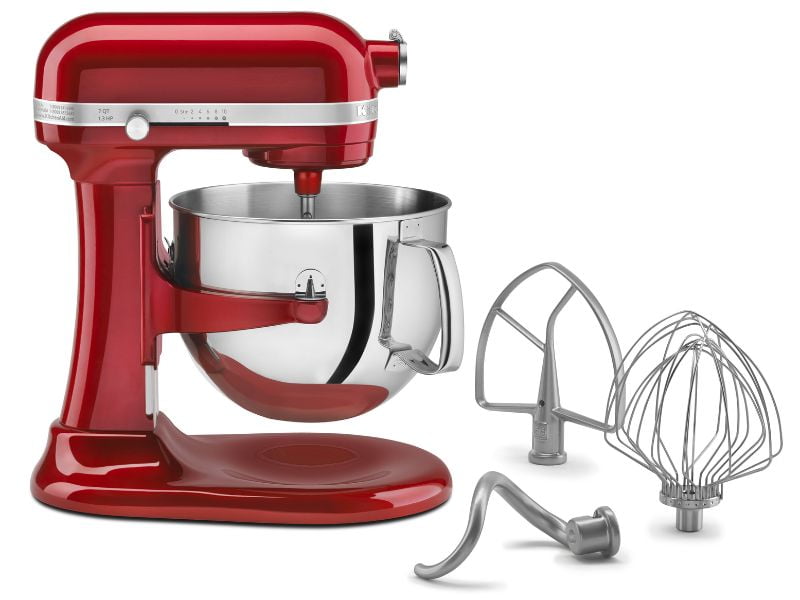 A high-quality cutting board is an essential tool for any cook. Look for a durable, easy-to-clean cutting board made from wood or bamboo. A well-cared-for cutting board will not only protect their knives but also make chopping, slicing, and dicing a joy.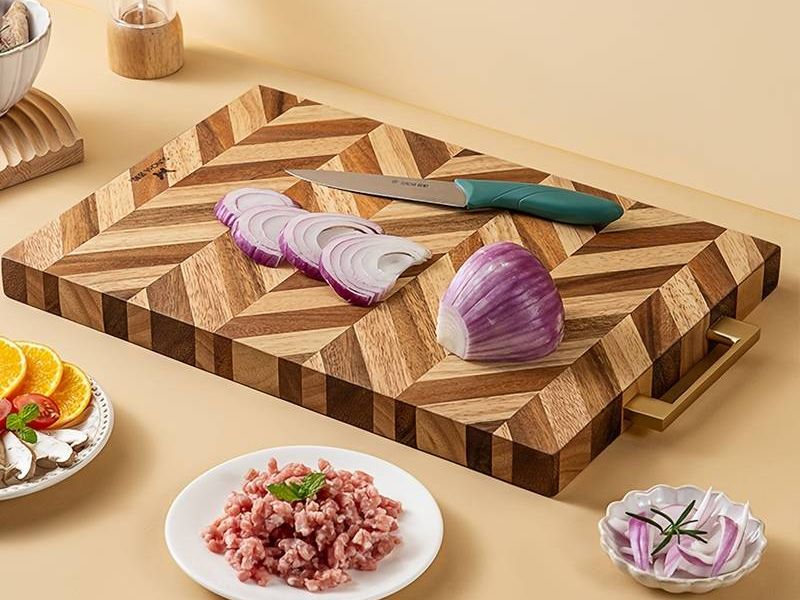 4. Online Cooking Classes
Why not give the gift of knowledge? Enroll your cooking enthusiast in online cooking classes with renowned chefs. There are numerous platforms offering a wide range of culinary courses, from basic techniques to advanced cuisines. They can sharpen their skills and discover new recipes from the comfort of their own kitchen.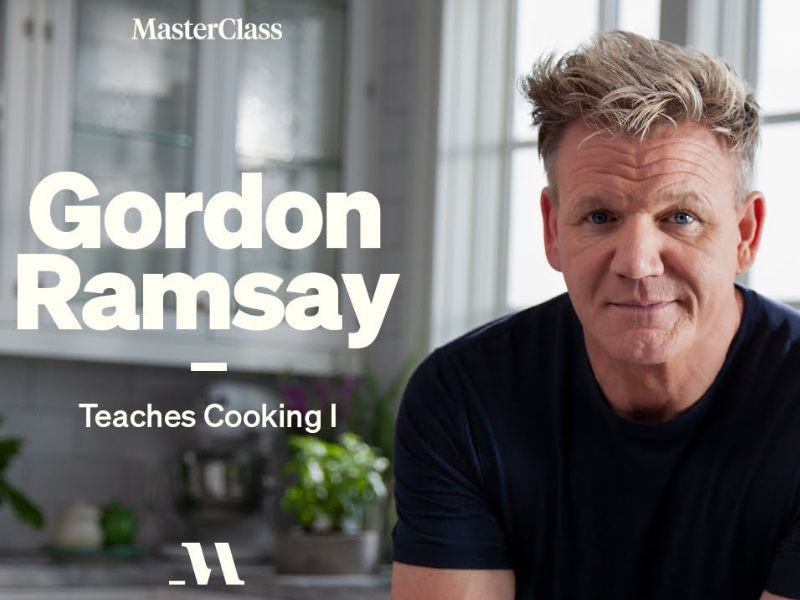 For those who enjoy creating homemade pasta, a pasta machine is a must-have. With this tool, they can roll out dough and cut it into various pasta shapes, from fettuccine to ravioli. Freshly made pasta elevates any dish and is sure to impress guests.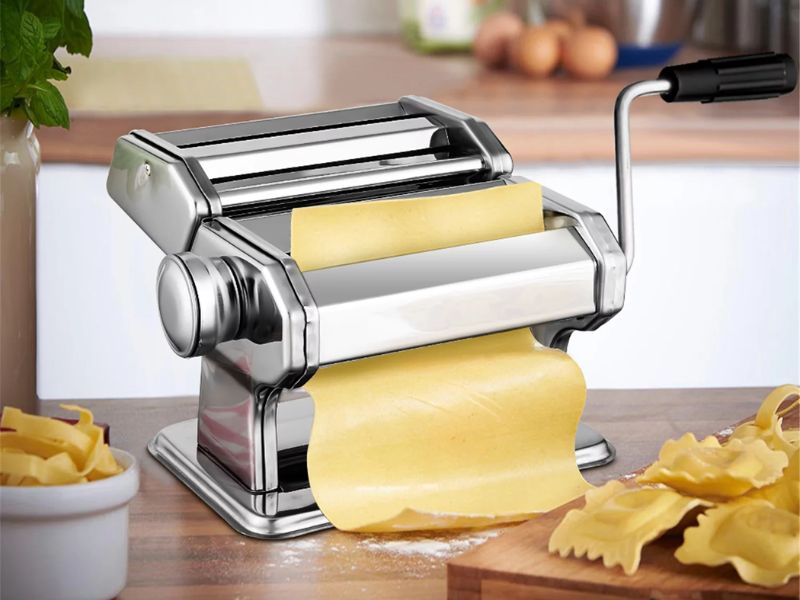 A stylish and durable apron is a thoughtful gift for someone who likes to cook. Look for aprons with multiple pockets for utensils, adjustable straps for a comfortable fit, and easy-to-clean fabrics. They'll appreciate the protection and convenience an apron provides.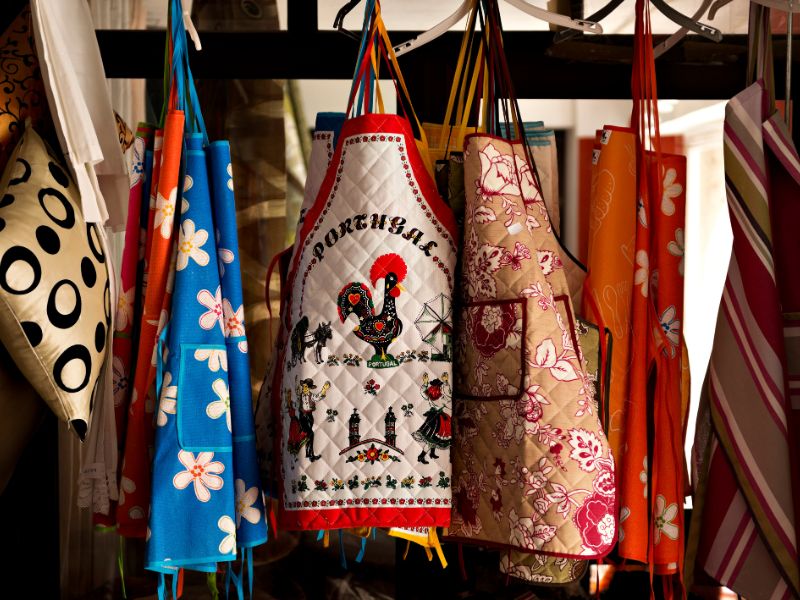 A cast iron skillet is a versatile and enduring kitchen essential. It's perfect for searing, frying, baking, and more. A well-seasoned cast iron skillet can last a lifetime, and it's a favorite among professional chefs and home cooks alike.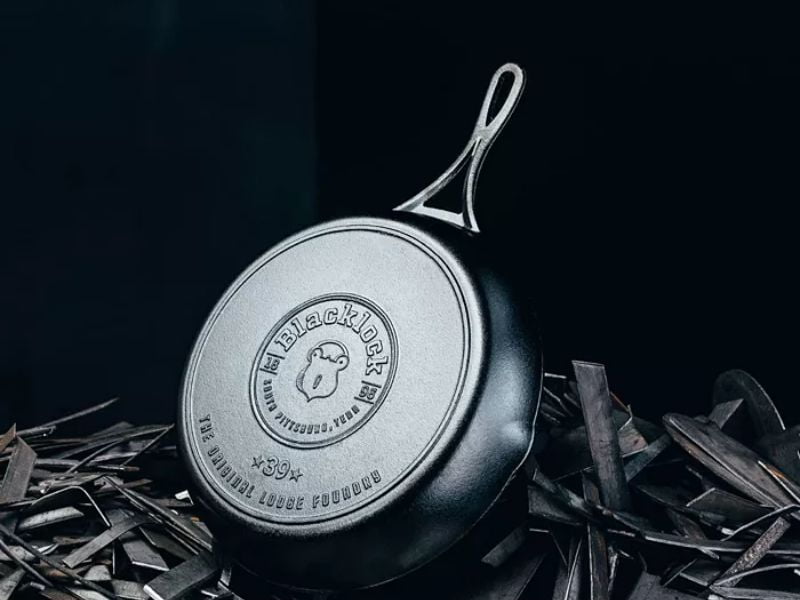 A high-quality chef knife is the cornerstone of any kitchen. A sharp and well-balanced knife makes slicing and dicing a pleasure. Consider gifting them a professional-grade chef knife that will last for years and provide the precision they need in the kitchen.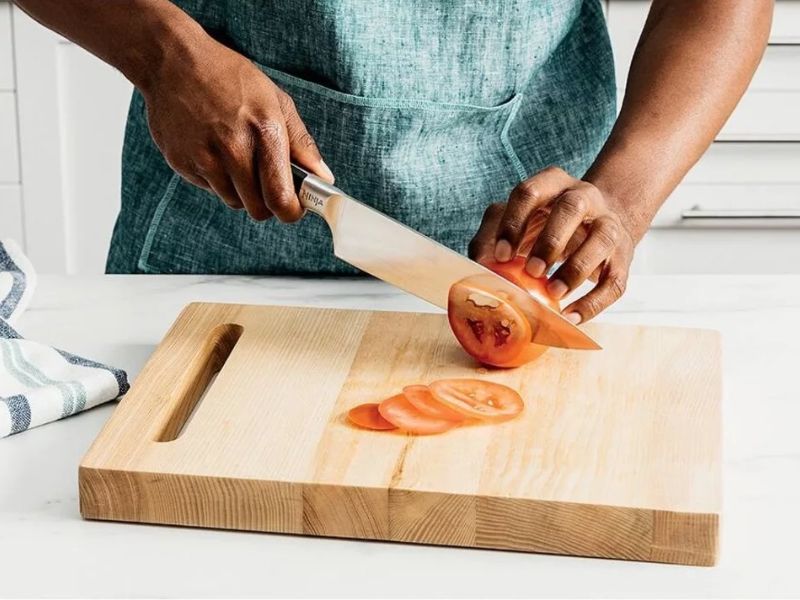 A collection of cookbooks is the gift that keeps on giving. Choose cookbooks that align with their culinary interests, whether it's exploring international cuisines, perfecting baking skills, or mastering the art of grilling. A good cookbook can be a constant source of inspiration and new recipes.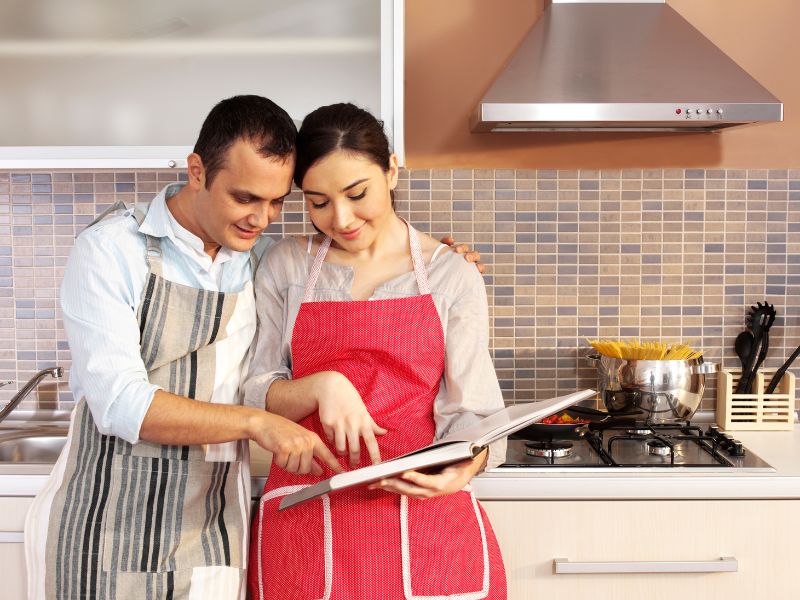 Choosing the perfect Gifts for People Who Like to Cook doesn't have to be a daunting task. Whether it's a versatile kitchen gadget like the Ninja Dual Air Fryer, essential tools like a chef knife and cutting board, or resources like online cooking classes and cookbooks, there are plenty of options to inspire and delight the home chef in your life. So, pick one or more of these gifts for people who like to cook, and you'll be sure to make their kitchen experience even more enjoyable. Happy cooking!
*This article was written with the help of OpenAI's Assistant AI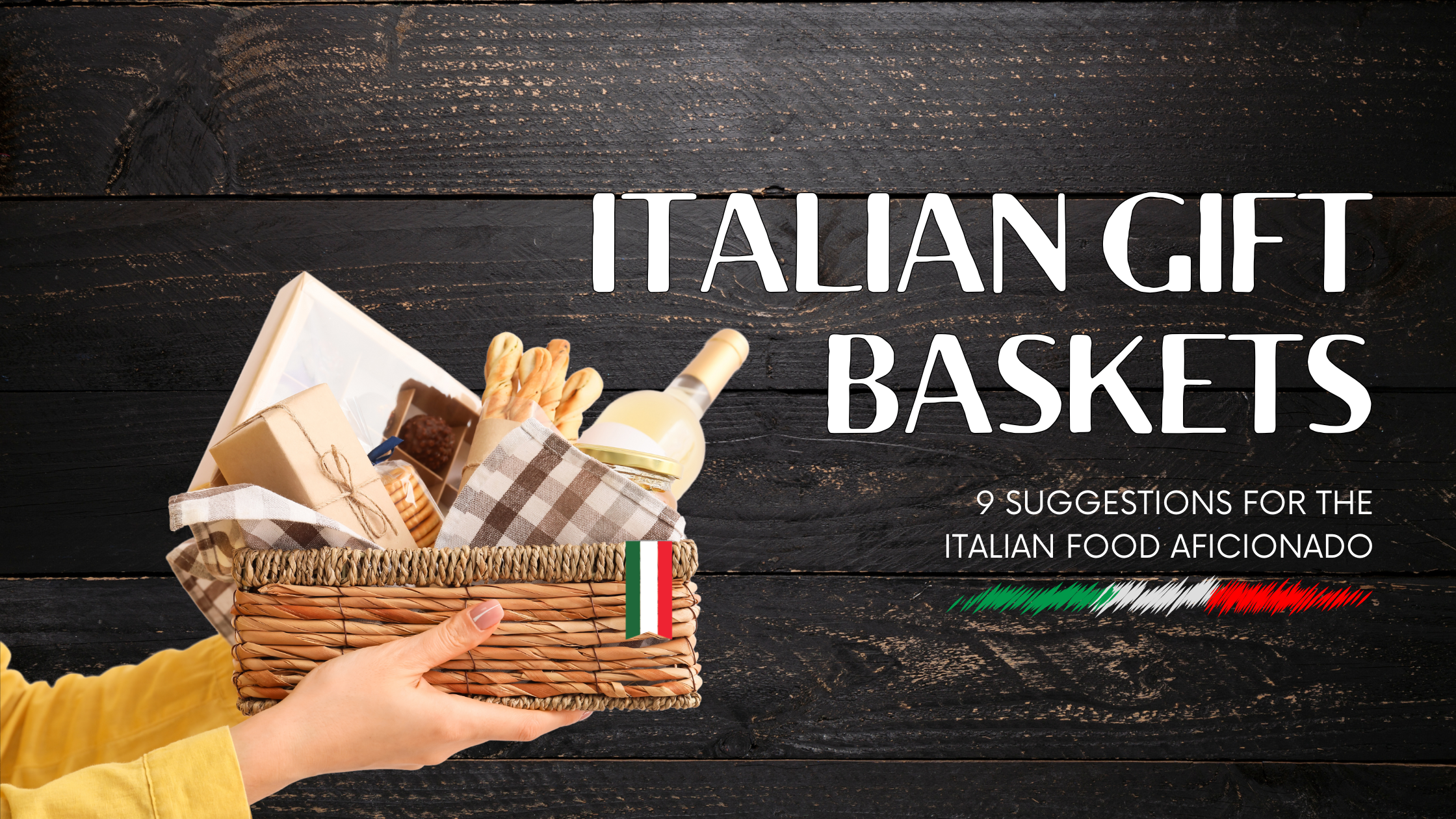 Are you looking for the best Italian Gift Baskets? Embark on a sensory journey through the enchanting landscapes of Italy with these 9 handpicked suggestions.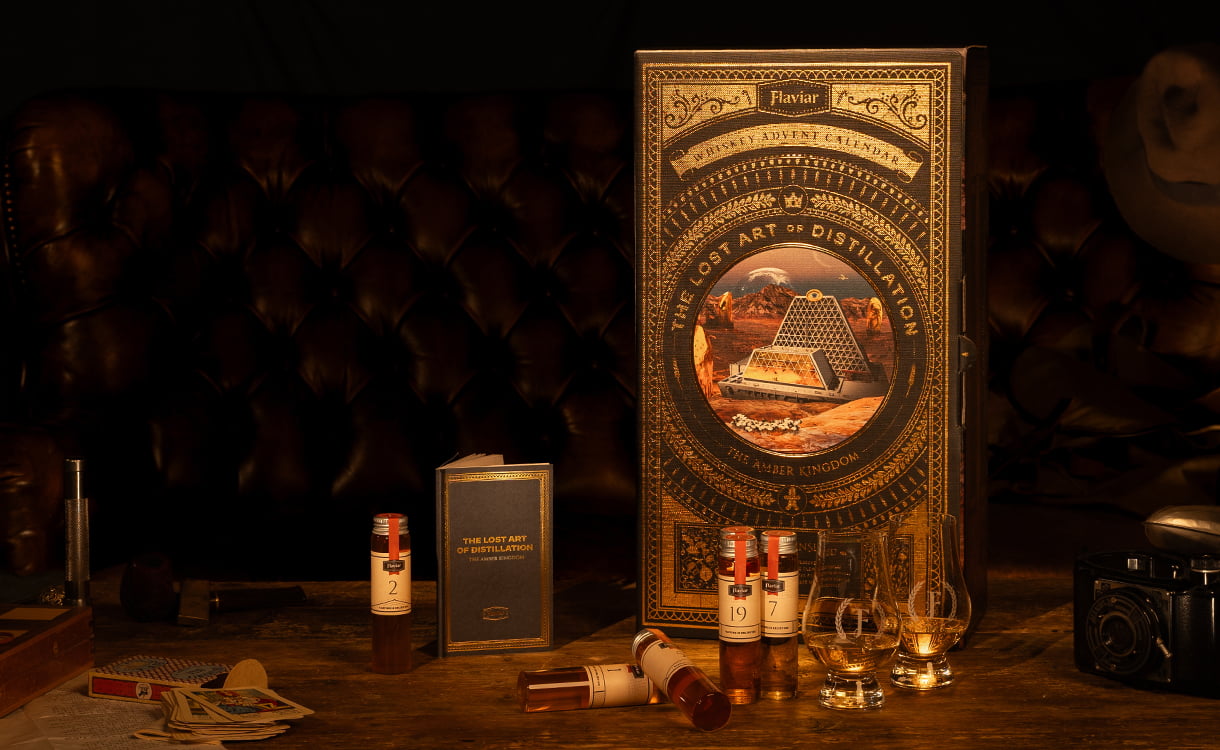 Explore the Flaviar Advent Calendar for 2023, taking you on a journey through its contents, the excitement it brings, and why it's the ultimate gift for whisky lovers.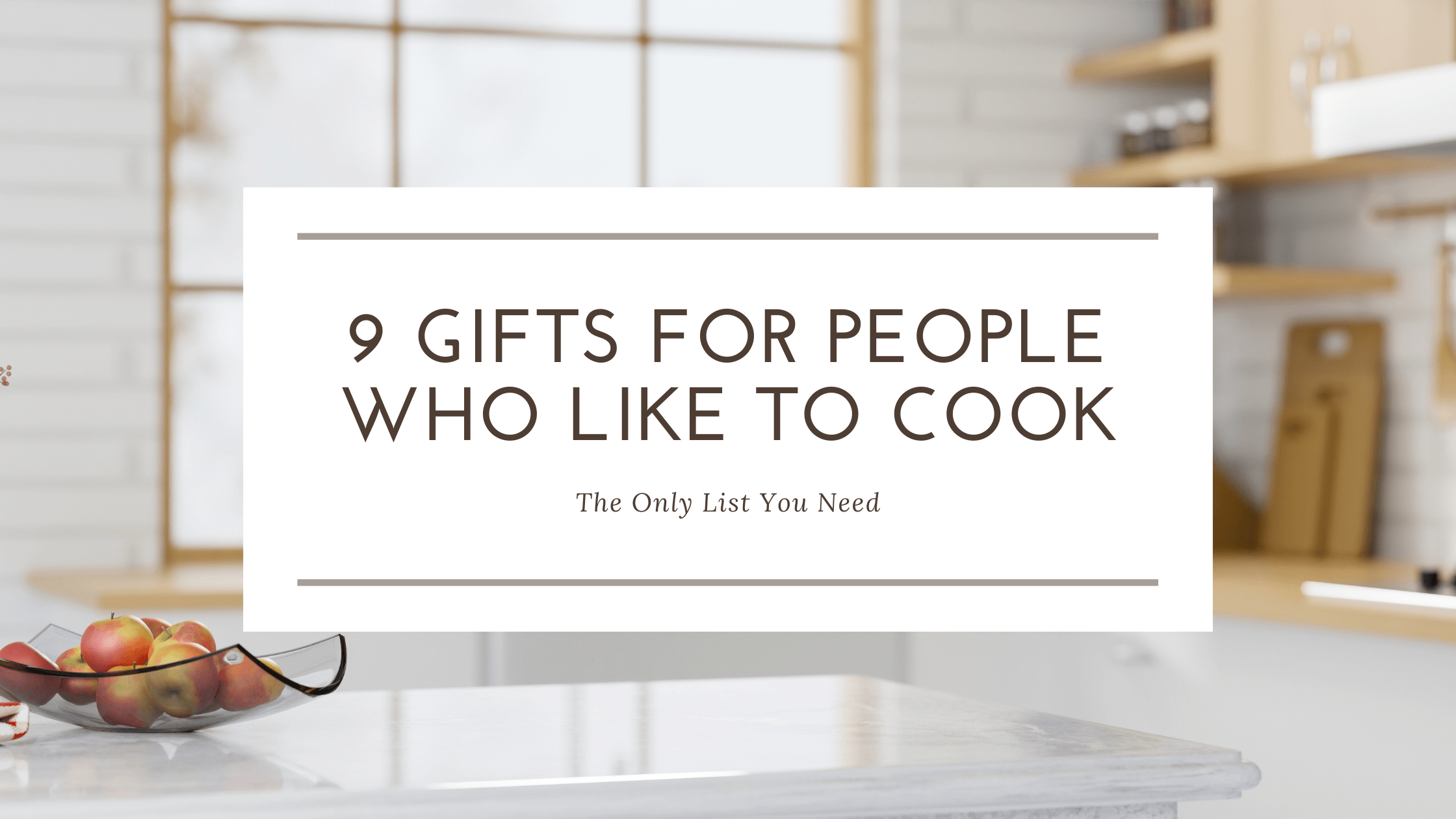 From the latest kitchen gadgets to essential tools and resources, these gifts for people who like to cook will inspire and elevate their culinary skills.