Malloreddus alla Campidanese – Sardinian Gnocchi Recipe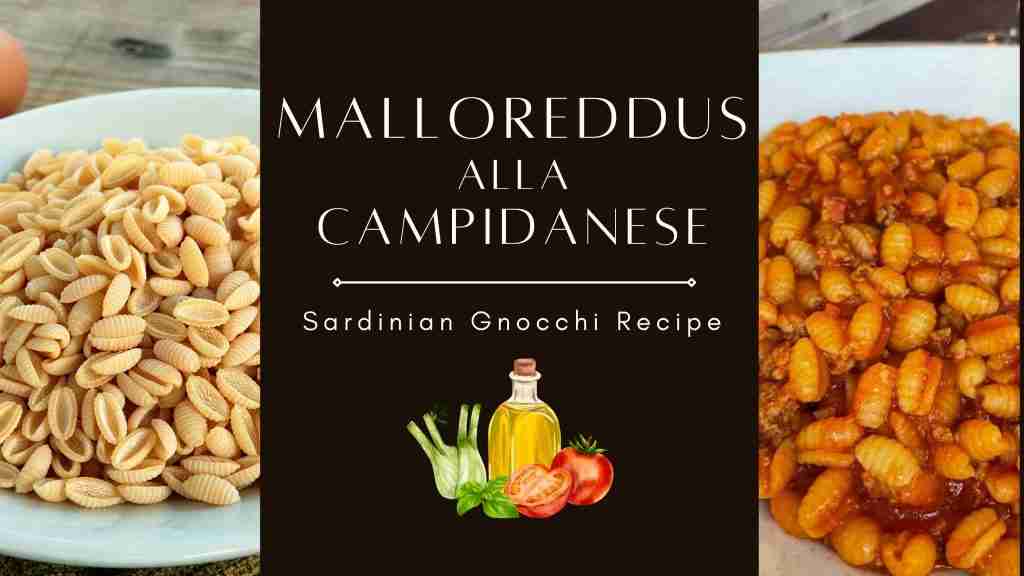 Disclaimer: This post may contain affiliate links of products I've used or approve; If you buy from them, you won't pay a penny more but I receive a small compensation that helps me create more content like this! Thank you 🙂
This Malloreddus alla Campidanese recipe is probably the most well-known way to serve the Sardinian gnocchi. It's very traditional in Sardinia to serve this dish on special occasions and holidays. And if you're visiting Sardinia, you can find it on the menu in many restaurants on the island. This dish is full of authentic Sardinian flavor, and is definitely a Sards (and Italian) favorite!
Malloreddus, also called Gnocchetti Sardi or 'little Sardinian gnocchi' are a typical pasta from Sardinia. There are different opinions on the origins of the name. Some say that 'malloreddu' comes from the Latin mallolus and means morsel or little bits. However, according to Wikipedia, 'the term malloreddu is a diminutive of malloru, which in Sardinian Campidanese dialect (southern Sardinia and central-southern) means bull. Consequently, Malloreddus means vitelline (calves)'. This pasta is also called Sardinian Gnocchi because of its shape as it really looks like tiny potato gnocchi. But, in fact, is made of durum wheat semolina flour, water and salt.
Ingredients for Malloreddus ala Campidanese:
400

 

g

 

Sardinian Gnocchi – Malloreddus (14 oz)

Dried or homemade

500

 

g

 fresh pork sausage with fennel (1.1lbs) – If you cannot find it, you can use regular pork sausage and crush 1 tsp fennel seeds and add to it

500

 

g

 

fresh tomatoes (1.1lbs)

 

(large ones are preferable) or passata or half fresh tomatoes and half passata

100

 

g

 

Pecorino cheese (3.5oz)

 

freshly grated Pecorino Sardo

1/2

 

tsp

 

saffron threads or 1 small spoon of saffron powder

1

 

onion

 

peeled and finely chopped

1

 

garlic clove

 

peeled

1

 

handful

of 

fresh basil leaves

 

broken into pieces (torn)

2-3

 

tbsp

 

extra virgin olive oil

salt

 

for pasta and to taste

black pepper

 

to taste

How to cook Malloreddus alla Campidanese (Sardinian Gnocchi)?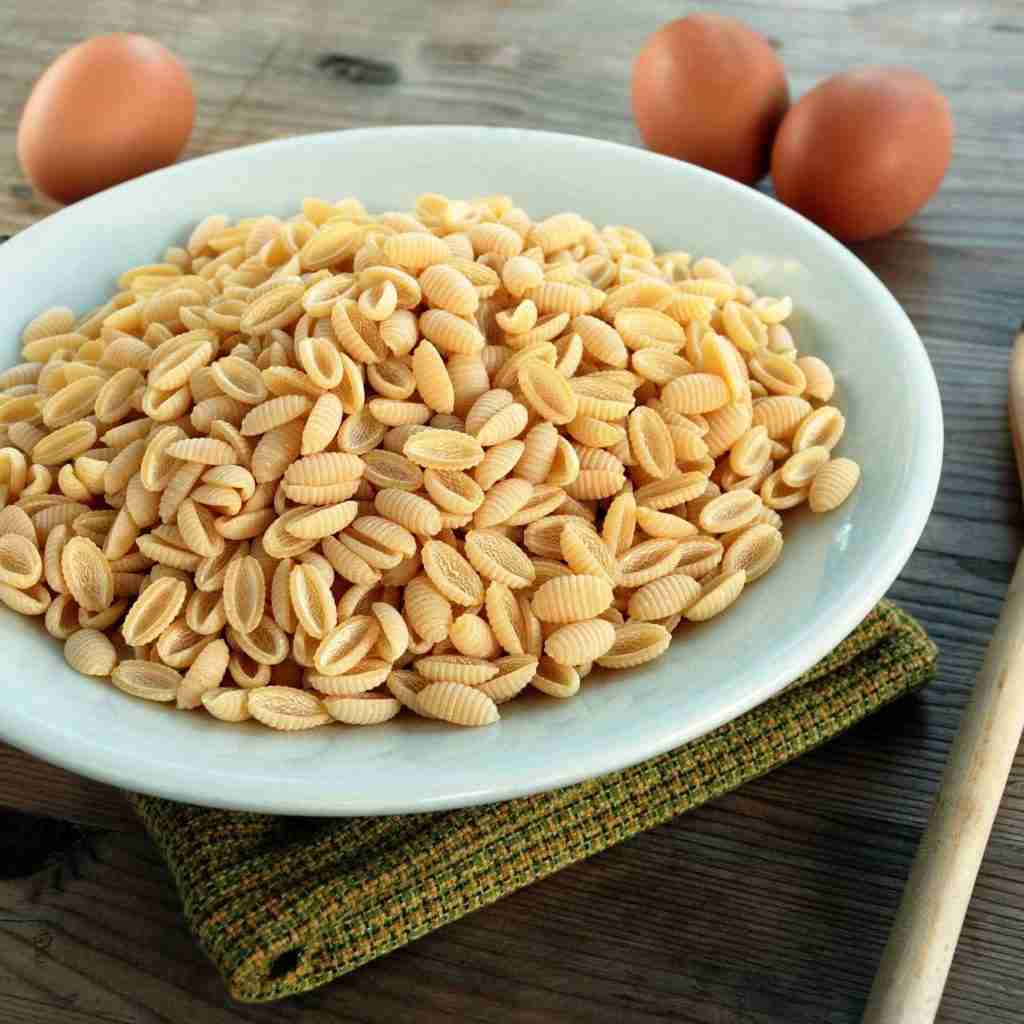 1 . Finely chop the onion and garlic. Remove the sausage meat from its casing and crumble into small pieces. Peel the tomatoes after blanching them in hot water and cut them into halves or quarters depending on their size. Tear the basil leaves into small pieces. If using saffron threads soak them in a small glass of warm water for 15-30 minutes first.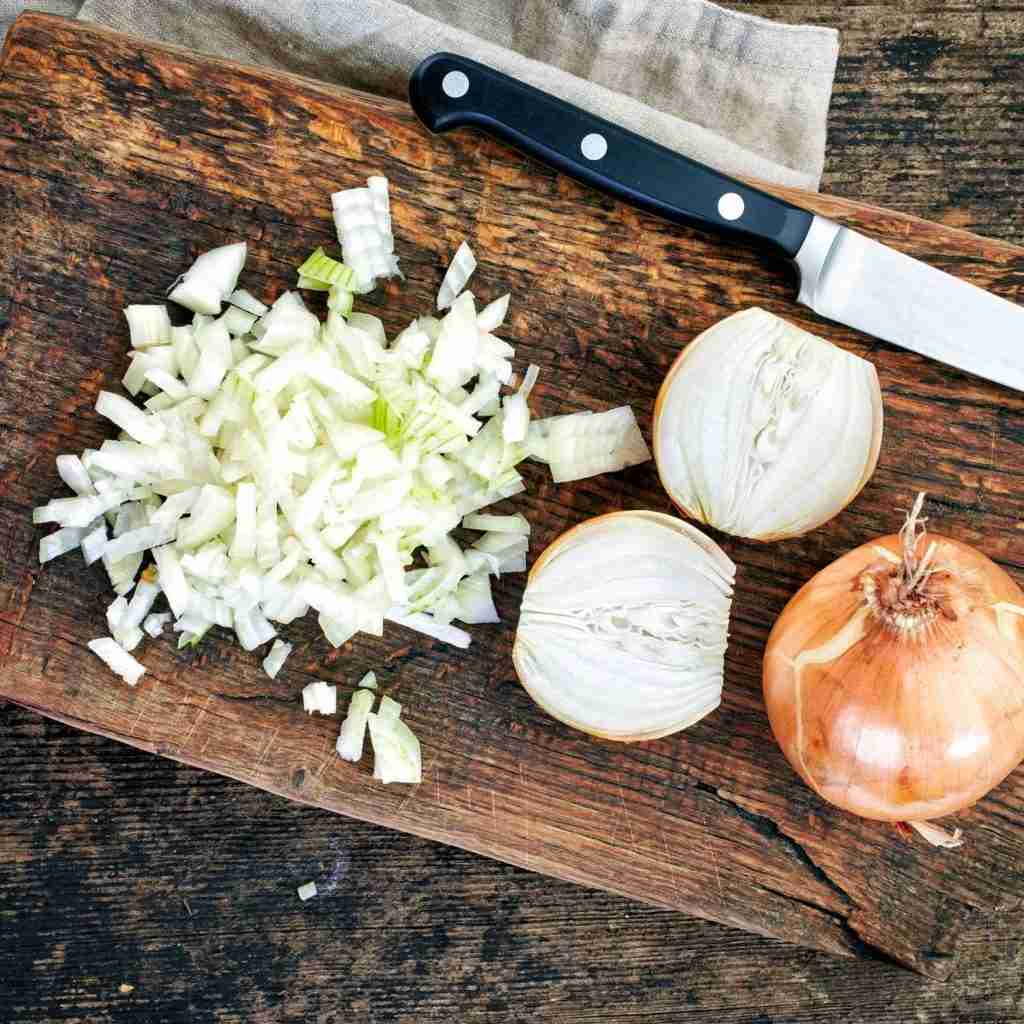 2 . Sautee the finely chopped onion and the garlic in a little olive oil until the onion starts to soften. Then add the sausage meat and brown it a little. Add the fennel seeds if using.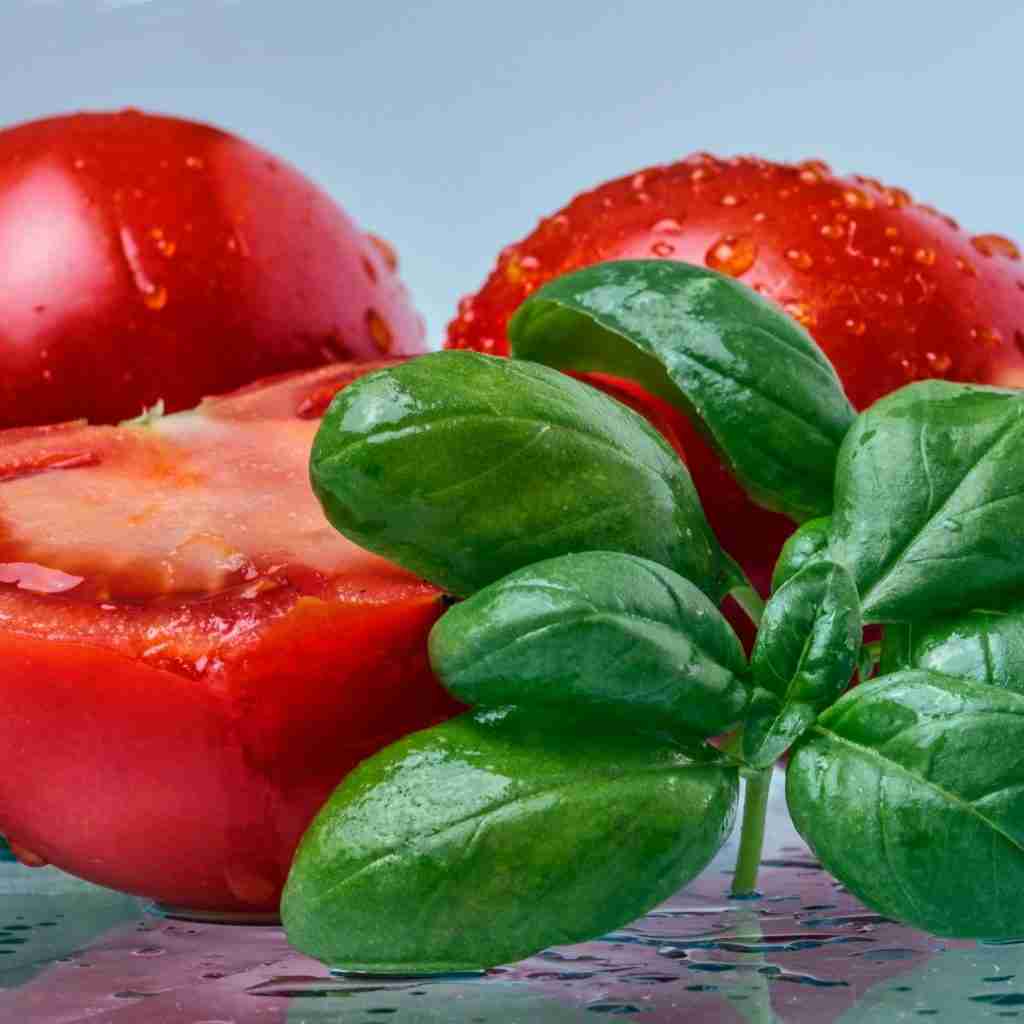 3 . Add the pieces of tomato and 2/3 of the basil. Let the tomatoes start to soften then add the passata if using and the saffron with its water. (if you are using saffron powder then add a small glass of water and the saffron separately).
Stir everything together well, add salt and pepper to taste and turn the heat to low. Simmer for about 30 minutes to 1 hour.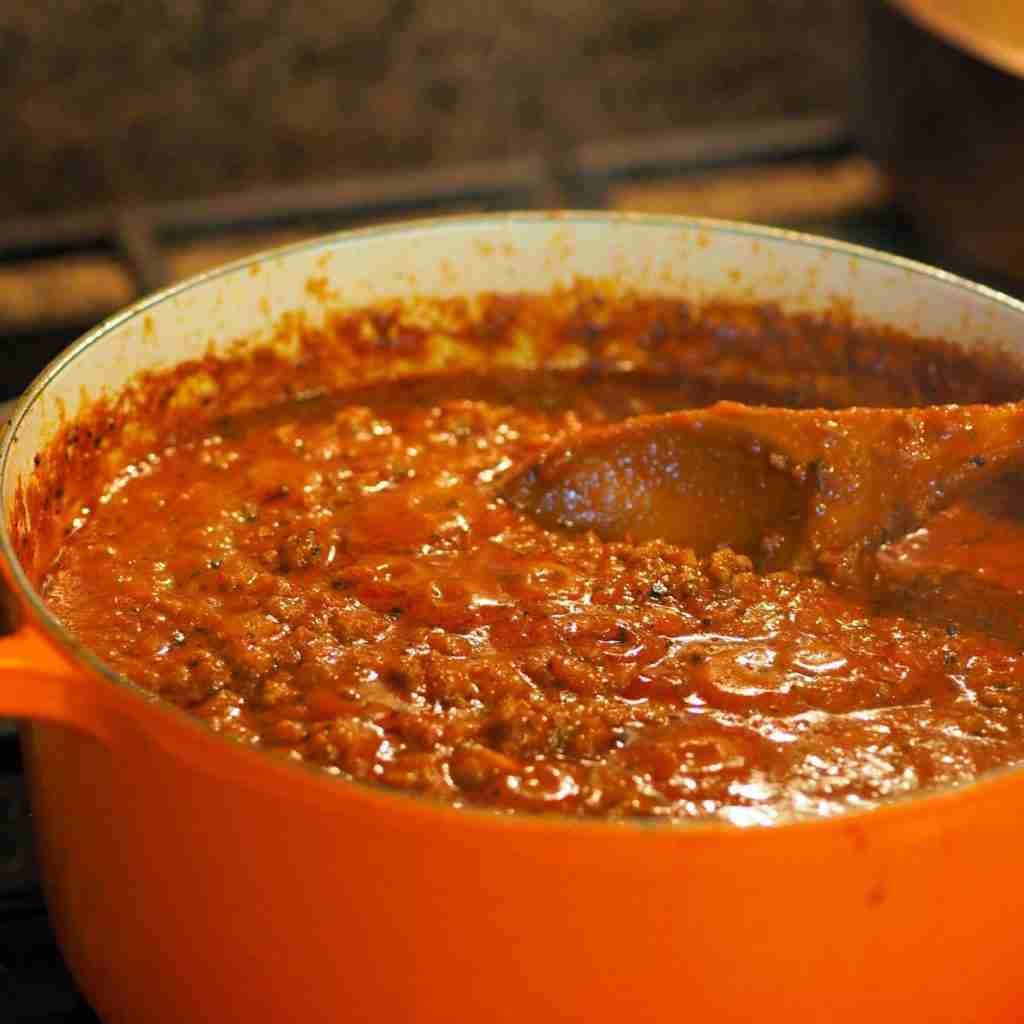 4 . When the sauce is halfway done, put a pan of water on to boil for the Malloreddus. Add salt once the water starts to boil. Bring to the boil again.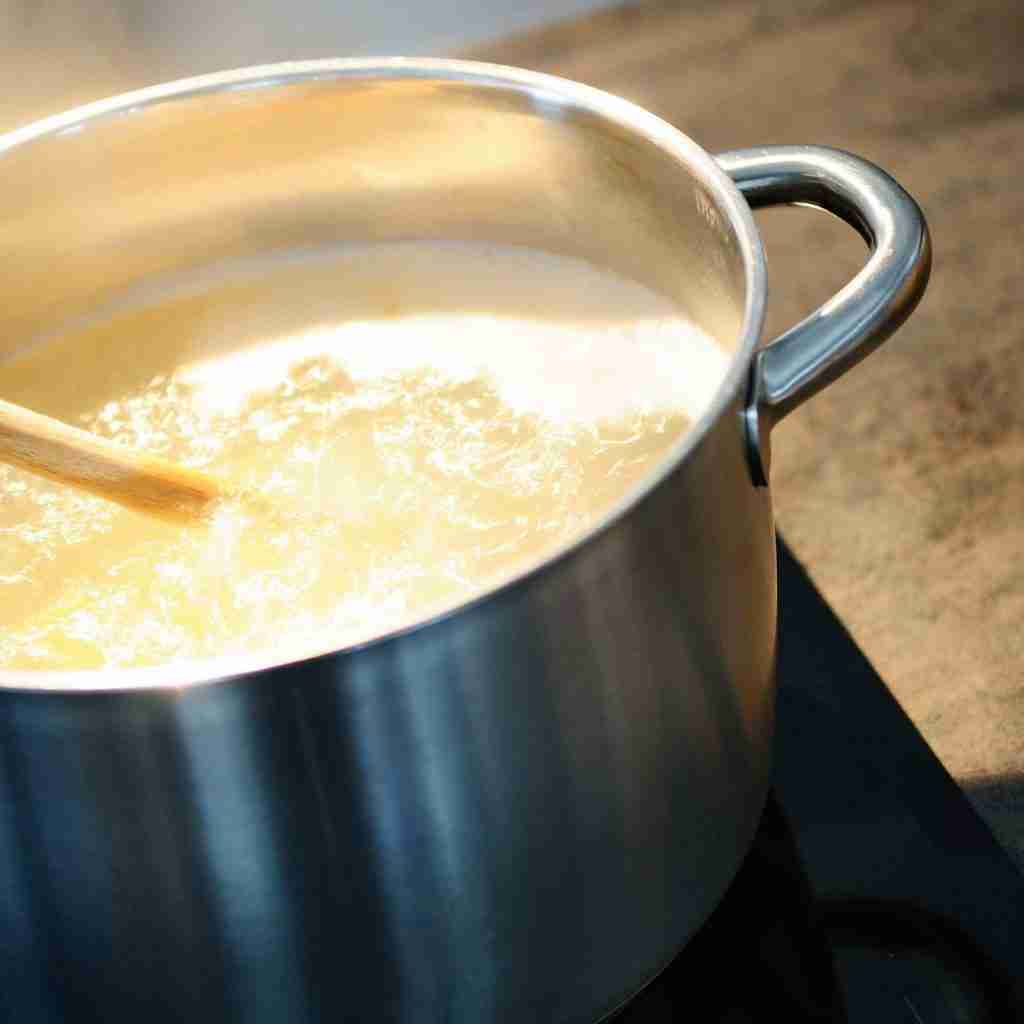 5 . Cook the Malloreddus al dente according to the instructions on the packet. (fresh Malloreddus cook faster than dried) save some of the cooking water and drain.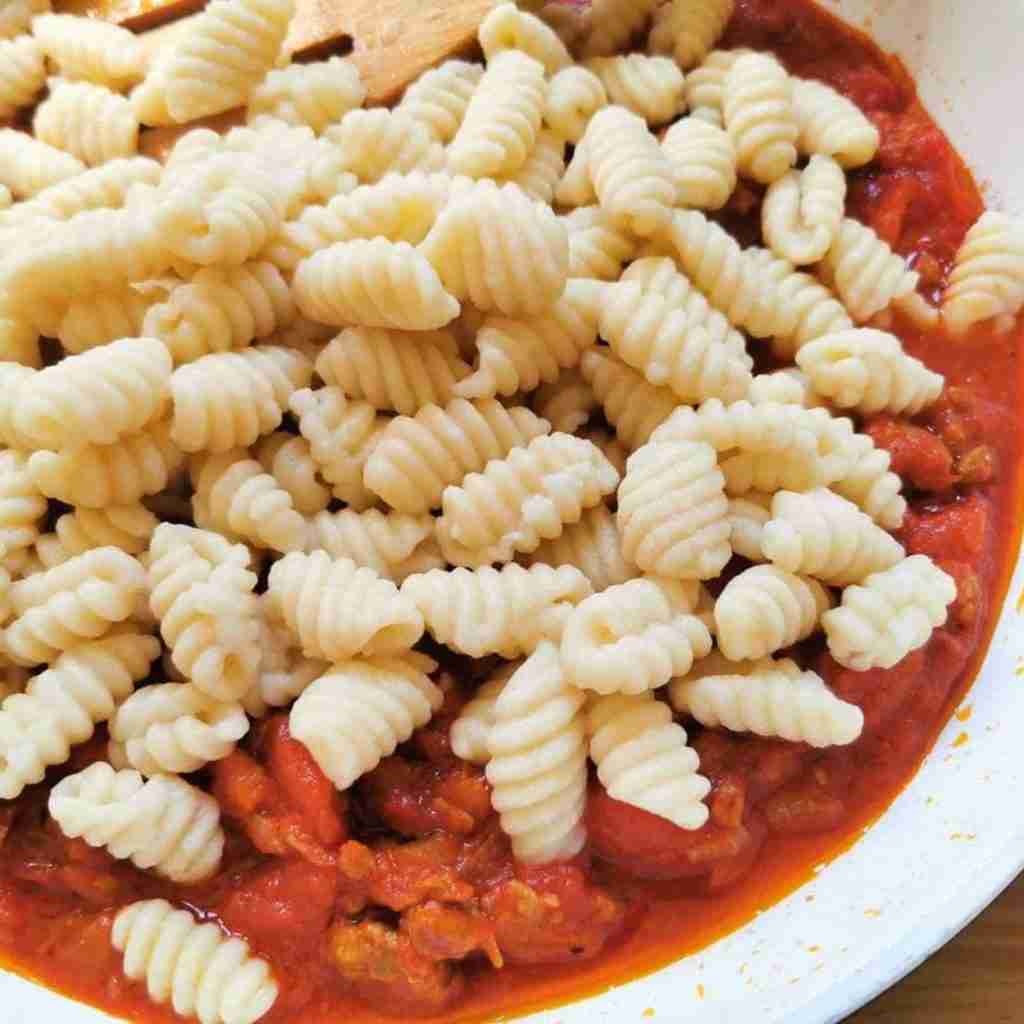 6 . Mix the Malloreddus with the sauce and some of the grated pecorino. If the sauce seems too dry add some of the pasta cooking water and stir well.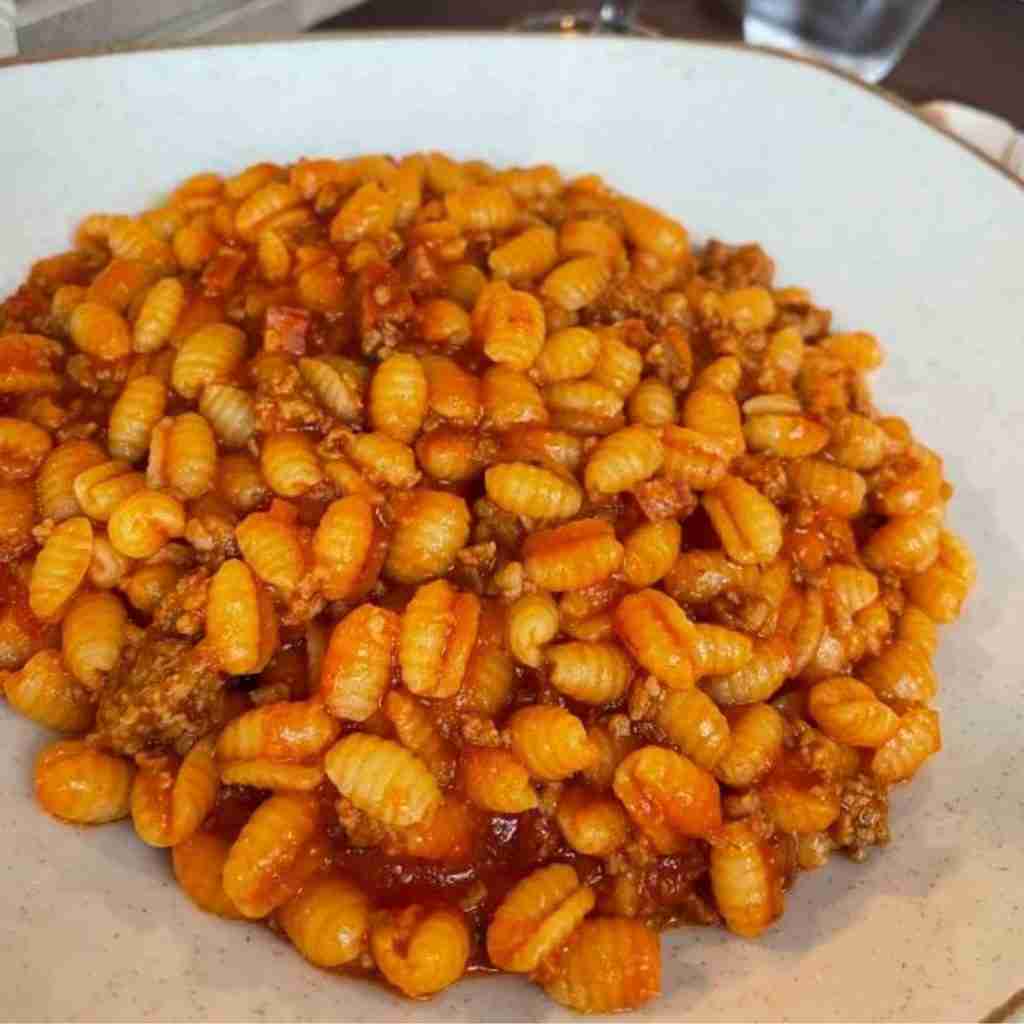 Serve with a sprinkling of chopped basil and some extra grated pecorino.
Pair it with a nice Sardinian wine like a red Cannonau or white Vermentino will be great options.