Canva Pro FREE Trial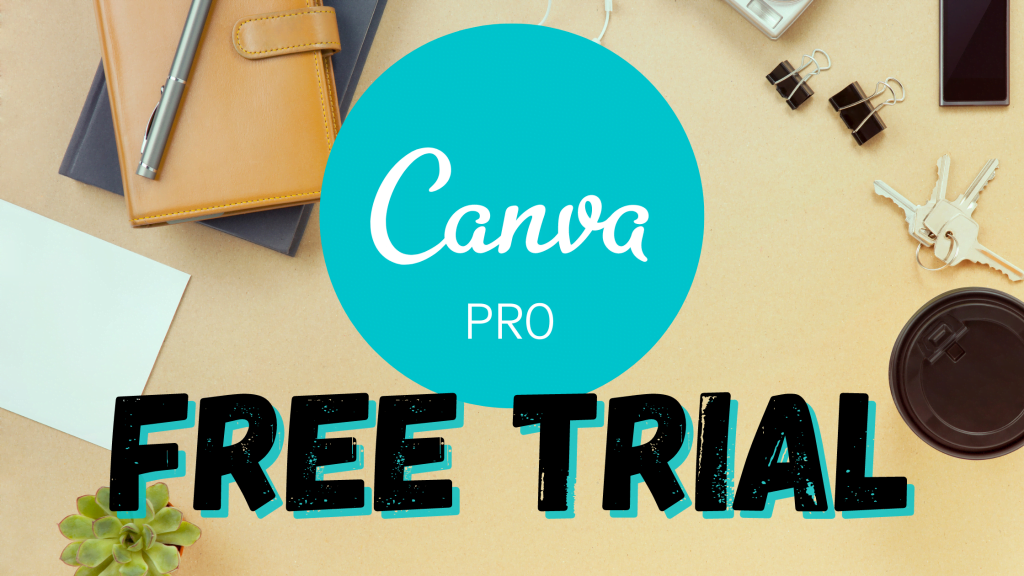 Canva Pro is a design software that has been specifically designed for digital artists, meaning you can use it to create logos and other marketing materials. The trial version of Canva Pro offers many of the same features as the full version but with limited access. If you like what you see in the trial version, then upgrading is easy!
Canva has made it so anyone can be a designer with their online tools. For those who are not designers by trade or profession, there are still opportunities abound to make your own designs on Canva Pro's free trial account! So sign up now and start designing!
Are you looking for a free way to design your next project? Canva Pro has everything you need. Sign up for a 30-day free trial and see how fast, easy, and fun it is to create beautiful designs. You'll also get access to all the features of the paid version including unlimited layers, fonts, graphics, templates, layouts, social media icons and more! To sign up for your free trial visit canva.com now.
What's the difference between Canva and Canva Pro? I'll show you. On a more personal level, it is just like this: when you're out of town for work but want to make your partner feel special by sending them flowers, you use one card; but if it's Valentine's Day and there are 13 other people that also need flowers on time, then you have a much bigger problem and will need to use up all your cards. That might sound silly at first glance, but as we grow our online businesses so does the demand for our services. And in order to meet these demands, we sometimes need an upgrade from the free version of Canva to get access to all those sweet features that only come with the Pro version.
So… you get everything regular Canva has, plus:
100+ million premium stock photos, videos, audio and graphics
610,000+ premium and free templates with new designs daily
Easily save and apply your brand or campaign's colors, logos, and fonts with up to 100 Brand Kits
Remove image backgrounds instantly with Background Remover
Resize designs infinitely with Magic Resize
Save designs as templates for your team to use
Schedule social media content to 8 platforms

*This article was written with the help of OpenAI's Assistant AI