How to Start an Online Store with Printful: A Step-by-Step Guide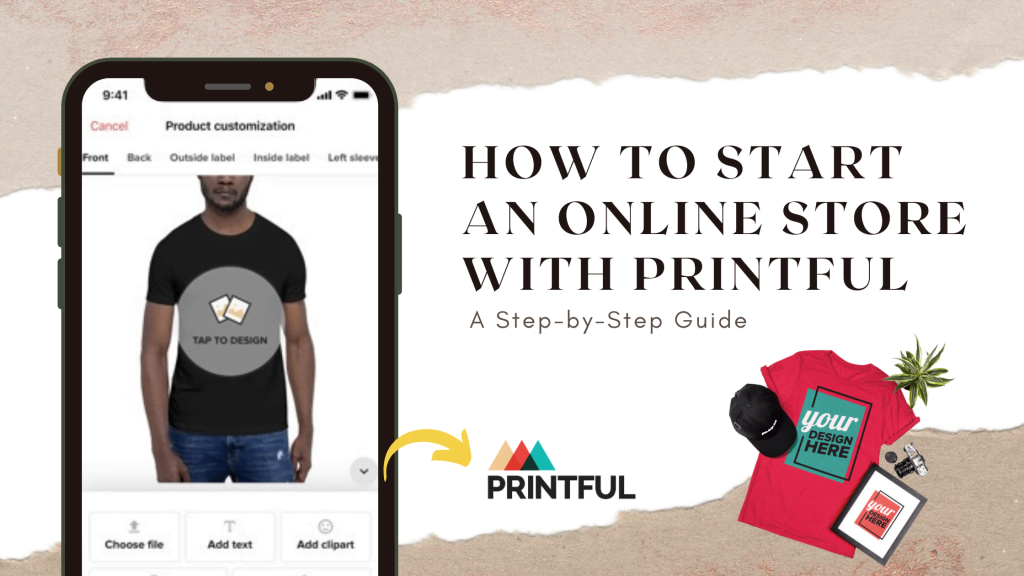 Disclaimer: This post may contain affiliate links of products I've used or approve; If you buy from them, you won't pay a penny more but I receive a small compensation that helps me create more content like this! Thank you 🙂
Are you thinking about starting an online store, but not sure where to begin? Look no further than Printful, a popular dropshipping platform that allows you to sell custom-printed products without the hassle of inventory or fulfillment. In this article, we'll walk you through the steps of starting an online store with Printful.
Step 1: Sign up for a Printful account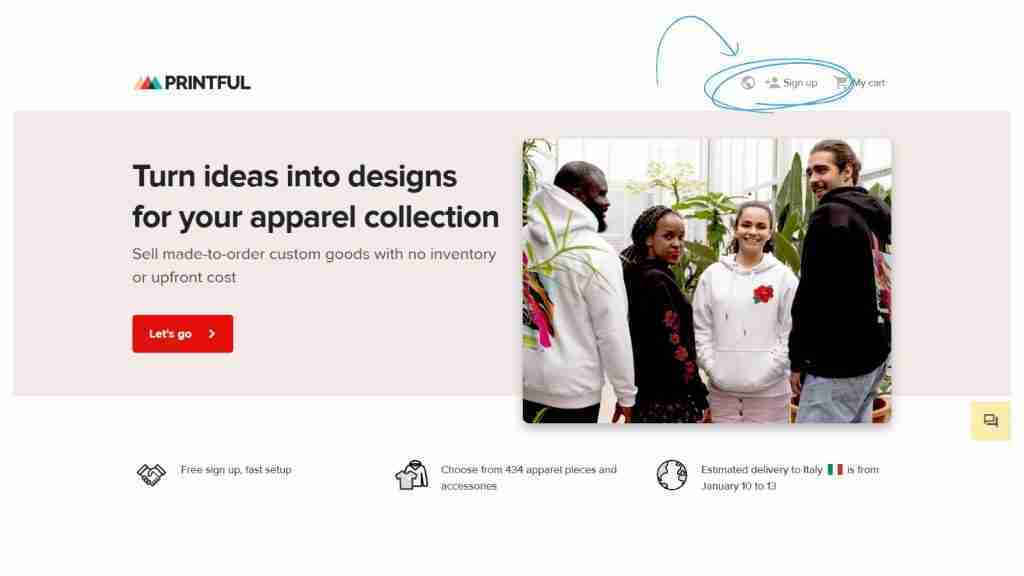 The first step to starting an online store with Printful is to create an account on their website. It's quick and easy to do, and you can get started for free. Simply visit https://www.printful.com/ and click on the "Sign Up" button in the top right corner of the page.
Step 2: Choose a sales channel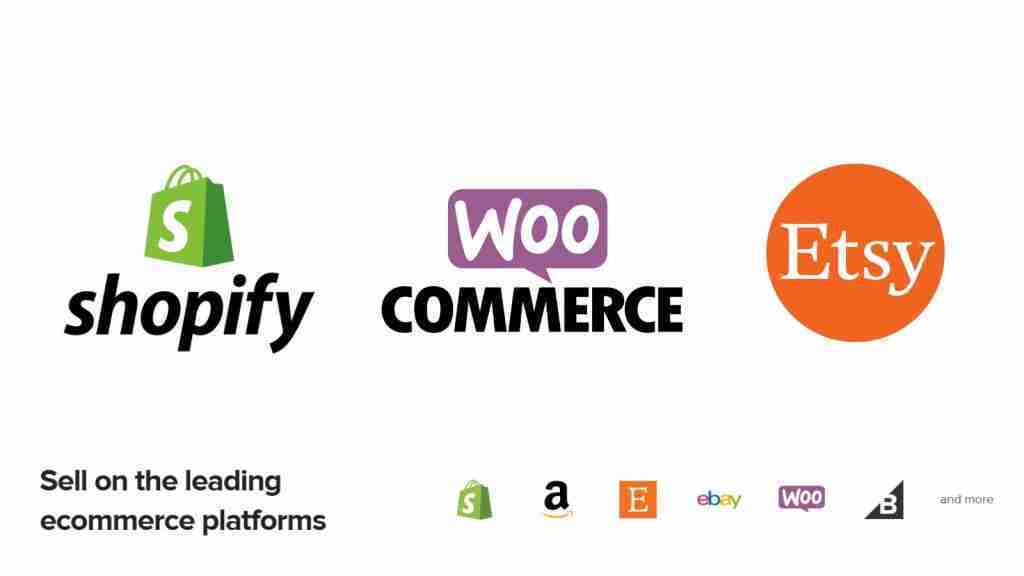 Next, you'll need to decide on a sales channel for your store. Printful integrates with a variety of popular e-commerce platforms, including Shopify, WooCommerce, and Etsy. If you already have an existing store on one of these platforms, you can simply connect it to Printful. If not, you'll need to set up a new store on one of these platforms before proceeding.

Step 3: Select your products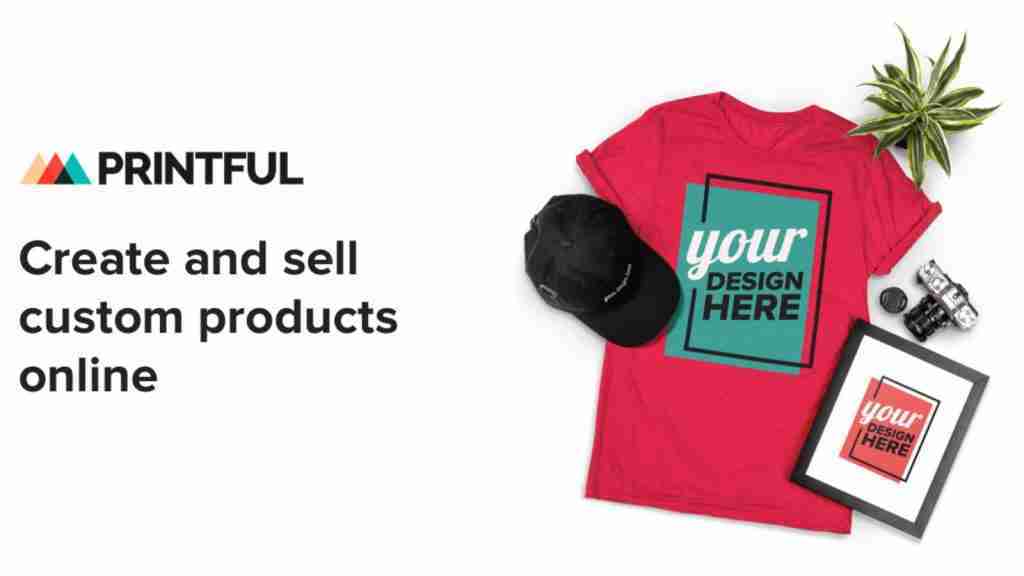 Once you've set up your store, it's time to choose the products you want to sell. Printful offers a wide range of customizable products, including t-shirts, hoodies, hats, mugs, and more. Simply browse through the product catalog and select the items you want to add to your store.
Step 4: Design your products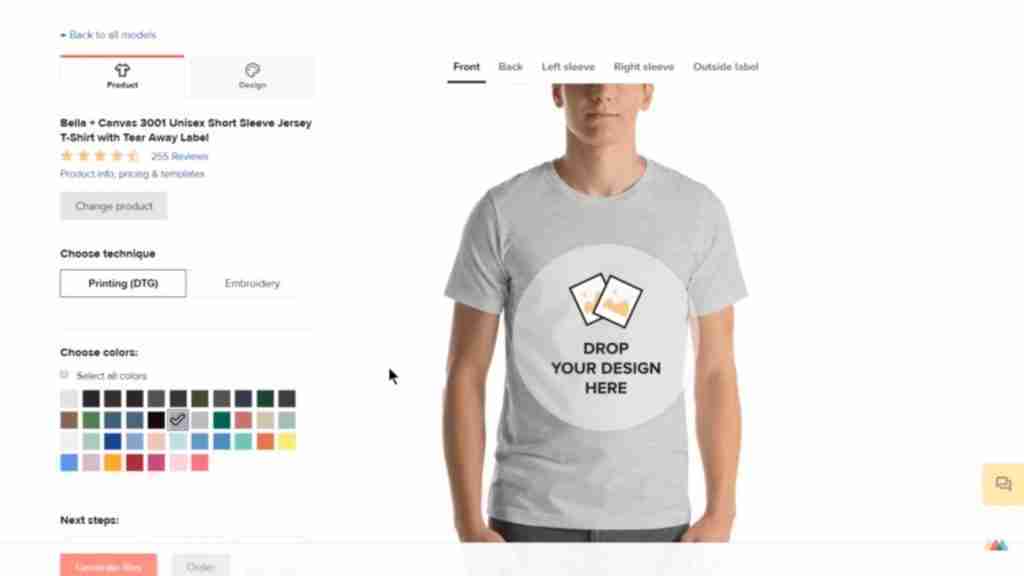 Now it's time to get creative! Use Printful's design tools to add your own designs and branding to the products you've selected. You can either upload your own artwork or use Printful's extensive library of templates and graphics to create something totally unique.
Step 5: Set up your pricing and shipping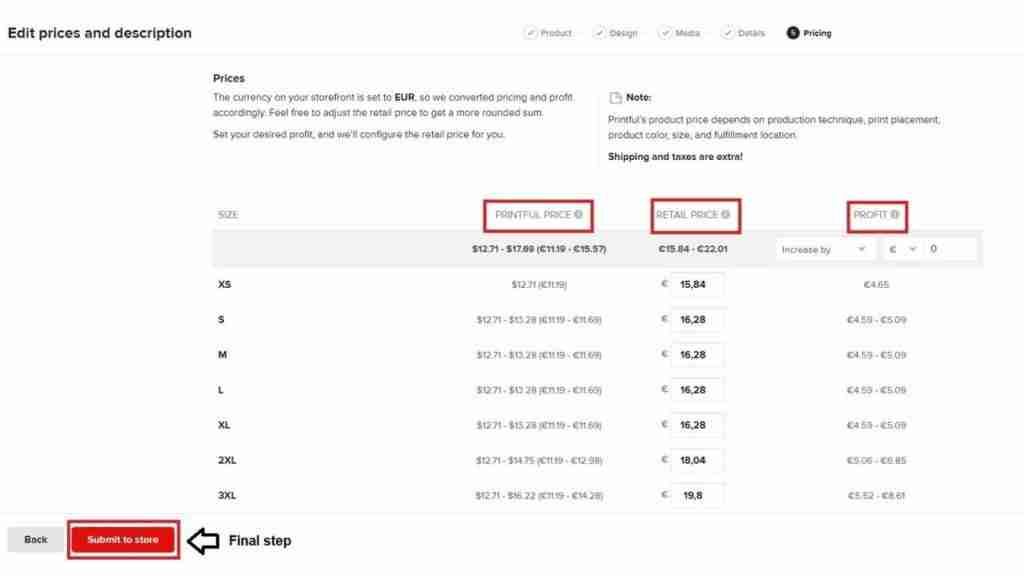 Before you can start selling your products, you'll need to set up your pricing and shipping options. Printful handles the fulfillment of your orders, so you'll need to set up your shipping rates to reflect the cost of shipping from their warehouses to your customers. You can also set up discounts and promotions to encourage sales.
Step 6: Launch your store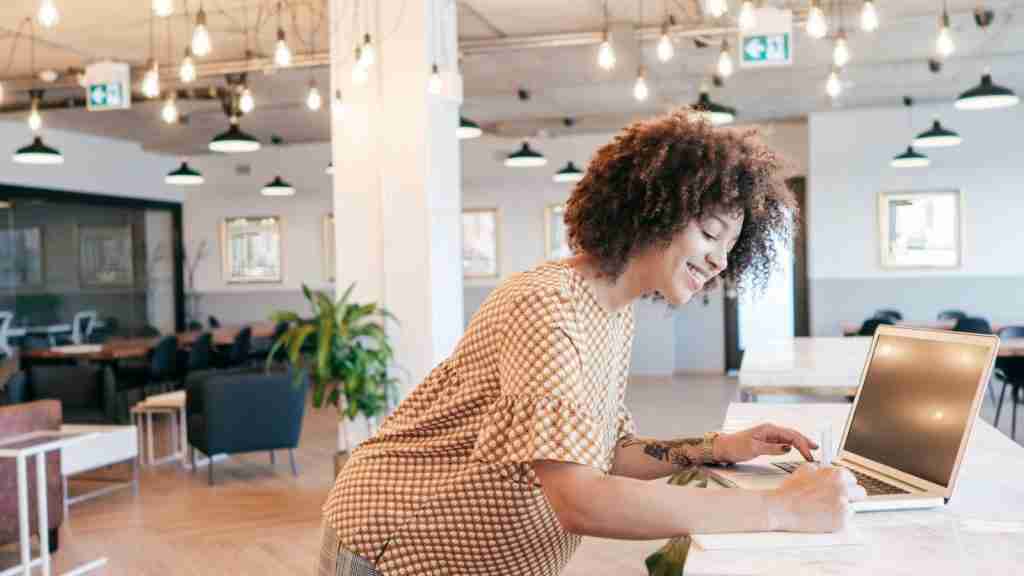 Once you've set up your products, pricing, and shipping options, it's time to launch your store! Simply activate your products and start promoting your store to your target audience. You can use social media, email marketing, and other tactics to drive traffic and sales to your store.
Congratulations, you're now the proud owner of an online store powered by Printful! With a little bit of hard work and creativity, you can turn your store into a successful ecommerce business. Good luck!
How to Start a Successful Etsy Store in 2023
*This article was written with the help of OpenAI's Assistant AI.