Best Soccer Gifts: The Ultimate Guide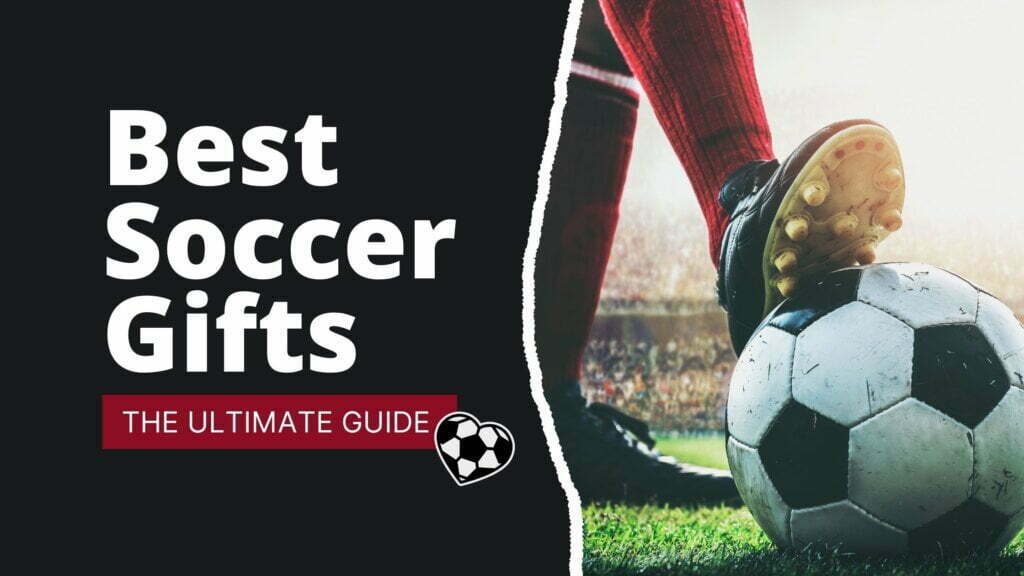 Disclaimer: This post may contain affiliate links of products I've used or approve; If you buy from them, you won't pay a penny more but I receive a small compensation that helps me create more content like this! Thank you 🙂
Hey there, soccer enthusiasts! Are you on a quest to find the perfect soccer gifts for yourself, a friend, or a loved one? Well, you've come to the right place. I've scoured the internet to compile a list of the most fantastic soccer-themed presents that are bound to score big points. Whether you're a seasoned player, a die-hard fan, or just looking for the ideal gift, this guide has got you covered.
Why Soccer Gifts Make Perfect Presents
When it comes to finding the ideal gift, soccer-themed presents are a winning choice. Whether you're celebrating a birthday, a special occasion, or simply want to show your appreciation, soccer gifts are sure to hit the mark. They cater to a wide range of ages, from young aspiring players to seasoned fans, making them versatile and thoughtful presents. So, let's dive into our list of top soccer gifts, carefully curated to bring a smile to the face of any soccer enthusiast. Whether you're shopping for yourself or a loved one, these gifts are a testament to your shared love for the beautiful game, and they're just a click away from becoming a reality.

Soccer Gifts for All Budgets
Now, you might be wondering if these fantastic soccer gifts are wallet-friendly. The great news is that we've got options for every budget! From high-end jerseys and top-quality cleats to affordable accessories and cool decor, there's something here to suit everyone's financial game plan. So, let's explore soccer gifts that won't break the bank and still make your loved ones feel like they've scored the winning goal:
1. Soccer Jerseys: Wear Your Team Pride
Let's kick things off with one of the most iconic soccer gifts – jerseys! Whether you're a fan of a specific club or an international team, wearing the colors of your favorite side is the ultimate way to show your support. Check out the latest collections from Adidas, Nike, or Puma for high-quality jerseys that'll make you feel like a part of the team.
2. Soccer Ball: The Game's Heartbeat
A soccer ball is more than just a piece of equipment; it's the heart and soul of the game. Gift a top-tier soccer ball to an aspiring player, and watch their skills improve in no time. Brands like Adidas and Nike offer balls known for their durability and perfect touch.
3. Soccer Cleats: Elevate Your Game
Every player knows the importance of a great pair of soccer cleats. The right cleats can enhance your performance on the field and make you feel invincible. Check out our recommendations for the latest models from renowned brands like Nike, Adidas, and Puma.
4. Soccer Training Equipment: Hone Your Skills
Take your game to the next level with the right training equipment. From agility cones to rebounders, these tools are perfect for sharpening your skills and improving your performance.
5. Soccer Books: Learn from the Greats
For soccer enthusiasts who want to delve into the game's history and tactics, soccer books make for a fantastic gift. Explore the stories of legends, learn from the pros, and immerse yourself in the world of soccer.
6. Soccer Art: Deck Your Space
Decorate your home or game room with soccer-themed art. These pieces will not only show your passion for the game but also add a touch of elegance to your space.
7. Soccer Subscriptions: Stay Updated
Keep up with all the soccer action by gifting a soccer subscription. With access to live games, exclusive content, and expert analysis, you'll never miss a goal.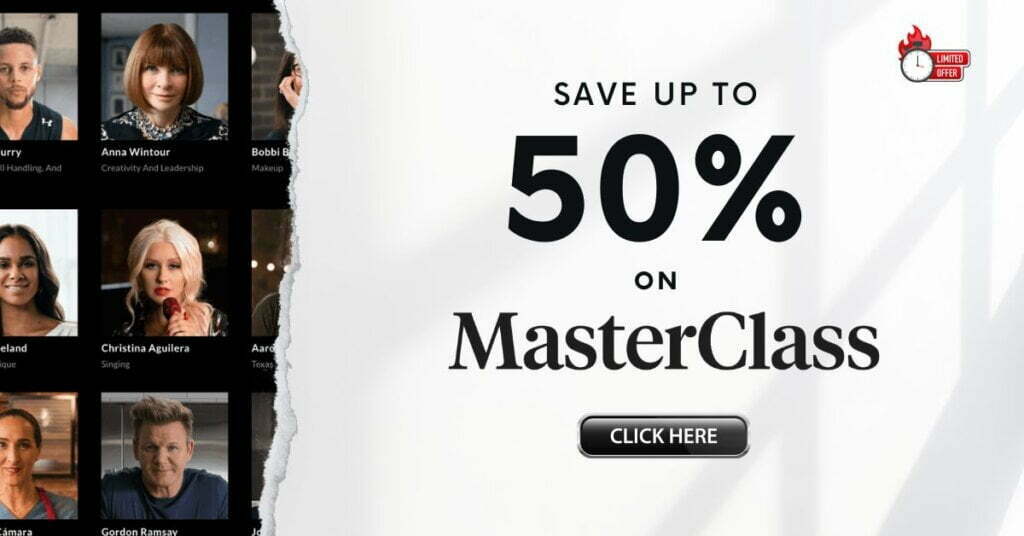 Finding the perfect soccer gift has never been easier, thanks to our curated list of the best soccer gifts on the market. Whether you're an avid player, an enthusiastic fan, or simply shopping for someone who loves the sport, there's something for everyone.

So, what are you waiting for? Click on the links to start shopping for the perfect soccer gift that will surely score big with the recipient. From jerseys and balls to cleats and subscriptions, these gifts are bound to bring joy to any soccer lover's heart.
*This article was written with the help of OpenAI's Assistant AI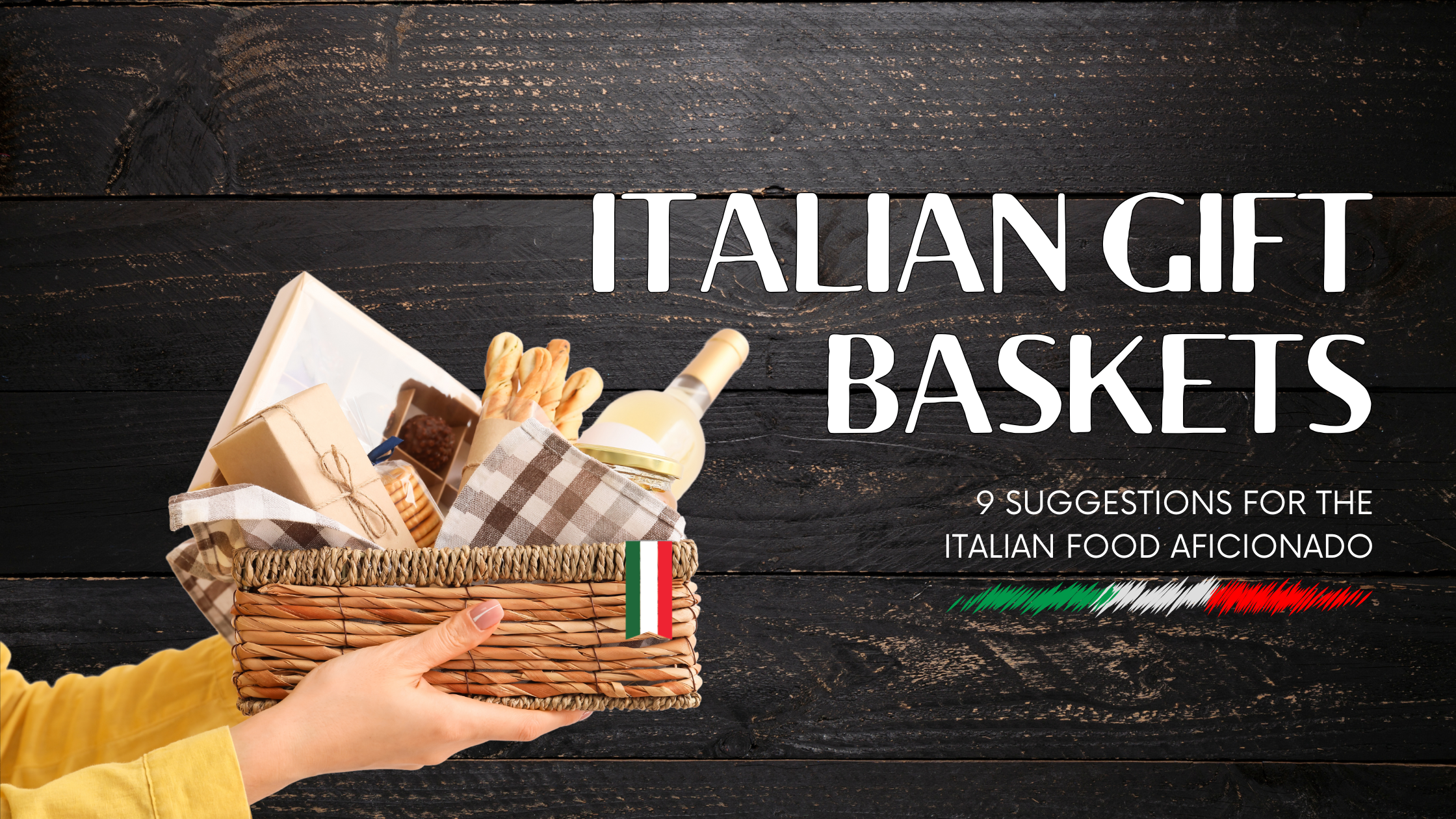 Are you looking for the best Italian Gift Baskets? Embark on a sensory journey through the enchanting landscapes of Italy with these 9 handpicked suggestions.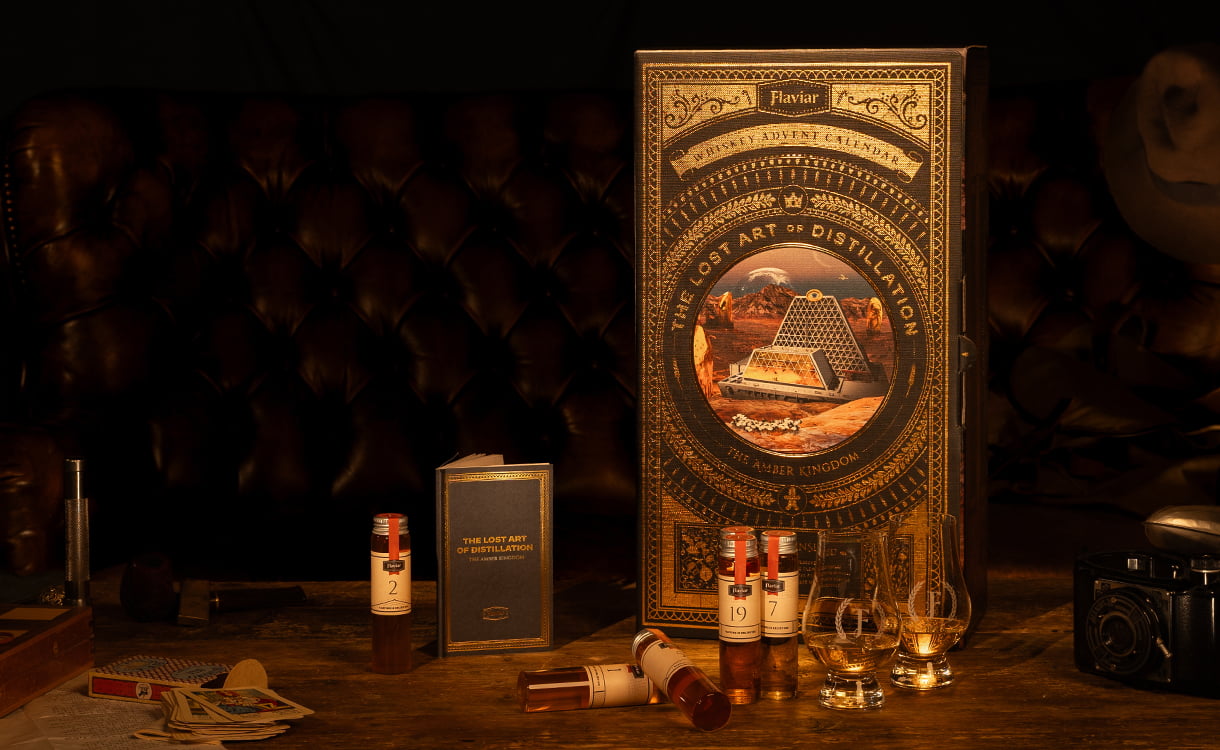 Explore the Flaviar Advent Calendar for 2023, taking you on a journey through its contents, the excitement it brings, and why it's the ultimate gift for whisky lovers.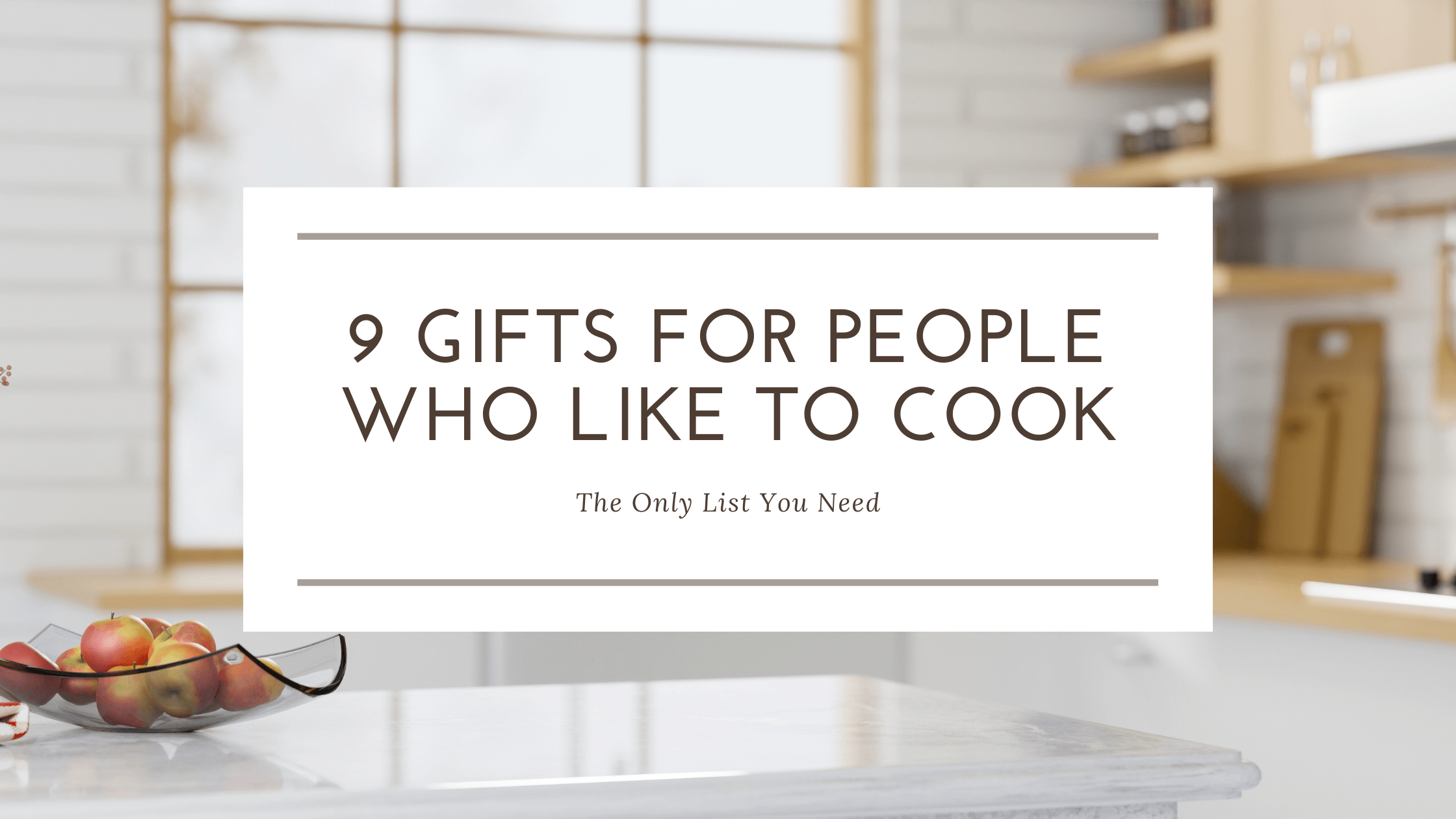 From the latest kitchen gadgets to essential tools and resources, these gifts for people who like to cook will inspire and elevate their culinary skills.