Top 7 Christmas Baking Pans: The Best Mini Loaf Pans & More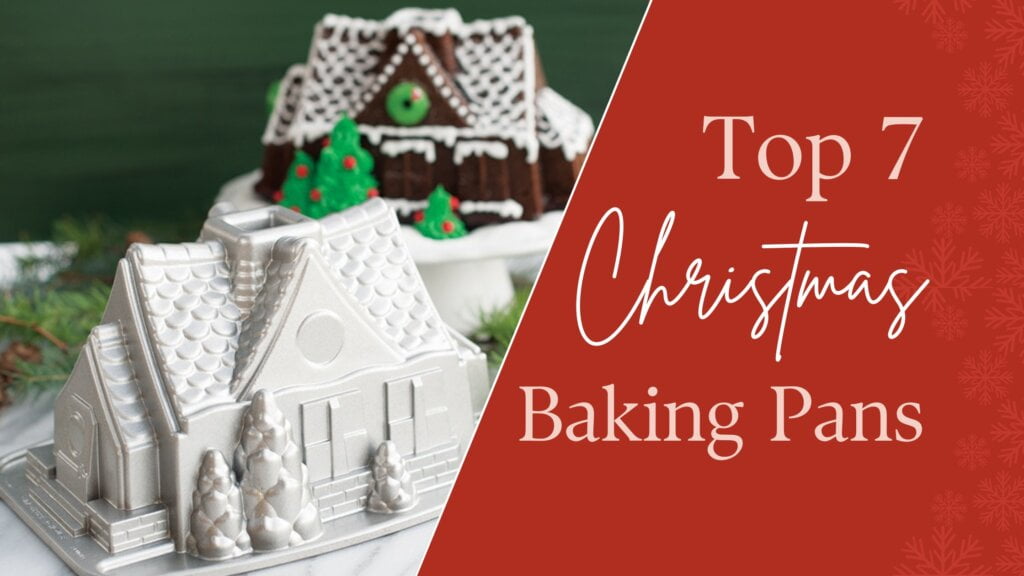 Disclaimer: This post may contain affiliate links of products I've used or approve; If you buy from them, you won't pay a penny more but I receive a small compensation that helps me create more content like this! Thank you 🙂
Ready to explore the top 7 Christmas baking pans? With Christmas just around the corner, it's never too early to start preparing for the most magical time of the year. One essential part of the holiday season is the delicious homemade treats that fill our homes with warmth and joy. To create those mouthwatering Christmas goodies, you need the right tools, and that includes the perfect Christmas baking pans.
Mini Loaf Pans: A Christmas Baking Essential
Mini loaf pans are a versatile addition to your holiday kitchen arsenal. These small pans are perfect for baking individual-sized loaves of bread, cakes, or festive treats. Their petite size adds a touch of elegance to your Christmas table, and they are ideal for gifting homemade goodies to friends and family.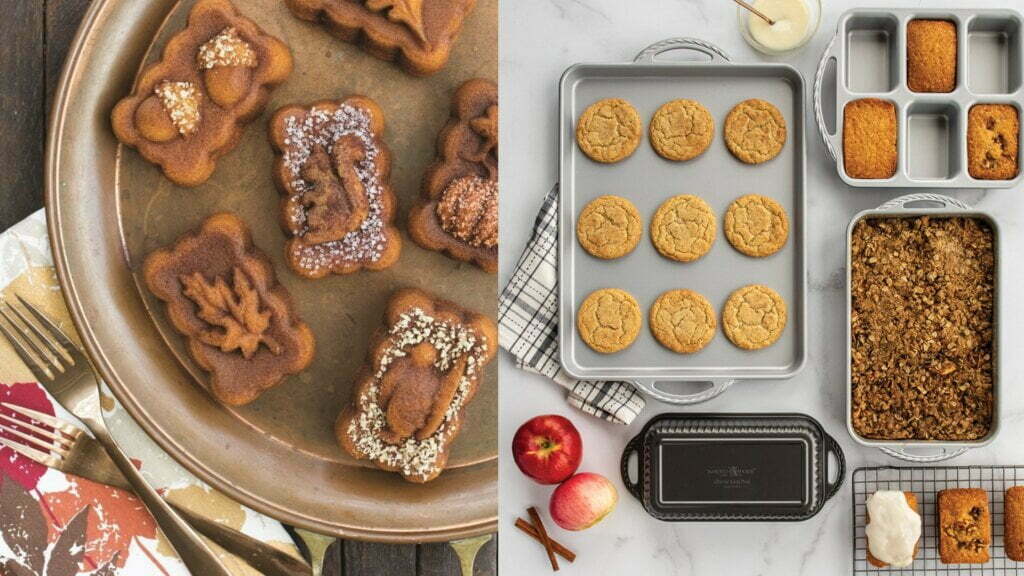 The Top 7 Christmas Baking Pans:
When it comes to Christmas baking pans, one brand stands out – Nordic Ware. Renowned for its quality and durability, Nordic Ware products are a top choice for professional and home bakers alike. Whether you're looking for traditional loaf pans, festive-shaped molds, or specialty pans, Nordic Ware has it all.
Now, let's dive into the top 7 Christmas baking pans, including the exquisite Nordic Ware options, to make your holiday baking a breeze:
1. Nordic Ware Platinum Collection Heritage Bundt Pan:
This intricately designed pan will turn your Christmas bundt cakes into stunning centerpieces.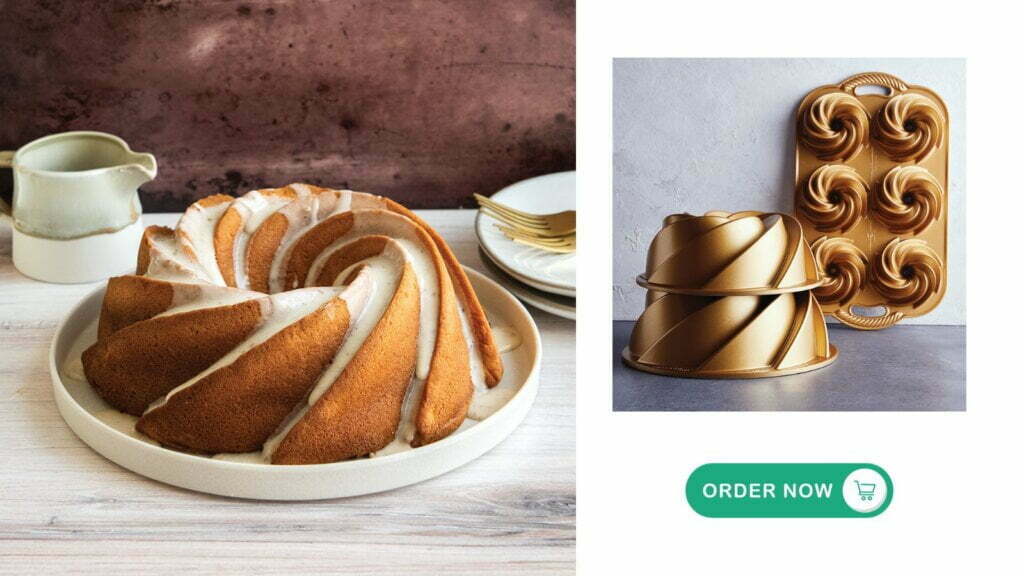 2. Nordic Ware Gingerbread House Bundt Pan:
Add a festive touch to your holiday baking with this gingerbread house-shaped bundt pan.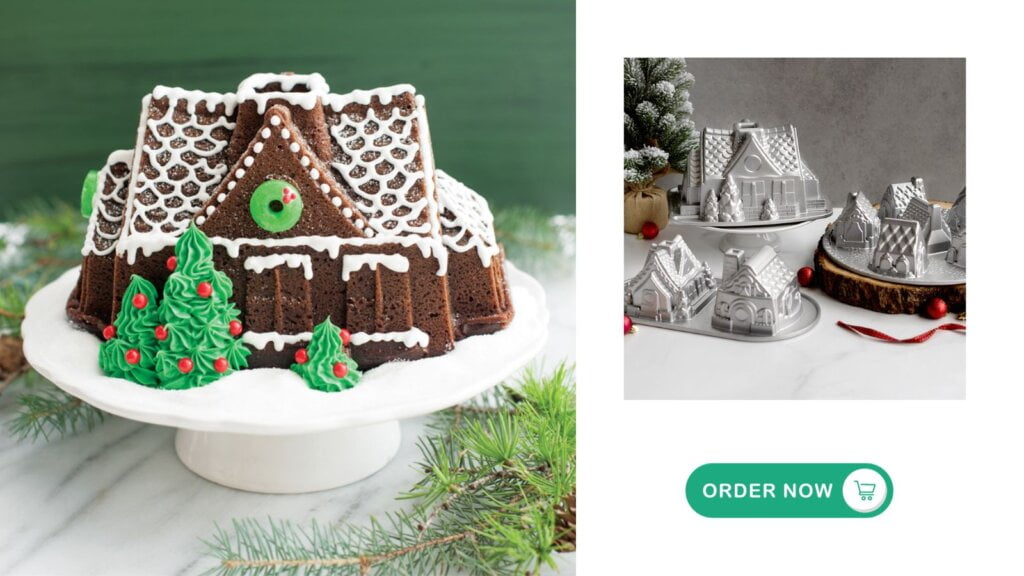 3. Frosty Flakes Bites Pan:
Create a winter wonderland on your dessert table with these charming mini loaf pans.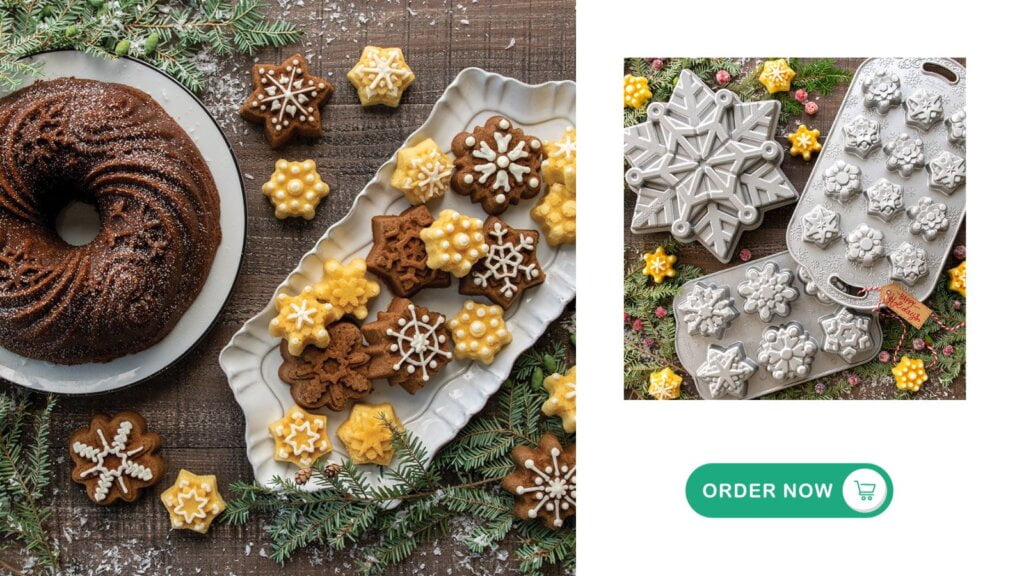 4. Nordic Ware Pine Forest Bundt Pan:
Craft a picturesque Christmas forest with this remarkable bundt pan.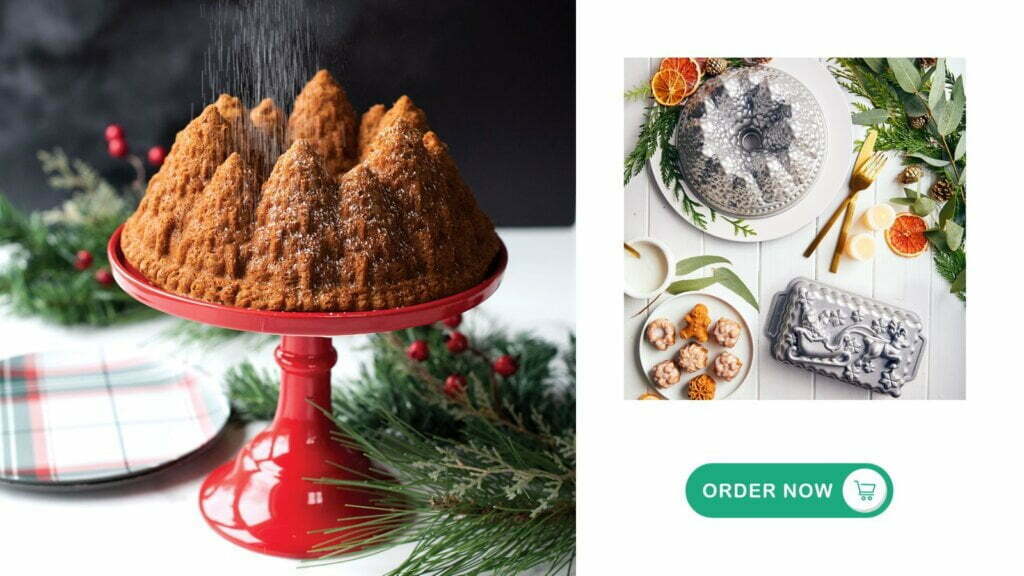 5. Holiday Mini Loaf Pans:
Bring the spirit of Christmas to your table with these adorable Holiday inspired mini loaf pans.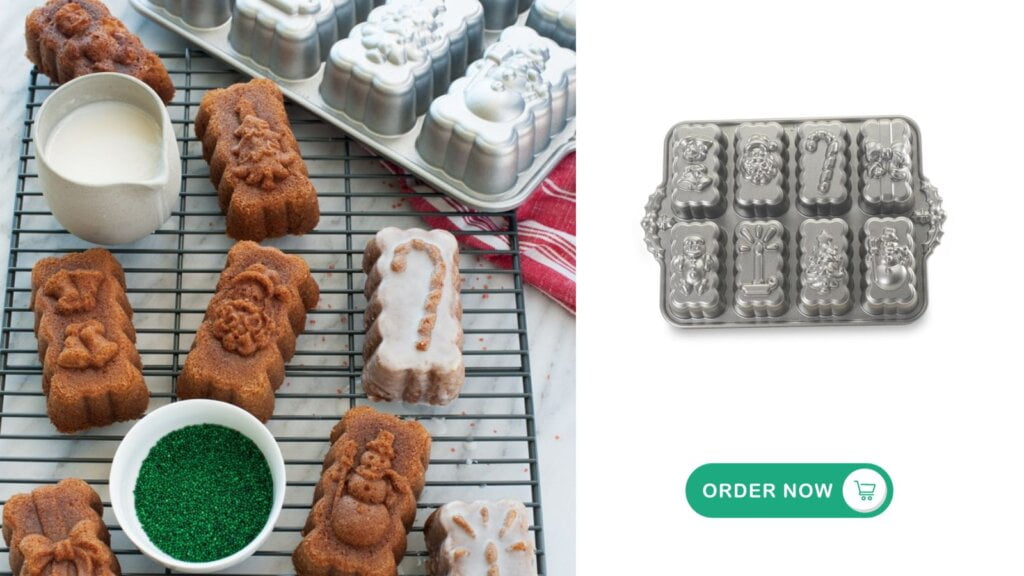 6. Nordic Ware Star of David Bundt Pan:
Perfect for those celebrating Hanukkah, this bundt pan is an elegant addition to your collection.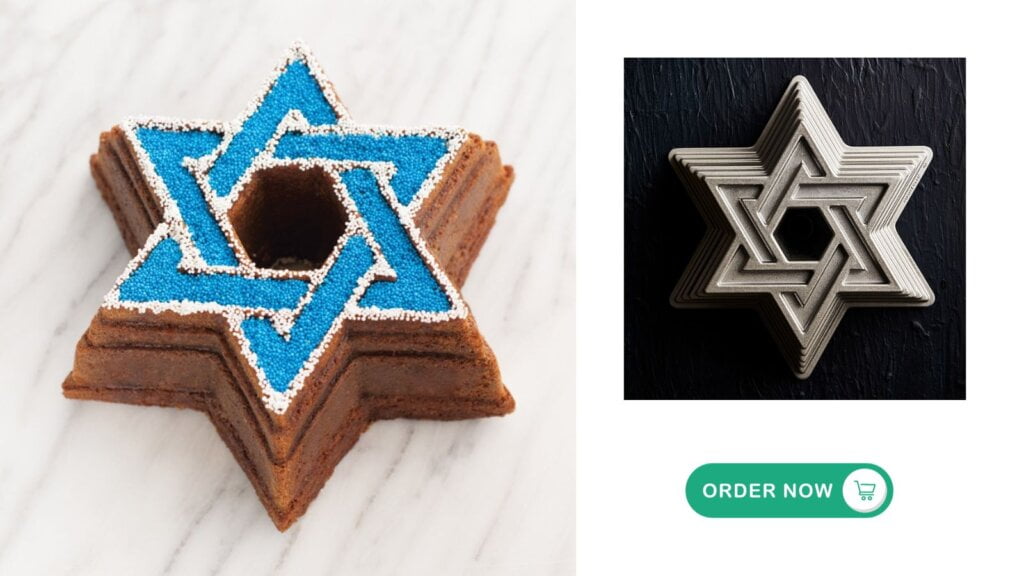 7. Santa's Sleigh Loaf Pan:
Delight the little ones with these charming Santa's Sleigh Loaf Pan.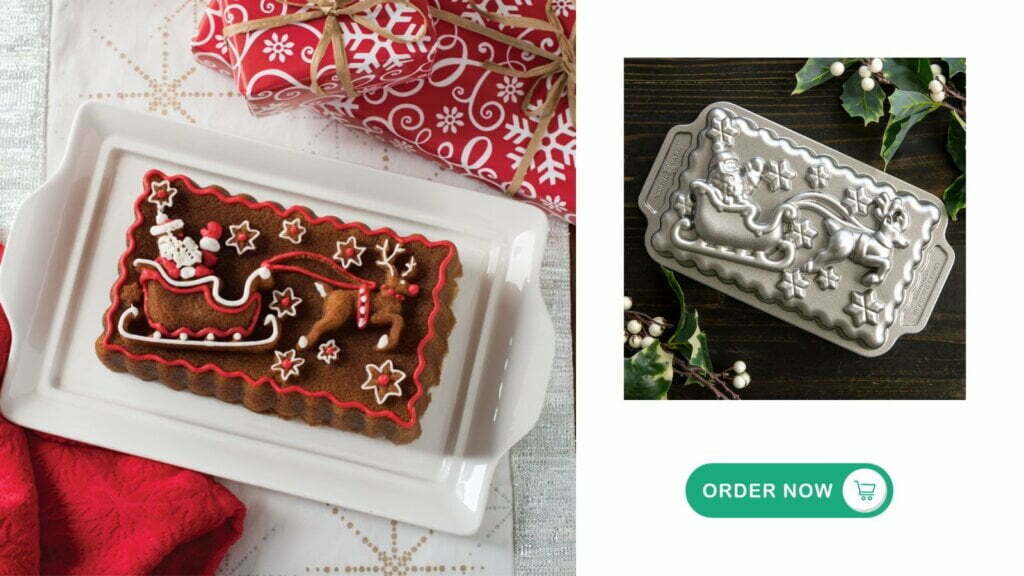 The magic of Christmas is all about the joy of giving, and what better way to spread joy than with homemade treats from your heart? When it comes to baking those delightful goodies, investing in top-quality Christmas baking pans, especially mini loaf pans, is a smart choice. Nordic Ware, known for its excellence in baking pans, is a brand you can trust.
Remember, the key to a stress-free holiday season is to start your shopping early. Getting your Christmas baking pans in advance will ensure you have everything you need to make this Christmas the sweetest and most memorable one yet. So, don your apron, gather your ingredients, and get ready to create magic in the kitchen with the perfect Christmas baking pans.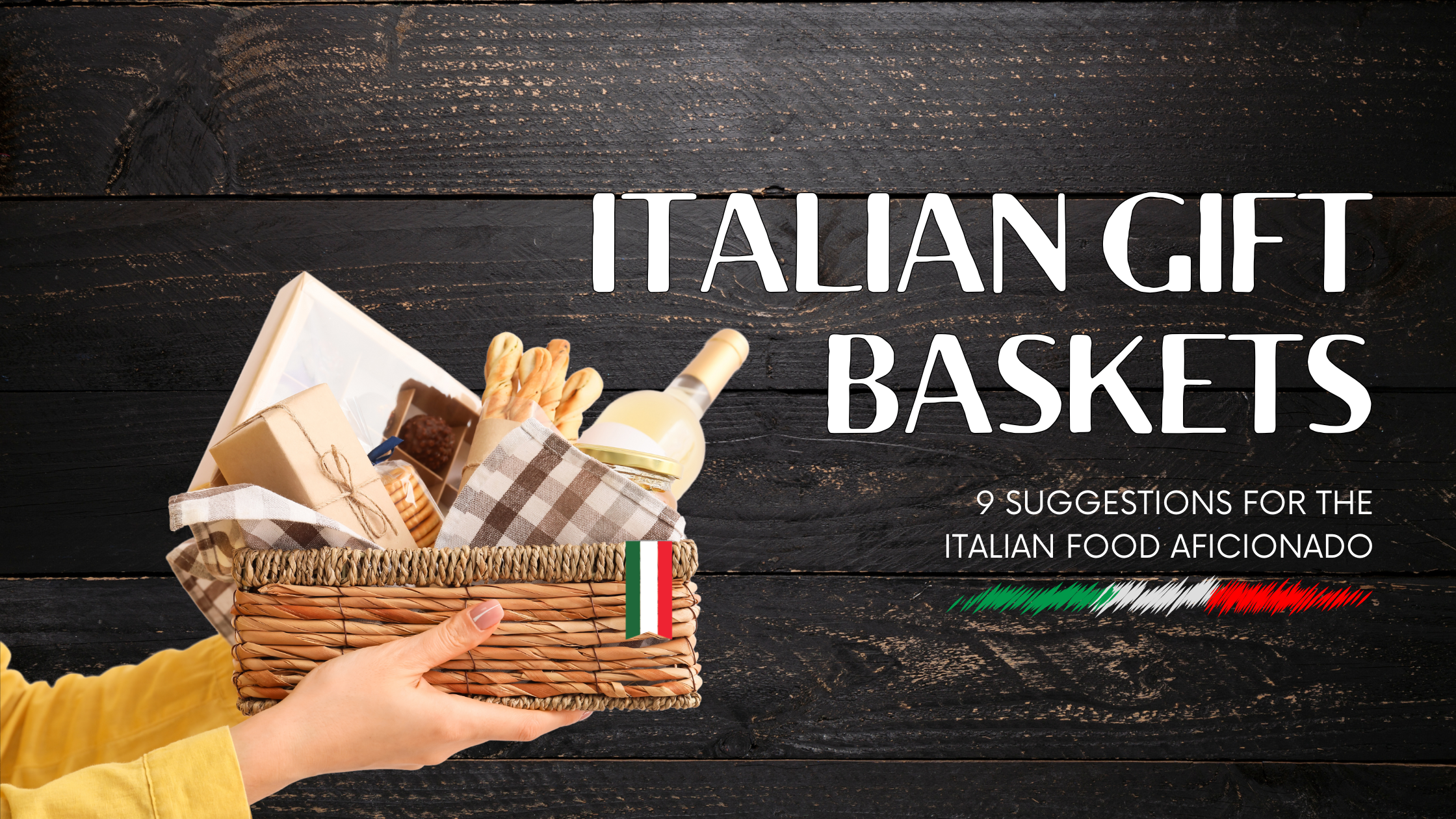 Are you looking for the best Italian Gift Baskets? Embark on a sensory journey through the enchanting landscapes of Italy with these 9 handpicked suggestions.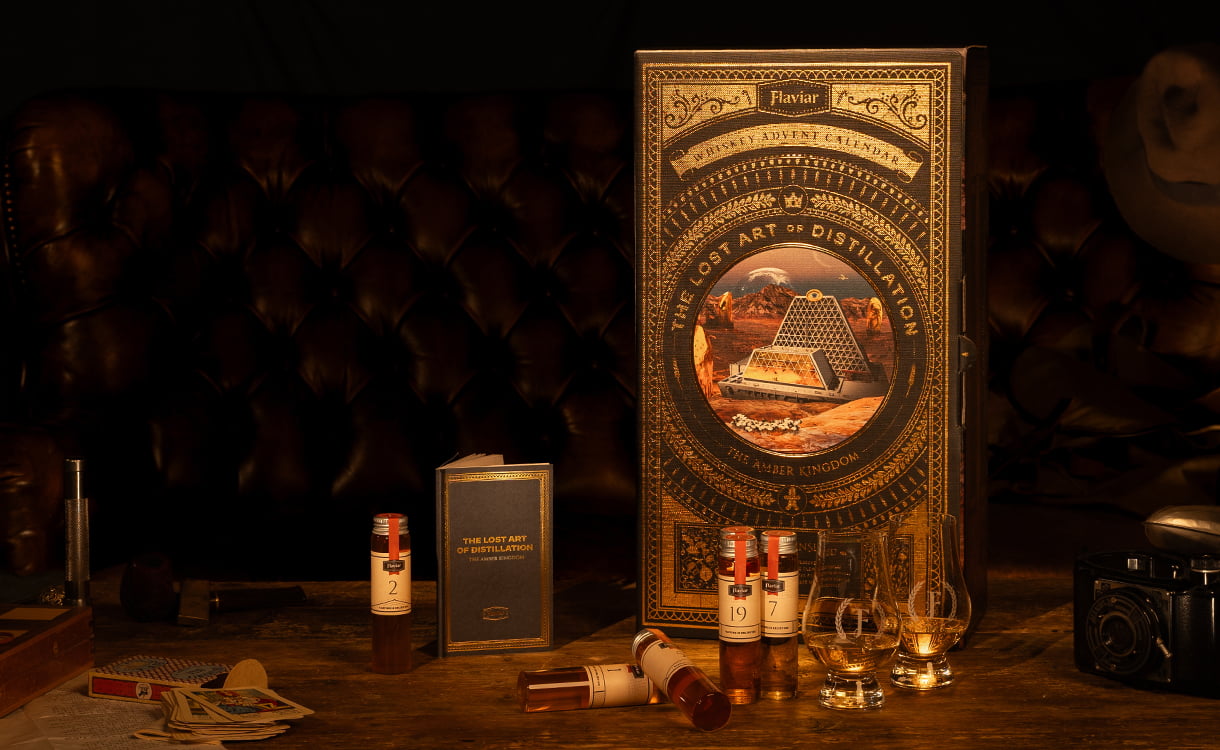 Explore the Flaviar Advent Calendar for 2023, taking you on a journey through its contents, the excitement it brings, and why it's the ultimate gift for whisky lovers.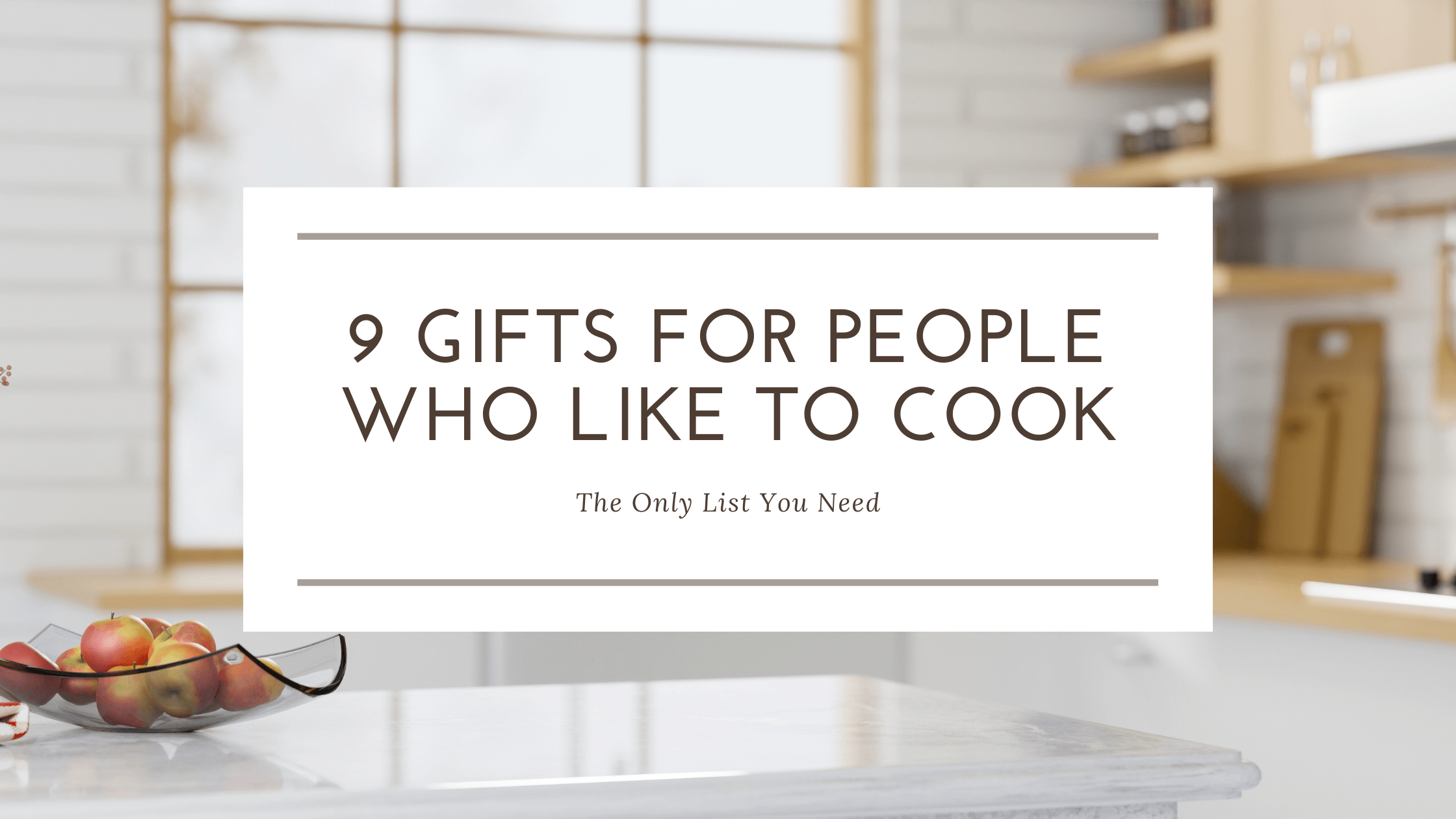 From the latest kitchen gadgets to essential tools and resources, these gifts for people who like to cook will inspire and elevate their culinary skills.