The Best 2024 Planners: Plan Ahead For Success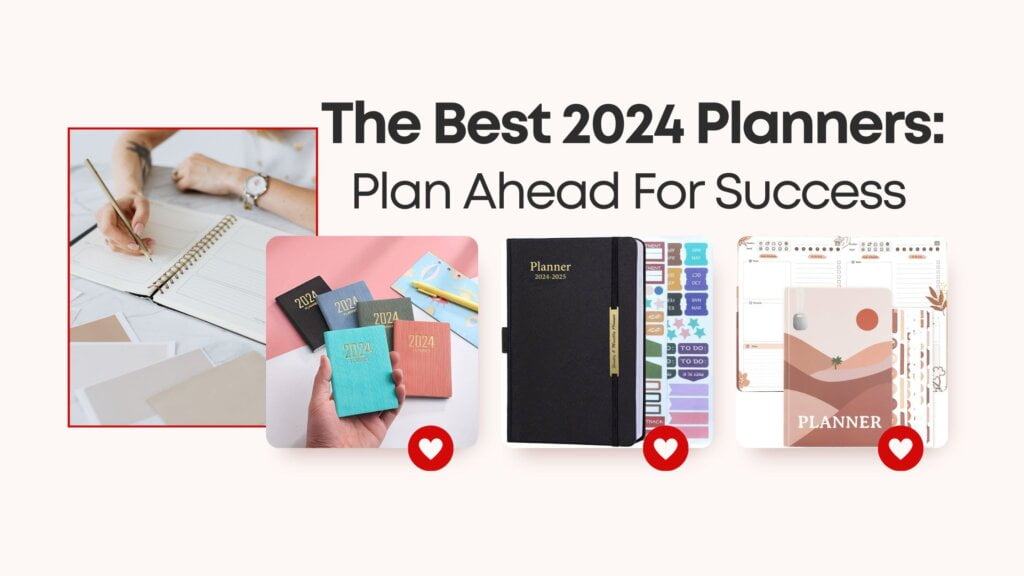 Disclaimer: This post may contain affiliate links of products I've used or approve; If you buy from them, you won't pay a penny more but I receive a small compensation that helps me create more content like this! Thank you 🙂
In the fast-paced world we live in today, staying organized and ahead of the game is crucial. And what better way to kickstart your journey towards a more organized and productive 2024 than by getting yourself a 2024 planner? Planning ahead and grabbing the best planners for 2024 is a smart move that can set you up for a successful year. So, let's dive into the world of planners and discover why you should buy one in advance, along with some fantastic options.
Why Should You Buy a 2024 Planner in Advance?
Before we delve into the world of 2024 planners, let's address the burning question: Why should you buy a planner for the year ahead right now? Well, the answer is simple. Planning ahead not only gives you a head start but also helps you stay organized from day one of the new year. Here are a few reasons why it's a brilliant idea:
1. Beat the Rush: As the current year winds down, the demand for planners for the next year skyrockets. By purchasing your 2024 planner in advance, you avoid the last-minute rush and ensure you get your hands on the best options available.
2. Early Goal Setting: Having your planner ready means you can start setting your goals, planning your projects, and outlining your aspirations for 2024 well in advance. This proactive approach can give you a significant advantage.
3. Stay Consistent: Building a habit of using your planner takes time. Buying one in advance gives you the opportunity to get accustomed to it, so you're in full productivity mode from the first day of 2024.
Explore the Best 2024 Planners
Now that you understand the importance of planning ahead, let's introduce you to some amazing and affordable 2024 planners that you won't want to miss:
1. Deluxe 2024 Planner: This beautifully designed planner offers a spacious layout for your daily, weekly, and monthly plans. With its elegant cover and high-quality paper, it's a planner that exudes professionalism and style.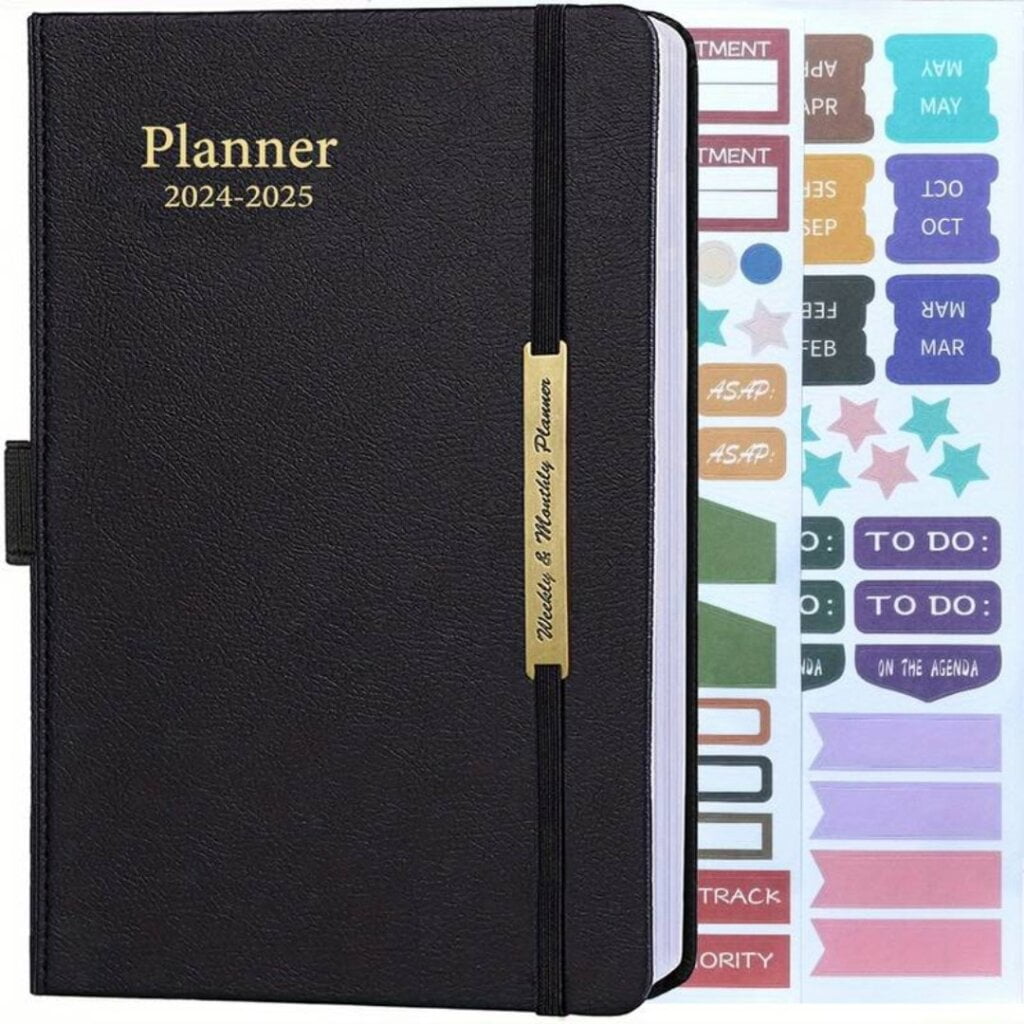 2. Creative 2024 Planner: If you're looking for a planner that sparks your creativity, this one's for you. The Creative 2024 Planner features room for inspiring quotes, doodle spaces, and more to help you express yourself while staying organized.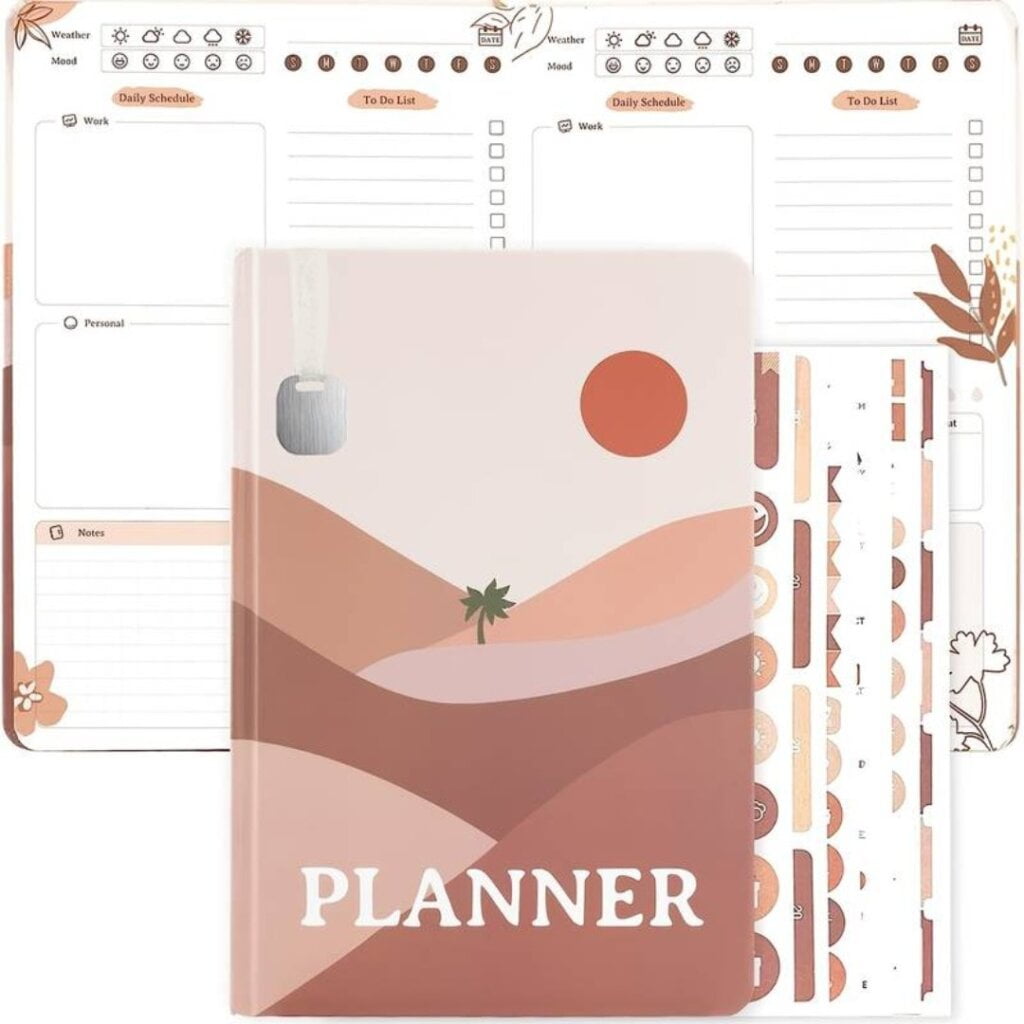 3. Compact 2024 Planner: For those who prefer a pocket-sized planner to carry everywhere, the Compact 2024 Planner is the perfect choice. It offers functionality without sacrificing portability, making it ideal for busy individuals.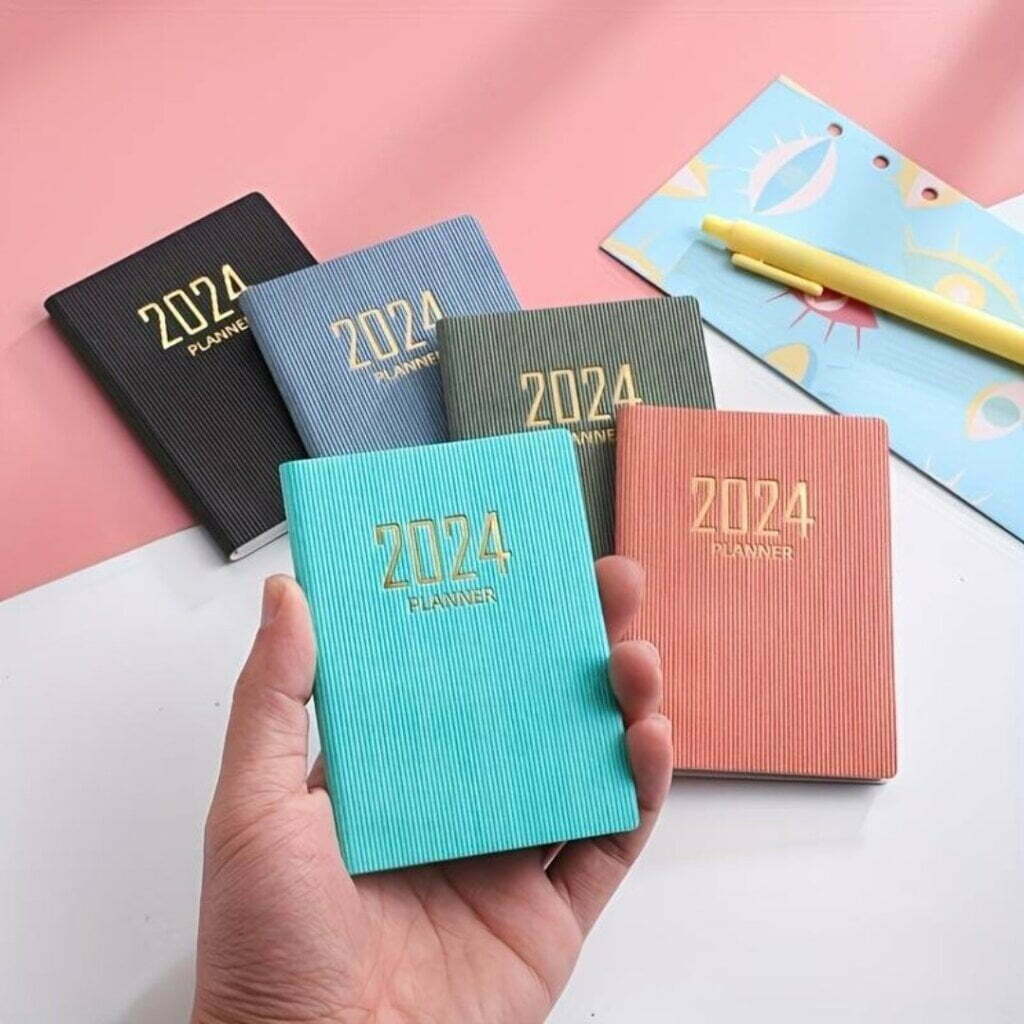 4. The Gratitude Journal: Cultivate positivity and mindfulness with The Gratitude Journal. This unique planner is designed to help you express gratitude daily, fostering a positive mindset and enhancing your overall well-being.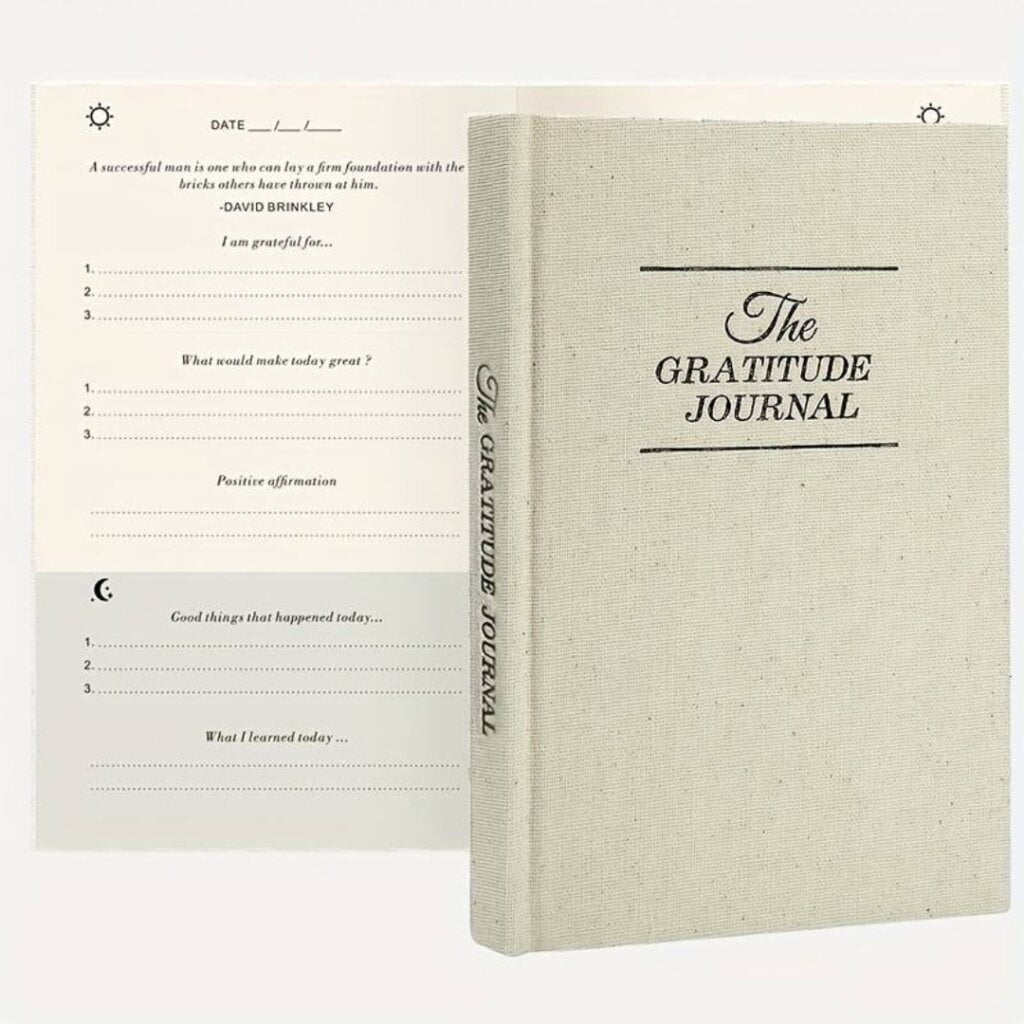 Now that you've glimpsed into the world of planners for 2024, don't miss the chance to plan ahead and make the most of the upcoming year. Click here to explore these fantastic options and secure your 2024 planner today.
Buying a 2024 planner in advance is a strategic move that sets you up for a year of productivity, organization, and success. With this range of planners, you have the tools to plan your future your way. Don't wait—get ahead of the curve and start 2024 with a bang!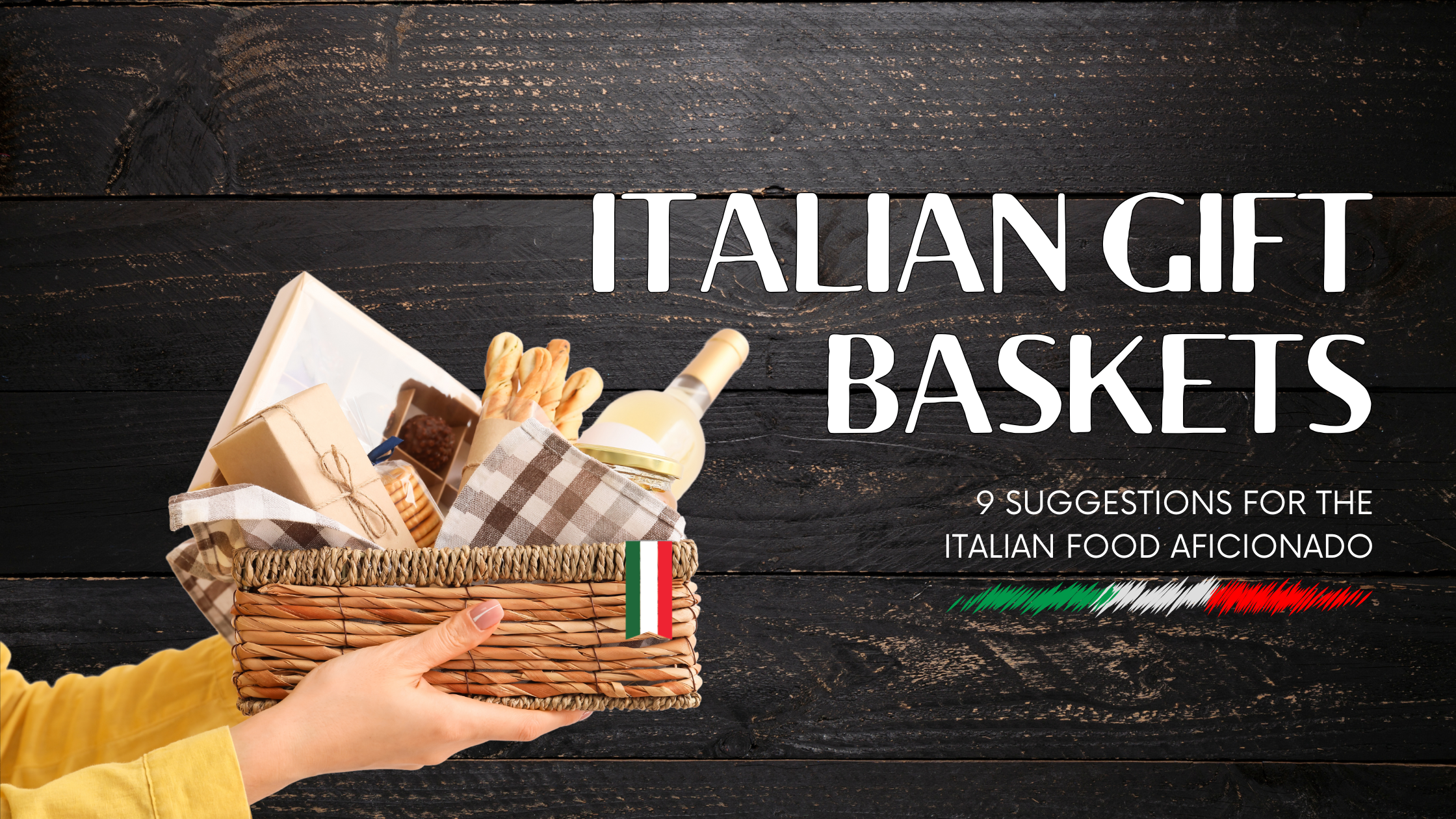 Are you looking for the best Italian Gift Baskets? Embark on a sensory journey through the enchanting landscapes of Italy with these 9 handpicked suggestions.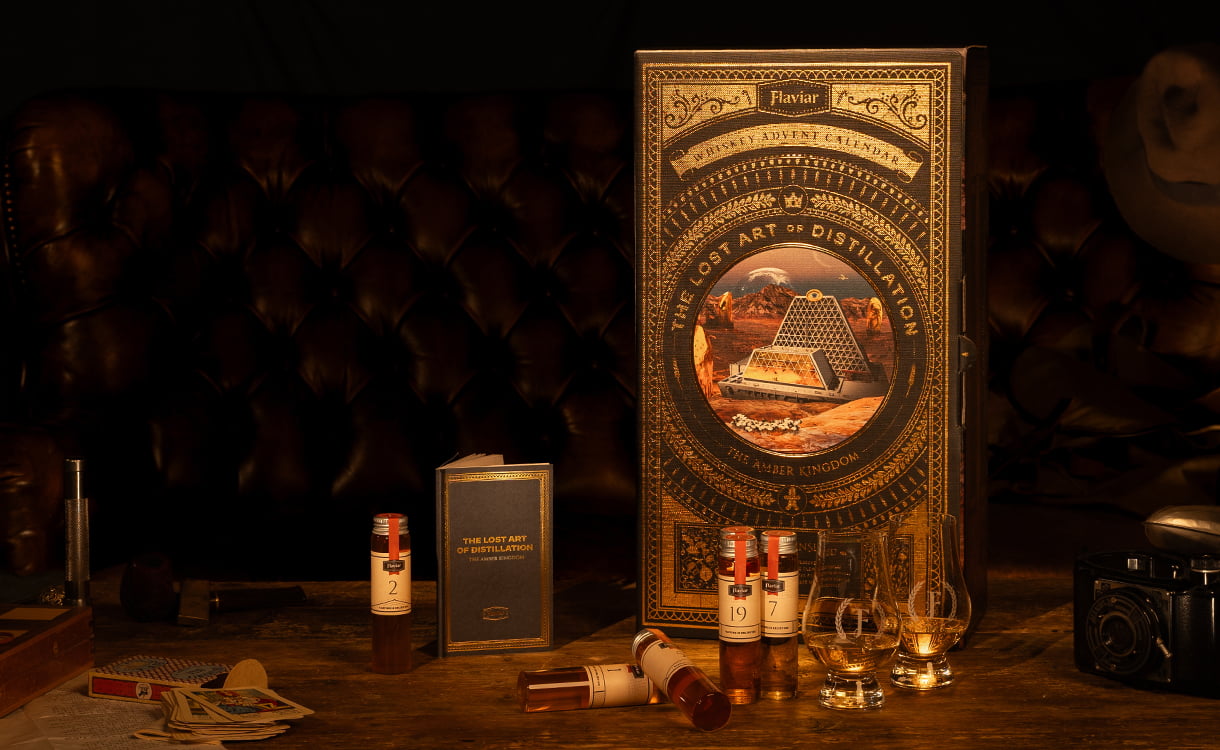 Explore the Flaviar Advent Calendar for 2023, taking you on a journey through its contents, the excitement it brings, and why it's the ultimate gift for whisky lovers.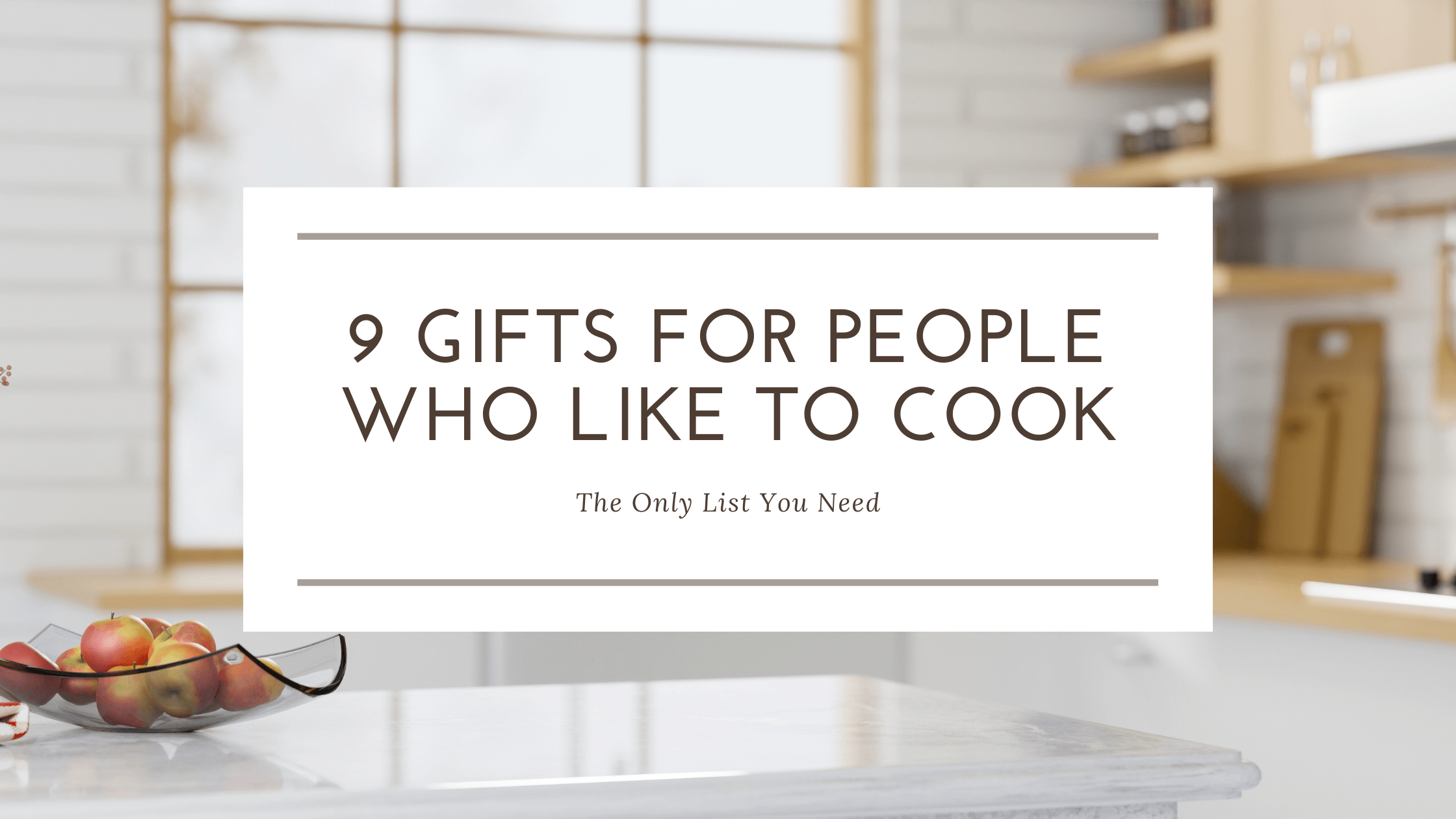 From the latest kitchen gadgets to essential tools and resources, these gifts for people who like to cook will inspire and elevate their culinary skills.