Adam Sandler Tour Tickets: Adam Sandler Hits the Road with "I Missed You Tour"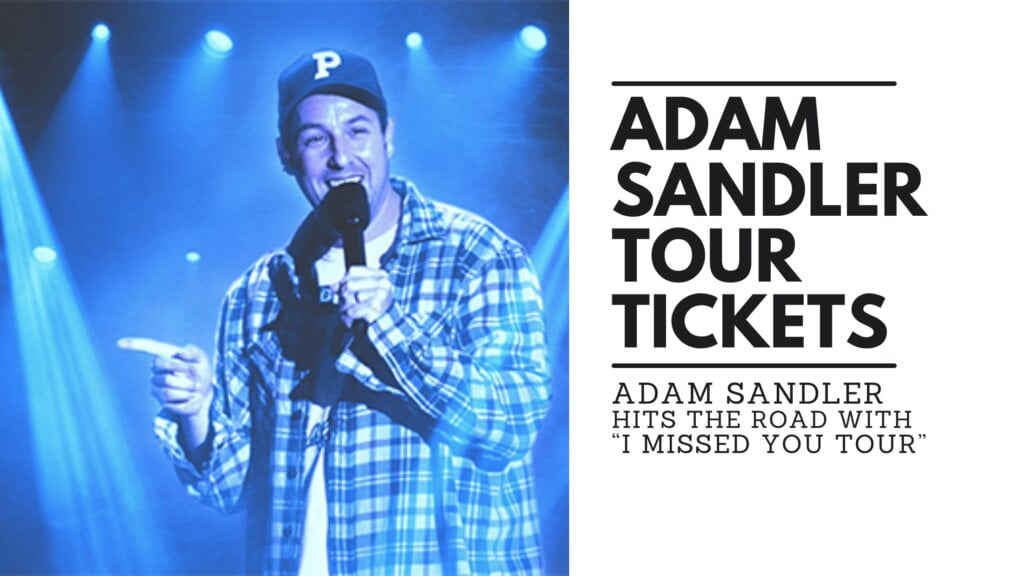 Disclaimer: This post may contain affiliate links of products I've used or approve; If you buy from them, you won't pay a penny more but I receive a small compensation that helps me create more content like this! Thank you 🙂
Hold onto your seats because Adam Sandler Tour Tickets are now up for grabs, and this year is shaping up to be an absolute riot for the legendary funnyman, Adam Sandler!
Are you ready for a comedy extravaganza like no other? Keep reading to learn how to buy Adam Sandler Tour tickets.
Ladies and gentlemen, comedy aficionados, and Adam Sandler fans alike, 2023 is shaping up to be one heck of a year for the legendary funnyman. Fresh off the heels of releasing one of his most critically acclaimed films ever, the man who gave us classics like "Happy Gilmore" and "The Waterboy" is ready to hit the stage once again! That's right, folks, Adam Sandler is gearing up for a North American comedy tour, and we've got all the juicy details right here. So, grab your popcorn, settle into your comfiest chair, and let's dive into the world of Adam Sandler's uproarious "I Missed You Tour."
A Comedy Spectacle You Won't Want to Miss
Live Nation, the folks who know a thing or two about entertainment, just dropped the big news. Adam Sandler is about to embark on the "I Missed You Tour," a whirlwind, laugh-out-loud journey that will take him to 25 cities across North America. The fun begins on October 12th at the iconic Rogers Arena in Vancouver, and the tour promises to be an absolute riot, wrapping up with a grand finale on December 12th at Denver's Ball Arena.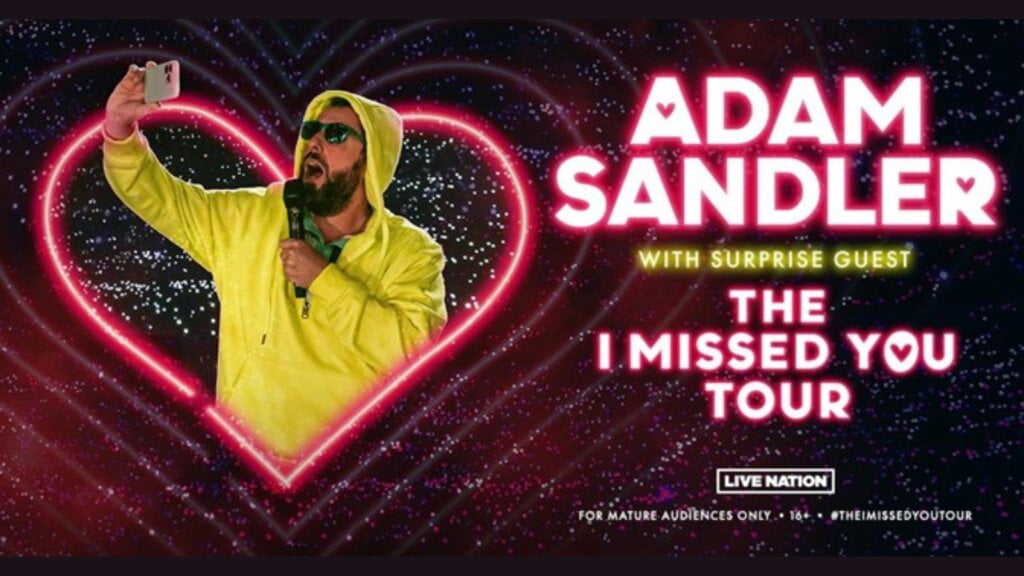 Where to Buy Adam Sandler Tour Tickets?
Now, here's the scoop you've been waiting for: tickets for this comedy extravaganza go on sale to the general public this Friday at 12 p.m. But wait, there's more! For those who just can't wait to secure their spot in the laughter-filled audience, Live Nation is offering an exclusive today. That's right, folks, early bird catches the punchline! So get them while you can because these tickets are bound to disappear faster than you can say "Gobble Gobble!"
Get Your Adam Sandler Tour Tickets Now!
Now, here's the best part: you can be a part of the hilarity! Don't miss your chance to see Adam Sandler live and in action. Whether you're a die-hard fan or just looking for a night of side-splitting laughter, this tour promises to be a comedy extravaganza like no other.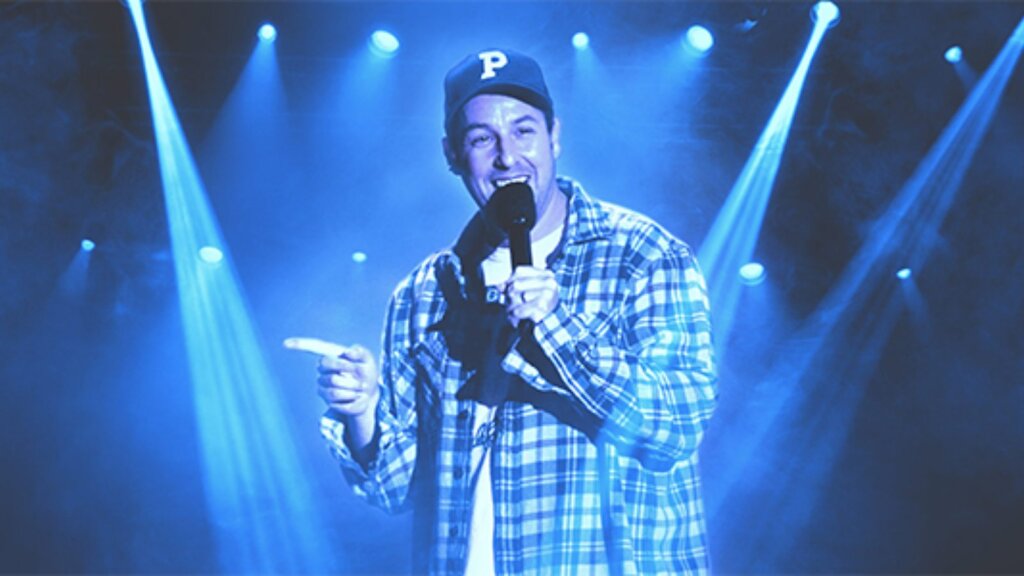 So, what are you waiting for? Click right here to grab your tickets for the "I Missed You Tour." Trust me; you don't want to be the one hearing about all the laughs from your friends while you're stuck at home. Secure your spot in the audience, and get ready for a night of pure, unadulterated comedy. Adam Sandler is back, and he's ready to bring the house down, one punchline at a time!
*This article was written with the help of OpenAI's Assistant AI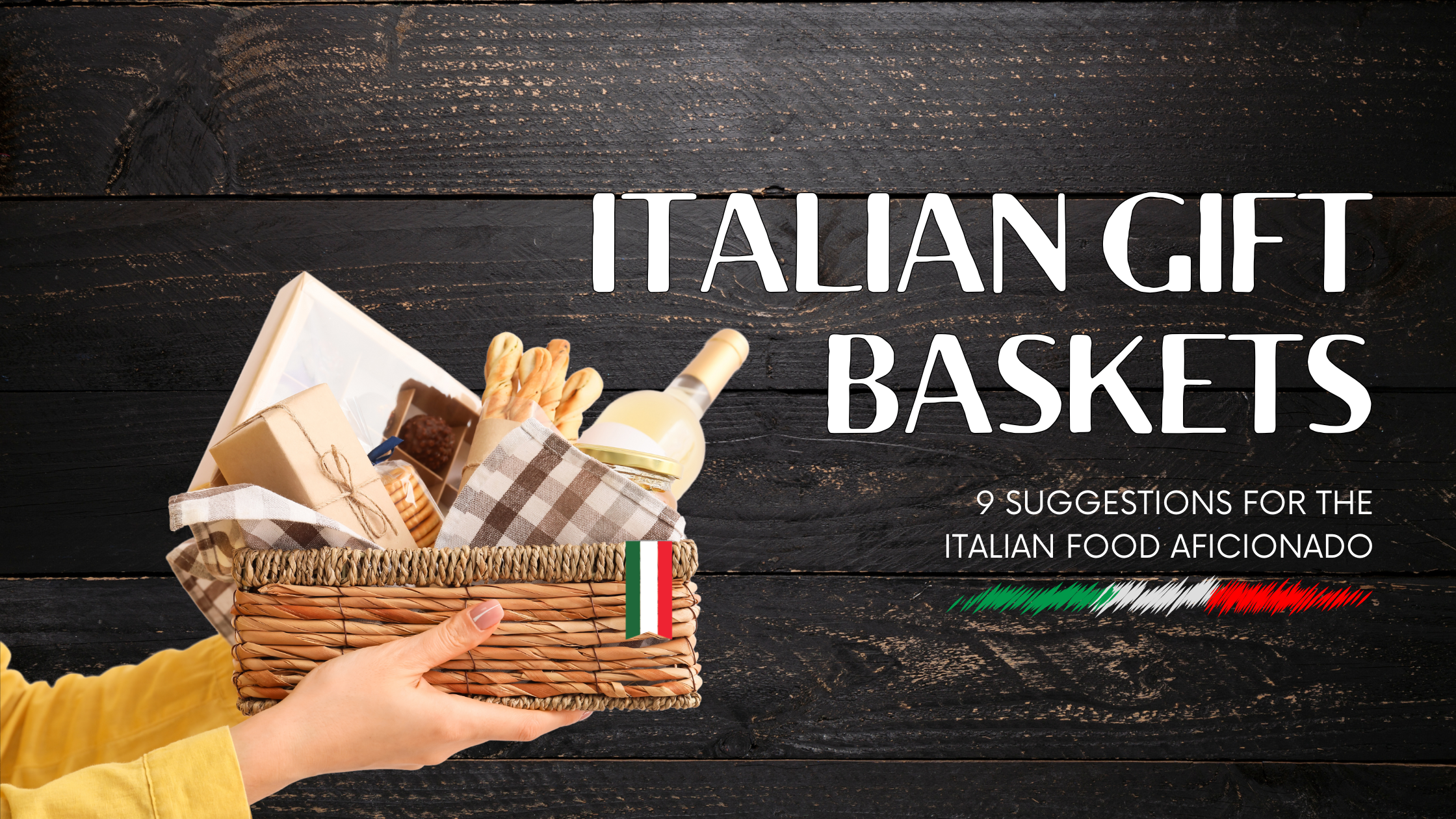 Are you looking for the best Italian Gift Baskets? Embark on a sensory journey through the enchanting landscapes of Italy with these 9 handpicked suggestions.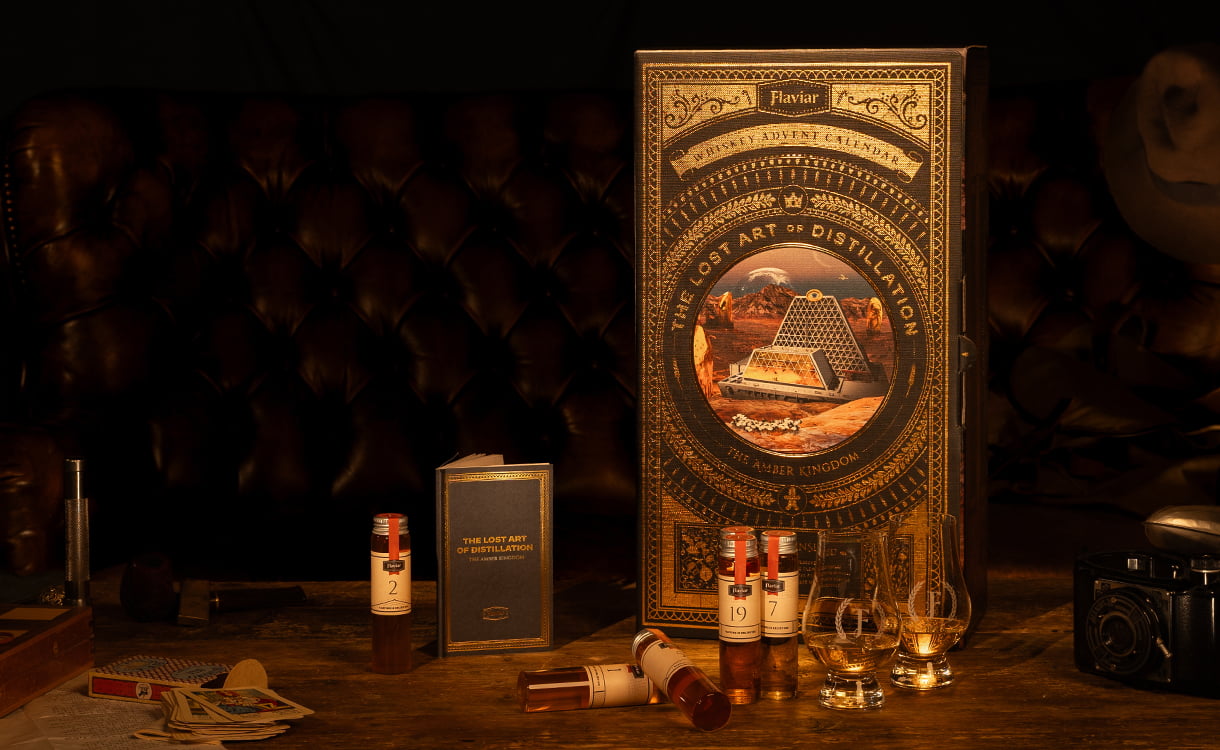 Explore the Flaviar Advent Calendar for 2023, taking you on a journey through its contents, the excitement it brings, and why it's the ultimate gift for whisky lovers.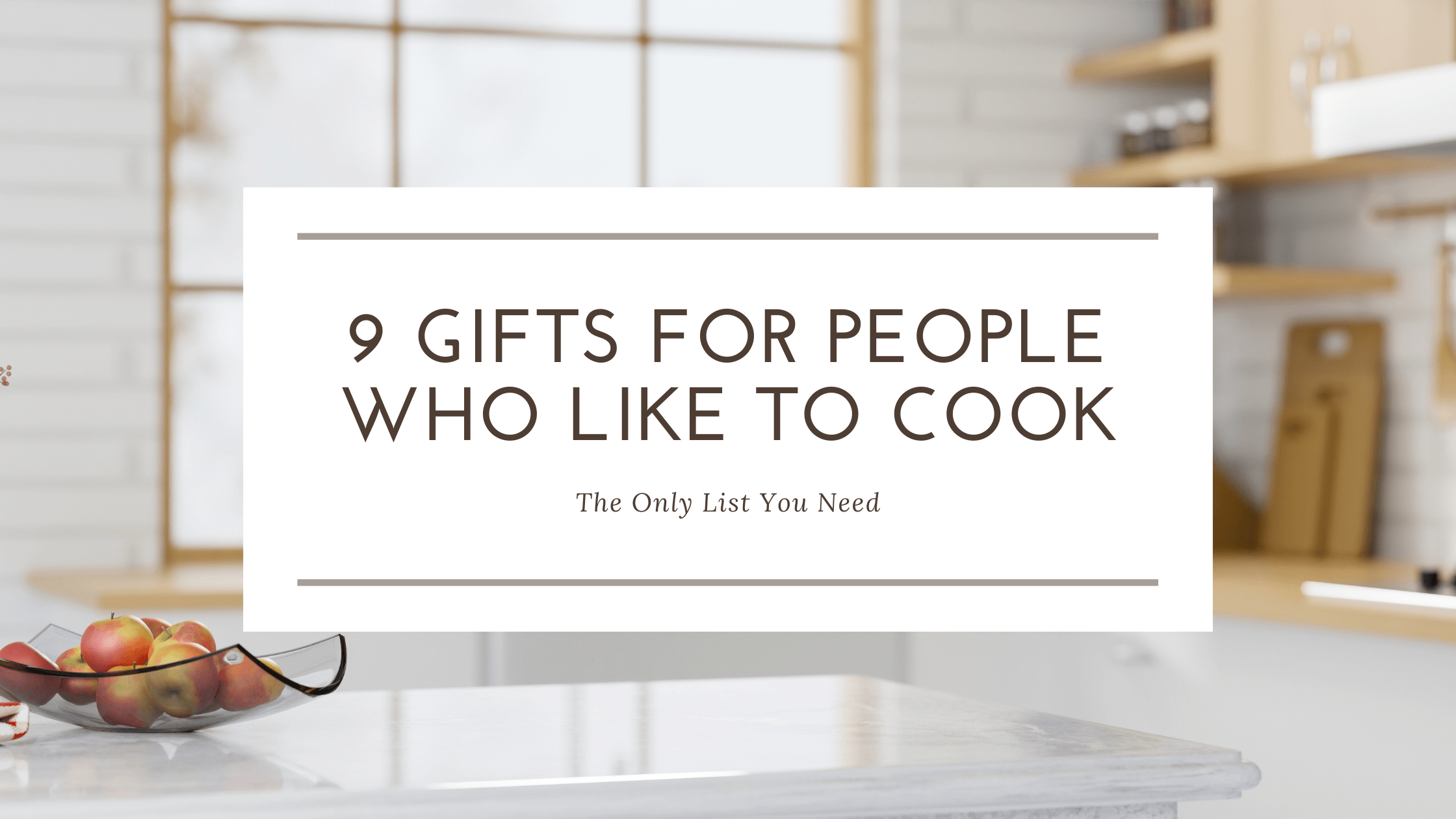 From the latest kitchen gadgets to essential tools and resources, these gifts for people who like to cook will inspire and elevate their culinary skills.