Haus Labs Lip Oil Review with Swatches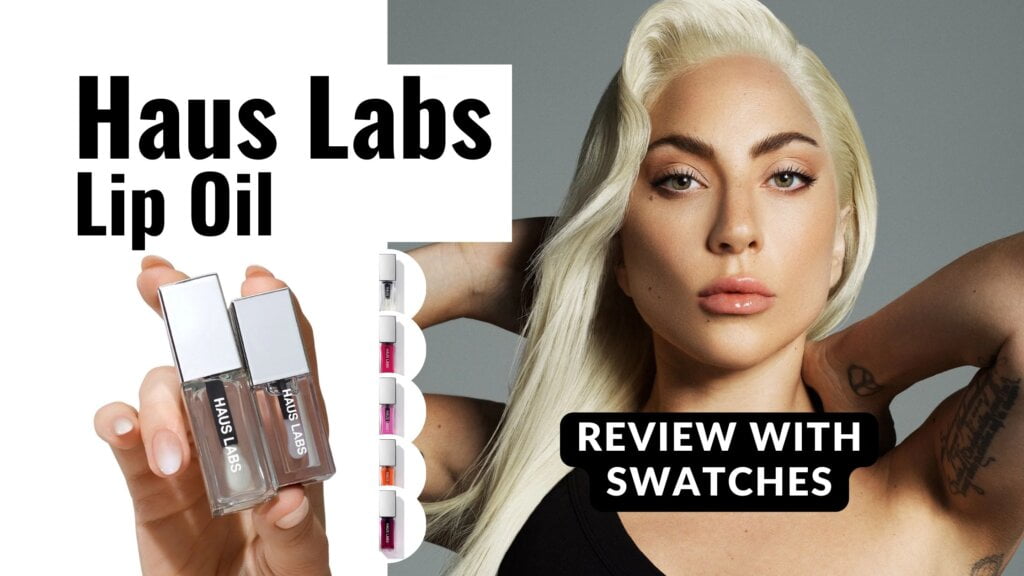 Disclaimer: This post may contain affiliate links of products I've used or approve; If you buy from them, you won't pay a penny more but I receive a small compensation that helps me create more content like this! Thank you 🙂
Today, we're diving into one of the favorite Haus Labs creations: Haus Labs Lip Oils. In the fast-paced world of beauty and cosmetics, Haus Labs has emerged as a brand that constantly pushes the boundaries of innovation. These lip oils have been creating quite a buzz in the beauty community, and we're here to give you an in-depth review along with stunning swatches. Whether you're a makeup aficionado or just looking for the perfect lip care product, you won't want to miss this!
Haus Labs Lip Oils: The Hype Explained
If you're about the beauty-meets-wellness vibe, that's exactly what you get with these lip oils. They're not just here to make your lips look good (though they do that like a pro), but they're also like a spa day for your lips. I mean, they've got all the good stuff like jojoba oil, vitamin E, and other great ingredients. Say goodbye to those dry, cracked lips!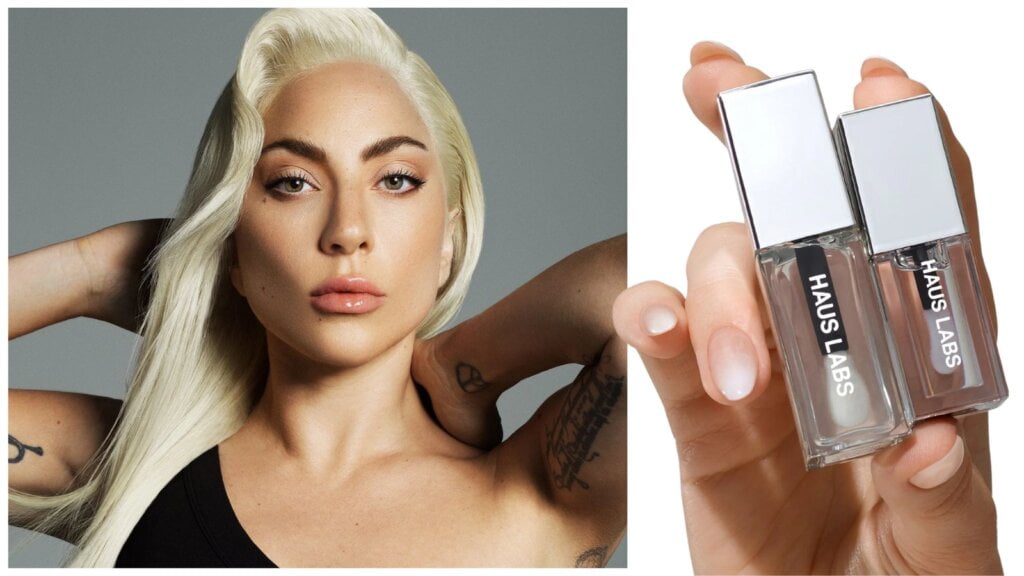 The shade range? Let's just say there's something for every mood and occasion. Feeling low-key? Go for "Universal Clear." Want a pop of color without going overboard? "Sheer Cherry" and "Sheer Pink" have got you covered. Feeling daring? "Sheer Berry" is where it's at. And don't even get me started on that glossy shine! These lip oils give you that plump, irresistible look you see in makeup tutorials.
But here's the real MVP move – they last. No need for constant touch-ups. You put these babies on in the morning, and they stay put. So, yeah, they've pretty much become my go-to for any look, from casual to glam.

Haus Labs Lip Oil Swatches:
Applying Haus Labs Lip Oils is a breeze. Simply use the doe-foot applicator to glide the luscious formula onto your lips. Start from the center and work your way out. Wear them alone for an effortlessly glossy look or over your favorite lipstick for an extra punch of shine.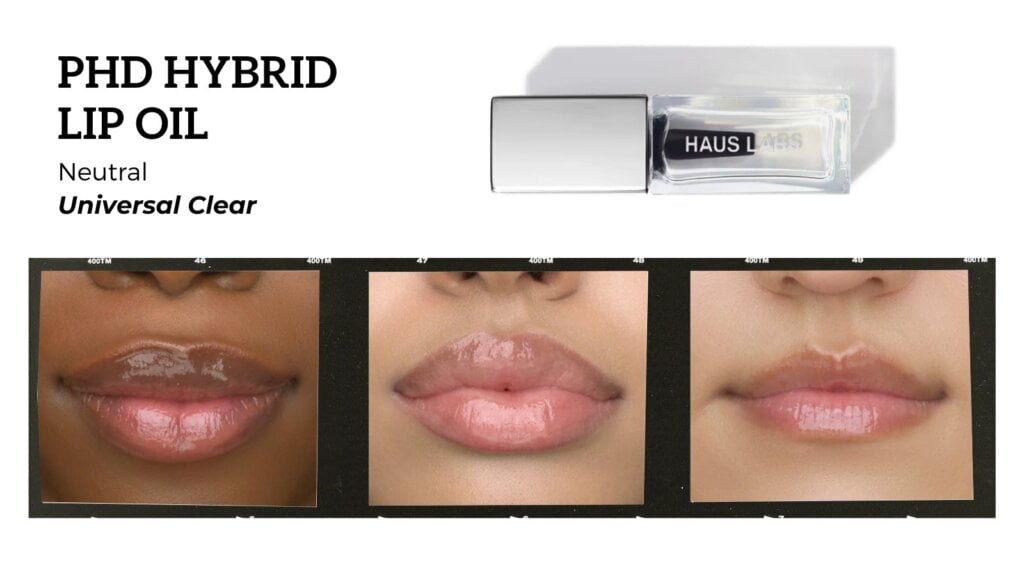 Meet your lip's new BFF, Universal Clear. This no-fuss, transparent lip oil is perfect for when you want to keep things au naturel. Wear it solo or over your go-to lipstick for a dose of glossy glam.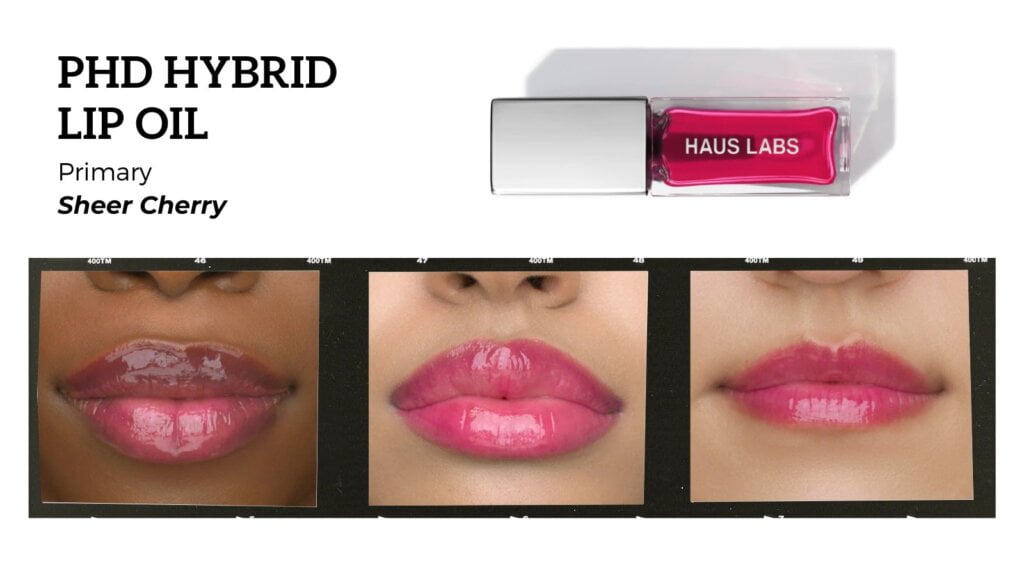 Get ready to pucker up with Sheer Cherry! This delightful shade offers a sheer, fruity tint that's perfect for a sweet and sassy look. Think cherry popsicle vibes!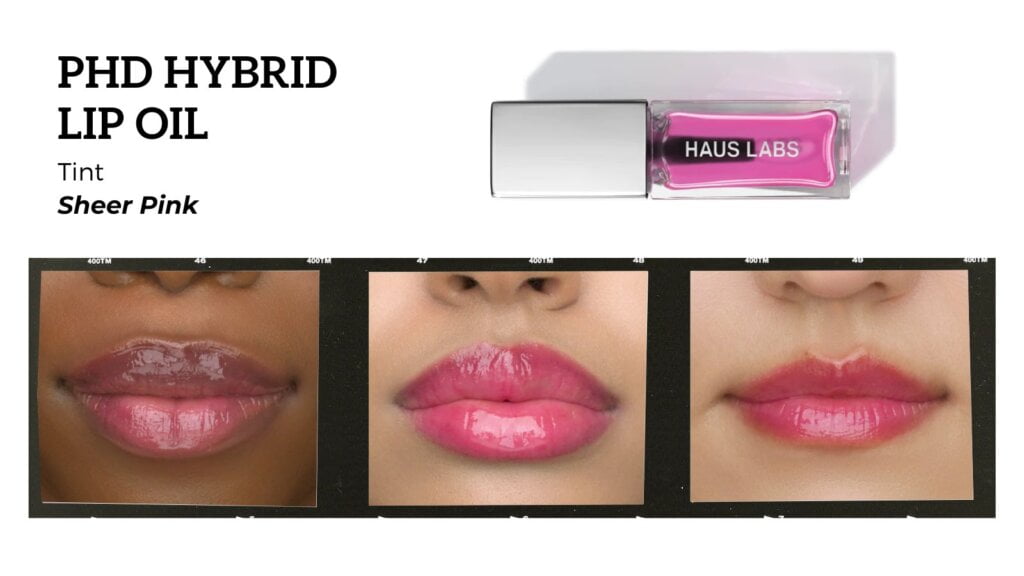 For those days when you want to embrace your inner girly-girl, Sheer Pink is here to make your dreams come true. It's the perfect soft pink that's oh-so-flattering.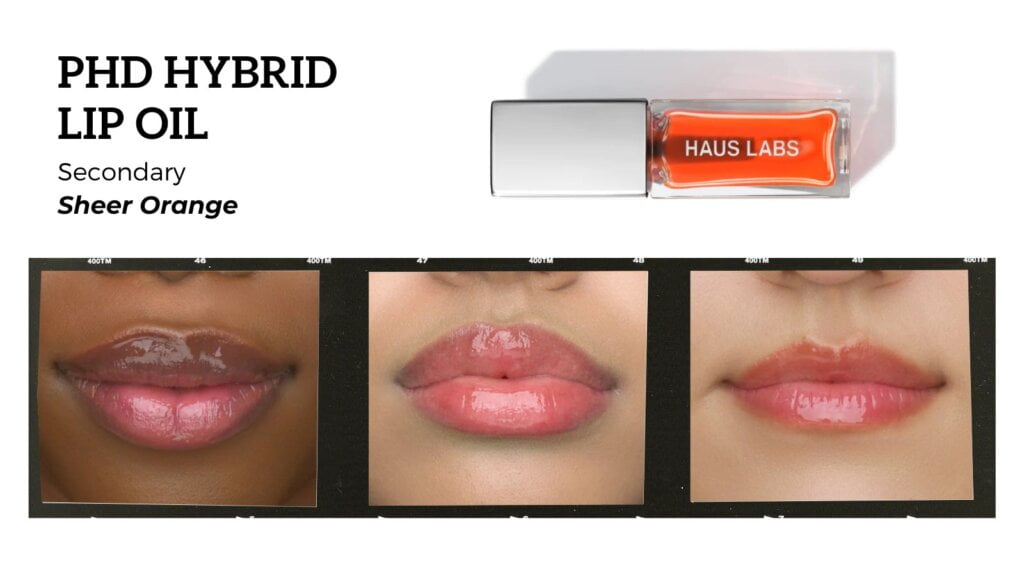 Hello, sunshine! Sheer Orange is here to brighten up your day. It's a burst of citrusy goodness that adds a playful pop of color to your lips.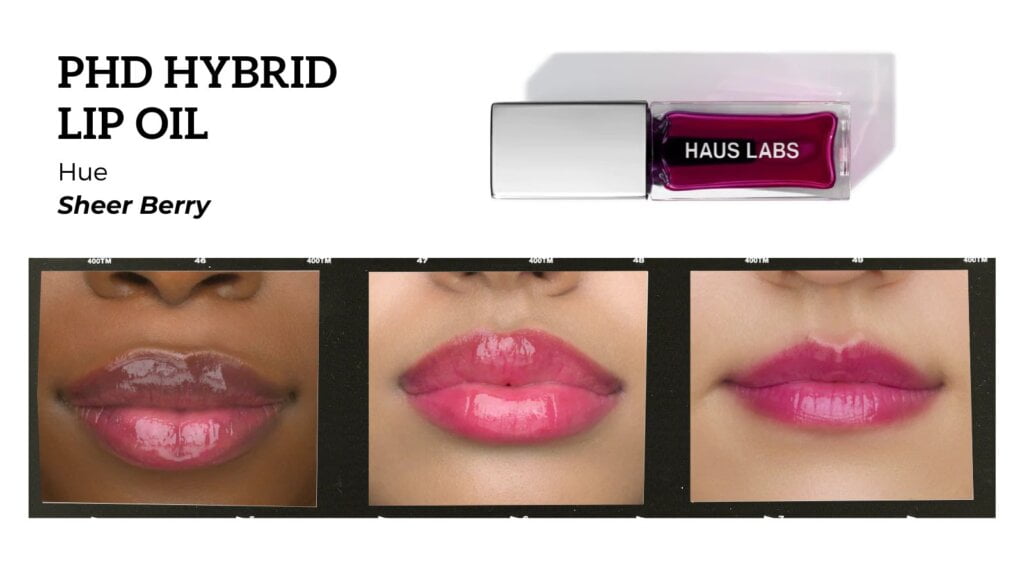 Feeling mysterious and romantic? Sheer Berry is your go-to shade for those sultry evenings. It's the deep, enigmatic berry that will turn heads wherever you go.
Haus Labs Lip Oils are more than just lip products; they're a statement of style and self-expression. With their hydrating formula, vibrant shades, and long-lasting finish, they've officially earned their spot in the beauty hall of fame. Whether you're into natural, fruity, or sultry vibes, there's a Lip Oil for you. So, yes, this is a good one to get your hands on your favorite shade and let your lips do the talking!
*This article was written with the help of OpenAI's Assistant AI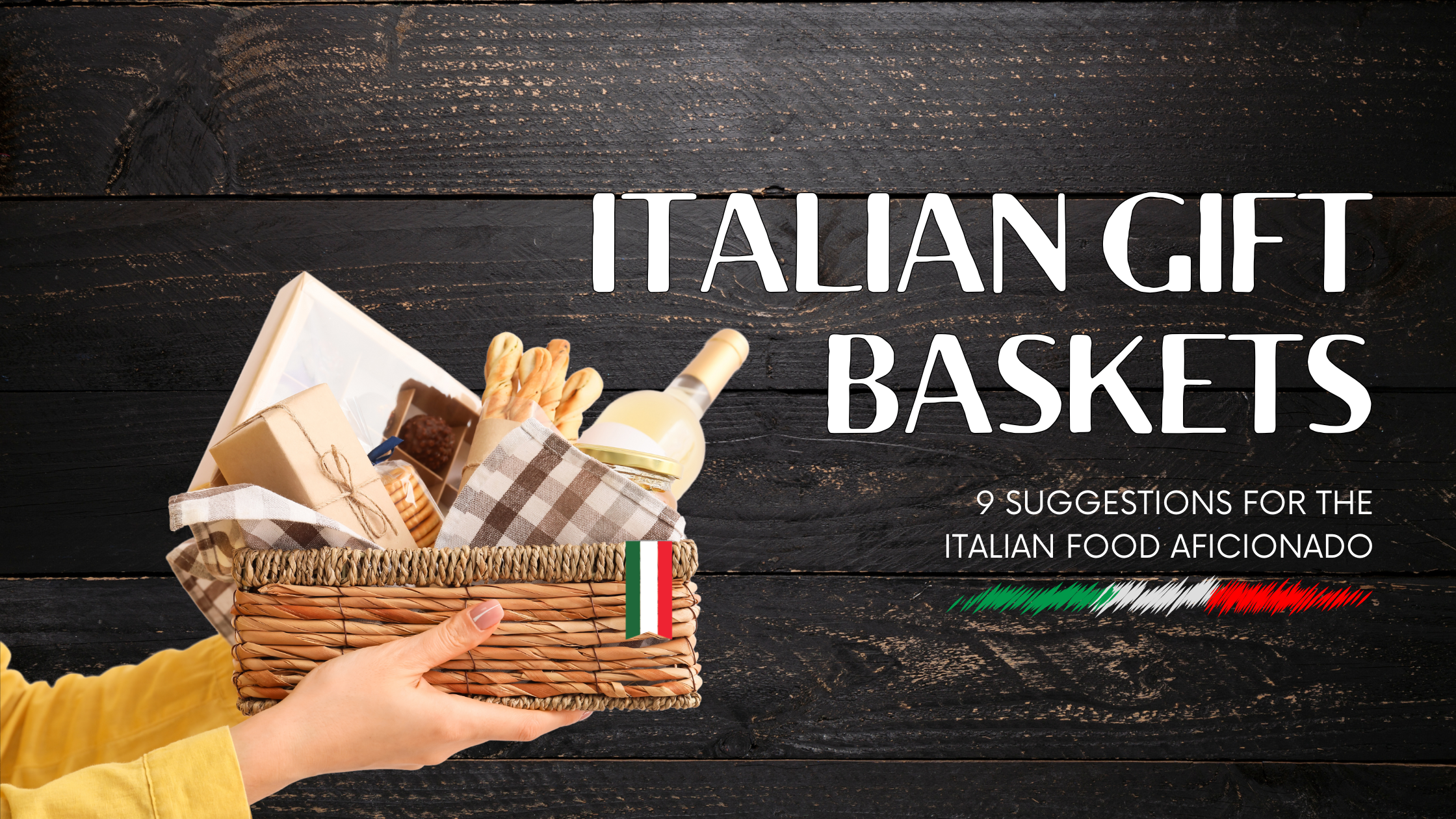 Are you looking for the best Italian Gift Baskets? Embark on a sensory journey through the enchanting landscapes of Italy with these 9 handpicked suggestions.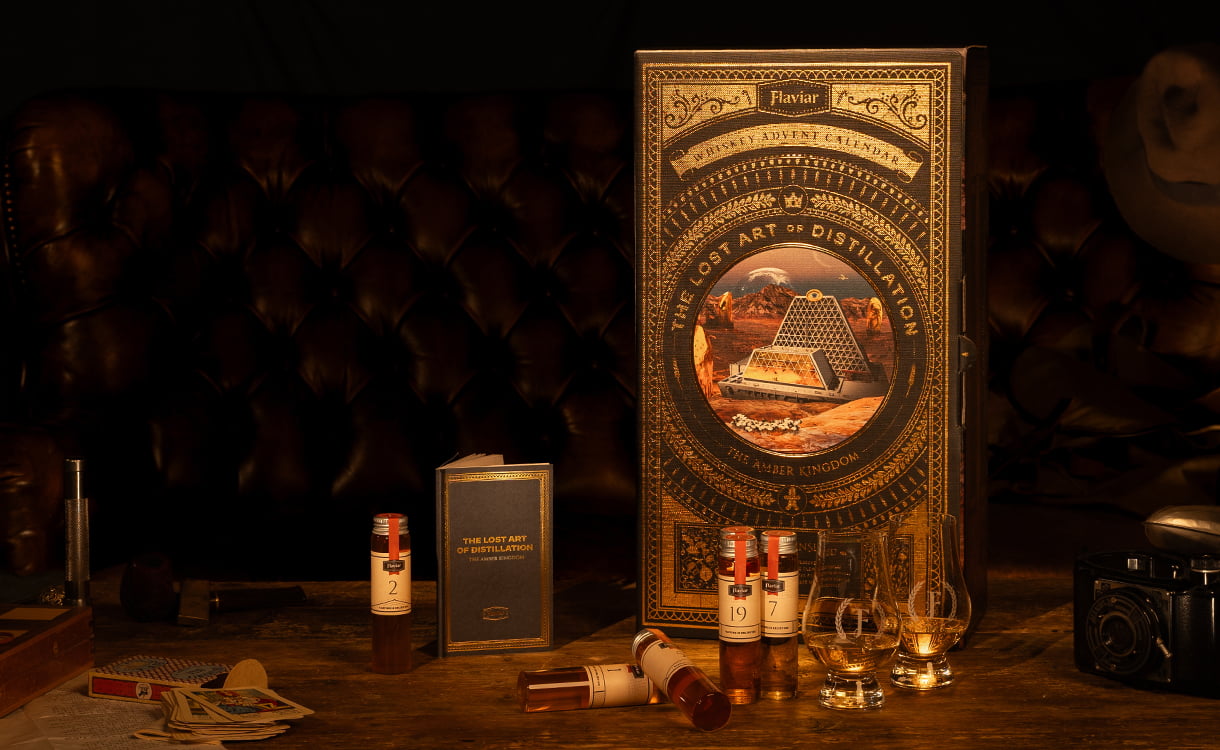 Explore the Flaviar Advent Calendar for 2023, taking you on a journey through its contents, the excitement it brings, and why it's the ultimate gift for whisky lovers.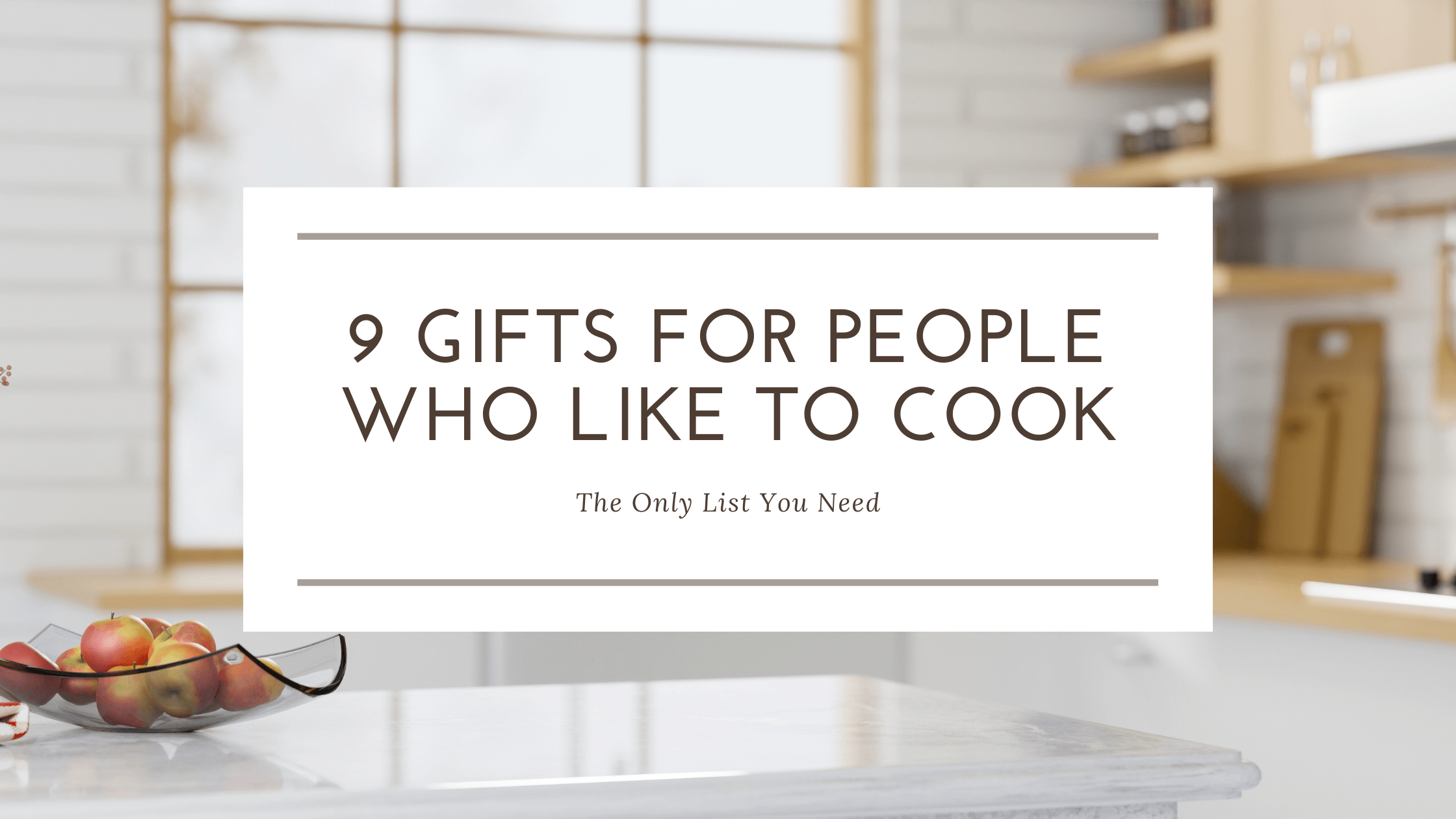 From the latest kitchen gadgets to essential tools and resources, these gifts for people who like to cook will inspire and elevate their culinary skills.