Grilla Grills Silverbac Review: The Traeger Killer?
Disclaimer: This post may contain affiliate links of products I've used or approve; If you buy from them, you won't pay a penny more but I receive a small compensation that helps me create more content like this! Thank you 🙂
In the realm of pellet grills, one name reigns supreme – Traeger. But, hold onto your spatulas, because a new contender is making waves in the barbecue world: the Grilla Grills Silverbac. In this Grilla Grills Review and sizzling evaluation, we're igniting the grill and subjecting the Grilla Grills Silverbac to rigorous testing to determine if it can genuinely rival Traeger and give it a run for its money.
Grilla Grills Silverbac Review
Before we dive into the nitty-gritty details of the Grilla Grills Silverbac and its comparison to Traeger, let's address the burning question on everyone's mind: Are Grilla Grills worth the money? It's a fair question, especially when you're considering an investment in a grill. We're about to explore the features, performance, and overall value of the Grilla Grills Silverbac to help you make an informed decision. So, whether you're a seasoned grill enthusiast or a newbie in the world of barbecue, keep reading to find out if this grill lives up to the hype and whether it's the right choice for your backyard cooking adventures.
1. Design and Build Quality:
The first thing you'll notice about the Grilla Grills Silverbac is its sleek and sturdy design. It's a beast of a grill with a durable stainless steel construction that's built to last. The Silverbac's build quality is top-notch, and it's clear that Grilla Grills paid attention to every detail. It's a head-turner in your backyard, and you'll be proud to show it off at your next cookout.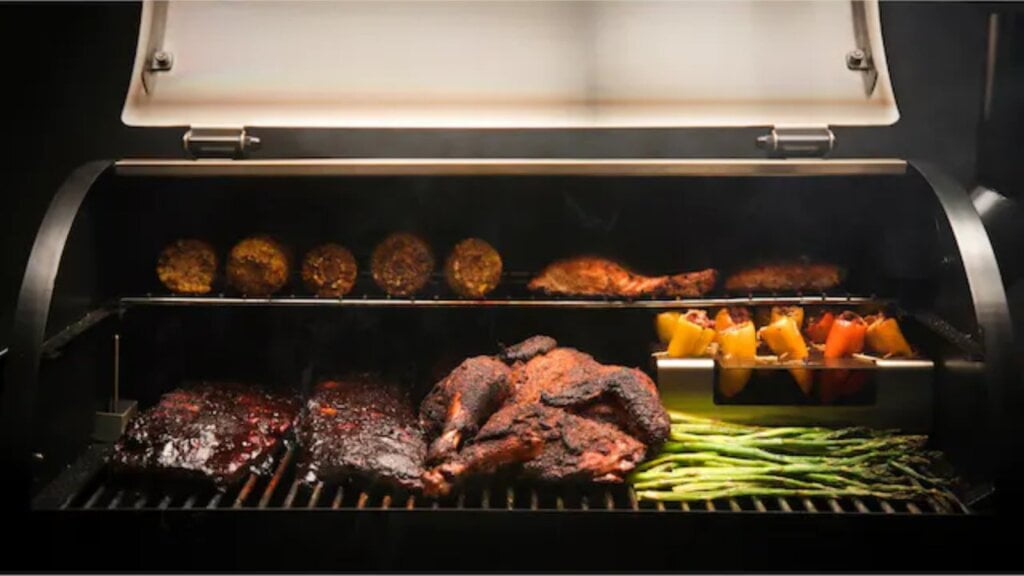 Now, let's talk about the most crucial aspect of any grill – how it cooks. The Silverbac boasts a temperature range of 180°F to 500°F, giving you the versatility to smoke low and slow or sear a steak to perfection. It uses wood pellets to infuse your food with that mouthwatering smoky flavor, and it does it exceptionally well. The Silverbac's precise temperature control ensures that your food comes out consistently delicious every time.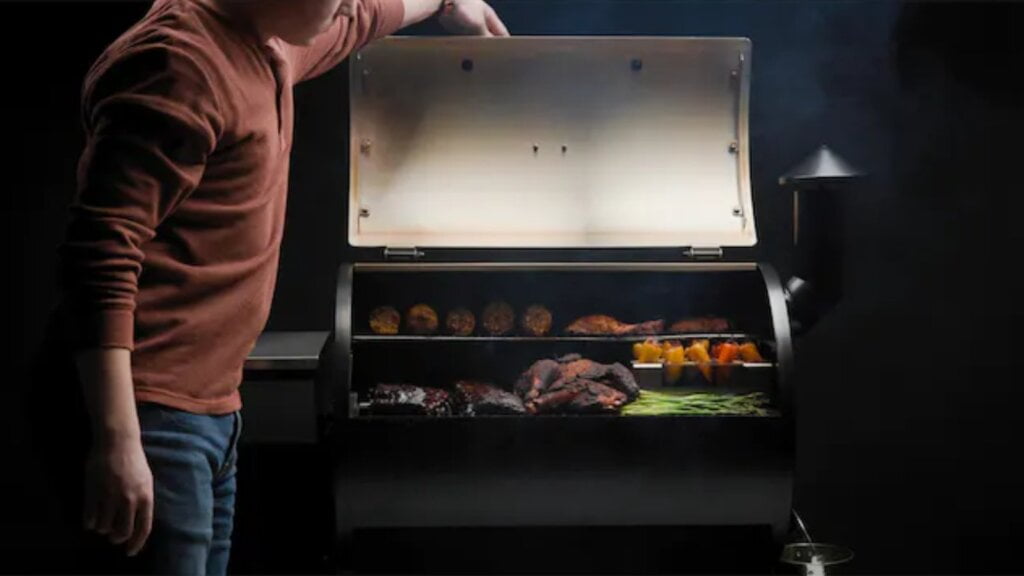 One area where the Grilla Grills Silverbac shines is its cooking space. With 692 square inches of cooking area, you can grill, smoke, or roast for a small family gathering or a backyard bash. It even has a second shelf for added space, making it perfect for those epic barbecue feasts.
Grilla Grills hasn't skimped on technology either. The Silverbac comes equipped with a digital control panel that allows you to set and monitor the temperature with ease. It also has a meat probe, so you'll always know when your food is cooked to perfection. And with the optional Wi-Fi controller, you can control your grill from your smartphone, making it a breeze to cook like a pro.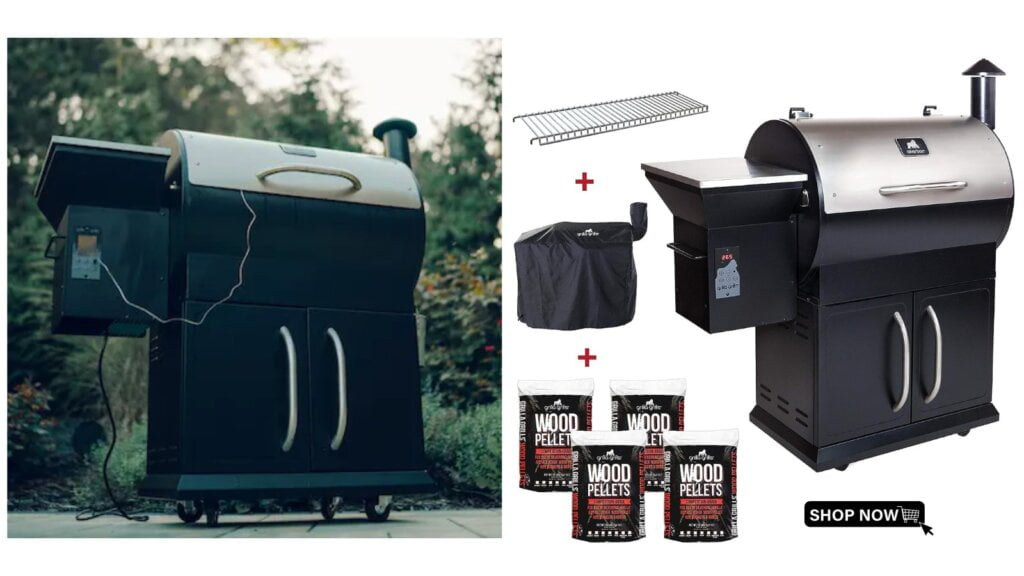 Now, let's talk dollars and cents. The Grilla Grills Silverbac comes in at a competitive price point, making it an attractive option for those looking for a high-quality pellet grill without breaking the bank. When you compare it to a Traeger grill with similar features, you'll find that the Silverbac offers excellent value for your money.
But don't just take our word for it. Customer reviews of the Grilla Grills Silverbac have been overwhelmingly positive. Many users praise its ease of use, consistent cooking performance, and the delicious flavor it imparts to their food. It's clear that this grill has won over the hearts (and taste buds) of many barbecue enthusiasts.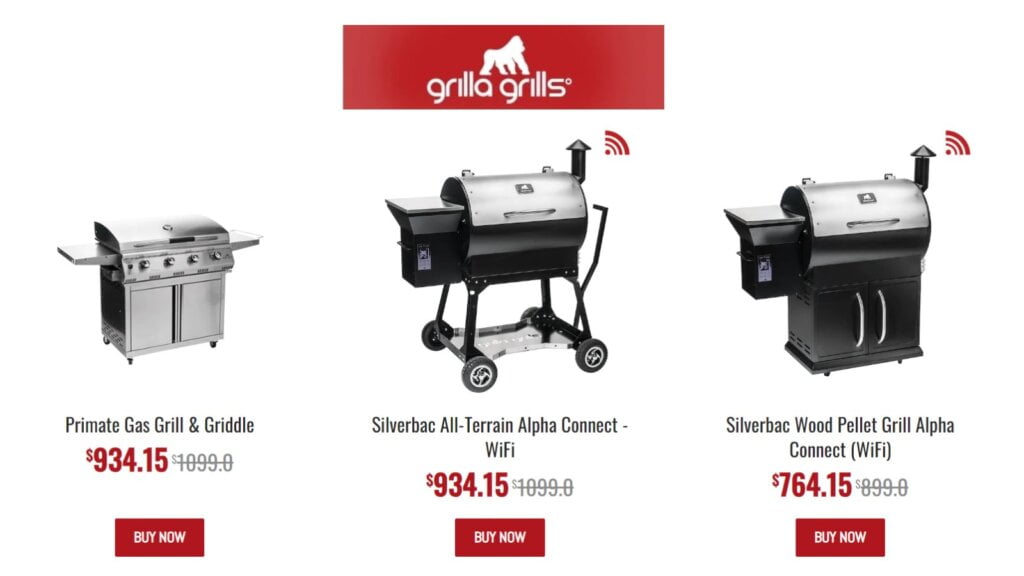 In the battle of Grilla Grills Silverbac vs. Traeger, the Silverbac proves to be a formidable contender. With its impressive design, cooking performance, and affordability, it's no wonder that it's gaining popularity in the world of pellet grills. Whether you're a seasoned pitmaster or a backyard barbecue novice, the Silverbac has something to offer everyone.
When it comes to deciding whether Grilla Grills are worth the money, the answer is a resounding yes! The Grilla Grills Silverbac, in particular, offers a winning combination of quality craftsmanship, impressive cooking performance, and affordability. It stands toe-to-toe with more established competitors like Traeger while providing an exceptional grilling experience without the premium price tag. With its sturdy build, precise temperature control, and generous cooking space, it's a grill that can satisfy both beginners and seasoned grillmasters. So, if you're looking for a grill that delivers outstanding value for your investment and consistently produces mouthwatering results, Grilla Grills are undoubtedly worth every penny.
*This article was written with the help of OpenAI's Assistant AI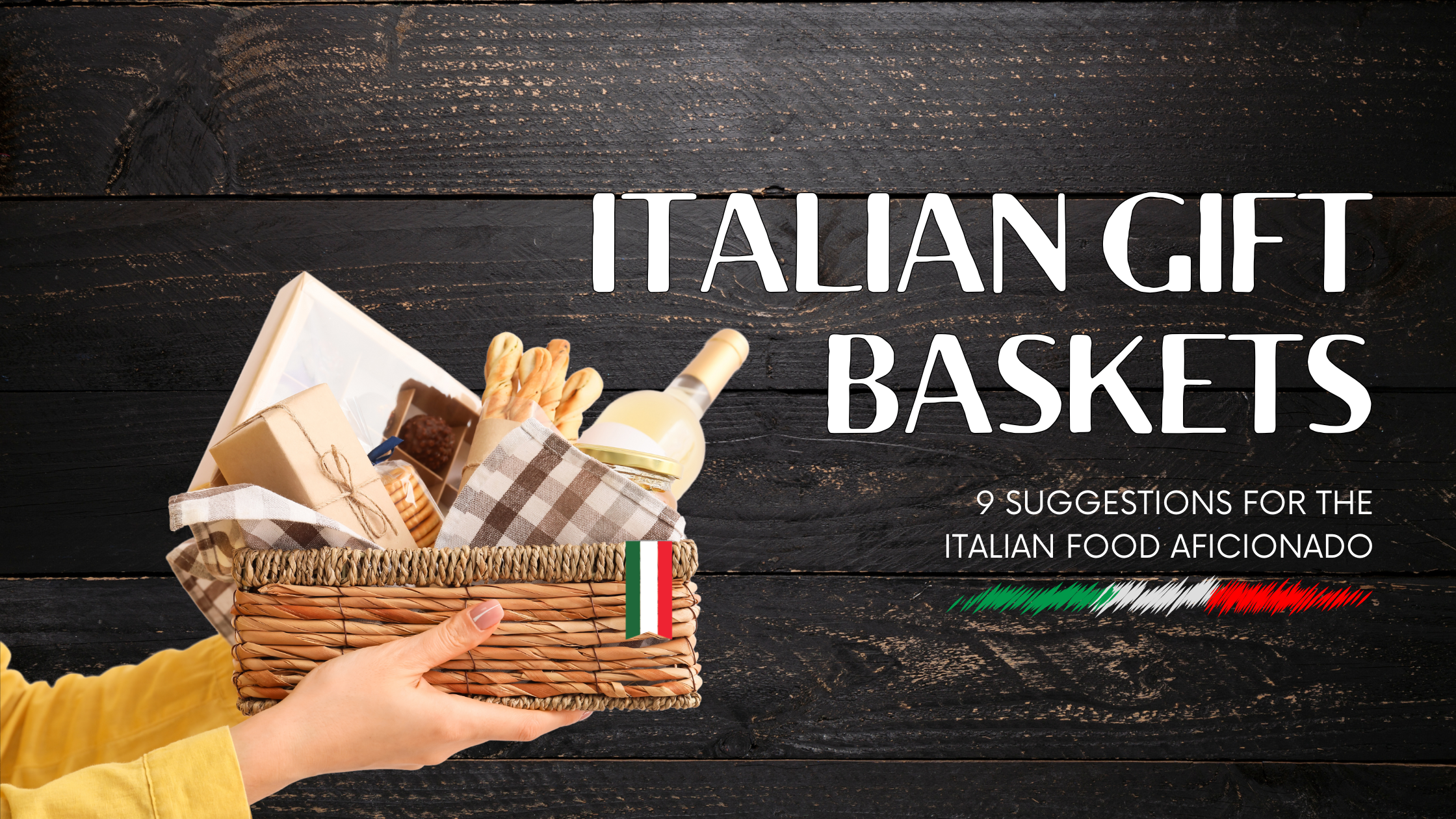 Are you looking for the best Italian Gift Baskets? Embark on a sensory journey through the enchanting landscapes of Italy with these 9 handpicked suggestions.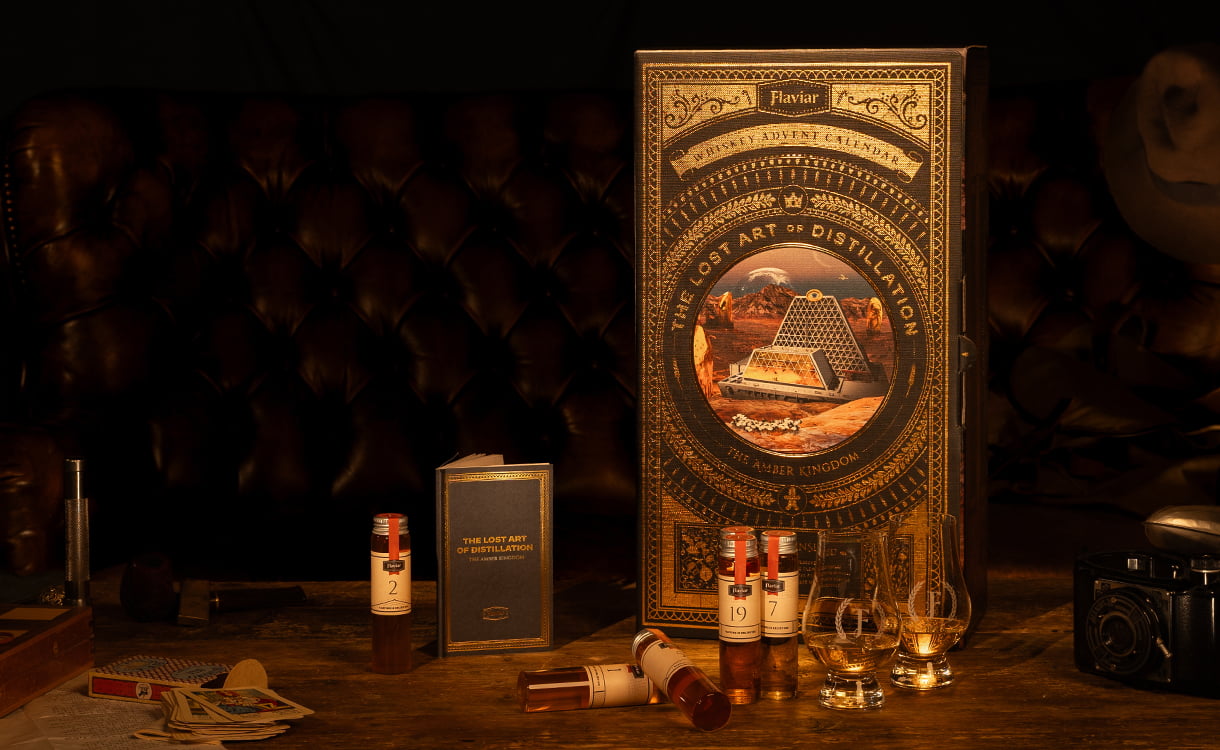 Explore the Flaviar Advent Calendar for 2023, taking you on a journey through its contents, the excitement it brings, and why it's the ultimate gift for whisky lovers.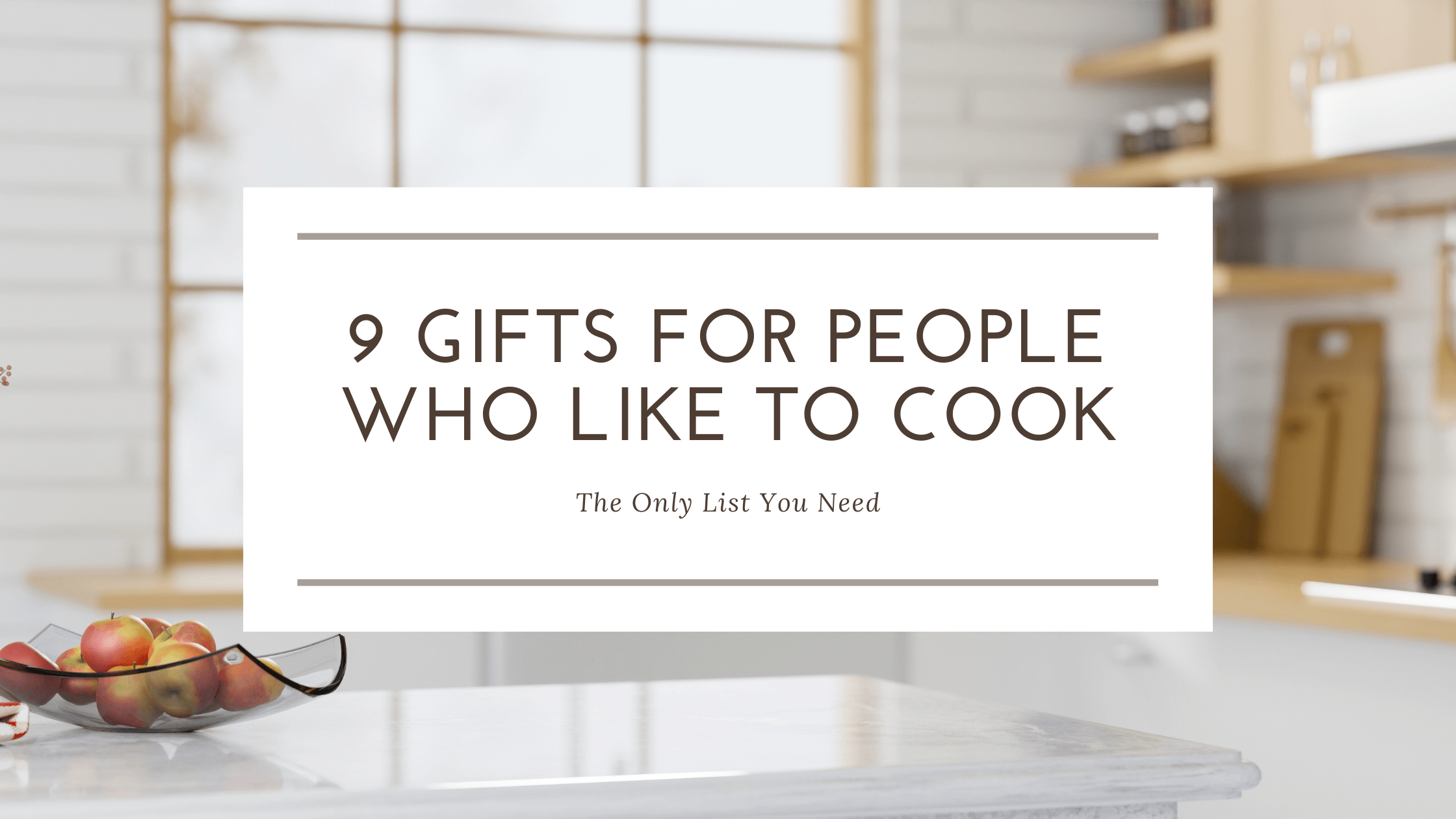 From the latest kitchen gadgets to essential tools and resources, these gifts for people who like to cook will inspire and elevate their culinary skills.