What is a Binance NFT Mistery Box? – How To Buy, Sell, and Open it?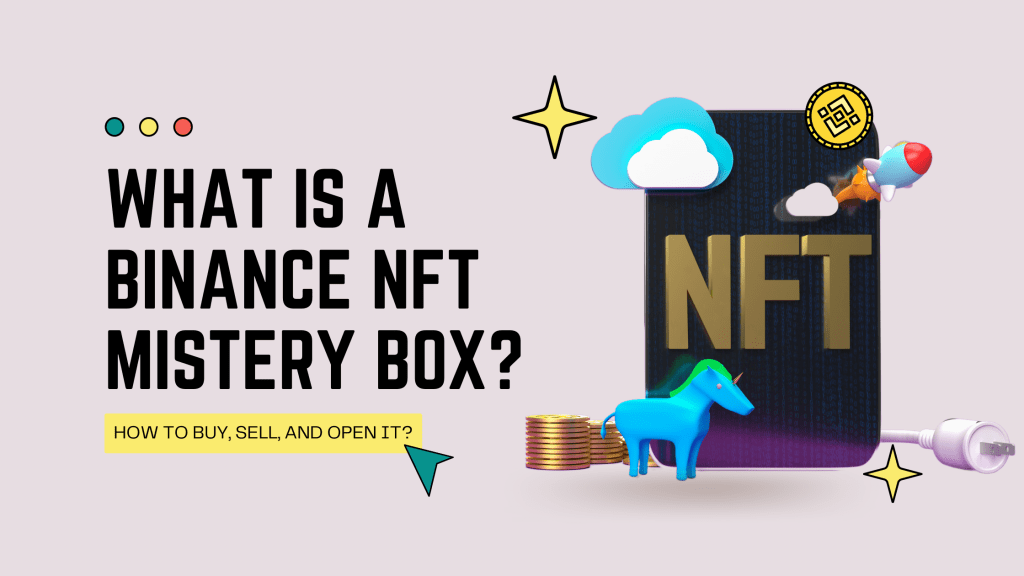 NFTs are here and everyone wants to be part of it… But What is a Binance NFT Mistery Box?
A good surprise is always welcome, right? Especially if the surprise is a super rare non-fungible token (NFT). A NFT mystery box functions similarly to a physical mystery box. Exactly as its name implies, this box contains a randomly selected NFT from a particular collection. Most mystery NFT boxes include NFTs of different rarity levels. You can get a super rare NFT that sells for thousands or millions of dollars if you are lucky. If not, you may receive a common NFT that your fellow mystery box collectors have collected as well.
NFT mystery boxes are available on NFT marketplaces such as Binance's NFT Marketplace. The mystery box can be opened whenever you want or sold without opening for a profit.
A Mystery Box contains a surprise NFT that is only revealed when you open the box.
There are four kinds of NFT you might find:
Super, Super Rare (SSR)
Super Rare (SR)
Rare (R)
Normal (N)
A mystery box is a box that contains a special random product. Buyers are willing to pay a fixed price without knowing the content until they open the box. You might wonder why anyone would purchase such a product when they don't know what they're getting. Much like opening a gift, they are hoping to receive special or rare products at a relatively small price. The expectation and curiosity attract buyers of all ages.
You can also think of mystery boxes as an upgraded version of surprise chocolate eggs, a fun treat you've likely had in your childhood. Typically, these chocolate eggs contain a toy or another surprise in a plastic capsule. Before you crack it open, you have no idea what you will be getting. You may or may not like the toy, but it's the element of surprise that makes us excited about it.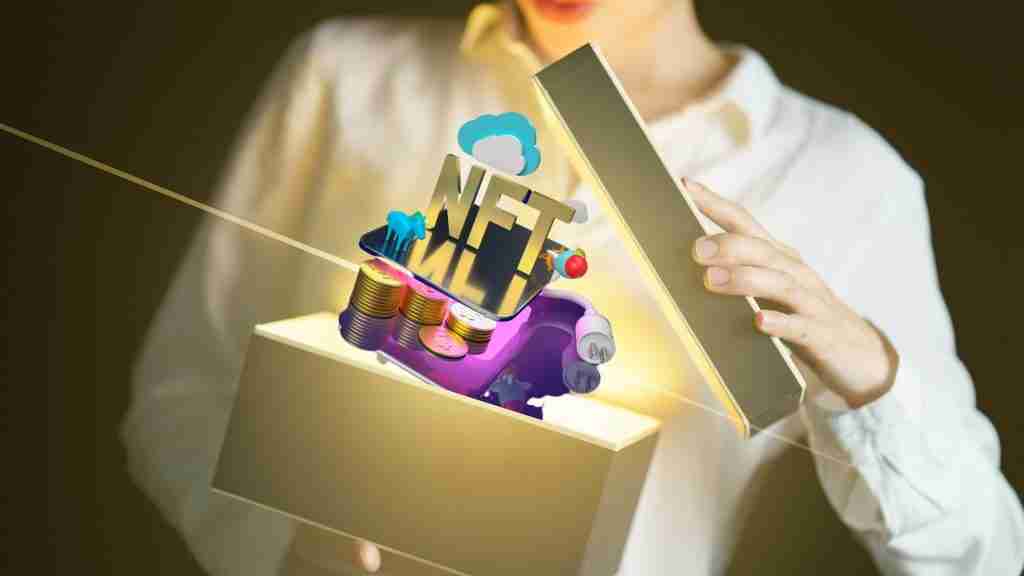 How to buy a Mystery Box on Binance NFT
To purchase a Mystery Box, head to the Mystery Box page for more information.
NFT mystery box auction sale:
– If the NFT mystery box you want to buy is an auction sale, you will need to make a bid, and the user with the highest bid at the end of the auction will get the box. You can
check the auction end time next to the bid price.
– To bid, click [Place a Bid]. In some cases, you may also find a [Buyout price], which means that you can pay for this price to buy the mystery box instantly.
– Next, you can place your bid. Your bid must be higher than the previous bid by at least the minimum markup. When you're happy with the amount, click [Place a Bid] to confirm.
Fixed Price:
– You'll then see a fixed price for each box, along with a changeable quantity. A Mystery Box sells for a fixed price, so all you need to do is select the quantity to purchase.
– Underneath the item's description, you'll also find the probability of the different NFTs you could receive. You'll see information on the number of NFTs available and their percentage chance of appearing in the Mystery Box.
– Select the number of Mystery Boxes you'd like to purchase and click [Buy].
– An [Order Detail] pop-up will appear asking you to confirm your purchase's details. Click [Confirm] once you are happy with the transaction.
After purchasing your Mystery Box, you can either choose to open it straight away or add it to your collection. Note that Mystery Boxes are non-refundable.
Once you've bought the Mystery Box, you don't have to open it straight away. You can open it whenever you want or even trade it without opening. (You can sell the Mystery Box on the Marketplace or open it and sell the NFT inside should you wish.)
How do I open my Mystery Box?
Now that you have learned what is a Binance Mistery Box and how to buy it, it's time to know how to open an NFT Mystery Box:
Step 1: Go to [User Centre] – [Asset] – [Mystery Boxes] – [Collections]. Click on the Mystery Box you want to open.
Step 2: You'll be directed to the Mystery Box product page. Press [Click to Reveal], then click [Open box].
Step 3: Now you'll see what NFT you have unboxed from your Mystery Box. You can find the NFT in your Mystery Box collection.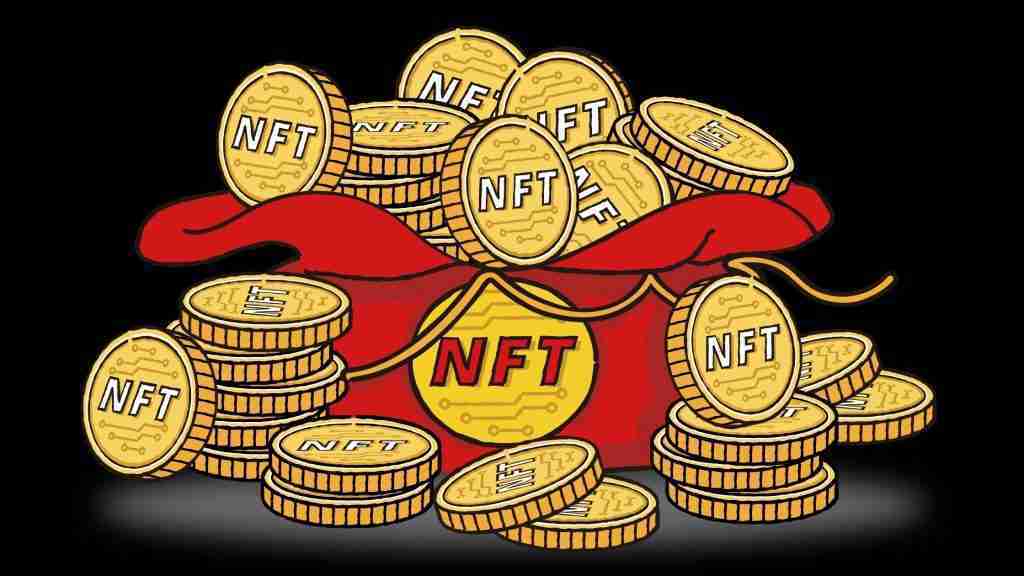 How to sell a Mystery Box on Binance NFT
You can choose to sell the NFT mystery boxes unopened or the NFTs you got from them on the Binance NFT Marketplace. To do so, simply follow trough this simple steps:
Click [List NFT] on the product page.
You will be redirected to the listing page. For an Auction sale, choose [Highest Bid]. In the [Minimum Bid] field, you can input the starting price for your listing. You can also include a [Buy-out Price] for direct purchase. If you would like to have an instant sale without bidding, select [Set Price].
You will then see a [Price] field to choose how much you want to sell the NFT. You can choose to receive ETH, BNB, or BUSD as payment.