UGG Tasman Slippers Step into Cozy Comfort: A Review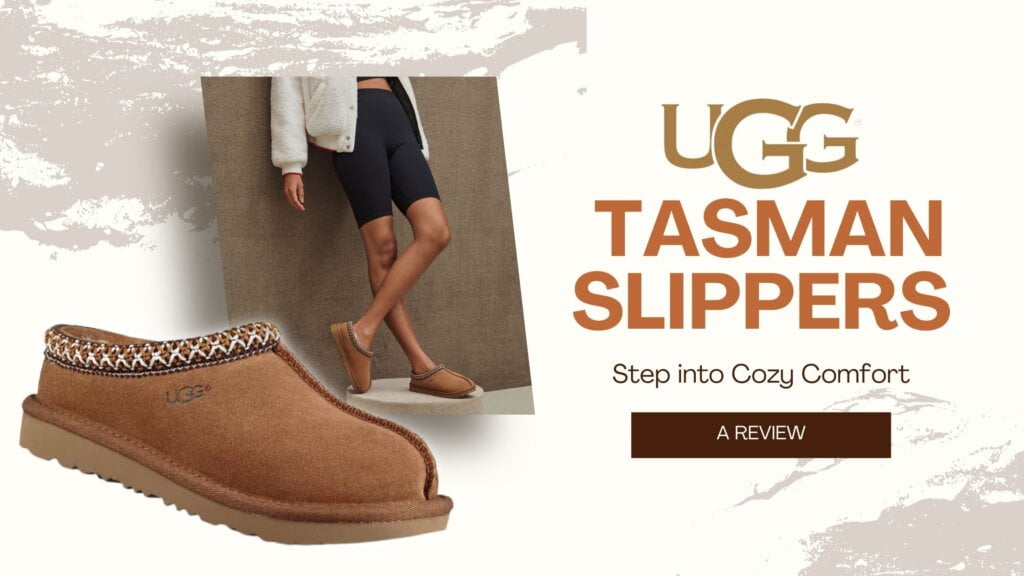 Disclaimer: This post may contain affiliate links of products I've used or approve; If you buy from them, you won't pay a penny more but I receive a small compensation that helps me create more content like this! Thank you 🙂
Hey there, fellow UGG aficionados! If you're like me, you know that there's no feeling quite like slipping into a pair of UGGs when the temperatures drop. Today, I'm here to gush about one of my all-time favorites: the UGG Tasman Slippers! 
UGG has always been synonymous with luxury and coziness, and the Tasman Slippers are no exception. These slippers are an absolute must-have for anyone looking to keep their feet warm, stylish, and comfortable all at once. But don't just take my word for it—let's dive into what makes these slippers so fantastic!
UGG Tasman Slippers: A Toasty Hug for Your Feet
Imagine slipping your feet into a soft, cloud-like embrace. That's precisely how it feels to wear UGG Tasman Slippers. These slippers are lined with genuine sheepskin, which provides unparalleled warmth and comfort. Whether you're battling the winter chill or just want a slice of heaven for your feet, these slippers have you covered.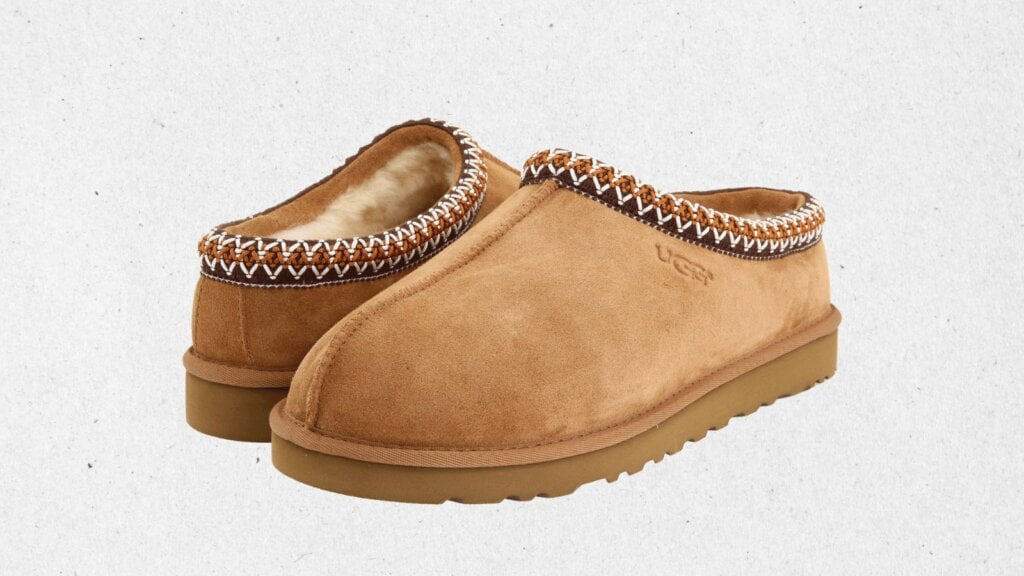 UGG Tasman Slippers aren't just about comfort; they're also about style. With their timeless design, they can effortlessly complement any outfit. Whether you're lounging at home in your favorite PJs or stepping out for a quick errand, these slippers add a touch of elegance to your look.
3. Durable and Dependable:
One thing I love about UGG products is their durability, and the Tasman Slippers are no different. The high-quality materials and craftsmanship ensure that these slippers will be your go-to companions for many seasons to come. They're perfect for indoor and light outdoor use, so you can wear them all year round.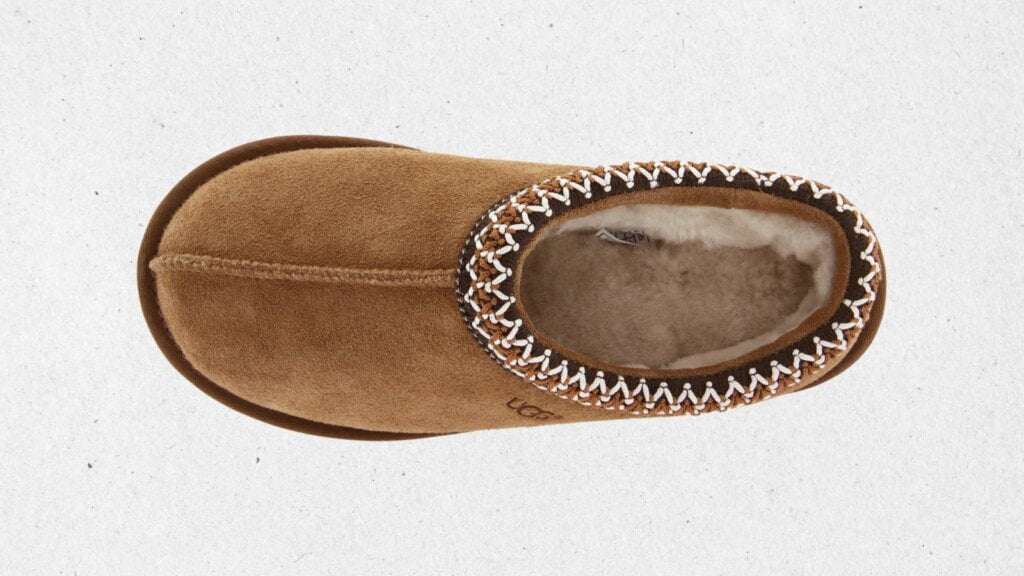 Slippers should be hassle-free, right? The Tasman Slippers feature a convenient slip-on design with a flexible rubber sole that provides traction. You won't have to struggle with laces or zippers; you can simply slide your feet in and be on your way.
5. UGG, Your Go-To Brand:
UGG has earned a reputation for creating footwear that combines fashion with function, and the Tasman Slippers are no exception. When you choose UGG, you're choosing quality, comfort, and style all rolled into one.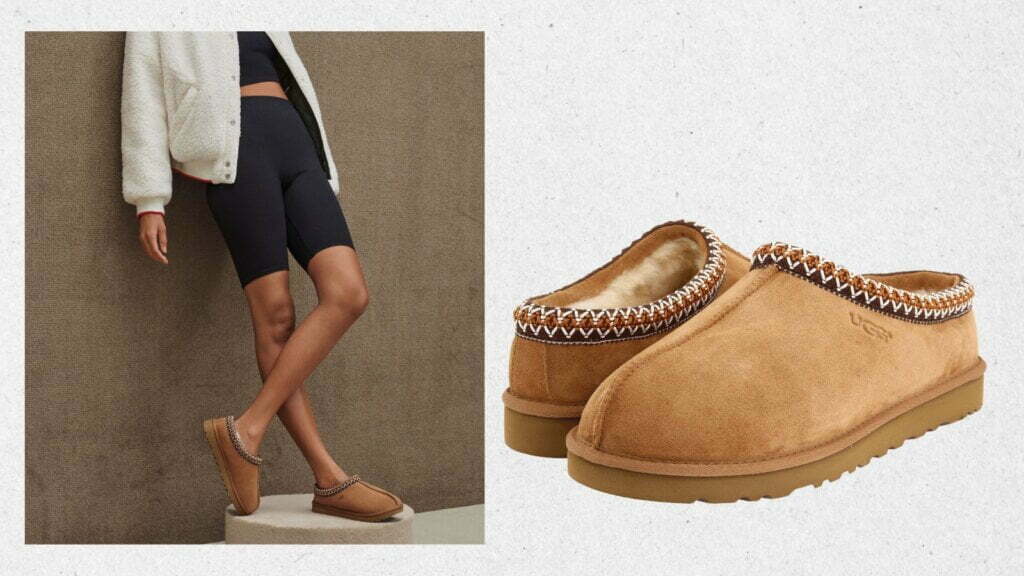 So, what are you waiting for? It's time to treat your feet to the ultimate cozy experience with UGG Tasman Slippers. Trust me; once you put them on, you'll never want to take them off!
Where to Buy UGG Tasman Slippers
When it comes to finding the perfect pair of UGG Tasman Slippers, you have a few fantastic options to choose from, but let me point you in the right direction:
UGG Website: For the widest selection, exclusive deals, and the assurance of genuine UGG quality, I highly recommend visiting the official UGG website. You'll find the complete range of UGG products, including different colors and sizes of the Tasman Slippers, allowing you to pick your perfect match. Plus, shopping directly from the source ensures you're getting an authentic UGG experience. Visit UGG here.
Bloomingdale's: If you're someone who loves the convenience of in-store shopping and wants to try on UGG Tasman Slippers in person before making a decision, Bloomingdale's is an excellent choice. They often carry a selection of UGG products, including these cozy slippers. Plus, you can enjoy the tactile experience of feeling the plush sheepskin for yourself. Visit Bloomingdale's here.
Walmart: If you're looking for a budget-friendly option without compromising on quality, Walmart is worth considering. They often stock UGG products, including the Tasman Slippers, at competitive prices. It's a great option if you want to experience the warmth and comfort of UGG without breaking the bank. Visit Walmart here.
UGG Tasman Slippers are more than just footwear; they're a cozy, stylish, and dependable companion for your feet. Whether you're a long-time UGG enthusiast or a newbie to the brand, these slippers are sure to win your heart. From their luxurious sheepskin lining to their timeless design and durability, they offer everything you could ask for in a pair of slippers.
*This article was written with the help of OpenAI's Assistant AI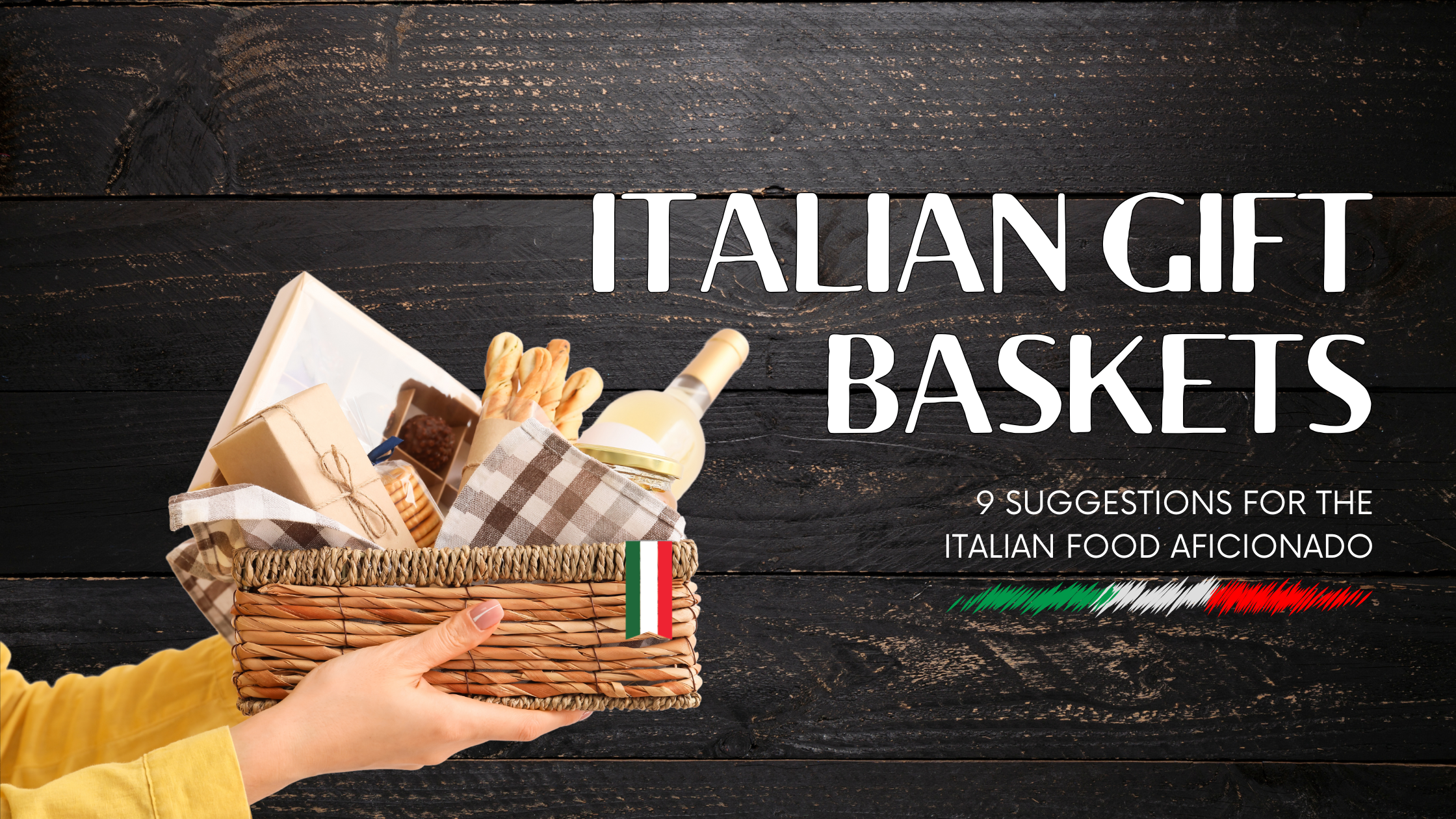 Are you looking for the best Italian Gift Baskets? Embark on a sensory journey through the enchanting landscapes of Italy with these 9 handpicked suggestions.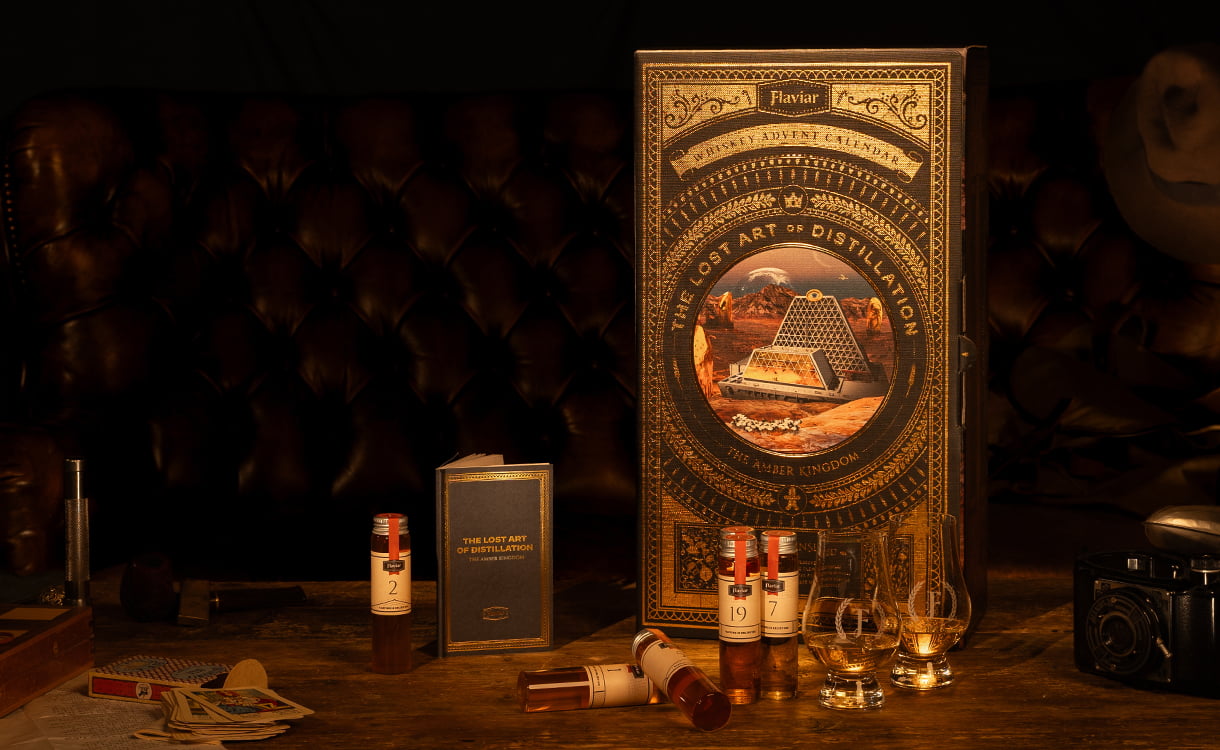 Explore the Flaviar Advent Calendar for 2023, taking you on a journey through its contents, the excitement it brings, and why it's the ultimate gift for whisky lovers.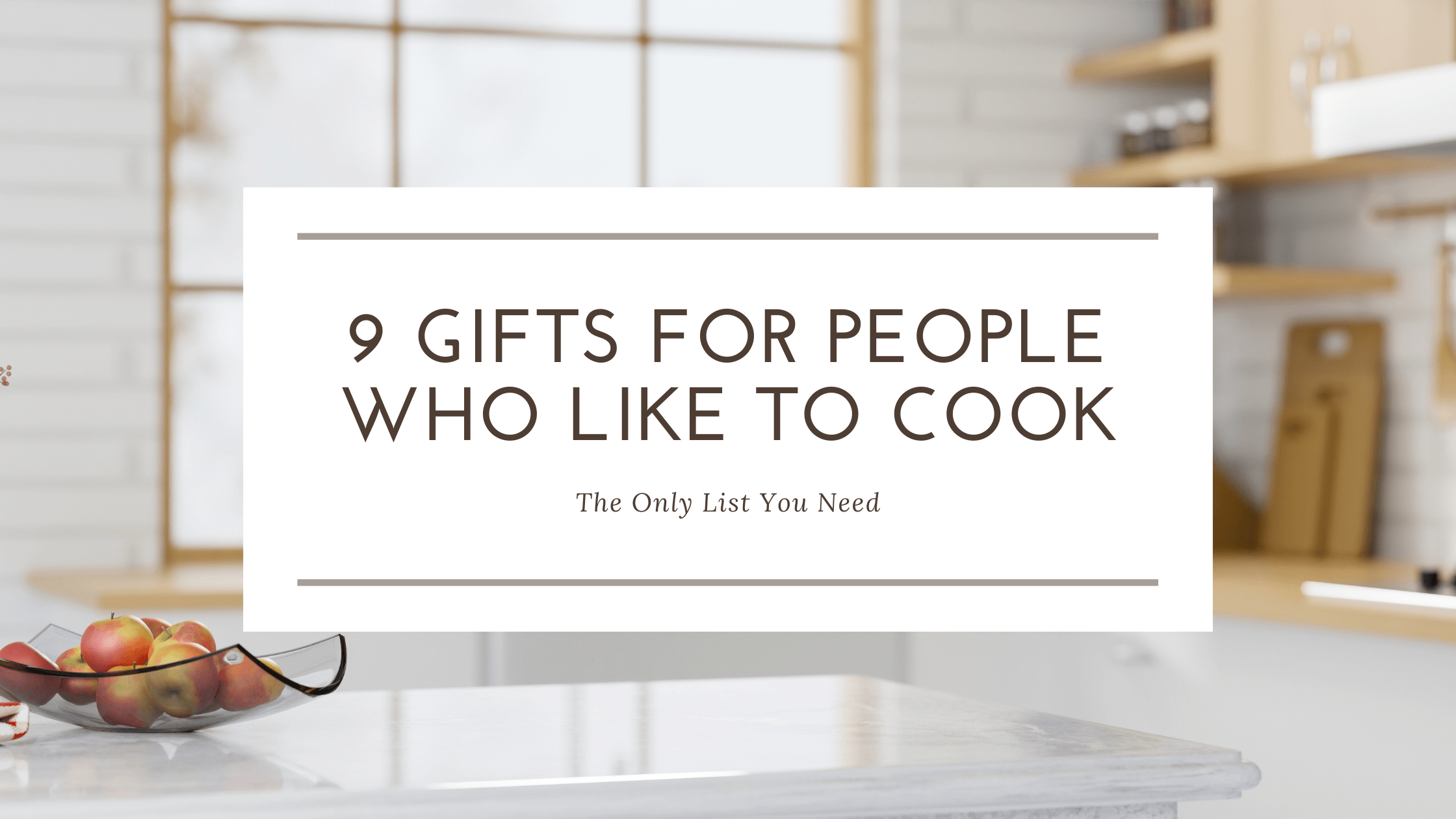 From the latest kitchen gadgets to essential tools and resources, these gifts for people who like to cook will inspire and elevate their culinary skills.