Morphe Palettes: Affordable Glamour at Its Best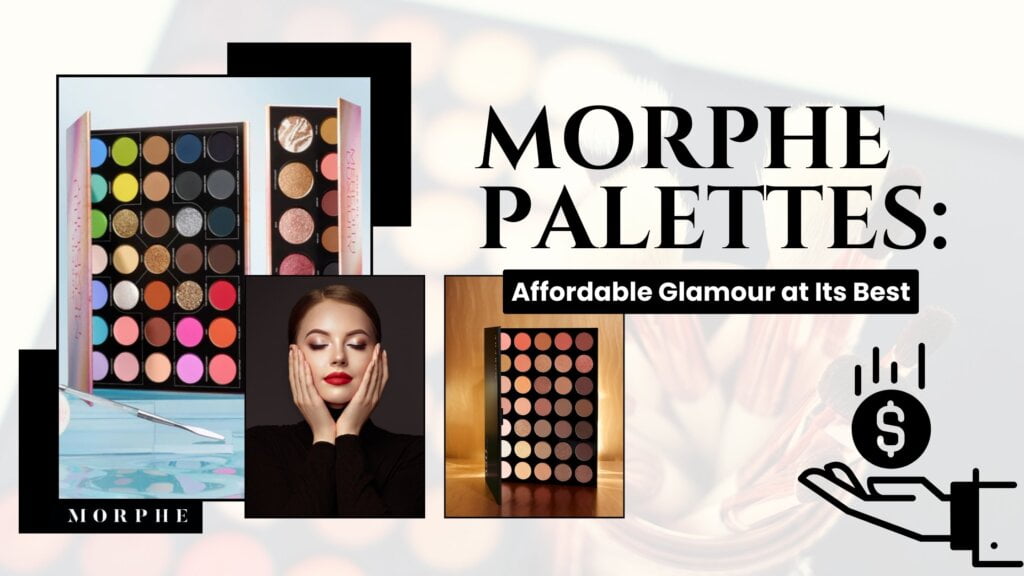 Disclaimer: This post may contain affiliate links of products I've used or approve; If you buy from them, you won't pay a penny more but I receive a small compensation that helps me create more content like this! Thank you 🙂
Are Morphe palettes, your budget-friendly ticket to the world of high-quality cosmetics? Let's dive into the realm of Morphe palettes and discover why they're a favorite among makeup enthusiasts. If you appreciate the art of achieving a flawless makeup look without emptying your wallet, Morphe palettes, are your budget-friendly ticket to the world of high-quality cosmetics. 
Are Morphe Palettes Worth It?
The burning question: are Morphe palettes worth the hype and your hard-earned money? In a word, yes. These palettes are a testament to the brand's commitment to providing value without compromising on excellence. With a diverse range of color options and finishes, Morphe offers something for everyone, from the makeup novice to the seasoned artist.
Affordable Glam for Discerning Tastes
Morphe has masterfully struck the balance between affordability and performance. Their palettes are not only attractively priced but also deliver impressive color payoff, blendability, and longevity. Whether you're aiming for an understated daytime look or channeling your inner makeup artist for a bold statement, Morphe palettes have you covered.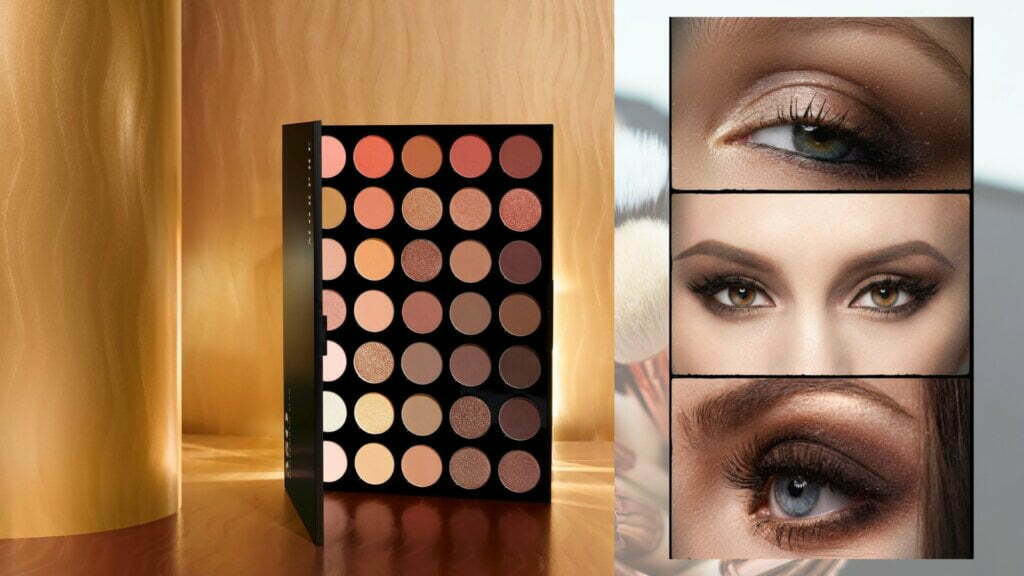 One standout palette in the Morphe collection is the 35O Nature Glow Palette, featuring warm and inviting shades reminiscent of autumn's splendor. It's an ideal companion for achieving a timeless, refined look without the need for an extravagant budget. The selection is versatile, making it suitable for both casual and special occasions.
The Morphe X Meredith Duxbury 35-Pan Artistry Palette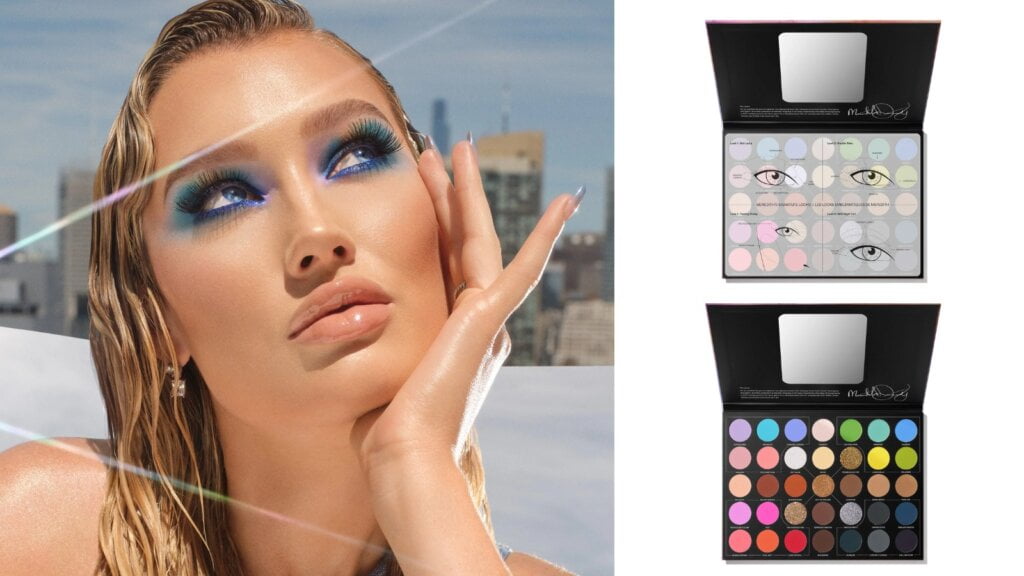 For those who thrive on experimentation and a wide spectrum of colors, the limited-edition collection designed and developed by beauty icon Meredith Duxbury: Morphe X Meredith Duxbury Artistry Palette is a must-see. Boasting an extensive array of 35 shades, it's a creative playground for makeup enthusiasts. Whether you want to create a subtle everyday look or unleash your imagination with vibrant hues, this palette offers limitless possibilities.
Morphe palettes unquestionably live up to the buzz surrounding them. They offer an exceptional blend of affordability, variety, and quality that makes them a standout choice in the makeup world. So, if you're seeking to elevate your beauty game without emptying your pockets, look no further than Morphe. They've cracked the code to provide makeup lovers with the tools they need to express themselves confidently and creatively.
*This article was written with the help of OpenAI's Assistant AI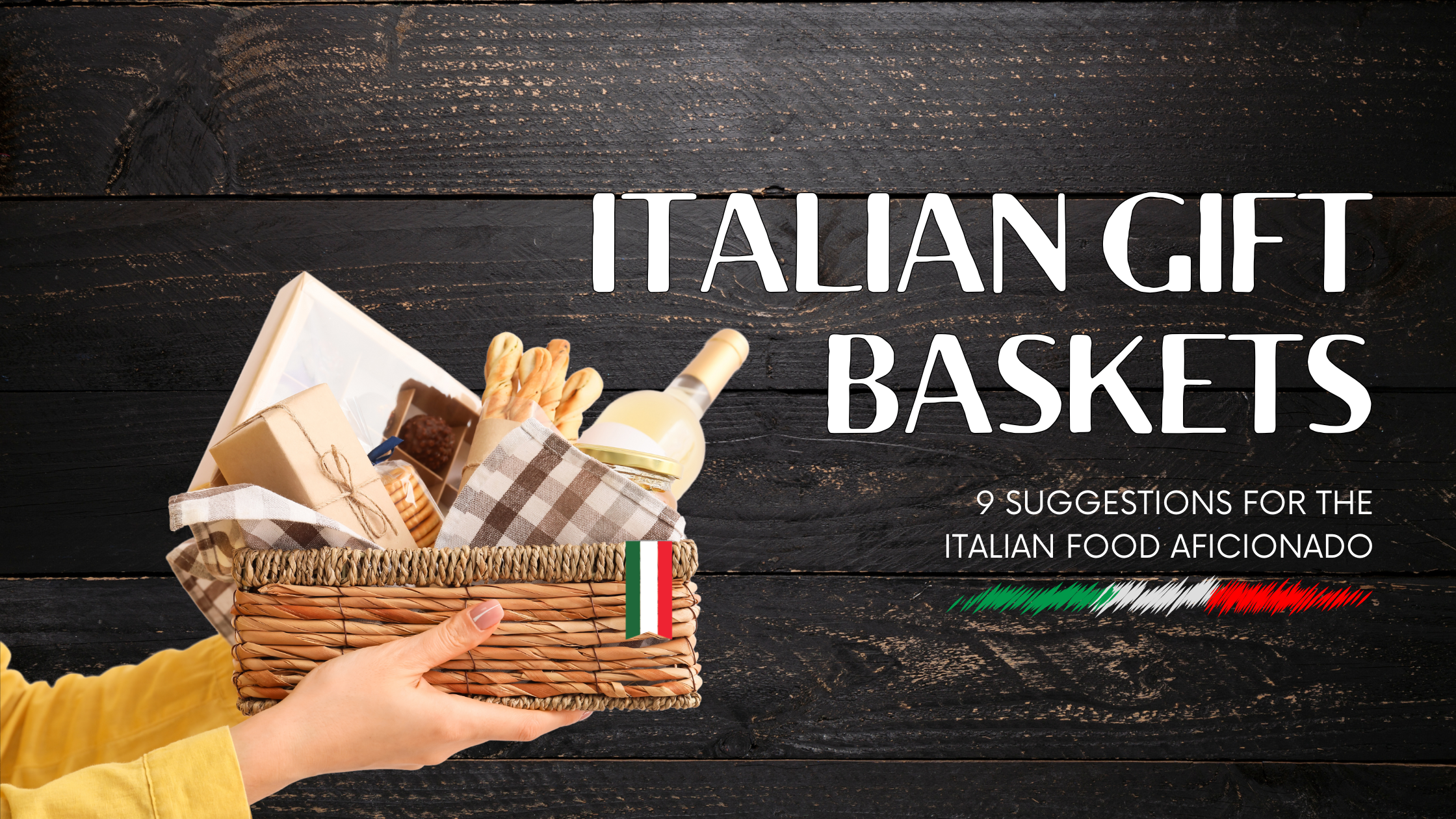 Are you looking for the best Italian Gift Baskets? Embark on a sensory journey through the enchanting landscapes of Italy with these 9 handpicked suggestions.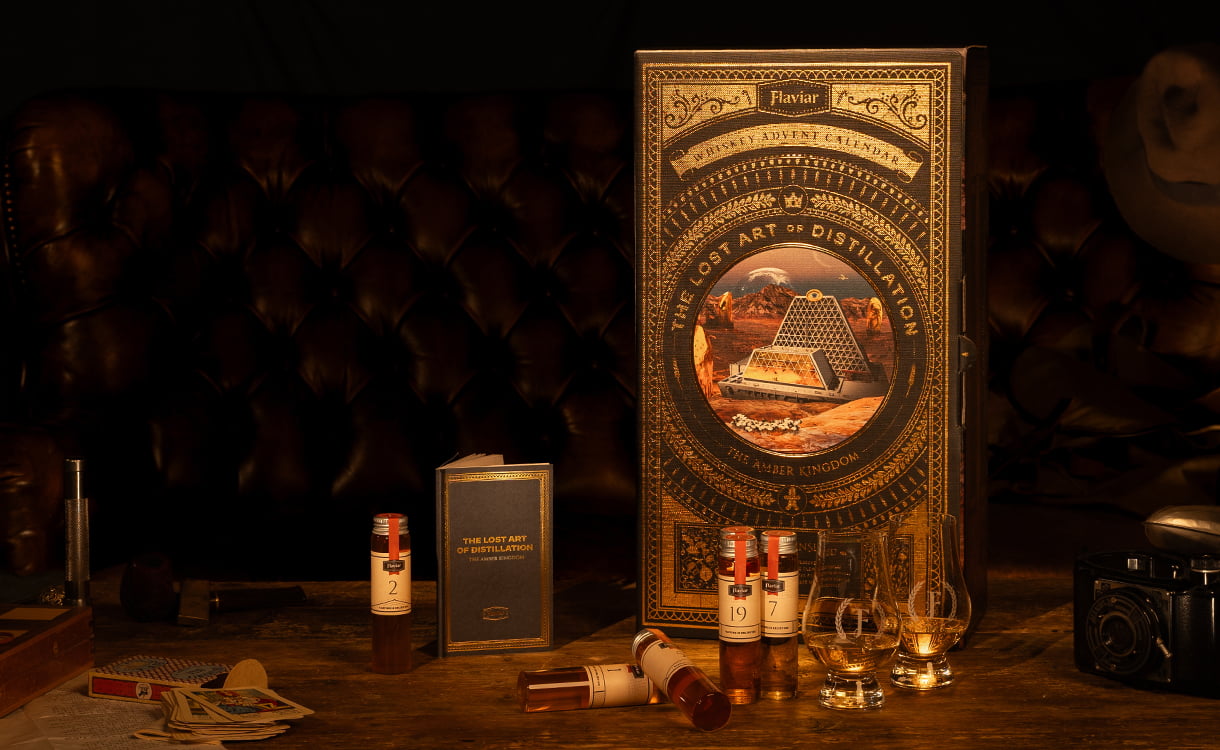 Explore the Flaviar Advent Calendar for 2023, taking you on a journey through its contents, the excitement it brings, and why it's the ultimate gift for whisky lovers.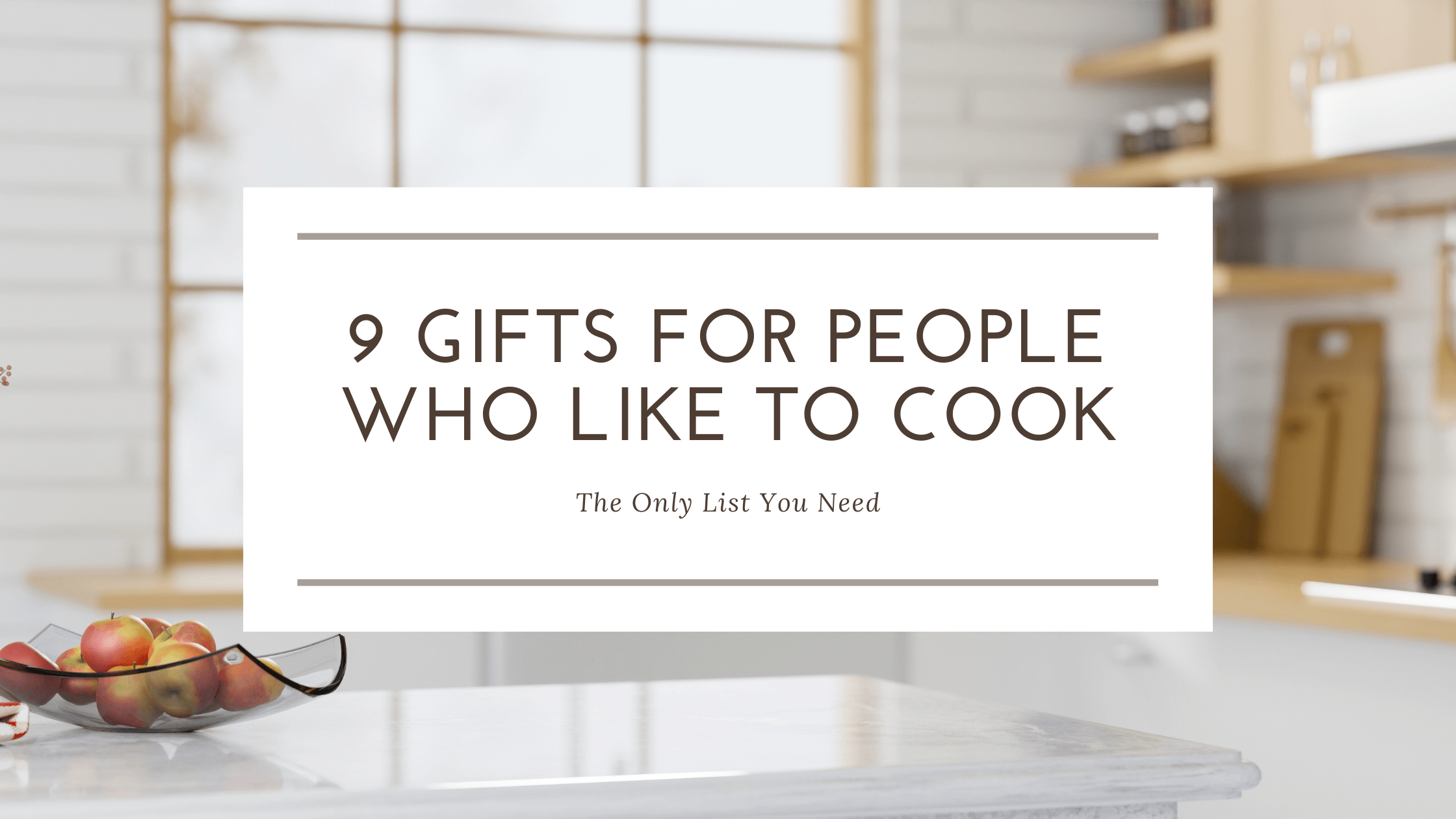 From the latest kitchen gadgets to essential tools and resources, these gifts for people who like to cook will inspire and elevate their culinary skills.