Best La Mer Set: Discover the Ultimate La Mer Gift Sets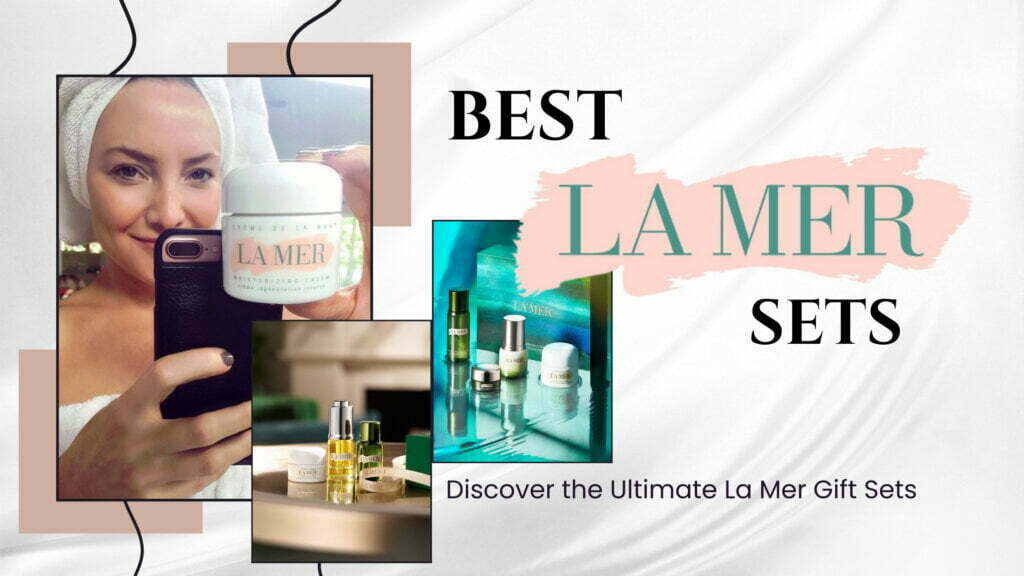 Disclaimer: This post may contain affiliate links of products I've used or approve; If you buy from them, you won't pay a penny more but I receive a small compensation that helps me create more content like this! Thank you 🙂
Greetings, connoisseurs of skincare excellence! If, like me, you have an unwavering appreciation for impeccably crafted, premium skincare products, then allow me to introduce you to the zenith of skincare luxury: The La Mer Set. In the realm of skincare, these La Mer Gift Sets transcend mere products; they offer an unparalleled experience. Join me on an expedition into the world of opulence that is La Mer, as we explore some of the essential choices for the discerning skincare enthusiast.
Is a La Mer Set Worth it?
Now, you might be wondering, is La Mer truly worth the investment? La Mer has built its reputation on a commitment to using the finest ingredients and employing meticulous craftsmanship to create skincare products that deliver exceptional results. Each "La Mer Set" and "La Mer Gift Set" is a testament to this commitment, featuring the brand's iconic Miracle Broth™, a blend of nutrient-rich sea kelp and other natural ingredients known for their rejuvenating properties.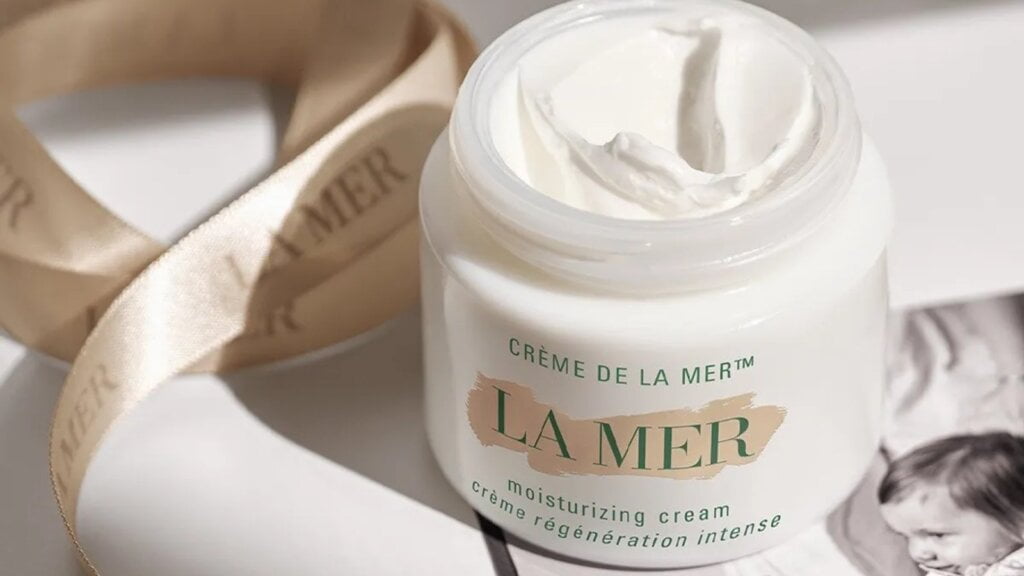 While La Mer's price tag may seem substantial, it's important to recognize that you are not merely purchasing skincare; you're investing in a luxurious experience and the promise of radiant, youthful skin. Many loyal users of La Mer products report visible improvements in their skin's texture, hydration, and overall appearance. The long-lasting benefits often justify the cost, making La Mer a worthwhile addition to your skincare regimen. After all, when you prioritize quality and elegance, La Mer is an exquisite choice that reflects your commitment to self-care and timeless beauty. So, treat yourself to the indulgence of La Mer Sets and discover the transformative power of truly exceptional skincare.
1. The La Mer Discovery Collection
Are you new to the world of La Mer? The La Mer Discovery Collection is your gateway to visibly soothed, radiant and healthy-looking skin. Explore four essential treatments infused with Miracle Broth™, an elixir that helps energize skin and support its powers of natural renewal.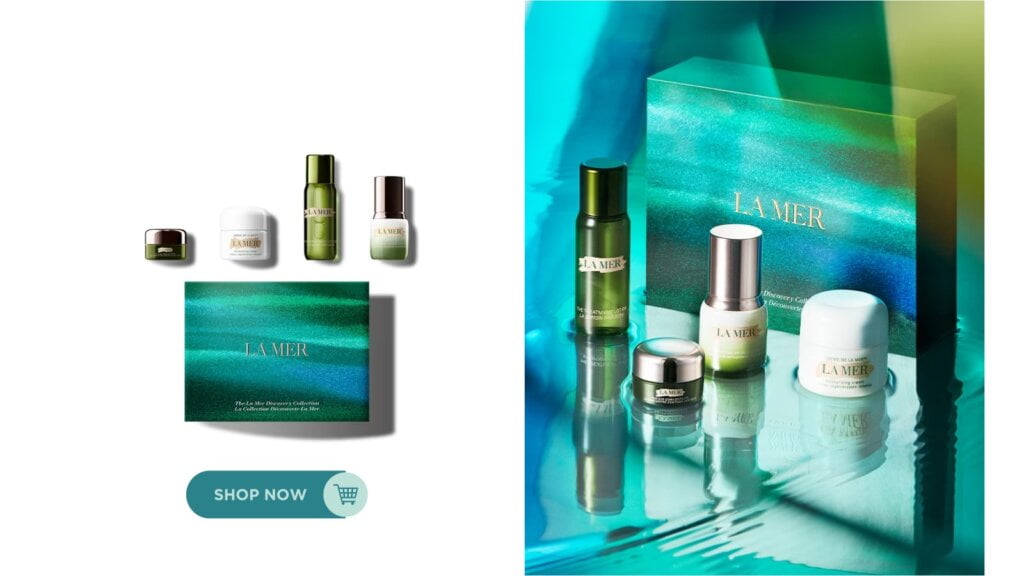 2. The Multitudes of Moisture Collection
When you crave nothing but the best, The Multitudes of Moisture Collection Set awaits. This opulent collection is the epitome of indulgence and sophistication.
Diminish the look of fine lines and wrinkles with this essential set of Crème de la Mer 60ml and The Eye Concentrate 15ml. Infused with Miracle Broth™, these treatments hydrate skin and boost radiance, facilitating a healthy-looking all-day glow.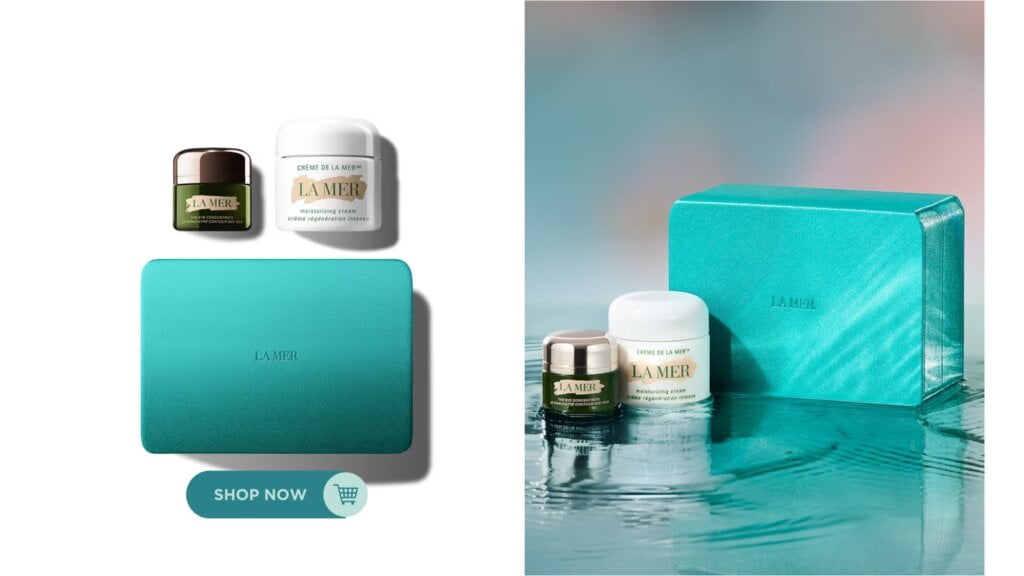 3. The Moisture Radiance Collection
Seeking that coveted La Mer glow? Look no further than the La Mer Moisture Radiance Collection regimen with The Treatment Lotion 100ml and Crème de La Mer 60ml. Formulated to help soften and visibly soothe, these two beloved hydrators will start and finish your glow-getting ritual.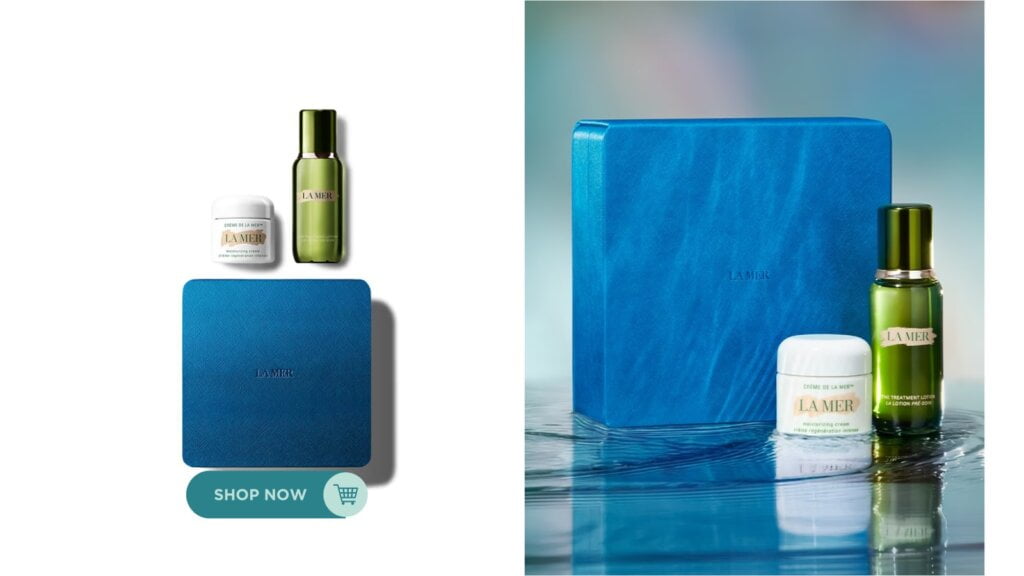 Where Can You Buy La Mer?
When embarking on your journey to experience the luxury of La Mer Sets and Gift Sets, you'll have several reputable options for purchasing these exceptional skincare treasures.
La Mer Website: The most direct and reliable source for acquiring authentic La Mer products is through the official La Mer website. Here, you'll not only find an extensive range of La Mer Sets but also access to exclusive offers and personalized skincare consultations. Shopping directly from La Mer ensures that you receive genuine products with the quality and authenticity that the brand is renowned for.
Walmart: For those seeking convenience and accessibility, Walmart also offers a selection of La Mer products, including La Mer Sets. This option may be particularly attractive if you prefer to combine your skincare shopping with other household essentials. However, it's advisable to exercise caution and verify the authenticity of the products when purchasing from third-party retailers.
LookFantastic: As a reputable online beauty retailer, LookFantastic provides a platform where you can explore a curated collection of high-end skincare products, including La Mer Gift Sets. The advantage of shopping at LookFantastic is the convenience of browsing and selecting your favorite La Mer products from the comfort of your home, often with access to promotions and bundles.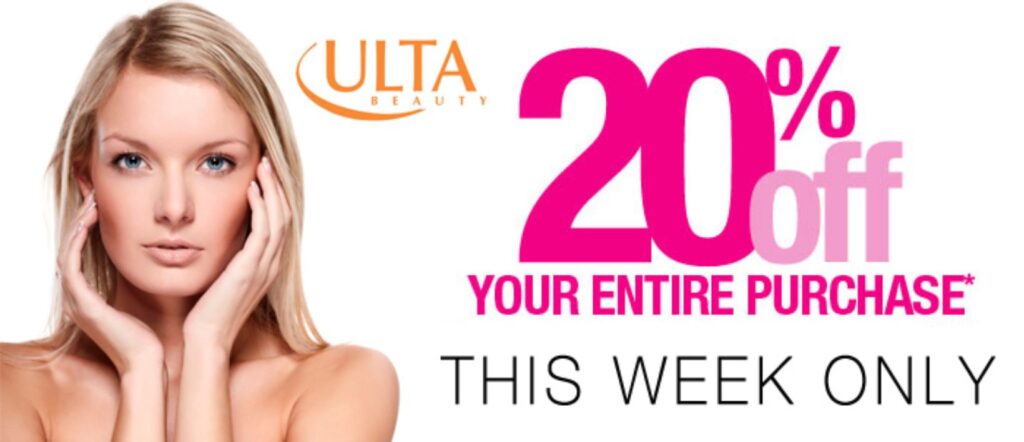 La Mer Sets are a luxurious indulgence for any skincare lover. With their carefully curated products and opulent packaging, they make the perfect gift for yourself or a loved one. So, why wait? Elevate your skincare game and experience the magic of La Mer by visiting their website here. Your skin deserves the best, and La Mer delivers nothing less than pure elegance and excellence. Treat yourself today!
*This article was written with the help of OpenAI's Assistant AI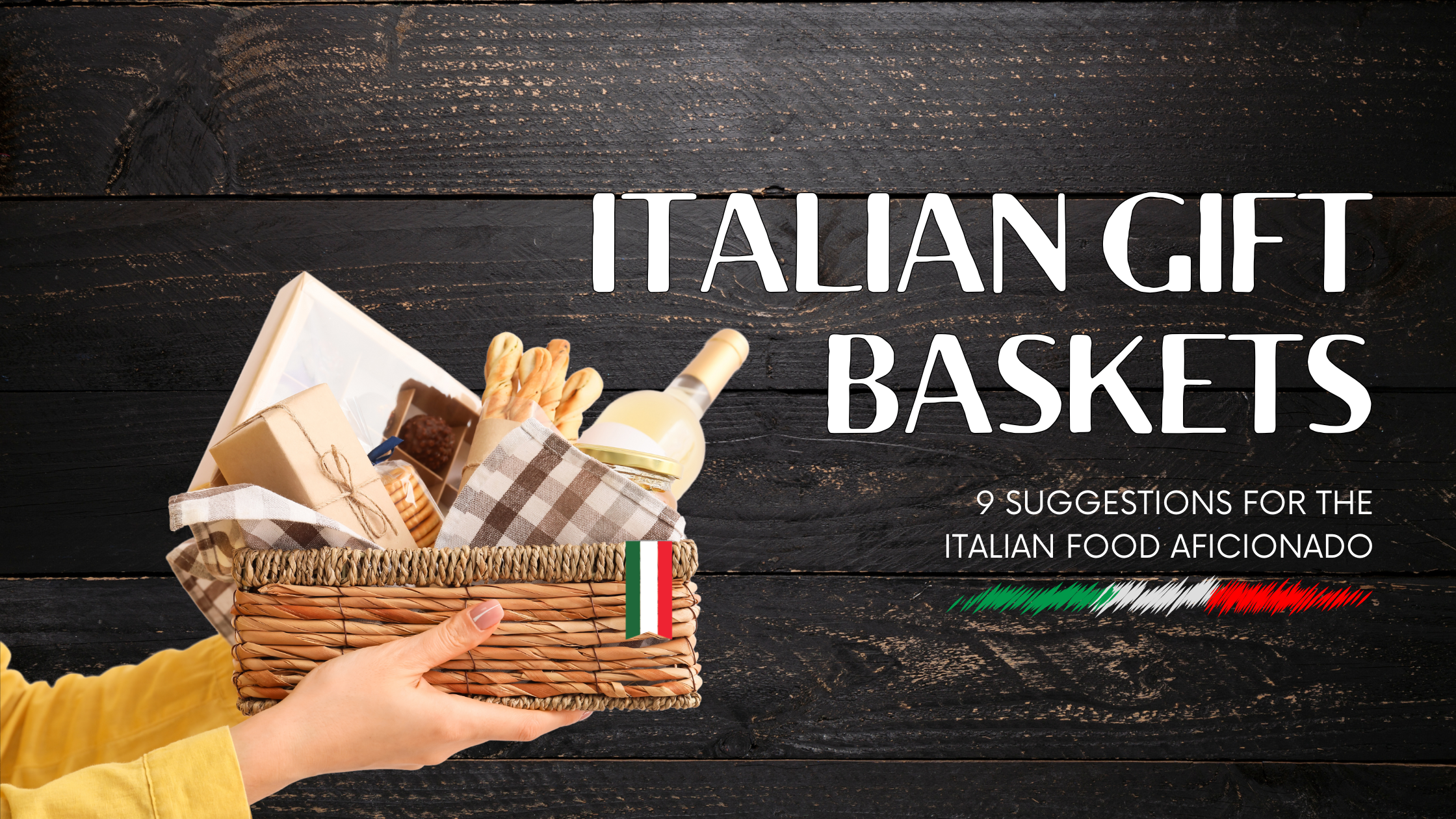 Are you looking for the best Italian Gift Baskets? Embark on a sensory journey through the enchanting landscapes of Italy with these 9 handpicked suggestions.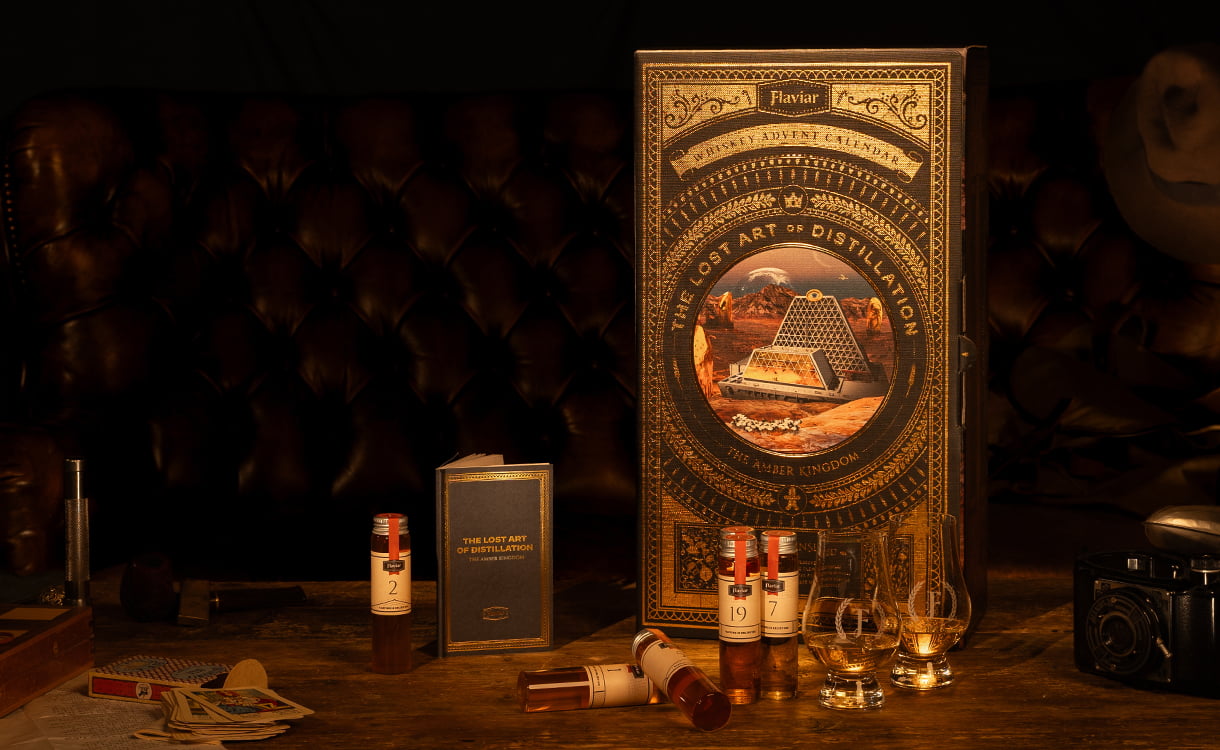 Explore the Flaviar Advent Calendar for 2023, taking you on a journey through its contents, the excitement it brings, and why it's the ultimate gift for whisky lovers.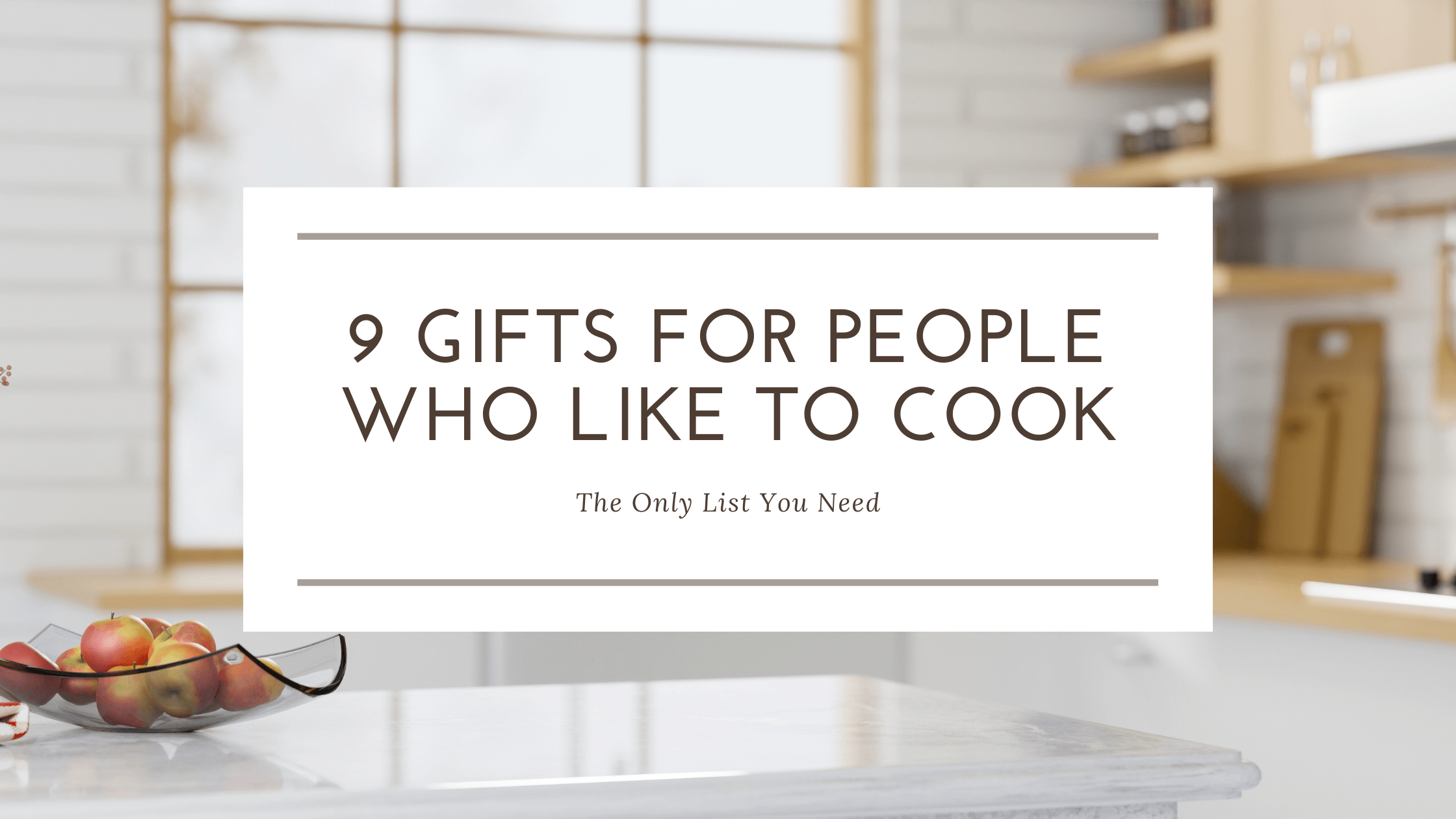 From the latest kitchen gadgets to essential tools and resources, these gifts for people who like to cook will inspire and elevate their culinary skills.