Trusted Housesitters: Your Ultimate Pet-Friendly Solution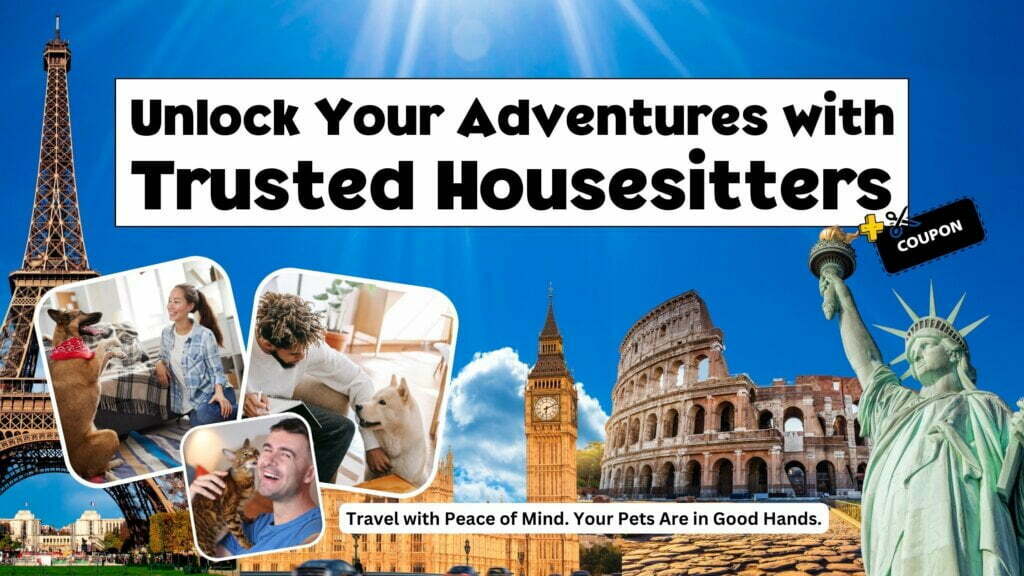 Disclaimer: This post may contain affiliate links of products I've used or approve; If you buy from them, you won't pay a penny more but I receive a small compensation that helps me create more content like this! Thank you 🙂
Are you a travel enthusiast who's always wanted to explore the world but hesitant to leave your beloved pets behind? Look no further – Trusted Housesitters is here to turn your travel dreams into reality. Whether you're a pet owner seeking reliable care for your furry friends or an animal lover looking for unique travel experiences, Trusted Housesitters has got you covered. In this article, we'll delve into the workings of this incredible platform, explore real Trusted House Sitters reviews, and uncover how it benefits both pet owners and pet/housesitters.
Unlock Your Savings with this Trusted Housesitters Discount Code:
Planning your next getaway? Don't forget to take advantage of the exclusive Trusted Housesitters Discount Code. Use this code during sign-up and enjoy an amazing discount on your membership, making your travel and pet-care experience even more budget-friendly.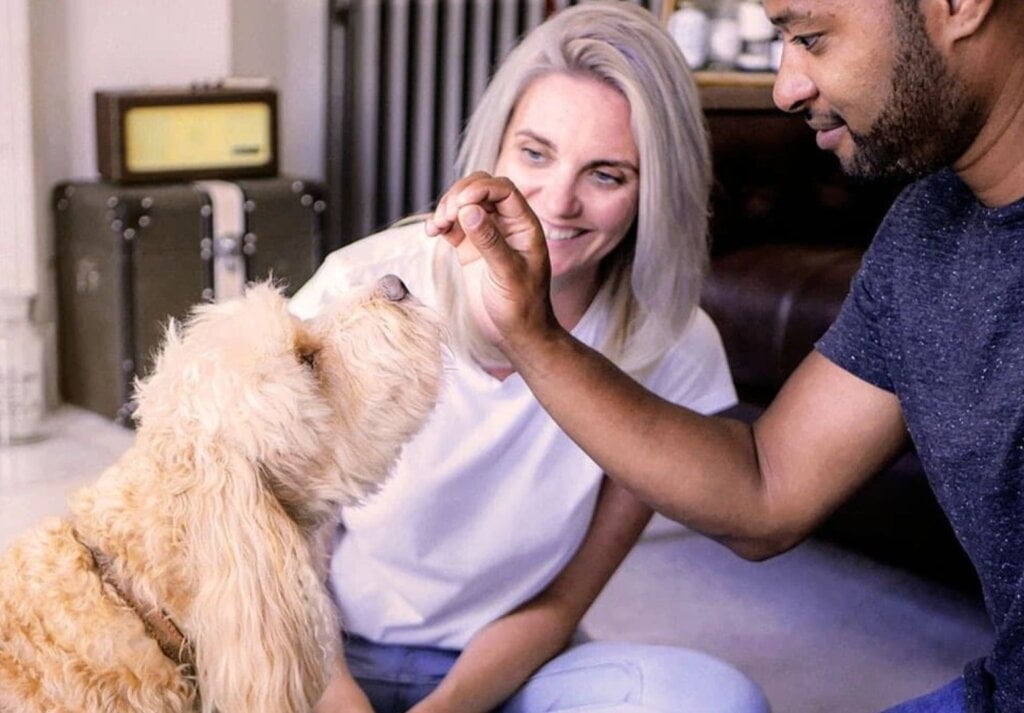 How Does Trusted Housesitters Work?
Trusted Housesitters operates on a brilliant idea: connecting pet owners in need of reliable care for their animals with trustworthy pet and housesitters who are willing to exchange their services for a place to stay. The process is simple and effective:
1) Sign-Up: Pet owners and housesitters create profiles on the platform, highlighting their preferences, experience, and any special needs.
2) Browse Listings: Pet owners list their homes and pets, outlining their requirements. On the flip side, housesitters search for opportunities that align with their skills and interests.
3) Connect: Pet owners review housesitter profiles, and when they find a suitable match, they initiate contact through the platform.
4) Confirmation: Once both parties agree, the housesitter moves into the pet owner's home. The pets receive personalized care, while the housesitter gets to explore a new destination – a win-win situation!
5) Stay and Care: During the stay, housesitters provide dedicated care to the pets, ensuring they stick to routines and remain comfortable. Pet owners can travel worry-free, knowing their furry companions are in capable hands.
6) Adventures Await: Housesitters get to enjoy the local area and culture, making the most of their temporary home.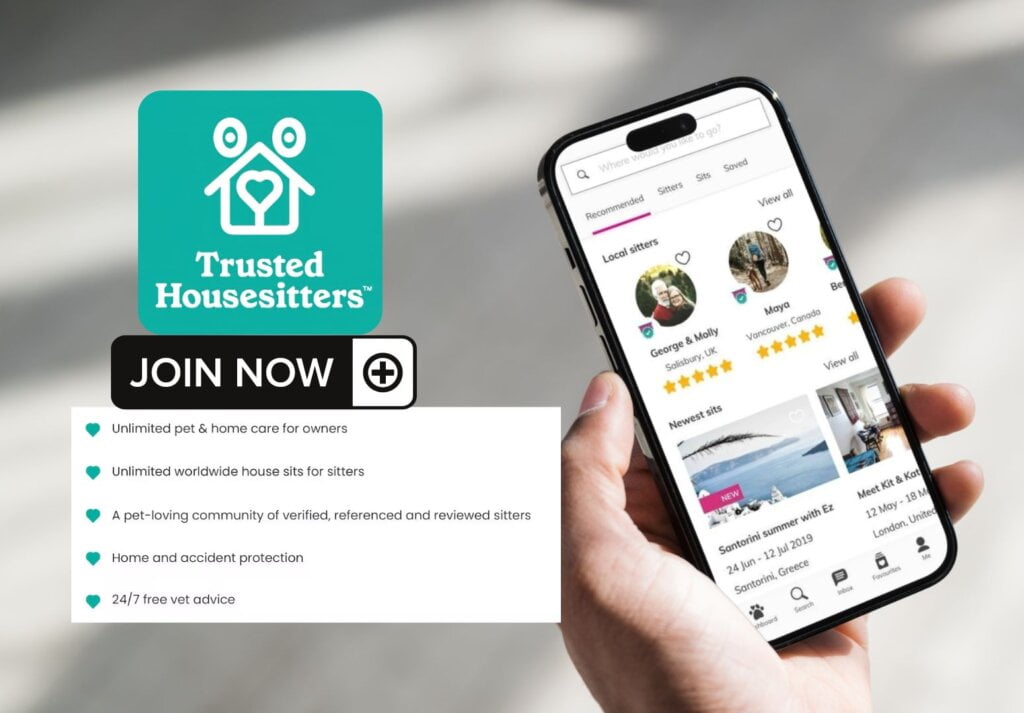 Trusted Housesitters Reviews: Real Experiences, Real Satisfaction:
Don't just take our word for it – let's hear from the community. Trusted Housesitters has garnered rave reviews from both pet owners and housesitters alike. Users praise the platform for its ease of use, the quality of connections made, and the peace of mind it brings to travelers.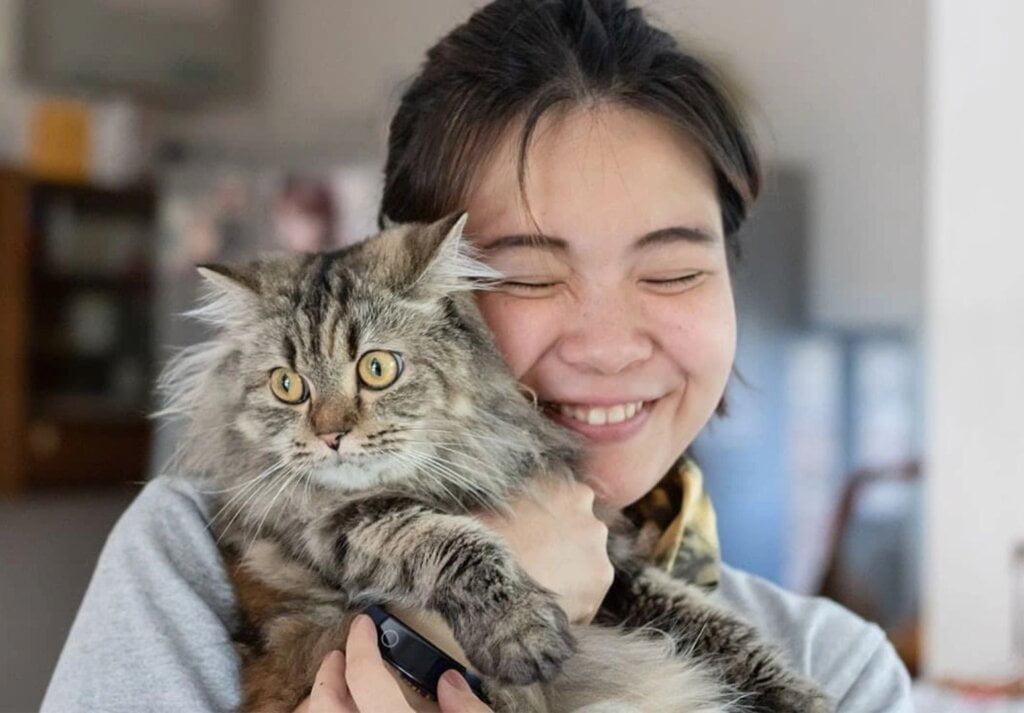 Trusted Housesitters Reviews on Trustpilot:
⭐⭐⭐⭐⭐ I've heard about Trusted Housesitters for a while now, and we finally decided to try it out. What a wonderful service they provide! It's very user friendly and super easy to get set up on. We were able to review a bunch of very qualified sitters and ended up finding the perfect person to watch our two kitties. We'll definitely use them again and have already referred them to several of our friends. It's definitely a win-win for both parties!
Trusted Housesitters offers pet owners the invaluable assurance that their pets remain in a familiar environment, reducing stress and anxiety. Rather than being confined to kennels or boarding facilities, pets can stay in the comfort of their own homes, receiving personalized attention from housesitters who genuinely care.
Pet and housesitters benefit from the platform's unique opportunities to travel and experience new cultures without the burden of accommodation costs. This arrangement fosters a strong bond between pets and sitters, creating enriching experiences for both sides.
Trusted Housesitters is more than just a service; it's a community built on a shared love for animals and adventure. With the convenience of the Trusted Housesitters Discount Code, the platform becomes even more appealing for those who seek unforgettable travel experiences while ensuring the well-being of their pets. Join the movement today and open the door to a world of possibilities – where pets, travel, and connection seamlessly intertwine.
*This article was written with the help of OpenAI's Assistant AI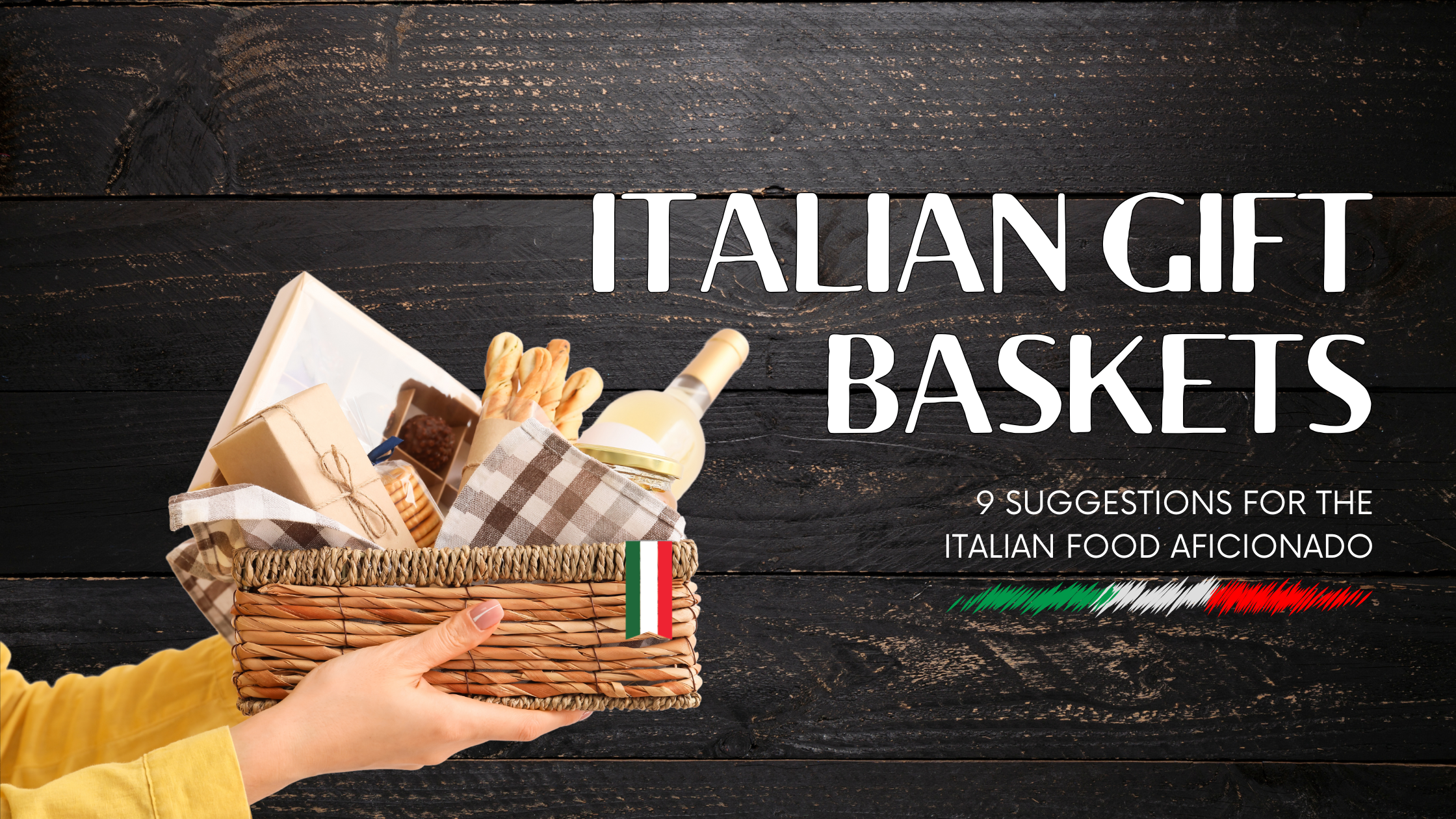 Are you looking for the best Italian Gift Baskets? Embark on a sensory journey through the enchanting landscapes of Italy with these 9 handpicked suggestions.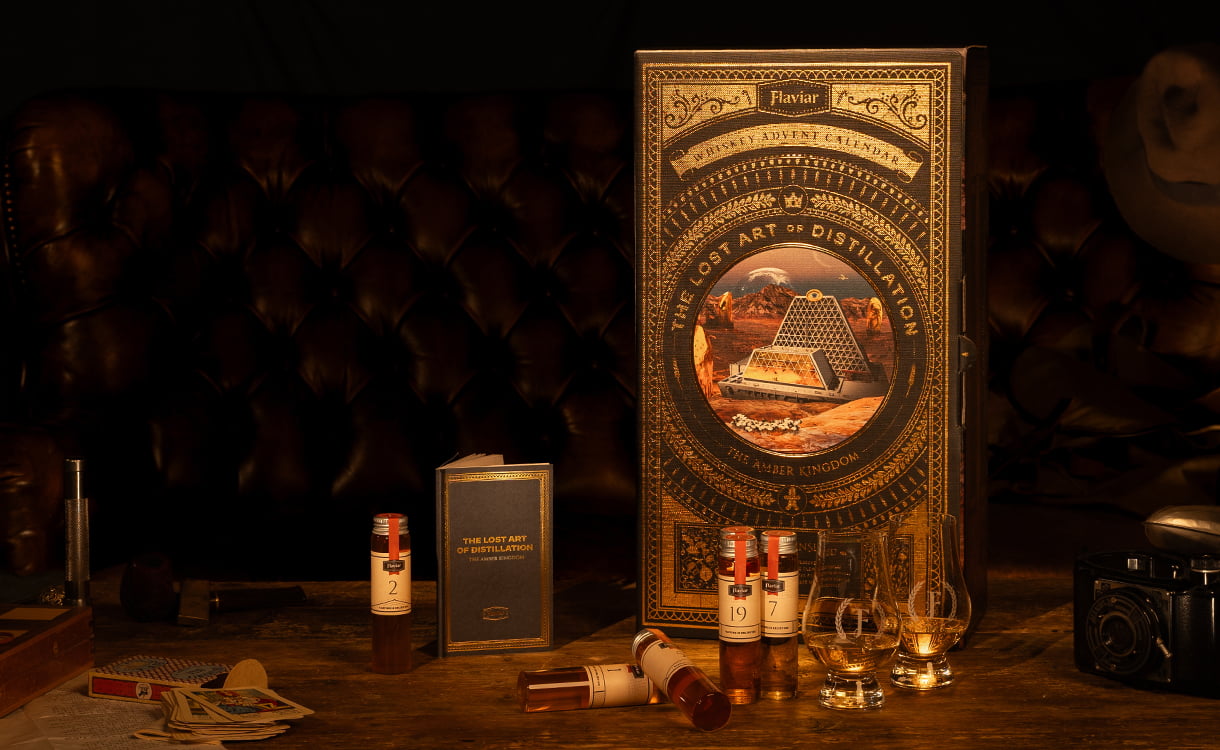 Explore the Flaviar Advent Calendar for 2023, taking you on a journey through its contents, the excitement it brings, and why it's the ultimate gift for whisky lovers.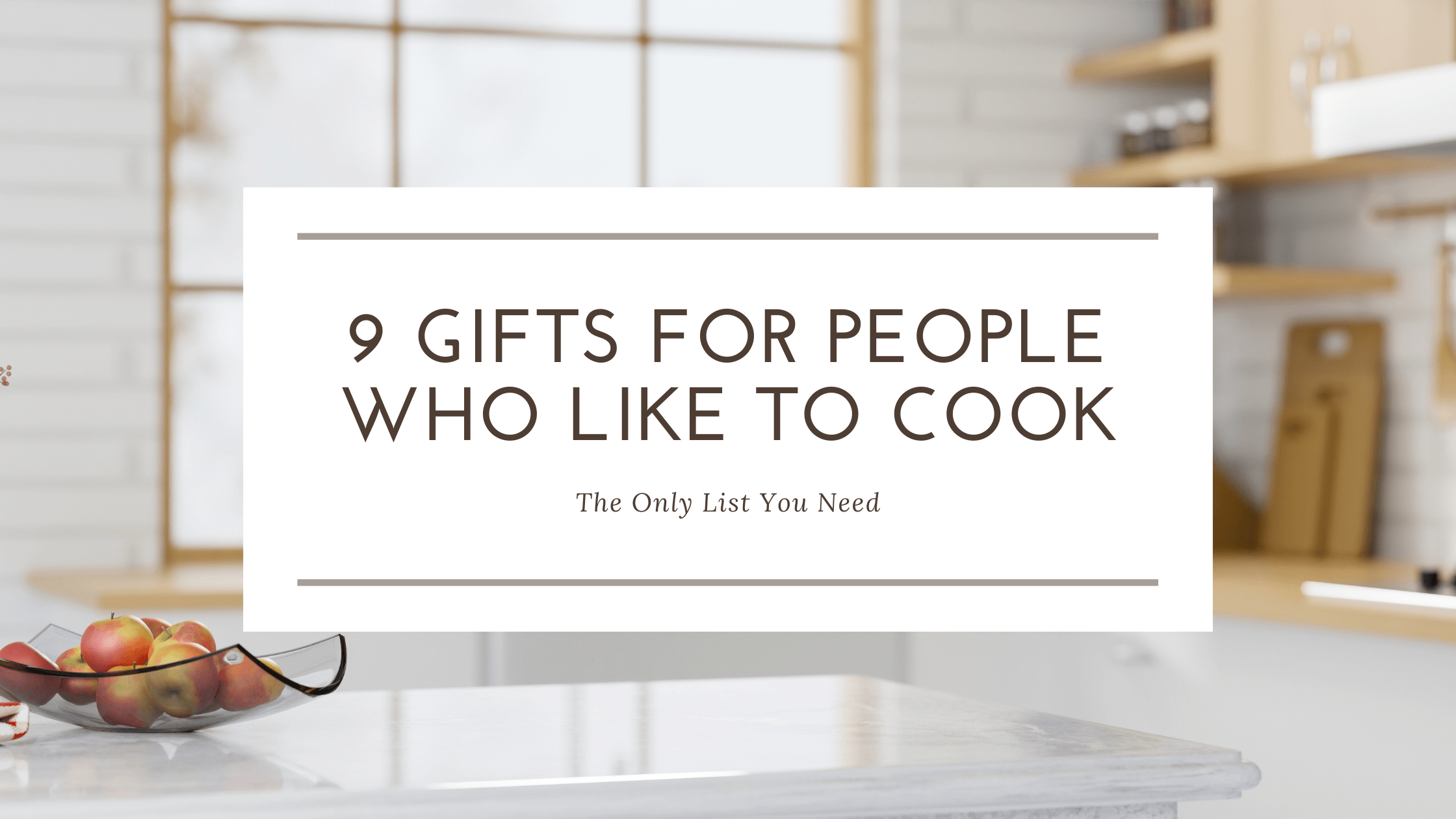 From the latest kitchen gadgets to essential tools and resources, these gifts for people who like to cook will inspire and elevate their culinary skills. 
Trusted Housesitters Trusted Housesitters Coupon Code Trusted Housesitters Review