Best Hotels in Sardinia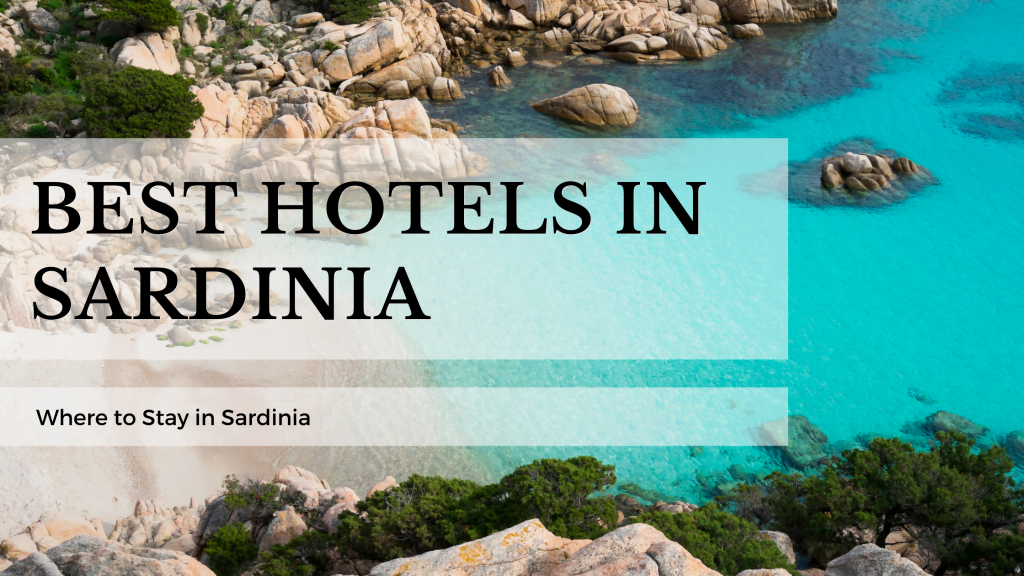 Best Hotels in Sardinia - Where to Stay in Sardinia
Sardinia is a great destination for anyone looking to have a peaceful and relaxing time away from the hustle and bustle of their everyday life. If you're looking for a place to stay in Sardinia, keep reading and find out all about the best hotels in Sardinia so that you can find the perfect place for you and your loved ones to enjoy a luxurious break.
What should you know about going on vacation to Sardinia?
Sardinia is the second-largest island in the Mediterranean Sea (after Sicily and before Cyprus). It is located west of the Italian Peninsula, north of Tunisia, and to the immediate south of the French island of Corsica.
Sardinia is politically a region of Italy. Its official name is Regione Autonoma della Sardegna (Sardinian: Regione Autònoma de Sardigna) (Autonomous Region of Sardinia), and enjoys some degree of domestic autonomy granted by a specific Statute.
It is divided into four provinces and a metropolitan city, with Cagliari being the region's capital and also its largest city. Sardinia's indigenous language and the other minority languages (Sassarese, Gallurese, Algherese Catalan and Ligurian Tabarchino) spoken on the island are recognized by the regional law and enjoy "equal dignity" with Italian.
Due to the variety of its ecosystems, which include mountains, woods, plains, largely uninhabited territories, streams, rocky coasts and long sandy beaches, the island has been defined metaphorically as a micro-continent. In the modern era, many travelers and writers have extolled the beauty of its untouched landscape, which houses the vestiges of the Nuragic civilization.
Where should you stay in Sardinia?
Sardinia is a dream destination for many travelers. With its stunning beaches, incredible landscapes, and rich history, it has become a popular destination for the rich and famous. It is also a very popular destination for those who are looking for romantic getaways, nature escapes, and dreamy beach vacations. Now, with so many great options, where should you stay? 
Best Hotels in Olbia, Sardinia: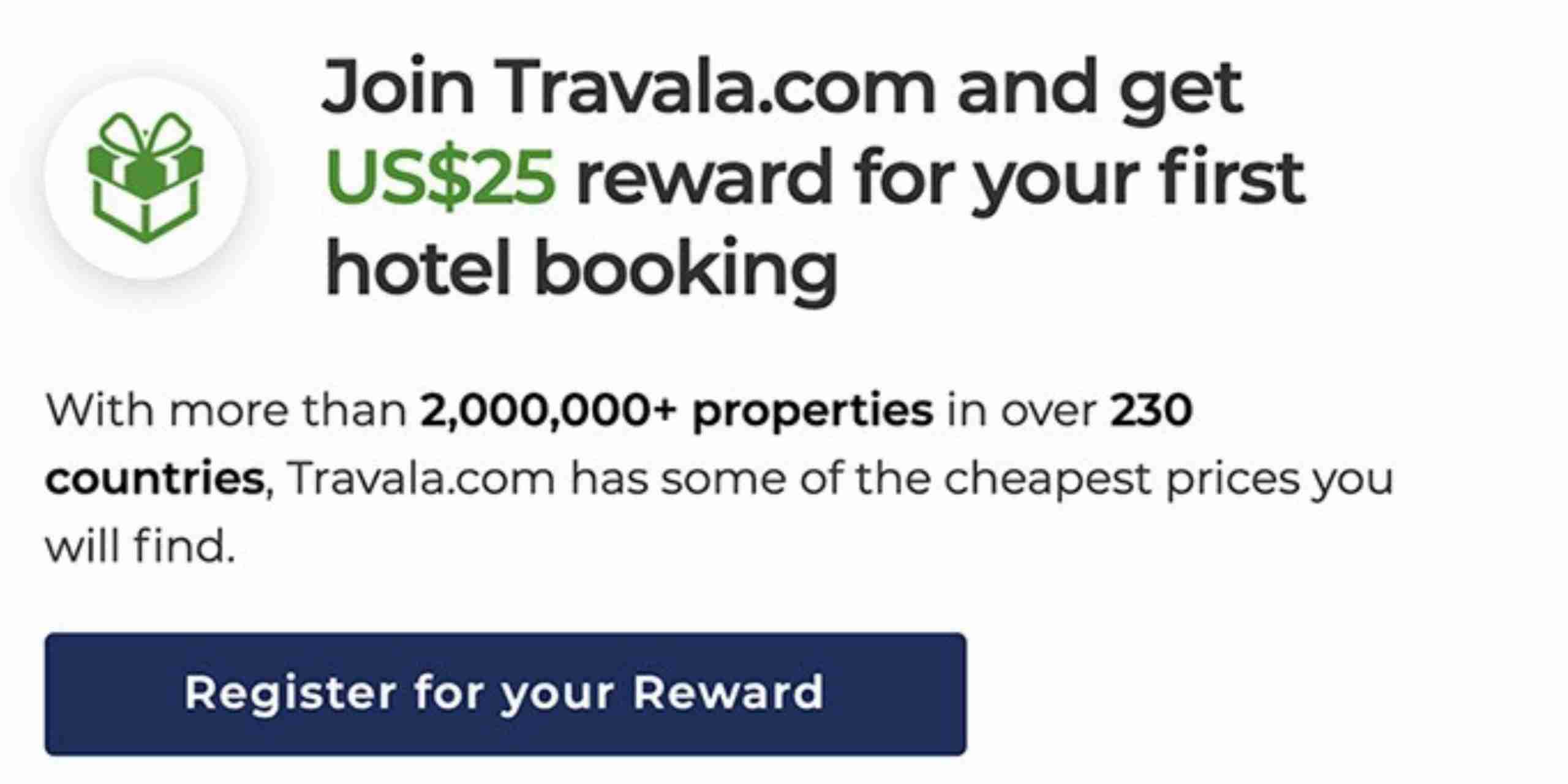 Best Hotels in Alghero, Sardinia:
Best Hotels in Cagliari, Sardinia: