What to do in Sassari, Sardinia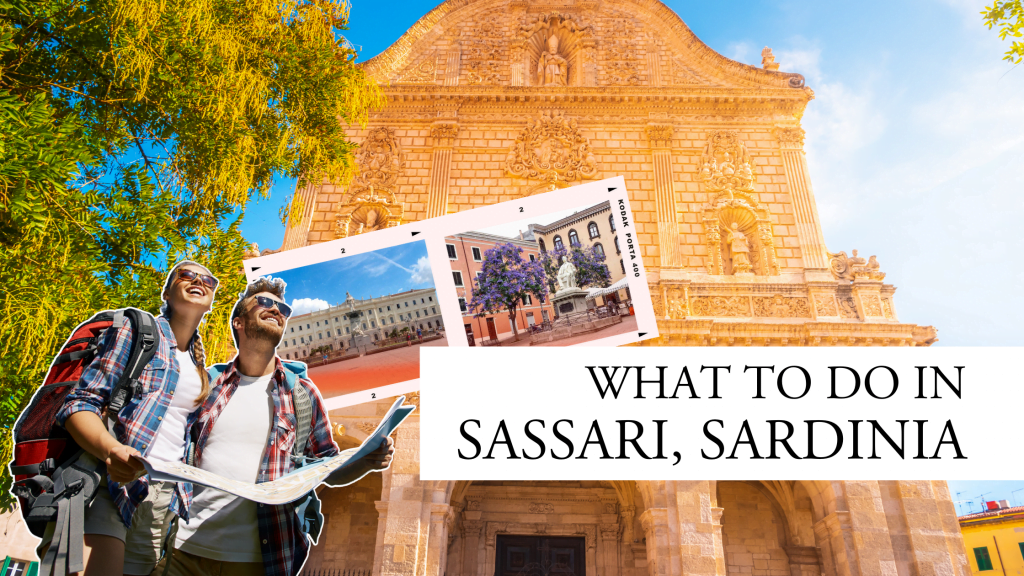 Disclaimer: This post may contain affiliate links of products I've used or approve; If you buy from them, you won't pay a penny more but I receive a small compensation that helps me create more content like this! Thank you 🙂
Sassari, Sardinia is a beautiful and historic city that offers visitors a wide variety of things to see and do. Whether you're interested in culture, history, or outdoor activities, Sassari has something for everyone. In this article, we'll explore and help you figure out some of the top things and what to do in Sassari, Sardinia.
Why you should visit Sassari, Sardinia?
Sassari, Sardinia is a hidden gem that offers visitors a unique and authentic experience. It is not a heavily touristy place, which makes it a perfect destination for those looking to escape the crowds and experience true Sardinian culture. The city is steeped in history and tradition, with a well-preserved old town and a variety of museums and historic sites to explore. The natural beauty of the surrounding countryside is also breathtaking, with plenty of opportunities for hiking, swimming and other outdoor activities. The local cuisine is delicious and diverse, and the nightlife is vibrant, making it a perfect destination for foodies and nightlife enthusiasts. Overall, Sassari, Sardinia is a perfectly located destination that offers visitors the chance to experience the true essence of Sardinia, away from the typical tourist hotspots.
1. Visit the Piazza del Duomo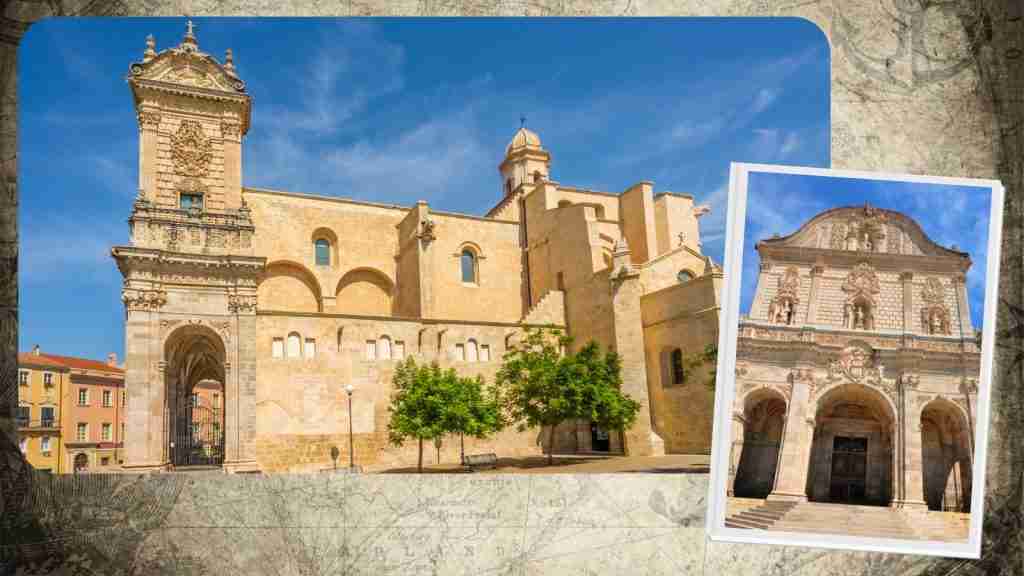 The Piazza del Duomo is the heart of Sassari and is home to several historic buildings, including the Cathedral of Santa Maria di Betlem, which dates back to the 12th century. The square is also home to the Palazzo di Città, which houses the city's art museum.
2. Explore the National Archaeological Museum Giovanni Antonio Sanna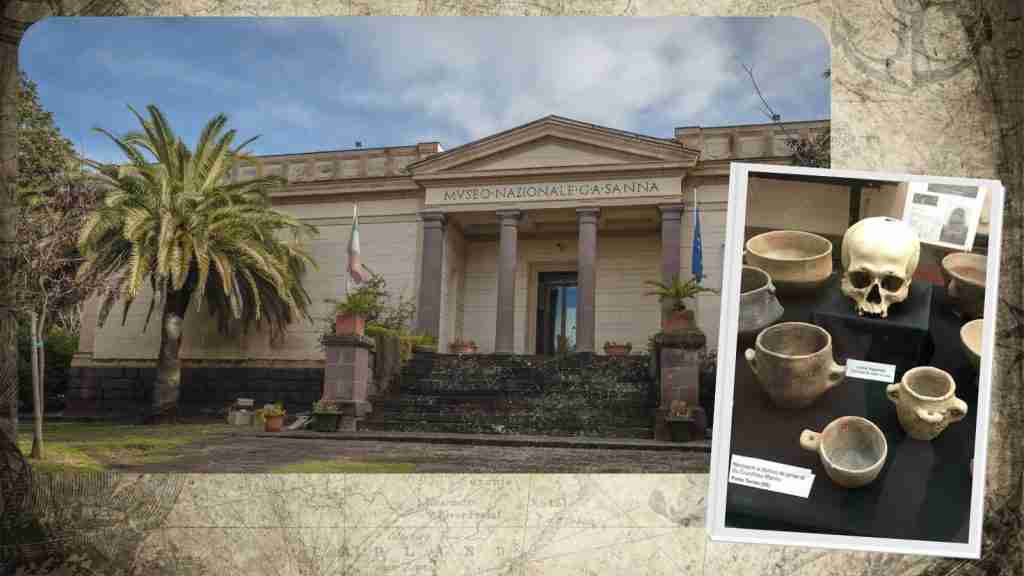 This museum is perfect for history buffs. It houses an impressive collection of artifacts from the island's ancient history with a special emphasis on the Nuragic civilization. The museum also has a collection of mosaics, frescoes and other artifacts from the Roman and Medieval period. The museum is a perfect place to explore the ancient history of Sardinia and gain a deeper understanding of the island's past.
3. Take a walk in the Parco del Monte d'Accoddi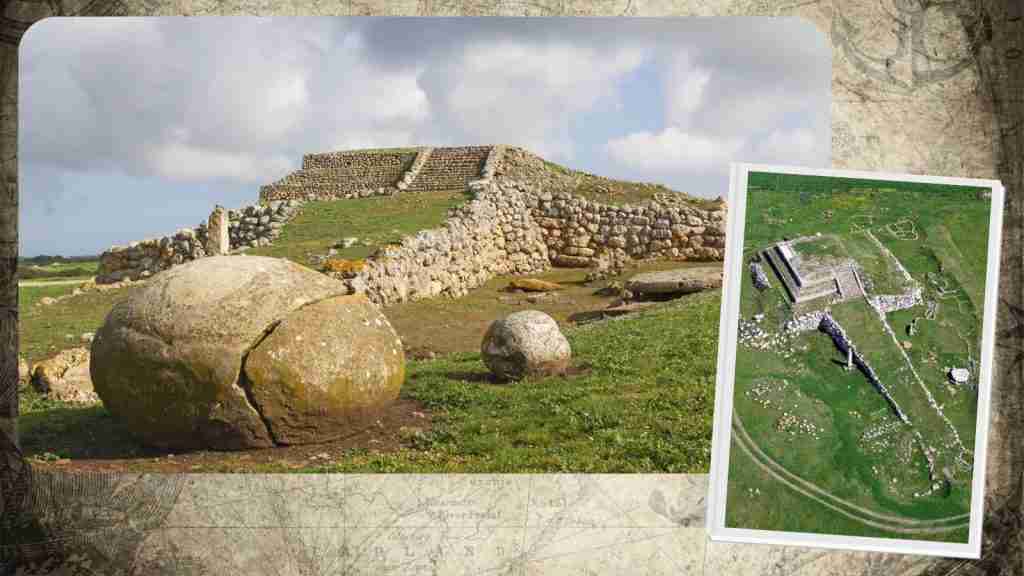 This park is located just outside of Sassari and is home to the remains of an ancient Nuragic settlement. The park offers beautiful views of the surrounding countryside and is a great place for a hike or a picnic.
4. Take a trip to the Nuraghe Palmavera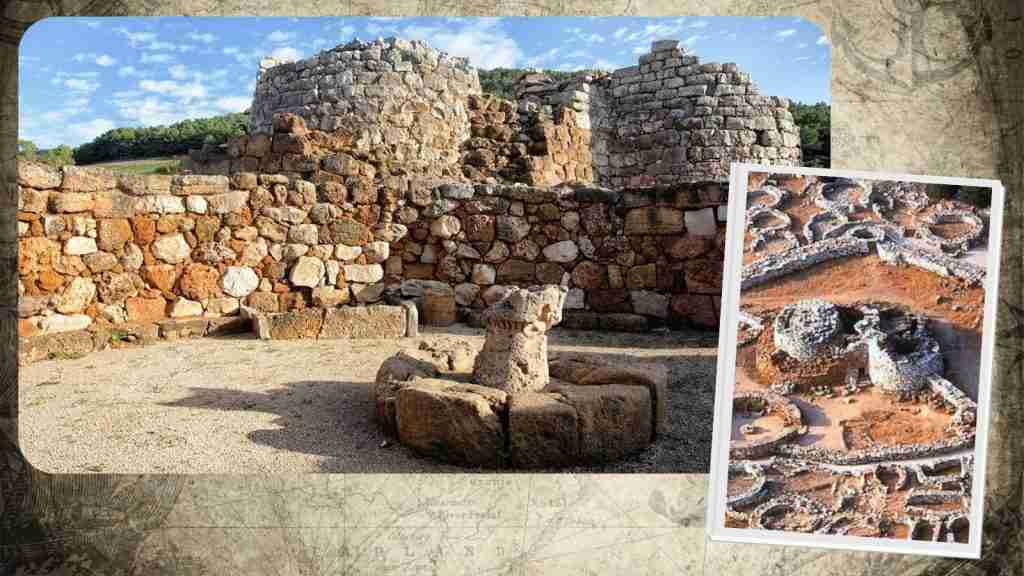 This ancient Nuragic settlement is located just a short drive from Sassari and is one of the best-preserved Nuraghi on the island. The site offers visitors a glimpse into Sardinia's ancient past and offers beautiful views of the surrounding countryside.
5. Go shopping in the historic center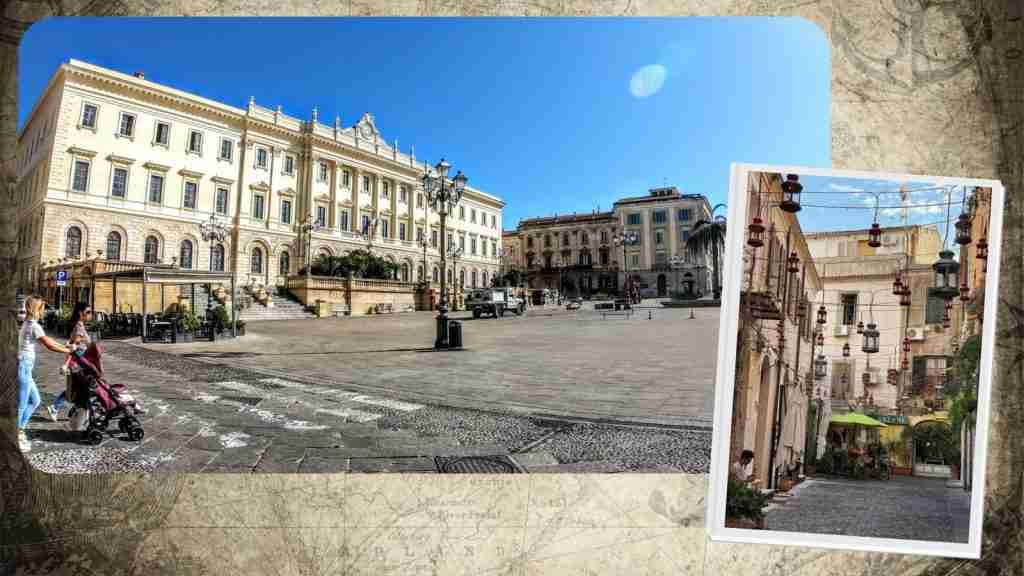 Sassari has a variety of shops and markets where you can find traditional Sardinian crafts and products such as ceramics, textiles, and jewelry. Some of the best places to shop include the Mercato Civico, the Via Principe Umberto, and the Piazza del Duomo.
6. Experience the nightlife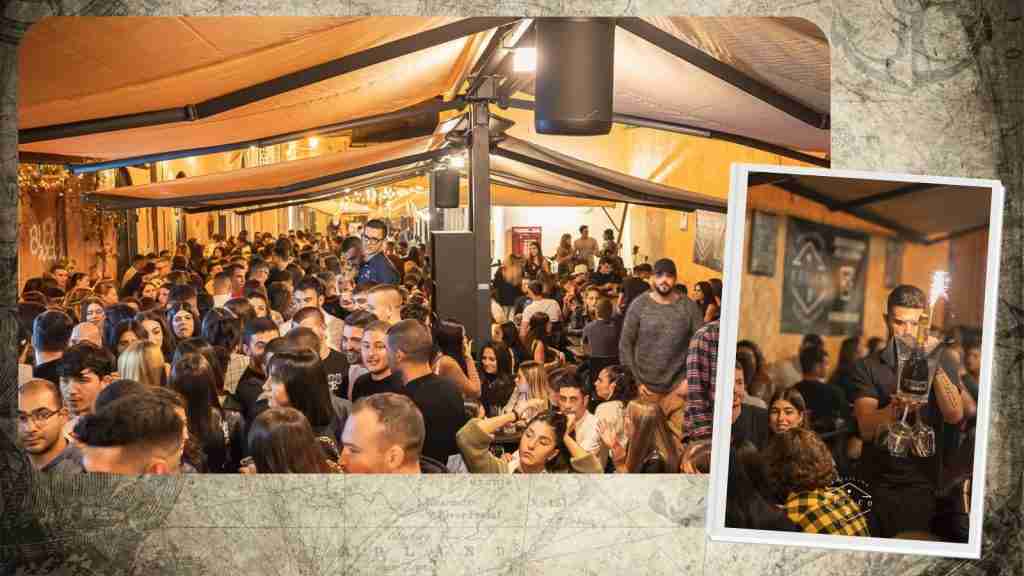 Sassari offers a vibrant nightlife scene with a variety of bars and clubs that come alive at night. Whether you're looking for a casual drink or a lively night out, there's something for everyone in Sassari. Don't miss the live music and bars in the historical and popular Piazza Tola and grab a drink in Via Tonda.
7. Indulge in local cuisine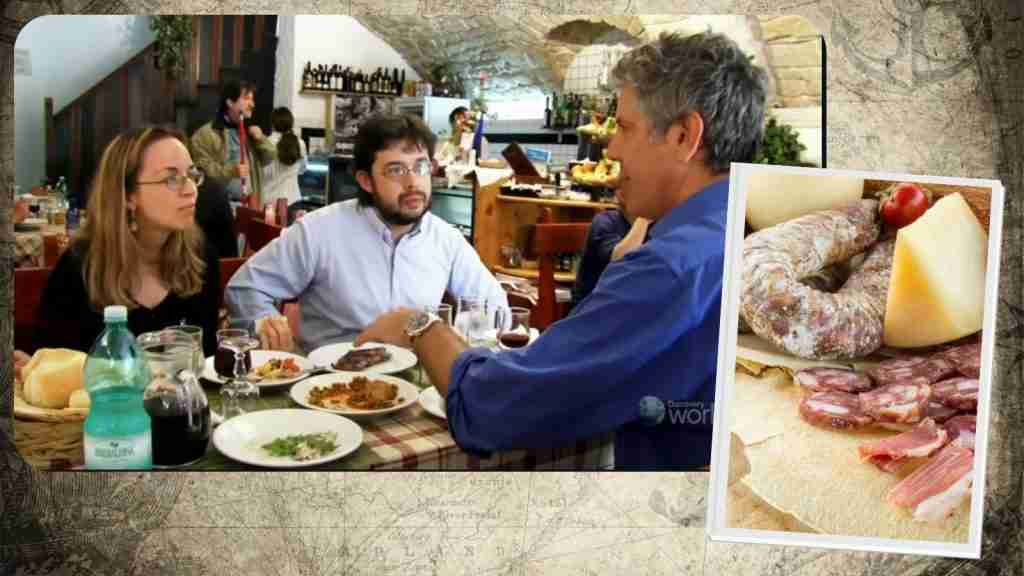 Sassari is home to a wide variety of delicious local restaurants that offer traditional Sardinian cuisine. From fresh seafood to delicious meat dishes, there are plenty of options for foodies to enjoy. Be sure to try some of the local specialties such as "porceddu" (roast suckling pig) and "seadas" (a type of fried pastry filled with cheese). The famous chef Anthony Bourdain loved the food in Sassari and featured it on his show "Parts Unknown" saying people should come just for the food!
Sassari, Sardinia is a vibrant and exciting city that offers visitors a wide variety of things to see and do. From exploring ancient ruins to great nightlife and delicious local cuisine, there's something for everyone in Sassari. With its rich history, beautiful landscapes, and friendly people, Sassari is a destination that should be on every traveler's list. Now that you know What to do in Sassari, Sardinia, the only thing you need to do is book your next vacation!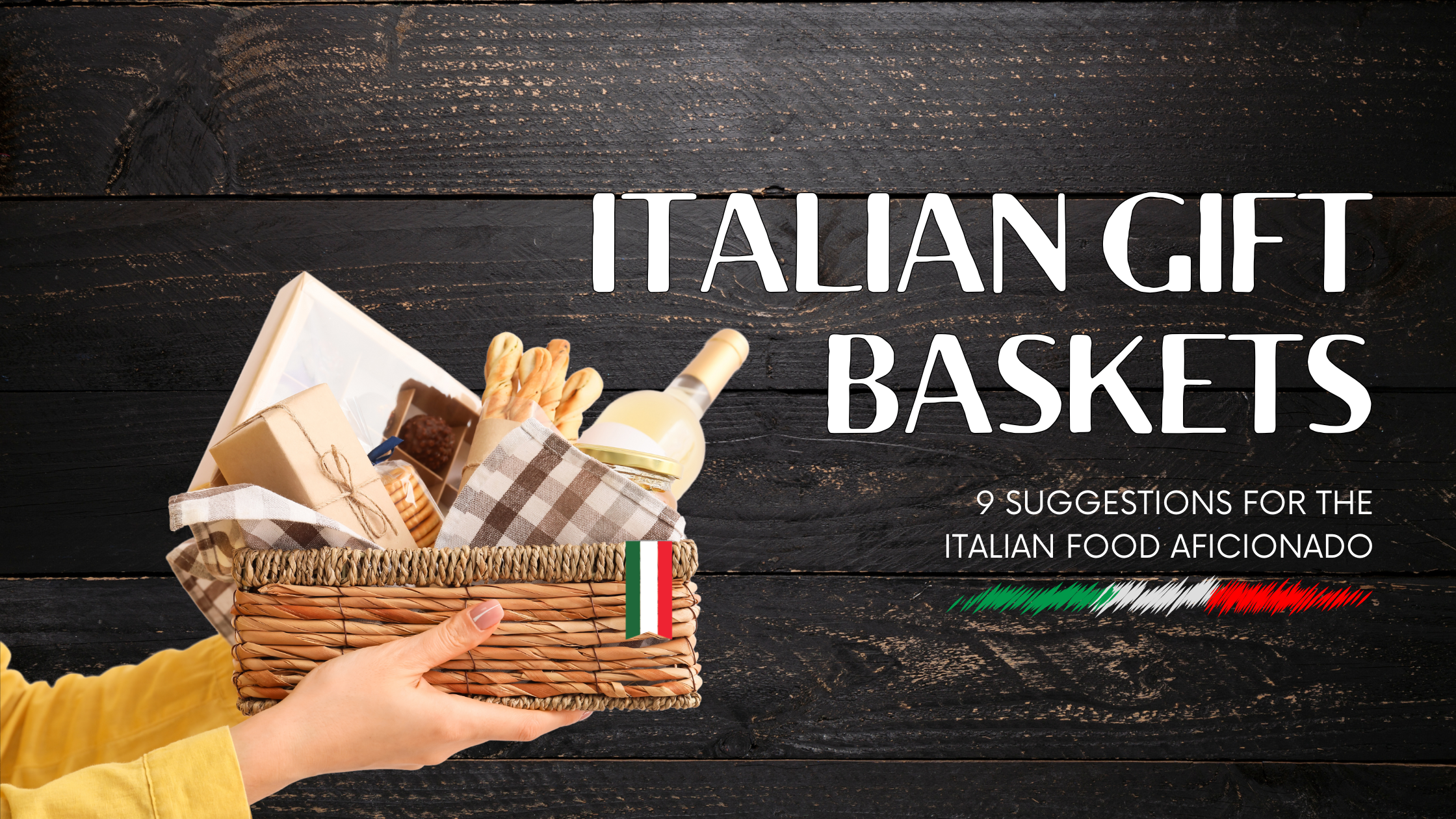 Are you looking for the best Italian Gift Baskets? Embark on a sensory journey through the enchanting landscapes of Italy with these 9 handpicked suggestions.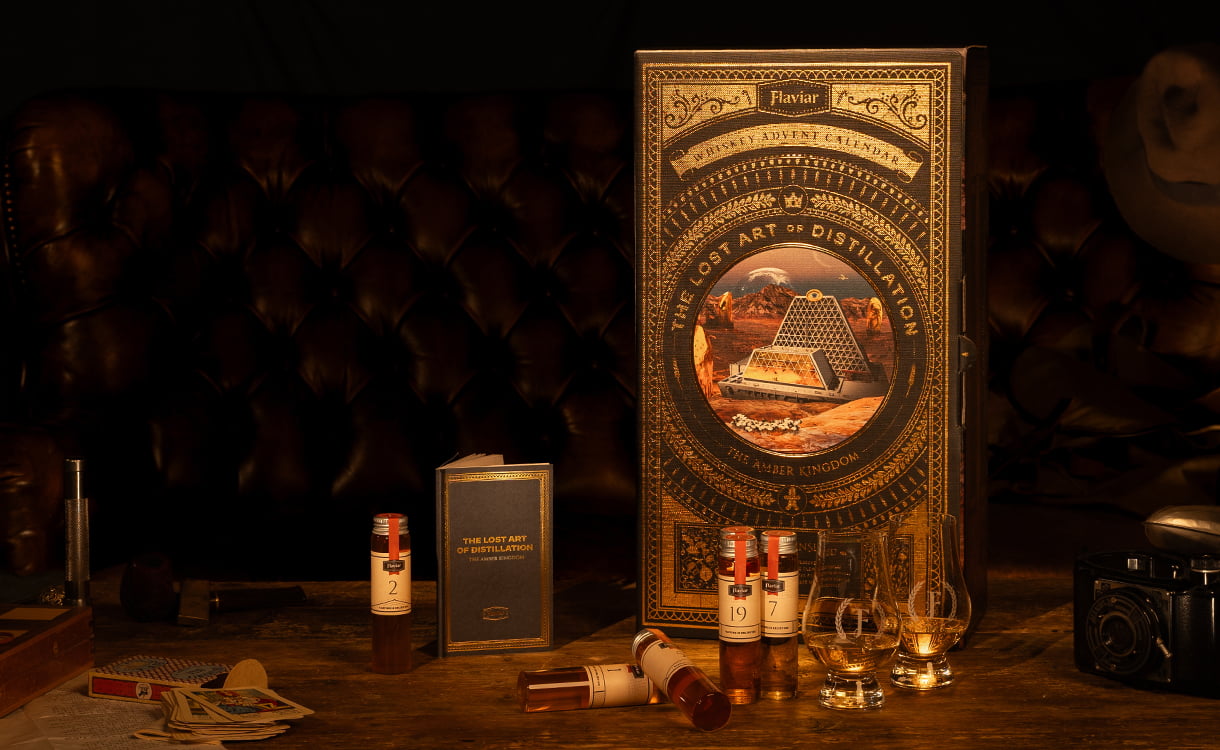 Explore the Flaviar Advent Calendar for 2023, taking you on a journey through its contents, the excitement it brings, and why it's the ultimate gift for whisky lovers.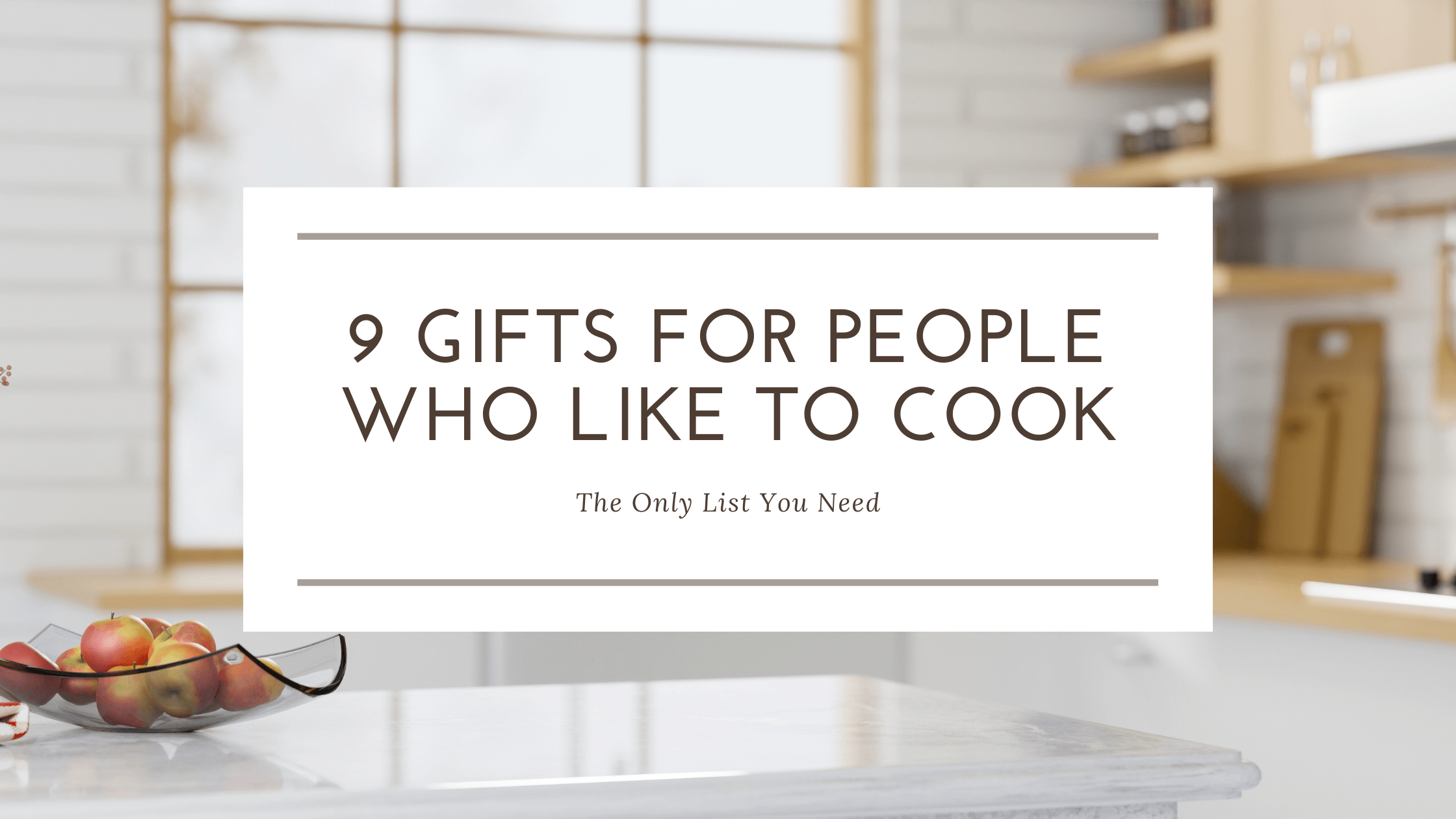 From the latest kitchen gadgets to essential tools and resources, these gifts for people who like to cook will inspire and elevate their culinary skills. 
*This article was written with the help of OpenAI's Assistant AI.