Baked Potato with Caviar Recipe – A Caviar Kaspia classic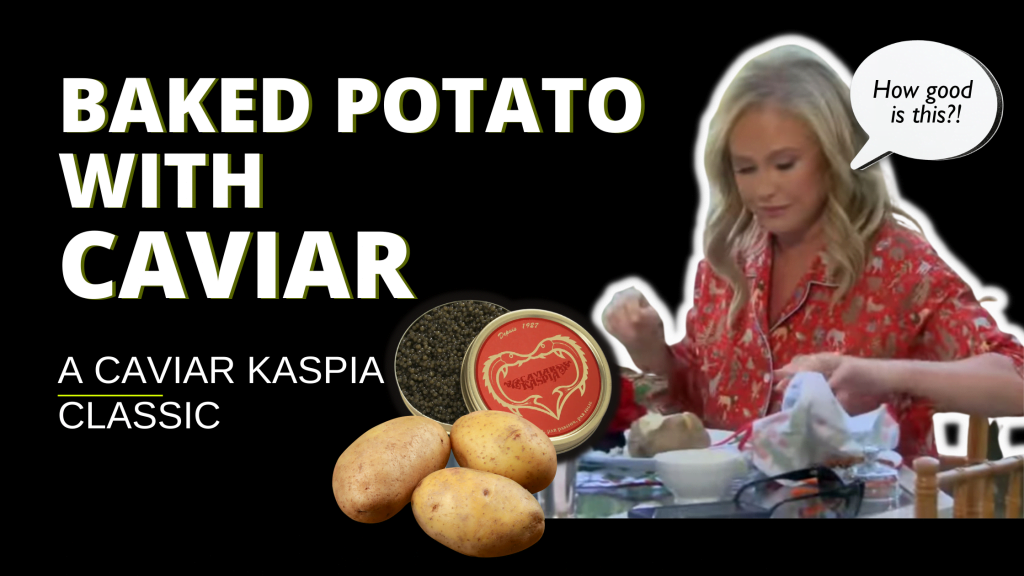 Disclaimer: This post may contain affiliate links of products I've used or approve; If you buy from them, you won't pay a penny more but I receive a small compensation that helps me create more content like this! Thank you 🙂
Who doesn't crave a baked potato with caviar? This dish is perfect for any time of the day (ask Kathy Hilton). It's delightfully flavored, an art to prepare, and an elegant crowd pleaser. The best part is you can make this dish at home, it's a caviar classic. Enjoy the recipe, share it with your friends, and be back for more!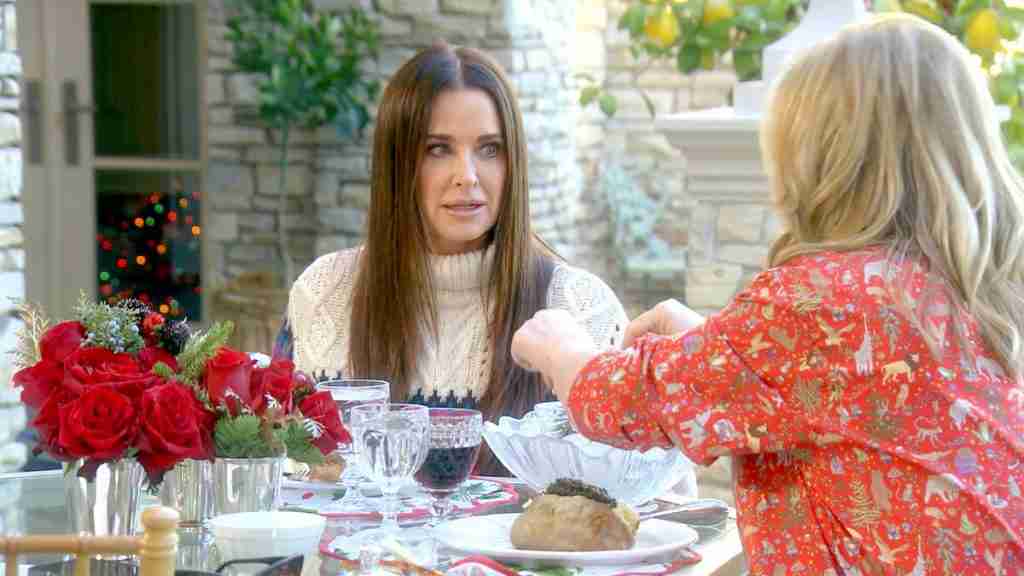 Why try the Baked Potato with Caviar?
It's the simplicity that makes this dish so inciting. Taking a simple ingredient like a baked potato and combining it with the finest caviar, is unexpected and it's what makes the dish stand out. The flavor is smooth and salty – overall, the dish delivers the perfect combination of textures and tastes. If you can't go to Caviar Kaspia in Paris right now, trying this at home is a great option (and way more affordable)!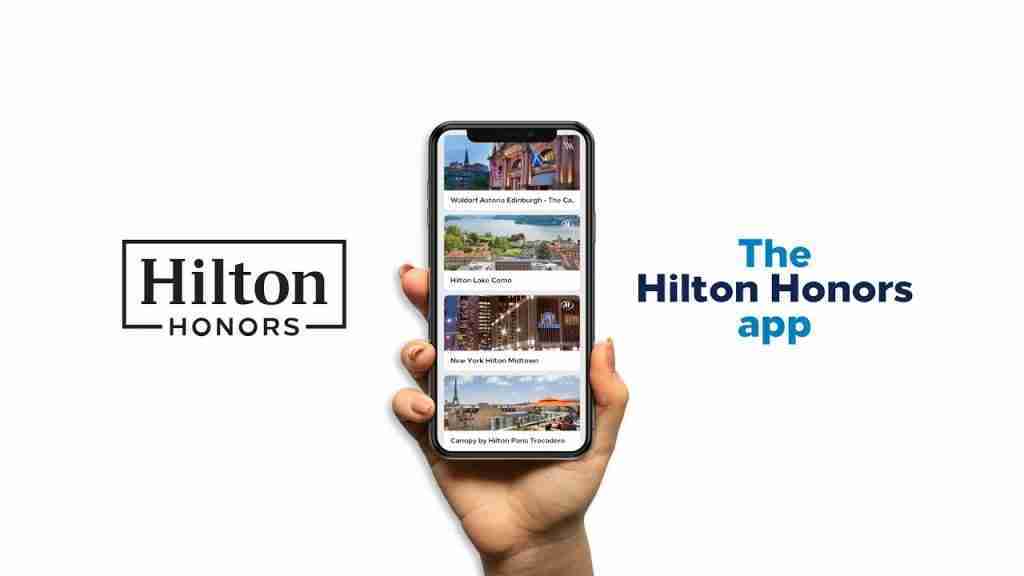 Baked Potato with Caviar Recipe
Step 1 : Bake large Samba potatoes from Brittany in the oven. (At Caviar Kaspia they must be Samba potatoes from Brittany, Samba potatoes are oval potatoes with white skin and yellow flesh. These are particularly waxy potatoes, if you can't find them opt for a similar variety.)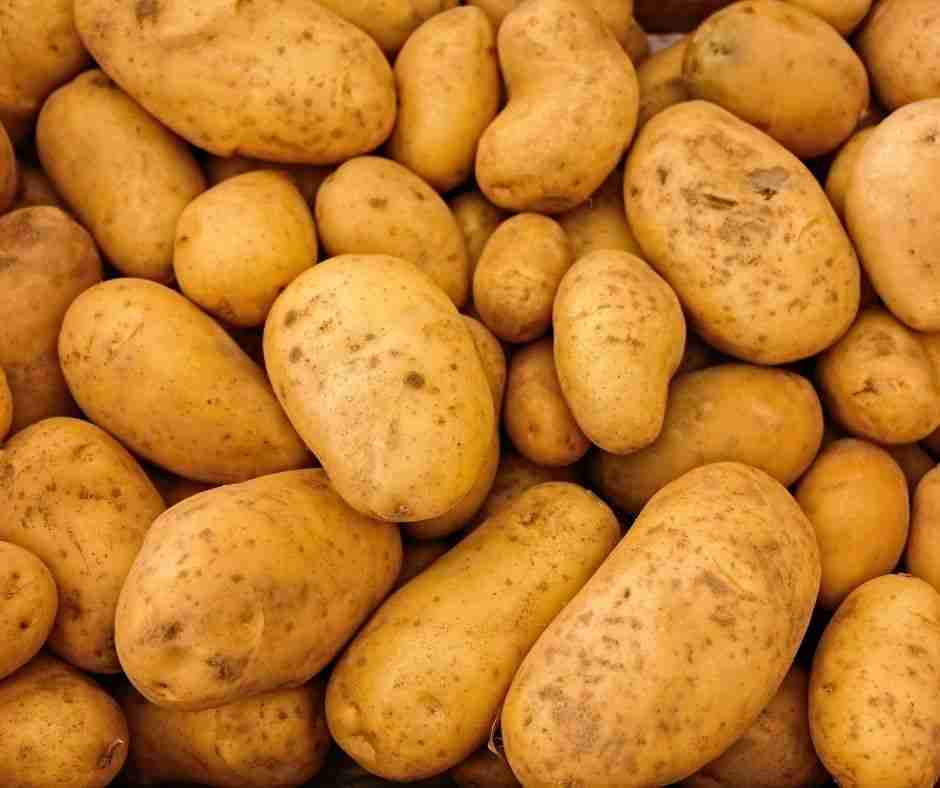 Step 2: Remove the potato from the skin, and save the skin. Mix the potato with salt, pepper, sour cream, chives, and an ancestral secret ingredient. (No, Caviar Kaspia won't tell us what it is, no matter how many times we ask.)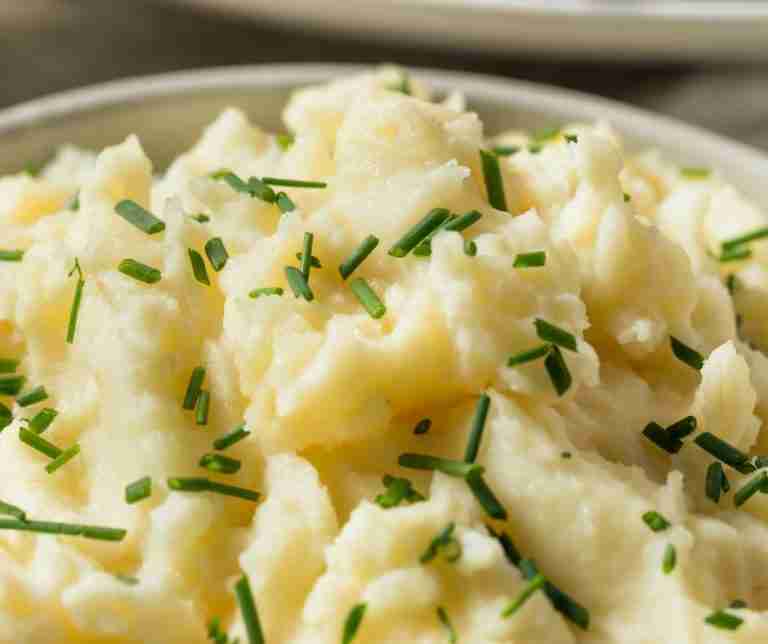 Step 3: Gently put the potato back into the skin. Then put it back into the oven at a high temperature for a short time to get a slight crust.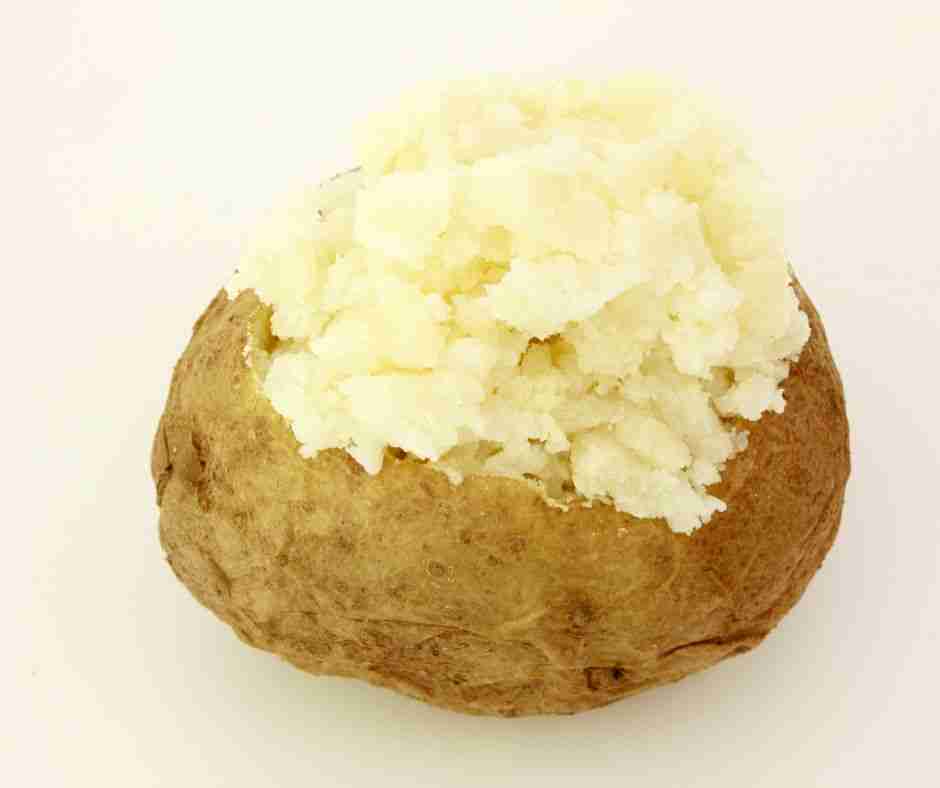 Step 4: Put a large (very large) dollop of Kaspia's Caviar on top, and serve with fresh cream on the side. Careful: this must be done with high aesthetic appeal, lest the potato be ruined.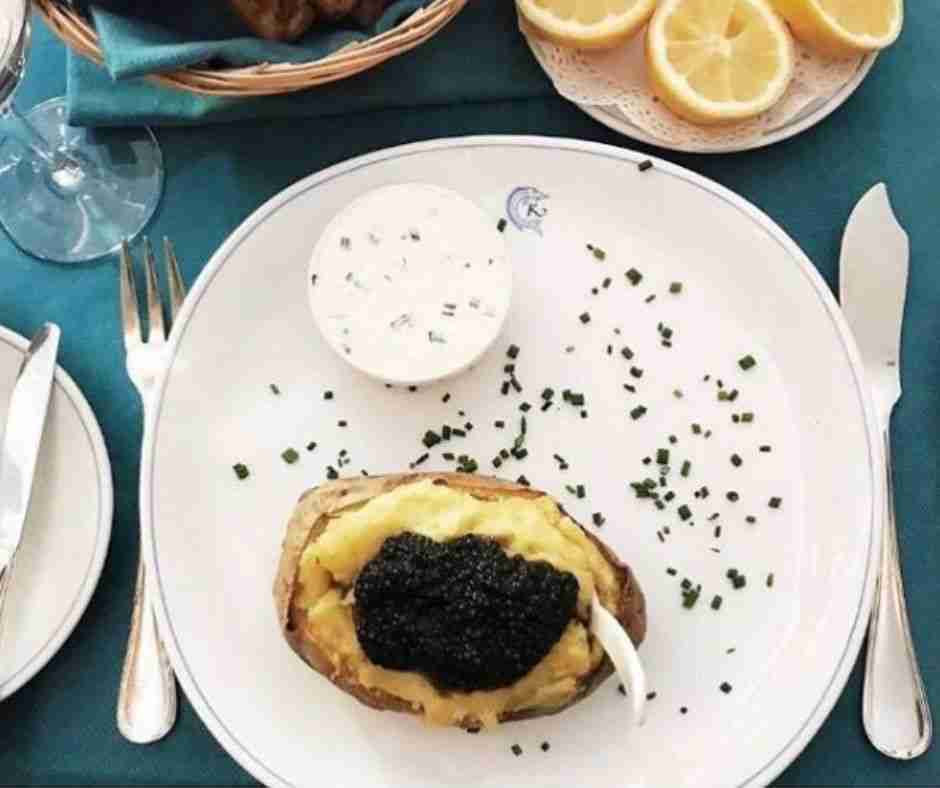 Step 5: Before eating "the" baked potato with caviar, put the fresh cream in the heart of the potato. If home is where the heart is, then the heart is most certainly where the cream is. 
Enjoy with a good quality ice-cold vodka or a dry white wine.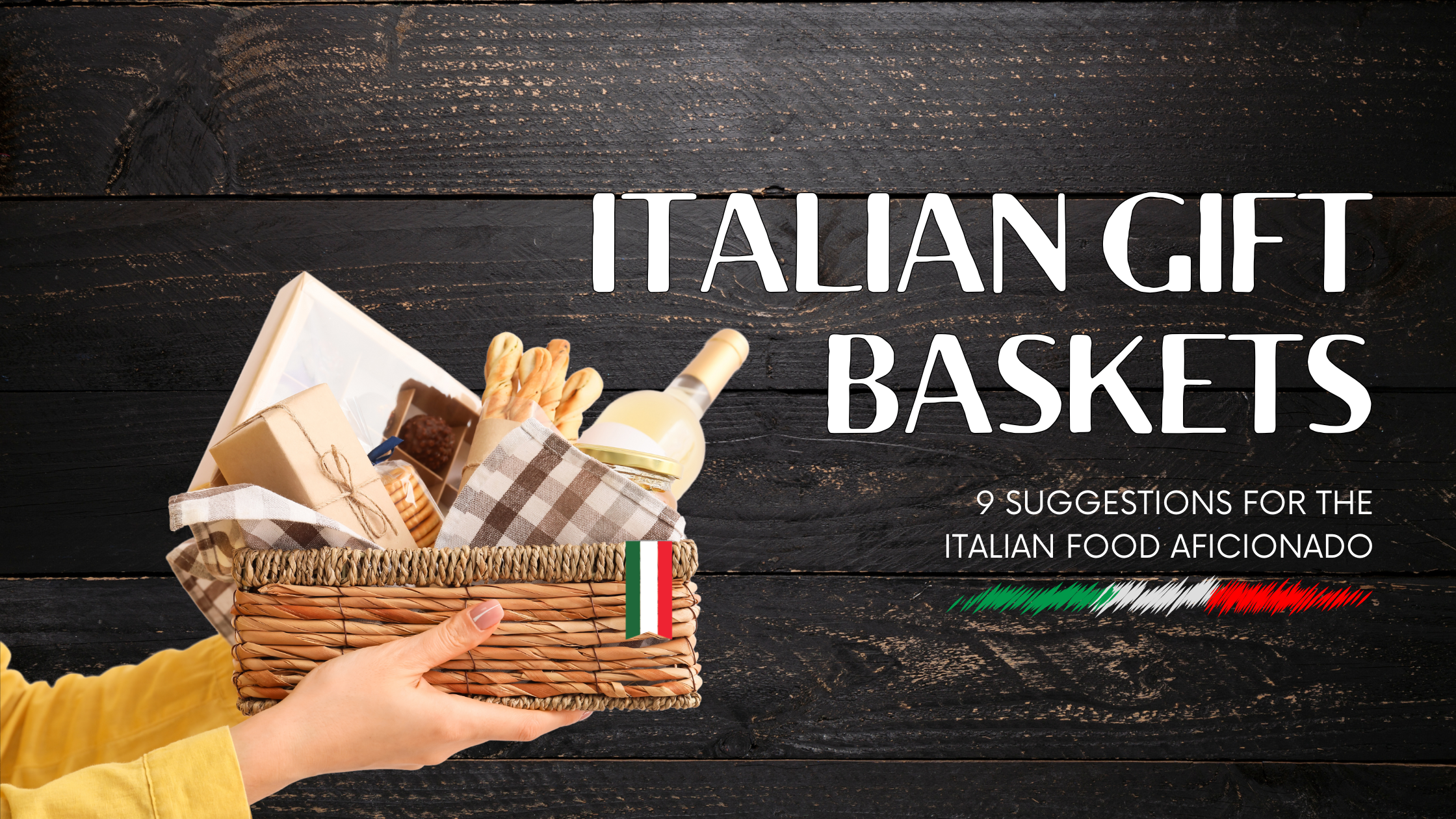 Are you looking for the best Italian Gift Baskets? Embark on a sensory journey through the enchanting landscapes of Italy with these 9 handpicked suggestions.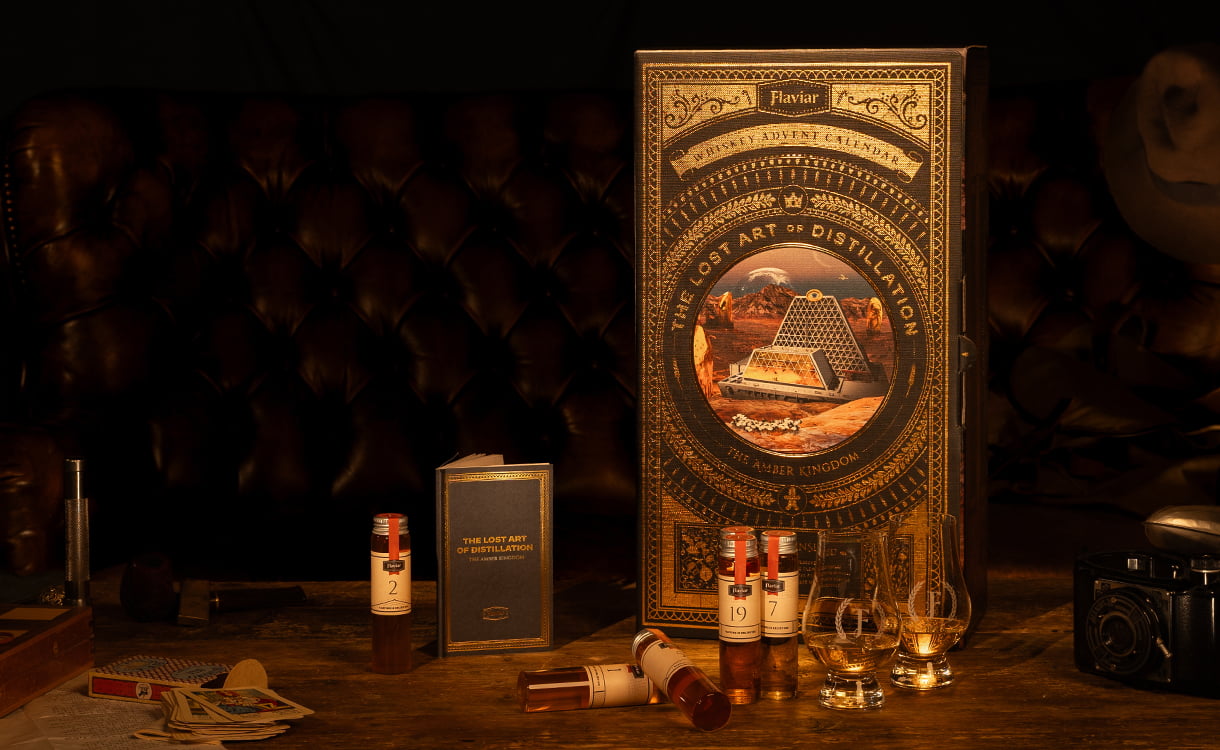 Explore the Flaviar Advent Calendar for 2023, taking you on a journey through its contents, the excitement it brings, and why it's the ultimate gift for whisky lovers.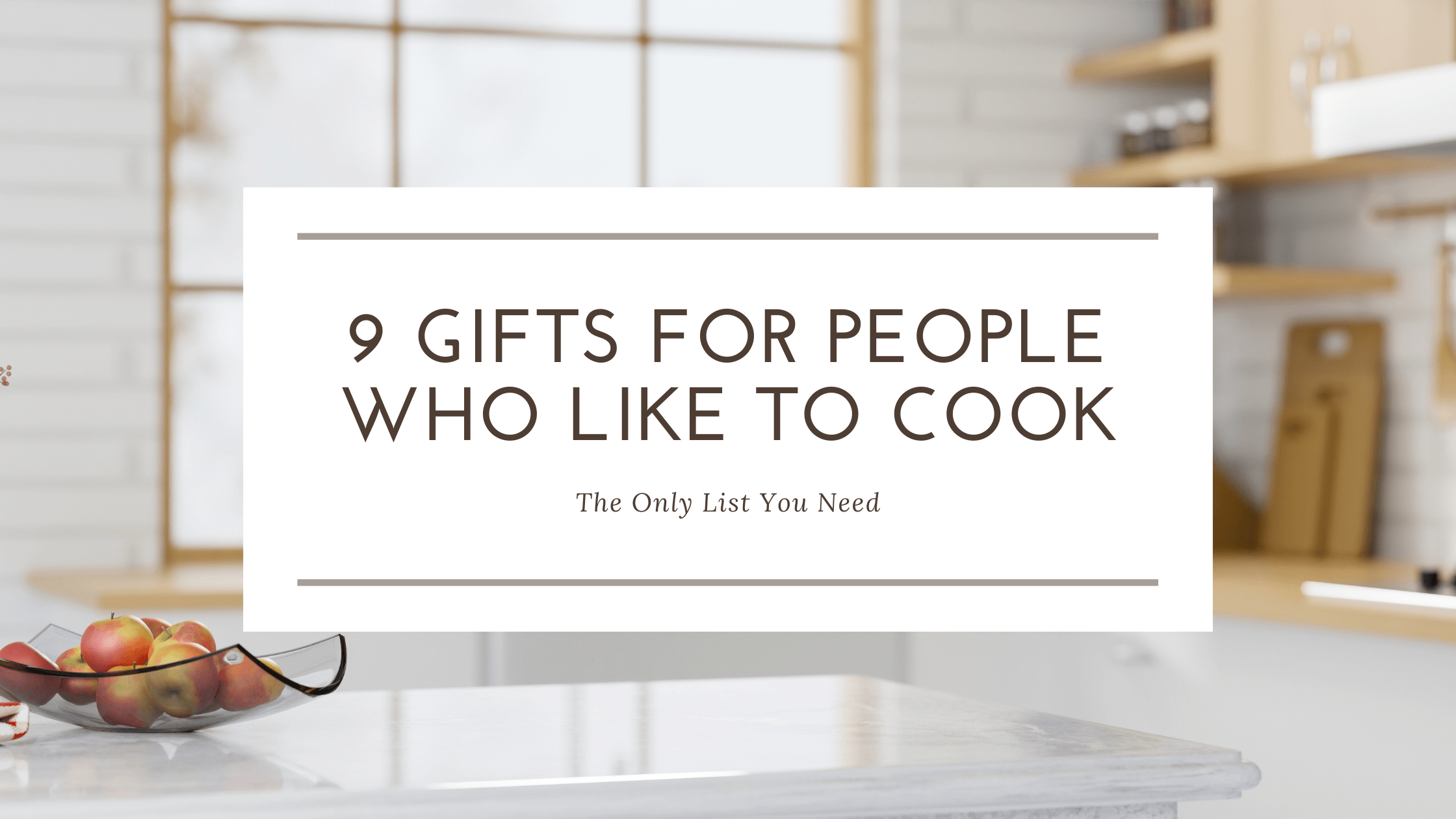 From the latest kitchen gadgets to essential tools and resources, these gifts for people who like to cook will inspire and elevate their culinary skills. 
Baked Potato with Caviar Baked Potato with Caviar Kathy Hilton