Tony Hinchcliffe Tour Dates – Buy Tickets to Tony Hinchcliffe Shows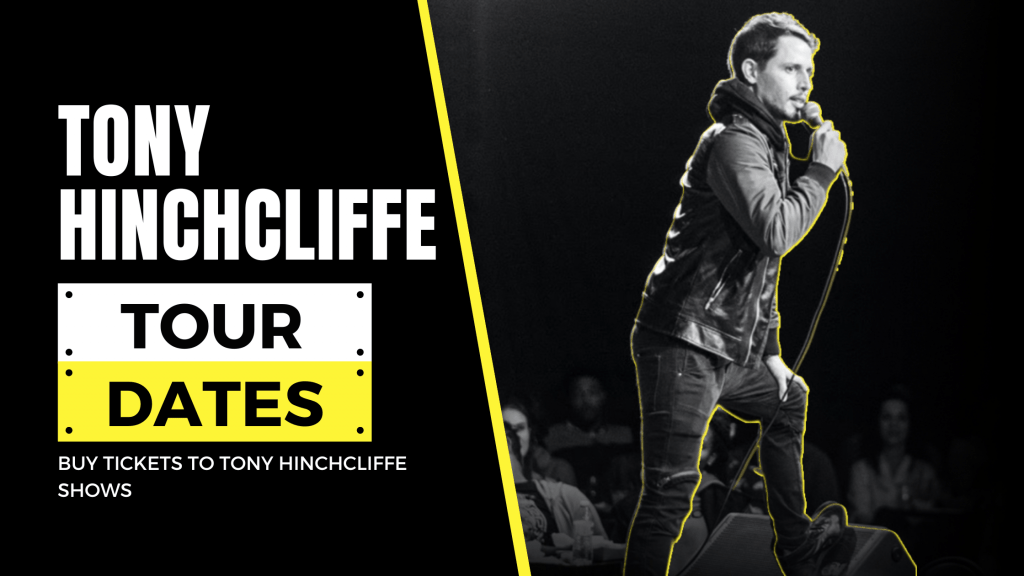 Disclaimer: This post may contain affiliate links of products I've used or approve; If you buy from them, you won't pay a penny more but I receive a small compensation that helps me create more content like this! Thank you 🙂
Tony Hinchcliffe Tour Dates are finally here and you can now Buy Tickets to Tony Hinchcliffe Shows! The renowned comedian, writer, and producer, known for his quick wit and dark humor, is embarking on a new tour and is ready to entertain audiences with his bold style.
If you're a fan of Tony Hinchcliffe, just like me, you can now rejoice as the comedian is embarking on a new tour and will be performing at a venue near you. Get ready to laugh, be entertained, and have the time of your life with Tony Hinchcliffe. Buy your tickets now before they sell out.
Tony Hinchcliffe is a stand-up comedian, writer, and producer who hails from Cincinnati, Ohio. He started his career as a stand-up comedian and has since gone on to write and produce for several television shows. He is best known for his appearances on the Joe Rogan Experience podcast, his comedy specials on Netflix, and the weekly show "Kill Tony".
With his dark humor and unique style, Tony has become a fan-favorite and has developed a cult following. His stand-up performances are a combination of observational humor, storytelling, and social commentary. His quick wit and ability to improvise have made him one of the most sought-after comedians in the industry.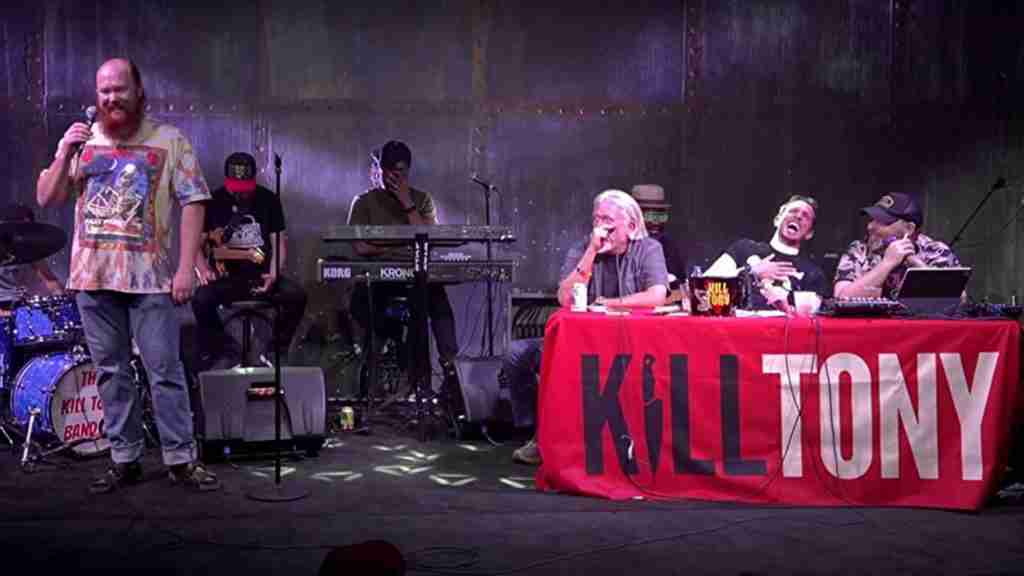 "Kill Tony" is a weekly live podcast and stand-up comedy show created by Tony Hinchcliffe and Brian Redban. The show features Tony and a rotating panel of comedians and celebrities who provide commentary and hilarious insights on the latest performed stand-up comedy sets. "Kill Tony" was firstly recorded live in front of an audience at the Comedy Store in Hollywood, California, and has now moved to Austin, Texas. The show is known for its unscripted and raw nature and has become a hit among comedy fans and has helped launch the careers of many up-and-coming comedians. If you're a fan of stand-up comedy, "Kill Tony" is, in my opinion, a must.
Tony Hinchcliffe Tour Dates: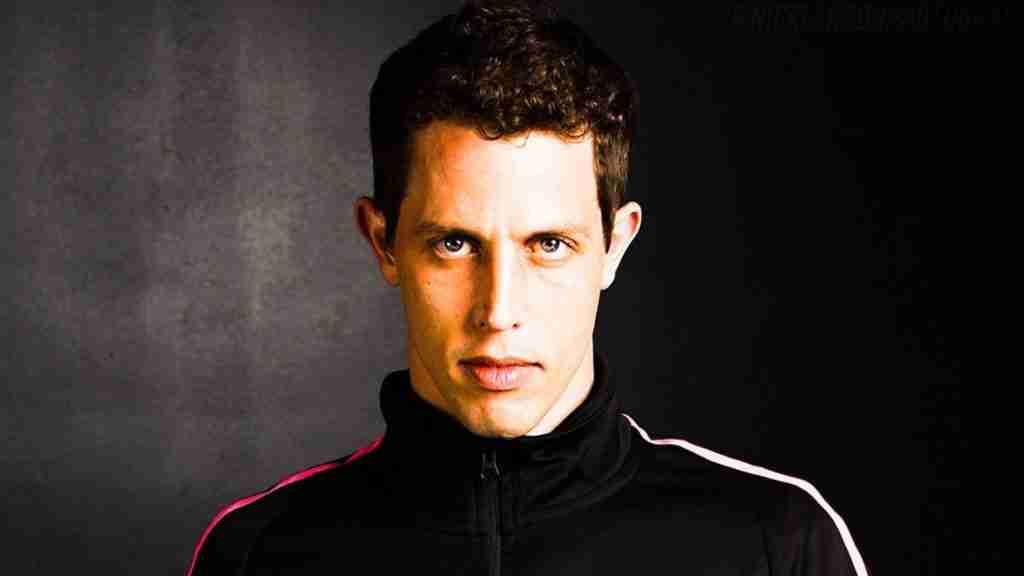 If you are looking for a night of non-stop laughter, then attending a Tony Hinchcliffe show is a must. His unique style of comedy and his ability to connect with the audience make his shows an unforgettable experience. Whether you are a fan of stand-up comedy or just looking for a night of entertainment, Tony Hinchcliffe's shows are not to be missed. Here are the dates for the next shows:
So, don't wait! Buy your tickets now to see Tony Hinchcliffe live in action. With his sharp humor and unapologetic style, you are guaranteed a night of laughter and fun. Get ready to experience the ultimate comedy show and make memories that will last a lifetime.
All About Joe Rogan's New Comedy Club
*This article was written with the help of OpenAI's Assistant AI
comedians comedy comedy news Kill Tony Show stand up comedy Tony Hinchcliffe Tony Hinchcliffe Tour Dates Buy Tickets to Tony Hinchcliffe Shows