How to get a US mailing address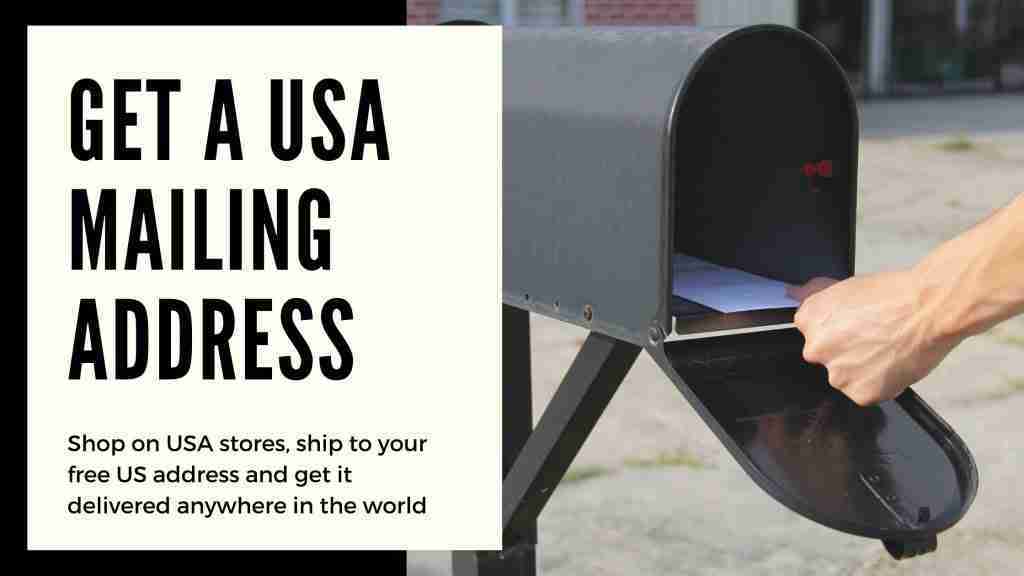 Buying products from American stores and getting them shipped to other countries can be a hassle, either they won't ship overseas, or you need to pay an exorbitant amount of money for shipping… Most people try to get a US mailing address and get stuck with a PO box… although it can be a quick solution it does not help much, as most stores won't ship to PO box addresses. Keep reading to learn how to get a US mailing address you can use for shopping on your favorite US stores.
Sign up for your free address on Planet Express.
You can choose between California, Oregon and, if you are interested in purchasing from the UK, they also offer United Kingdom addresses.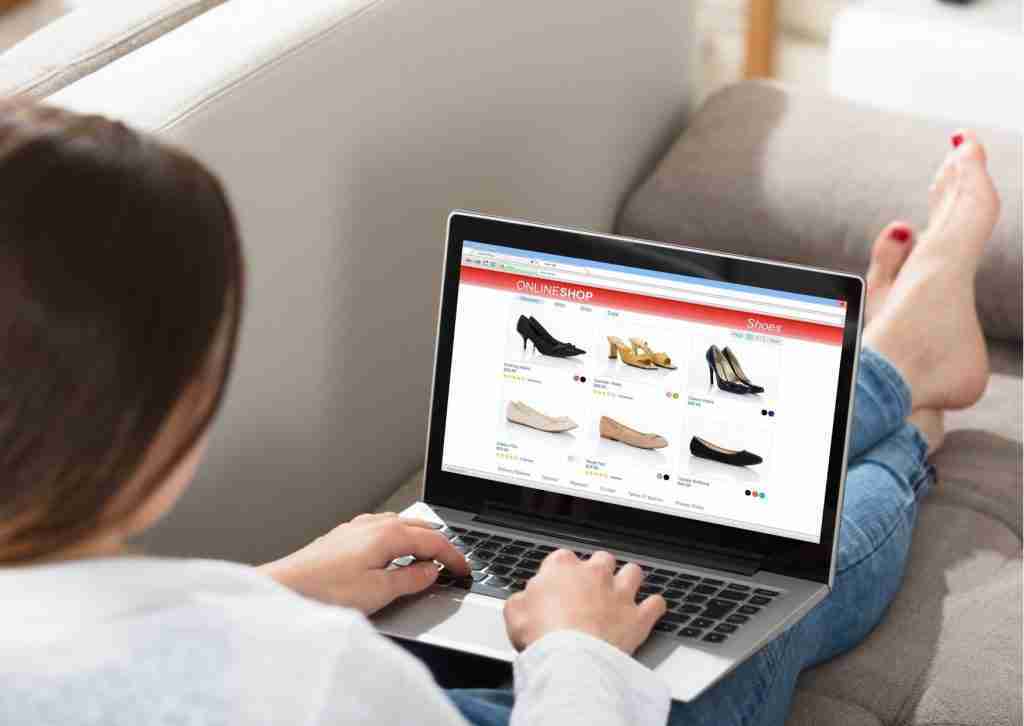 Upon signing up with Planet Express, you will receive a warehouse address and unique suite ID (also called box number/account number). You can then use this address as the delivery address when shopping online.
That is it! Simple, right?