All About Carnivore Club: More Than Just Meat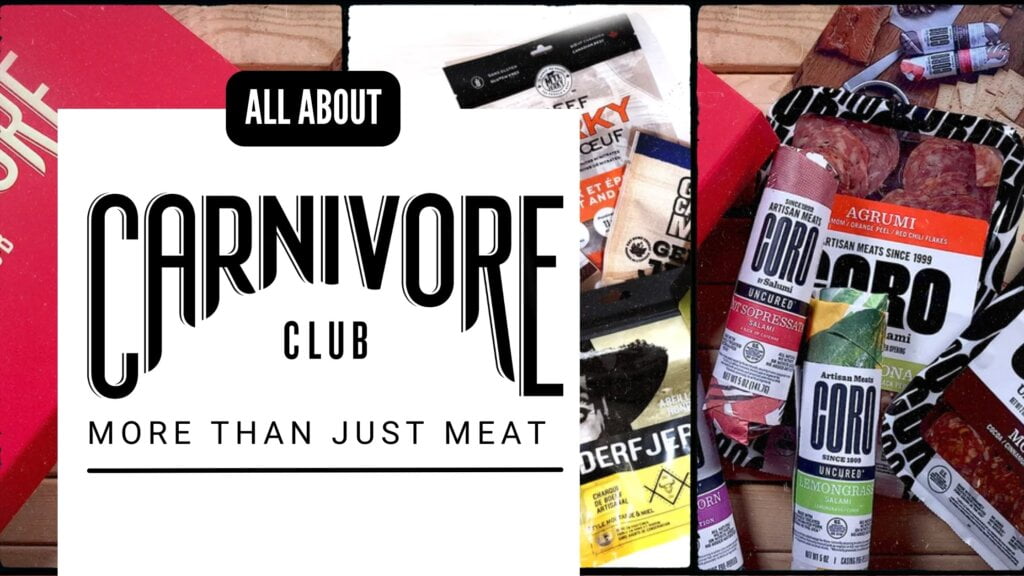 Disclaimer: This post may contain affiliate links of products I've used or approve; If you buy from them, you won't pay a penny more but I receive a small compensation that helps me create more content like this! Thank you 🙂
Are you a Carnivore Club connoisseur? If you haven't heard of it yet, it's time to sink your teeth into this delectable world of carnivorous delights. Carnivore Club isn't just for those hardcore carnivore dieters; it's a carnivore's paradise that caters to anyone who appreciates the art of fine charcuterie and high-quality meat products. As someone who's dabbled in the ketogenic (keto) diet and enjoys the benefits of a protein-packed lifestyle, I'm excited to introduce you to the carnivorous wonderland that is Carnivore Club.
First off, let's address the elephant in the room – the name itself: Carnivore Club. While it might suggest an exclusive club for strict carnivore dieters, it's actually a treasure trove for anyone who relishes the rich and savory goodness of artisanal meats. Whether you're a die-hard carnivore, a keto enthusiast, or simply a food lover seeking top-notch charcuterie, Carnivore Club has something special in store for you.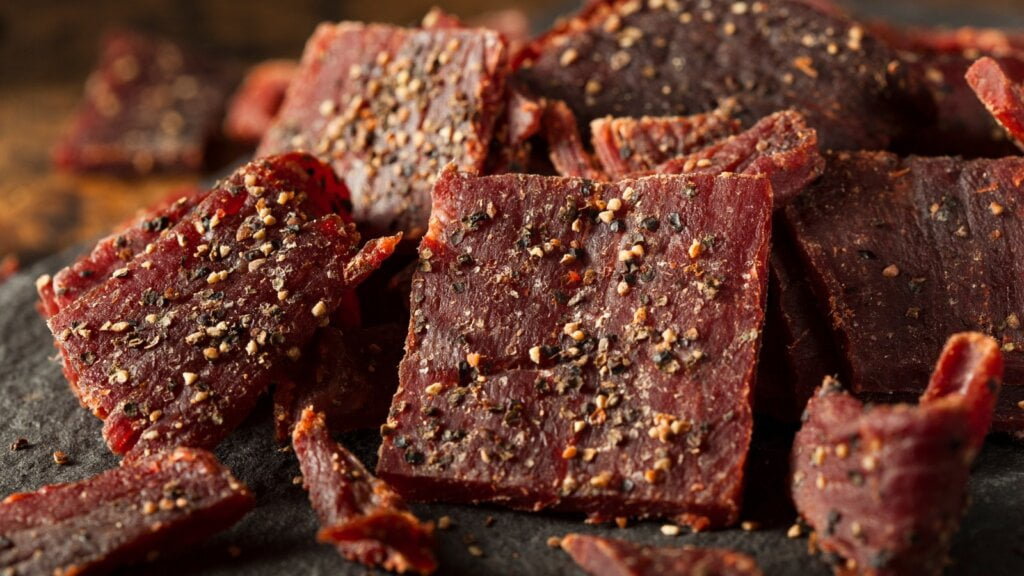 One thing that sets Carnivore Club apart is their commitment to quality. They partner with small-batch producers who share their passion for excellence, ensuring that every bite you take is an explosion of flavor and craftsmanship. You can taste the dedication and expertise that goes into each and every product.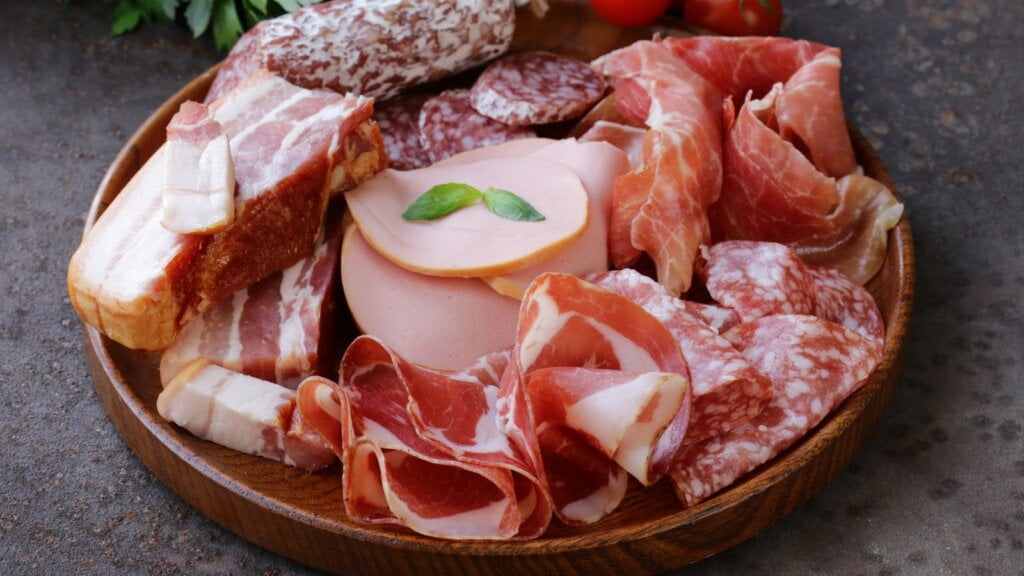 As someone who's explored the benefits of the keto diet, I can attest to the appeal of high-quality meat products. They provide an excellent source of protein and healthy fats while keeping those pesky carbs at bay. Whether you're looking for a post-workout snack or a guilt-free indulgence, Carnivore Club's offerings align perfectly with a low-carb, high-protein lifestyle.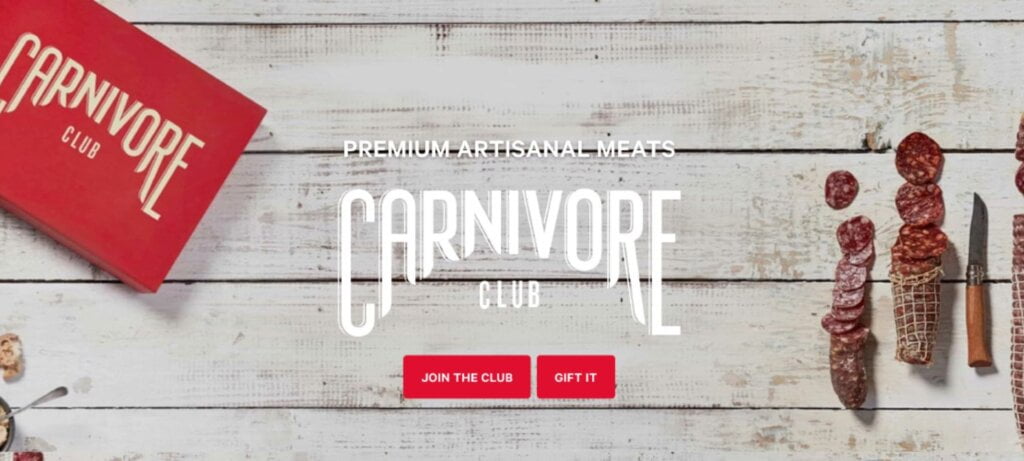 Carnivore Club curates some of the finest meat products you'll ever lay your eyes on. Picture this: succulent salamis, perfectly aged prosciutto, and mouthwatering jerky, all sourced from top-notch producers and delivered right to your doorstep. Each product is a testament to the artistry and craftsmanship that goes into creating these meaty masterpieces.
How does Carnivore Club work?
When you join Carnivore Club, you're in for a delightful journey of carnivorous discovery. You can opt for their monthly subscription boxes, where a curated selection of premium charcuterie products arrives at your doorstep like clockwork. Each box showcases a unique theme, ensuring that you're constantly treated to new and exciting flavors. But here's the twist: Carnivore Club is all about variety. You're not locked into a long-term commitment, and you have the flexibility to pause or cancel your subscription at any time. It's a carnivore's paradise, customized to your taste buds and schedule. So, whether you're looking for a one-time indulgence or a continuous supply of meaty delights, Carnivore Club has you covered.
The Carnivore Club Boxes:
Carnivore Club is all about inclusivity. While they do cater to carnivore dieters looking for top-quality, low-carb, high-protein options, they also cater to those of us who occasionally indulge in the world of meaty pleasures. Their charcuterie gift baskets make for the perfect gourmet gift for friends and family, or even as a treat to yourself. Trust me; there's nothing quite like receiving a beautifully packaged selection of artisanal meats as a gift.
Carnivore Club Charcuterie Boxes
Carnivore Club Accessories
Carnivore Club is a carnivore's dream come true, but it's not exclusive to the hardcore meat enthusiasts. It's a celebration of artisanal meats, a journey through the world of charcuterie, and a testament to the joys of savoring quality food. So, whether you're on a strict carnivore diet, a keto aficionado, or just someone who appreciates the finer things in life, Carnivore Club has something to satisfy your carnivorous cravings. Dive into their delectable world and experience the magic of meat like never before.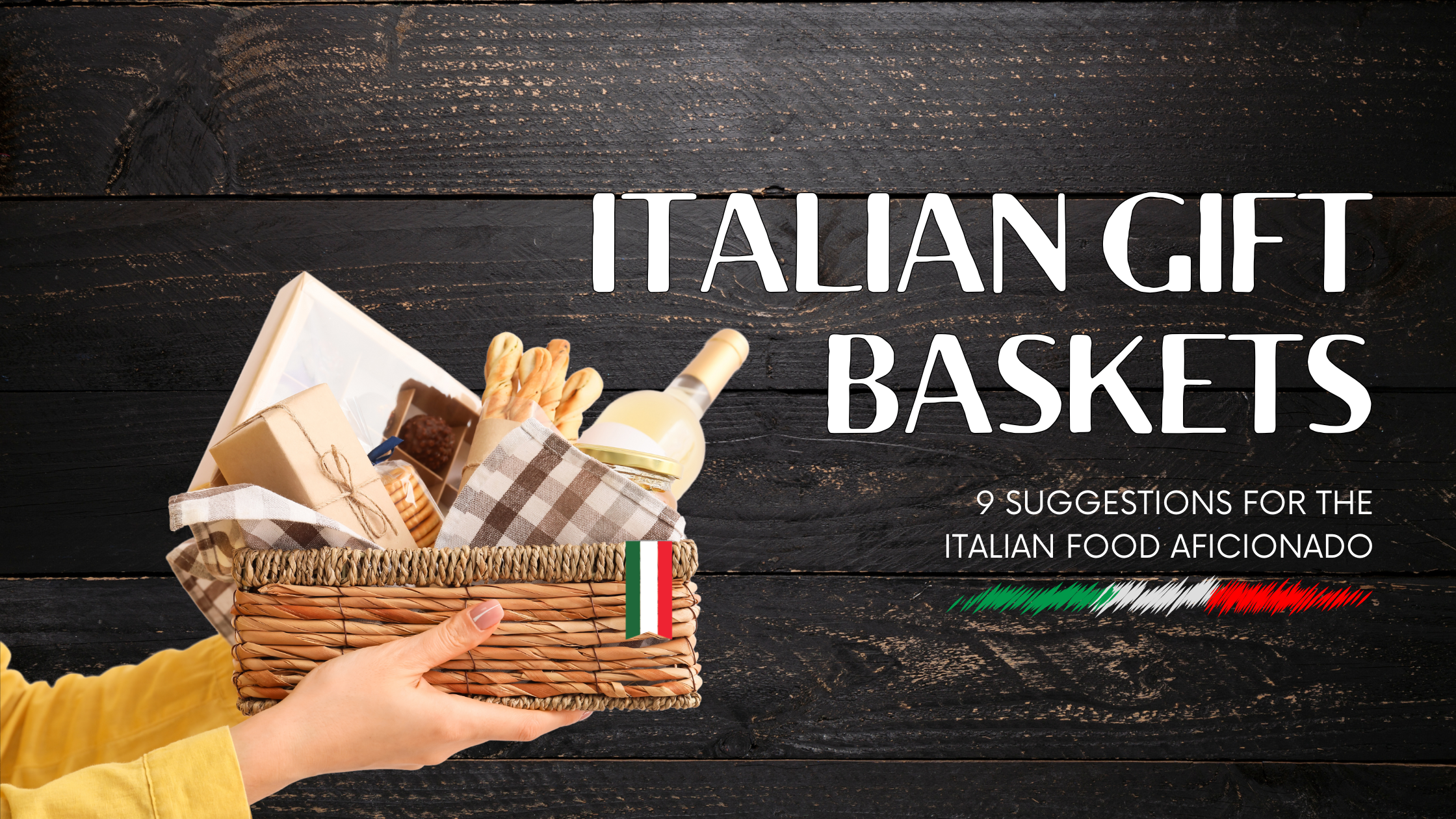 Are you looking for the best Italian Gift Baskets? Embark on a sensory journey through the enchanting landscapes of Italy with these 9 handpicked suggestions.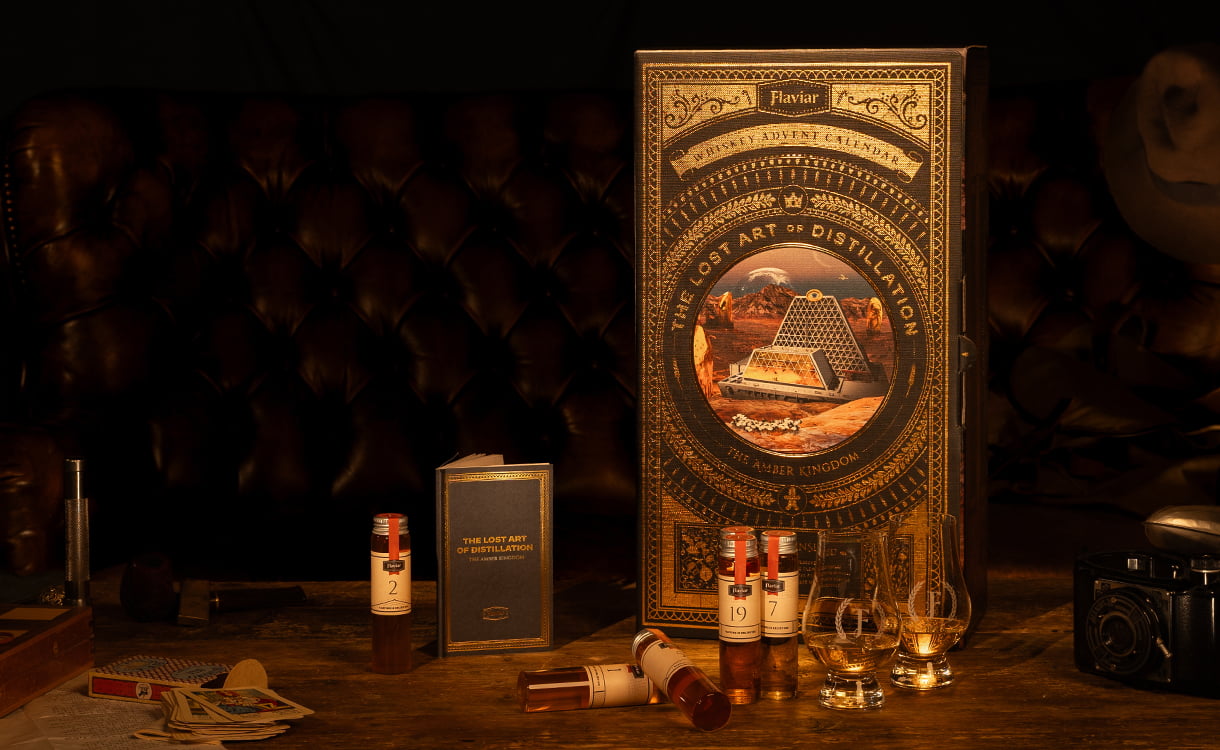 Explore the Flaviar Advent Calendar for 2023, taking you on a journey through its contents, the excitement it brings, and why it's the ultimate gift for whisky lovers.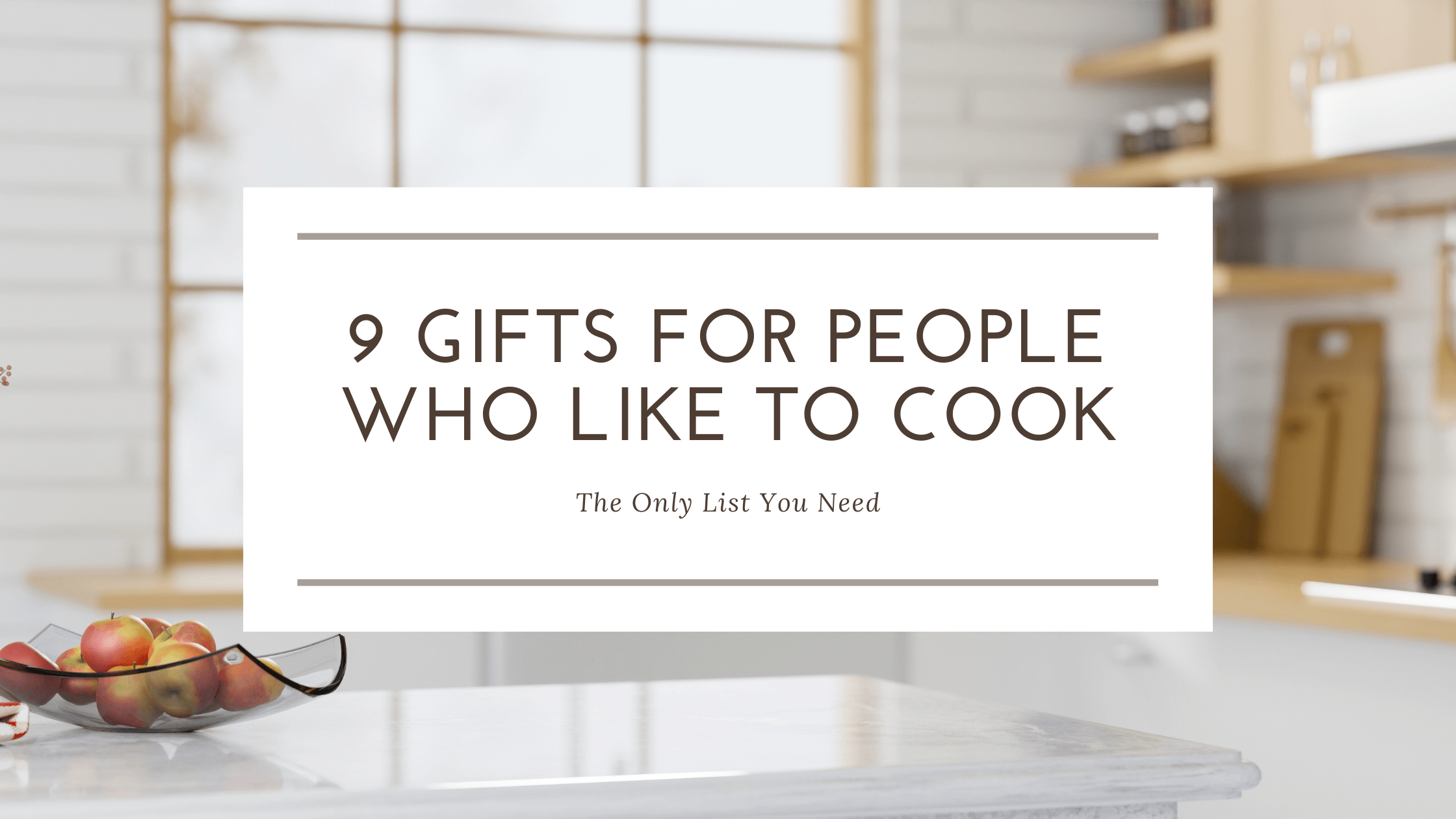 From the latest kitchen gadgets to essential tools and resources, these gifts for people who like to cook will inspire and elevate their culinary skills. 
Carnivore Club Carnivore Club Charcuterie Carnivore Club Review