Where to Buy The Better Bagel: The Low Carb Bagle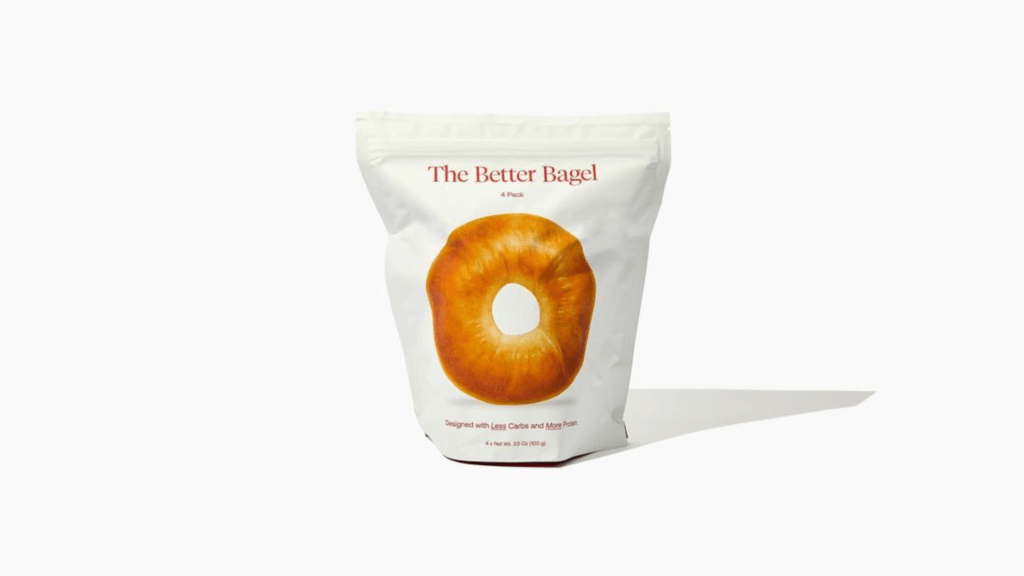 Disclaimer: This post may contain affiliate links of products I've used or approve; If you buy from them, you won't pay a penny more but I receive a small compensation that helps me create more content like this! Thank you 🙂
The question everyone is asking is: Where to buy the better bagle, this delectable and nutritious treat? Join us as we uncover the best places to find The Better Bagel, including a prominent retailer that will make your search a breeze!
If you're craving a delicious bagel without the guilt, look no further! In this article, we'll explore "The Better Bagel" by BetterBrand — a remarkable low carb bagel that revolutionizes the breakfast scene. With just 5g of net carbs, an impressive 26g of protein, and no added sugar, The Better Bagel offers a guilt-free indulgence. 
What is The Better Bagle?
Everyone is talking about The Better Bagel, a true game-changer in the world of bagels. Gone are the days of sacrificing taste and nutrition for a carb-heavy breakfast staple. The Better Bagel, brought to you by BetterBrand, transforms the traditional bagel experience. With its innovative recipe, it delivers the net carb equivalent of just two banana slices. But don't let its low carb content fool you—this bagel is packed with 26g of protein, making it a satisfying and nourishing choice. What's more, The Better Bagel contains no added sugar, ensuring a guilt-free indulgence. As a bonus, it is also plant-based and non-GMO, catering to those with specific dietary preferences.
Discover The BetterBrand Experience
When it comes to creating wholesome and delicious alternatives, BetterBrand is a name you can trust. Committed to crafting products that prioritize quality and nutrition, BetterBrand is at the forefront of innovation. With The Better Bagel, they have taken on the challenge of reinventing the traditional bagel, offering a healthier and more balanced option. By combining their passion for food and their dedication to providing nutritious choices, BetterBrand has created an exceptional brand experience that resonates with health-conscious individuals.
Where to Buy The Better Bagel?
If you're wondering where you can get your hands on The Better Bagel, look no further than Target. With its extensive range of products, Target is a go-to destination for many shoppers. Whether you prefer the convenience of browsing the aisles in-store or the ease of online shopping, Target has you covered. Simply head to your nearest Target location or visit their website to explore their selection of BetterBrand products. You'll find The Better Bagel among their offerings, ready to elevate your breakfast routine.
Is The Better Bagel worth the hype?
Don't just take our word for it—listen to what others have to say about The Better Bagel. Satisfied customers have praised its taste, texture, and nutritional value. Many have expressed their delight in finding a low carb bagel that doesn't compromise on flavor. The Better Bagel has become a favorite breakfast choice for those seeking a healthier option without sacrificing enjoyment. With its positive reviews and testimonials, you can trust that The Better Bagel truly lives up to its name and will satisfy your breakfast cravings.
Conclusion: 
The Better Bagel by BetterBrand offers a remarkable alternative to traditional bagels. Its low net carb content, high protein profile, and absence of added sugar make it a smart choice for those who are mindful of their nutritional intake. By choosing The Better Bagel, you can indulge in a guilt-free breakfast experience that doesn't compromise on taste or quality. Thanks to Target, finding The Better Bagel has never been easier. With its reputation as a reliable retailer, Target provides a convenient option for purchasing this delightful treat. 
So, now that you know where to buy The Better Bagle, treat yourself to a guilt free Bagel and discover a healthier way to enjoy this beloved breakfast staple. With its low carb, high protein, and plant-based qualities, The Better Bagel allows you to savor every bite without compromising your health goals. Whether you opt for the convenience of Target or explore other retailers, The Better Bagel is ready to transform your mornings and elevate your breakfast experience. Say goodbye to carb-heavy indulgences and embrace a tastier, better option with The Better Bagel by BetterBrand.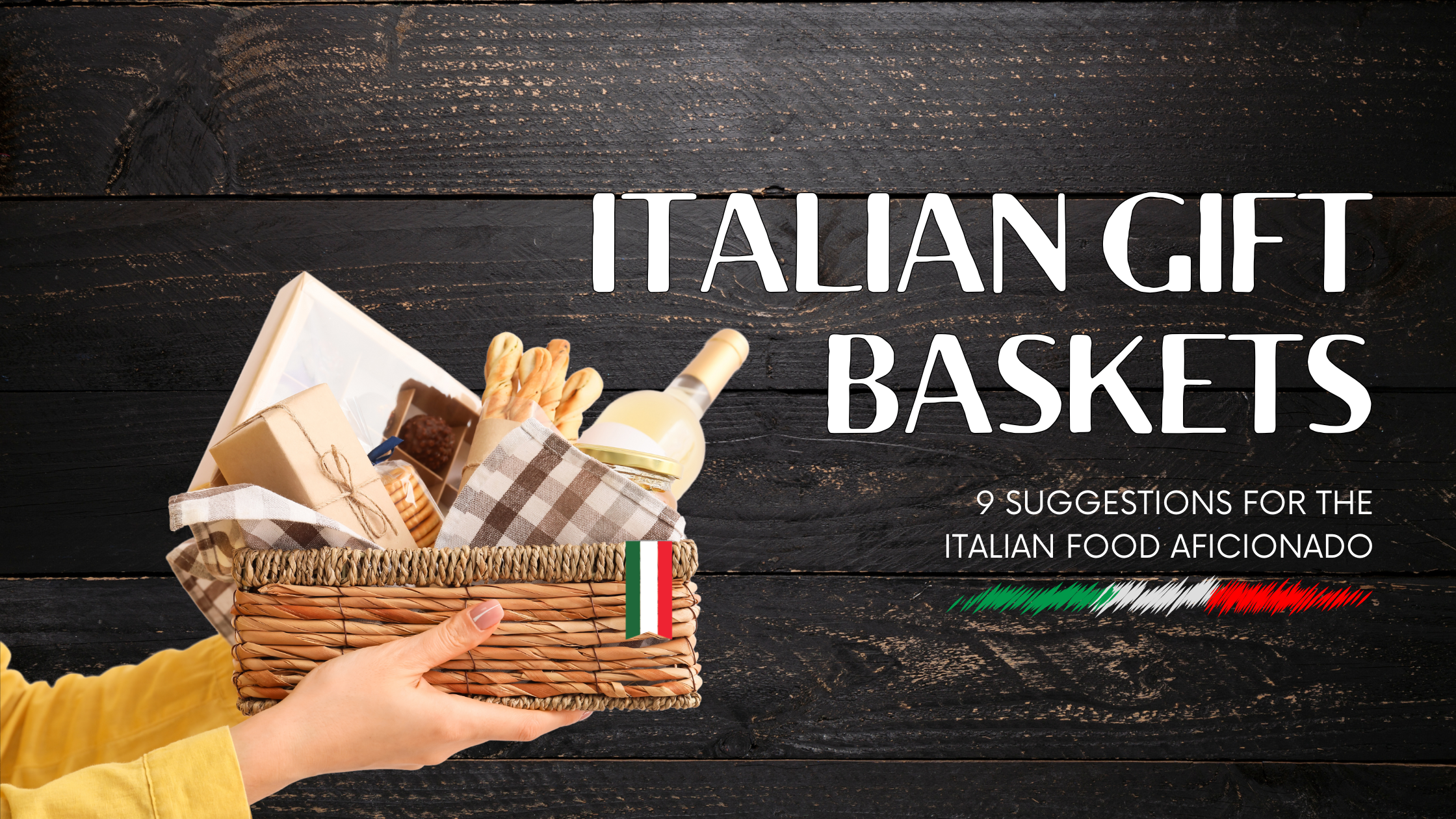 Are you looking for the best Italian Gift Baskets? Embark on a sensory journey through the enchanting landscapes of Italy with these 9 handpicked suggestions.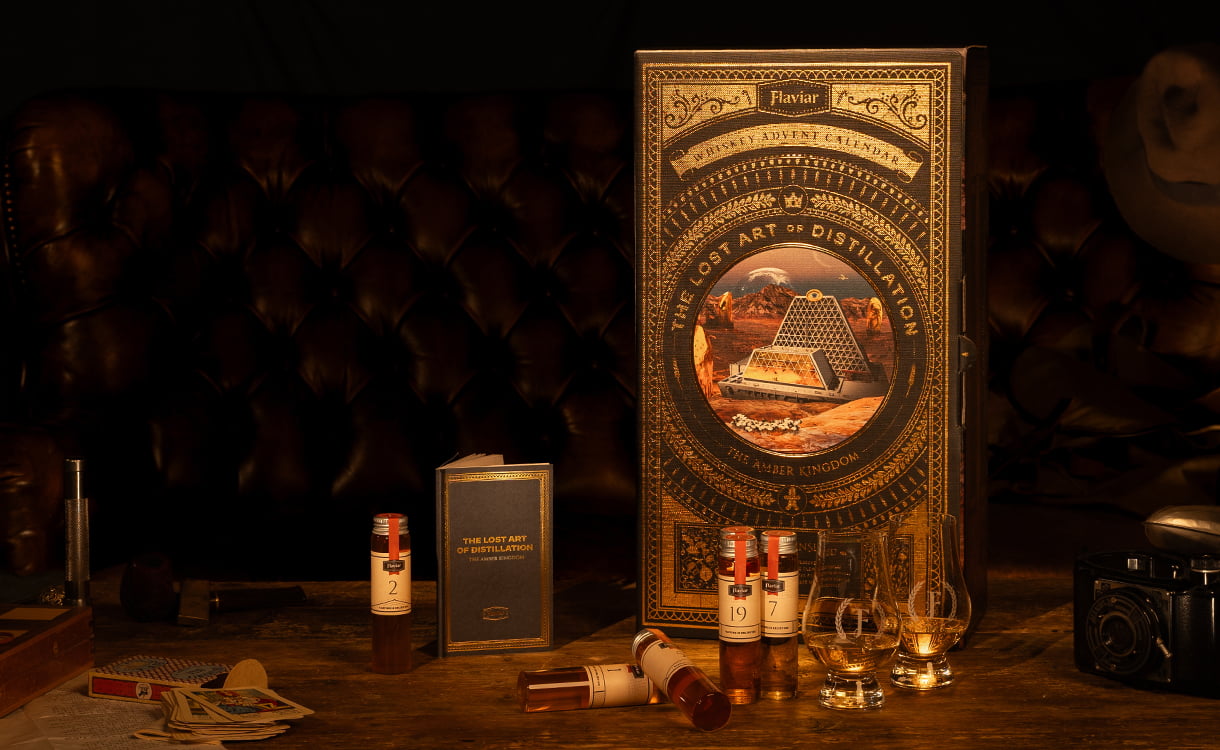 Explore the Flaviar Advent Calendar for 2023, taking you on a journey through its contents, the excitement it brings, and why it's the ultimate gift for whisky lovers.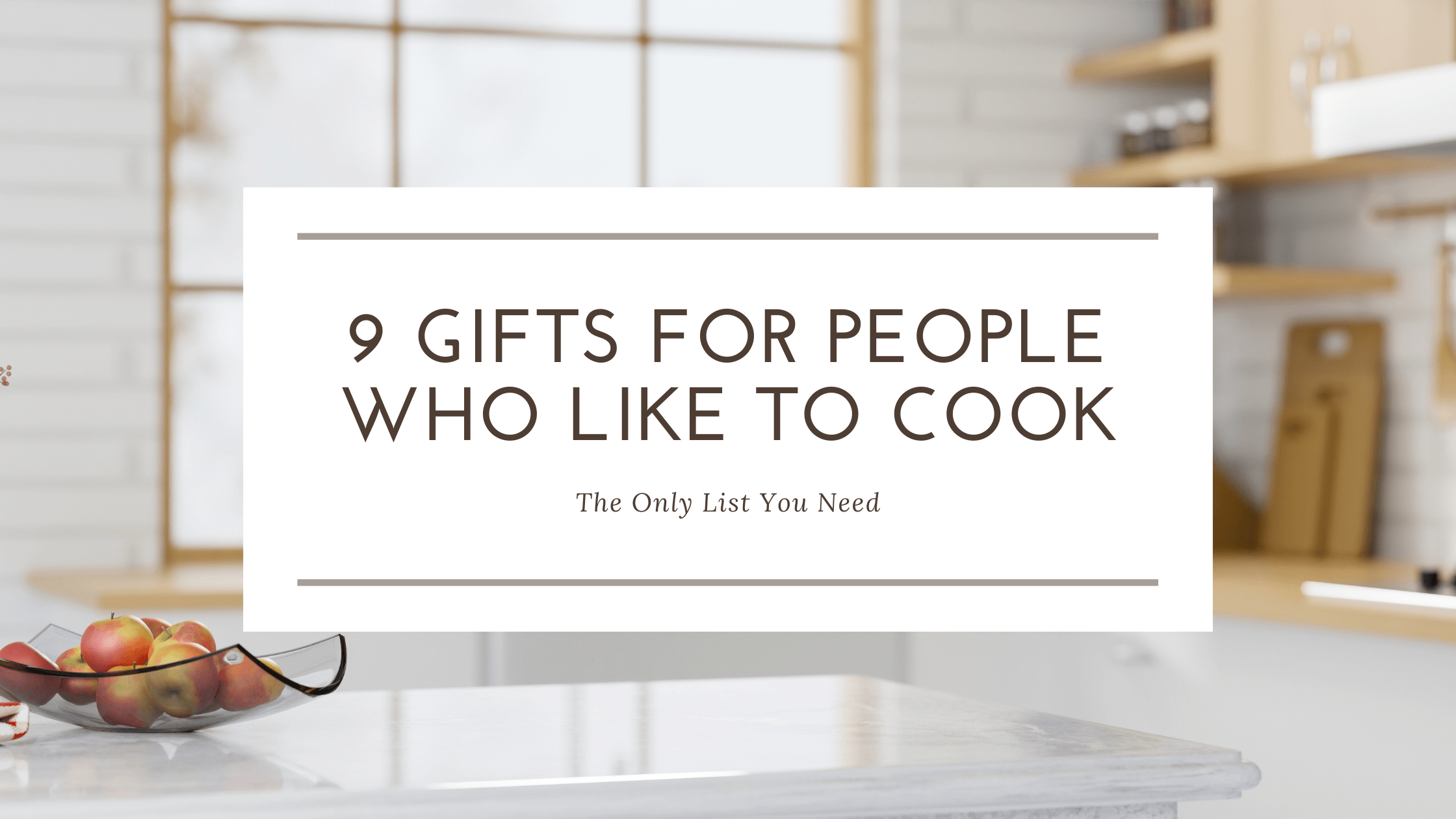 From the latest kitchen gadgets to essential tools and resources, these gifts for people who like to cook will inspire and elevate their culinary skills.