Tesla Rental at Hertz – When will customers be able to rent a Tesla at Hertz?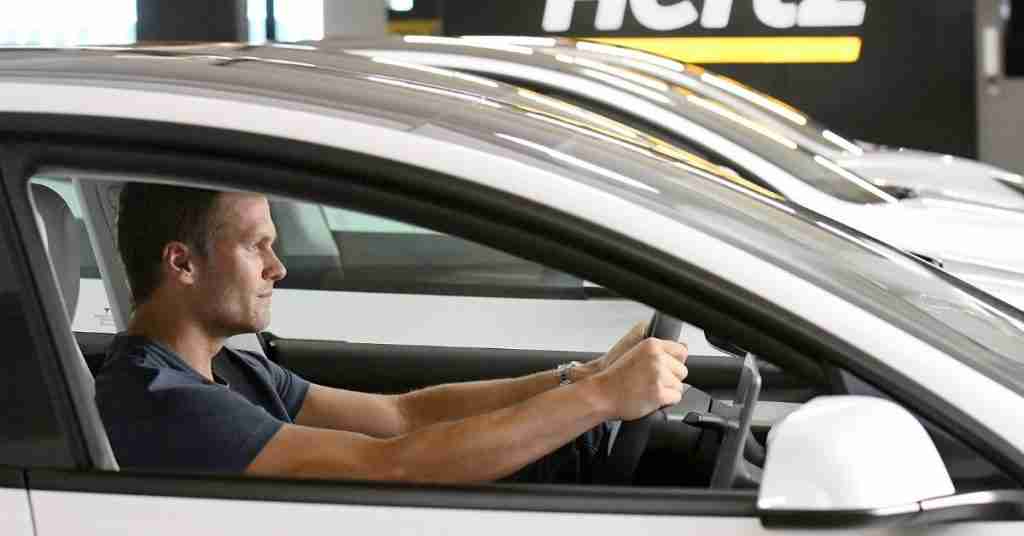 "When will I be able to rent a Tesla at Hertz?" That is the question Tesla fans are making right now.
Hertz and Tesla made the big trillionaire move when Hertz placed an order for 100,000 Tesla vehicles to be delivered by the end of 2022 in the largest single purchase of EVs ever. If you have ever wanted to rent a Tesla at Hertz now you can! The deal, which will push the car rental giant's EV offerings to 20% of its global fleet, is reportedly worth $4.2 billion, according to sources cited by Bloomberg.
Rent a Tesla by clicking here.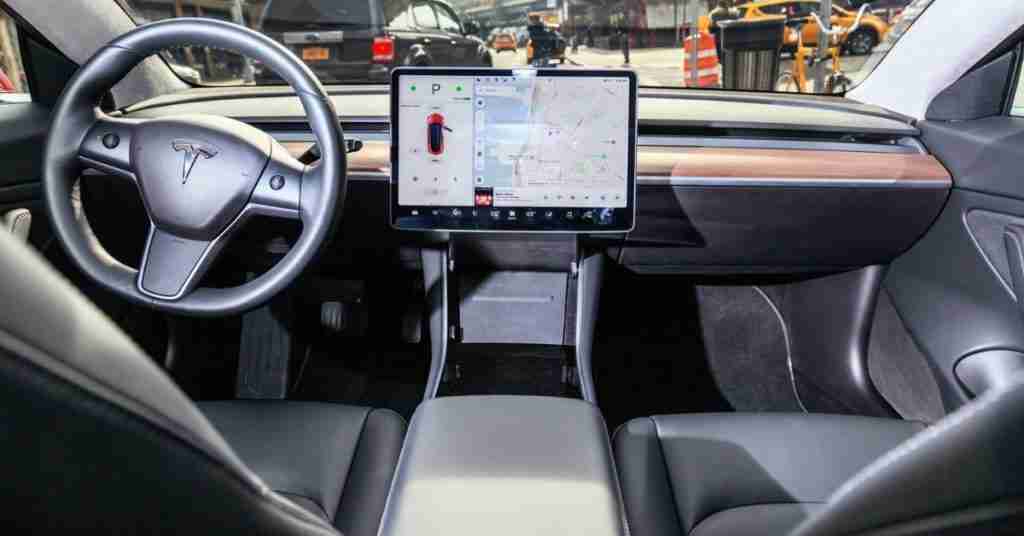 Where can I rent a Tesla?
Model 3 sedans will be available to rent at Hertz locations in major U.S. markets and parts of Europe starting in early November. All 100,000 Teslas will be delivered over the next 14 months. Eventually, Hertz expects to add other models to the fleet. Making a Tesla rental at Hertz easy and accessible.
To make sure you have your rental Tesla Model 3 available, place a reserve on Hertz by clicking here.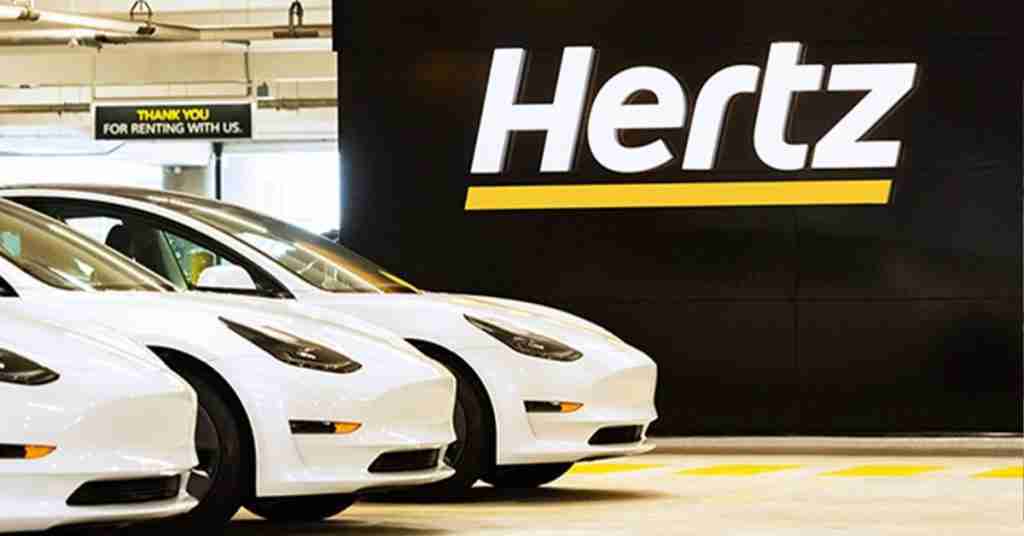 A little bit about Tesla:
Tesla is accelerating the world's transition to sustainable energy with electric cars, solar and integrated renewable energy solutions for homes and businesses.

First established in 2003 and named after the famous electrical engineer and inventor, Nikola Tesla, the company has grown from relatively humble origins to become one of the highest-profile organizations not only in Silicon Valley but across the globe.
Elon Musk, CEO of Tesla since 2008, is the person perhaps most synonymous with the name Tesla.
The first Tesla model, the Roadster, was subsequently produced in 2005. This went into full production three years later in 2008 when 147 cars were sold – a small beginning that would bear fruit in the future.
In 2020, worldwide sales of their cars reached nearly 500,000, the same year that the one millionth Tesla rolled off the production line. This same year, the company achieved its stated goal of producing half a million cars in one year across the four models in its fleet – a staggering achievement in under two decades.