Some of My Favorite Cannabis Derived Products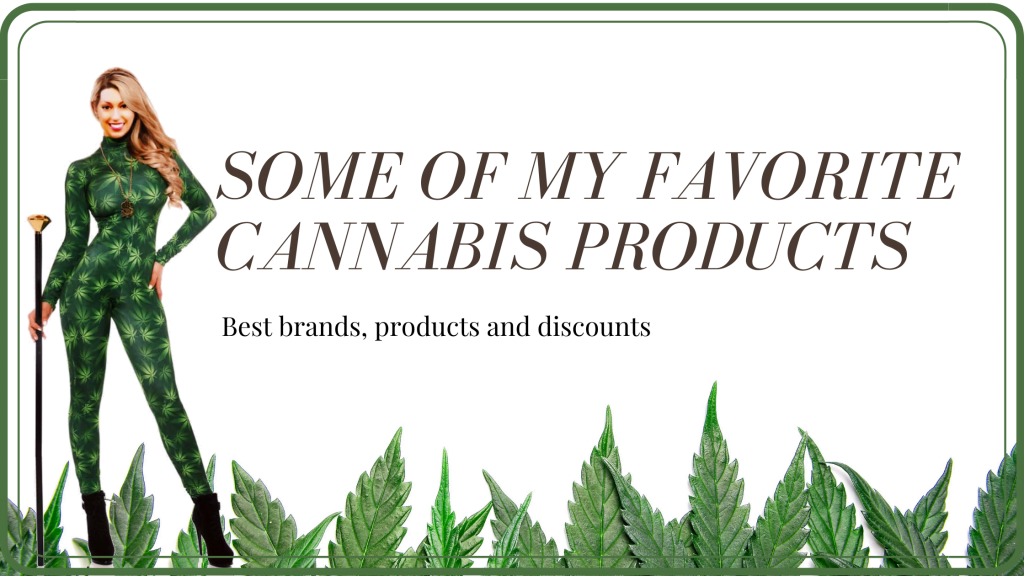 Cannabis has long been used for hemp fibre, hemp seeds and their oils, hemp leaves for use as vegetables and as juice, medicinal purposes, and as a recreational drug. Industrial hemp products are made from cannabis plants selected to produce an abundance of fiber. To satisfy the UN Narcotics Convention, some cannabis strains have been bred to produce minimal levels of tetrahydrocannabinol (THC), the principal psychoactive constituent. Some strains have been selectively bred to produce a maximum of THC (a cannabinoid), the strength of which is enhanced by curing the flowers. Various compounds, including hashish, hash oil and the now so popular CBD are extracted from the plant.
(Article on CBD and Endocannabinoid System here)
I love this plant and all its versatility. Here's a list of some of my favorite products (plus some nice discounts):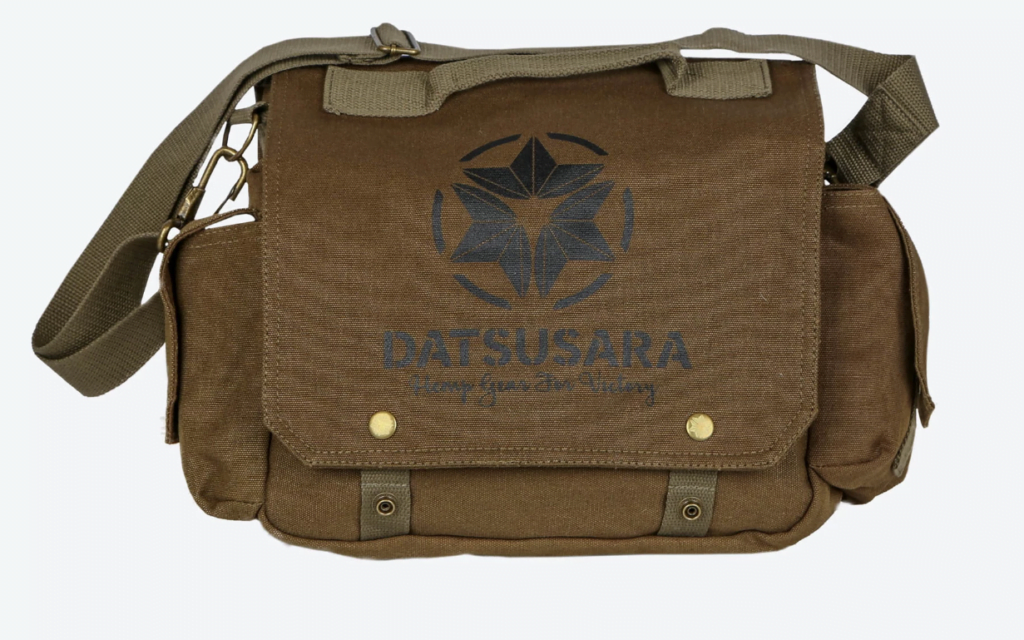 DATSUSARA
Hemp Adventure Gear! Bags, Apparel, and Accessories. They provide modern sustainable options for sports, travel, outdoor and casual use. They create things to last the test of time and hold themselves to the high standards and do not cater to trends or transitory fashion. They work with natural, sustainable, materials like hemp and organic cotton; Use recycled and/or synthetic materials only when they are critical to a product's lifecycle or function. (The messenger bag is lovely.)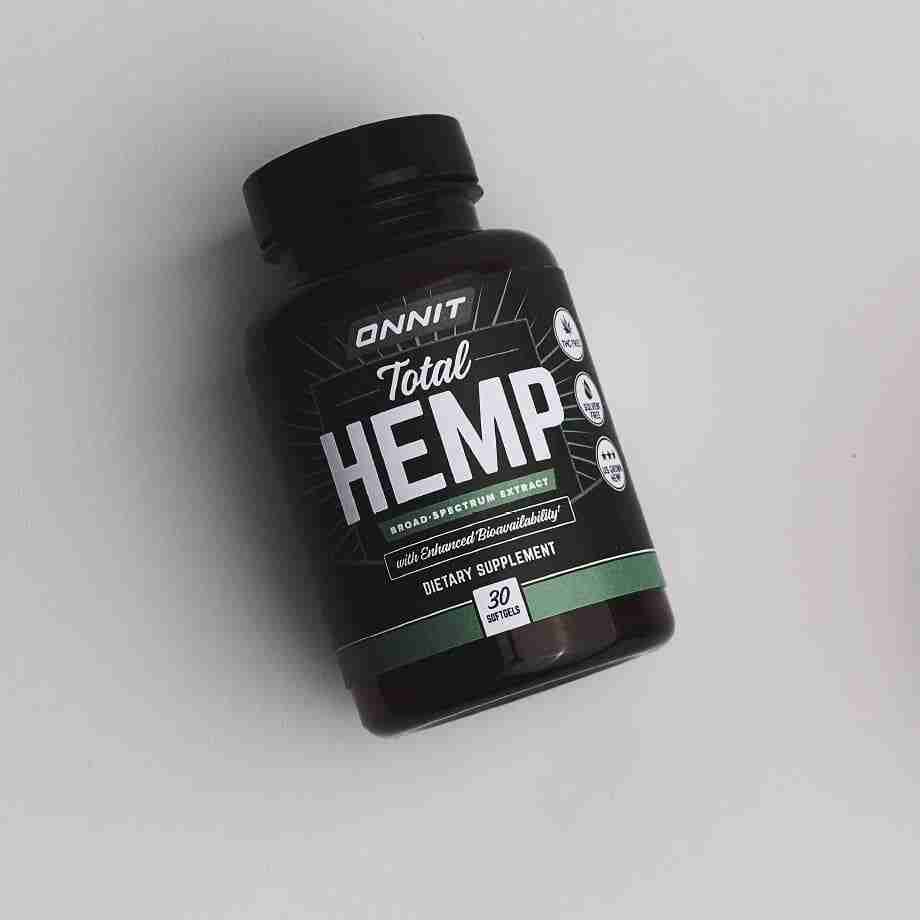 Total Hemp is a cut above. Sourced from hemp raised in the U.S., it's sustainably farmed and free of THC as well as contaminants. It's also highly bioavailable. Hemp compounds are generally poorly absorbed, but Total Hemp's components utilize a multi-patented, clinically proven delivery system innovation (VESIsorb®) that promotes bioavailability†︎. So not only is Total Hemp a purer hemp product, it's more potent as well. Use the code SARA10 for a special discount at checkout!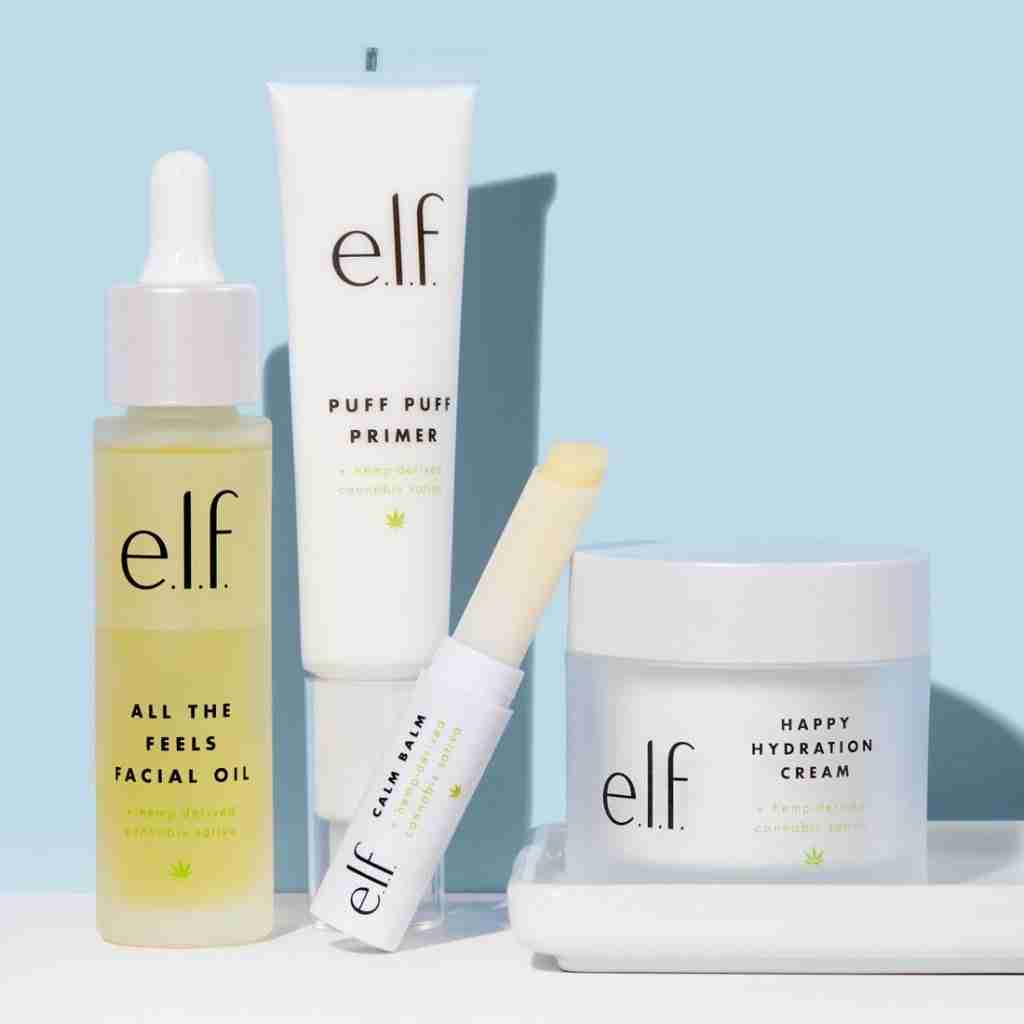 This hemp-derived cannabis sativa seed oil collection is formulated with hemp oil as a key ingredient in the collection. Hemp oil is an amino-rich formula that helps nourish, hydrate and condition the skin. Collection includes: Happy Hydration Face Cream, All the Feels Facial Oil, Calm Balm and Puff Puff Primer. All e.l.f. skincare products are free from Parabens, Sulfates, and Phthalates. All e.l.f. products are Vegan and Cruelty Free.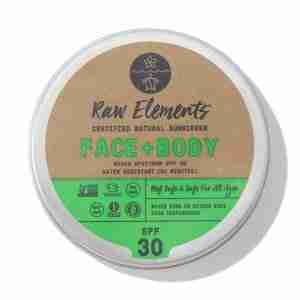 FACE + BODY SPF 30 - This face and body sunscreen leaves skin gleamy, hydrated, and protected. Five hydrating butters and oils—sunflower, cocoa, hemp, mango, and vitamin E—combine with coffee bean and green and black tea into a soothing sun cream that protects against UVA and UVB rays. It's great for both beach and ski vacations, hikes, outdoor runs, anytime— to use every day.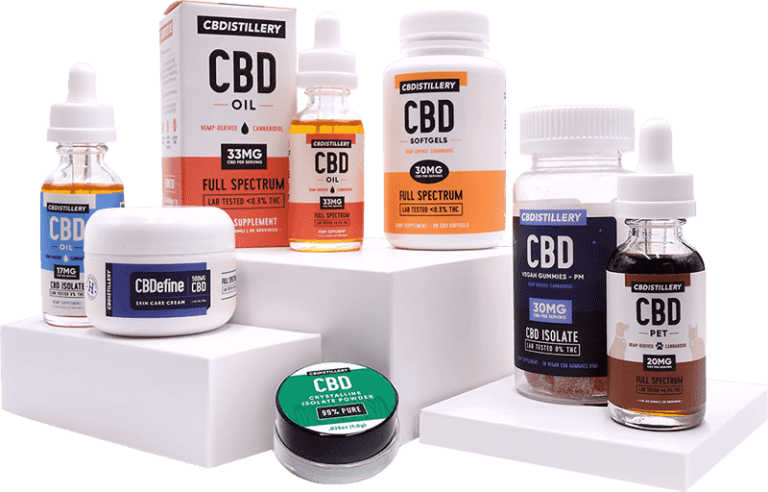 High-quality, fairly priced, U.S. grown, hemp-derived CBD products, so they set out on a mission to be the premier resource for CBD products and education. CBDistillery™ is one of the largest, fastest-growing, and cost-effective brands in the CBD marketplace today. Use the code SARA for 10% off all CBDistillery products!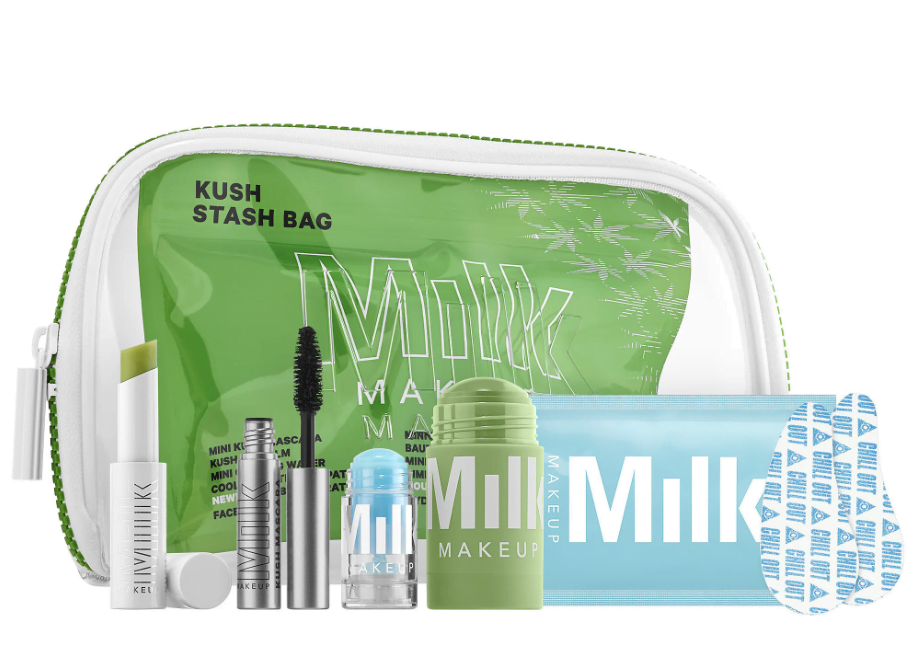 A set of KUSH and Cooling Water favorites—including an exclusive Cannabis Hydrating Face Mask—in a carryall so you can chill out and refresh on-the-go. How can't you love it?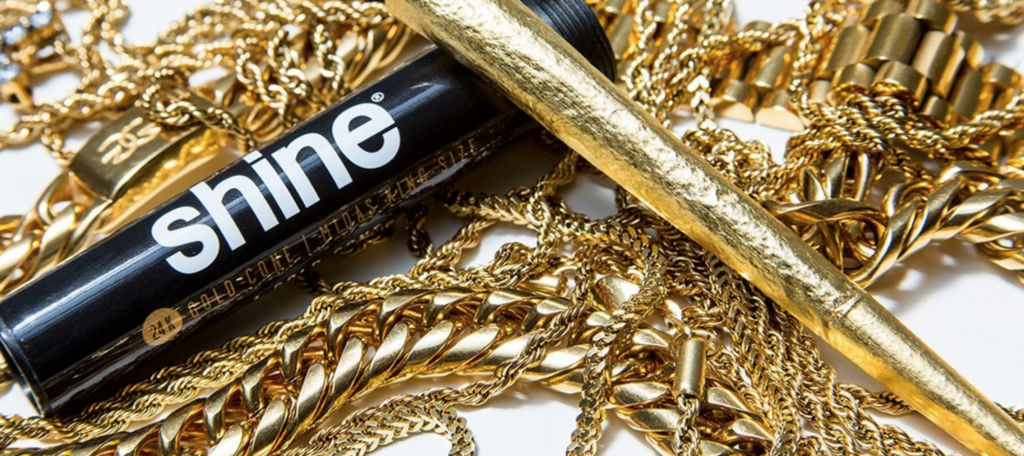 SHINE
Shine Papers is the inventor of the worlds first ever 24 karat gold rolling paper. The brand quickly gained popularity and became the "go to" brand for those who celebrate all of life's highs. Not only do Shine Papers turn every head in the room, but the papers also burn extremely slow while also leaving behind a "gift" in the ashtray. Yup, the gold stays on your ashes which is refer to as "the gems" but unfortunately you cannot pawn your ashes (the question gets asked all of the time).
cannabis cannabis makeup CBD endocannabinoid hemp hemp clothing thc