Placeit Logo Maker – Create Stunning Logos Easily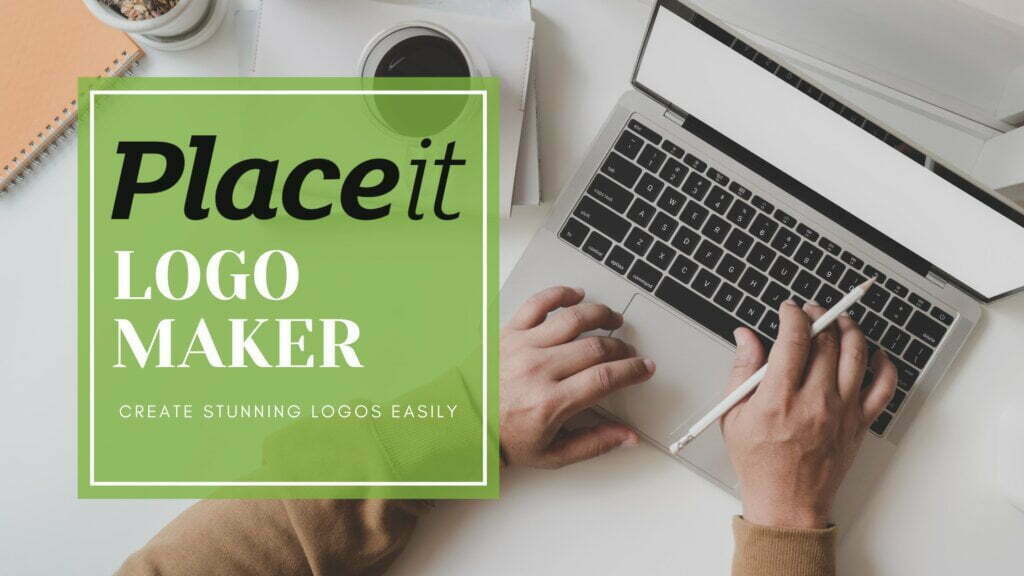 Disclaimer: This post may contain affiliate links of products I've used or approve; If you buy from them, you won't pay a penny more but I receive a small compensation that helps me create more content like this! Thank you 🙂
When it comes to crafting captivating logos with ease, Placeit Logo Maker stands as your ultimate solution. Tired of navigating complex design software and endless options. Look no further than Placeit Logo Maker, a user-friendly platform that simplifies logo creation, allowing you to bring your brand to life effortlessly. But, what exactly is Placeit Logo Maker, and how does it work its magic? Let's delve into the world of logo design made simple.
Placeit is a versatile online platform that empowers individuals and businesses to create professional-quality design assets effortlessly. Whether you're in need of eye-catching logos, captivating mockups, stunning video intros, or even stylish apparel designs, Placeit has you covered. With its user-friendly interface, a treasure trove of templates, and a plethora of customization options, Placeit brings the world of design to your fingertips. It's a game-changer for anyone seeking polished, on-brand visuals without the steep learning curve of traditional design software. Say goodbye to design headaches and hello to creativity with Placeit!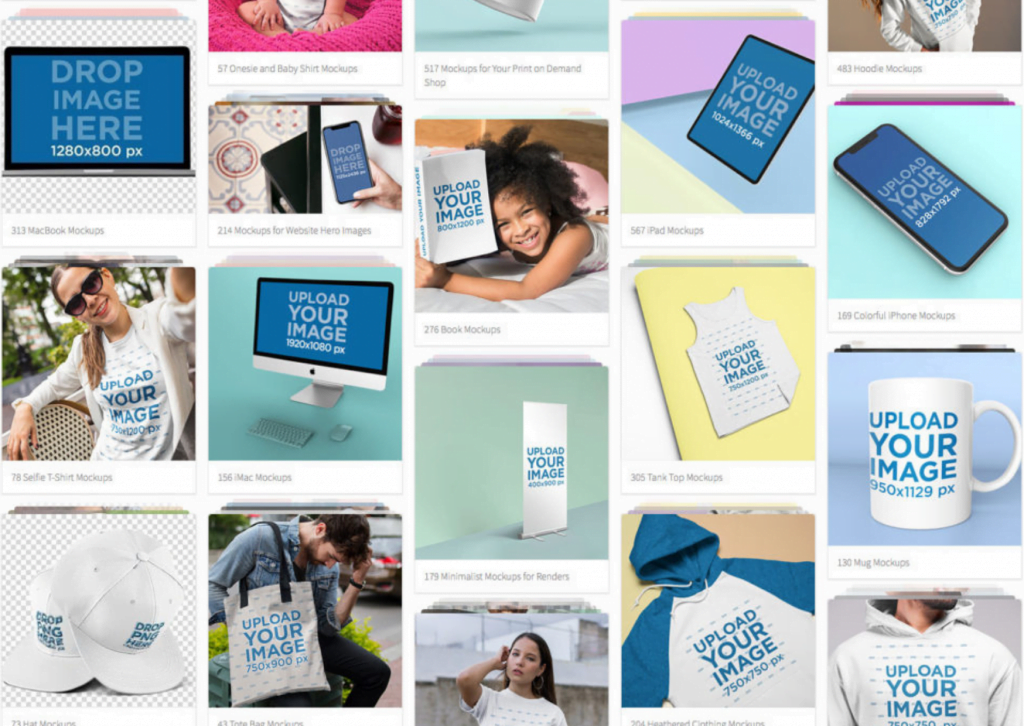 What is the Placeit Logo Maker?
Let's dive right in, shall we? Placeit Logo Maker is like your personal logo guru – it's an online tool that takes the hassle out of logo design. Whether you're starting a new business, refreshing your brand, or just want a cool logo for your blog, Placeit's got your back.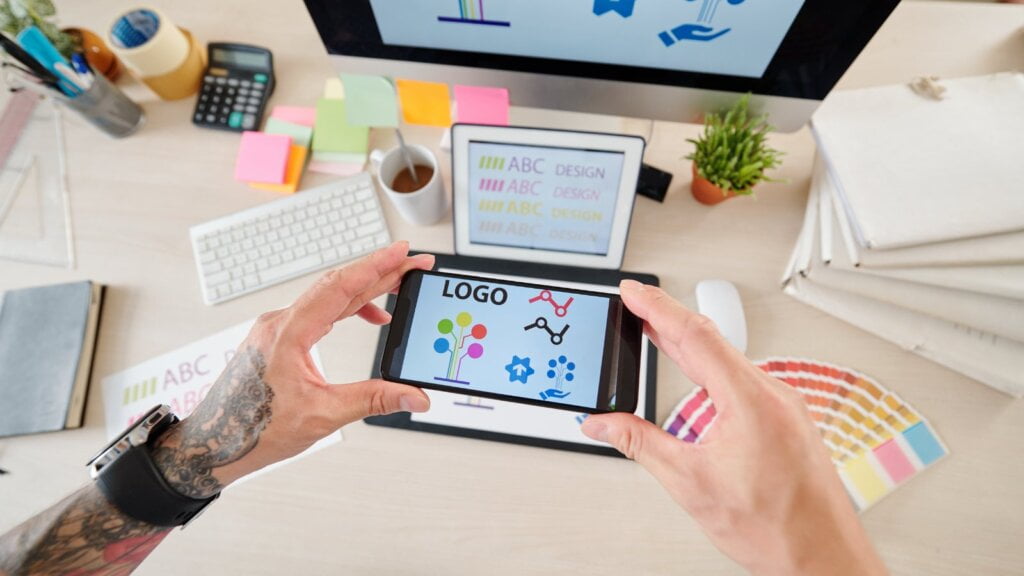 But wait, there's more! This logo-making wizard is incredibly user-friendly, making it perfect for both design newbies and seasoned pros. You don't need a fancy design degree to whip up professional-looking logos in a snap.

Why Placeit Logo Maker Rocks:
1. Endless Templates: Placeit offers a vast library of logo templates. From minimalistic and modern to quirky and creative, there's something for everyone.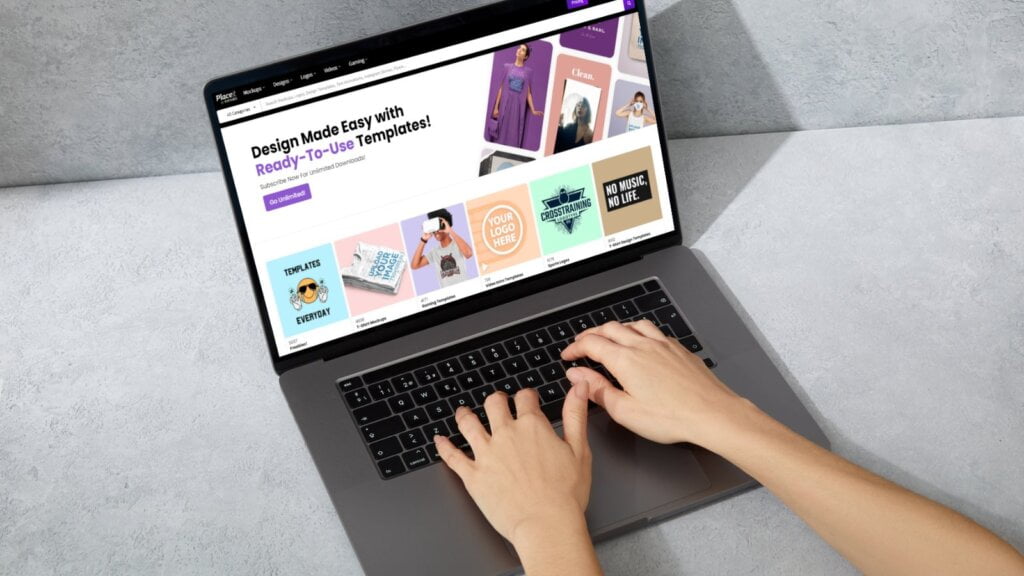 2. Customization Galore: Tweak the templates to match your brand's personality. Change colors, fonts, and graphics to create a logo that's uniquely yours.
3. No Design Skills Required: Seriously, you don't need to be Picasso to create a logo here. The drag-and-drop interface is a breeze to use.
4. Instant Downloads: Once your logo is ready, you can download it in various formats – perfect for websites, business cards, social media, and more.
5. Affordable: Logo design can be expensive, but not with Placeit. It's budget-friendly without sacrificing quality.
Now, let's get to the fun part – creating your logo!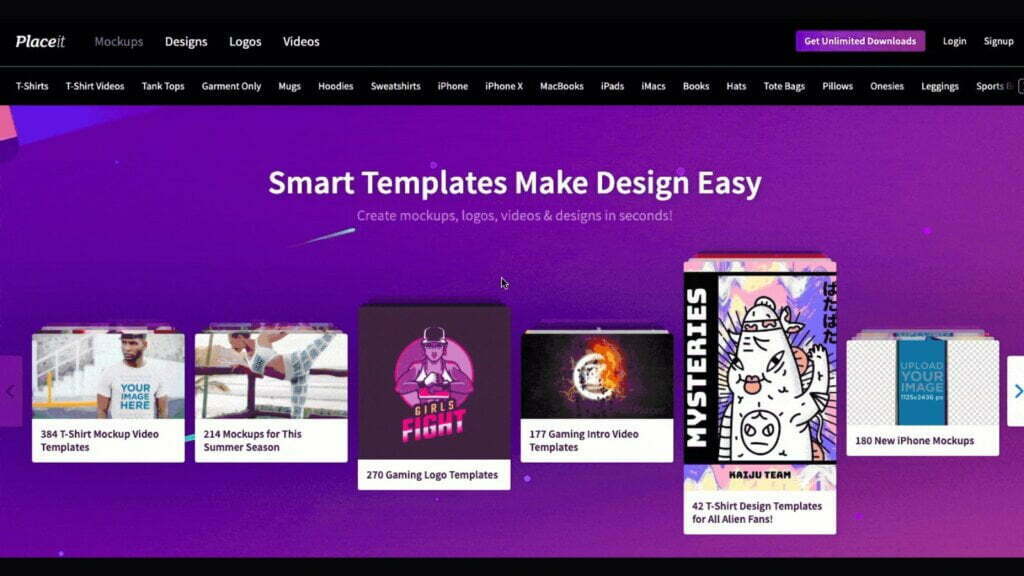 How to Create Your Logo with Placeit Logo Maker:
1. Go to Placeit: Click here to embark on your logo-making journey.
2. Pick a Template: Browse through the incredible collection and select a template that resonates with your brand's vibe.
3. Customize: Add your business name, choose your colors, and experiment with fonts until your logo screams "YOU."
4. Download: Hit that download button and watch your logo come to life!
Voilà! You're now the proud creator of a stunning logo thanks to Placeit Logo Maker. Easy peasy, right?
Create Logos On the Go With The Placeit App: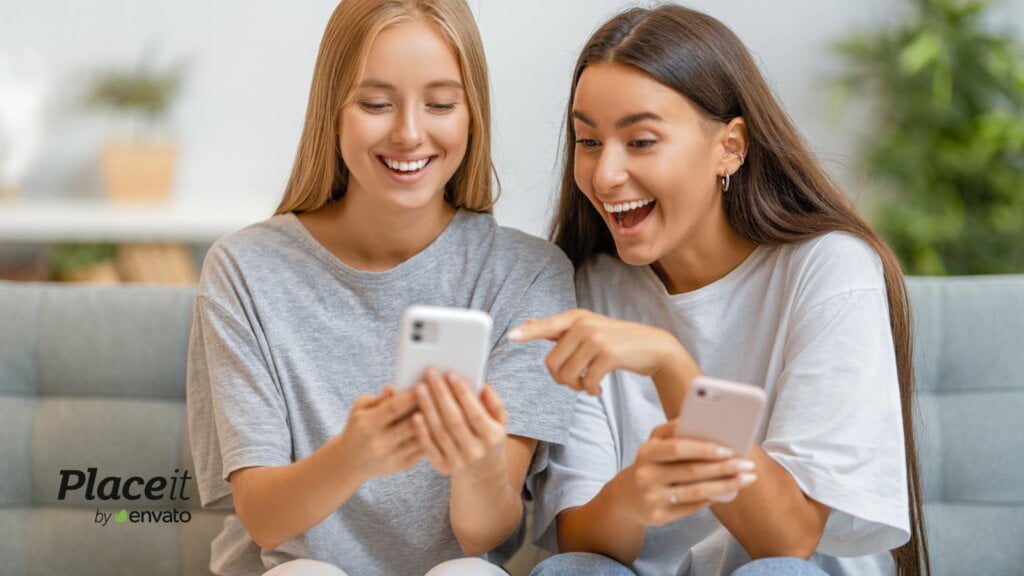 But what if you're constantly on the move? No worries – Placeit has you covered there too! With the Placeit App, available on both iOS and Android, you can create logos on the go. Whether you're brainstorming ideas during your morning commute or suddenly inspired while sipping coffee at your favorite café, the Placeit App ensures your creative spark is always within reach, making logo design a breeze no matter where you are.
In a world where first impressions matter, your logo is your brand's ambassador. Don't settle for a mediocre logo – make it stand out with Placeit Logo Maker! It's fast, fun, and budget-friendly. Your brand deserves nothing but the best, and Placeit delivers just that.
So what are you waiting for? Click here to start crafting your logo masterpiece today. Your brand will thank you, and you'll have a blast in the process! Unleash your inner designer, and let Placeit Logo Maker be your creative playground. Happy designing!

*This article was written with the help of OpenAI's Assistant AI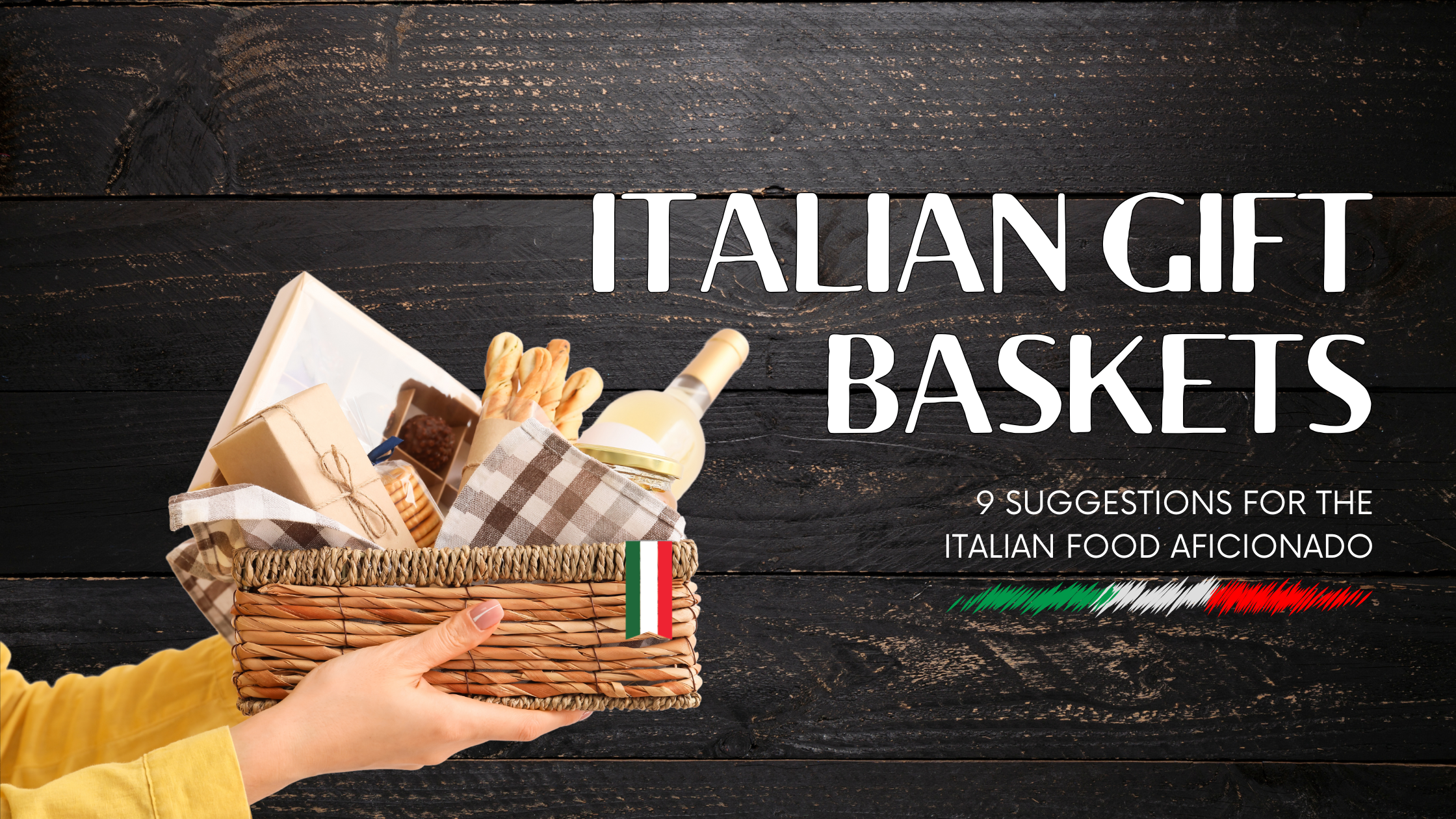 Are you looking for the best Italian Gift Baskets? Embark on a sensory journey through the enchanting landscapes of Italy with these 9 handpicked suggestions.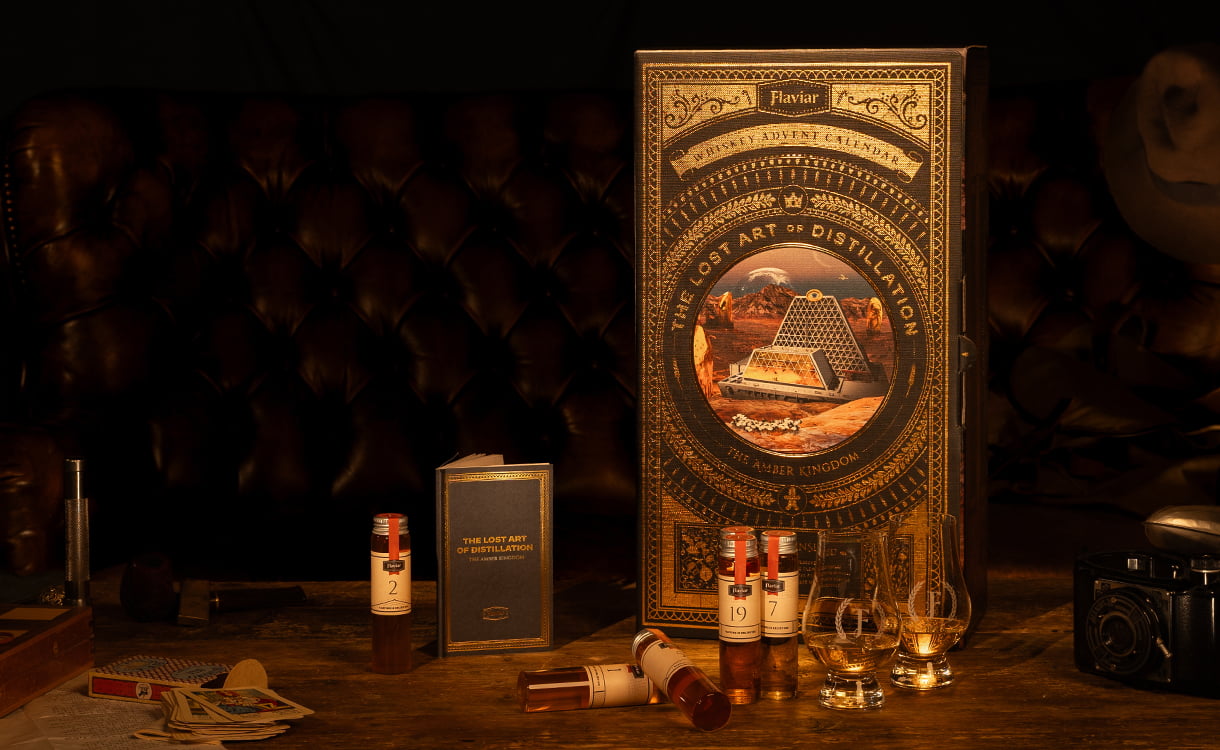 Explore the Flaviar Advent Calendar for 2023, taking you on a journey through its contents, the excitement it brings, and why it's the ultimate gift for whisky lovers.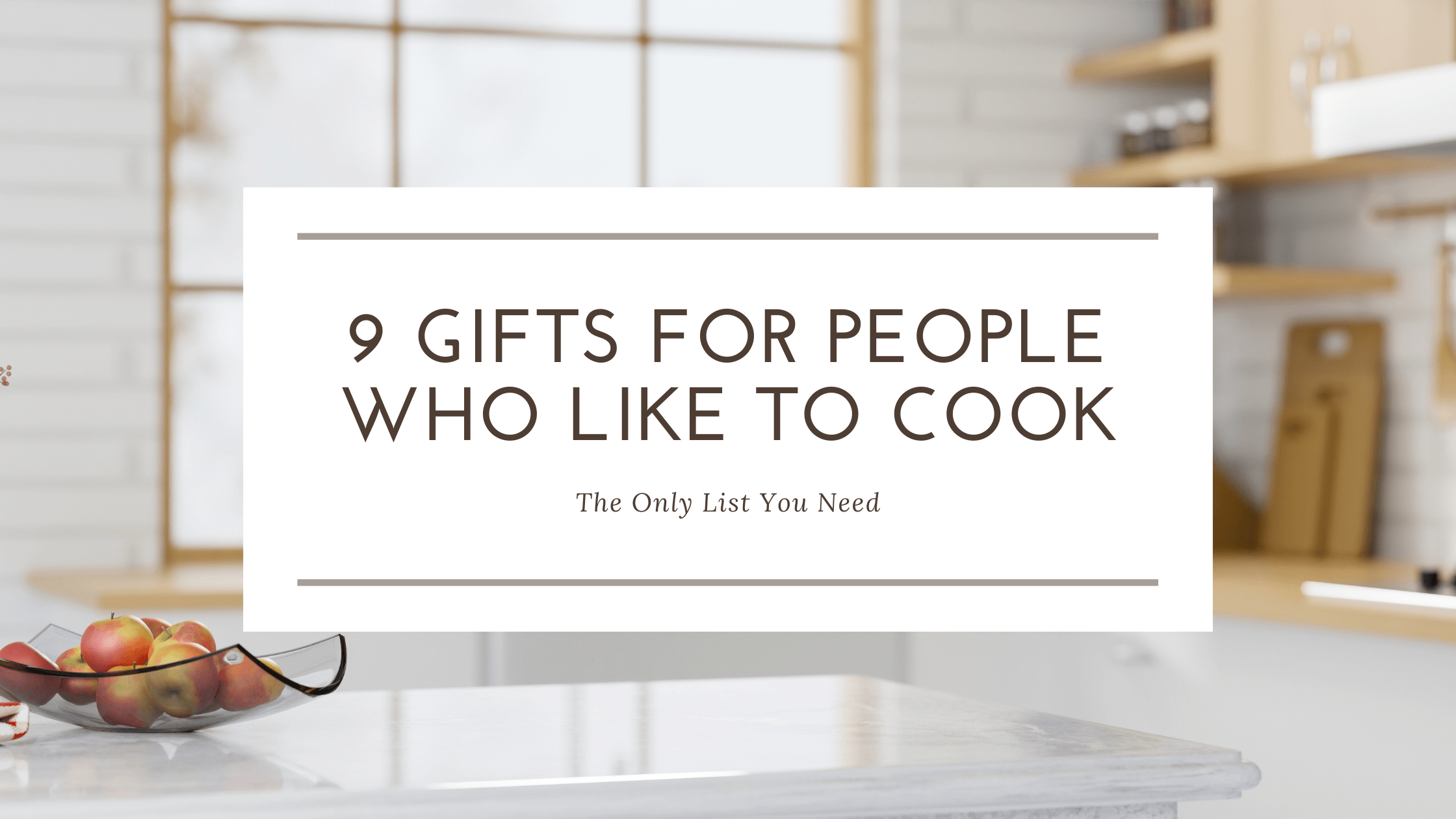 From the latest kitchen gadgets to essential tools and resources, these gifts for people who like to cook will inspire and elevate their culinary skills.